Archive for 'Engagements'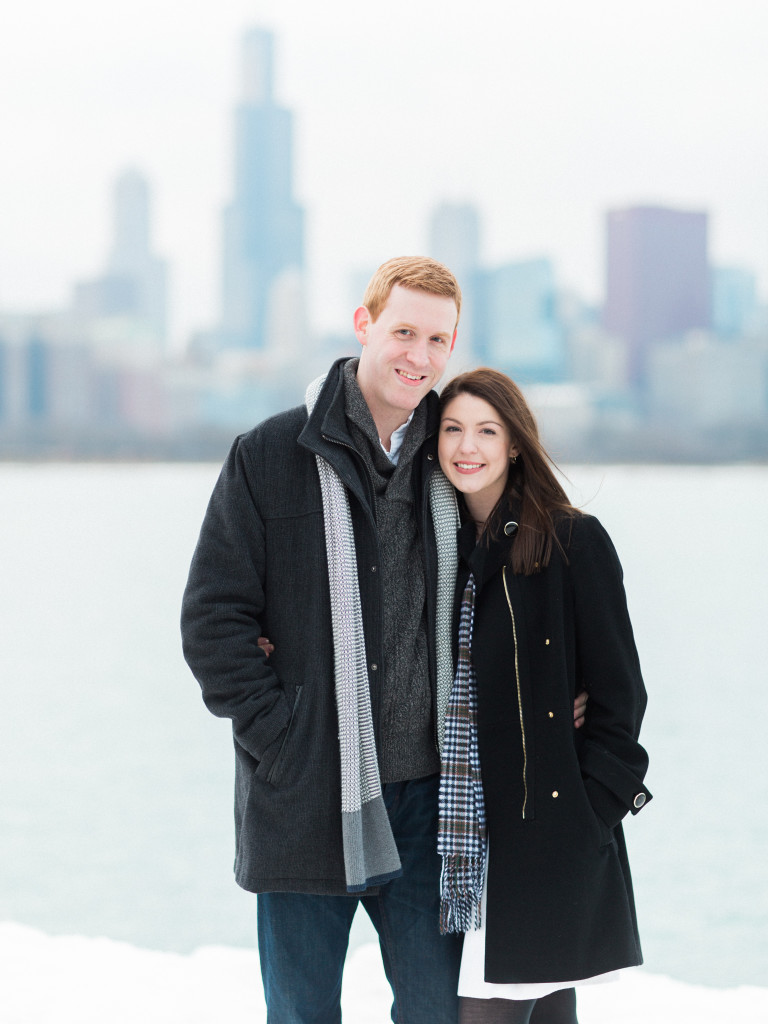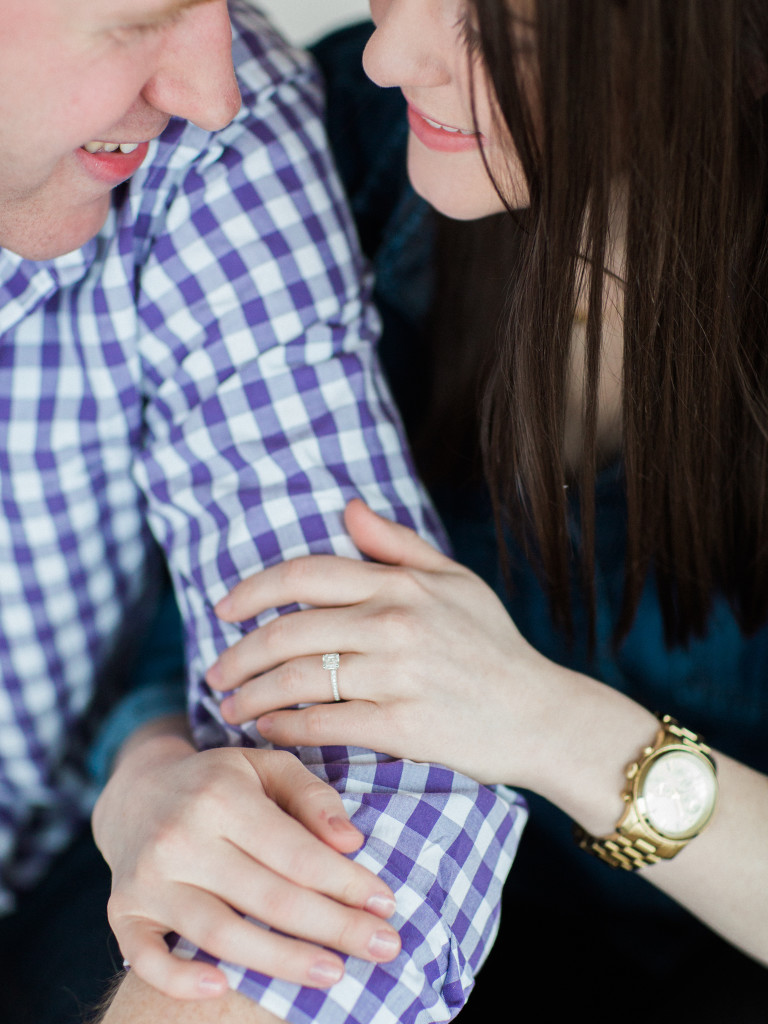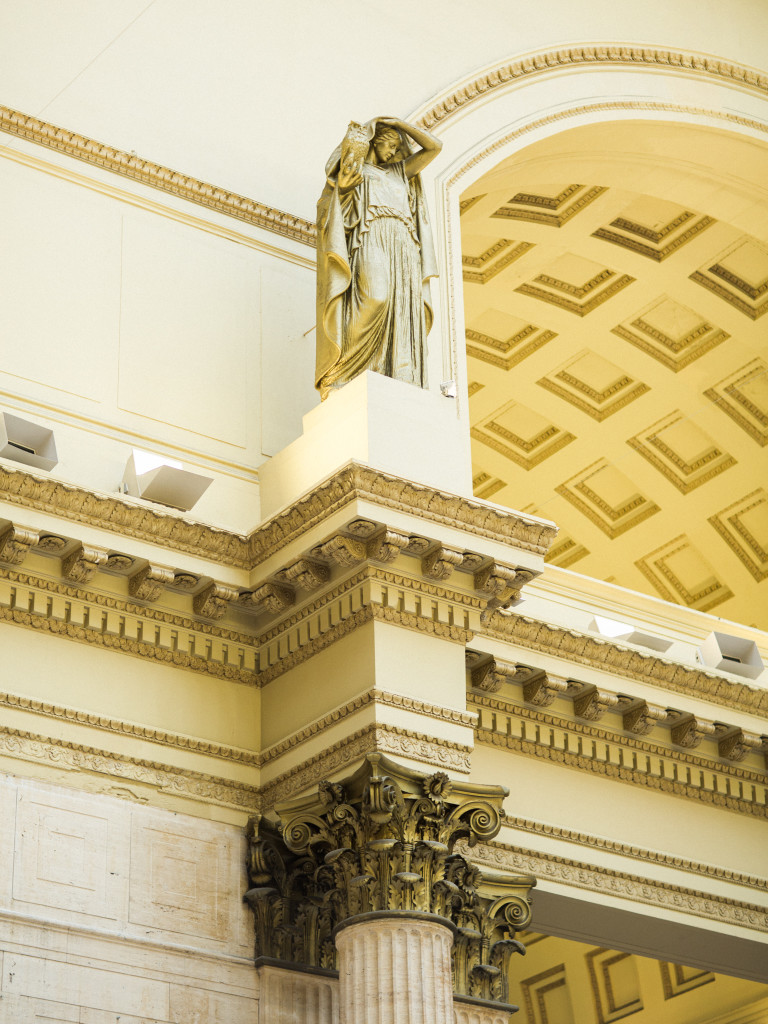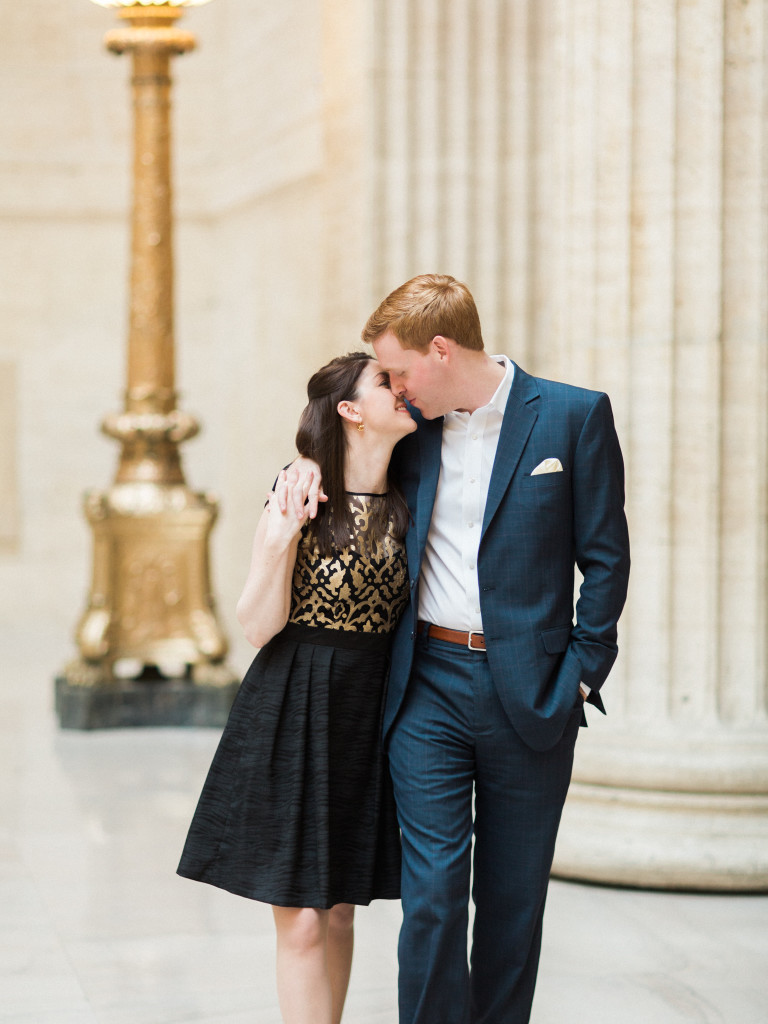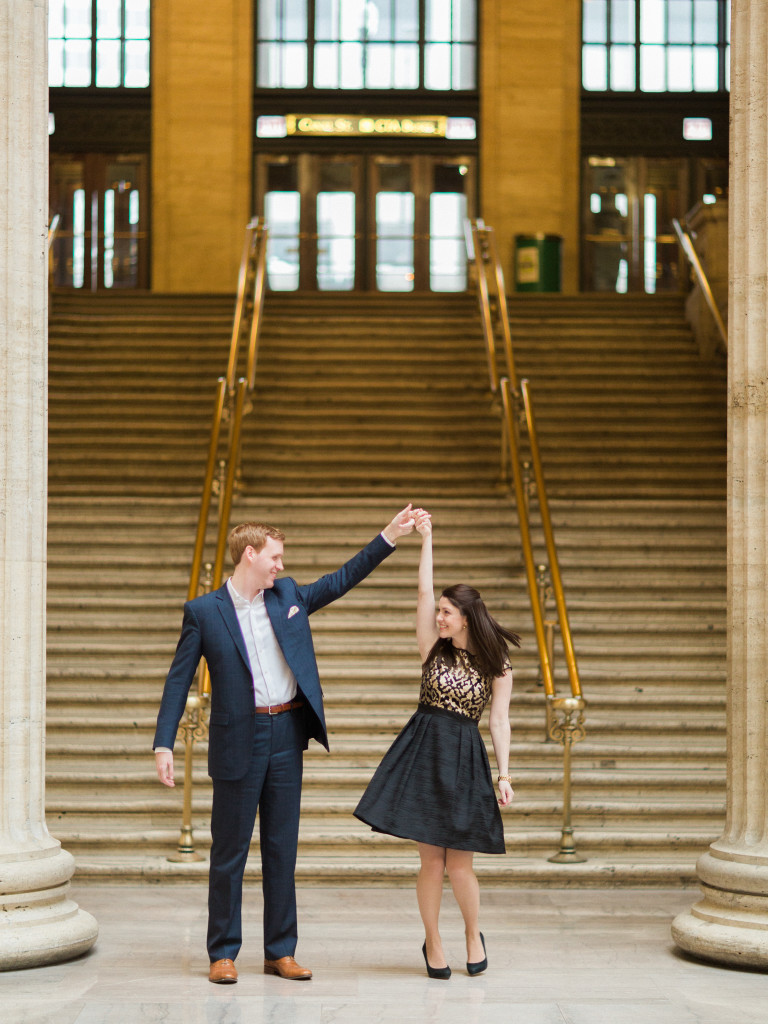 Chicago Engagements | Susan+Harry | Dallas Destination Wedding Photographer
We had an amazing time capturing Susan and Harry's engagement photos all around Chicago, a city that means so much to them and where they've spent most of their time together as a couple. Chicago is such a gorgeous city and what I love about destination engagement sessions is we really get to explore together and form a really great rapport with each other! We started the session right outside the Chicago Planetarium where the walkway was completely covered in ice, forming this perfect picturesque platform for us. We then headed over to Millennium park and ended the night with a fabulous dinner at the Gilt Bar, which I will have to stop by again next time I'm in town. The next morning started in their high-rise apartment for some lovely cozy photos. Susan and Harry went with a classic black, gold, and blue color palette which coincided with the magnificent Union station. We wrapped up this trip on one of their favorite bridges nearby with another stunning Chicago skyline backdrop and we couldn't be more happier for them!
Austin Destination Engagement Session | Sarah+Austin | Dallas Wedding Photographer
Sarah is the owner and creative mastermind behind one of our dearest friends over at Keestone Events! We've done numerous weddings and styled shoots with them through the past few years, so needless to say we were pretty excited to learn that she was getting married!  We're pretty fortunate that most of our couples love to travel as much as we do, and they enjoy bringing us along.  Sarah and Austin love the nature and the city of Austin, so we decided to take a short road trip for their engagement session! Our first stop for the trip was grabbing some tasty handcrafted pizzas and beers at Aviator Pizza in Elgin, TX just on the outskirts of Austin.  The next morning we trekked out to Hamilton pool preserve where they had some great memories.  Unfortunately the typically gorgeous Hamilton pool had a record breaking high level of E. Coli due to several days of heavy rain and we were not allowed to touch the water at all.  Luckily the surroundings were just as amazing and we had perfect weather when we arrived!  Sarah is all about the textures, so we walked around downtown Austin in the afternoon creating some magic around the city.  We had so much fun together, and I just love how we had to practice walking in front of a wall because we couldn't get it right on the streets!  We ended the evening with romantic shots on top of the scenic Mount Bonnell and we can't wait for their Dallas Arboretum wedding next year!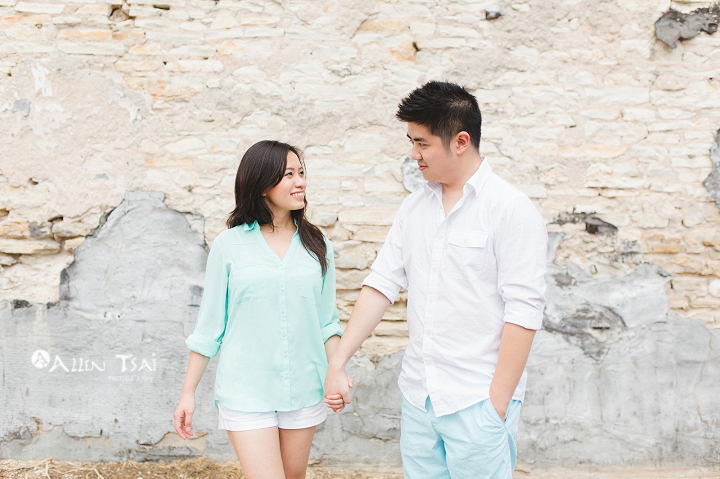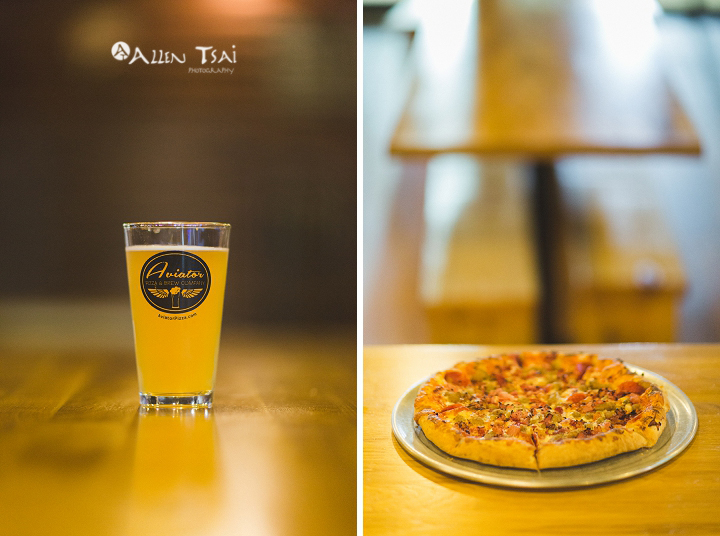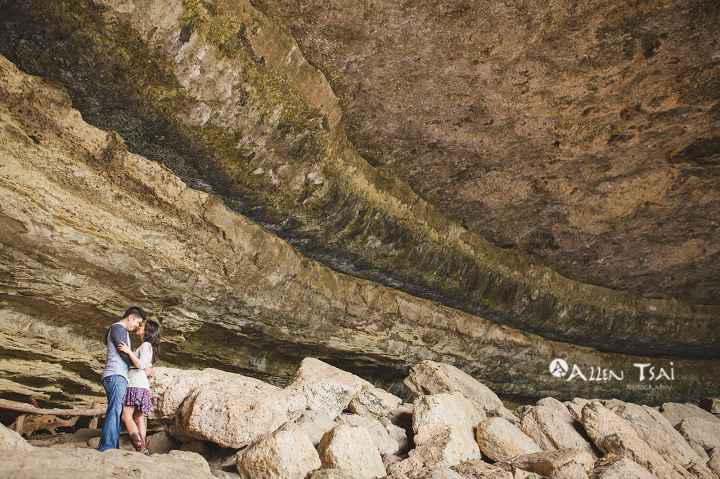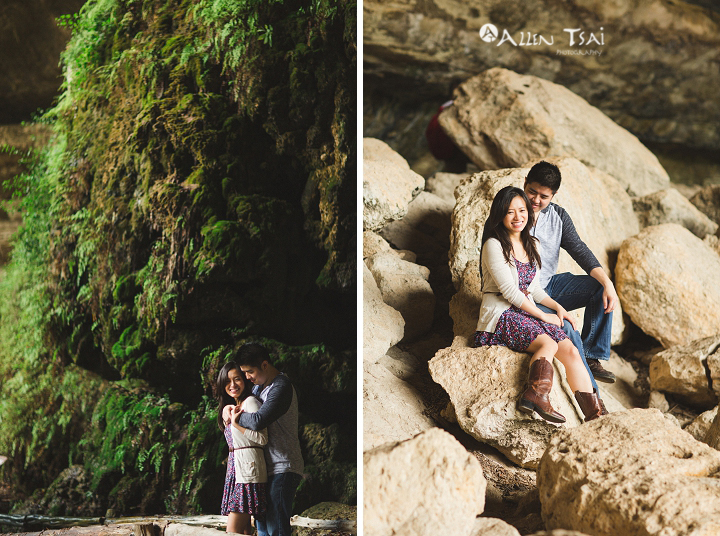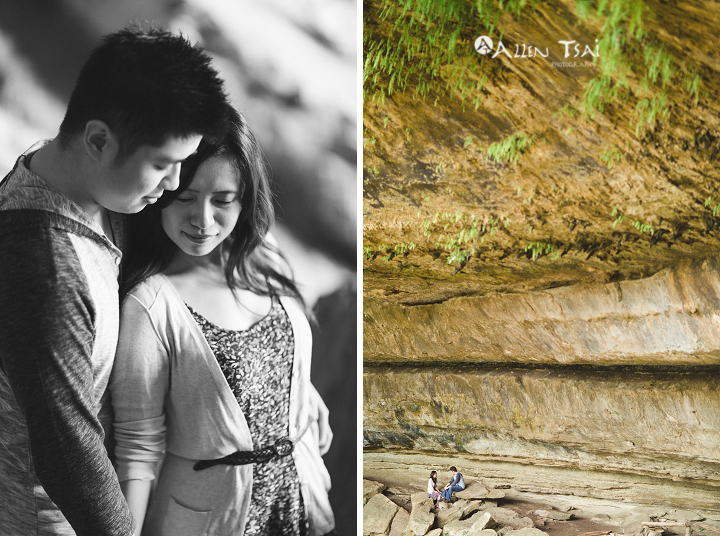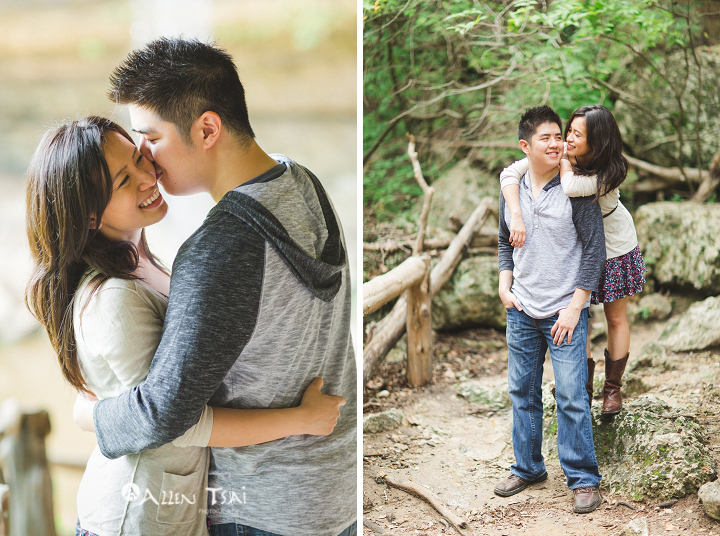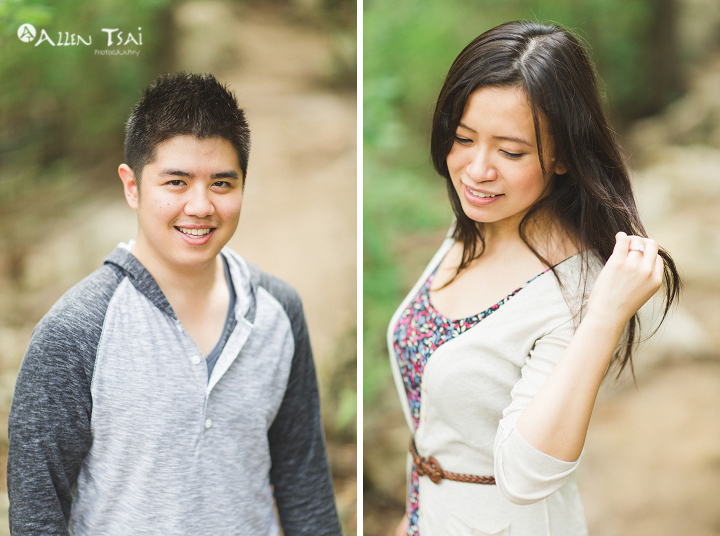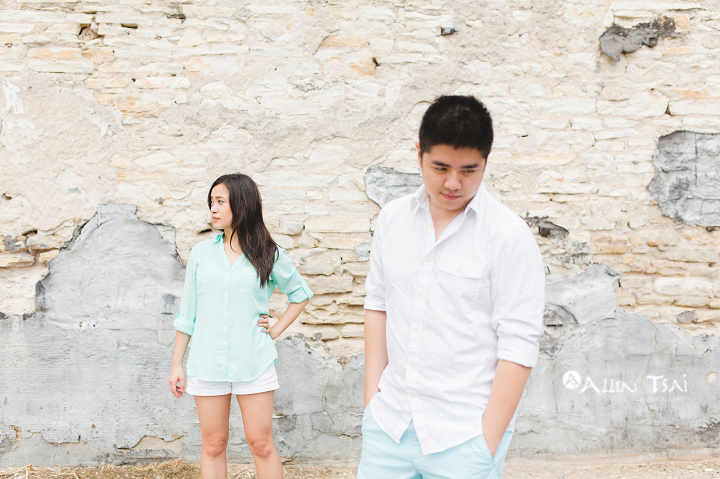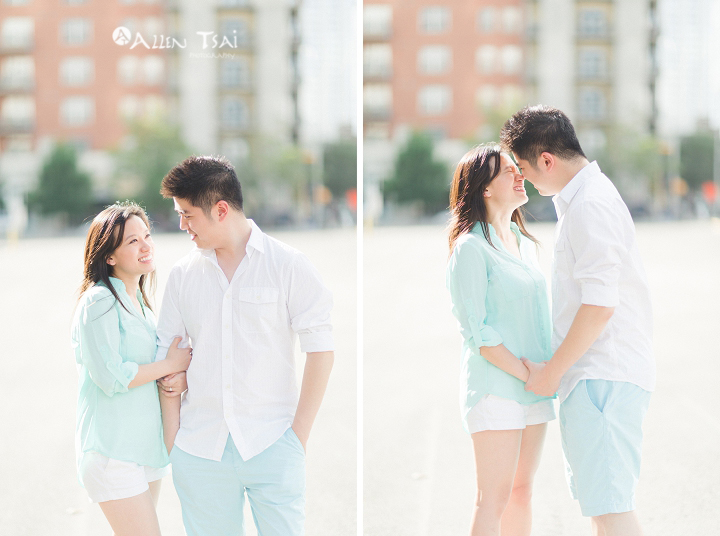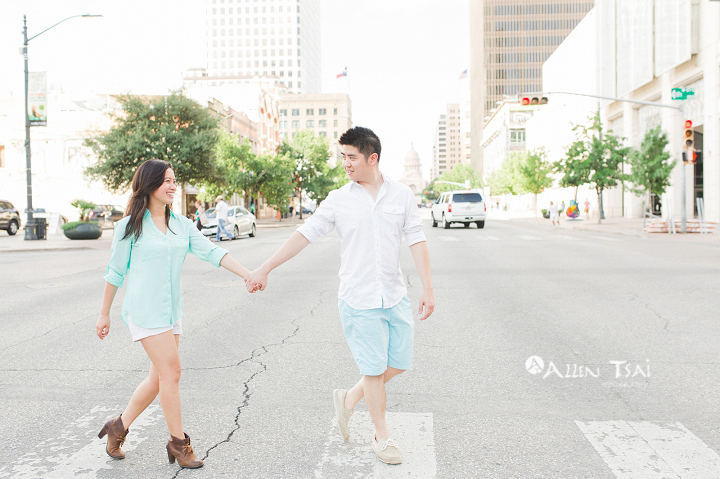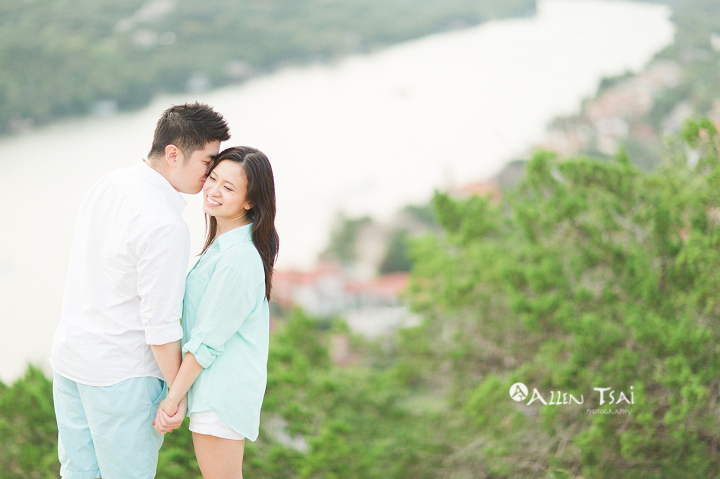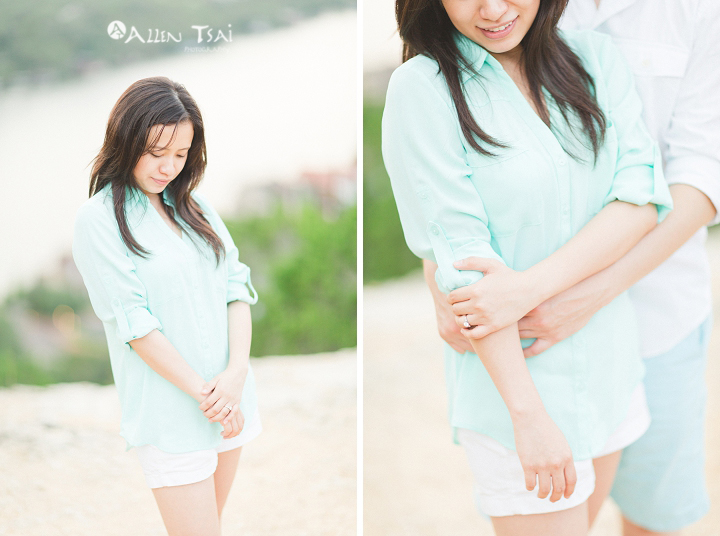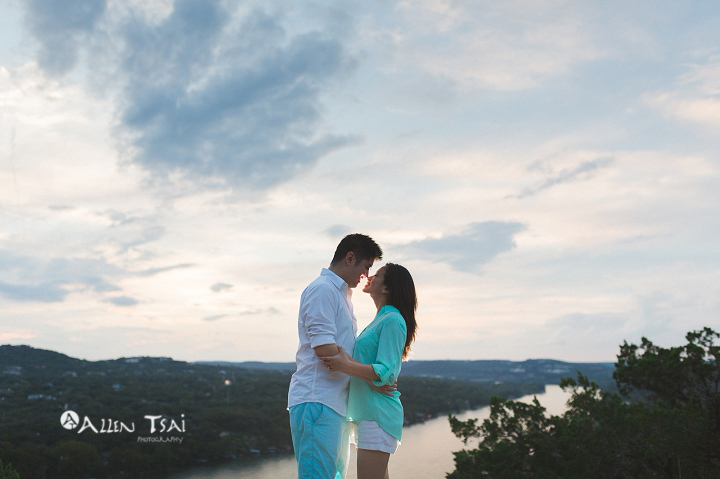 Dallas Arts District+Addison Airport Engagement Session | Dallas Wedding Photographer | Heather+Zach
What happens when you mix fun, gorgeous, private jets, and spicy all together?  Heather and Zach's engagement session!  We started the morning engagement session at the beautiful Dallas Arts District. Heather and Zach had lots of cute signs including their wedding date for us to play with!  Of course we got a really nice and posed BIG shot, but I love capturing what happens after "my" shot since that's when the real moments happen!  After wrapping up the Dallas Arts District at one of my favorites, the Nasher Sculpture Center, we headed to the highlight of the session at the Addison airport.  While we were taking some fabulous photos on the runway, we were lucky enough to capture some with a plane in motion!  I'm just going to say shooting an engagement session with some private jets is awesome.  I can't wait for their wedding in Cancun, Mexico next year, it sure is going to be a big party with some beautiful photos!!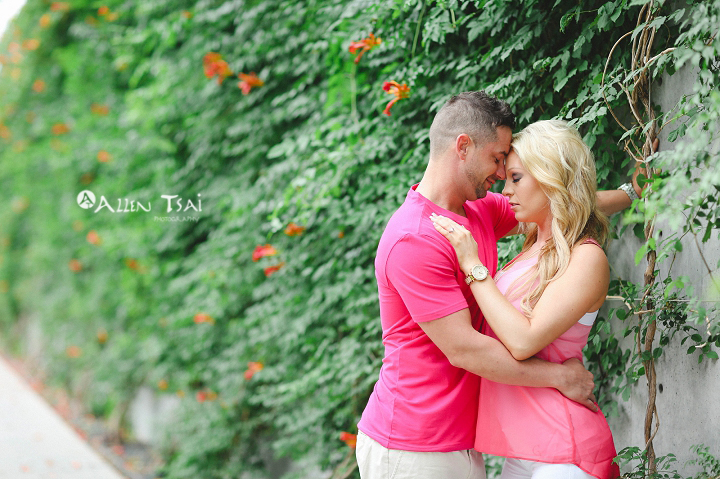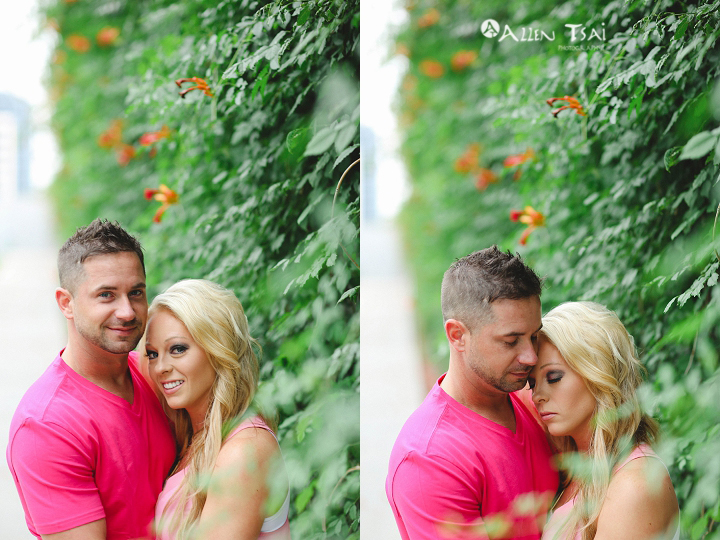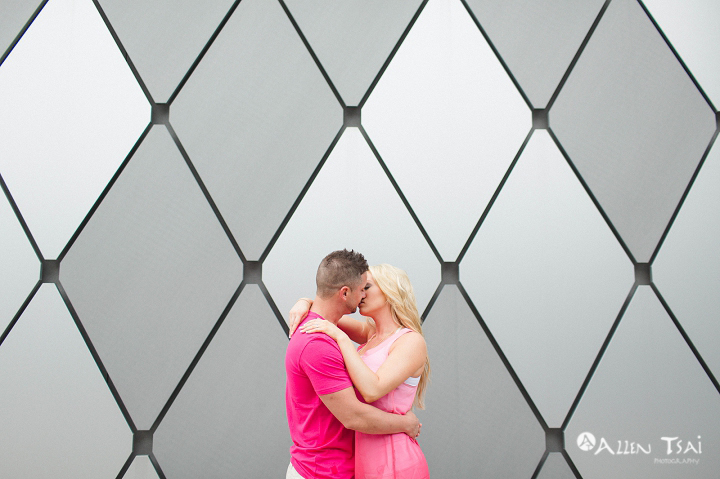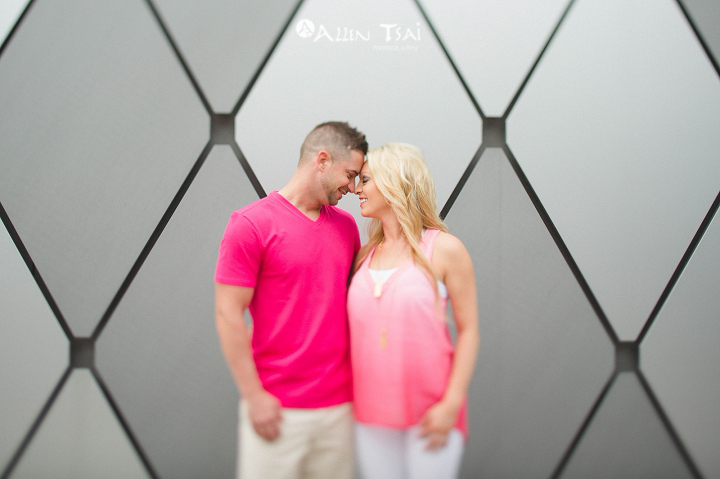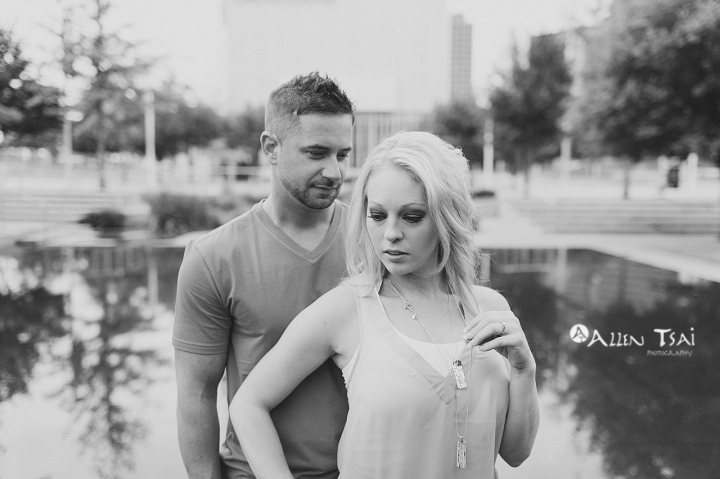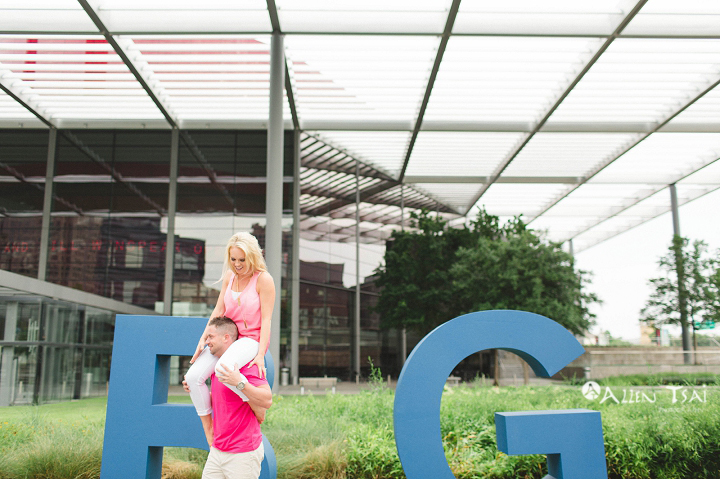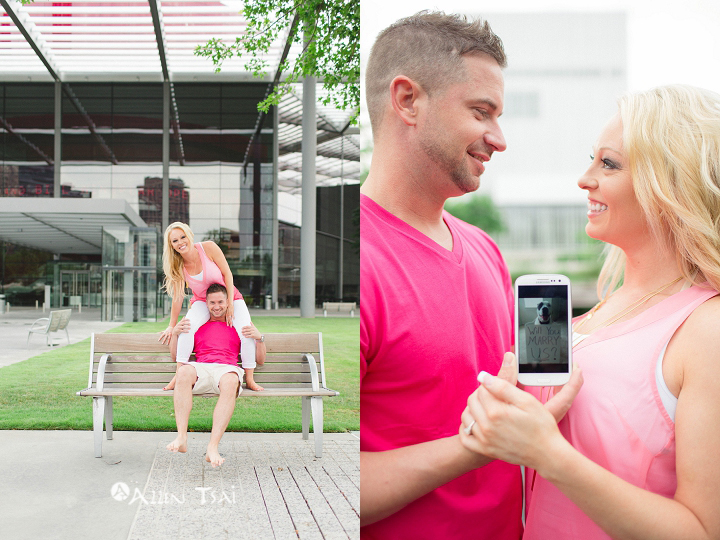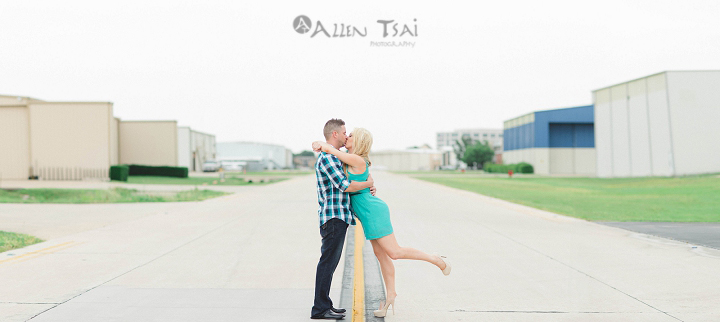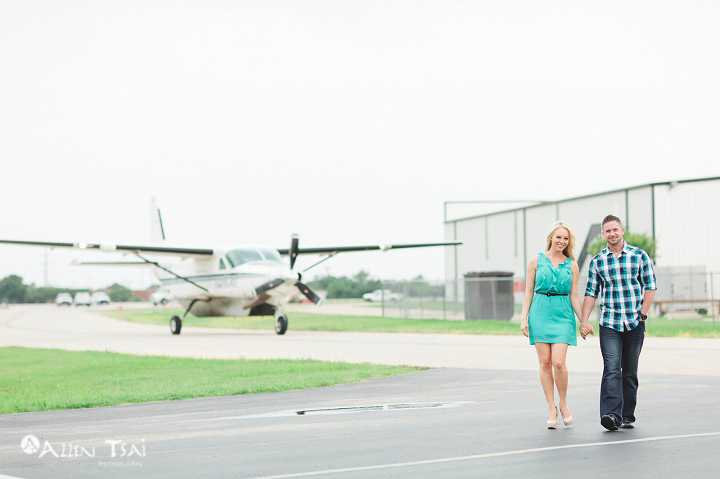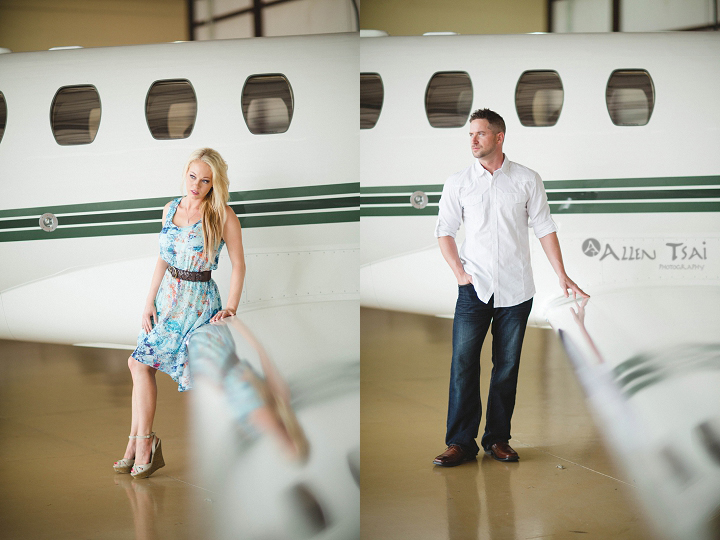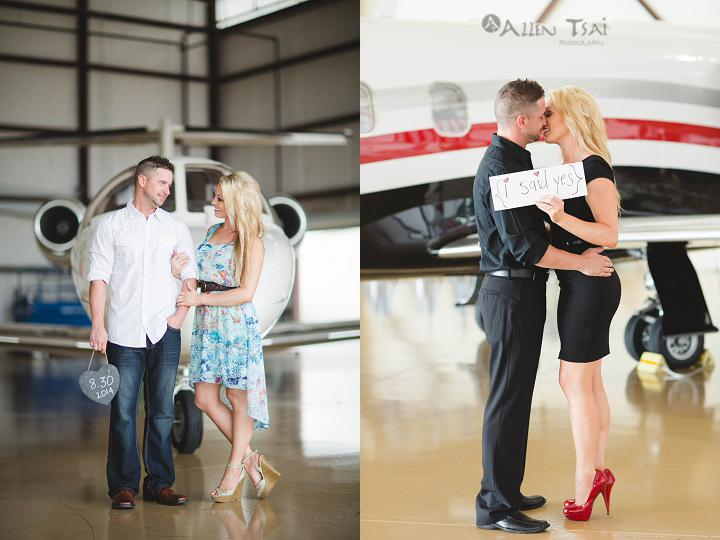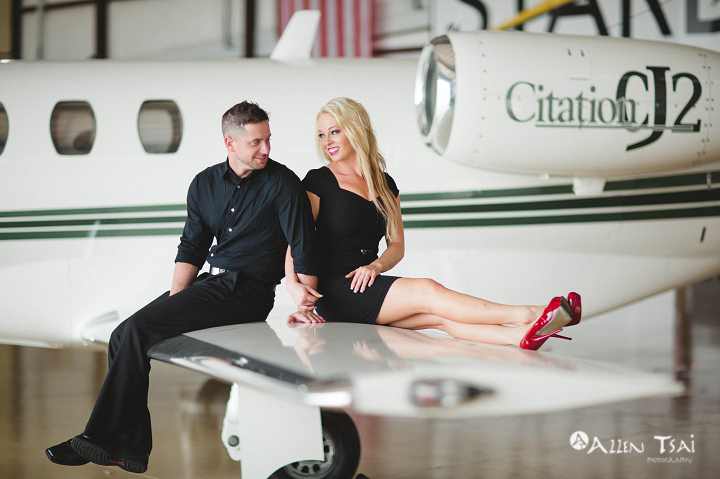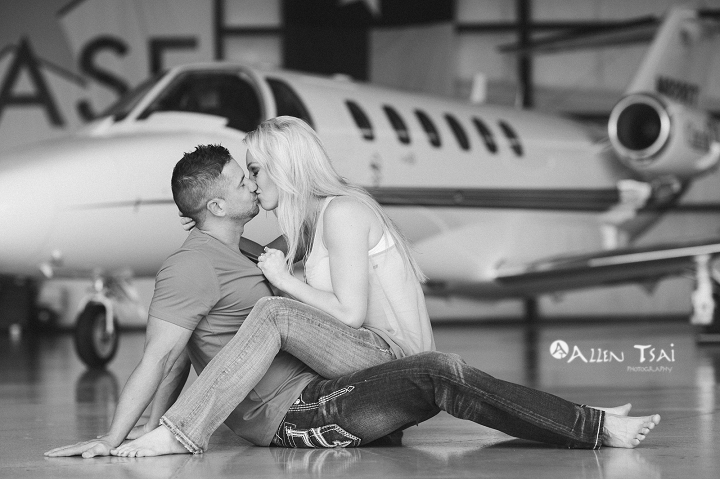 Highland Park Engagement Session | Dallas Wedding Photographer | Abigail+Chadwick
Abigail and Chadwick are my first Charlotte, North Carolina couple and they sure are gorgeous!  They both love high fashion and dressing up nicely (Abigail's shoes are to die for!), so the Highland Park Village and downtown Dallas were the perfect locations for their engagement session!  Abigail and Chadwick also brought along their cute little Chihuahua family member, and if you've been following my blog long enough, you'll know that I just love it when couples bring their furry little friends!  Besides their good looks, they're also tons of fun and we ended up with a lot of fun and goofy photos.  Can't wait for their wedding at the Adolphus next year, it's going to be amazing!!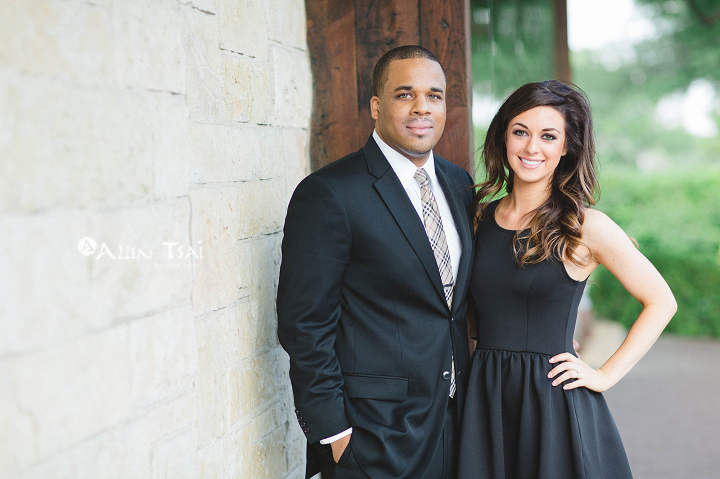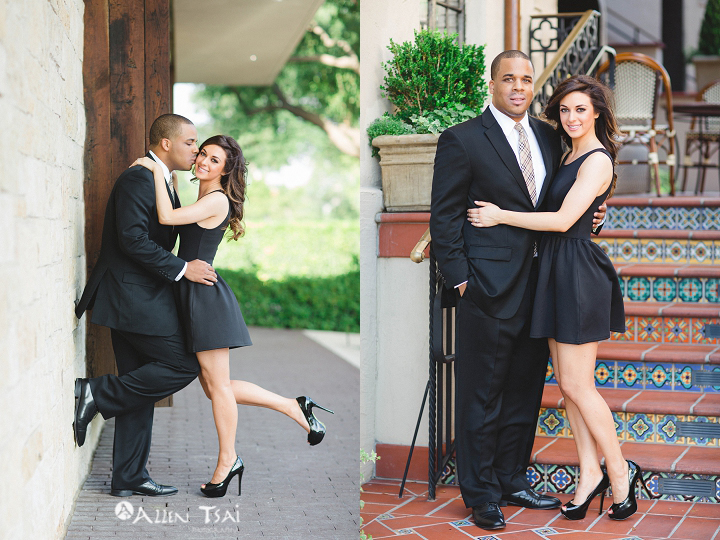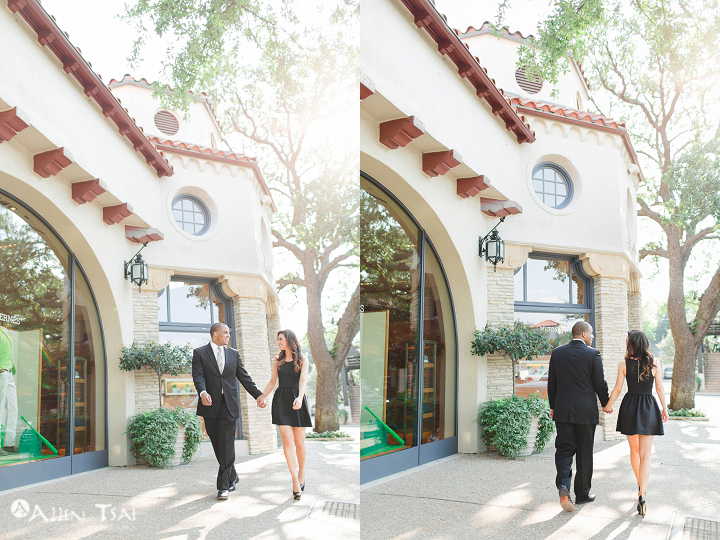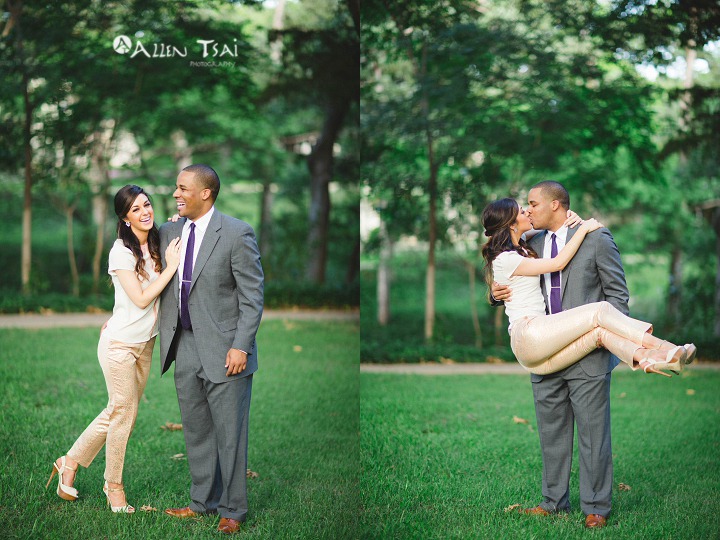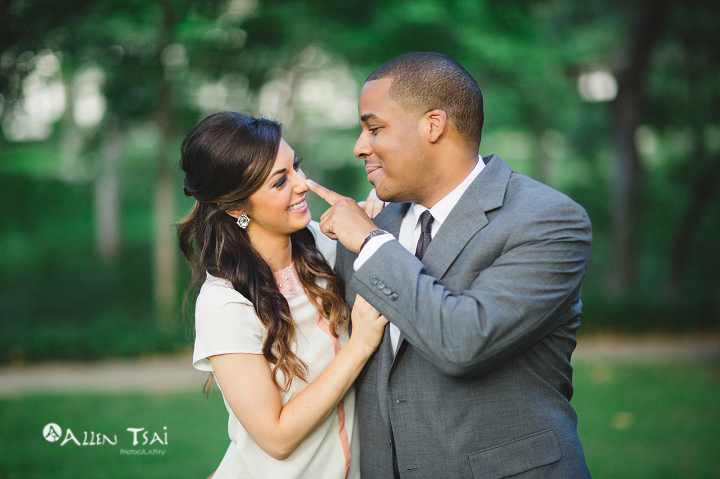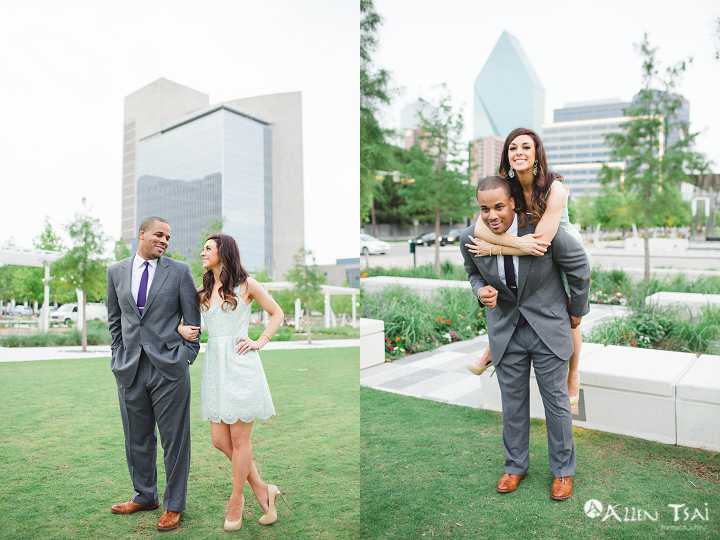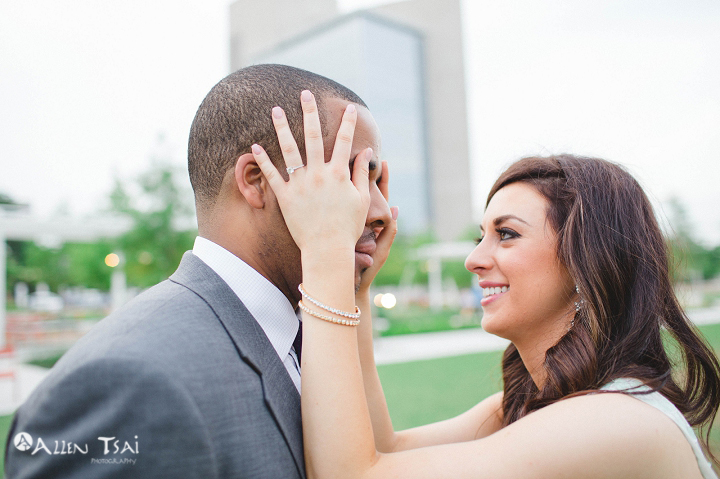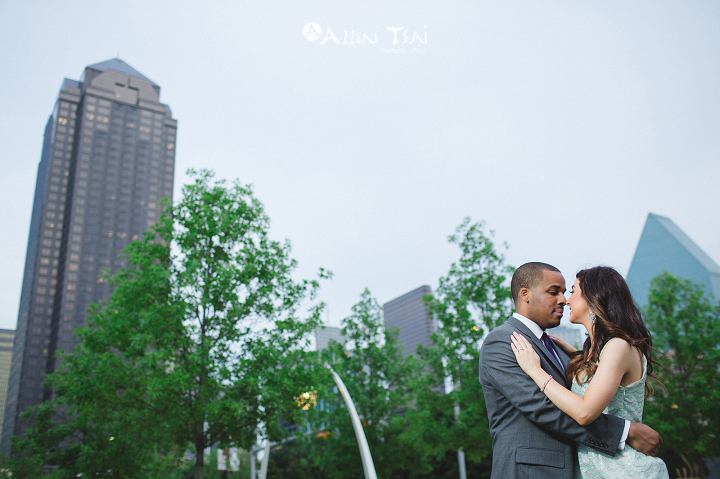 Las Colinas Engagement Session | Melanie+Michael | Dallas wedding photographer
I truly adore Melanie and Michael.  Why?  Well, not only did they introduce me to the best Thai food around our neighborhood, the fact I have a Ph.D. in neuroscience was one of the main reasons they chose me to photograph their wedding is pure awesome!!  It's especially hilarious when Melanie tells the story and process of choosing their wedding photographer.  I've concluded that folks from Kansas have a great sense of humor and are just great at telling stories and jokes in general.  You will see what I mean soon in their wedding blog post!  Here's a little prettiness from their beautiful Las Colinas engagement session on a gorgeous afternoon!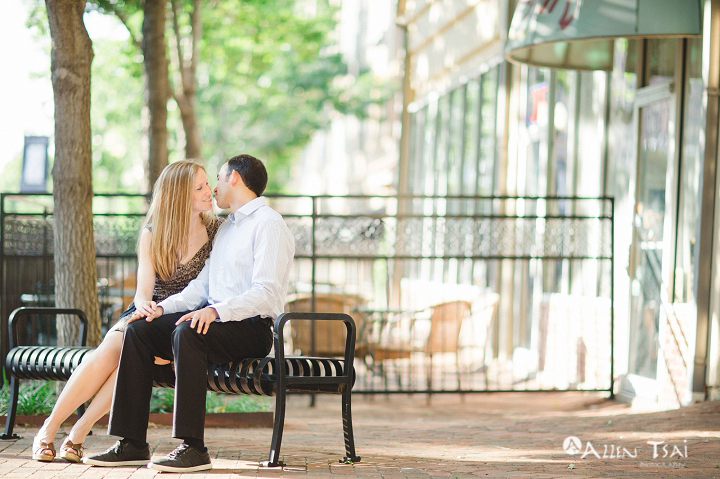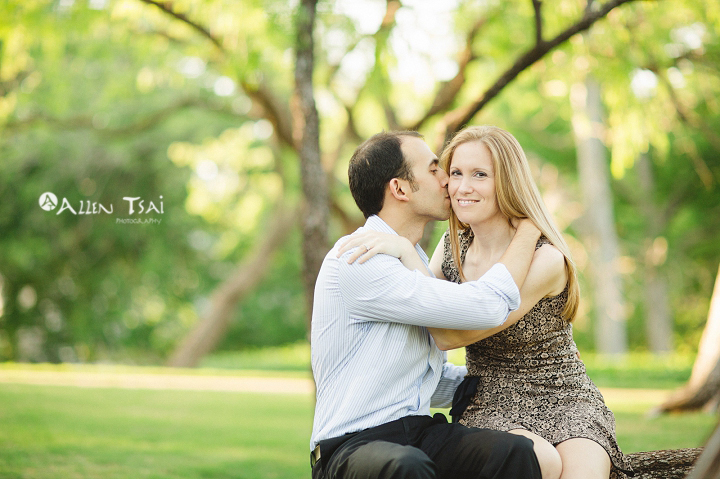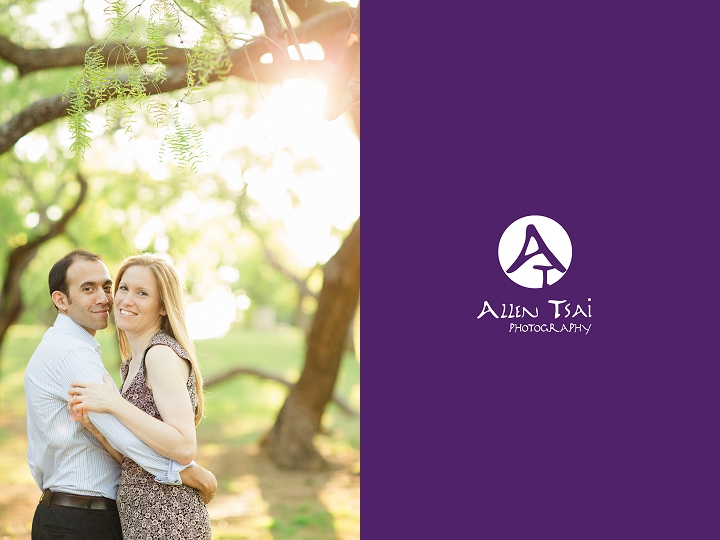 Fort Worth Skyline Engagement Session | May+Jerod | Dallas/ Fort Worth Wedding Photographer
May and Jerod are just an awesome and fun couple to be around with!  In fact, they're so awesome they even invited me to their co-shower!  When I learned the private residence hosting their shower overlooks the Fort Worth skyline, we decided that's where we're going to take some killer and different engagement photos!  I just love how much character they show in their photos!  Be on the lookout for their wedding blog post soon because it's just around the corner!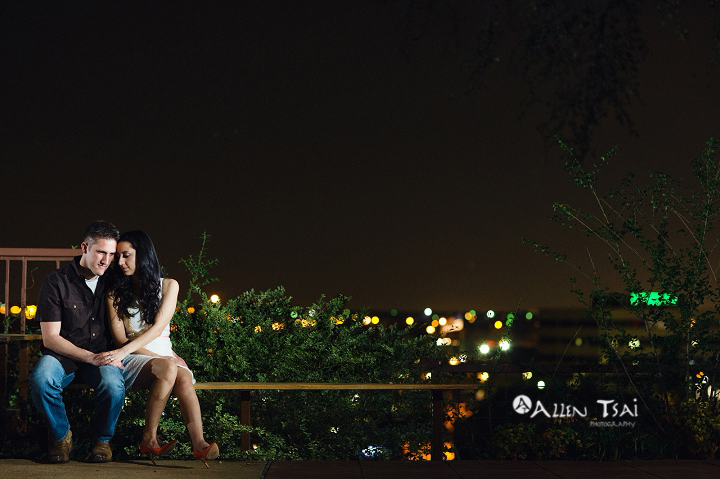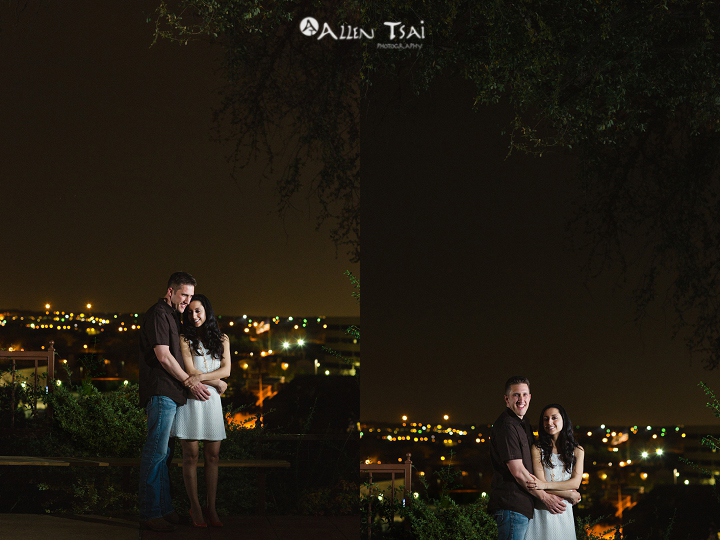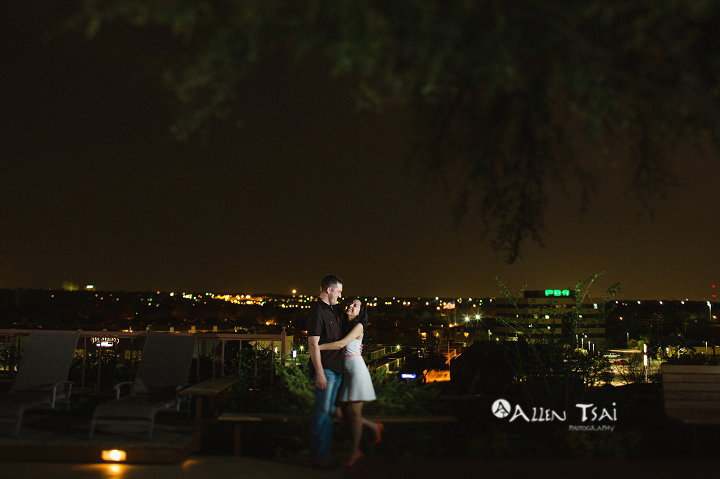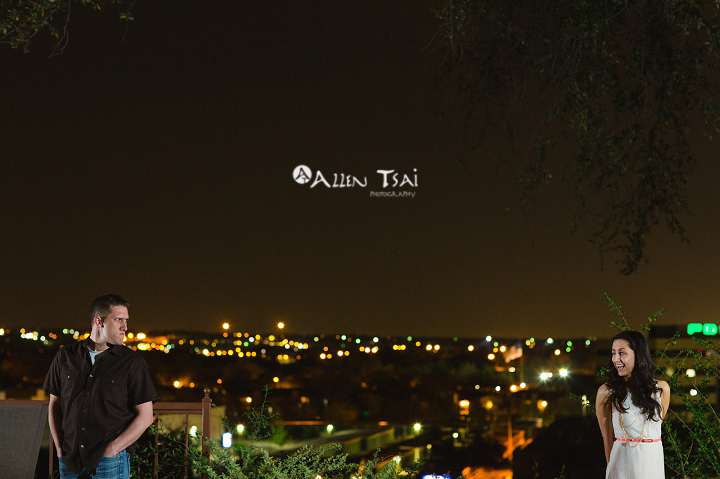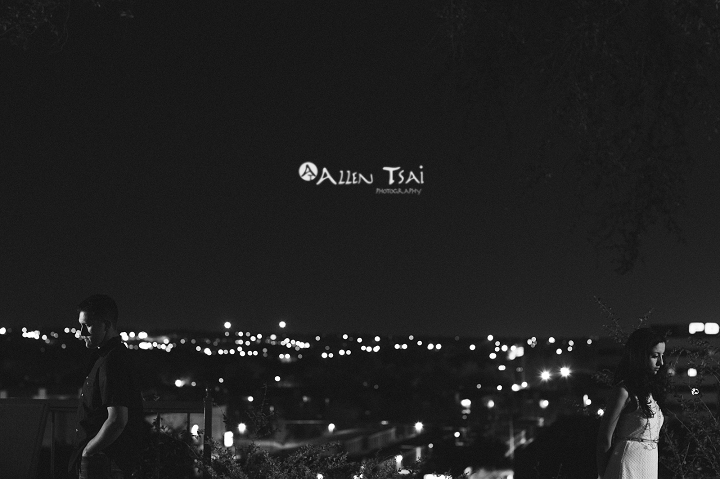 New Orleans, Louisiana Destination Engagement Session | Min+Andrew | Dallas Wedding Photographer
Min and Andrew found me through the talented and fabulous Keestone Events!  New Orleans was the first city they really had a chance to spend quality time together after they started dating, so I suggested it made perfect sense to have their engagement session in NOLA.  Of course, I was beyond excited when they actually accepted my proposal and invited me to New Orleans!  I've heard lots of great things about NOLA but never had the chance to visit.  Due to airline and major highway traffic delays, it was nearly sunset when we arrived at the gorgeous New Orleans City Park, but we still managed to capture some nice portraits.  We went to Cochon in the warehouse district for dinner and it was packed even on a Monday night.  It was definitely well worth the 30 minute wait, so check it out if you're ever in town!  Min and Andrew were generous enough to let me crash at their shotgun house for the night.  Shotgun houses are definitely a New Orleans thing, so we had to get some nice shots with their house rise and shine!  Since we were already wide awake, we also ventured to the famous French Quarter for some more awesomeness.  We ended the trip with the best gelato I've ever had at Angelo Brocato.  The blood orange flavor is to die for!  I also had enough time to sneak in a trip to the New Orleans Museum of Art (NOMA), which is always refreshing being an artist!  Can't wait for Min and Andrew's December wedding in Dallas!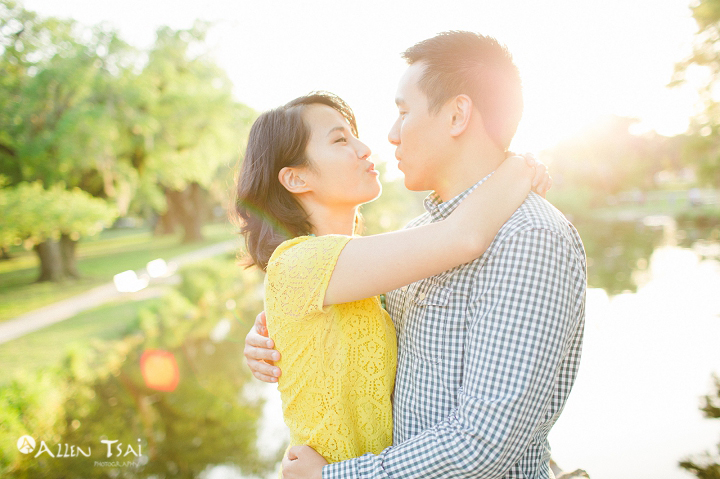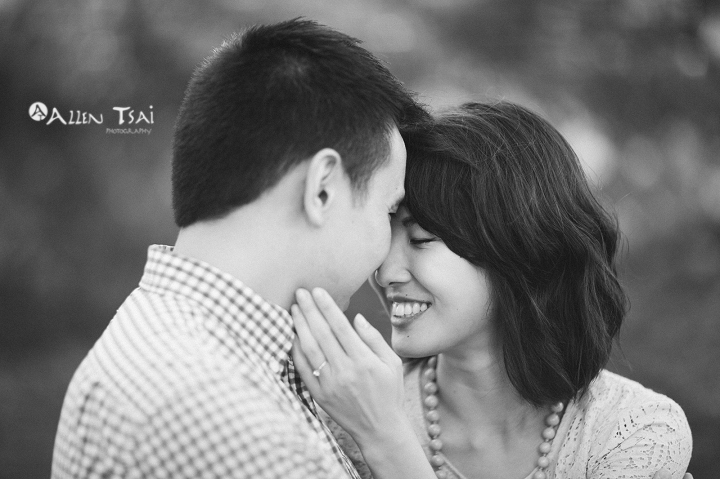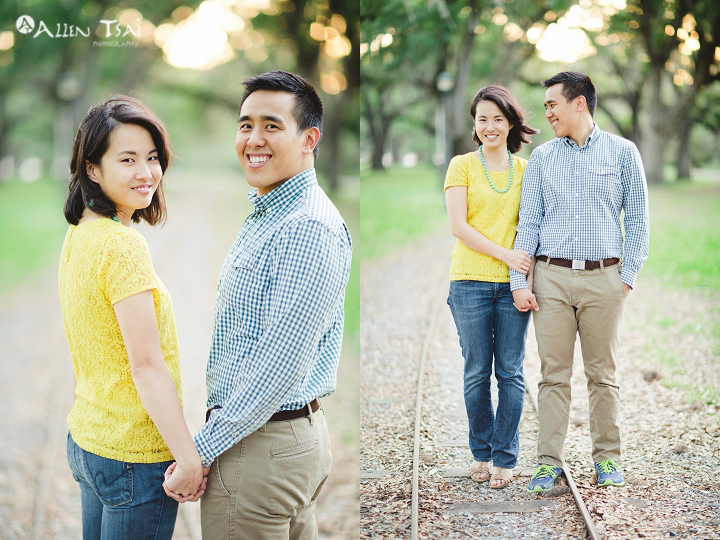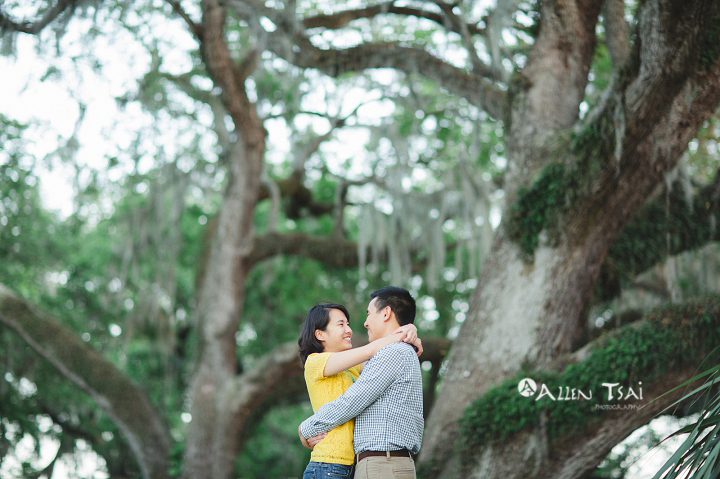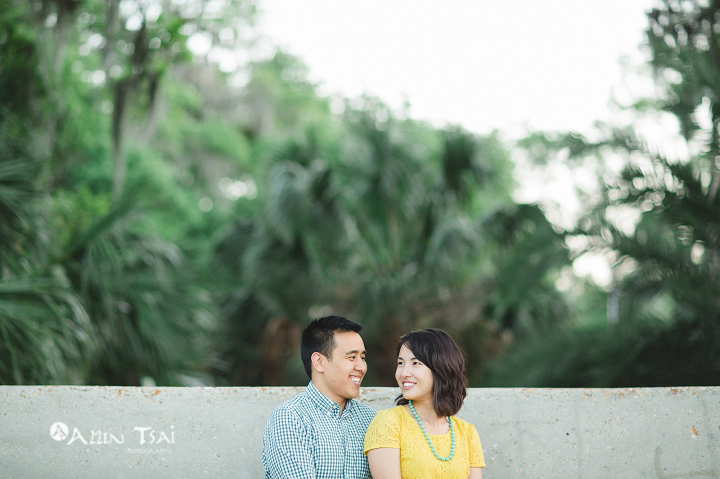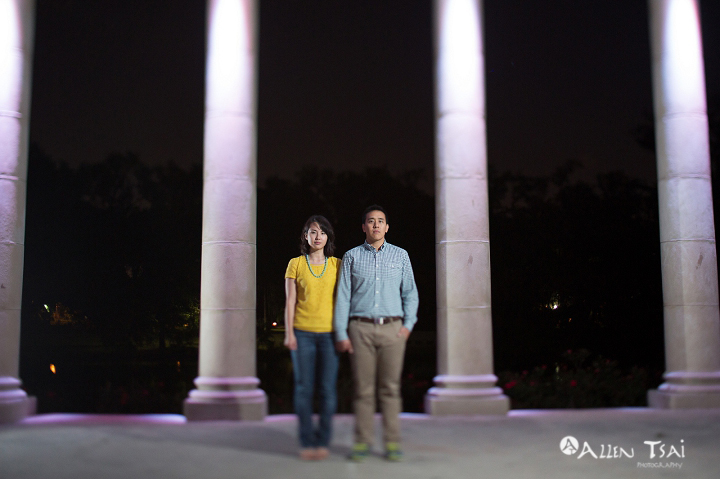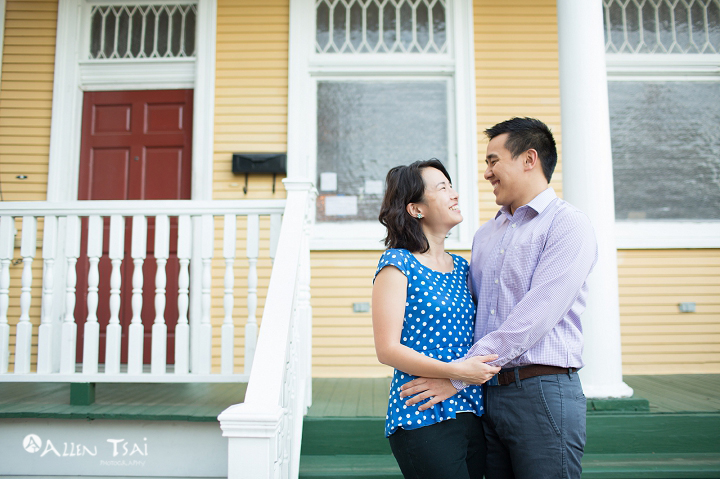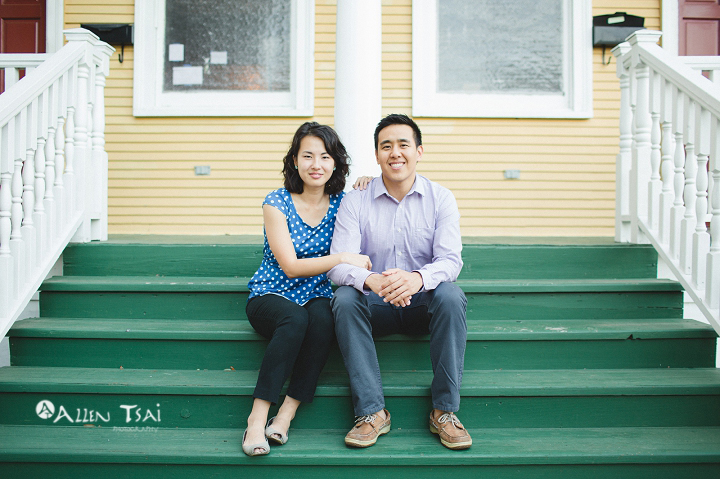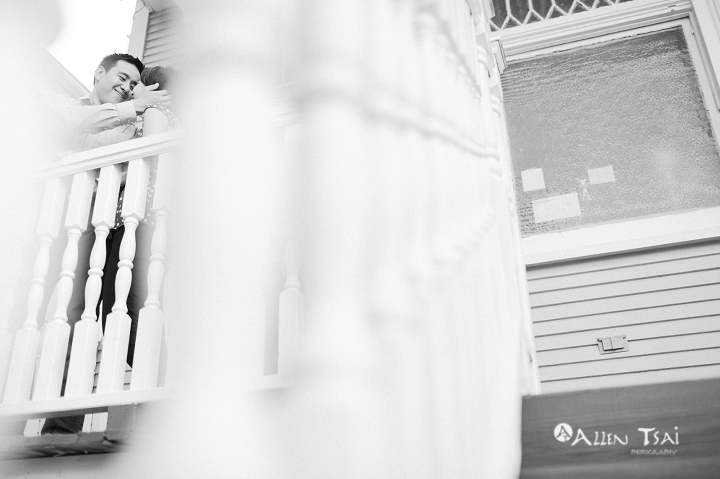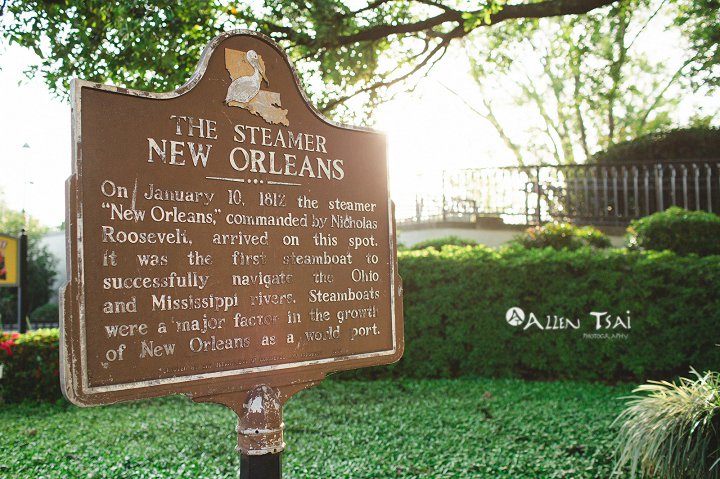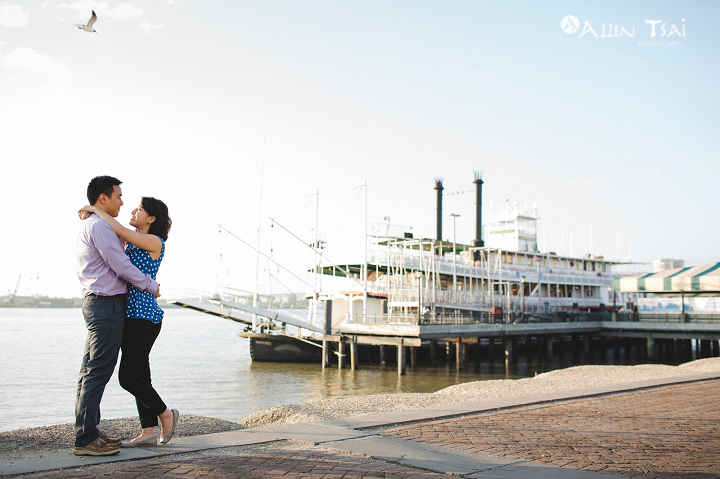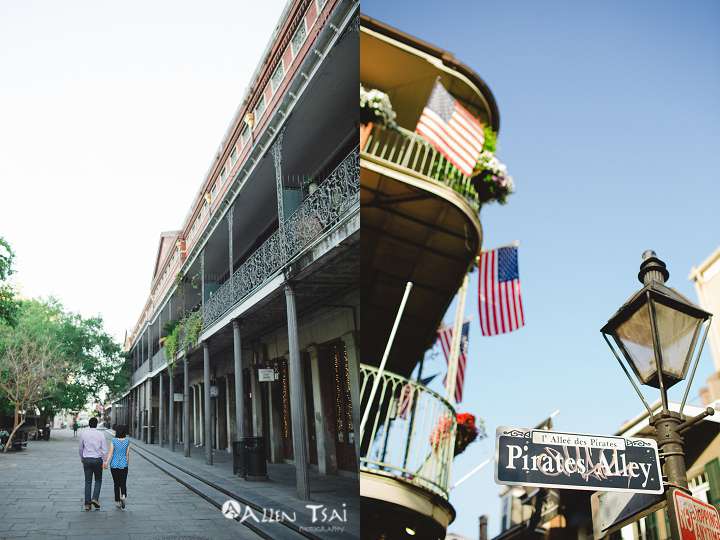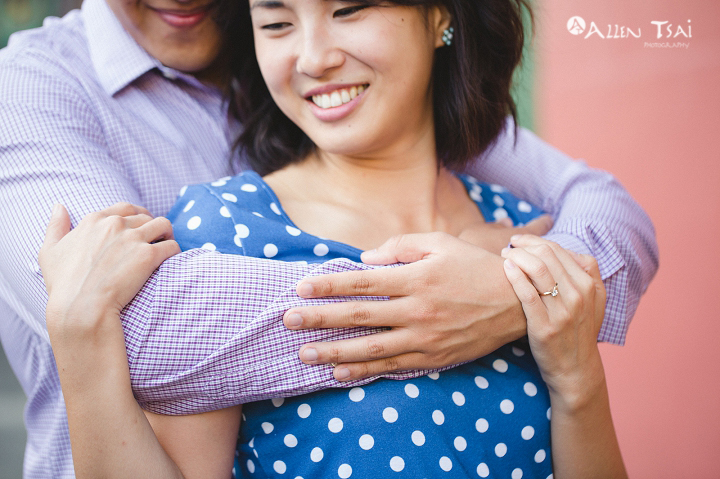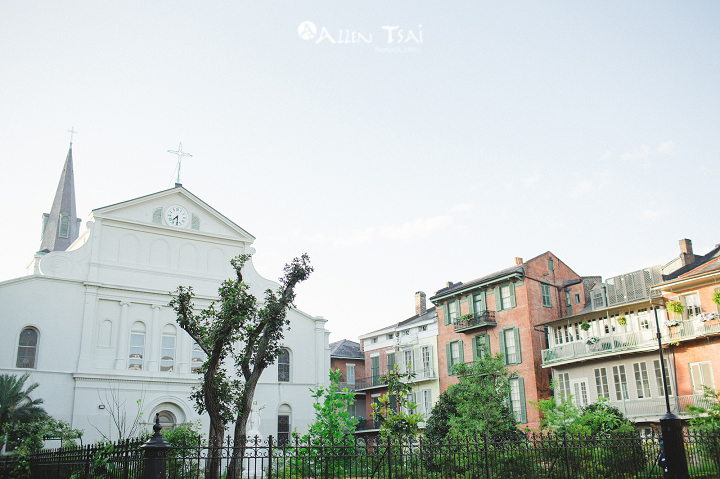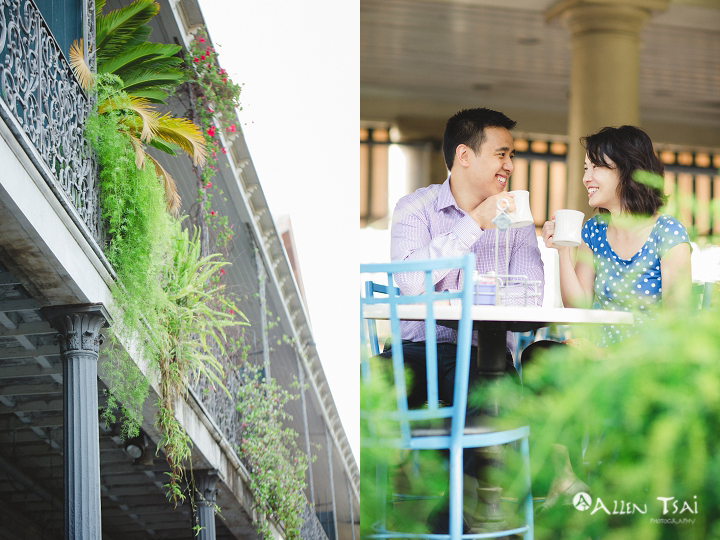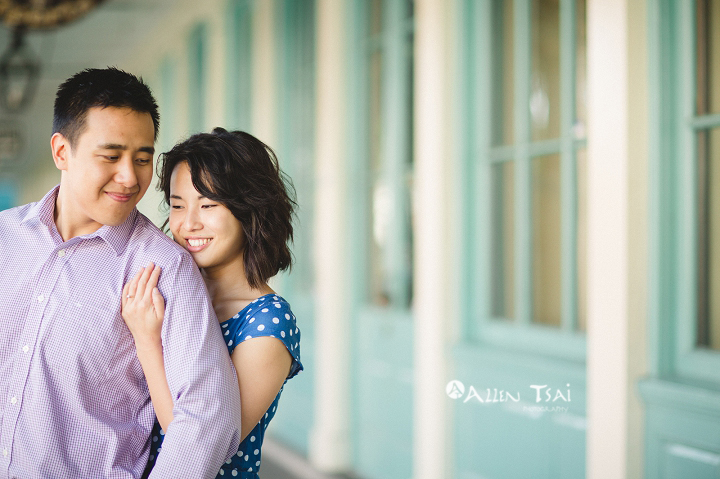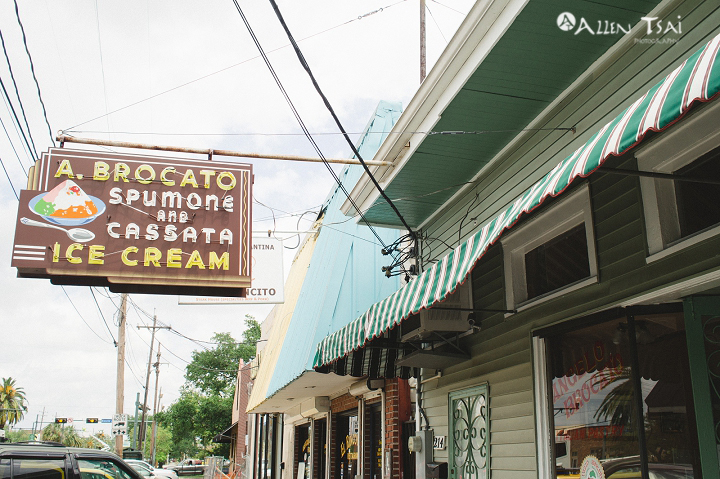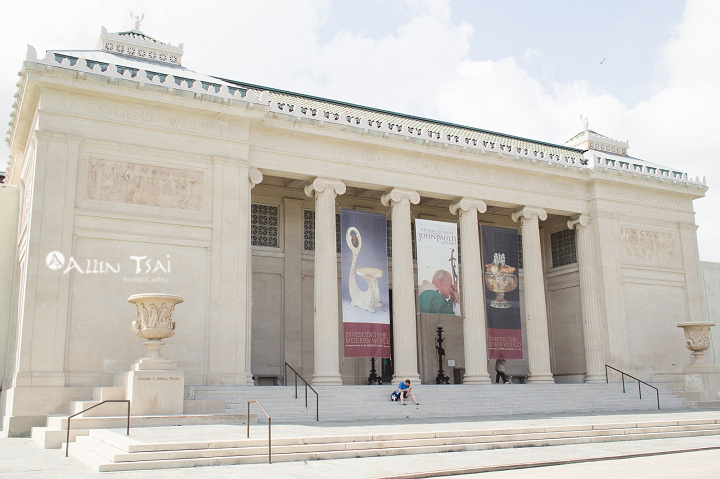 Nasher Sculpture Center Engagement Session | Athena+Chase | Dallas Wedding Photographer
Athena and Chase are the kind of couple that every photographer loves and dreams about.  They have been in love with my photography for over a year, and they had no doubt they wanted me to photograph their wedding.  The only question was when and where, and I'm super excited to announce that they are taking me to Riviera Maya, Mexico for their wedding!  When selecting engagement session locations, I mentioned that the Nasher Sculpture Center had a nice modern feel to it with a beautiful garden even in the winter, and they totally jumped on to it!  We also ventured around the Dallas arts district and Winspear opera house for some fun shots!  Being the huge dog lover I am, we had to get some shots with their lovely rat terrier as well.  We ended the night with some of my signature Dallas skyline portraits.  Congratulations Athena and Chase, I can't wait for your wedding and I am sure we are going to create some magic in Mexico!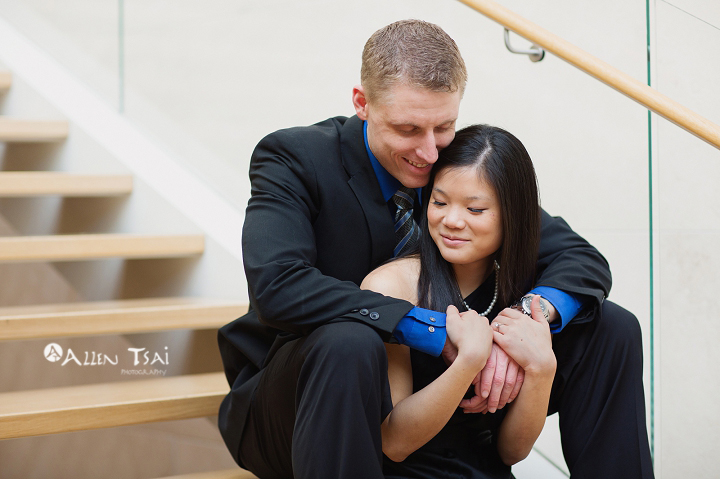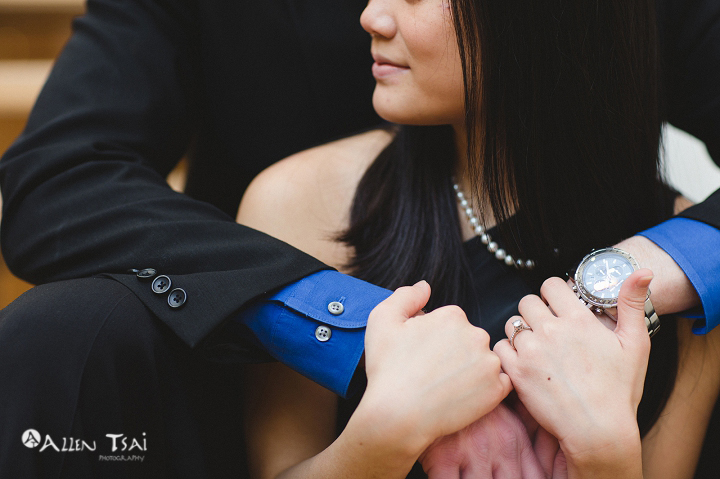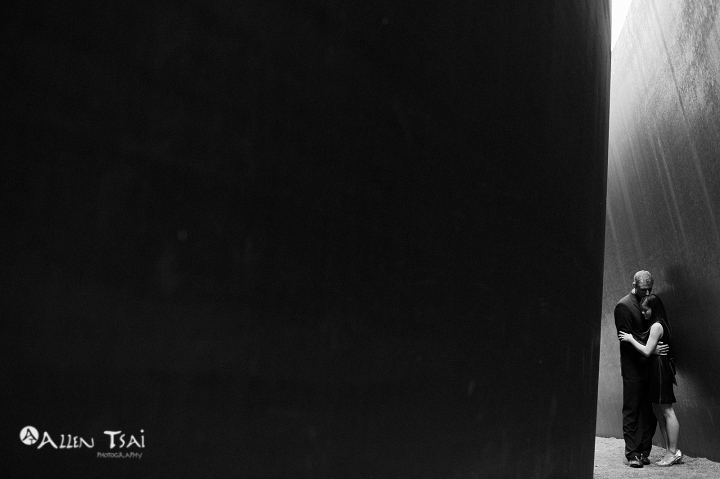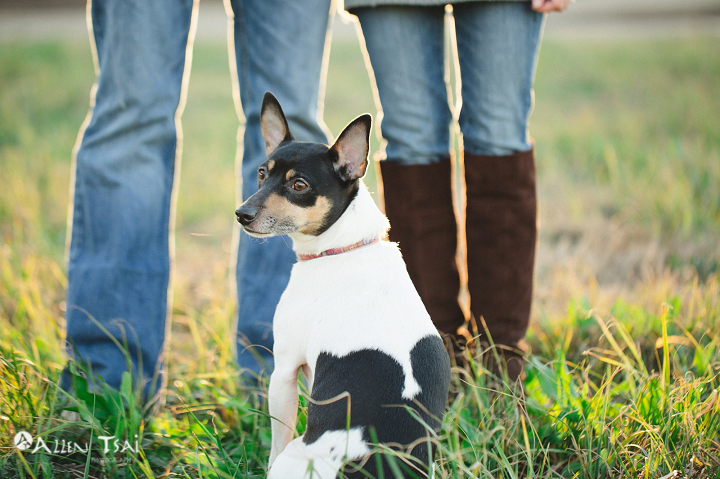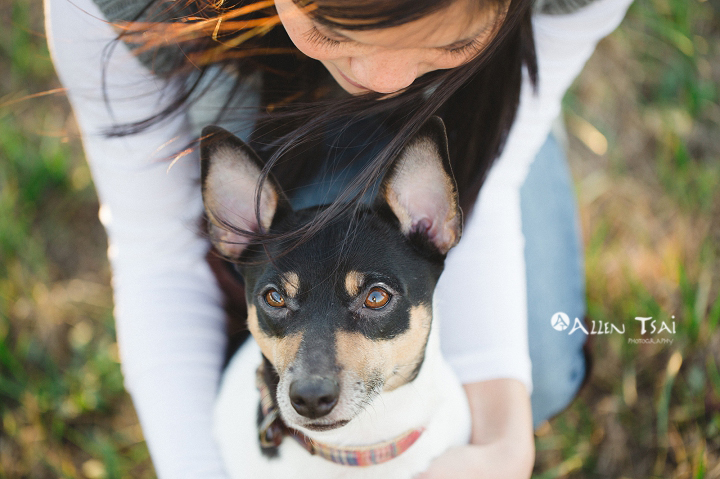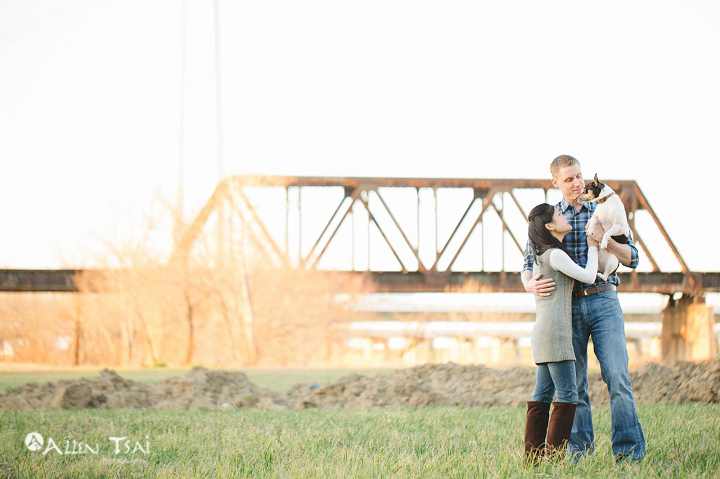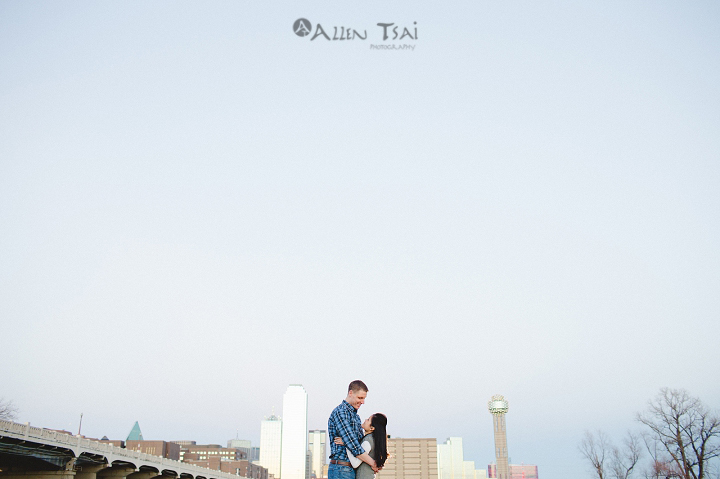 San Francisco wedding photographer | Angel+Eugene engagement session | Destination wedding photographer
What could possibly be better then shooting a destination engagement session in San Francisco? Two engagement sessions of course!  That's right, in my whirlwind trip to San Francisco, I was lucky enough to shoot two engagement sessions in one day (in case you missed the first one click here).  Angel and Eugene met in the fabulous city of Chicago during graduate school.  However, the majority of their relationship has been long distance, and it wasn't until they both moved to San Francisco were they able to settle down together.  Since the city resembles such a milestone in their relationship, we decided to capture some moments at the signature landmark, the Golden Gate Bridge.  As you'll see, Angel and Eugene are quite the character, and I was able to tell a story with them just being themselves!  We were then able to swing by the beautiful Palace of Fine Arts for some romantic and fun shots.  After the engagement session with Terry and Socheat, I came back to visit Angel and Eugene for some rooftop shots on a private residence!  San Francisco definitely has a stunning skyline with a lot of variety, and you can clearly see the Bay Bridge in the background of the first night shot.  Some of you might have noticed that there is no "bling" in these shots, and I was just as surprised during the shoot.  I can assure you they are engaged though and I'm so sad that I'm not available to shoot their destination wedding in Los Cabos, Mexico!