Archive for Intimate Wedding
Chapel at Ana Villa Wedding | Roanne+Matt | Dallas Wedding Photographer
It was a beautiful day for Roanne and Matt's intimate wedding at the Chapel at Ana Villa in the Colony, TX!  There were lots of great moments throughout the day, but my favorites were their first look, the improvising officiant, and of course mom's touching toast.  We also had quite a good laugh when the ceremony chapel doors opened only to find that Roanne's brother was holding the bouquet.  It quite breathtaking watching Roanne come down the grand staircase!  This time we got to photograph the reception in the La Cava room which is Spanish for "the wine room", and was perfect for their intimate wedding.  Roanne especially loved their purple ombre naked cake created by Frosted Art and I could totally see why!   It's always a pleasure to photograph weddings when couples truly value amazing photography, hope you enjoy their story!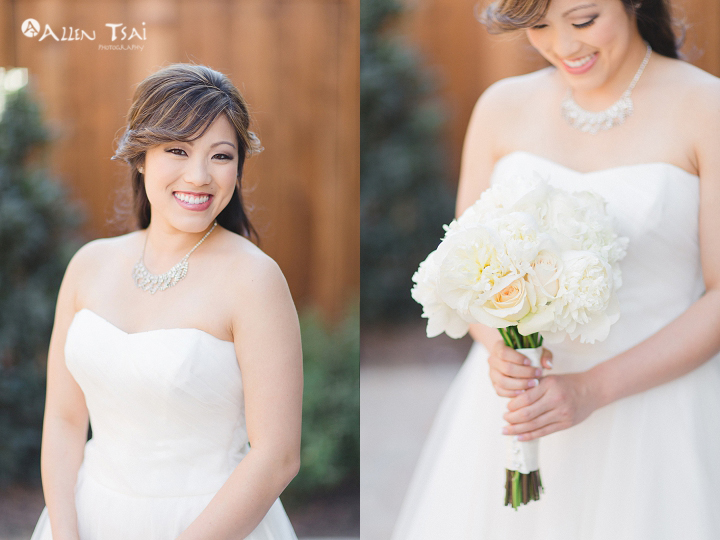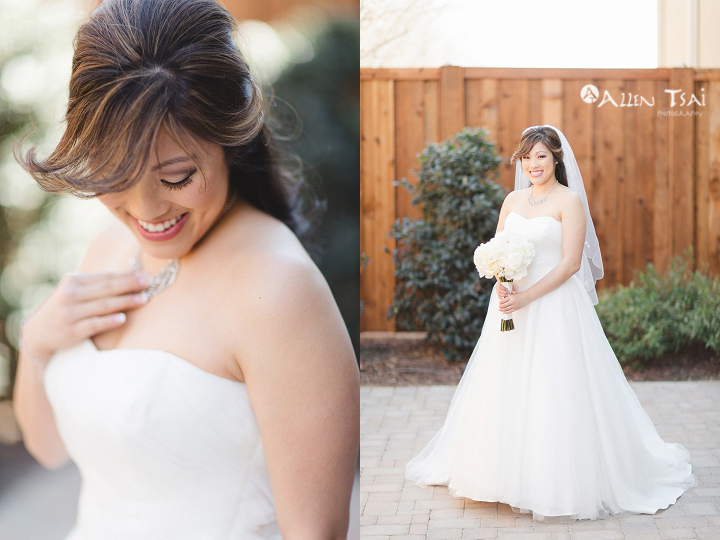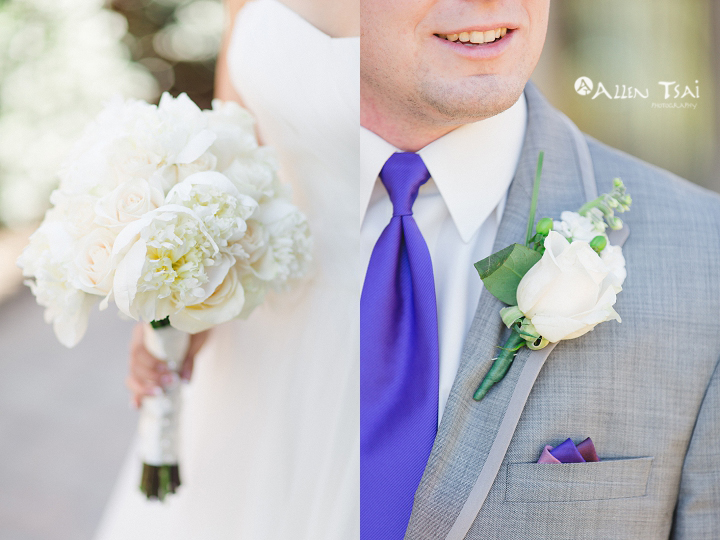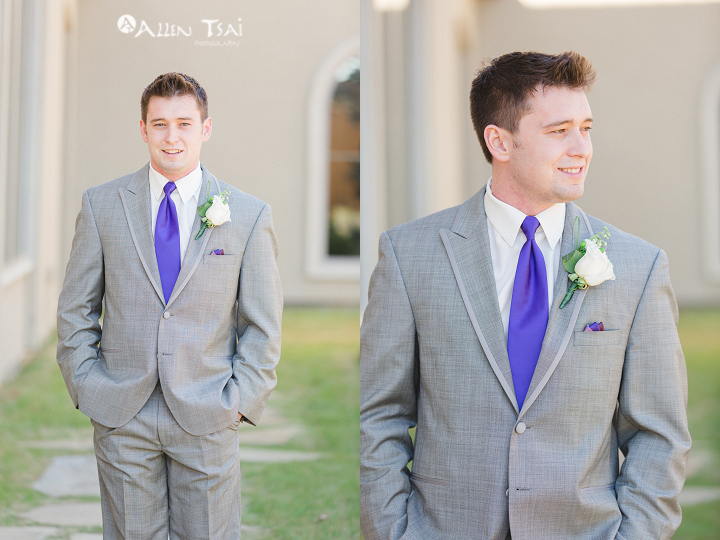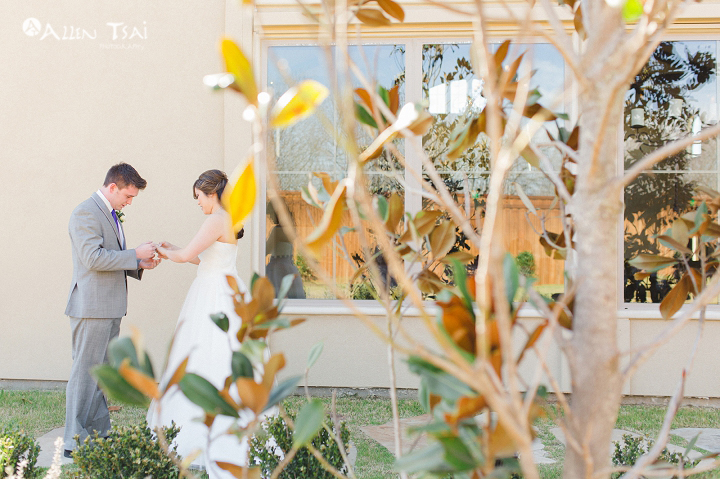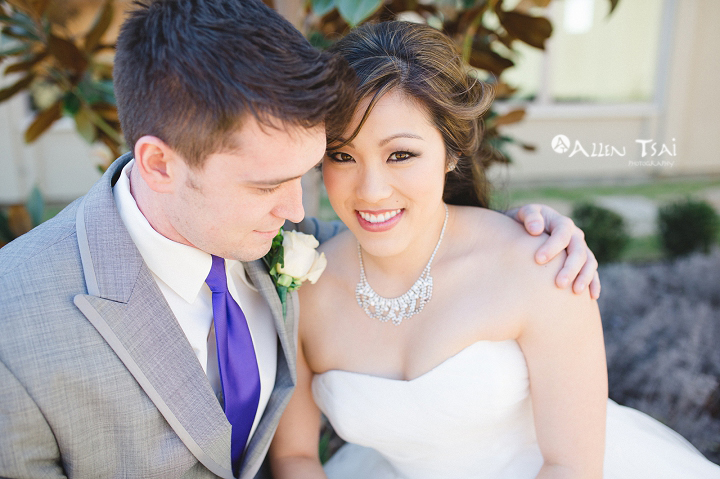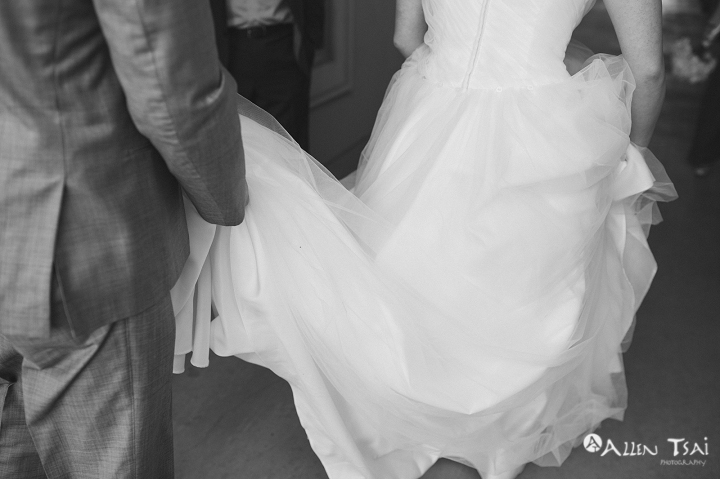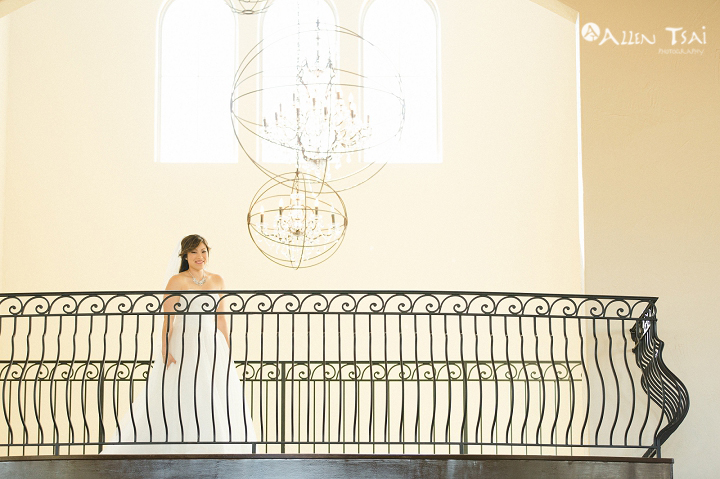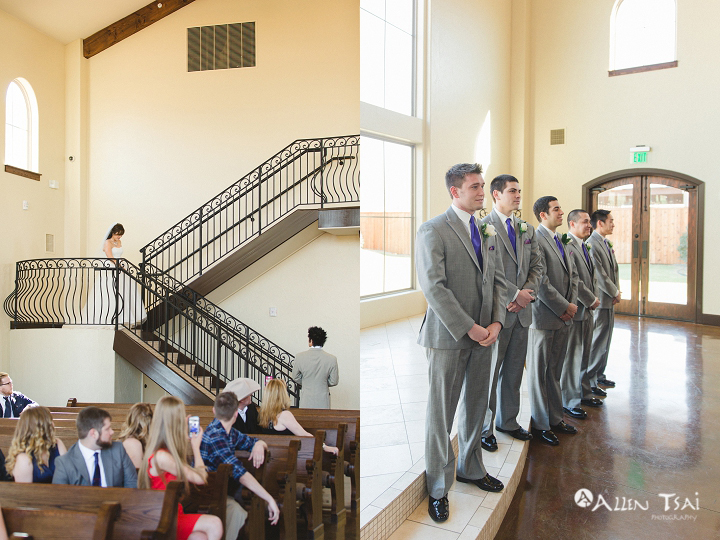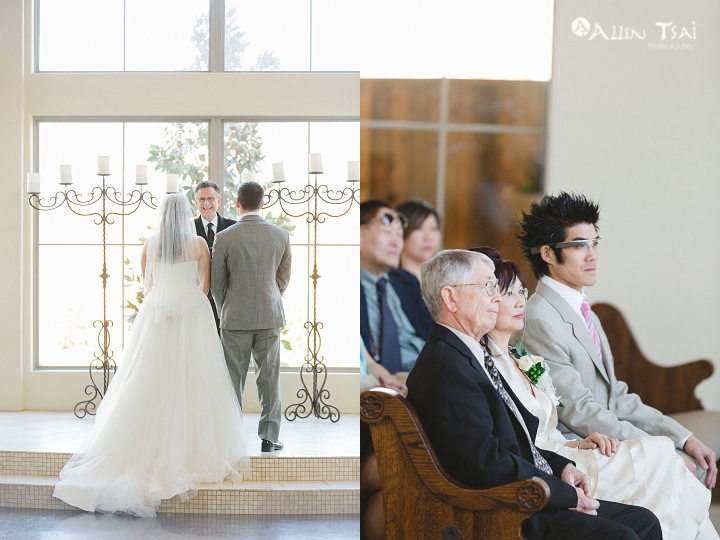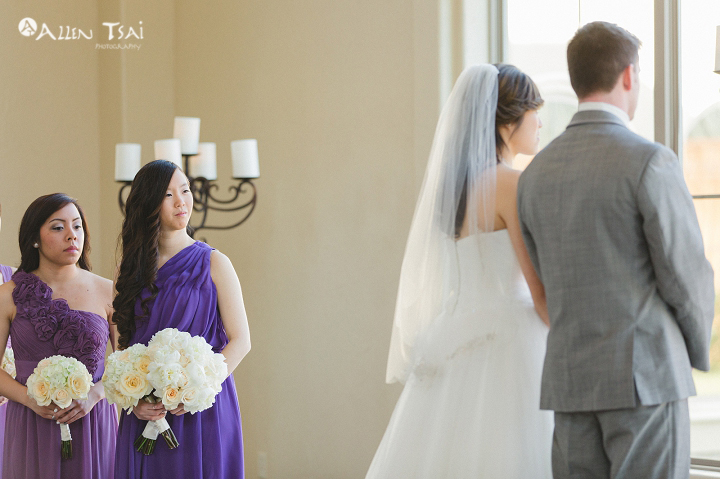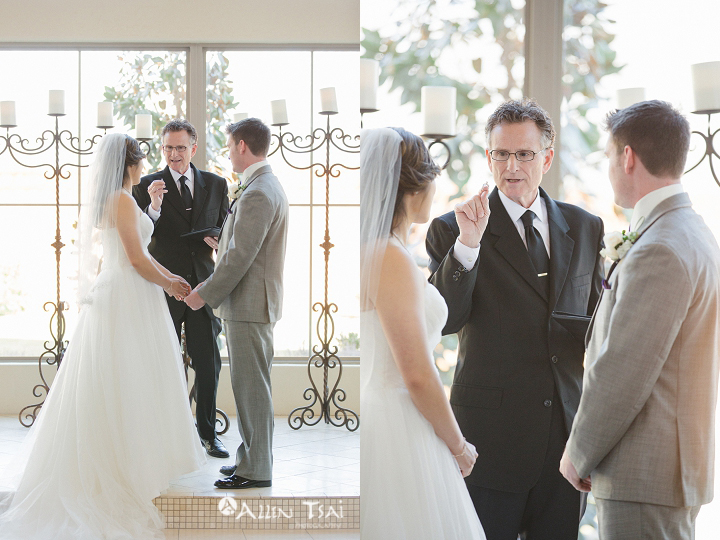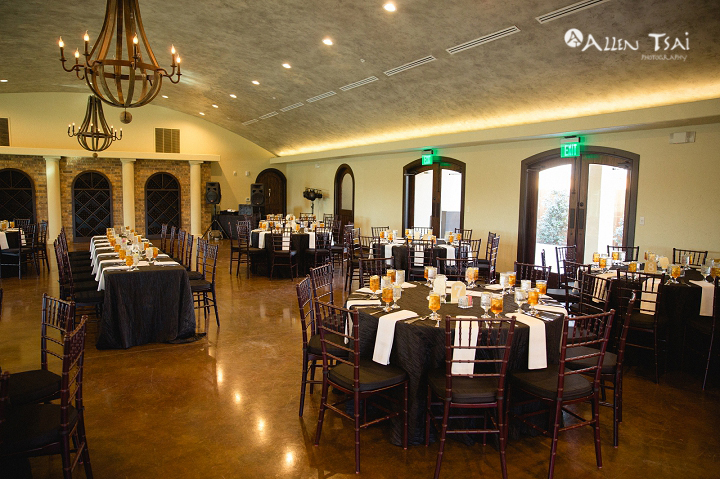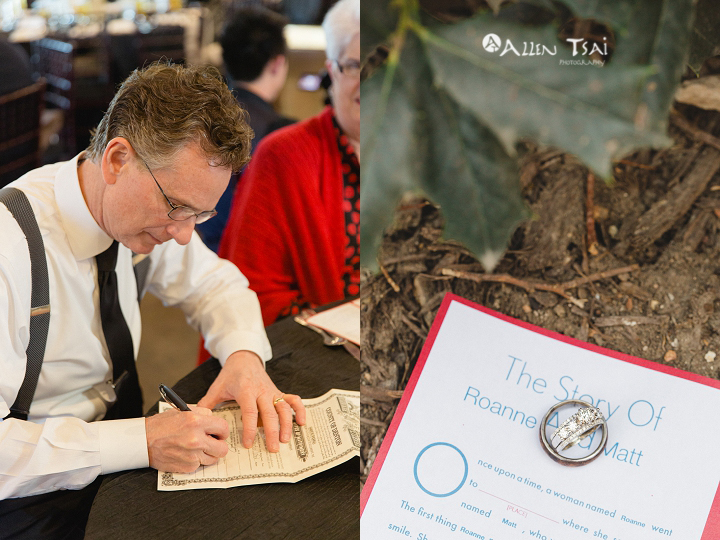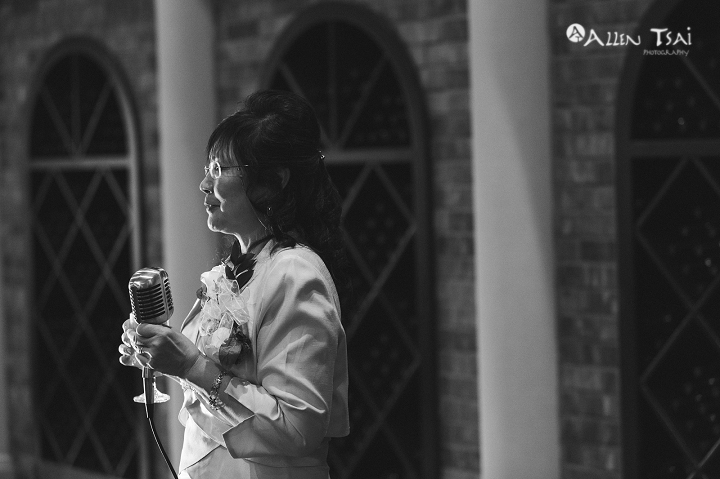 Addison Intimate Jewish Wedding | Dallas Wedding Photographer | Karen+Michael
When Karen and Michael told me there was going to be a total of 11 people including them at their wedding, I knew I was going to love it.  Their intimate wedding was full of raw emotion, tears, joy, and laughter.  Even I couldn't hold back my smiles and tears during their toasts.  I was touched and blessed that Karen and Michael said photography was one of their top priorities, but also excited they had so many other amazing details and personal touches!  Karen had a gorgeous Vera Wang dress with a sophisticated built in sash, beautiful New Orleans inspired floral with Spanish moss from Fleurs De France Floral, delicious New Orleans food by Two Sisters Catering (the chicken was mouth watering!), and of course a ceremony with Marty from Love Notes Weddings is always full of surprises!  Karen and Michael included many of their Jewish wedding traditions including the breaking of the glass and the Yichud.  After their intimate and sweet ceremony, we headed over to Celestial park in Addison for some beautiful and romantic portraits.  Christen at Salon Lucien did such an amazing job with Karen's braided hair I just had to include a close up.  All prettiness aside, I really enjoyed all the stories shared after dinner and the chance to document these lovely moments.  We ended the night opening some gifts from Karen's sister, which turned out to be gorgeous Korean fine art, some lovely dancing, and a backyard romantic portrait.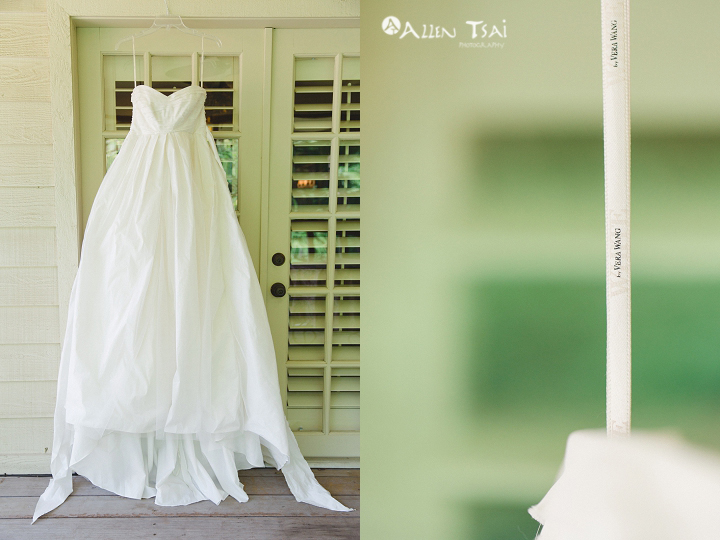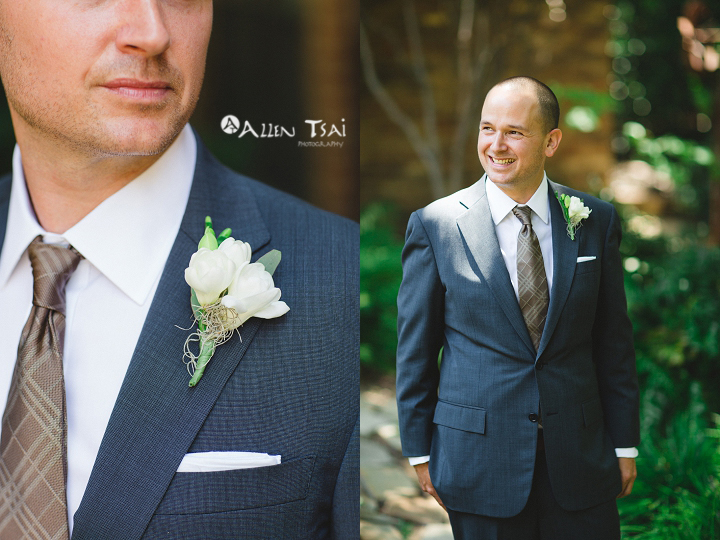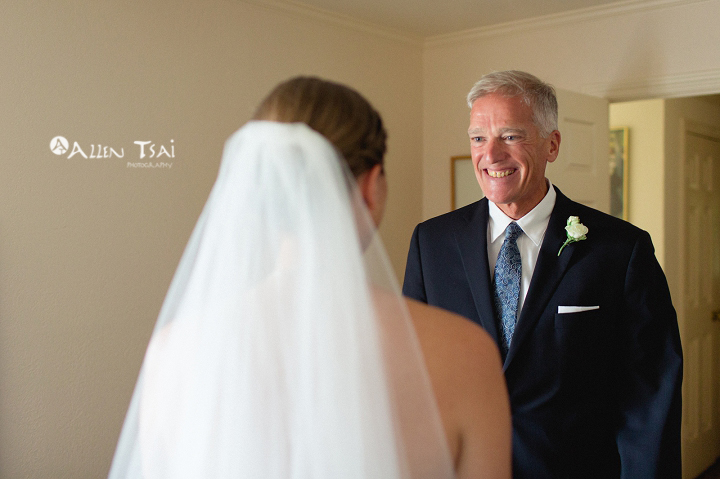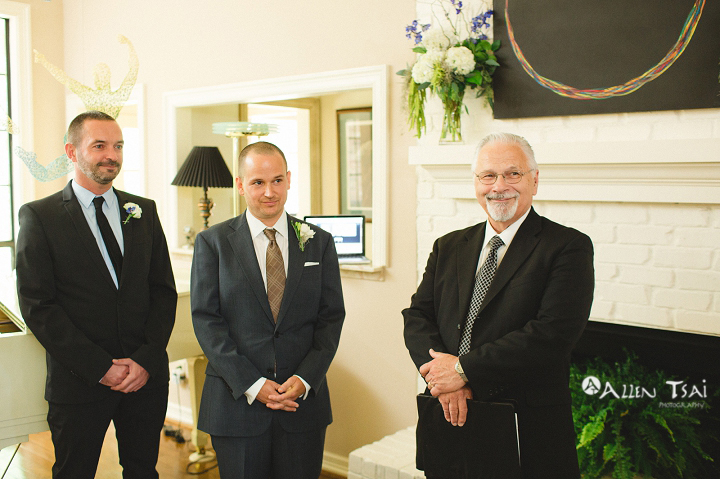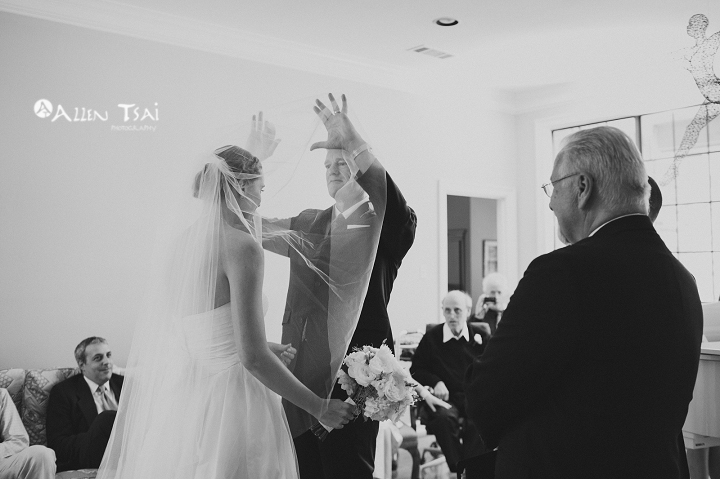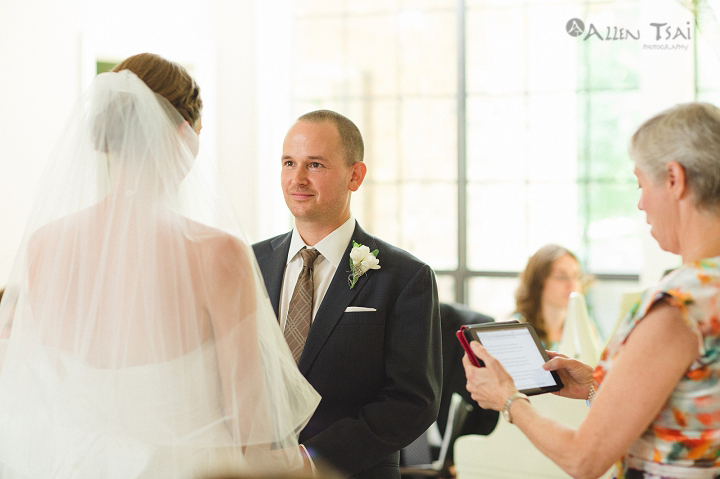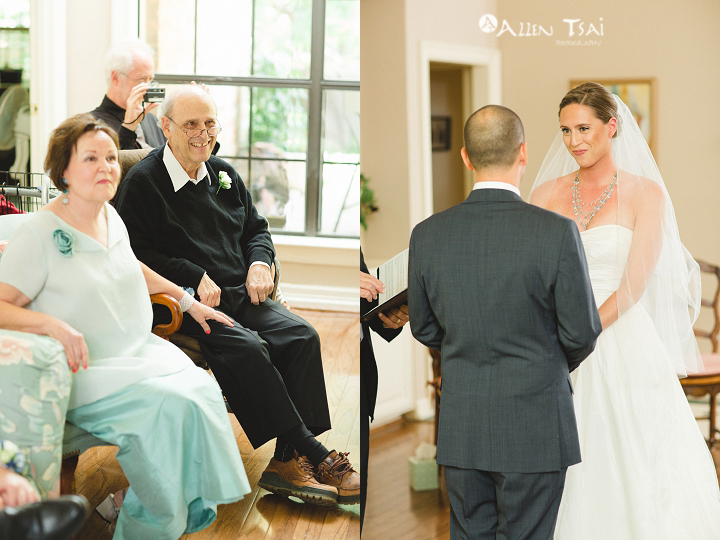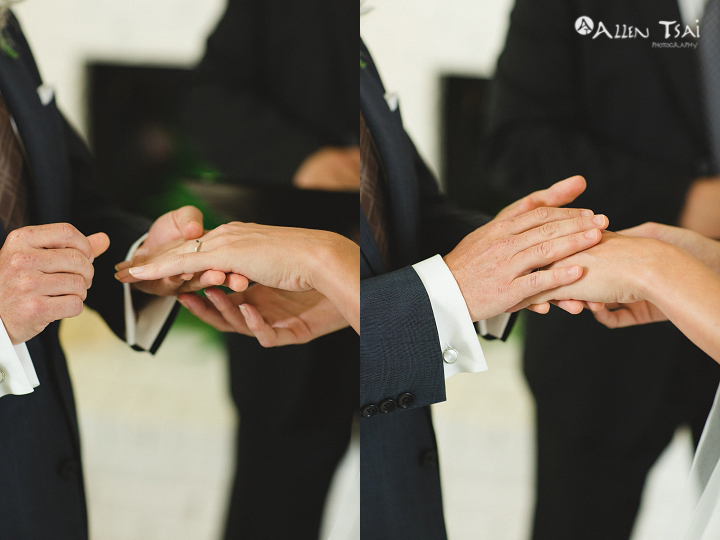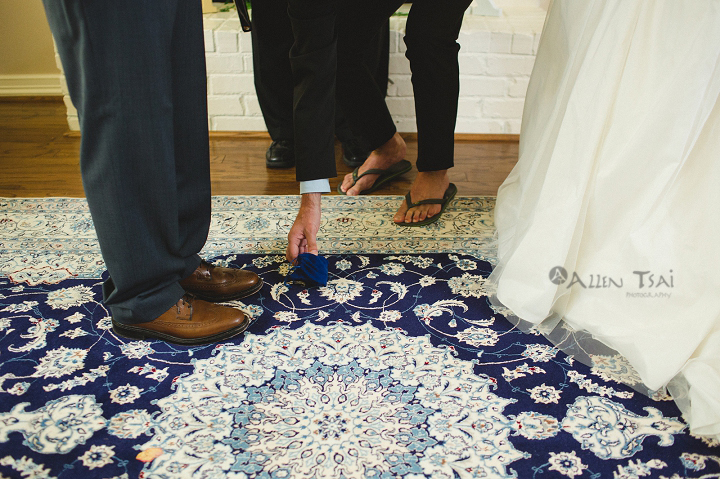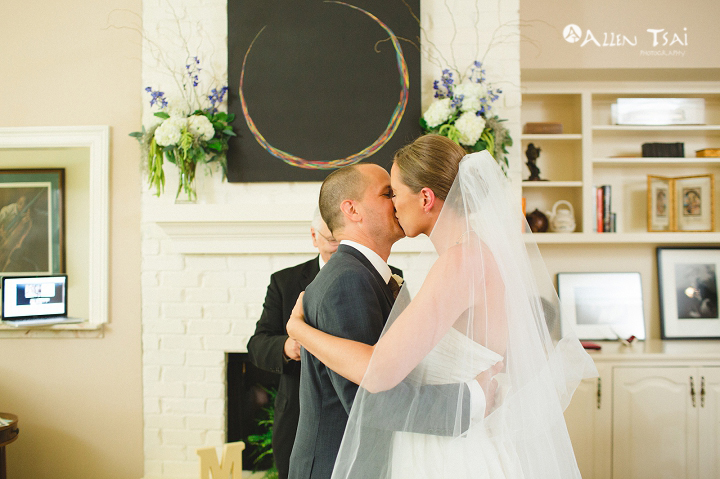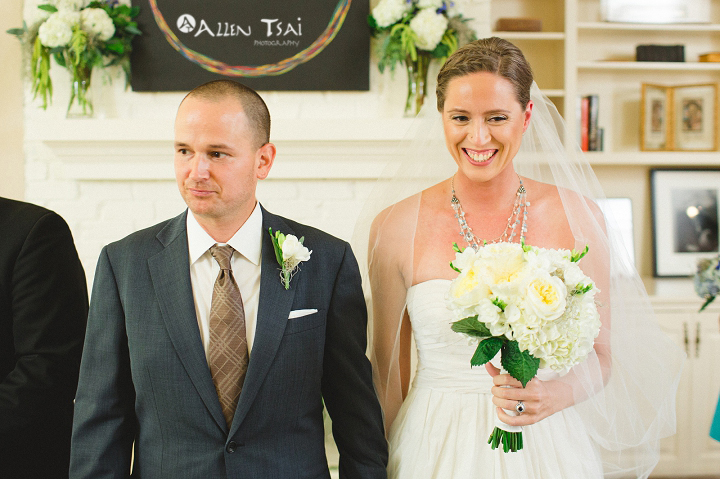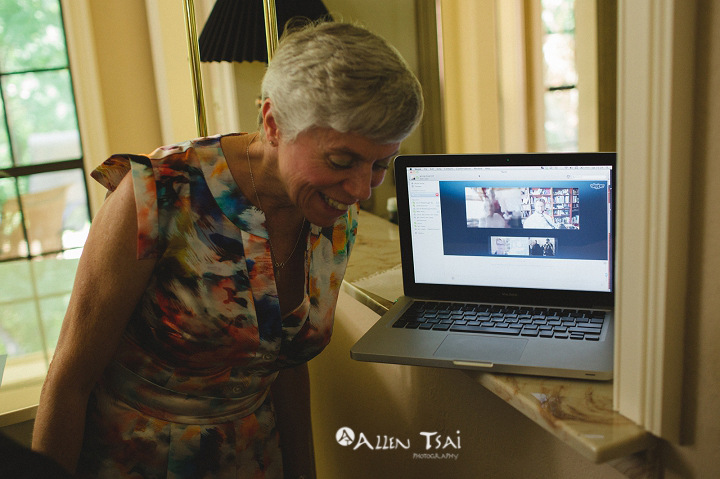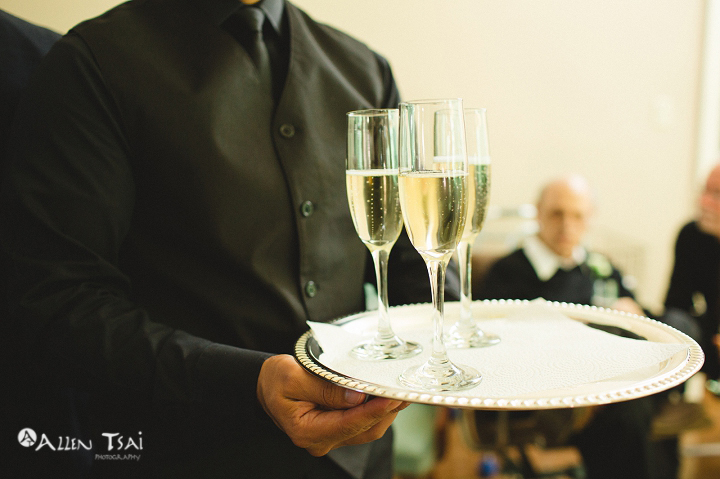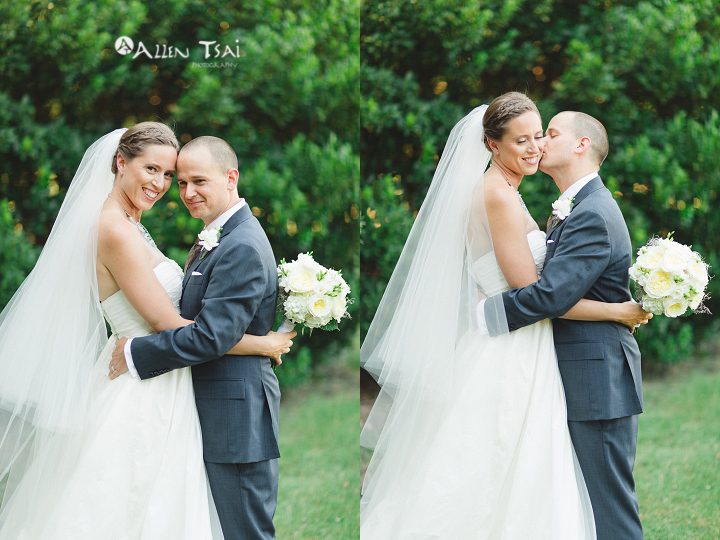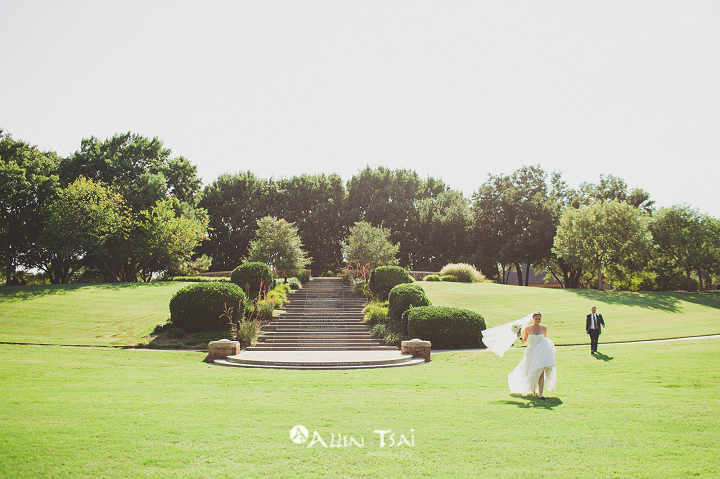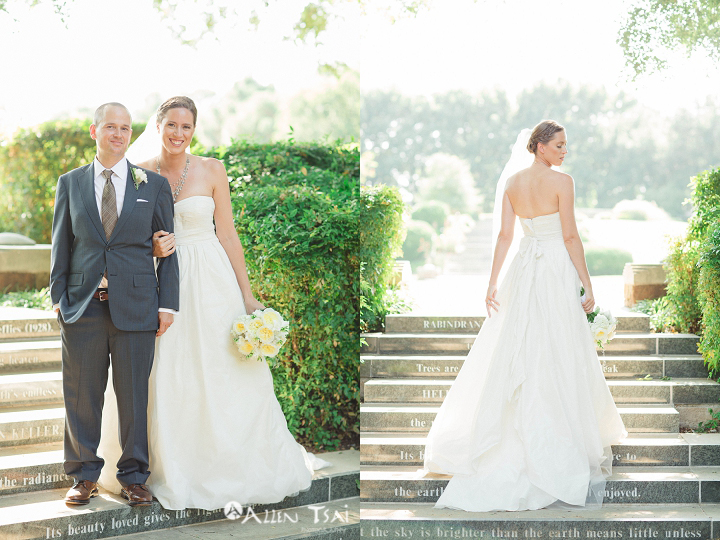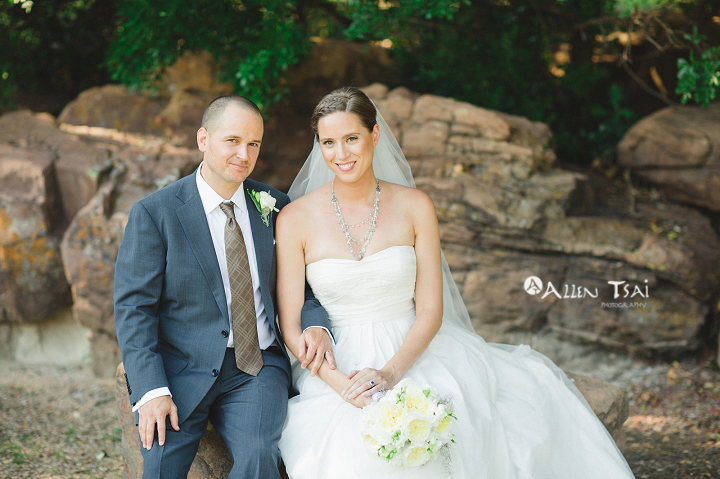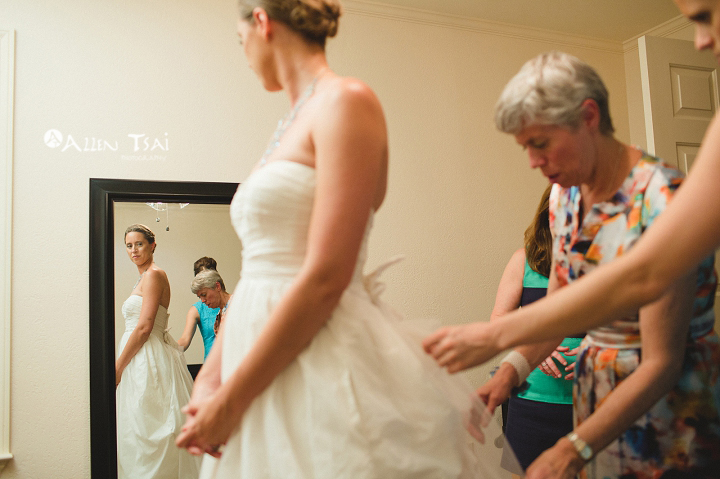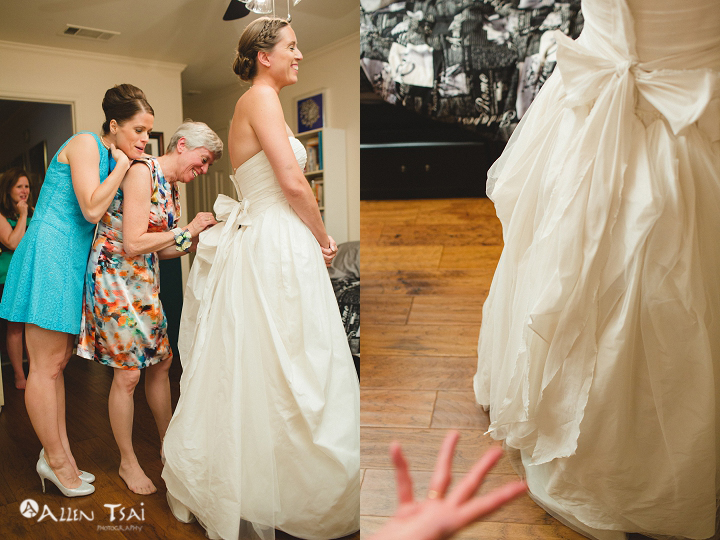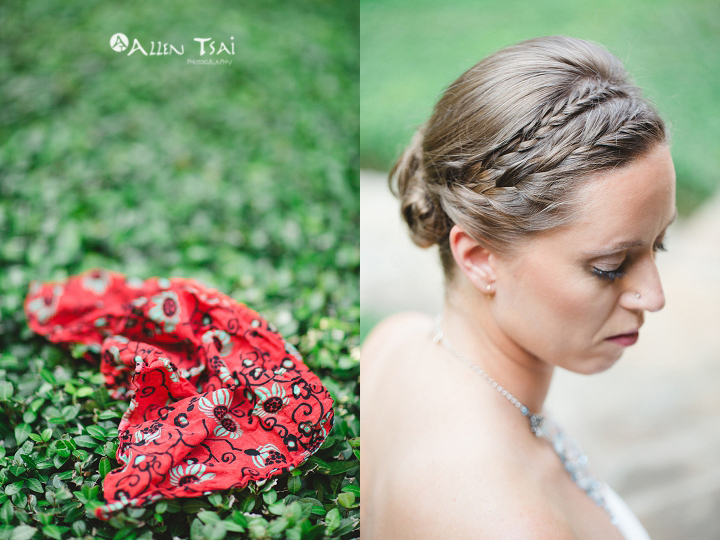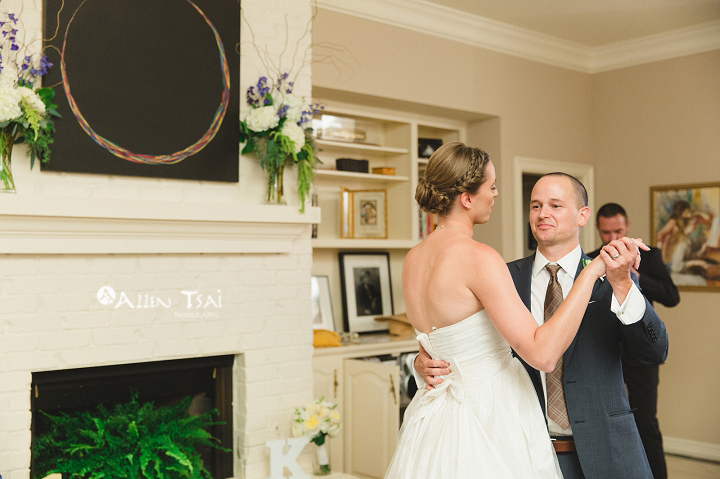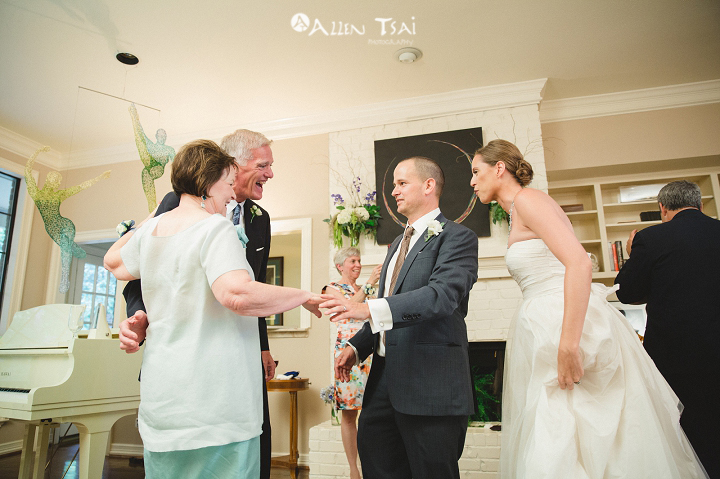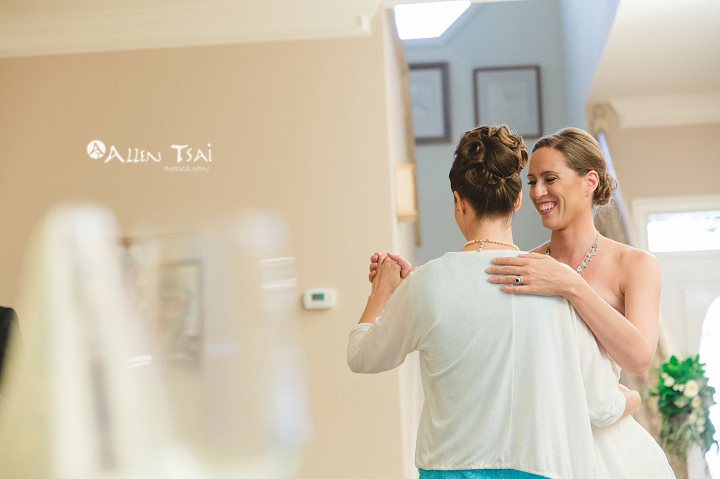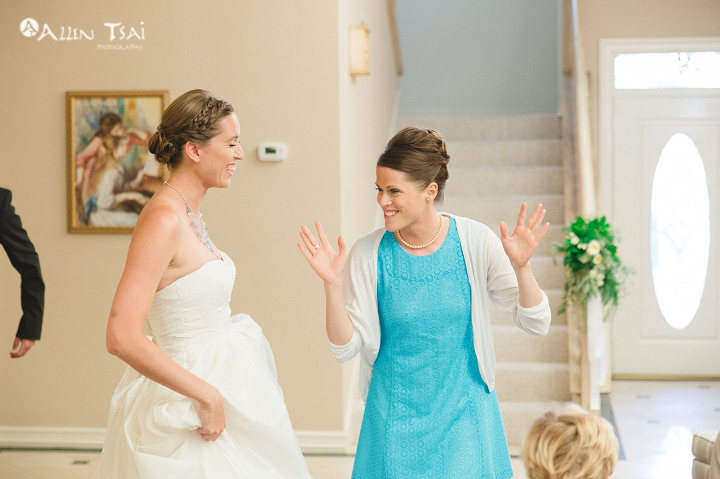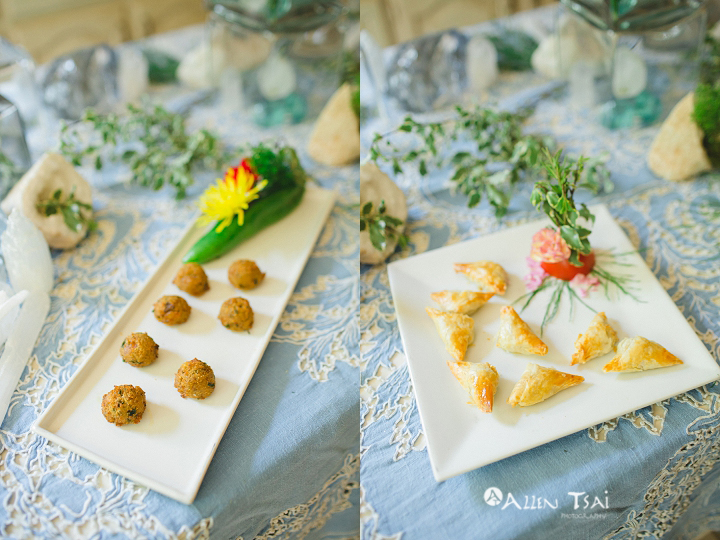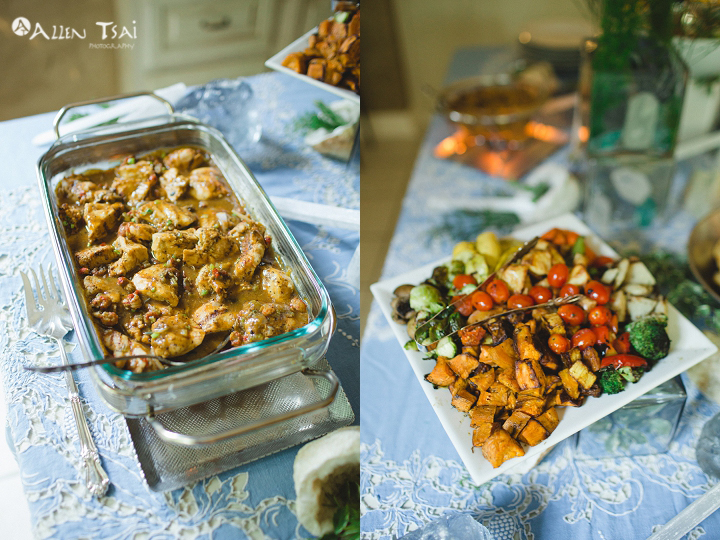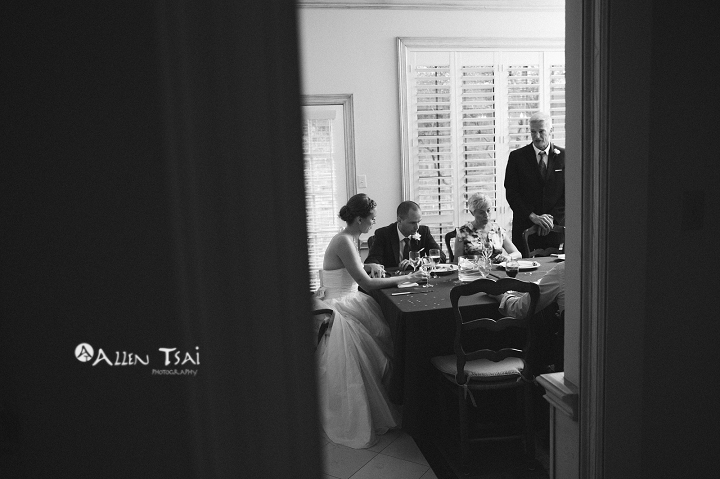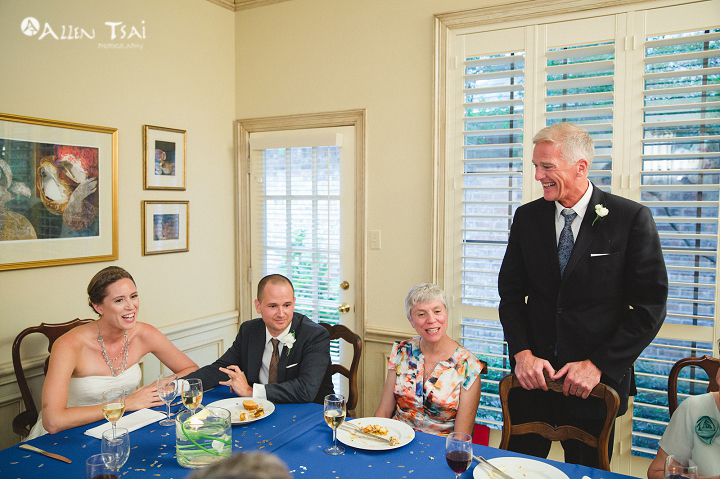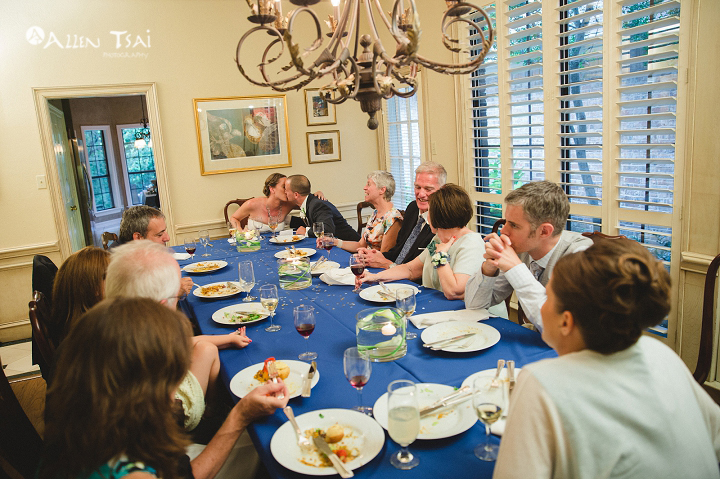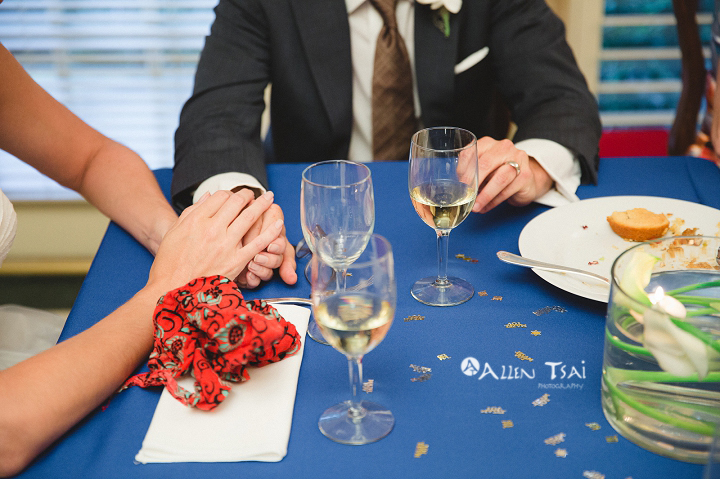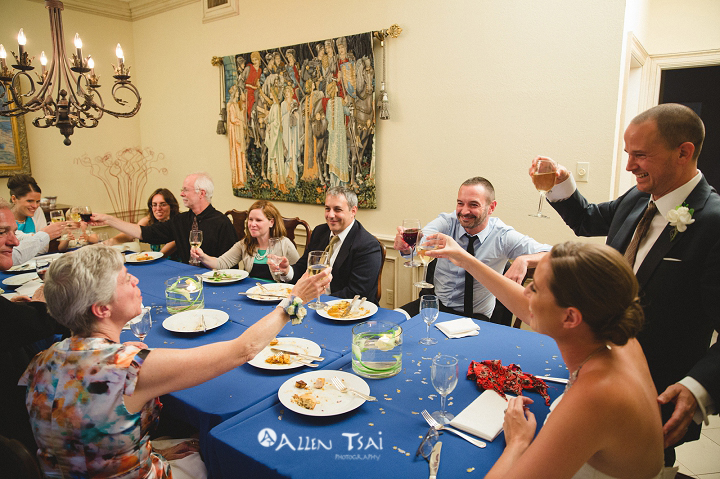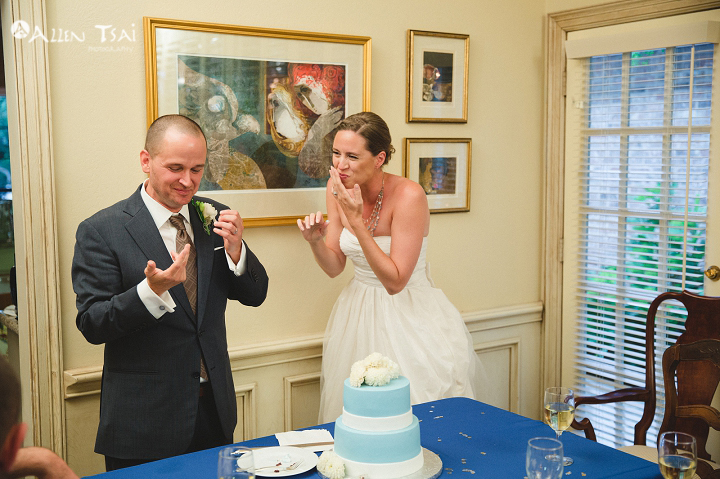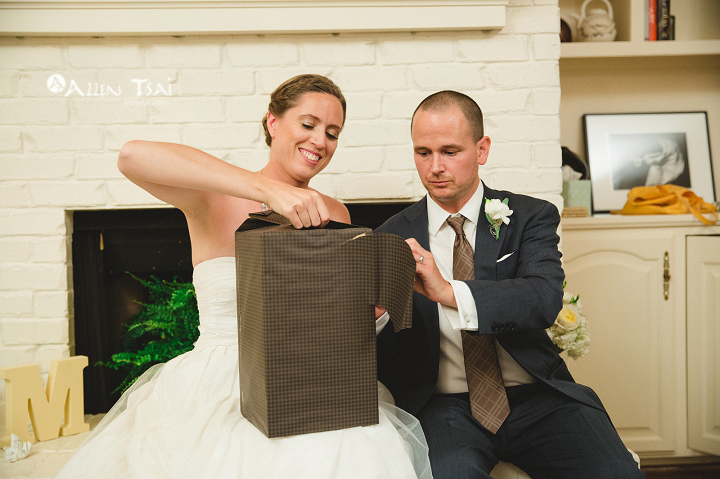 Wedding Dress:  Vera Wang :: Officiant: Marty Younkin, Love Notes Weddings :: Floral: Fleurs De France Floral :: Catering: Two Sisters Catering :: Hair & Makeup: Christen Swearengin, Salon Lucien :: Cake: Delicious Cakes :: Pianist: Biliana Dimitrova
Inn on Lake Granbury Wedding | Priscilla+Shallon | Dallas Wedding Photographer
Priscilla and Shallon had a small and intimate wedding at the beautiful Inn on Lake Granbury.  It was just the two of them and their children, simple and sweet.  The outdoor wedding ceremony overlooked the gorgeous Lake Granbury.  We had no specific timeline to follow after the wedding ceremony which gave us the freedom to capture tons of romantic portraits.  I hope you enjoy this pure celebration of love as much as I did!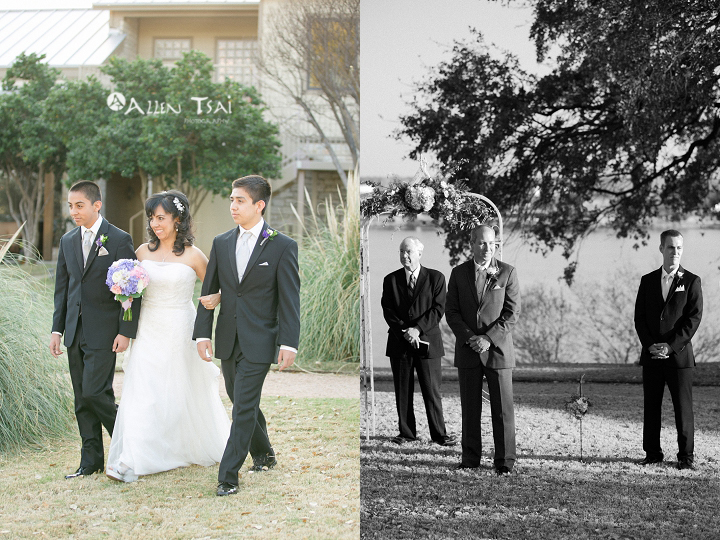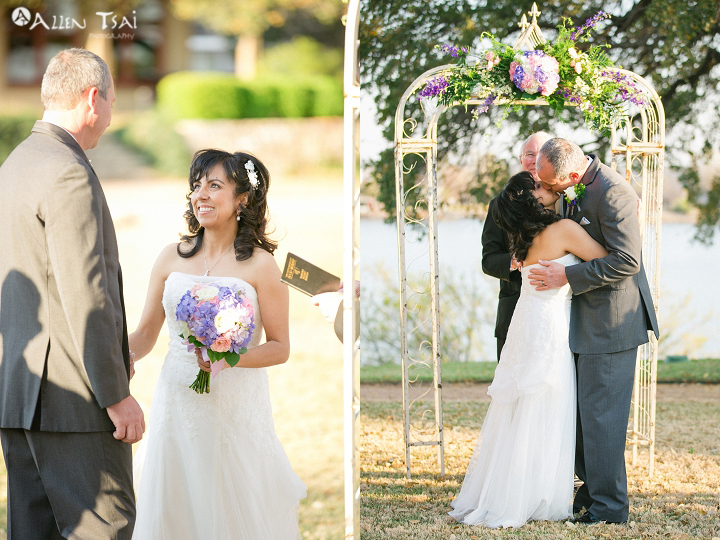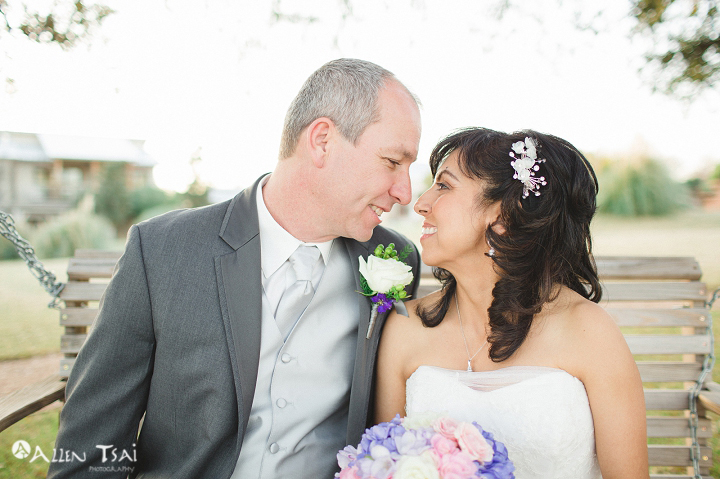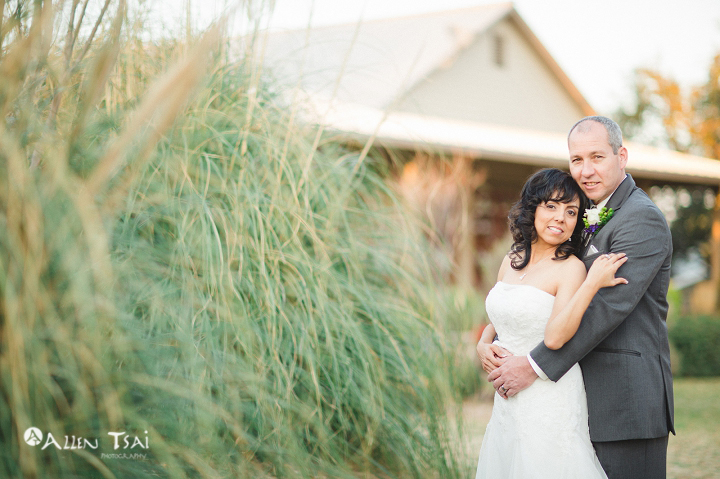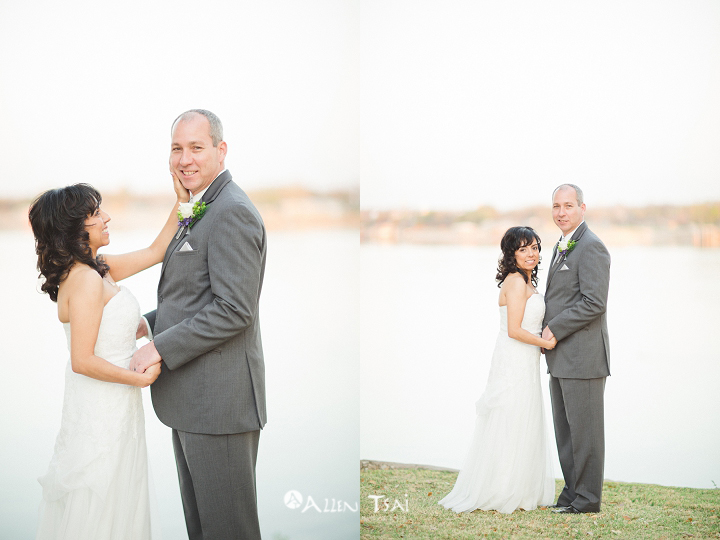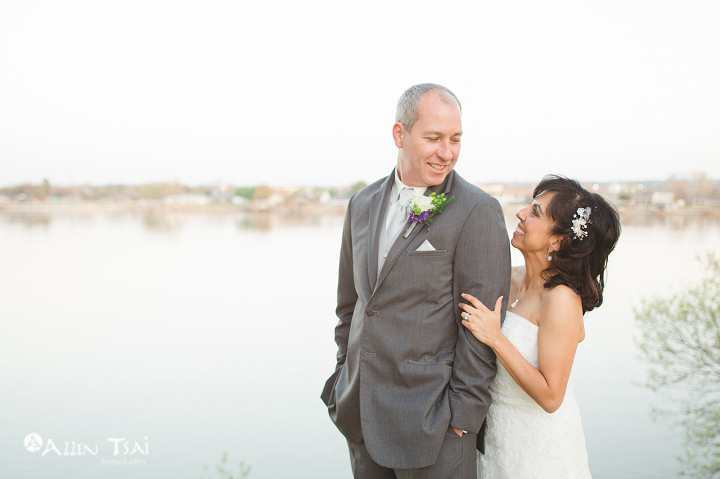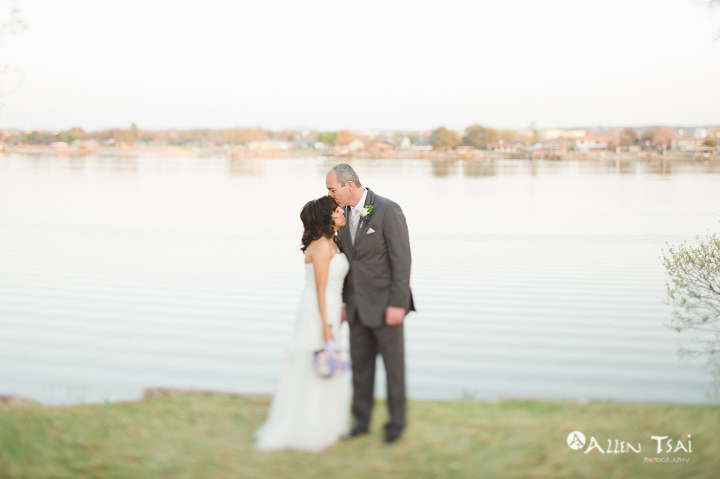 We hope you enjoyed this wedding by Dallas wedding photographer Allen Tsai.  Allen Tsai Photography is a boutique Dallas wedding photography studio based in Dallas, Texas serving the Dallas/ Ft Worth metro area.  Allen Tsai Photography has also shot destination weddings in Los Angeles, San Francisco, and Clearwater Beach, Florida.  Internationally recognized as well, Allen Tsai Photography has shot weddings in Taipei, Taiwan and is always ready to travel worldwide.
Allen Tsai Photography is not your average Dallas wedding photography studio.  Besides amazing imagery and wedding photos, we strive to provide every client a very personalized and customized experience in the Dallas/ Ft Worth metro area.  With our vision, creativity and lighting, we always create unique artwork at any Dallas location, please consider us for your Dallas wedding photographer needs! 
Services
Allen Tsai Photography offers Dallas wedding photography coverage in the Dallas/Ft Worth metro area, including but not limited to, Dallas, Ft Worth, Las Colinas, Plano, Arlington and McKinney.  Allen Tsai photography also provides wedding photography in all major cities in Texas surrounding the Dallas/Ft Worth metro area, including Austin, Houston and San Antonio; as well as destination wedding photography in all major US cities, including Los Angeles, San Francisco, San Diego, and Washington DC.  International wedding coverage is available worldwide, especially in Taipei, Taiwan (台北婚禮紀錄攝影).
Besides Dallas wedding photography, Allen Tsai Photography also provides coverage for senior portraits, family sessions, and corporate events, please contact us for more details.