Archive for 'Weddings'
Classic Oaks Ranch Wedding Styled Shoot | Dallas Wedding Photographer
We're excited to share this "ritzy ranch" styled shoot featured on the Wedding Chicks blog!  Classic Oaks Ranch was the perfect venue for this shoot with a rustic vibe and elegant details including a massive stone fireplace, antler chandeliers, stone paved woods, a chic barn, a wide wooden staircase, horses, and camels.  To go with the ritzy ranch theme, our bride wore a vintage lace dress, veil, and elegant jewelry from De Ma Fille.  Kathy Chandler designed an amazing table with brown, peach, and ivory, with a touch of indigo blue.  The vintage gold silverware tied with crocheted lace and a chocolate brown velvet ribbon was one of our favorite touches from Gold Dust Vintage Rentals.  Kate Foley flawlessly combined ranunculus, roses, pods, bittersweet, and other fall flowers for the beautiful centerpiece!  Kate also created an asymmetrical bouquet with complimenting colors to the ritzy ranch style.  Our bride had the perfect vintage hairstyle and makeup by Tracy Melton.  Sugar Bee Sweets baked the amazing detailed cake decorated topped with peach roses.  We also had brown, peach, and ivory macaroons to go with the color palette.  The beautiful stationary with vintage charms were designed by Paper Planet.
Coordinator & Event Designer:  Kathy Chandler Weddings
Venue:  Classic Oaks Ranch
Flowers:  Kate Foley Designs
Cake:  Sugar Bee Sweets
Hair and Makeup:  Tracy Melton
Dress Designer:  Alvina Valenta
Jewelry & Veil: De Ma Fille
Stationary:  Paper Planet
Props & Furniture Rental:  Gold Dust Vintage Rentals
Bride: Lauren Hernandez
Ashton Gardens Wedding | Dallas Wedding Photographer | Cecilia+Jay
Disney fans are in for a treat today!  Cecilia and Jay had a gorgeous Cinderella themed wedding, and what better place to have it than the fairy tale like Ashton Gardens in Corinth, TX.  Cecilia and Jay had amazing Cinderella details from the Cinderella styled wedding gown, Christian Louboutin wedding shoes, Cinderella perfume, baby blue Cinderella bridesmaid dresses, a Cinderella art canvas portrait of them by the fabulous artist Jen Huang Design, and last but not least, a Cinderella themed cake by Essence Cakery!  Their love story film prior to their grand entrance was the highlight of the night, and with a wedding party of 24 people, you knew it was going to be not only a great party, but also a night filled with touching toasts, talented singers, and an amazing cultural dance!  Of course, a Cinderella wedding would not be complete without leaving in a horse carriage and that's exactly what they did.  Congrats on finding your true prince charming Cecilia!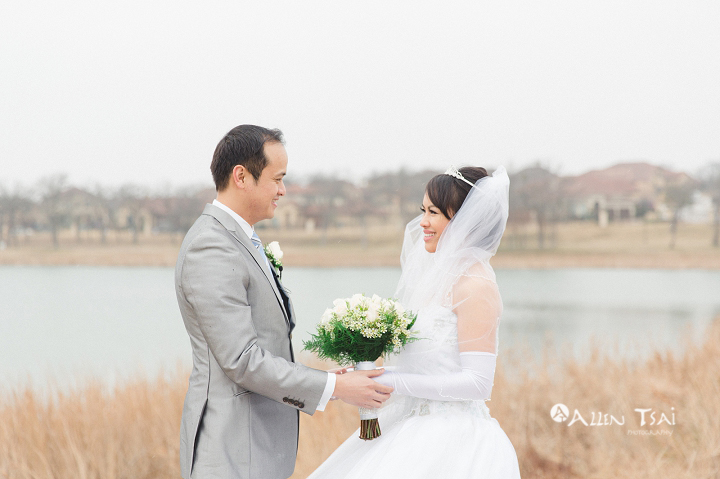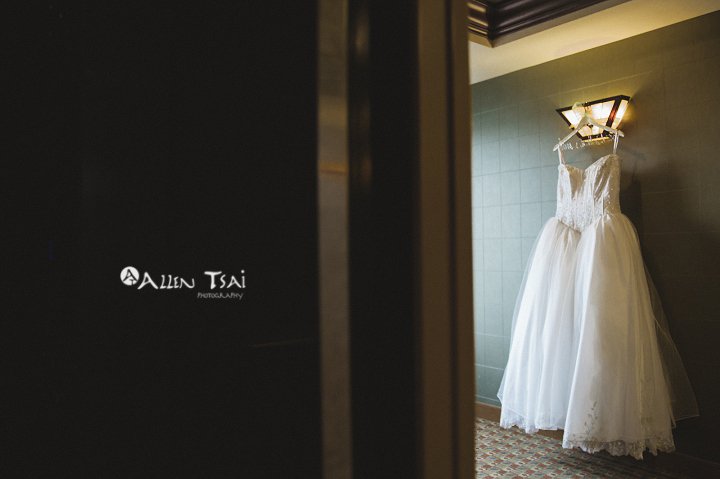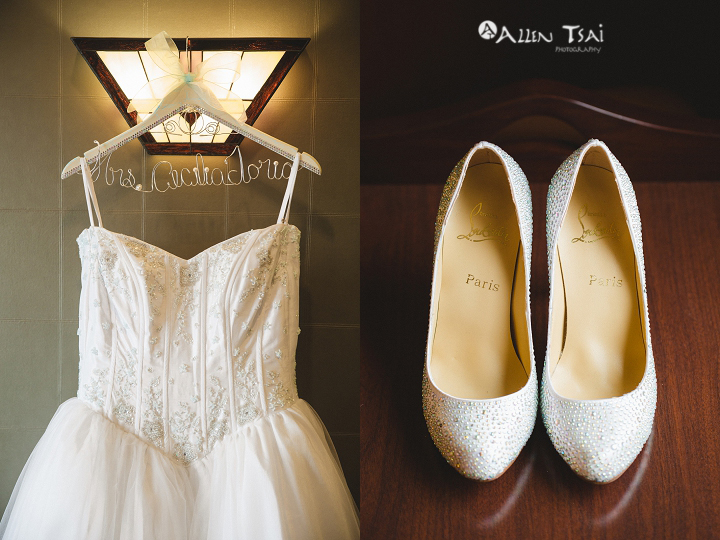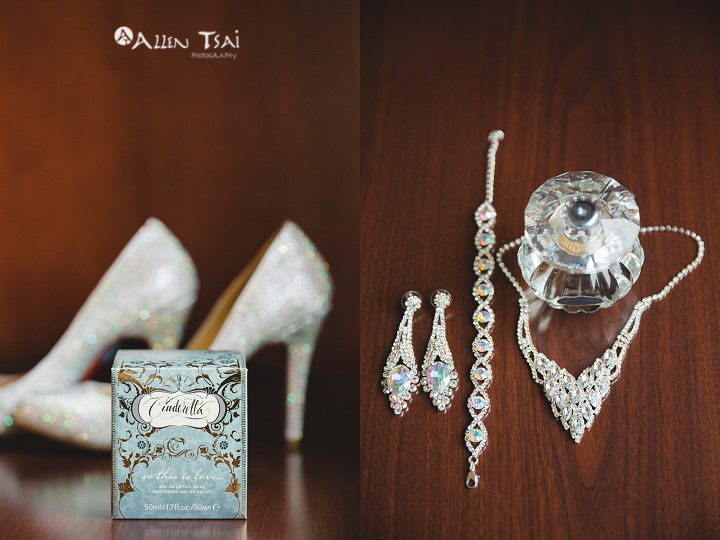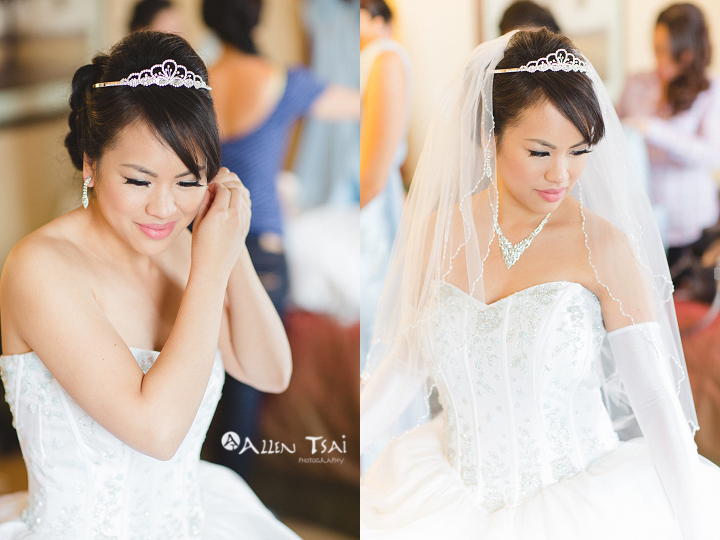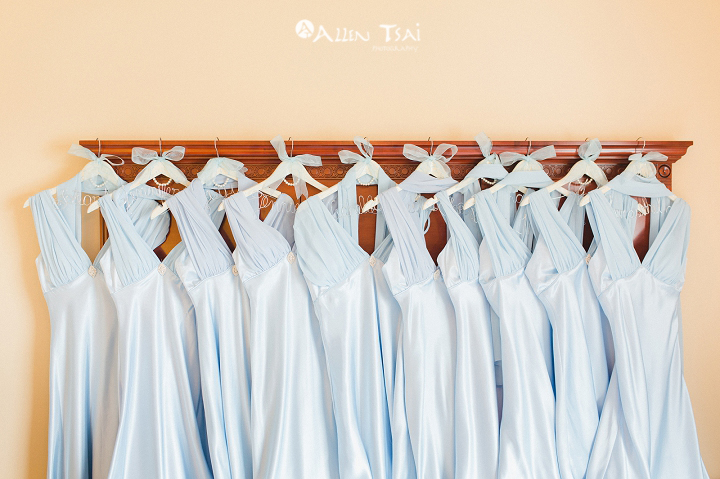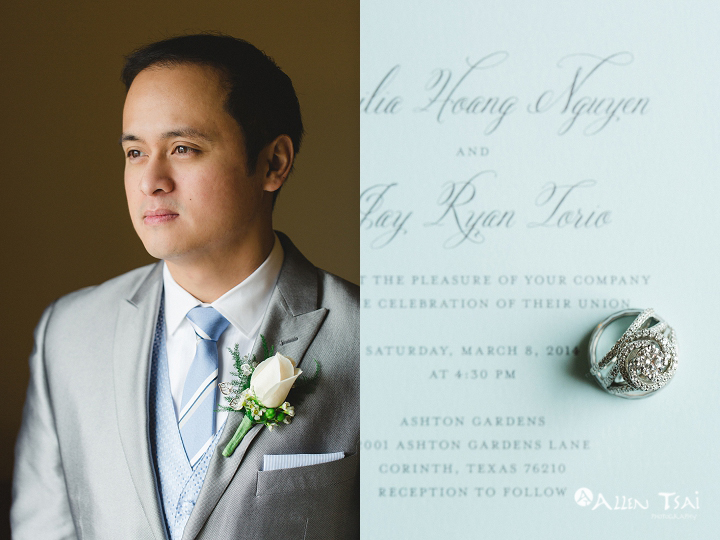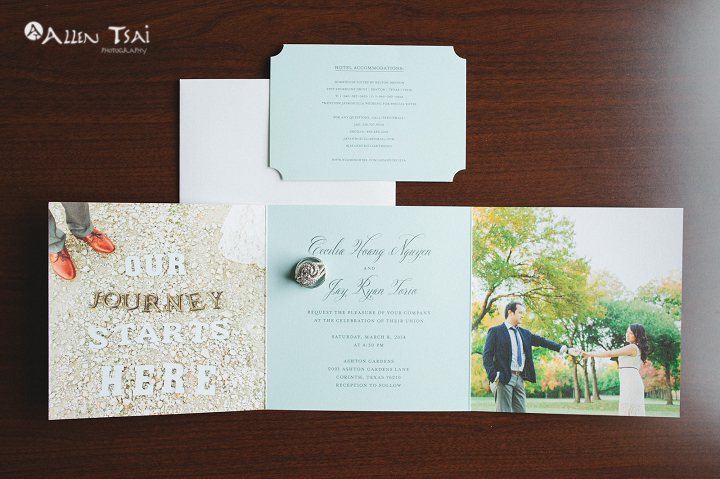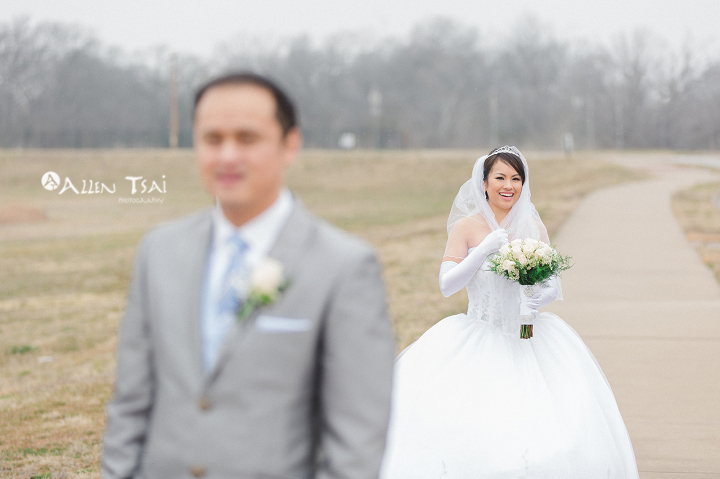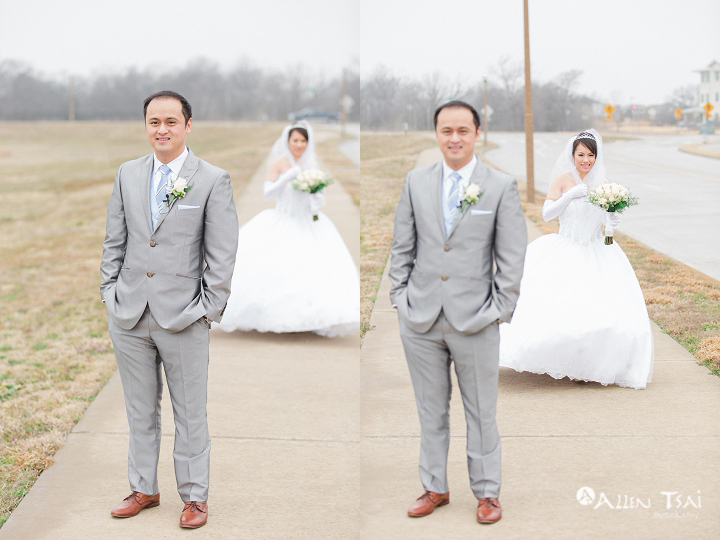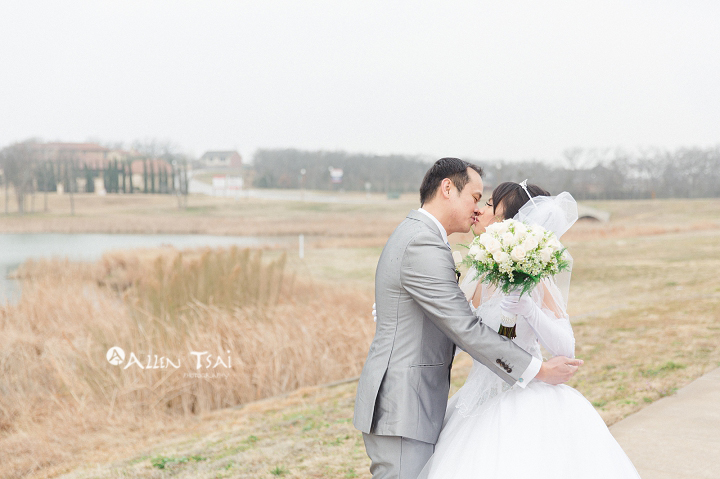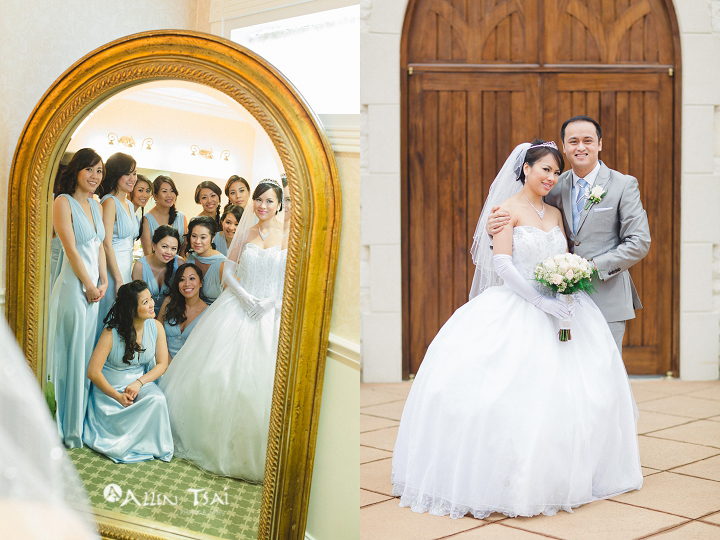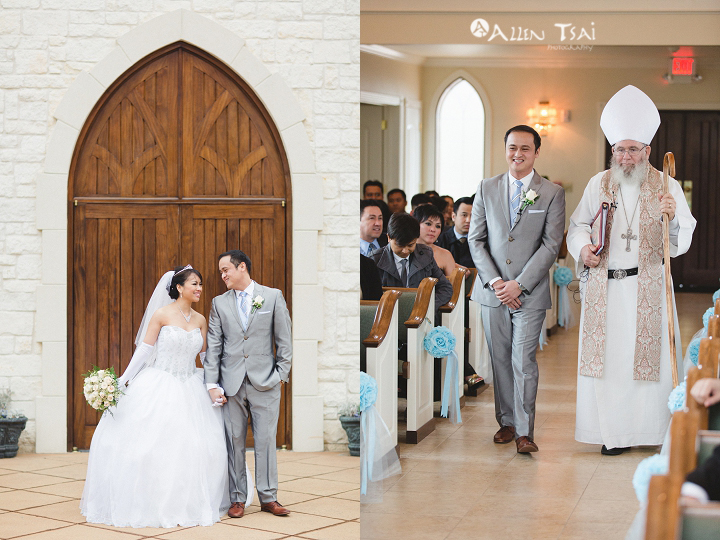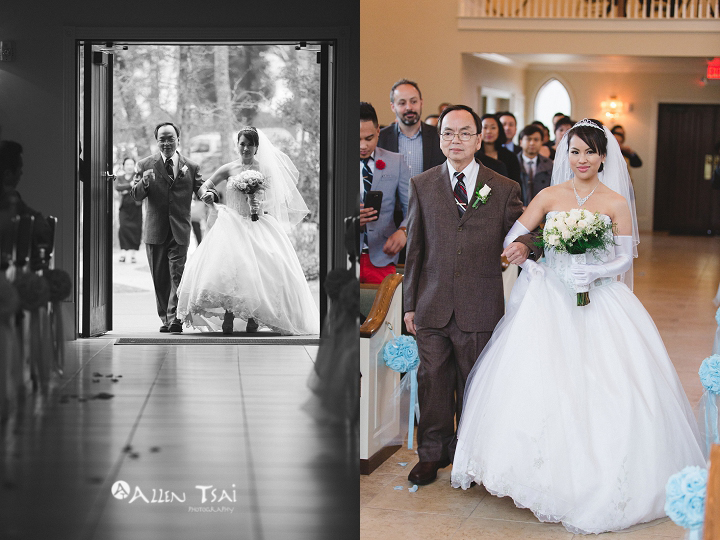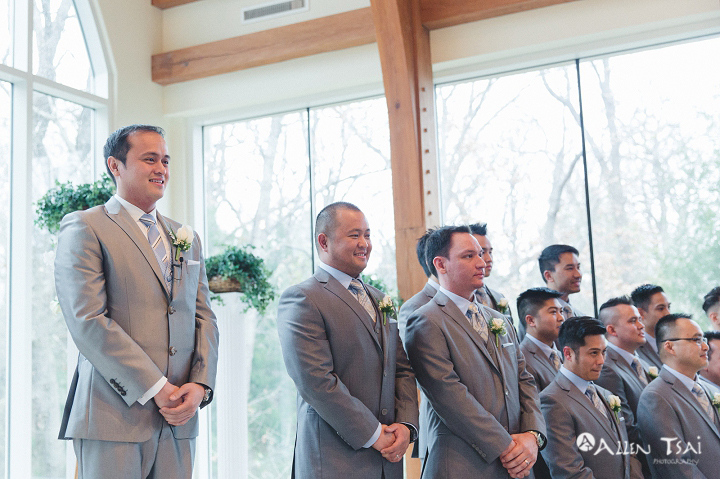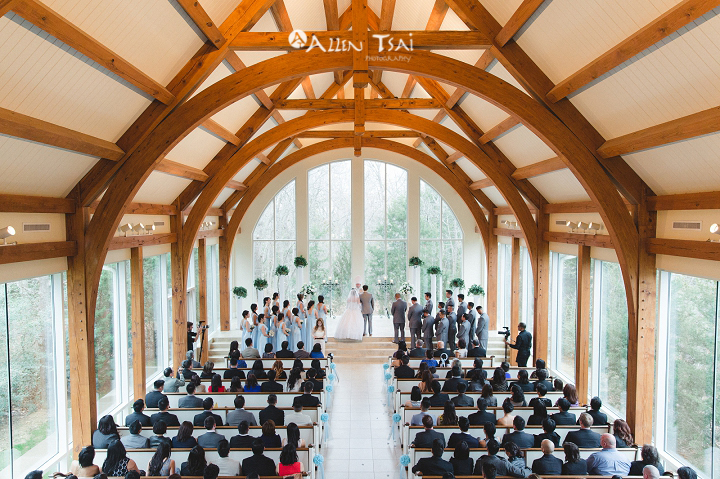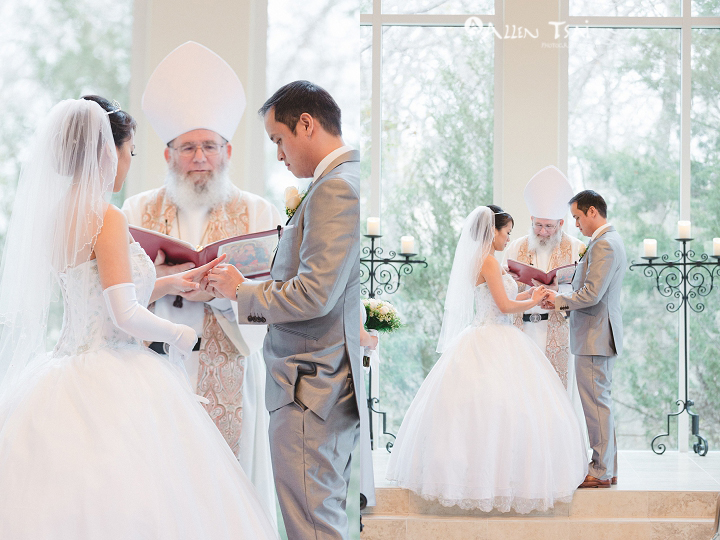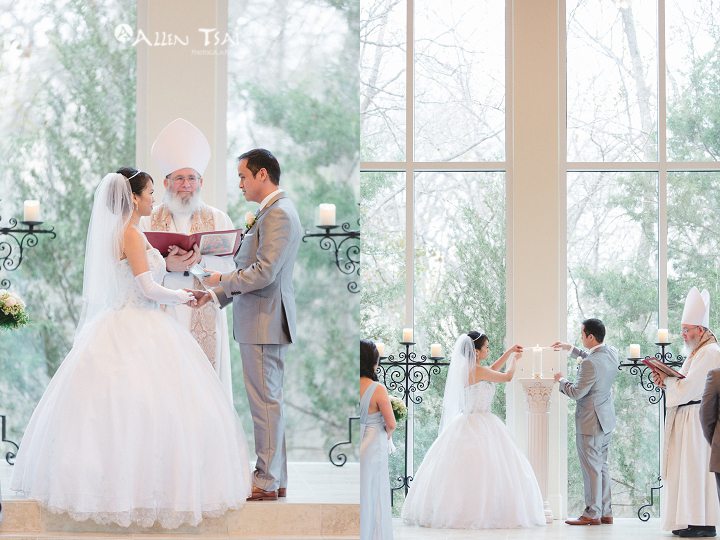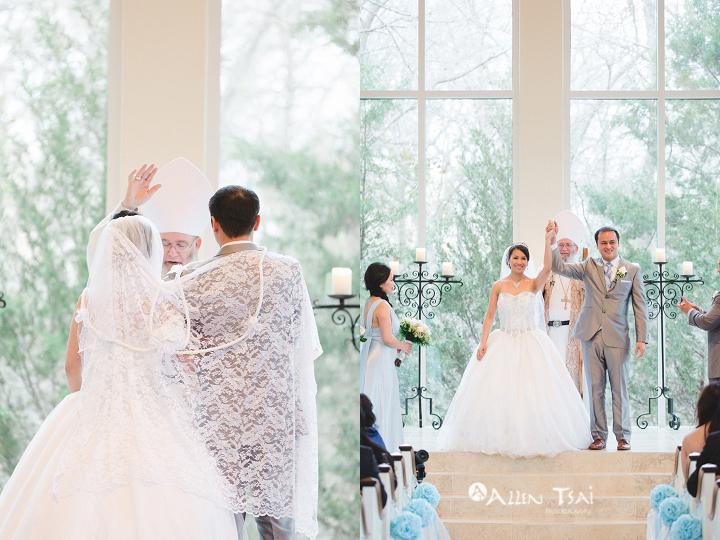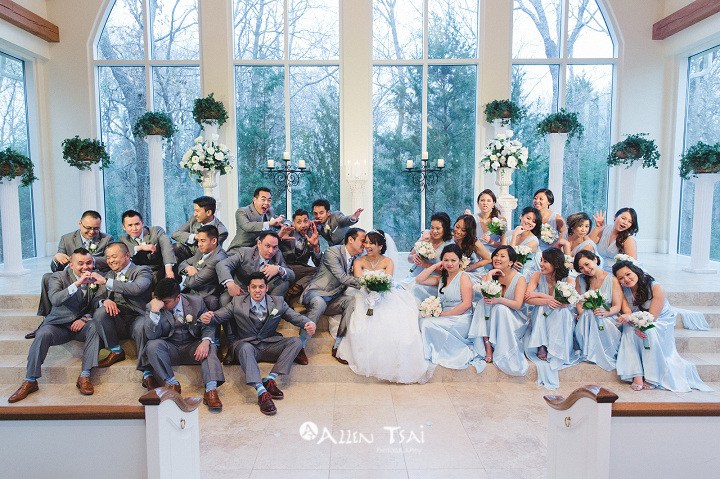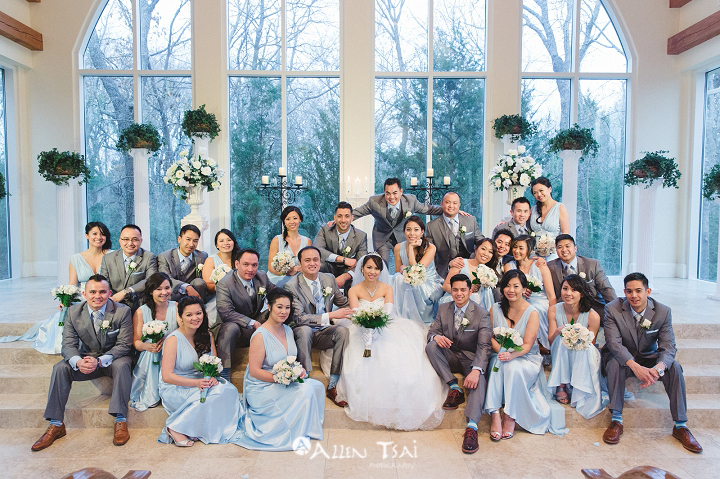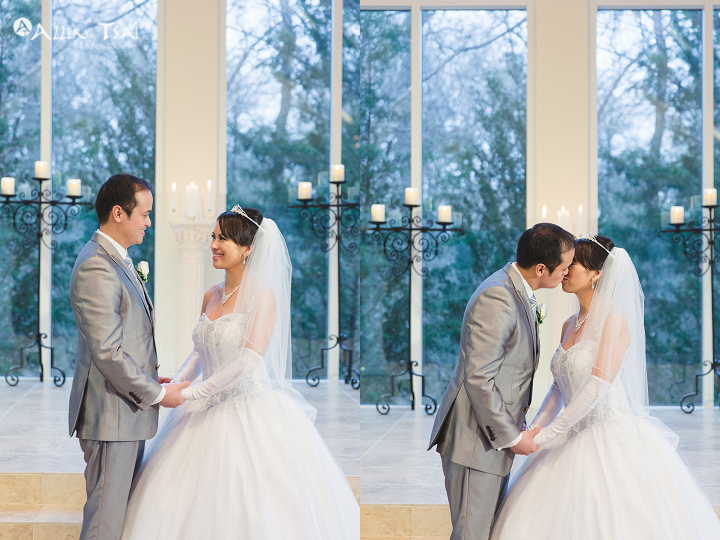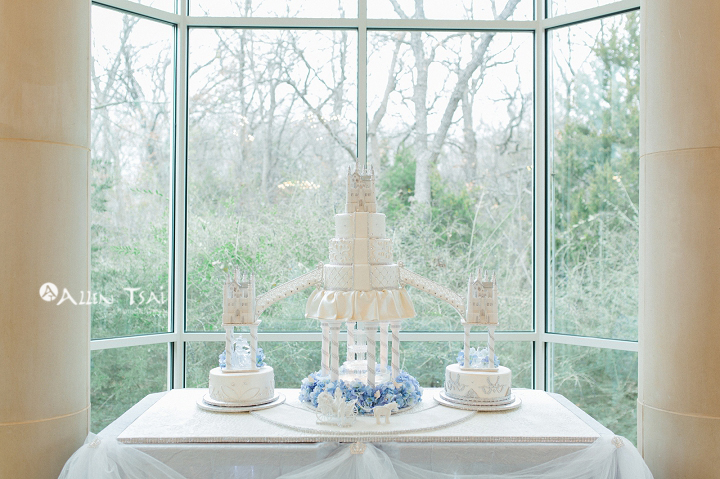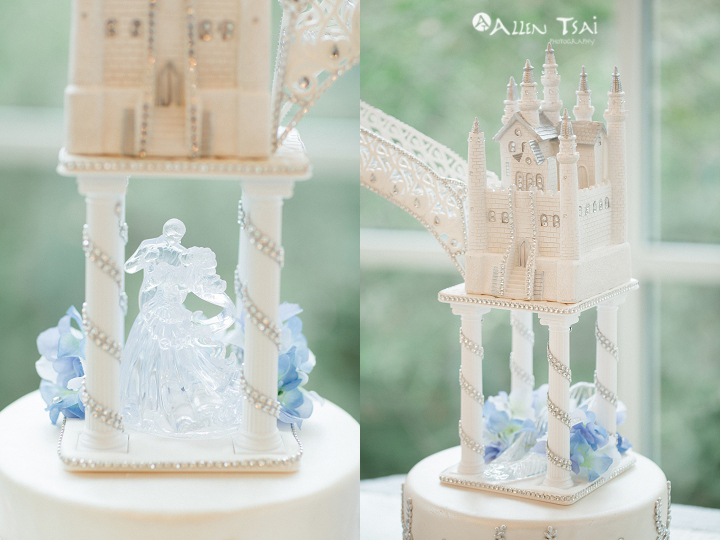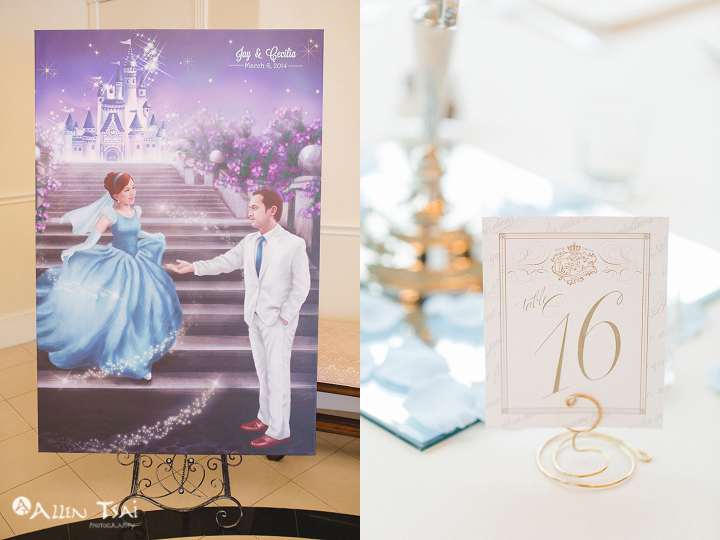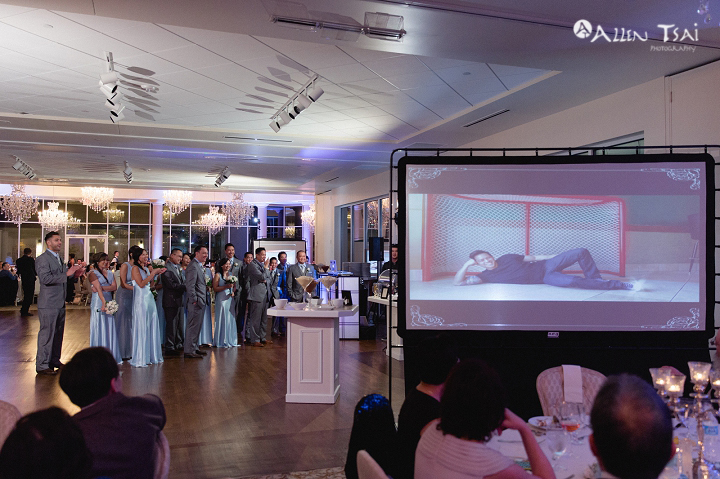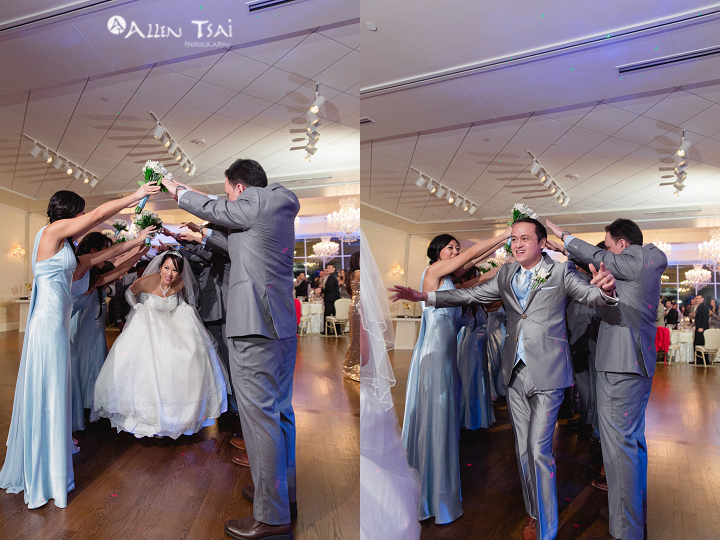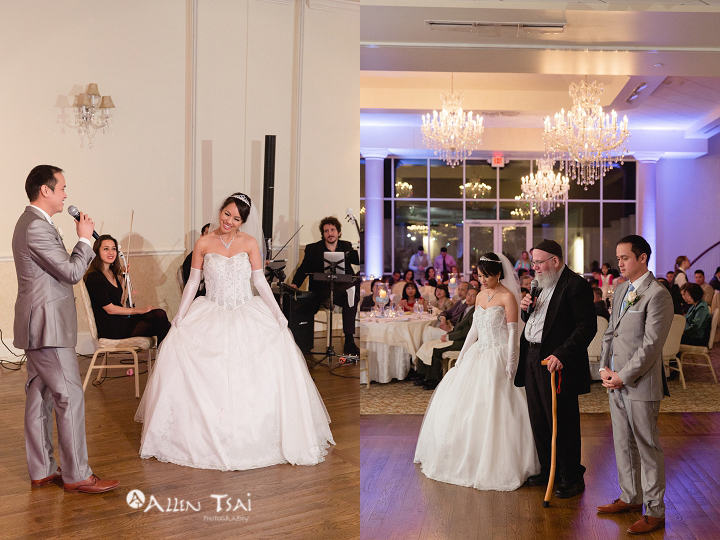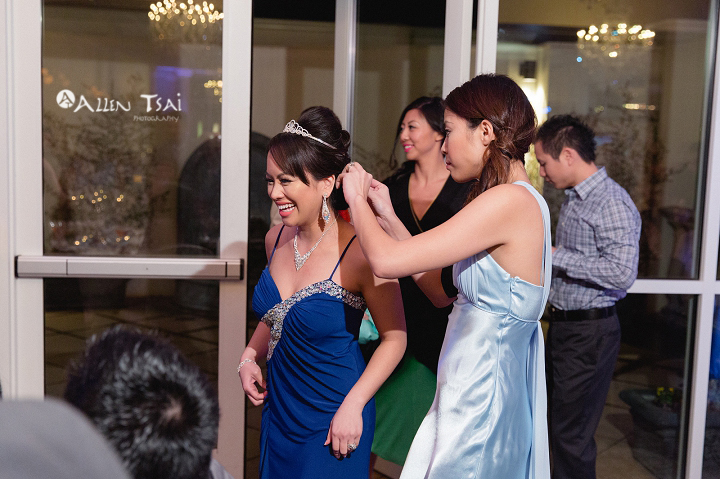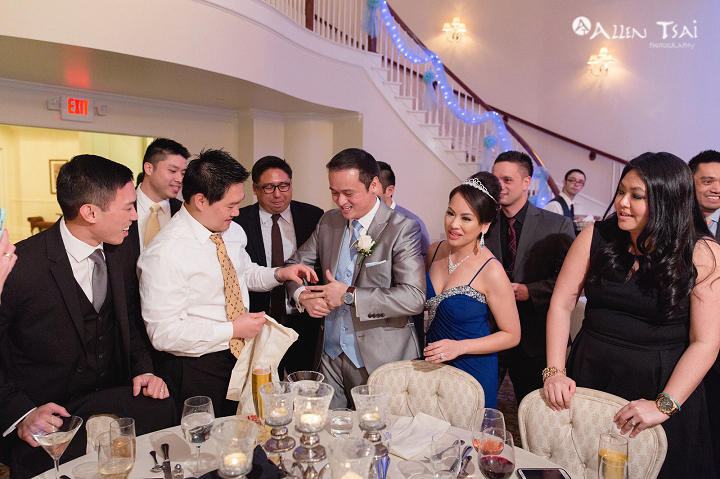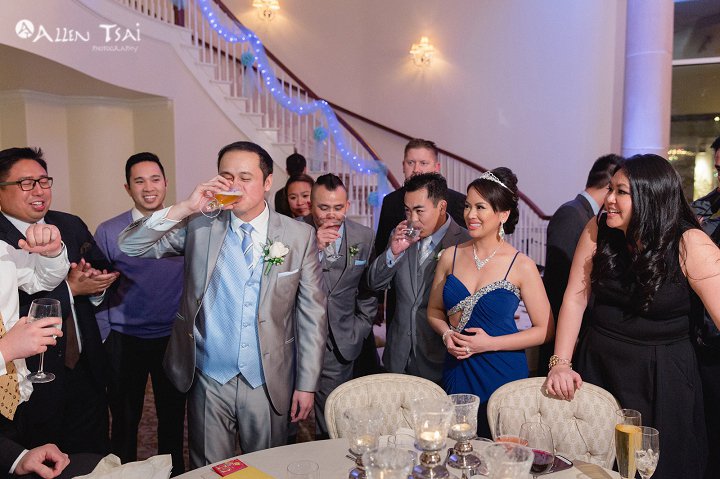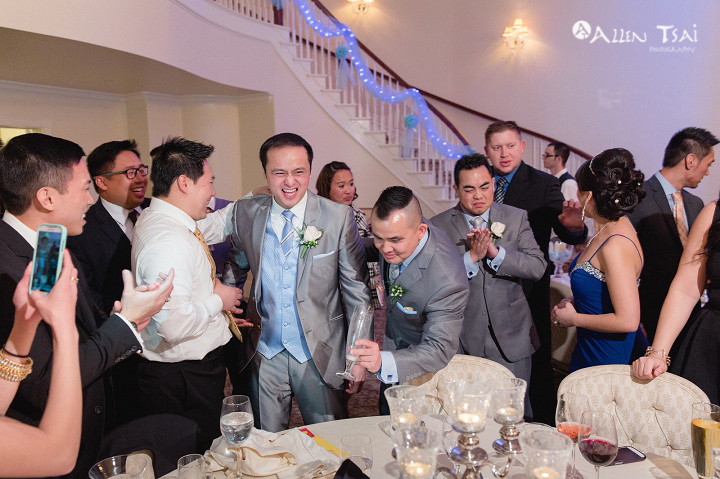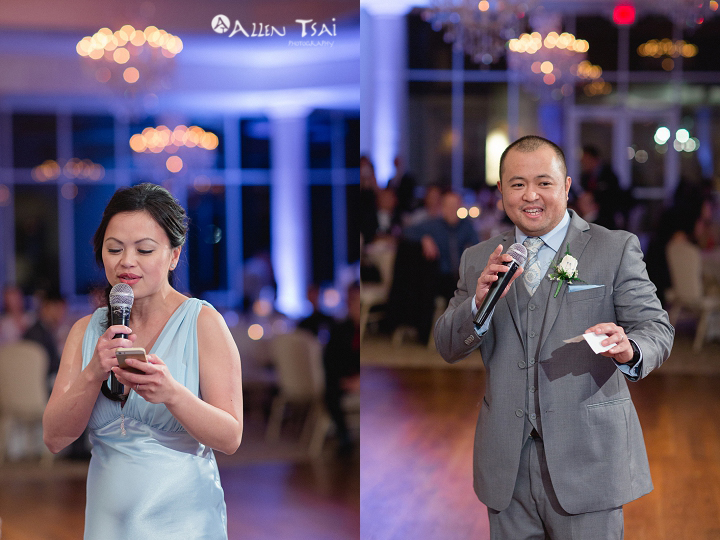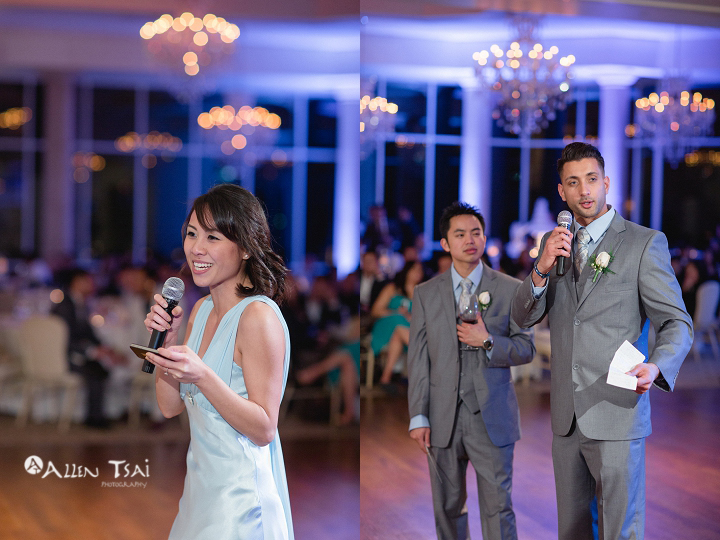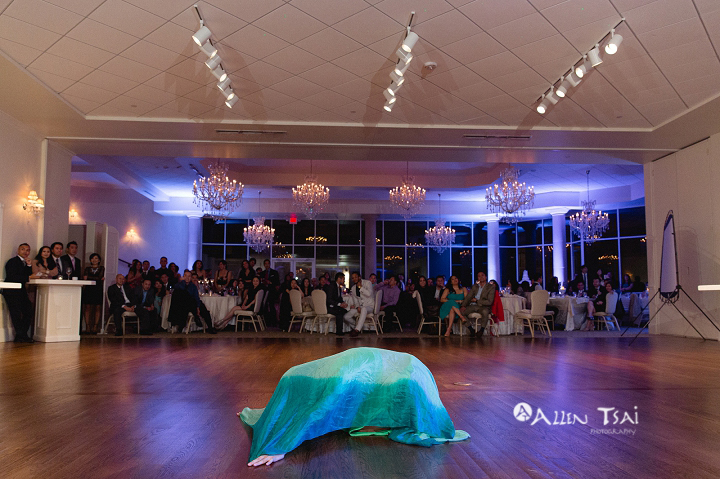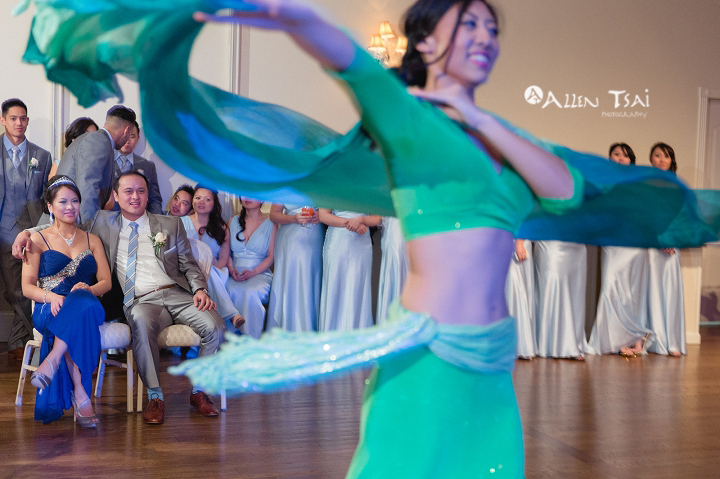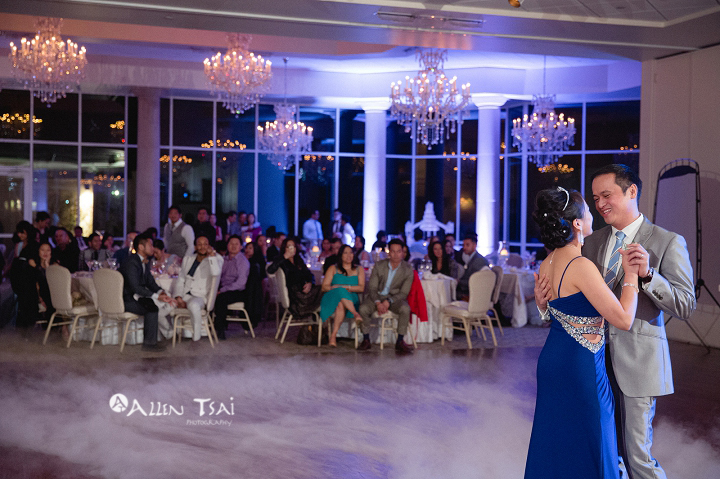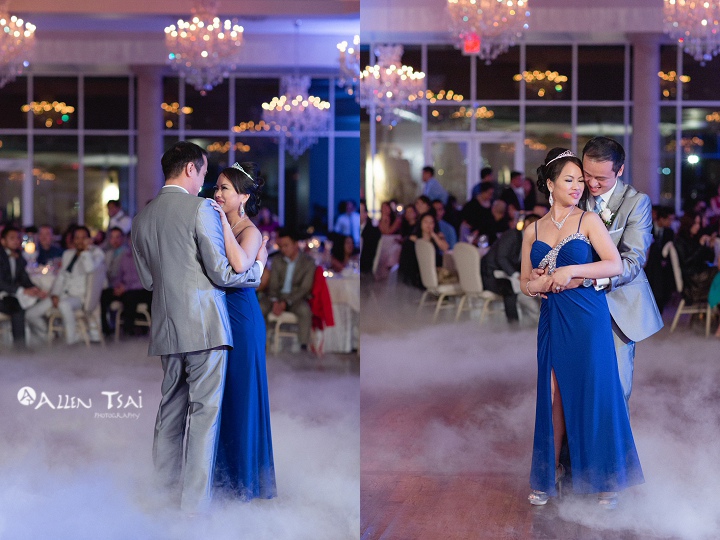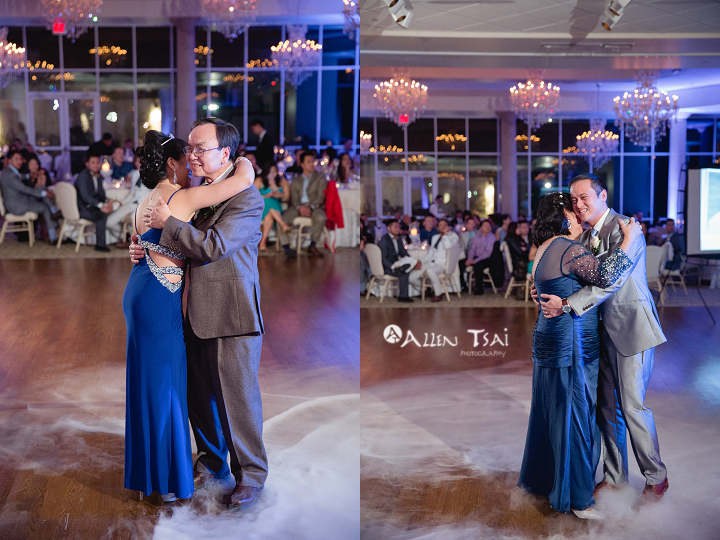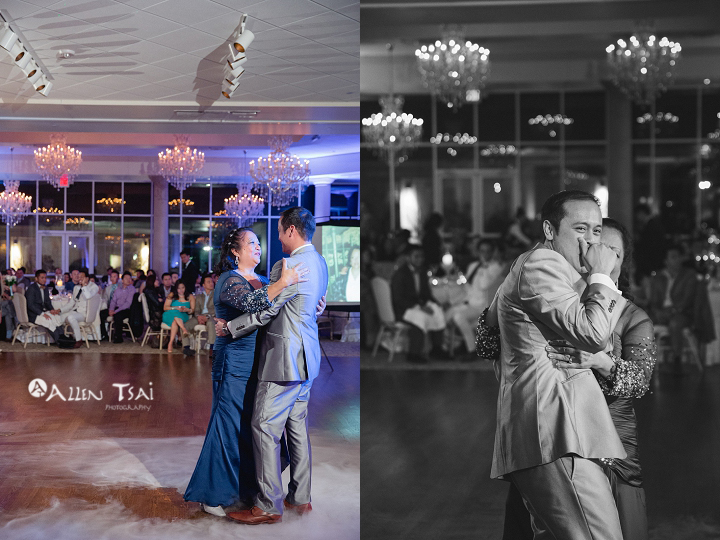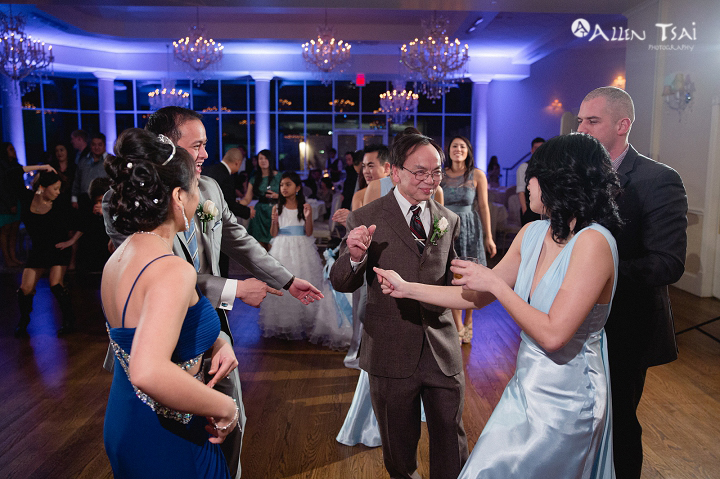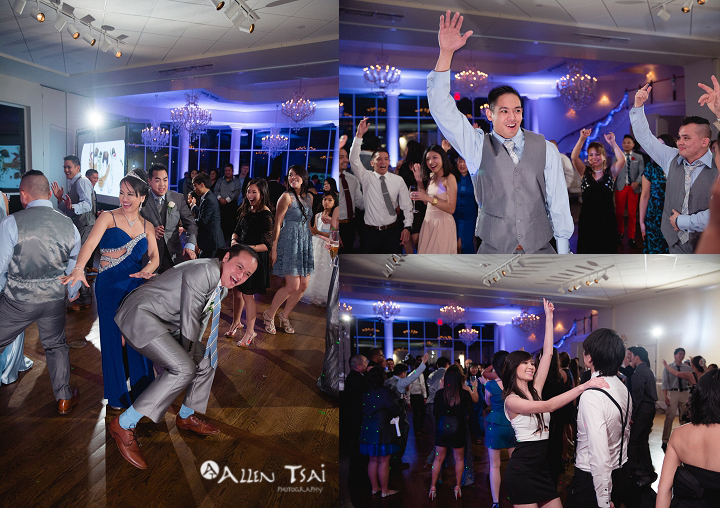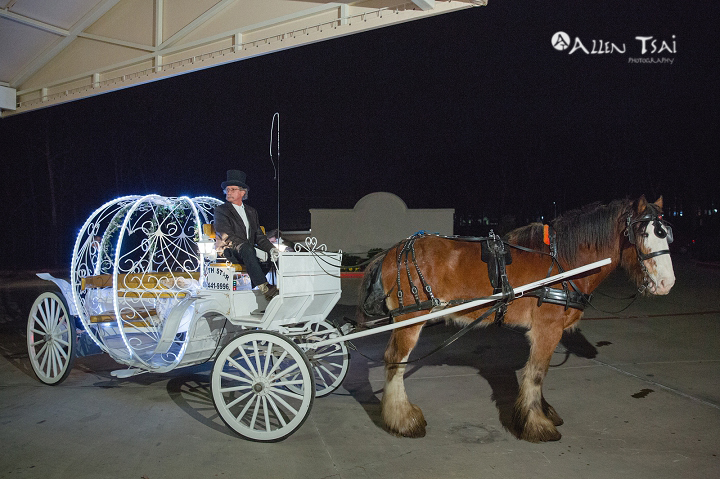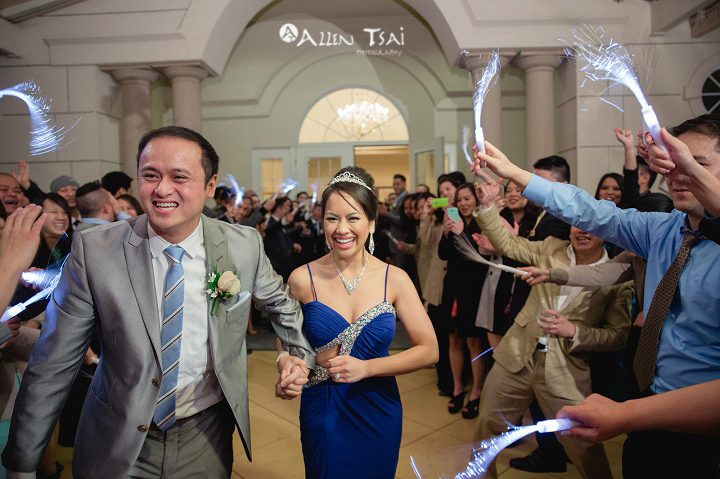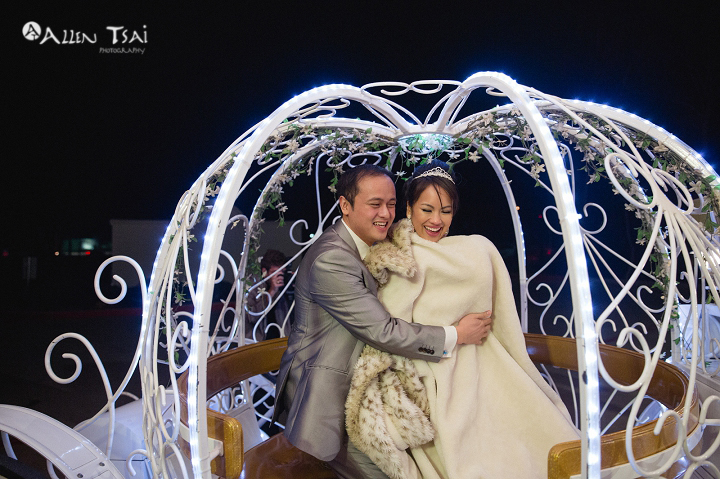 Old Bedford School Wedding | Dallas Wedding Photographer | Min+Andrew
Min and Andrew's wedding was the perfect way to end 2013!  I was fortunate that they loved me enough to fly me out to New Orleans for their gorgeous engagement session (in case you missed it click here!).  They've become some of my dearest friends and you can just tell how sweet and in love they are from their photos!  Min and Andrew had their wedding at the super cute Old Bedford School which has tons of character and history, and the fabulous Keestone Events did an amazing job again!  I loved the little touches of the wedding including the custom made brick with their initials gifted by the Old Bedford School,  the hand sewed guest book made by Min, and the cake toppers wearing Hanbok or traditional Korean clothing.  Andrew's reaction during the first look was priceless, and his attempt at giving a toast in Mandarin was spot-on.  DJ Tim Howard not only got the moms and dads kissing, but also got other married couples to show us how it's really done!  We ended the night with a sweet and romantic last dance.  Min and Andrew were also brave enough to tough out the midnight December weather for some fabulous nighttime portraits.  Thanks again to everyone's support in 2013 and I can't wait to share my journeys in 2014!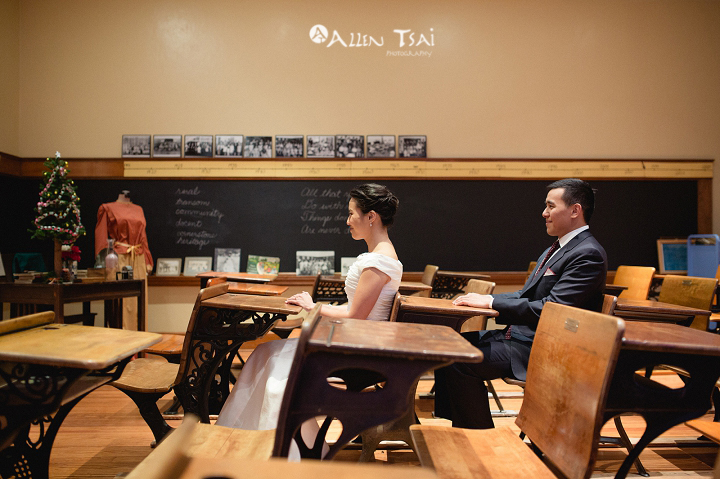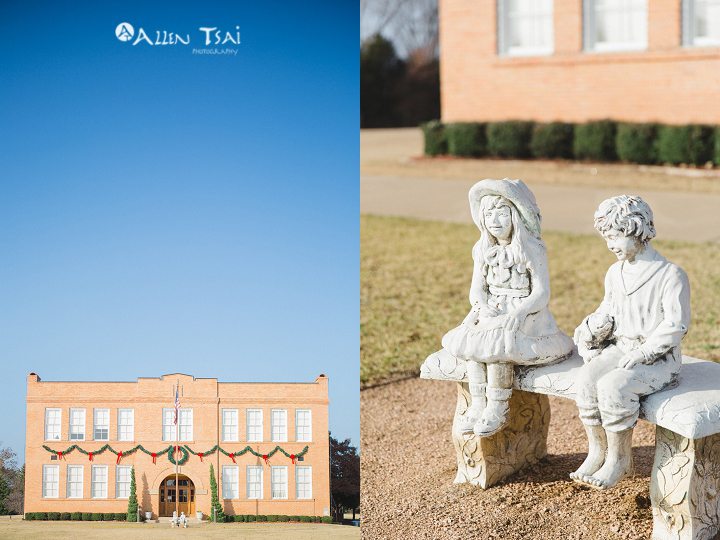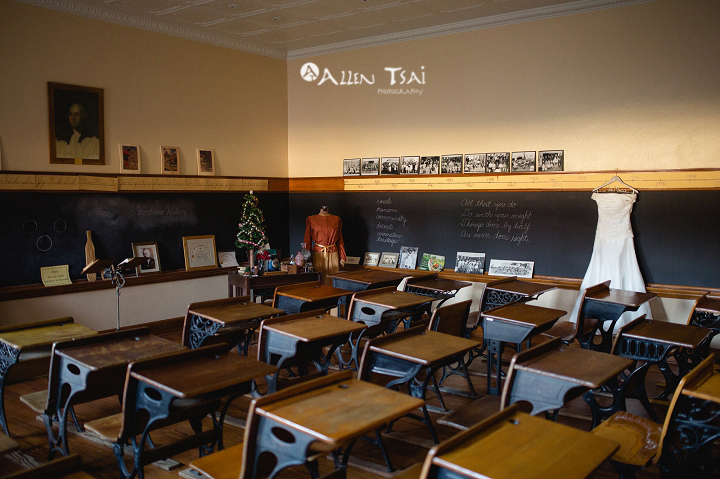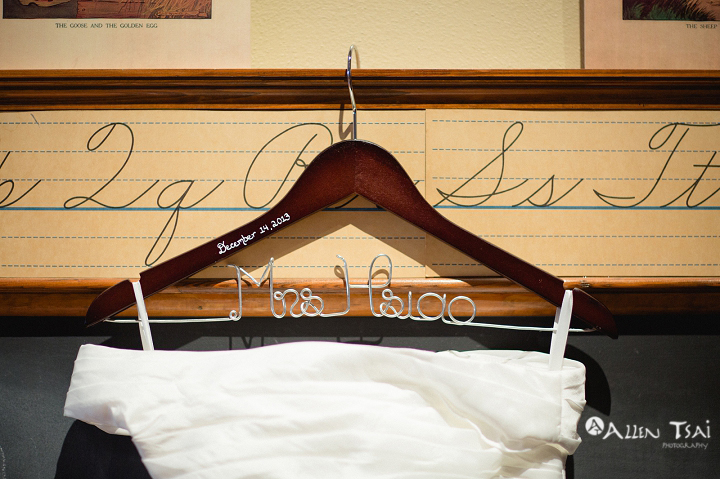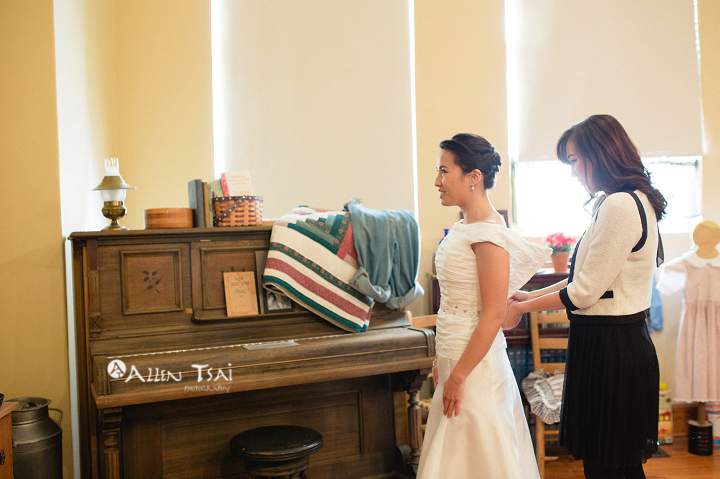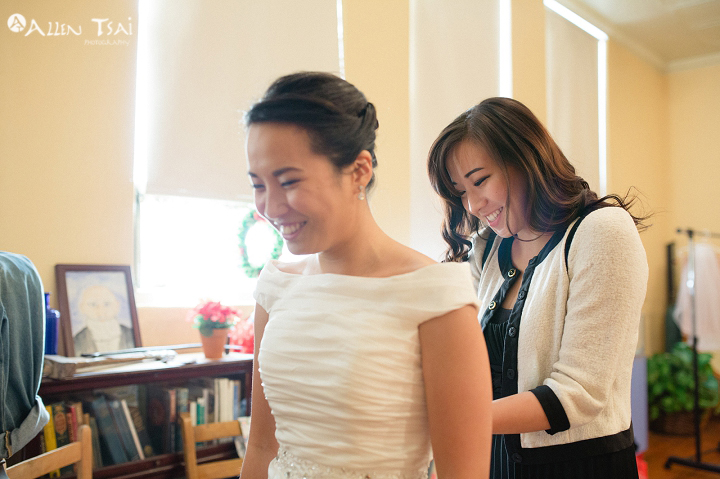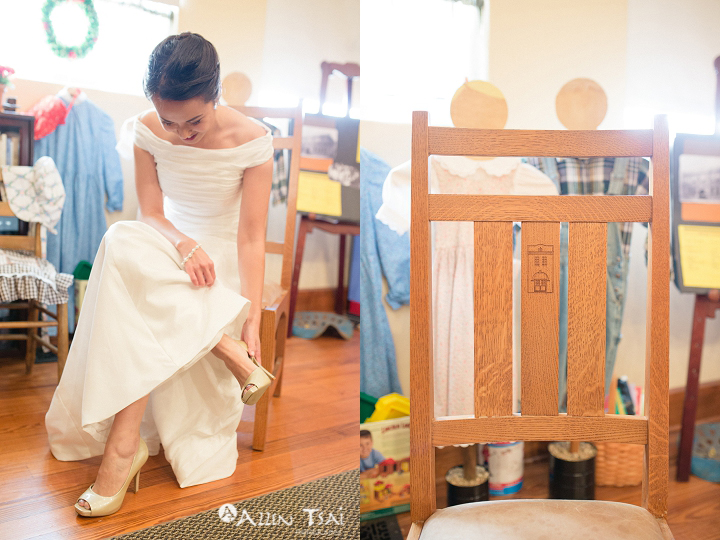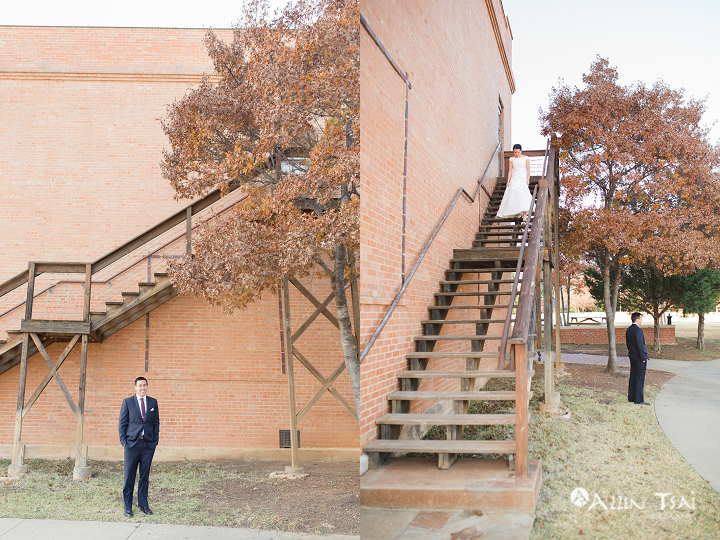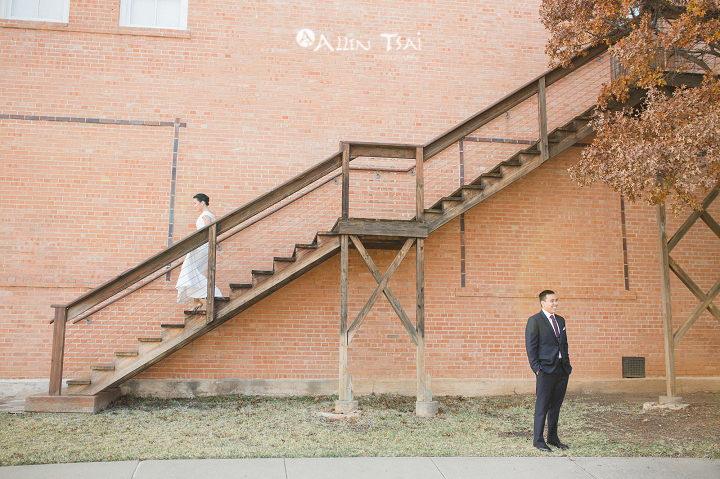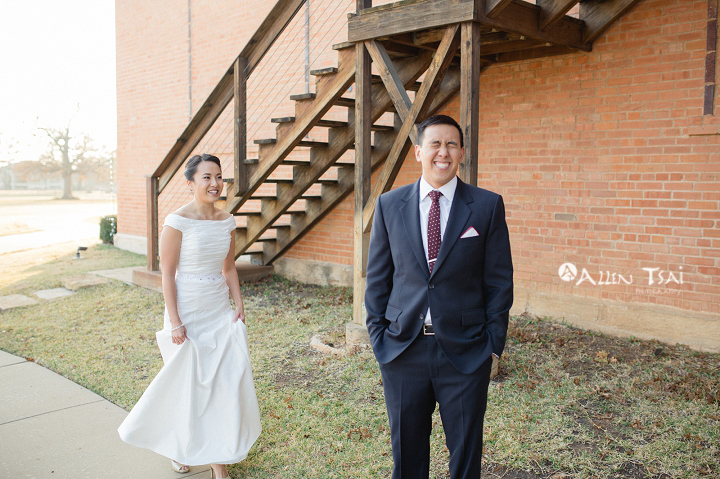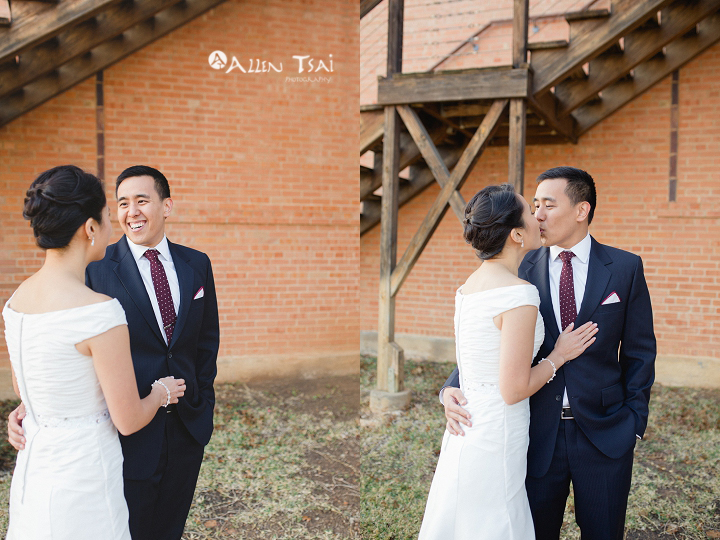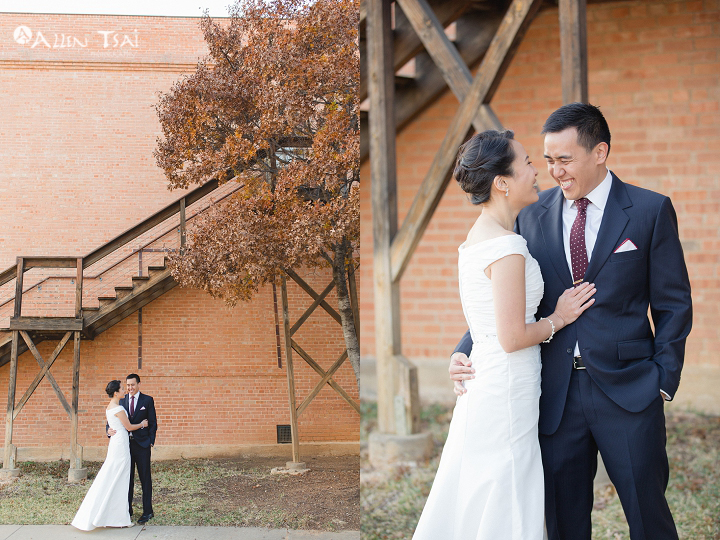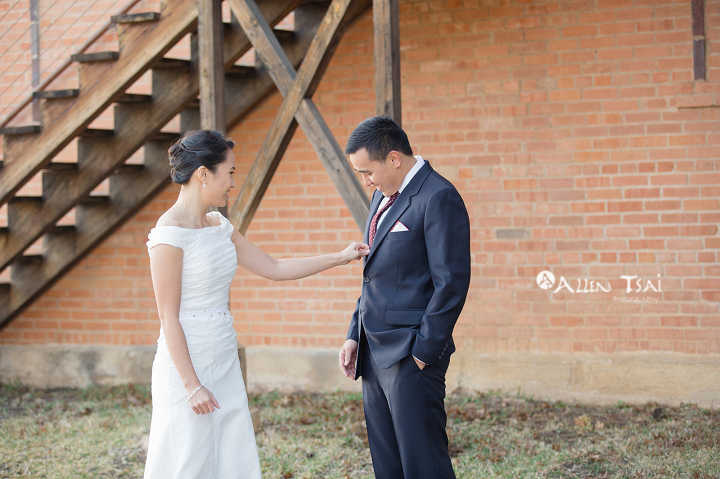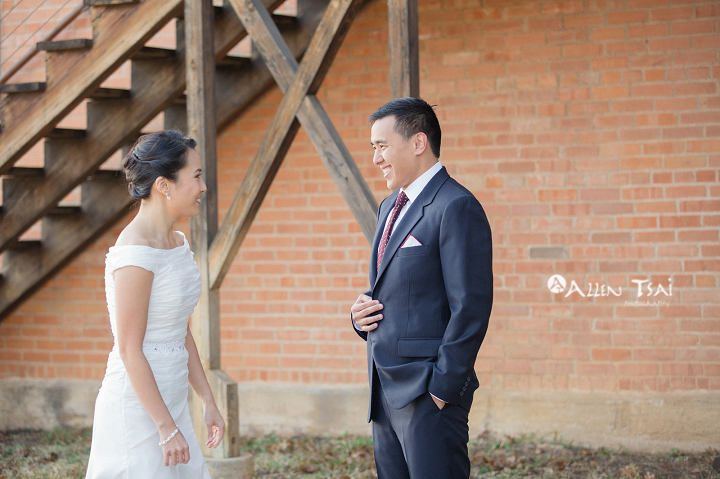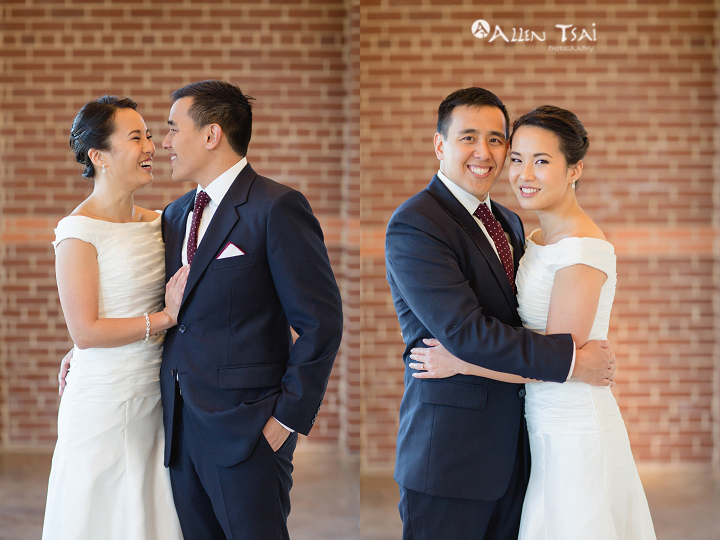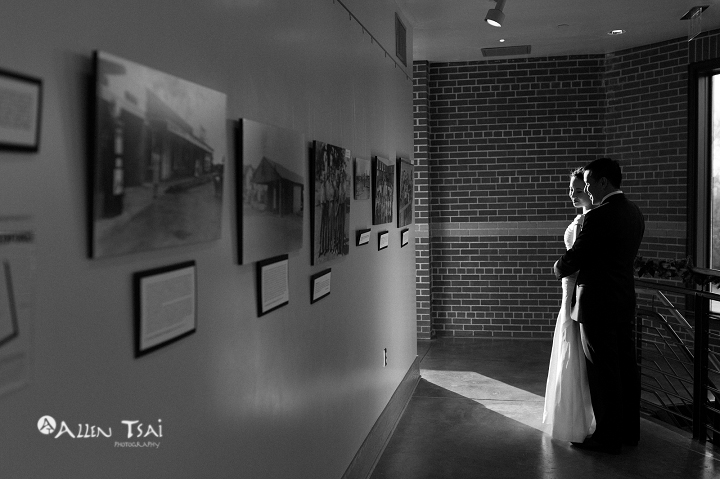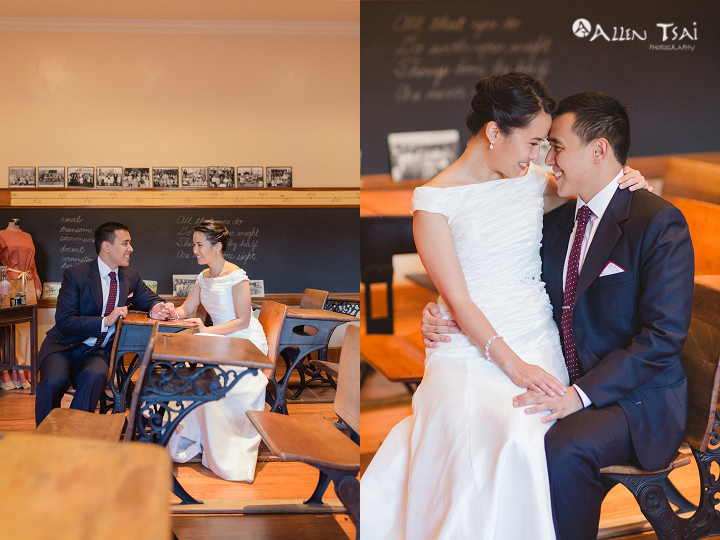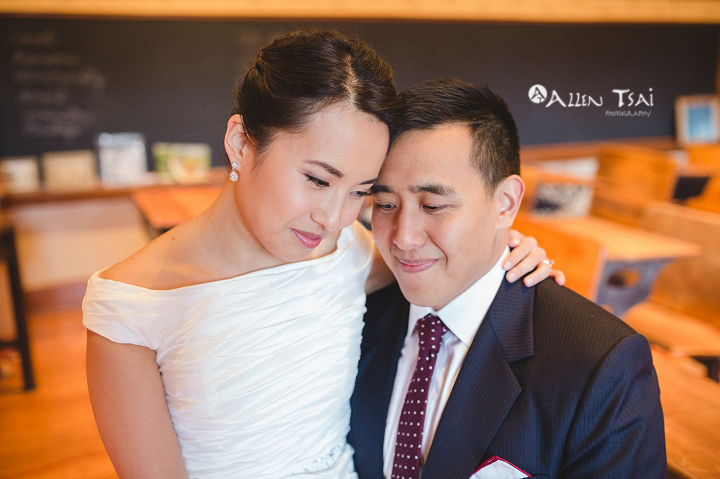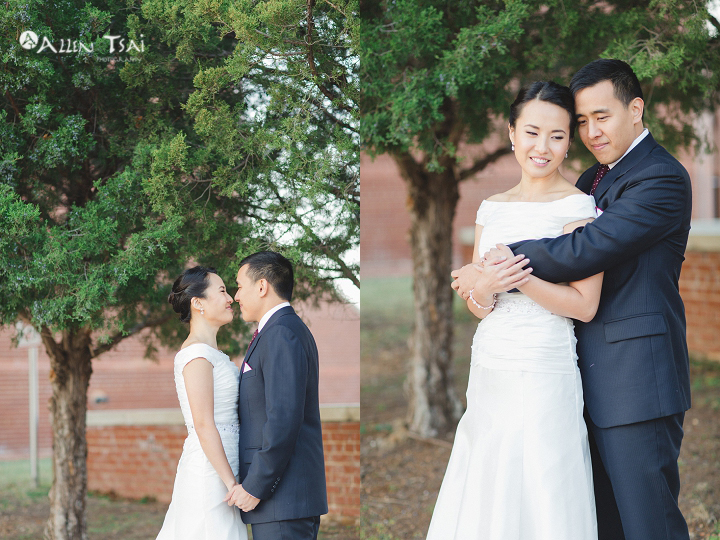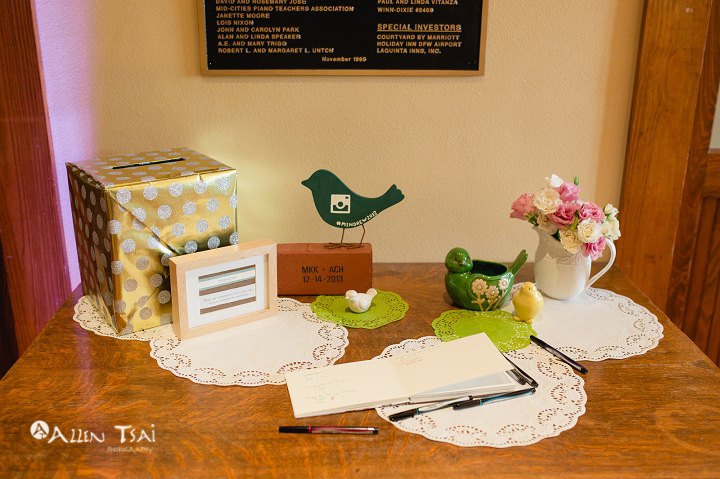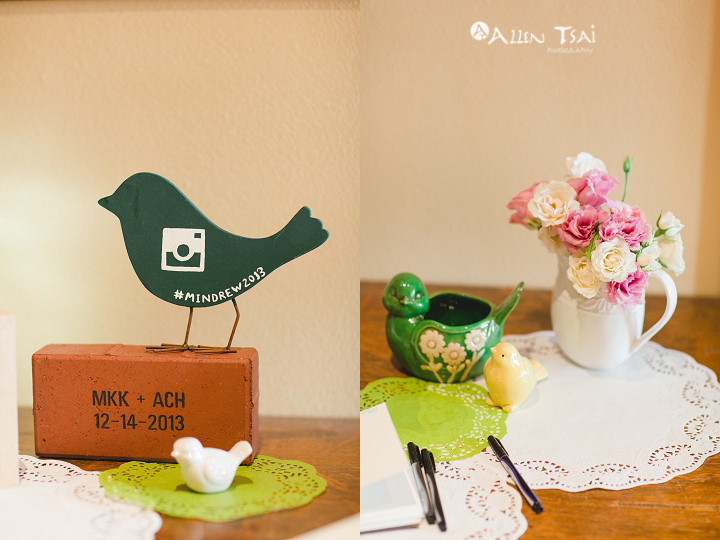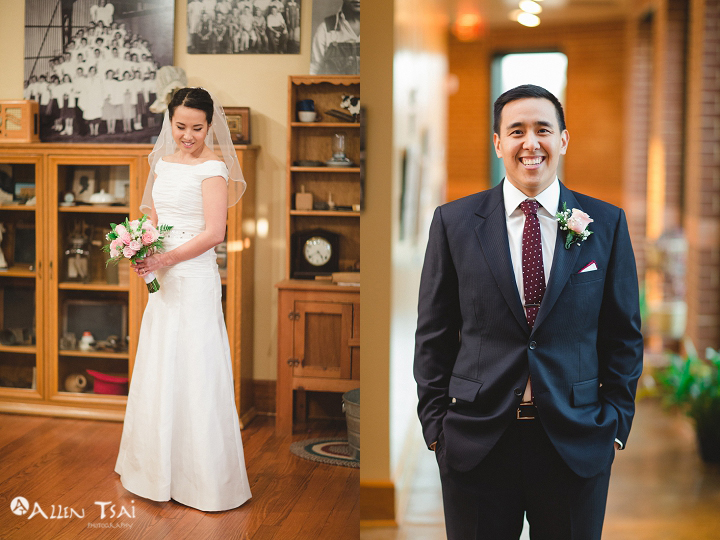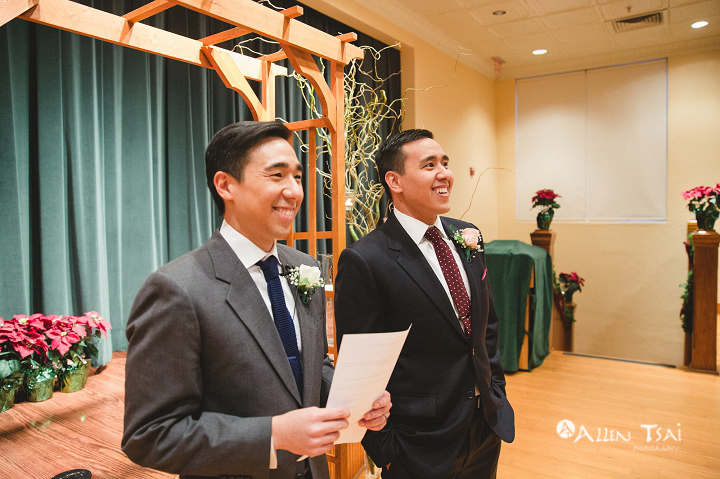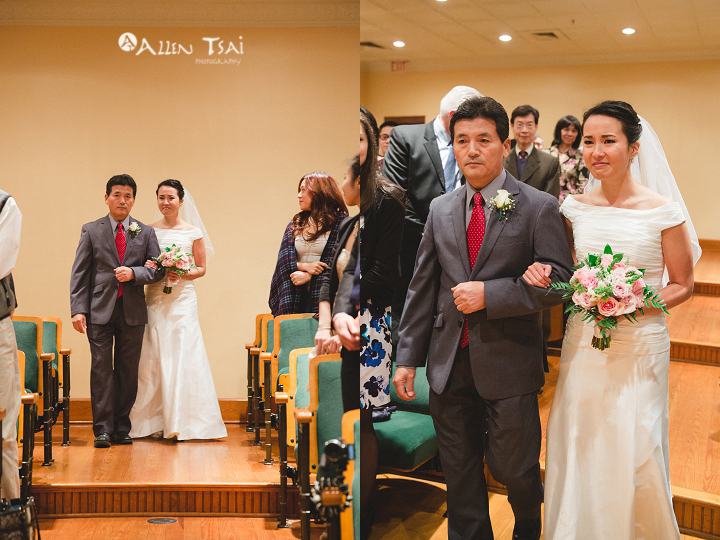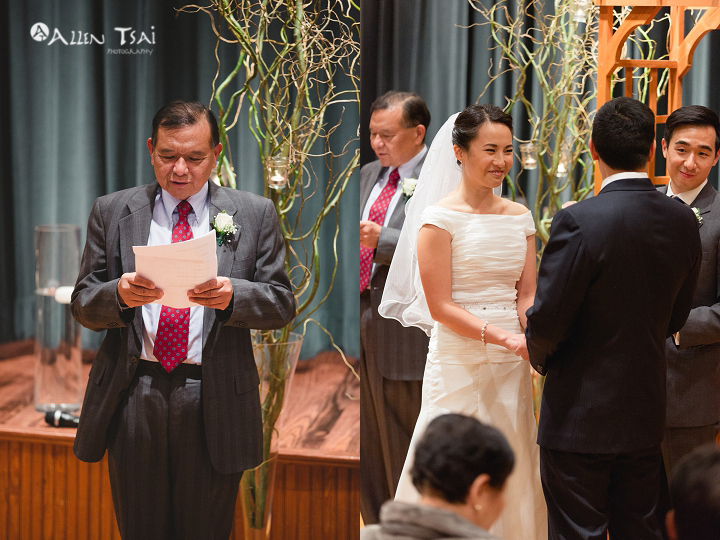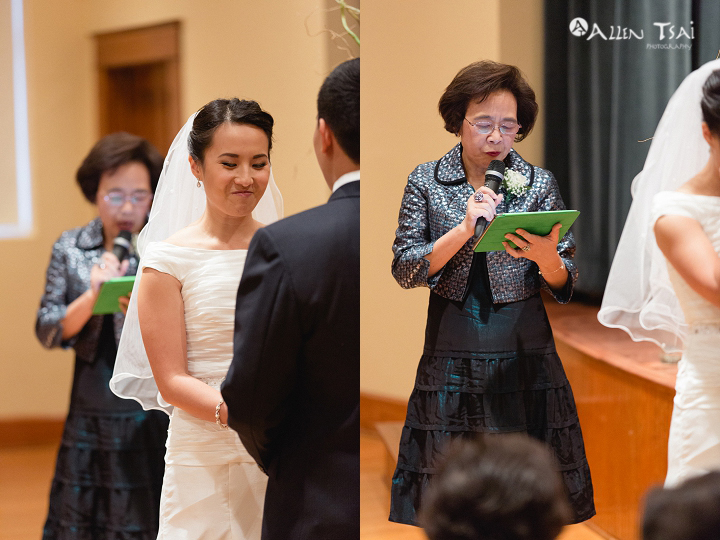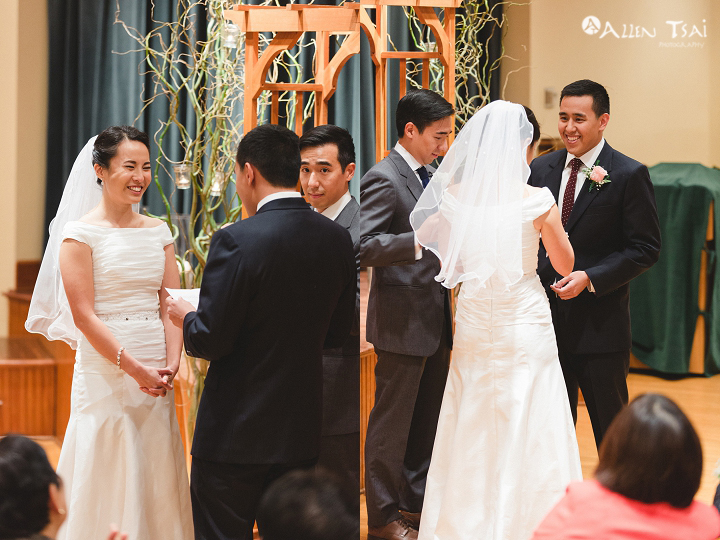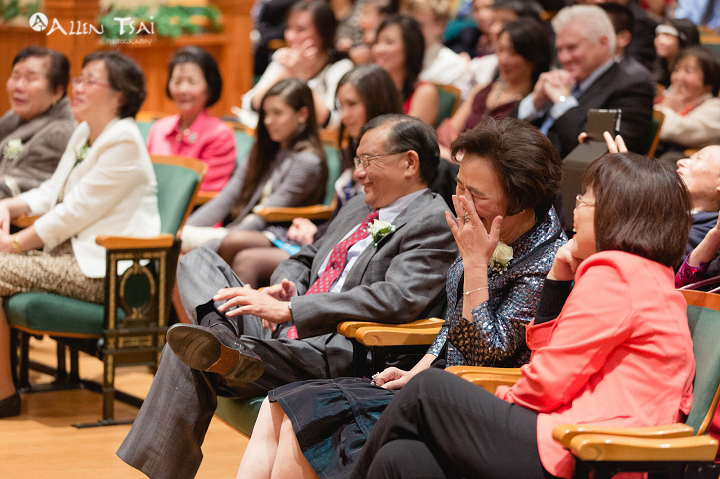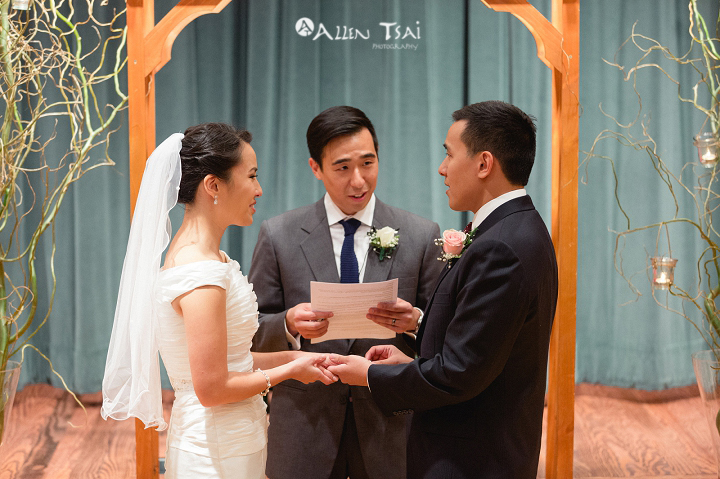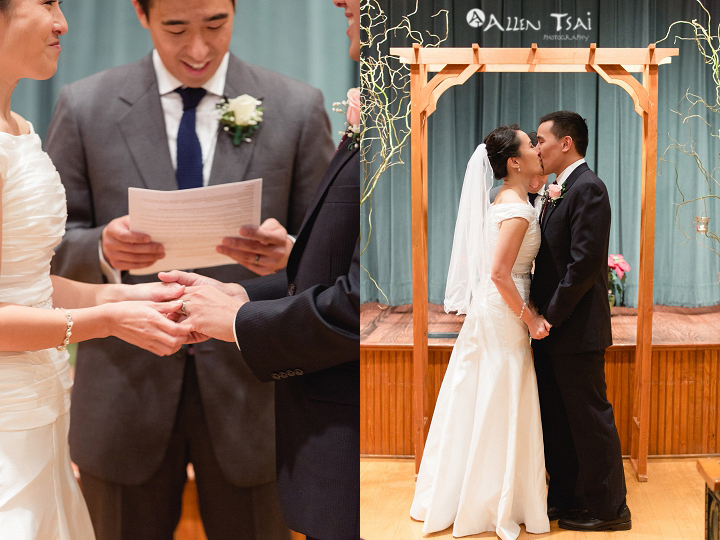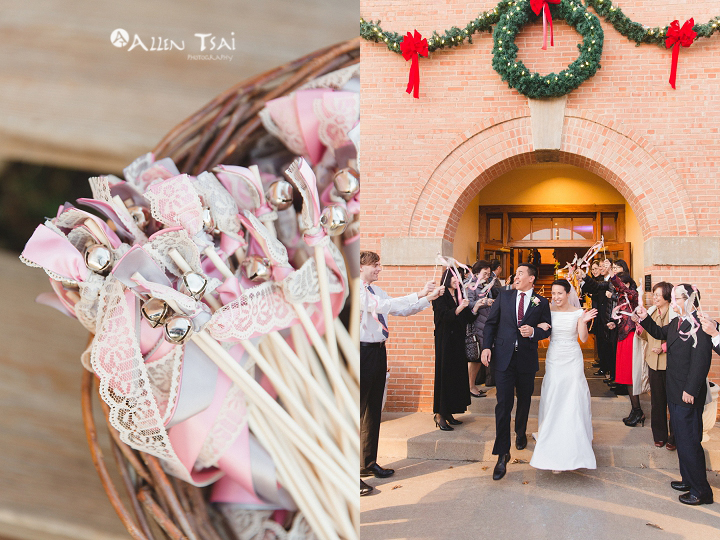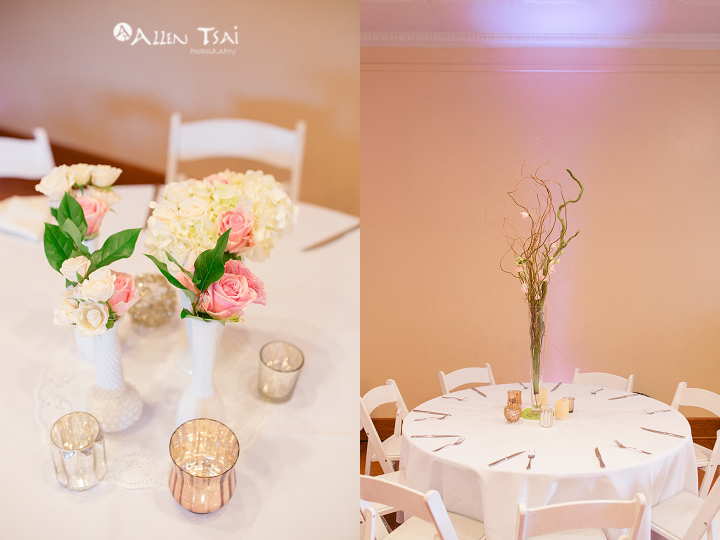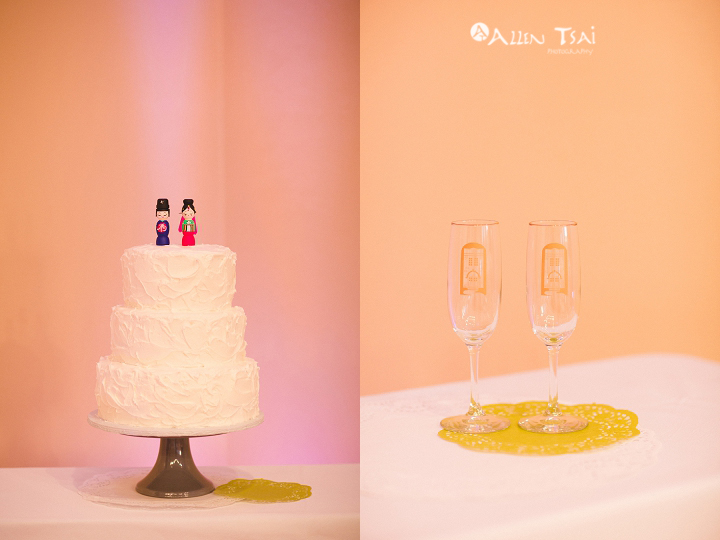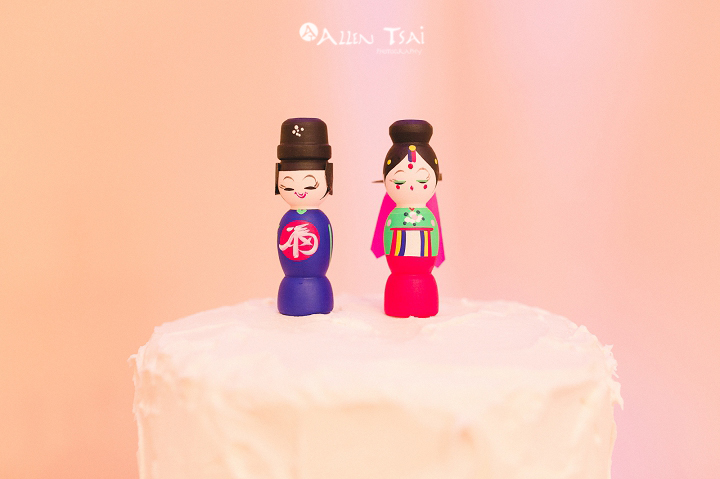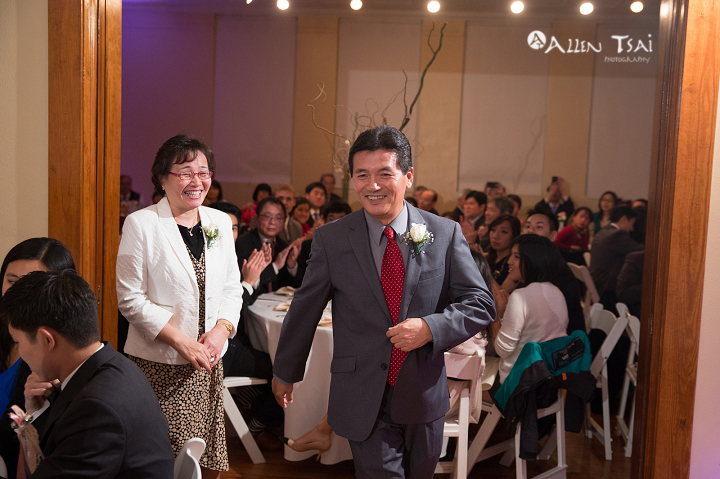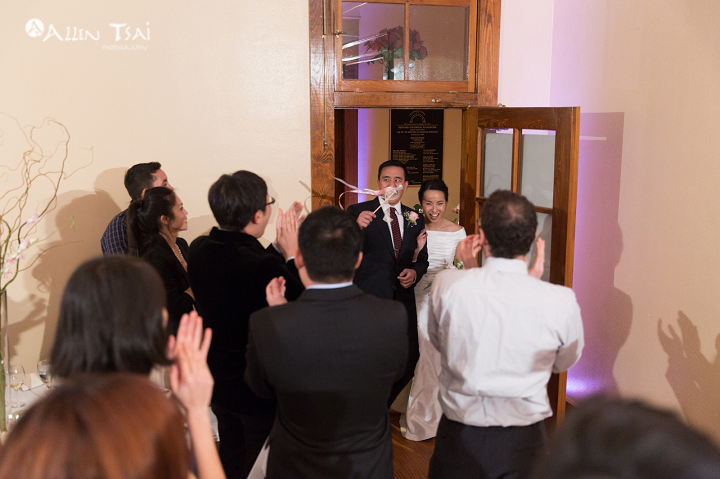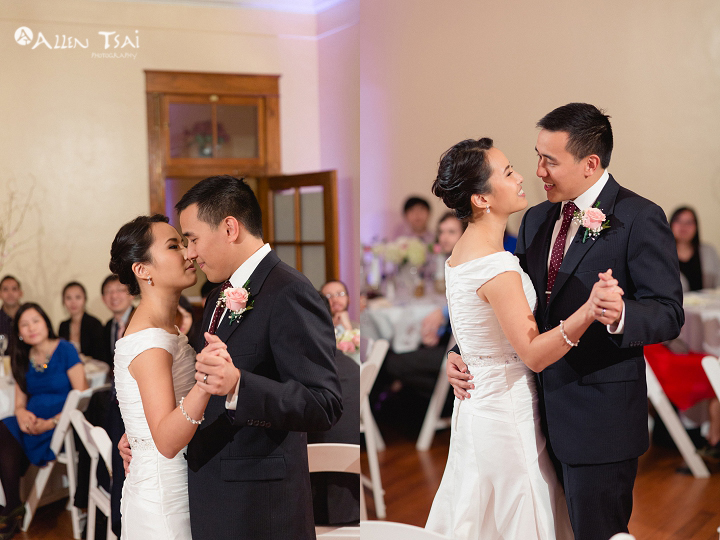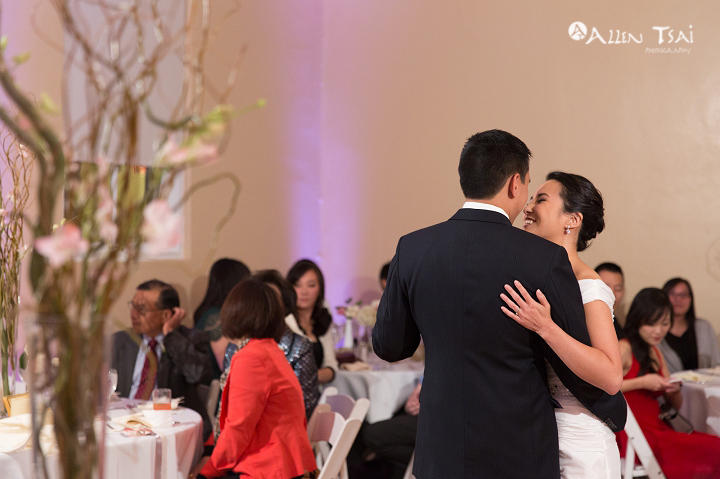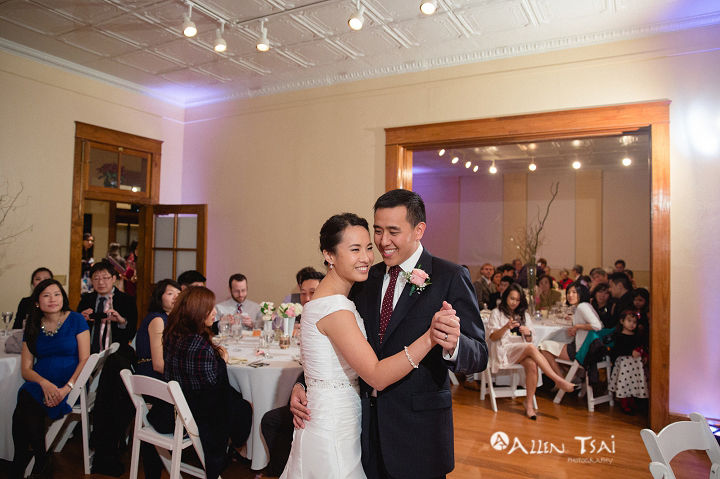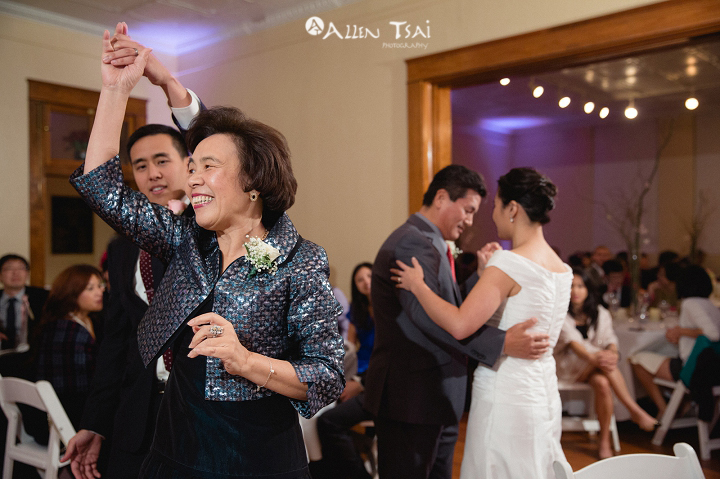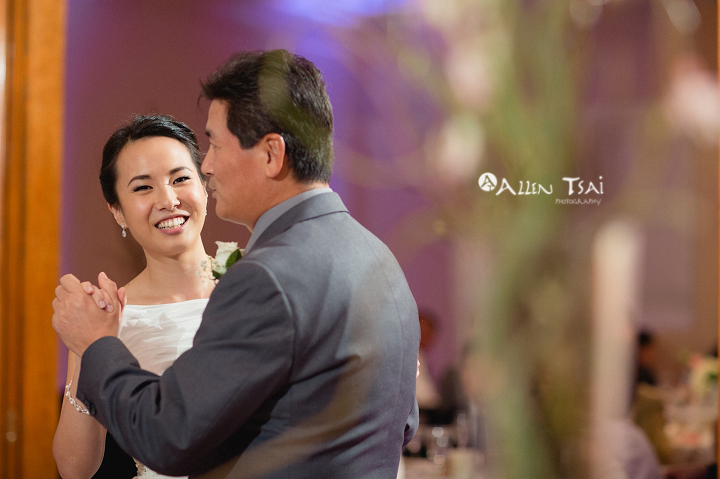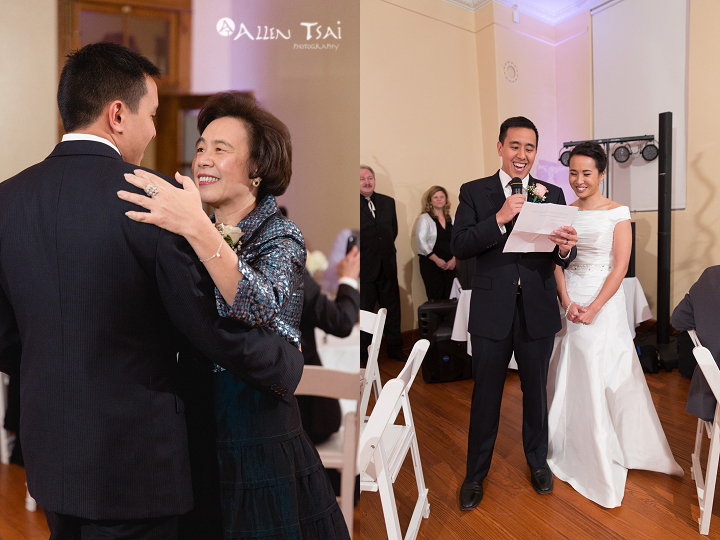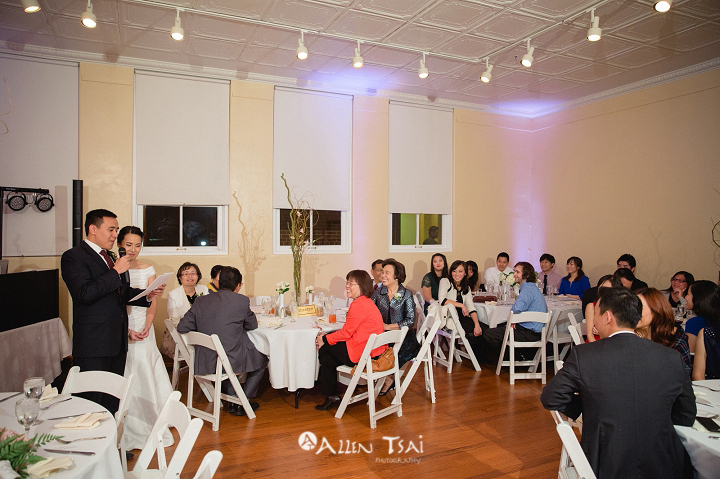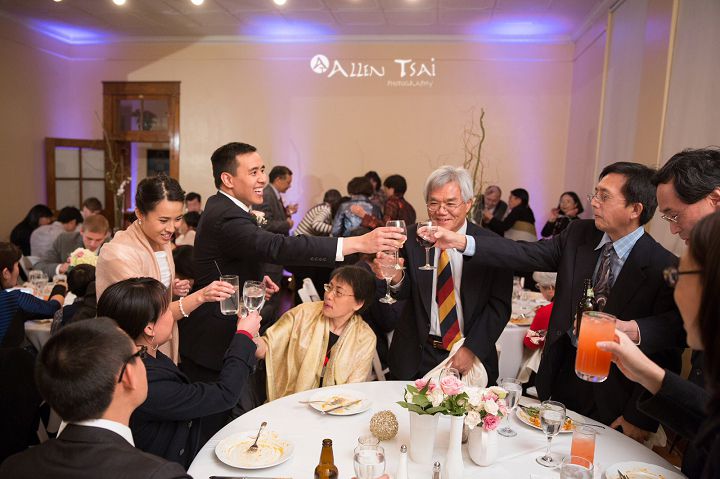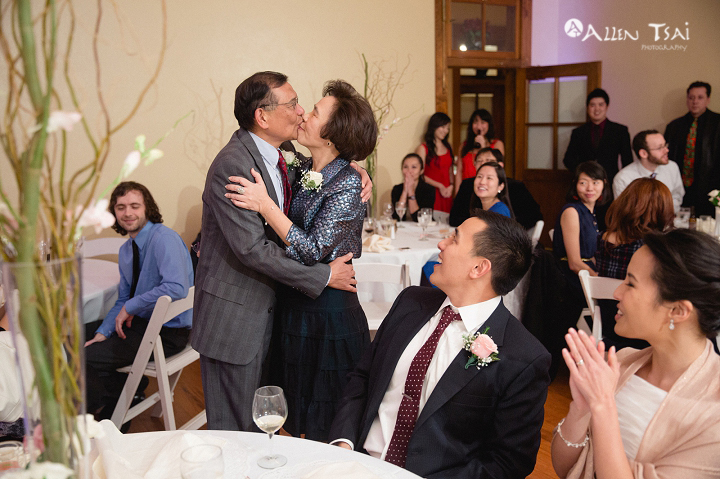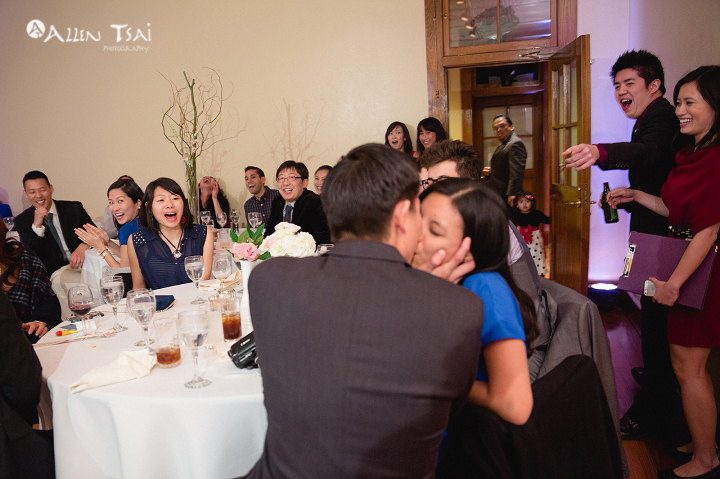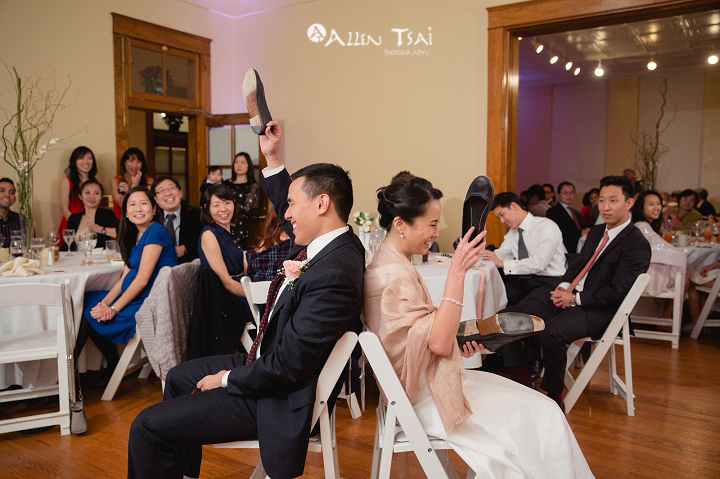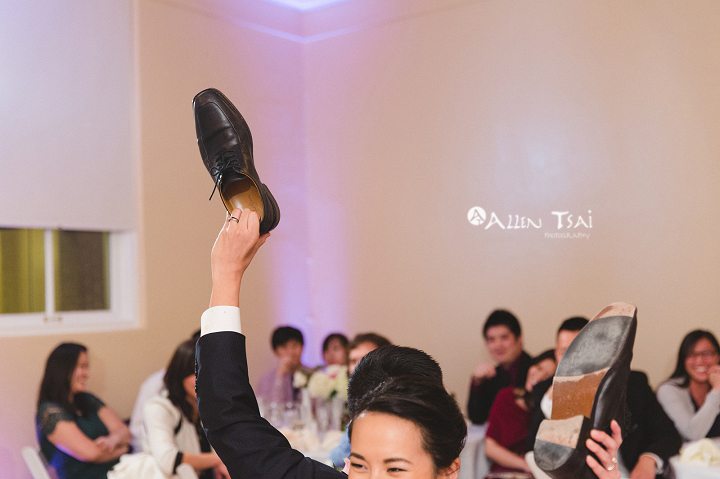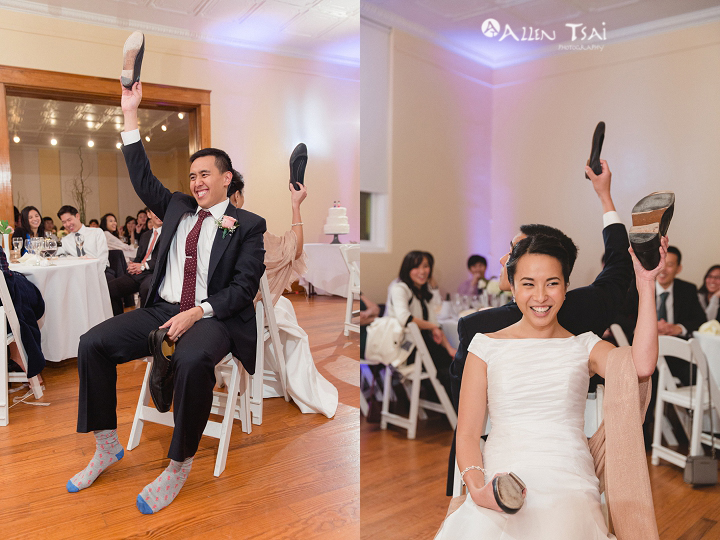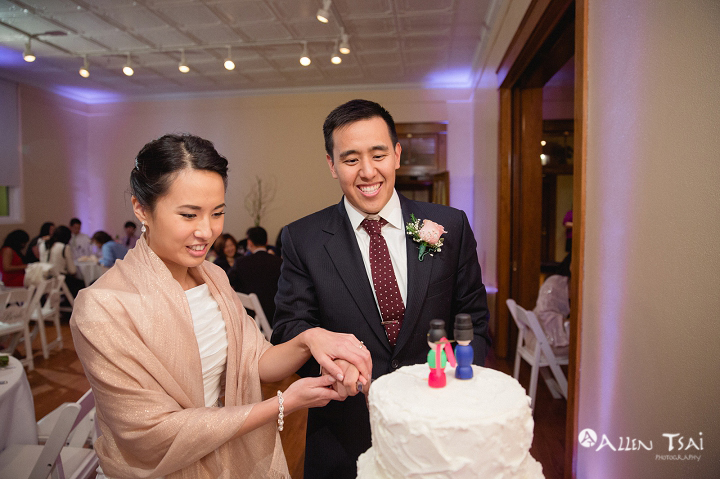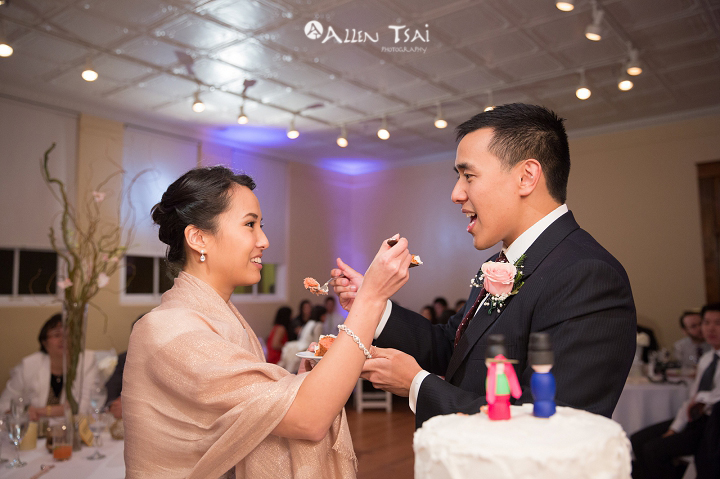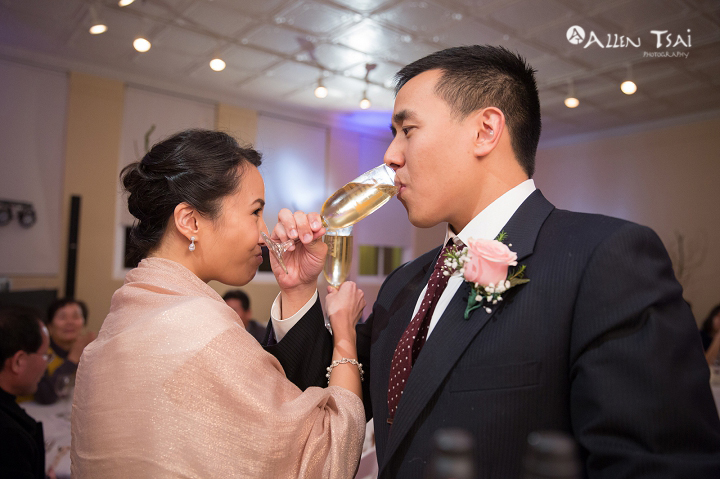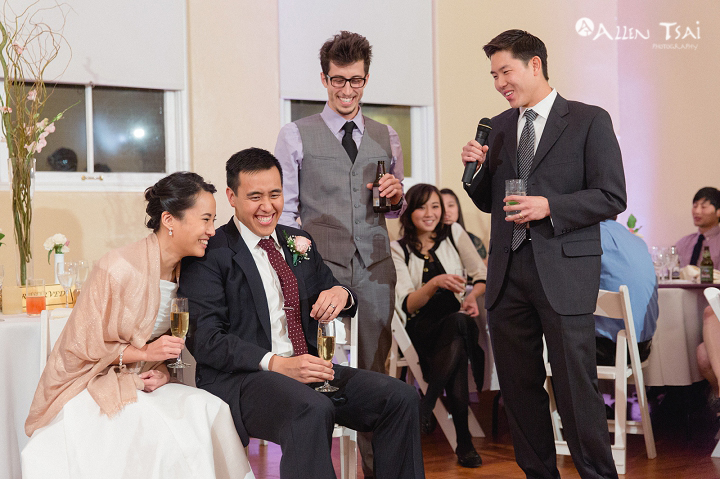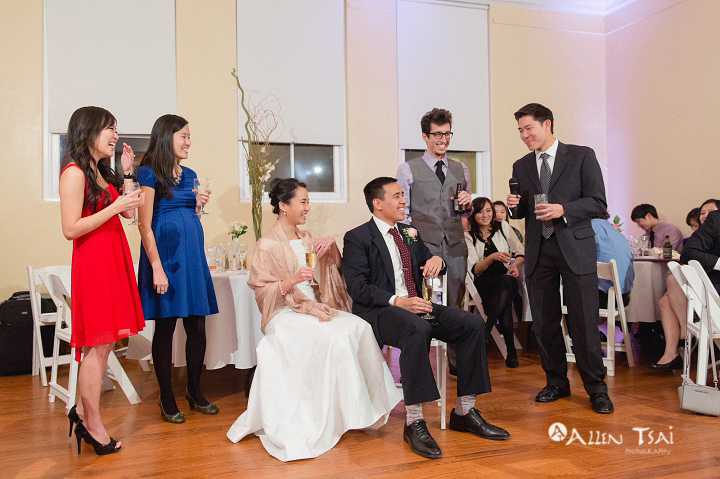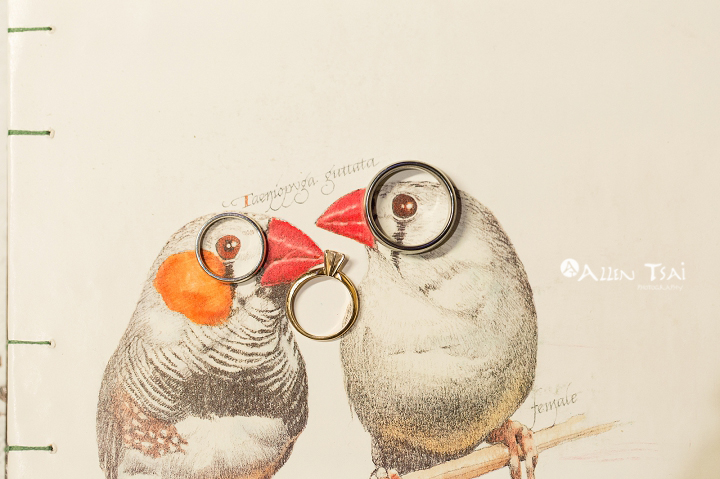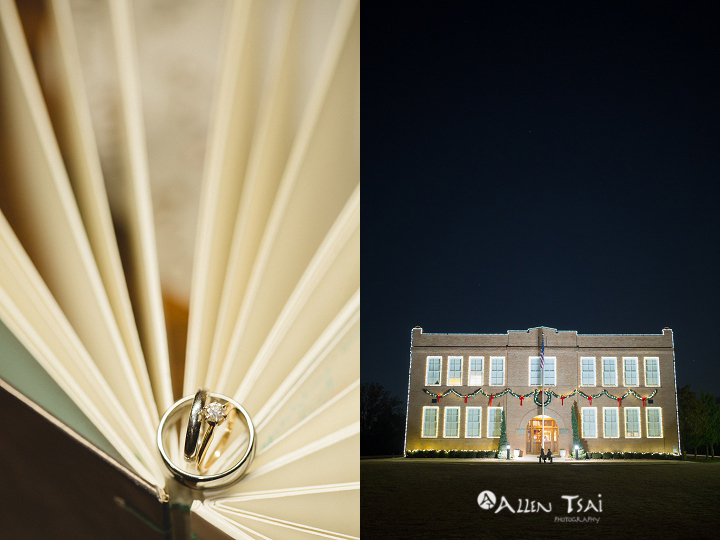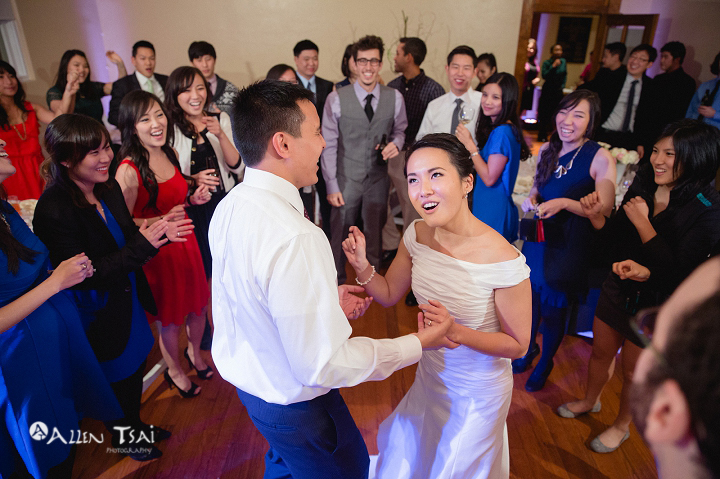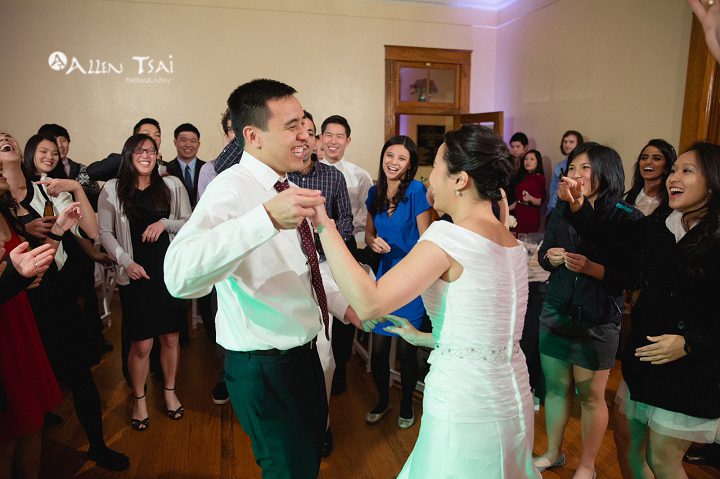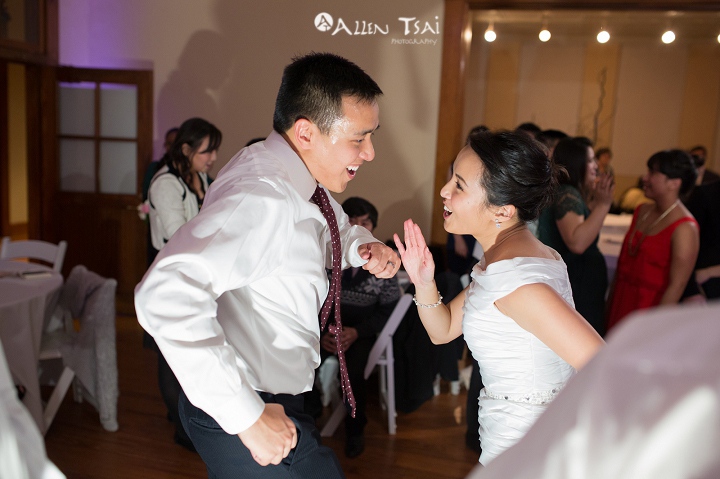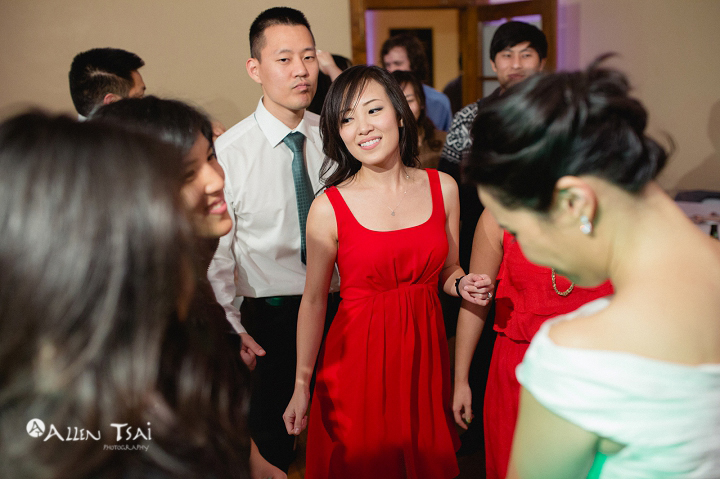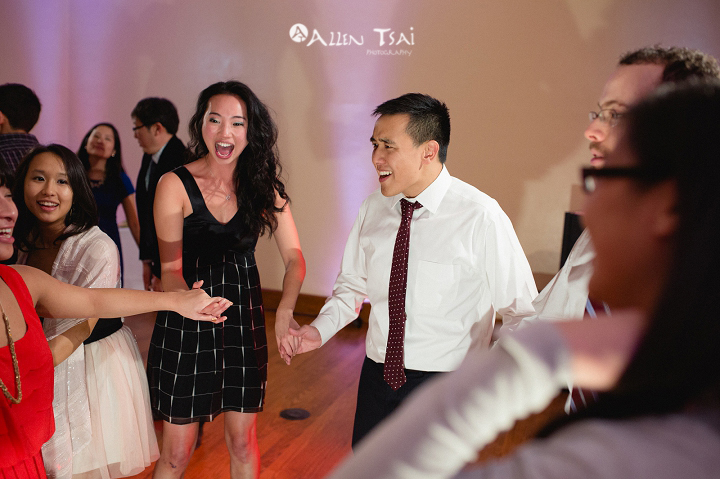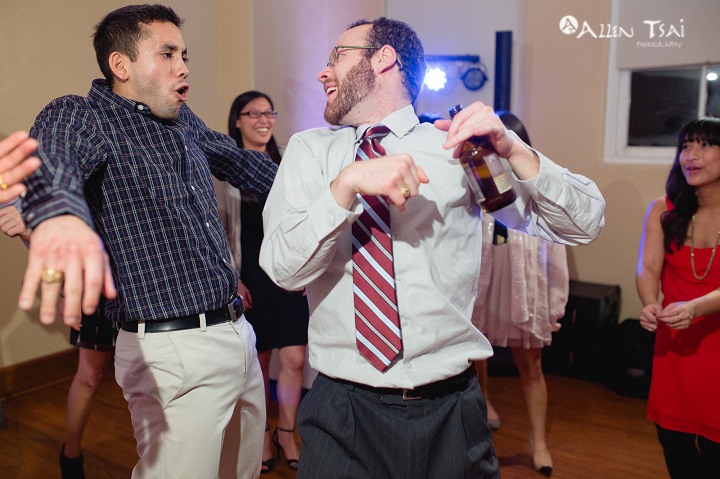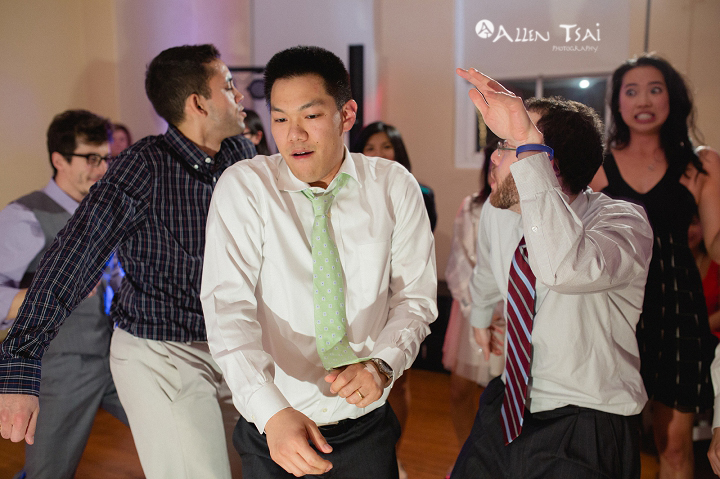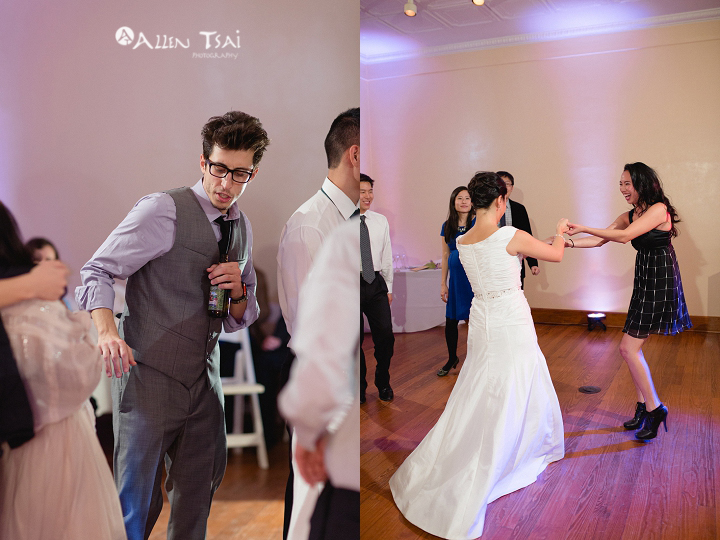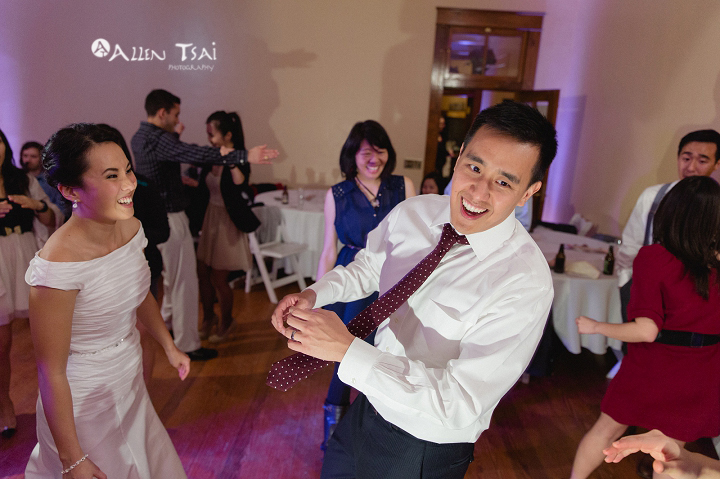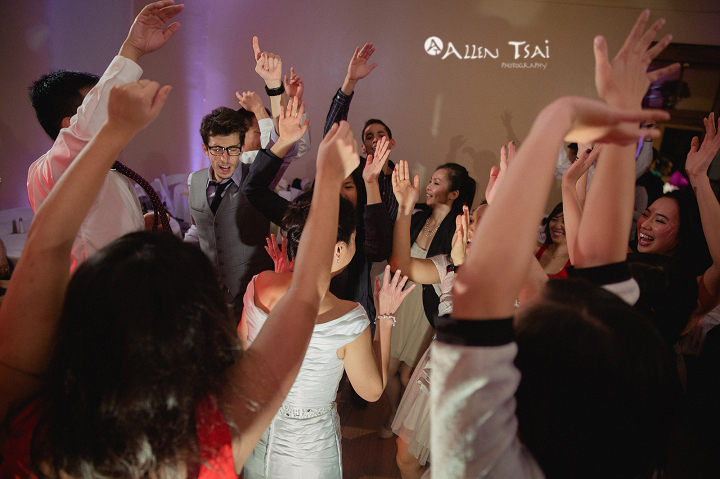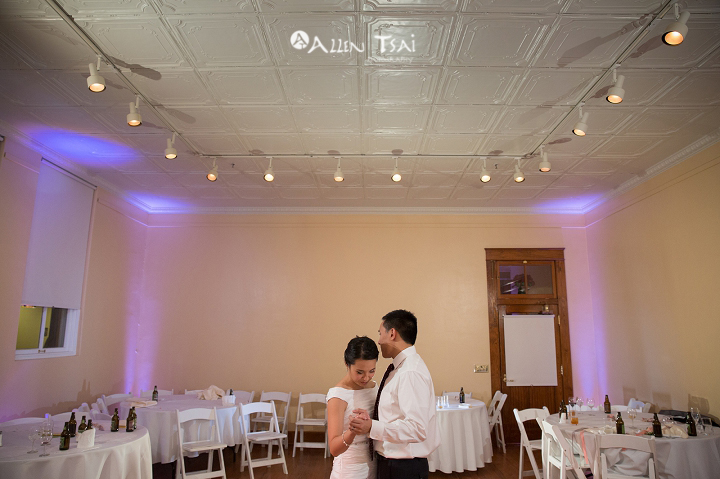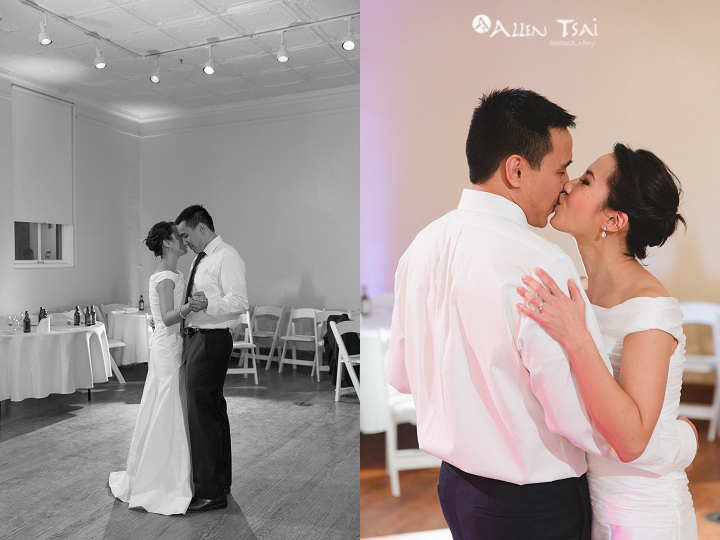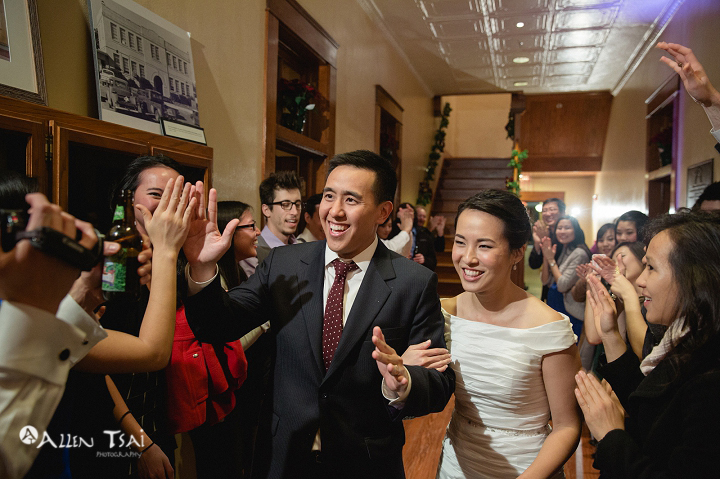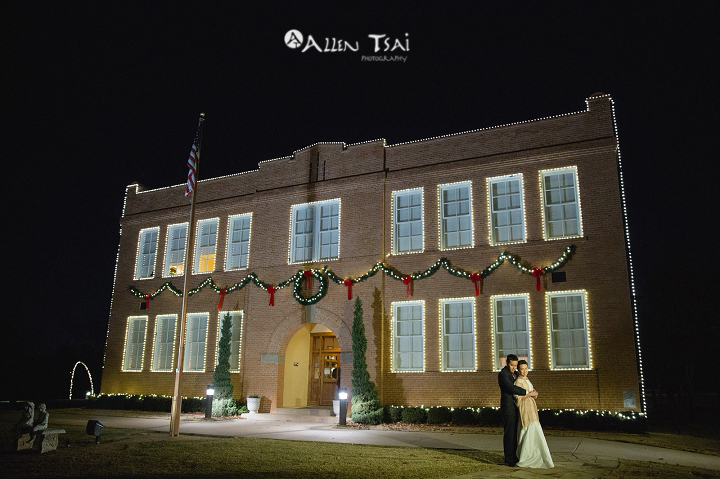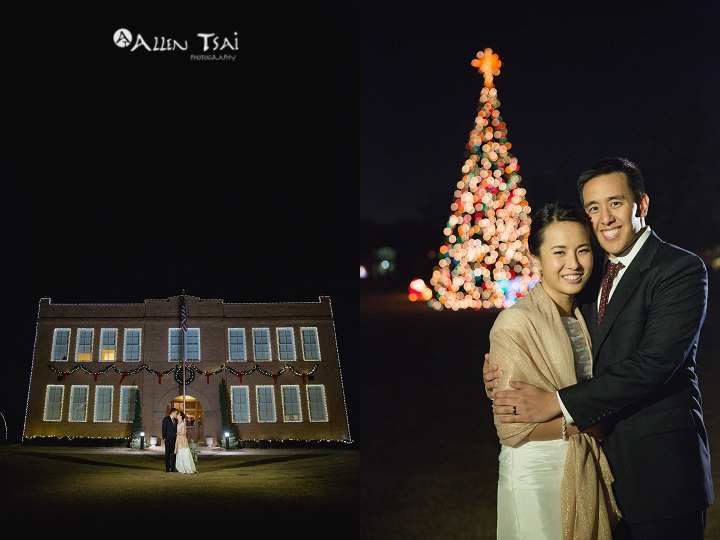 Venue: Old Bedford School
Planning and Design: Keestone Events
Floral: Timeless Fiori
Cake: My Delicias
DJ/Lighting: Pinnacle Elite Entertainment
Barr Mansion Wedding | Austin Wedding Photographer | Sarah+Alex
I've been looking forward to Sarah and Alex's wedding for a very long time and I'm so excited to share their wedding images!  Not only are they some of the sweetest people ever, Austin is just such an amazing city with so many gorgeous venues and character.  Sarah's dress is stunning and looks so perfect on her!  Their Catholic ceremony was at the beautiful Saint Mary Cathedral in downtown Austin.  Alex shedding tears when he first saw Sarah was definitely one of my favorite moments of the day.  Sarah and Alex's reception was at the breathtaking Barr Mansion, which happens to be the nation's first certified organic events facility, so needless to say, the food was beyond delicious and healthy!  Barr mansion really has it all, vintage building up front, picturesque outdoor landscapes, and a rustic but modern building in the back.  The cocktail hour was under the beautiful pecan tree, with their signature cocktail "The Watson" being served, named after their beloved Greyhound.  Sarah and Alex also designed their own seating chart with a crafted chalkboard.  Loved the " I Met My Match" detail, and I knew we had to get a cool cigar shot!  Hope you enjoy these photos!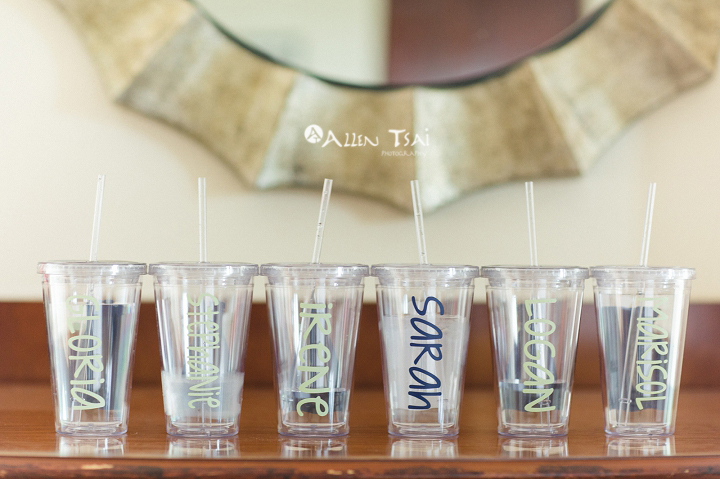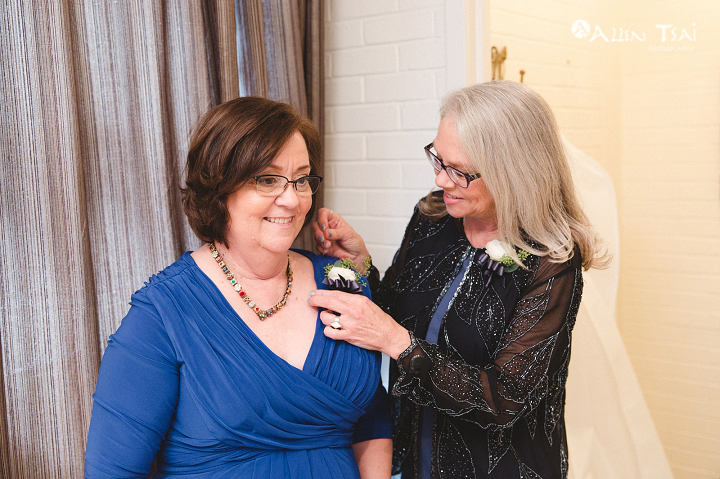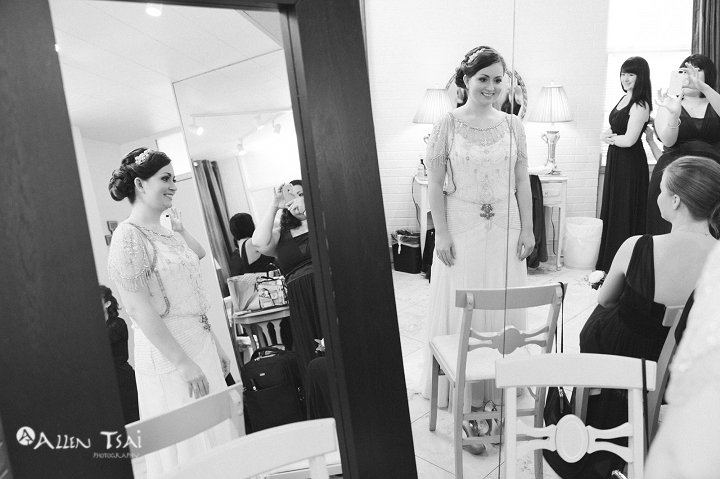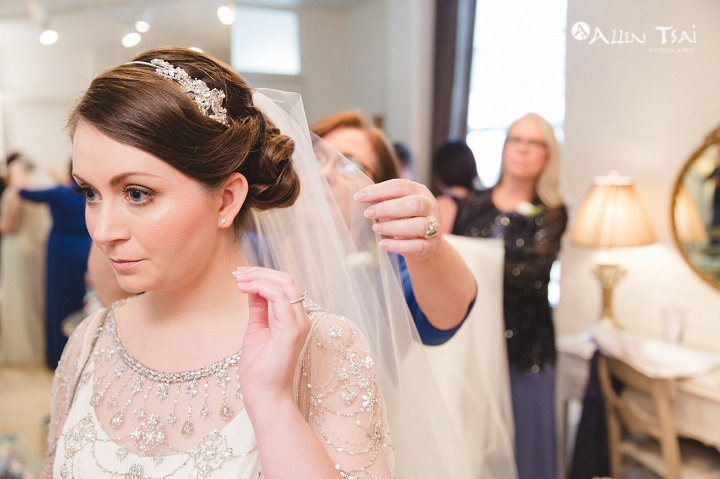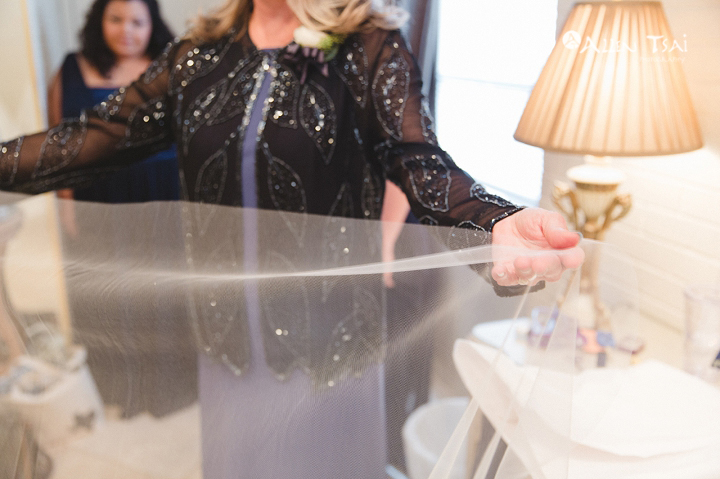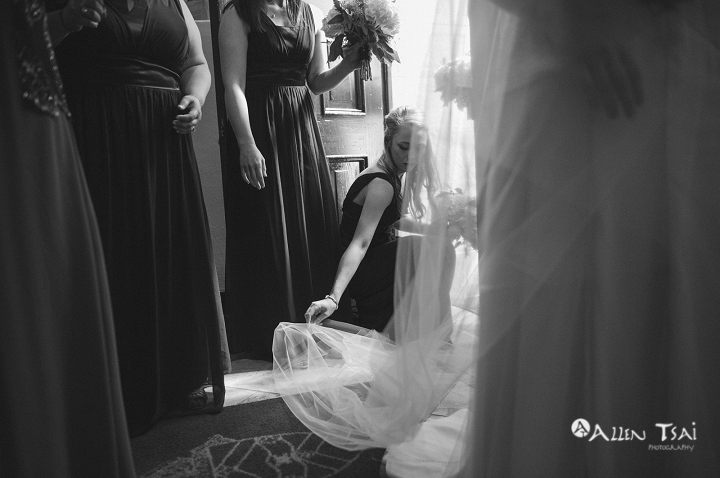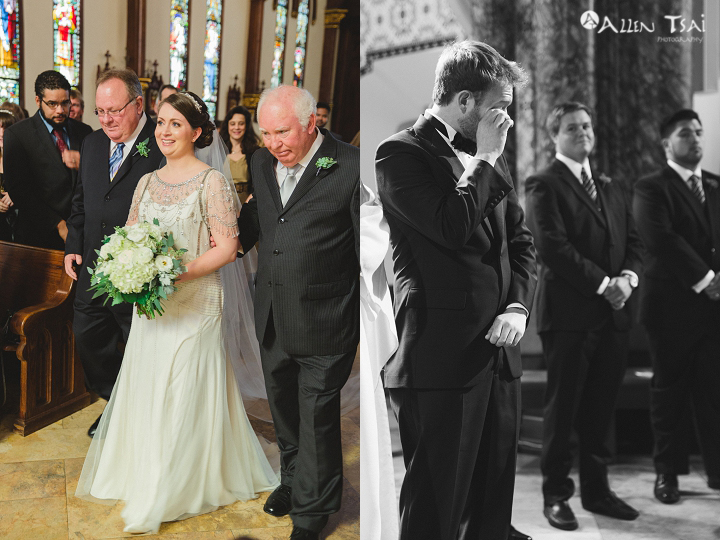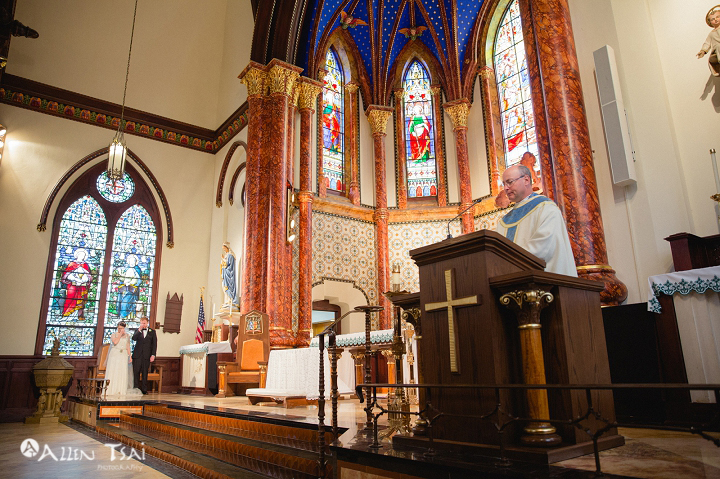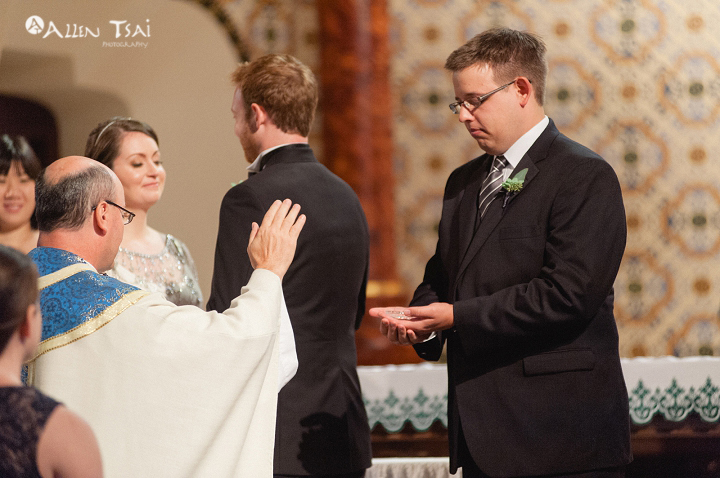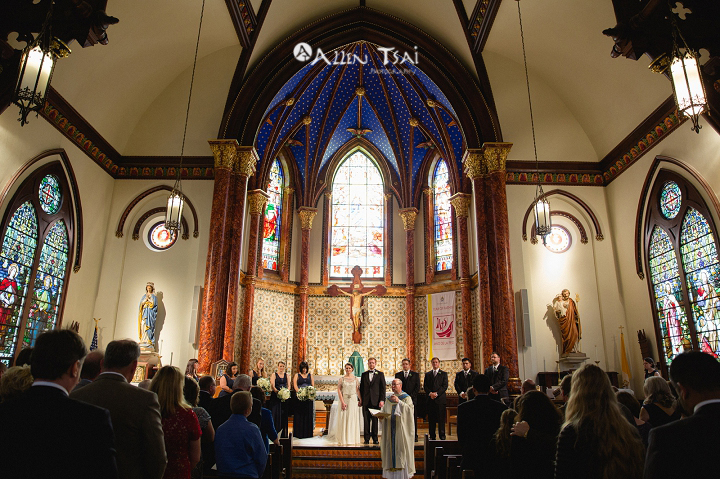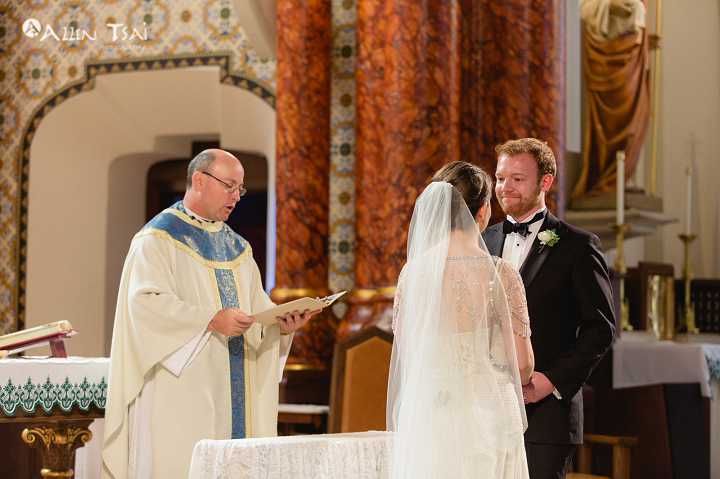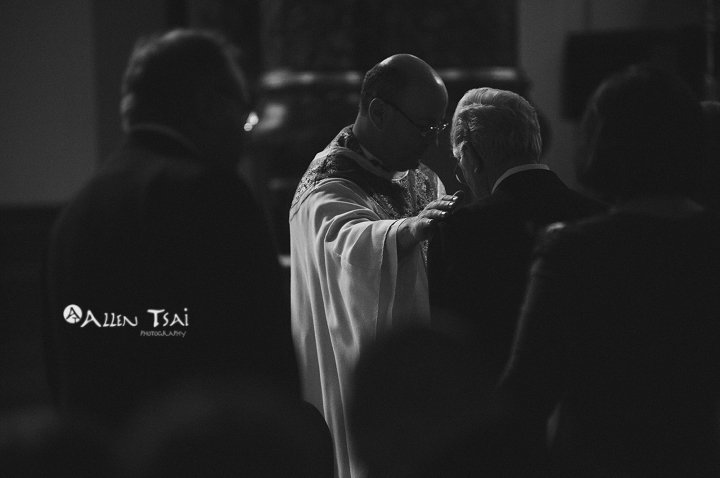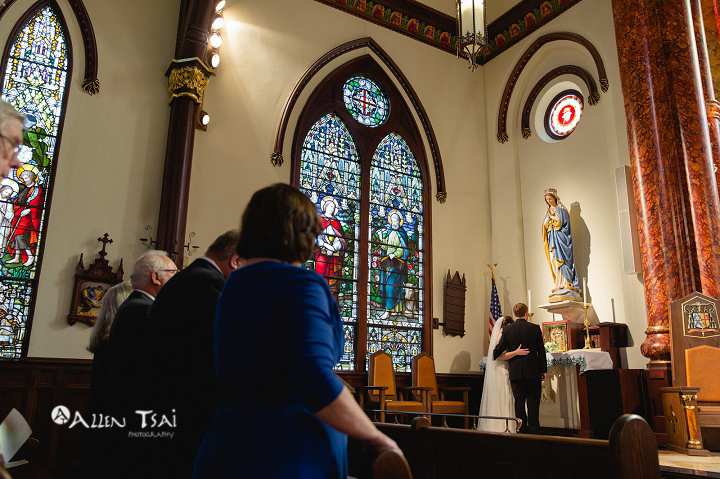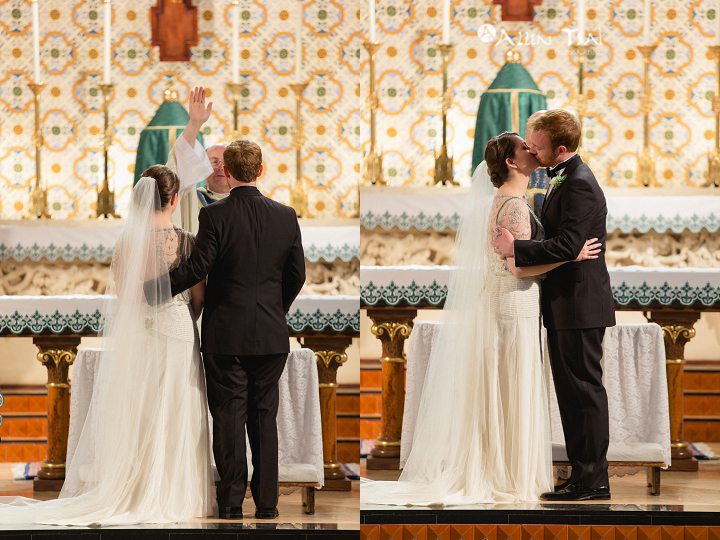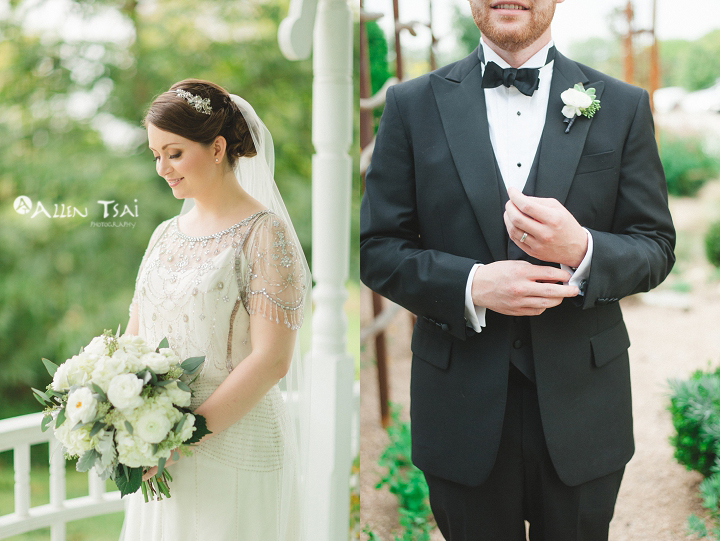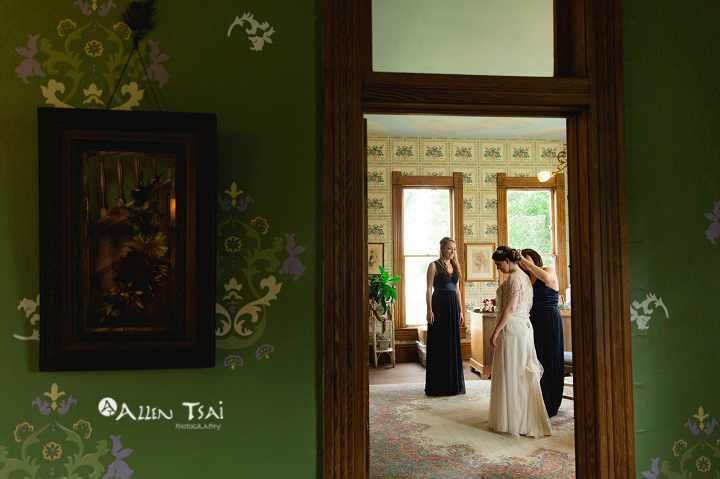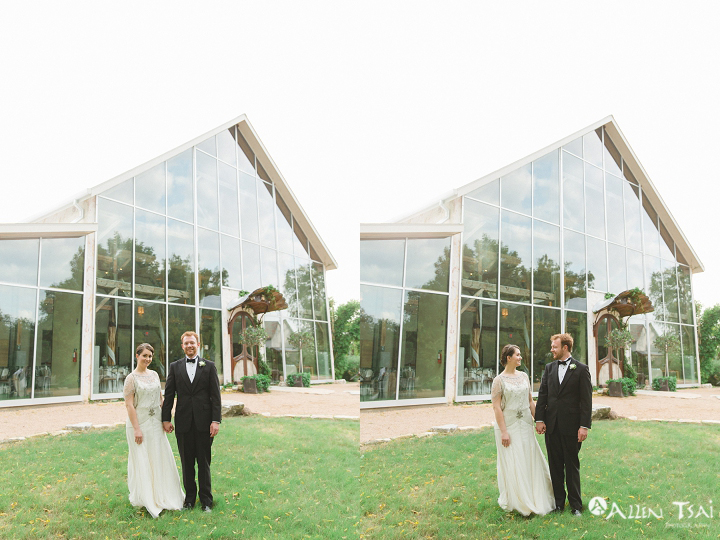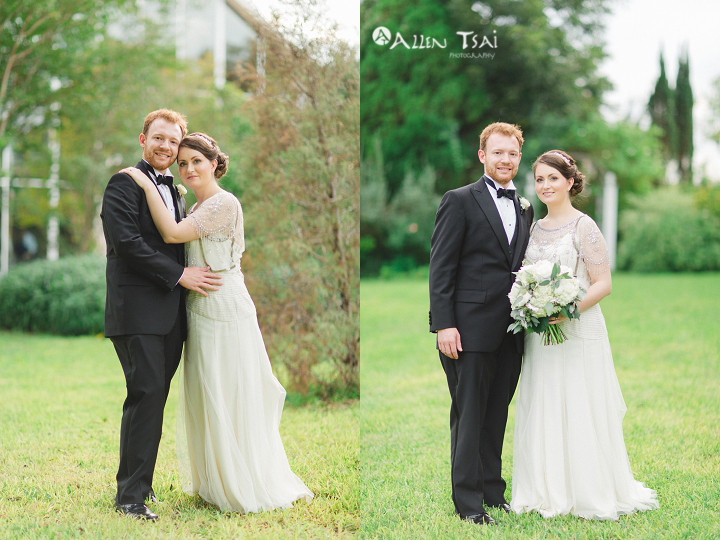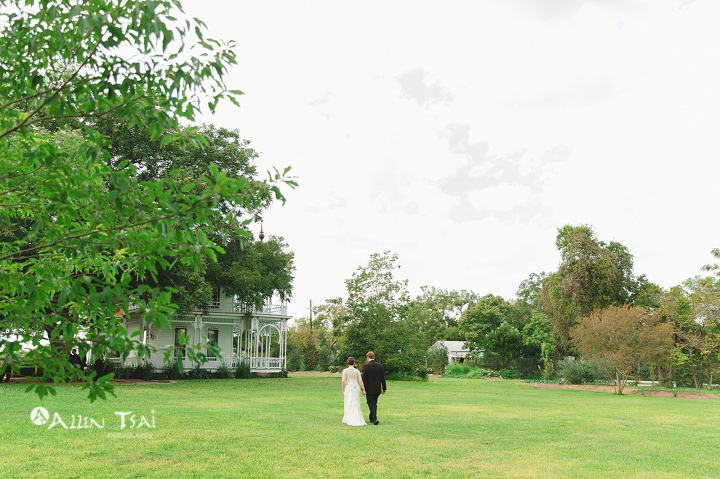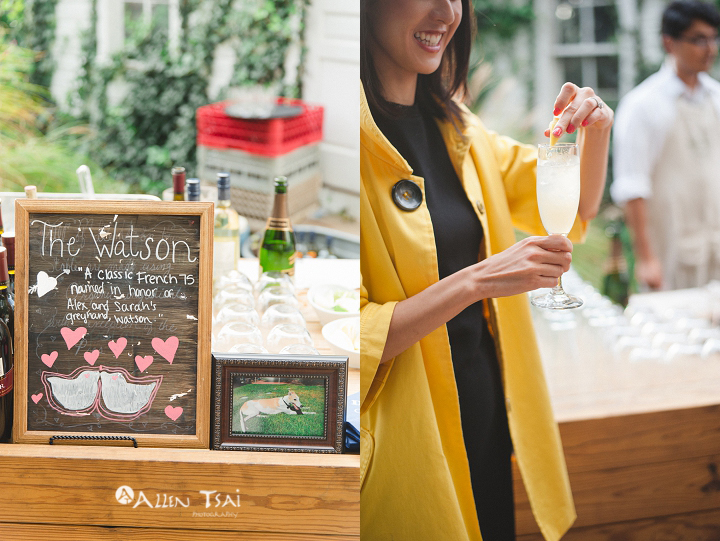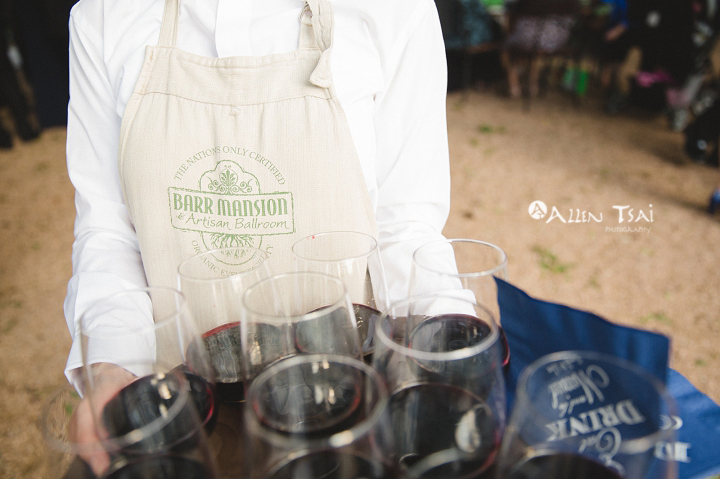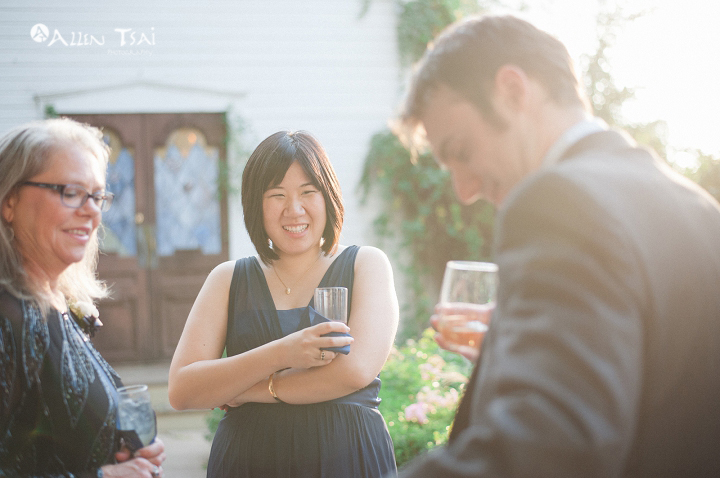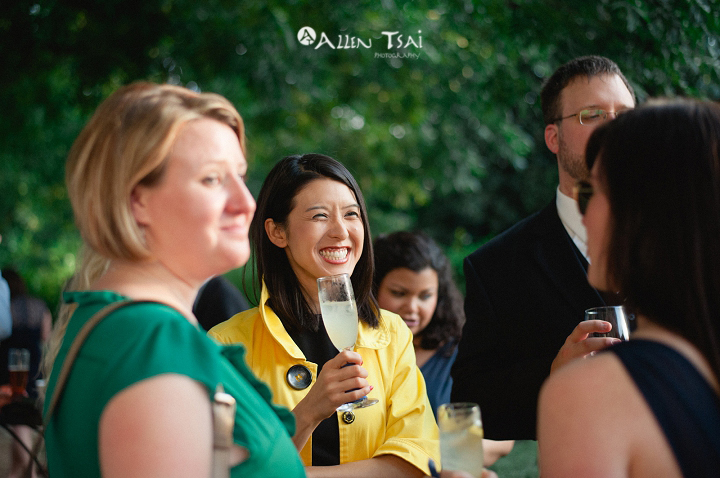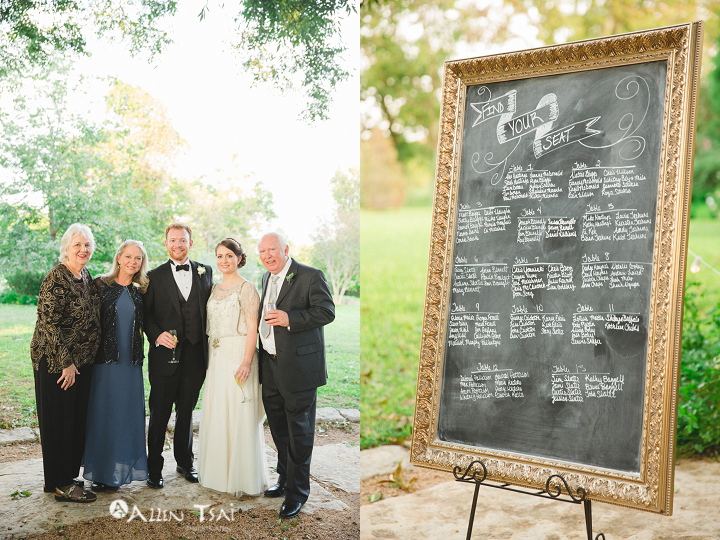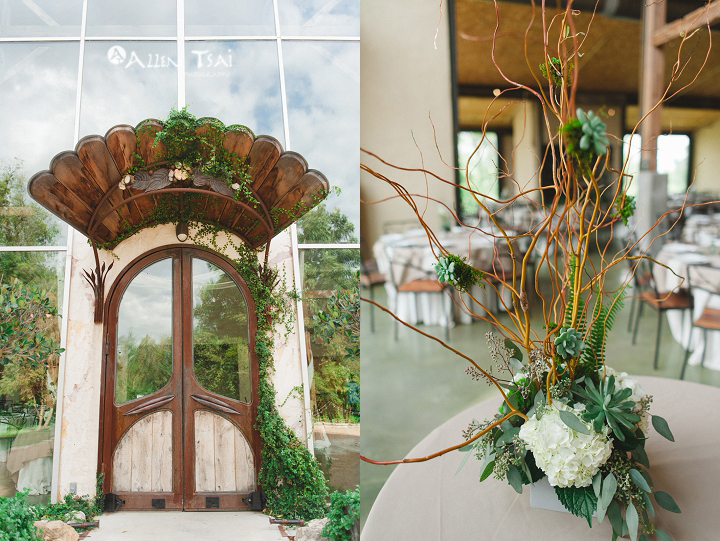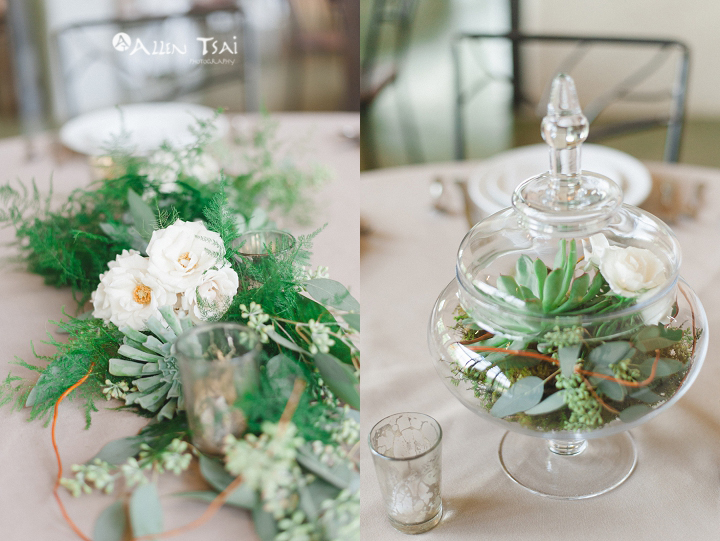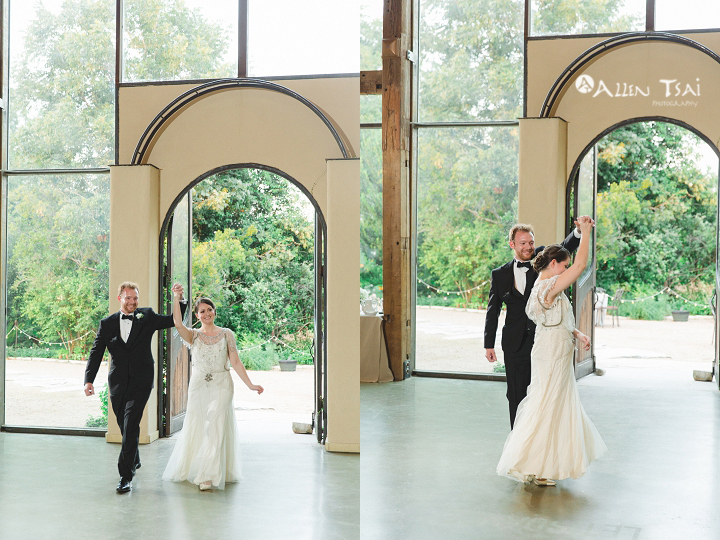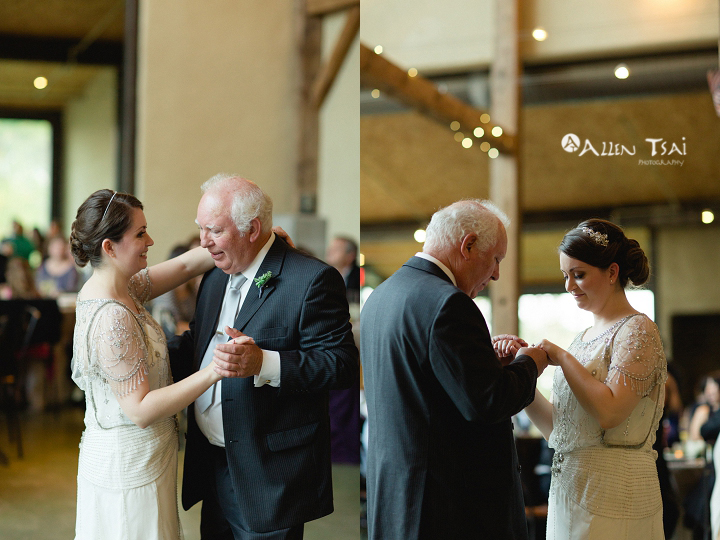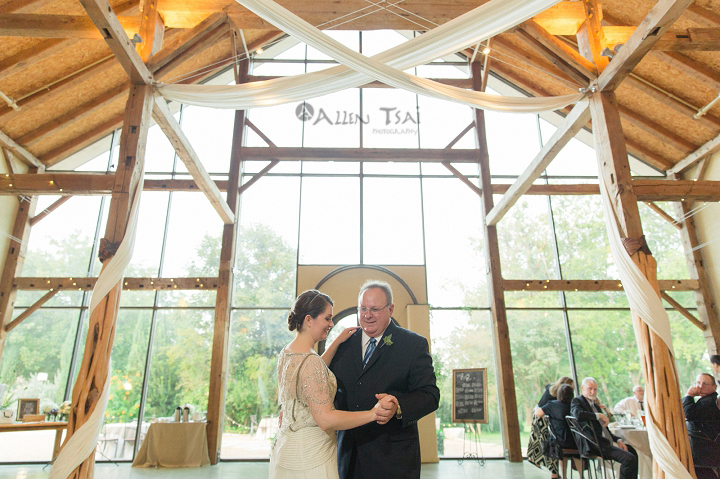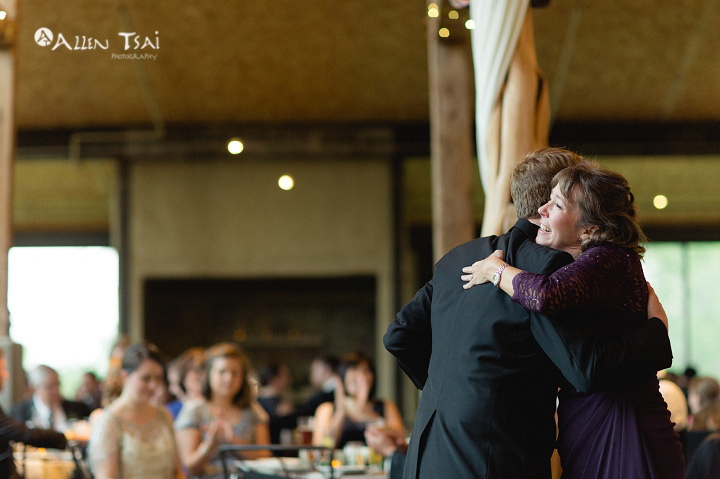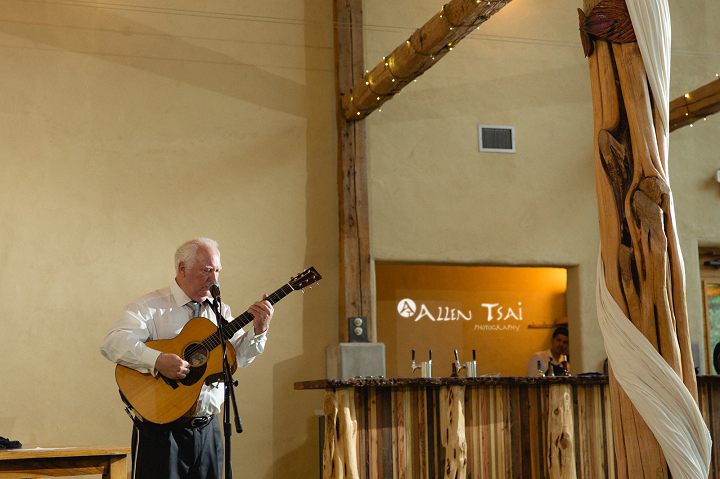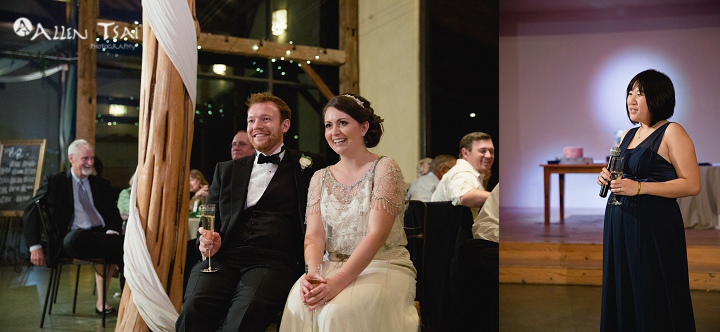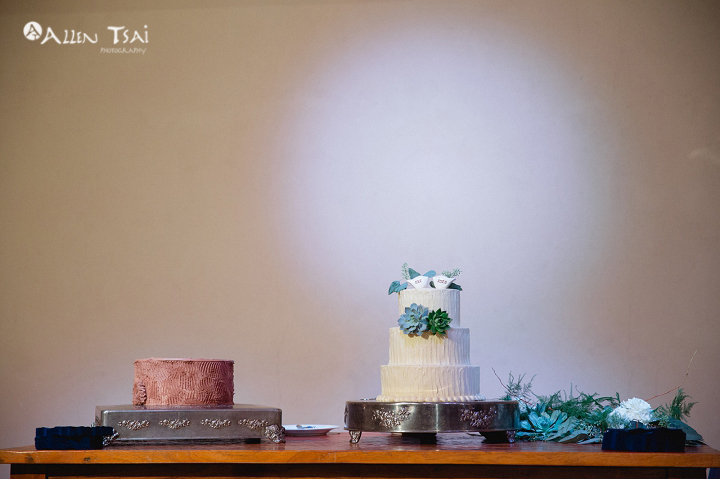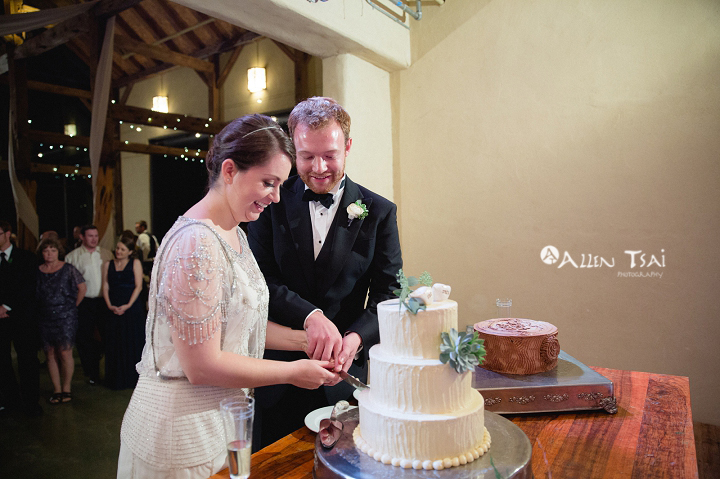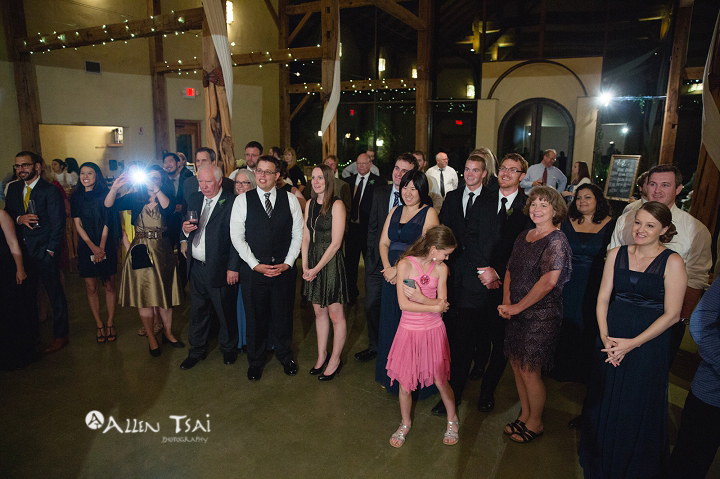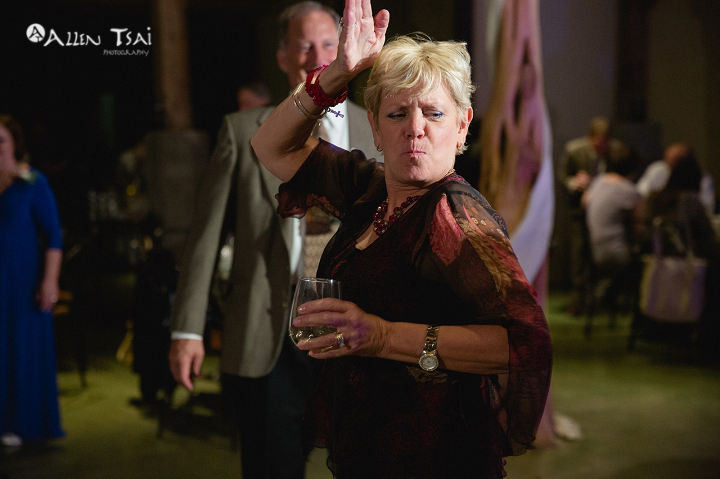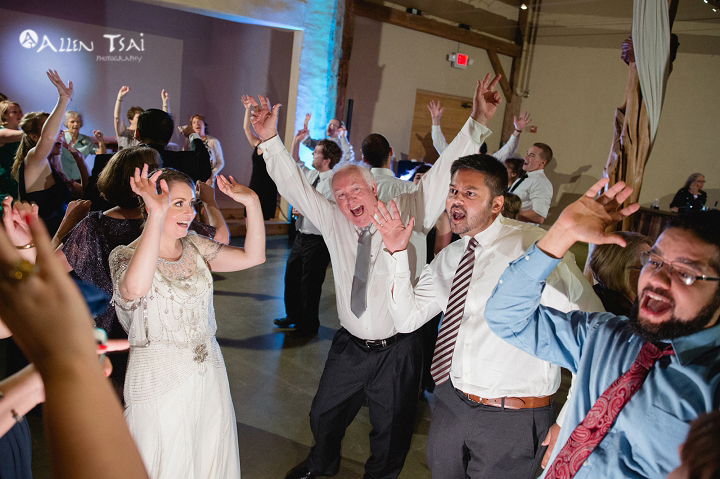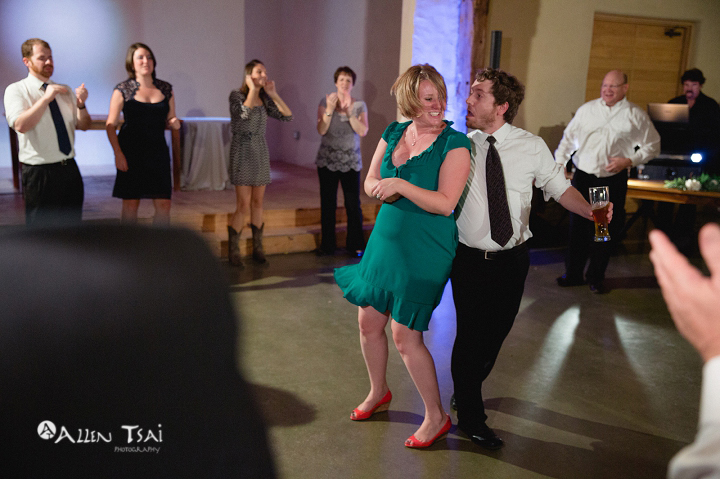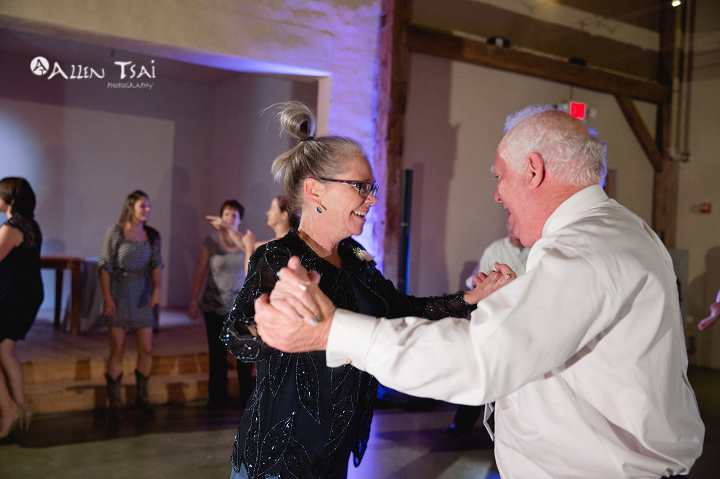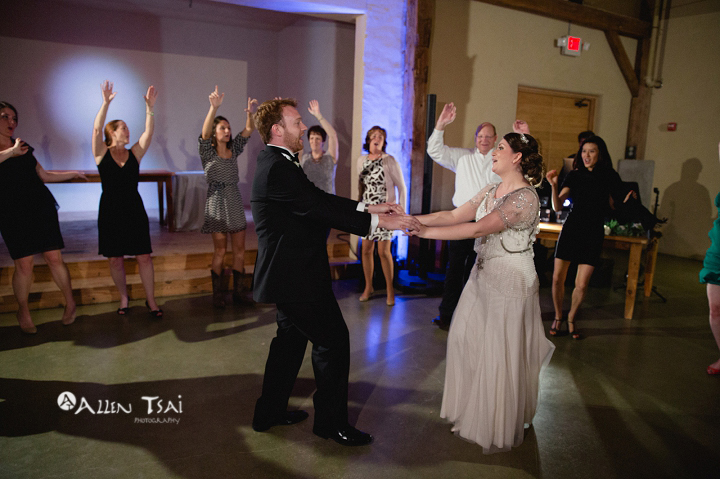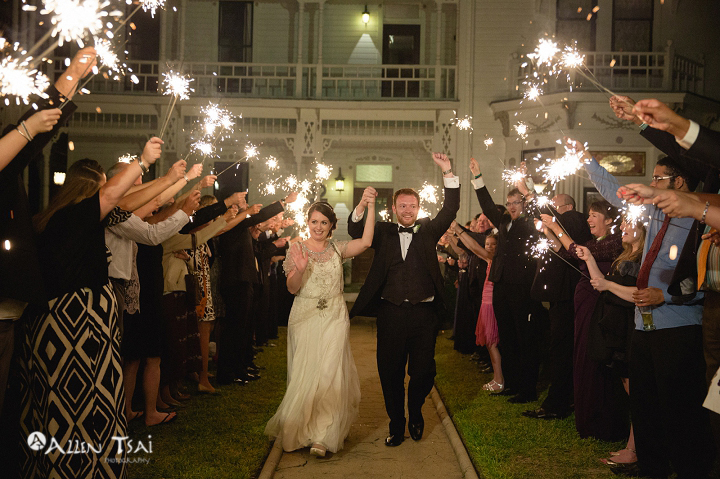 Fort Worth Club Wedding | Fort Worth Wedding Photographer | Katy+Carson
After a few weeks of rainy weekends, we finally had some gorgeous sunshine for Katy and Carson's wedding!  Katy and Carson have to be among two of the sweetest people I have ever met, and it makes perfect sense because their families are just as sweet!  They had their first look at the gorgeous Fort Worth Botanical Gardens.  Like many people, I thought Katy and Carson were pretty serious people, but they turned out to be one of my funniest and silliest couples ever!  I have never had a bride photobomb her own formal photos or tell me to "take the shot" when a random Fort Worth Garden personnel drove by.  Their wedding ceremony was at the  beautiful Holy Family Catholic Church Fort Worth where her parents were also married at.  Katy and Carson's reception was at the elegant and iconic Fort Worth Club.  Katy chose the colors gold, silver, white and navy blue to match the elegant feel.  She also had a lot of DIY details including the escort cards, monograms on pint glasses, words instead of table numbers, and also the use of vases she collected herself.  There's just so much laughter throughout the day and night, hope you enjoy these moments!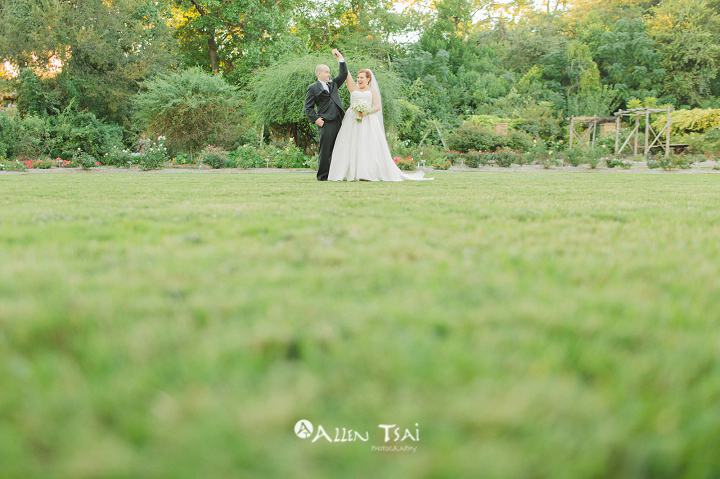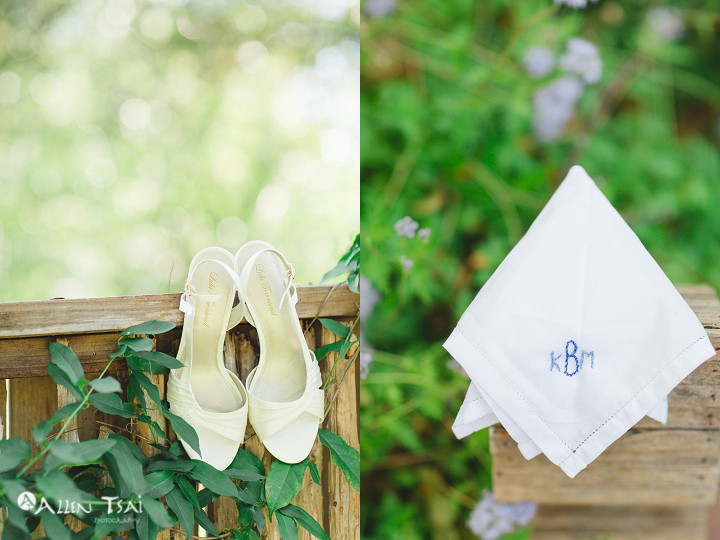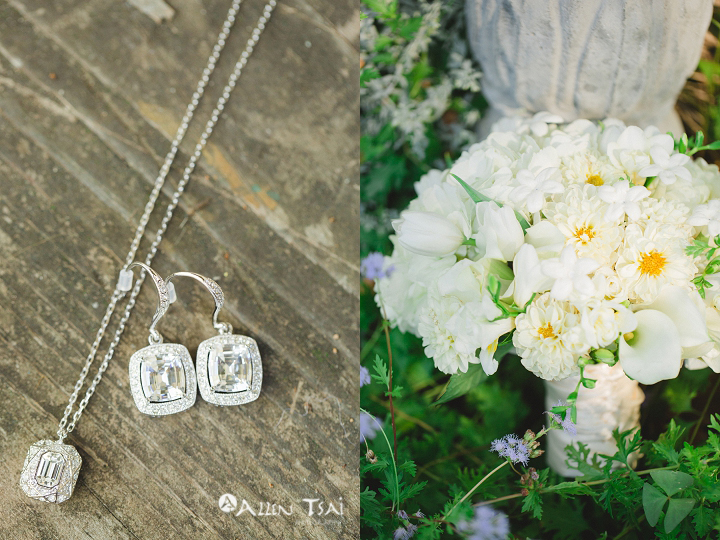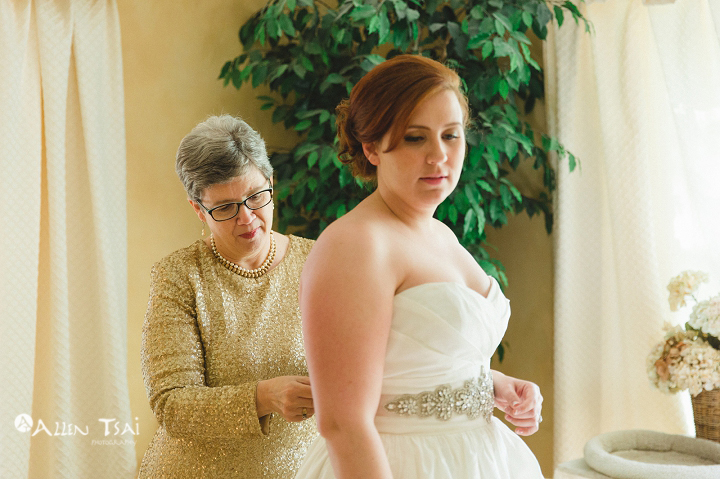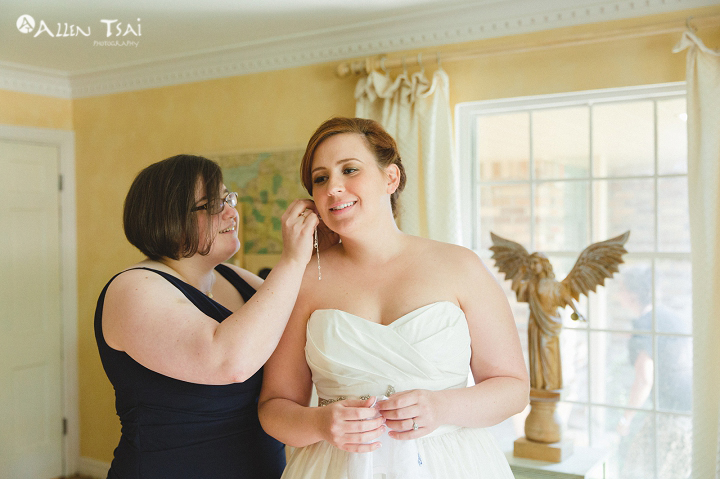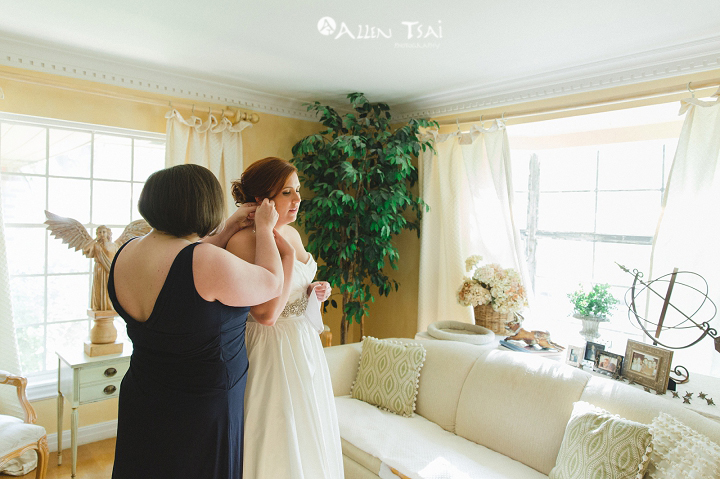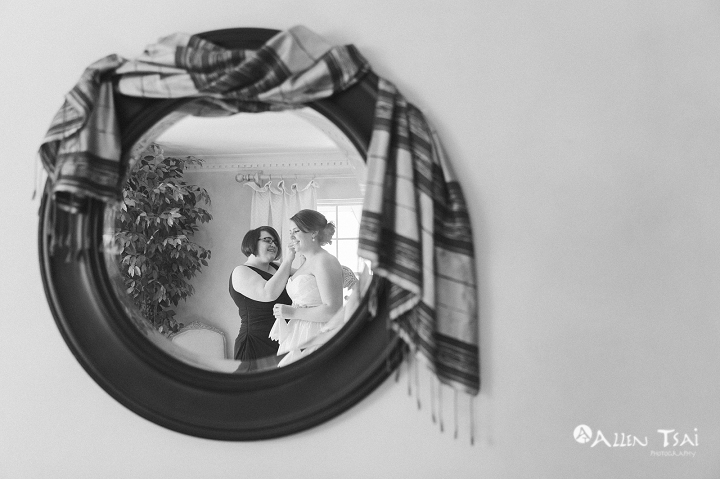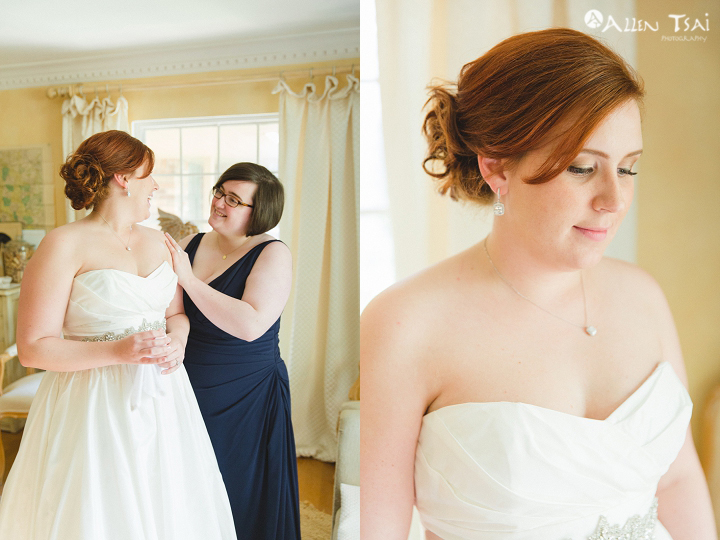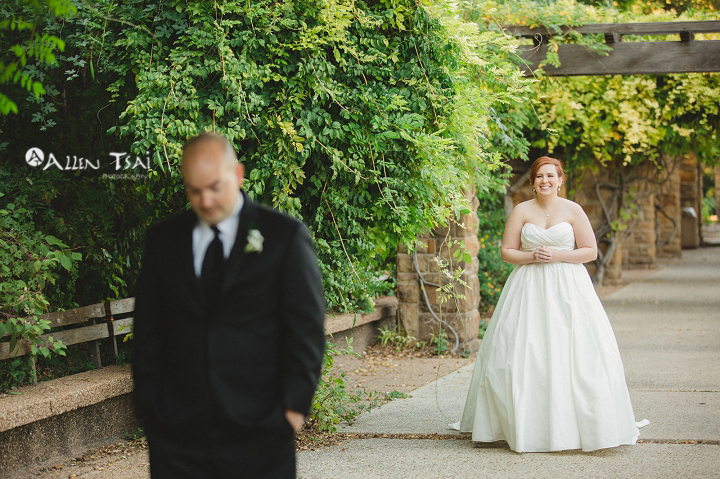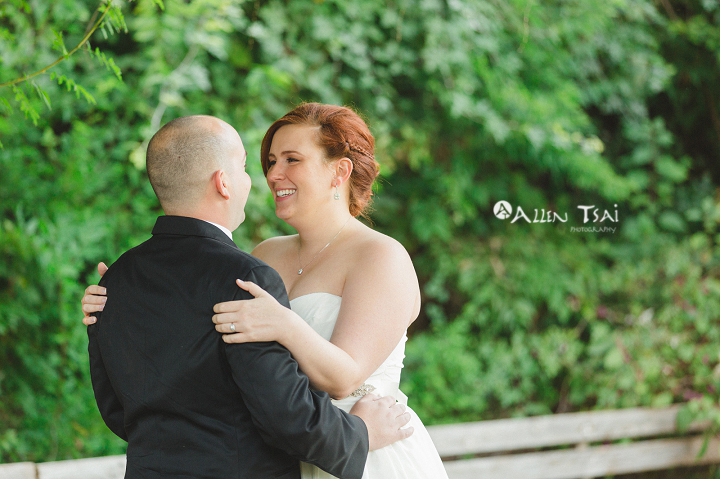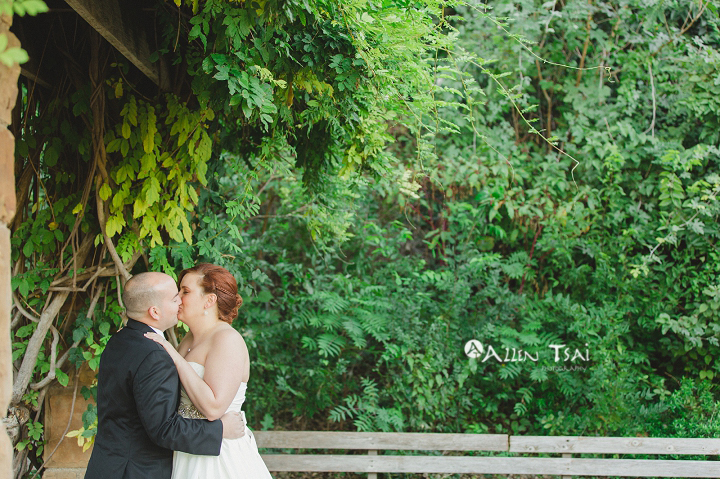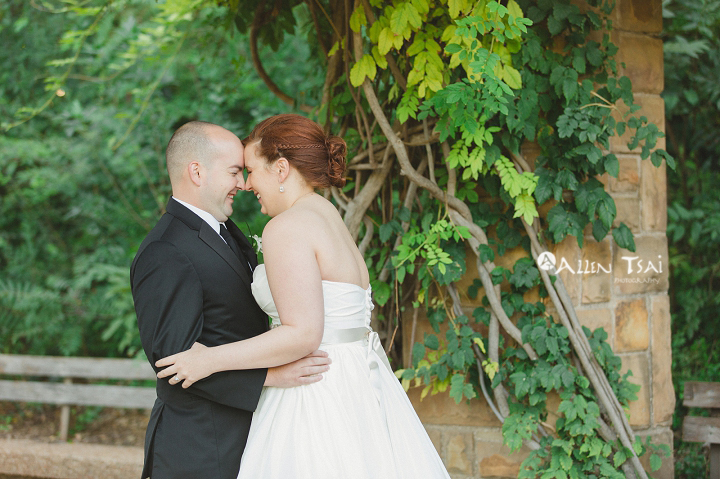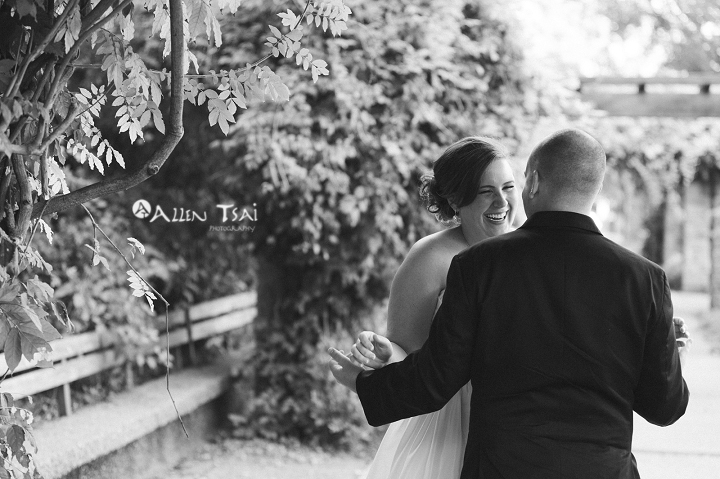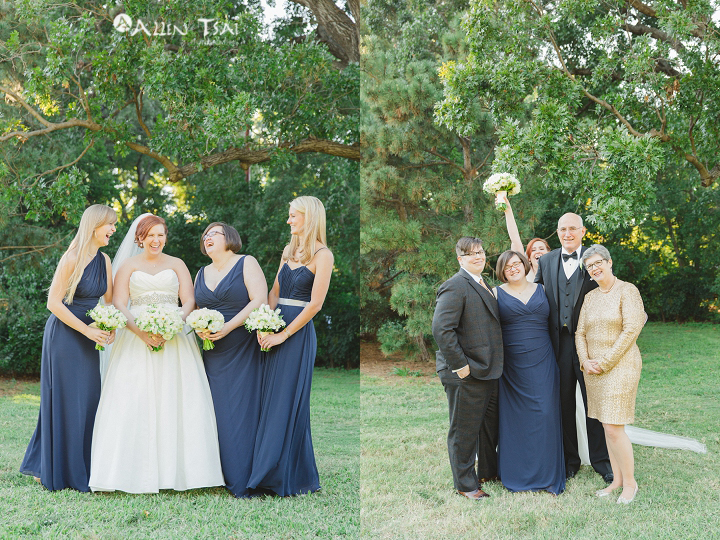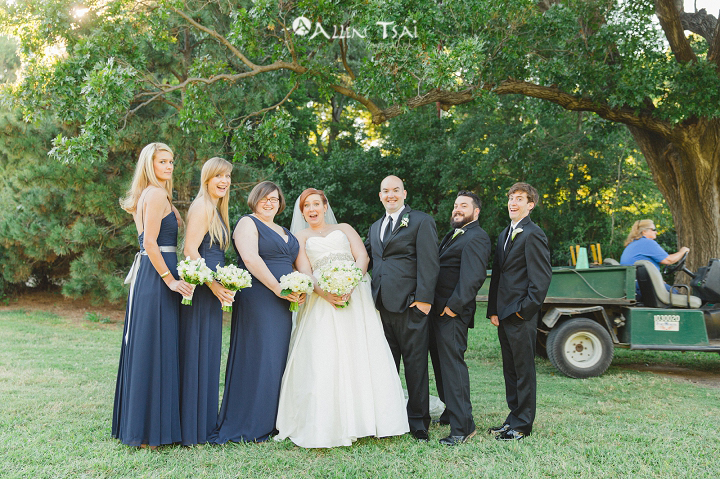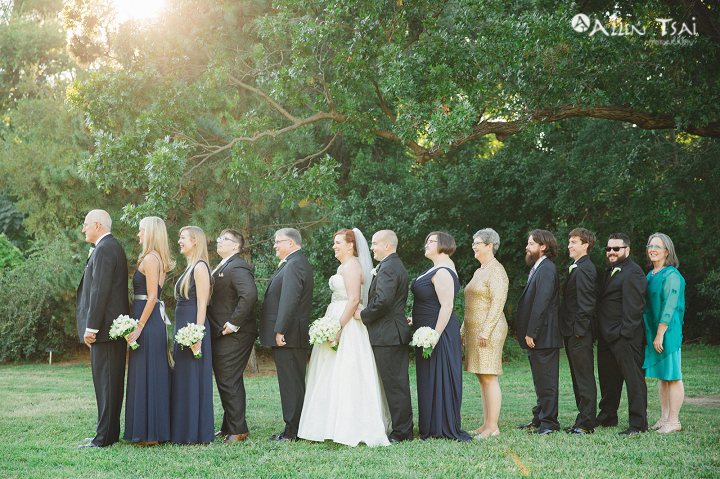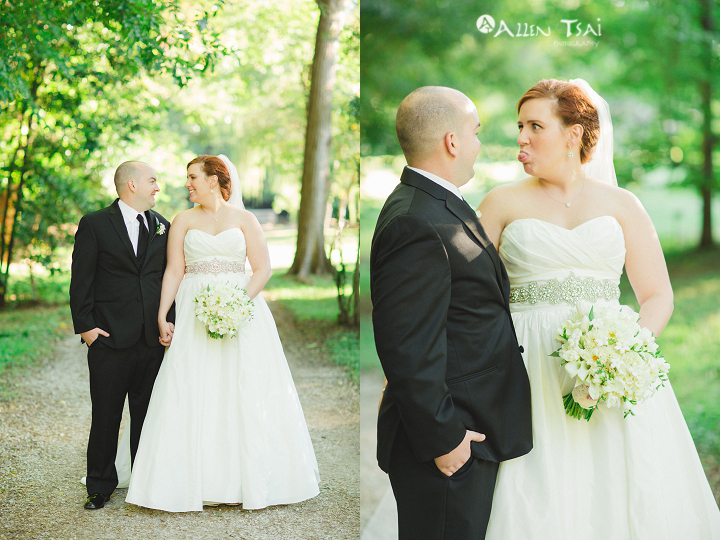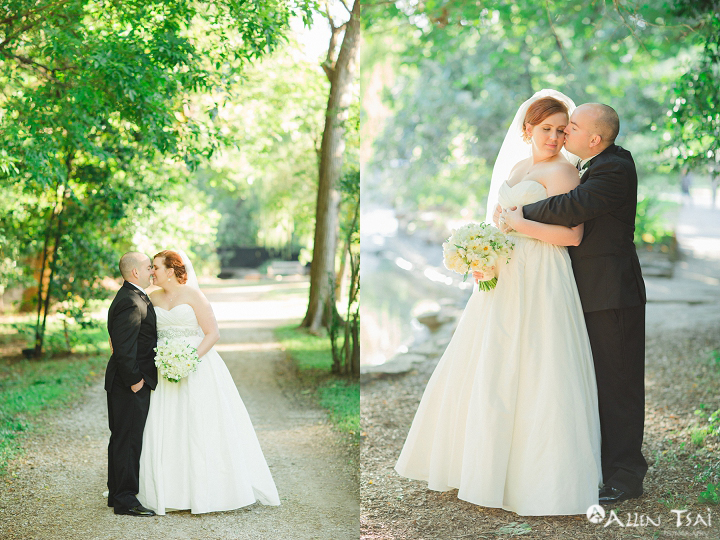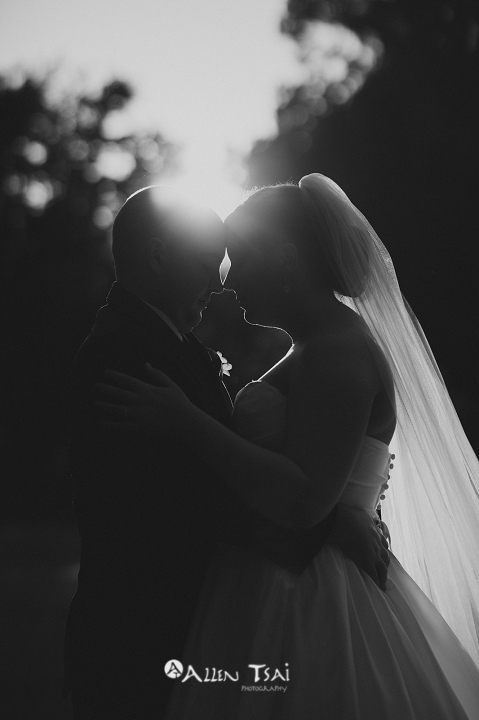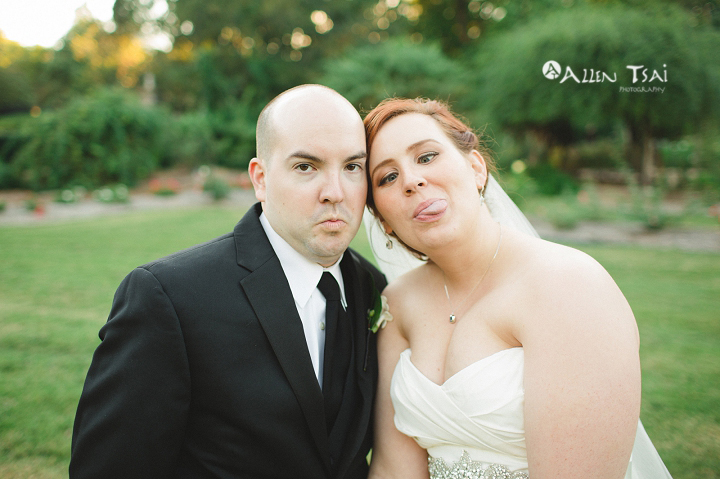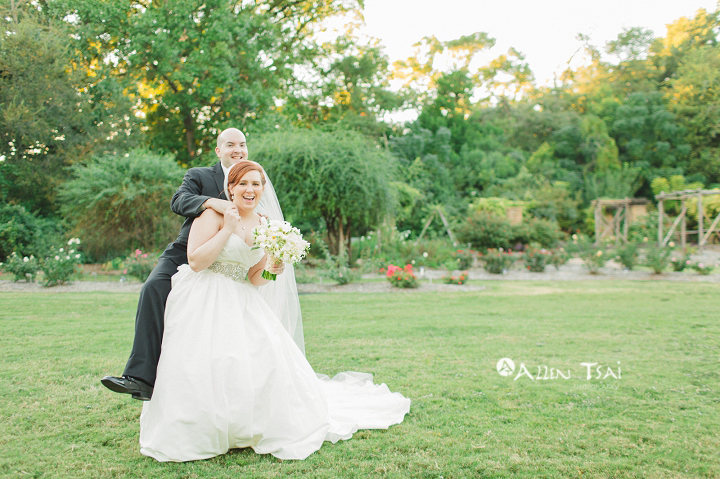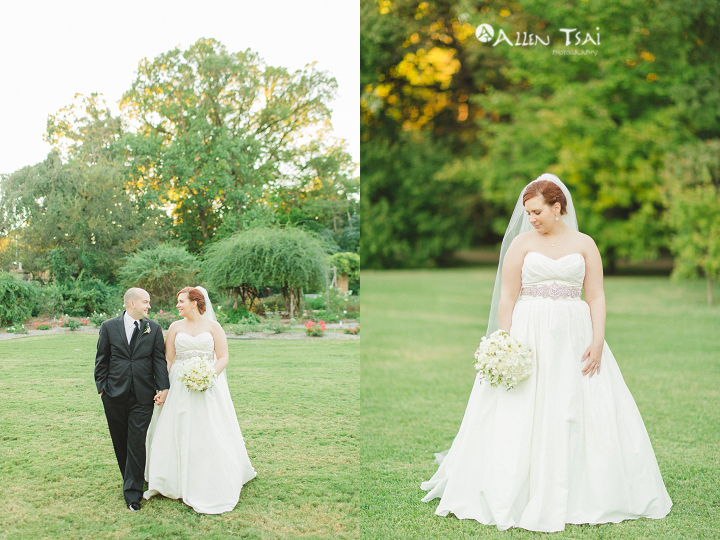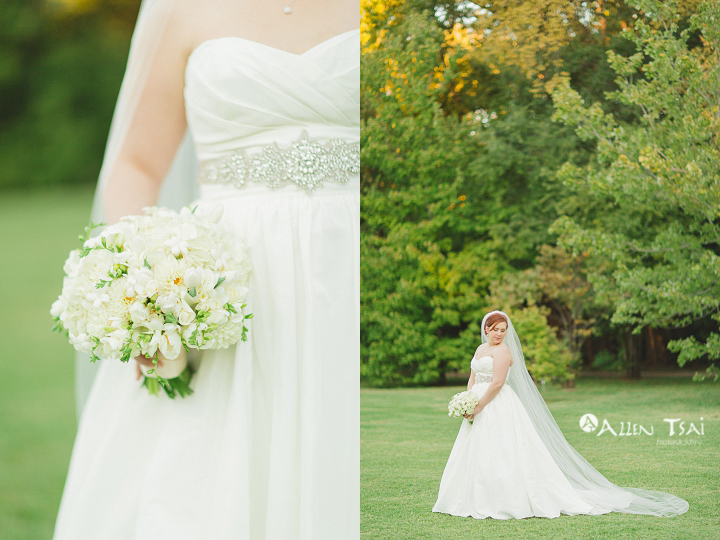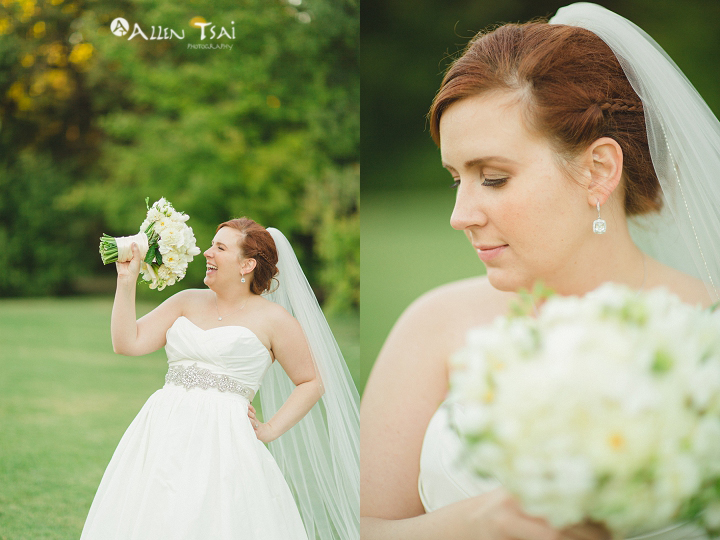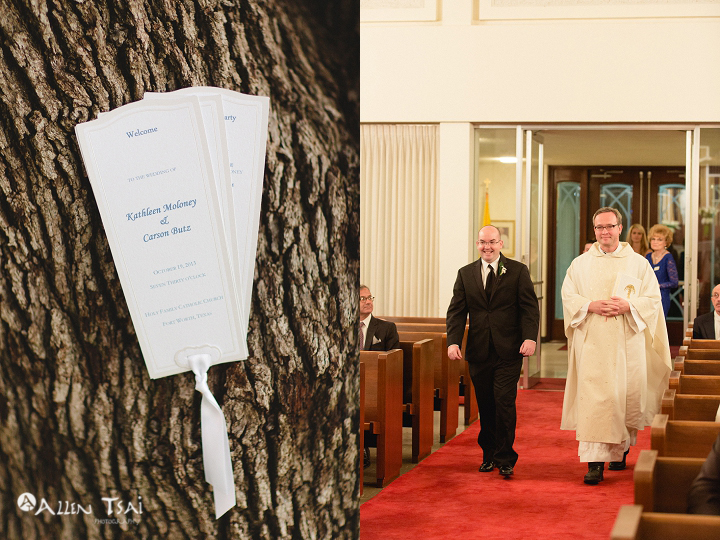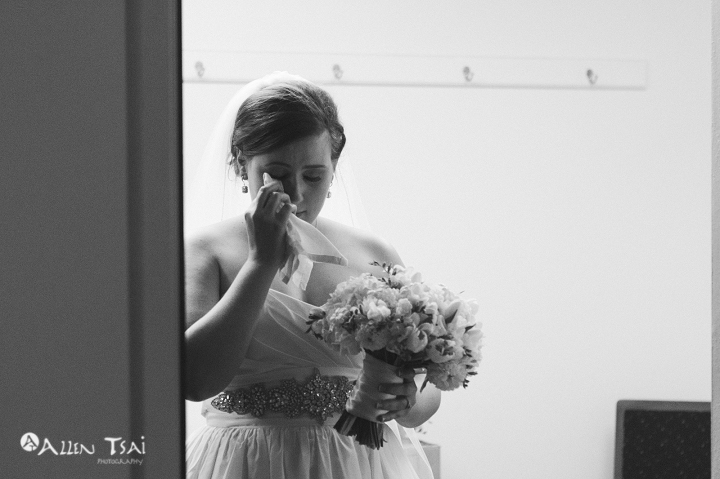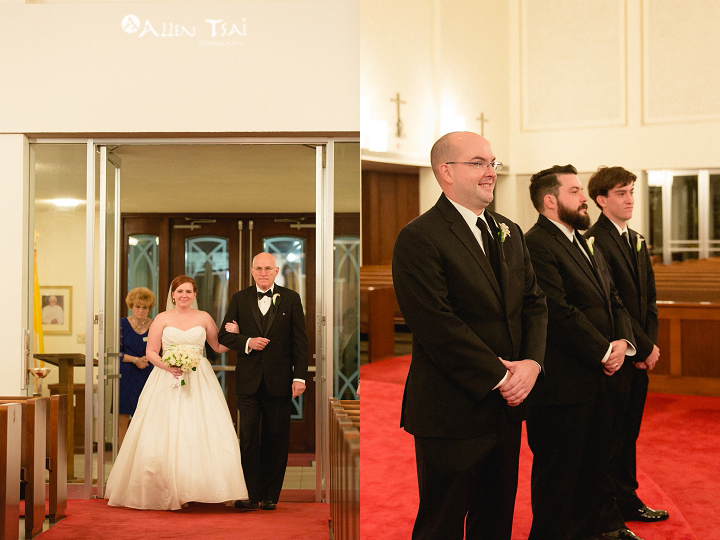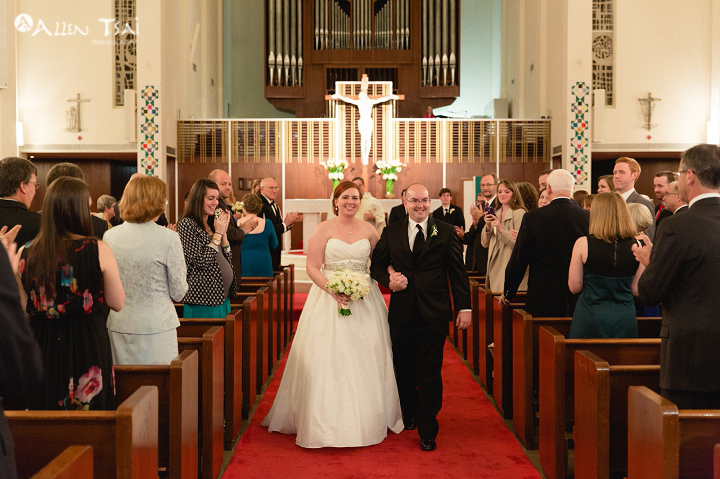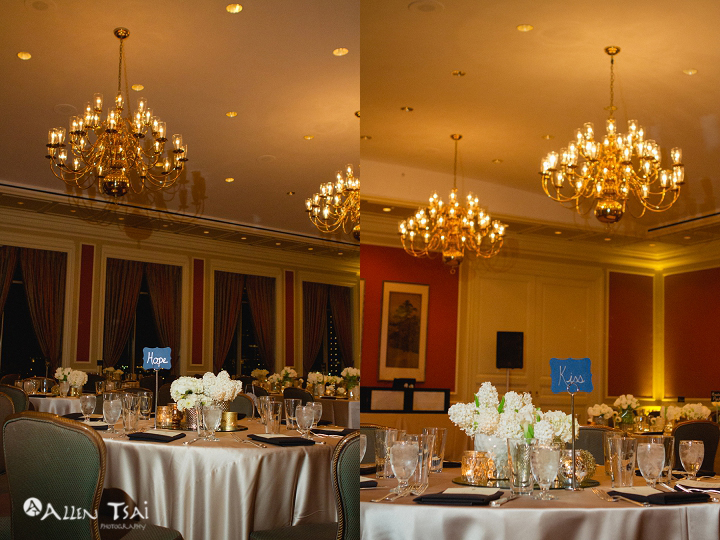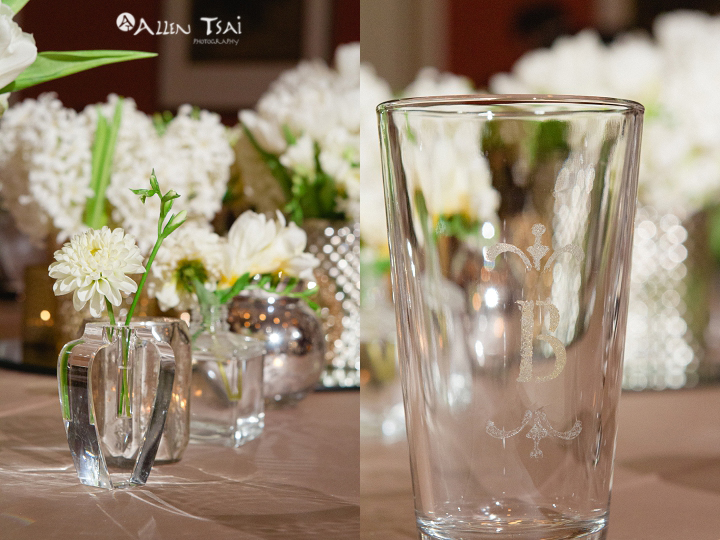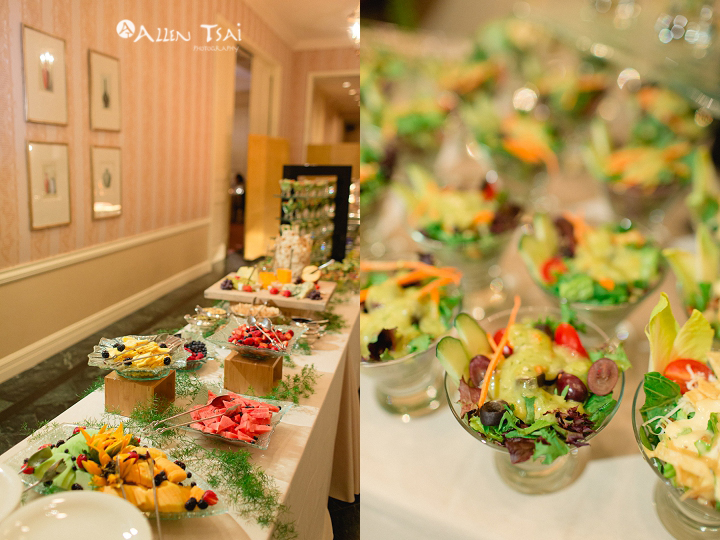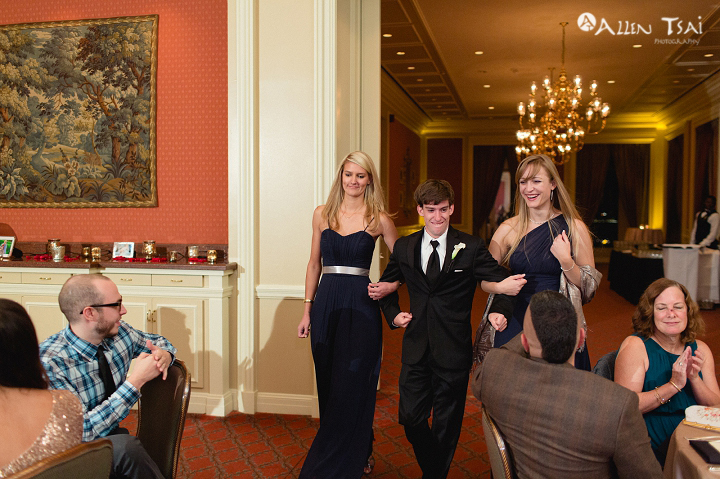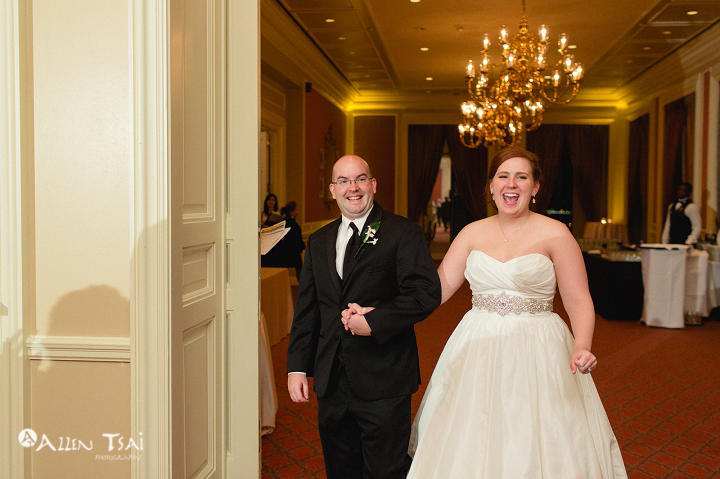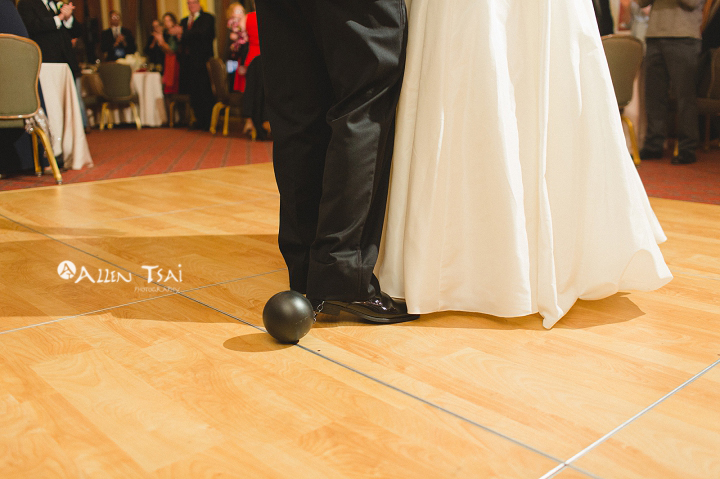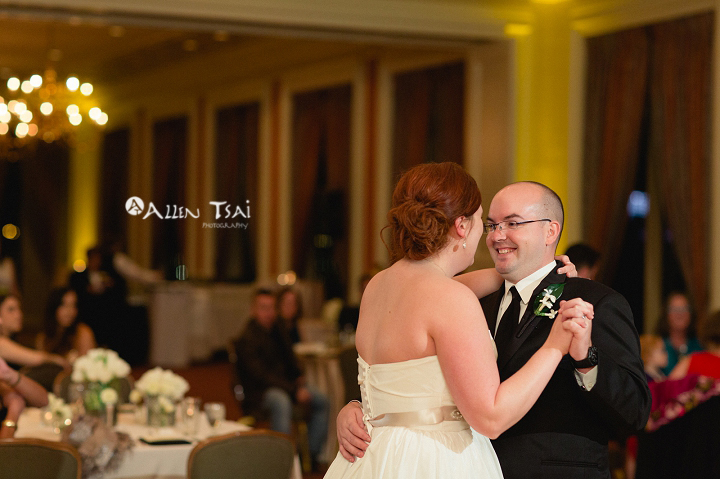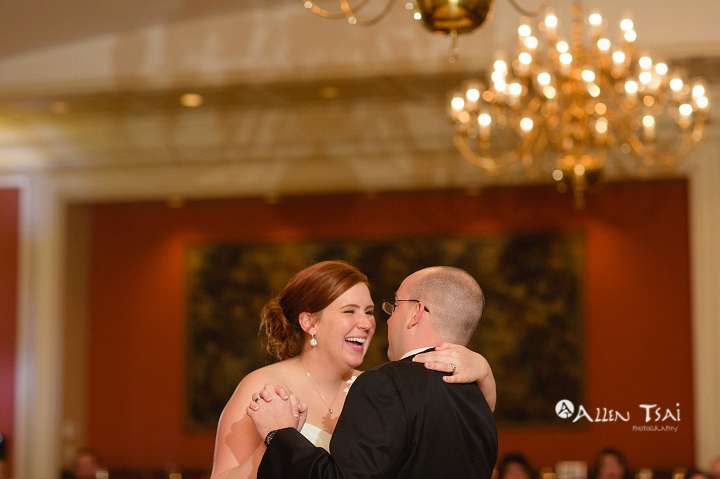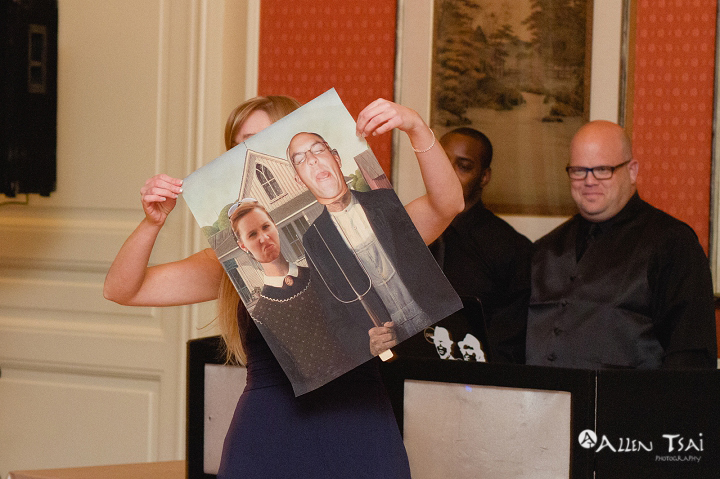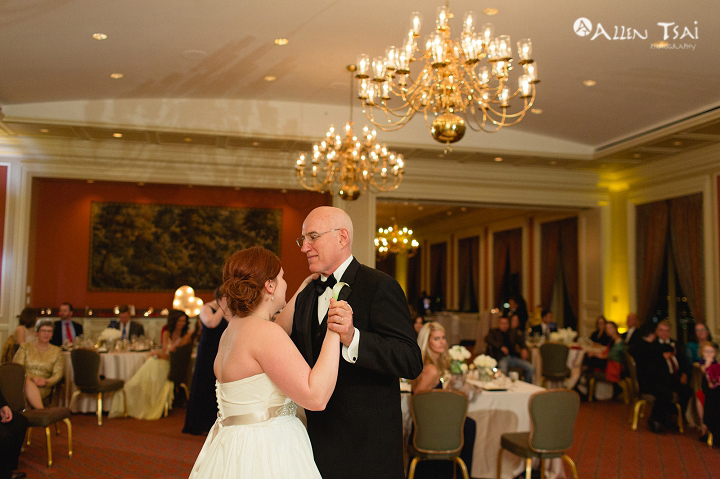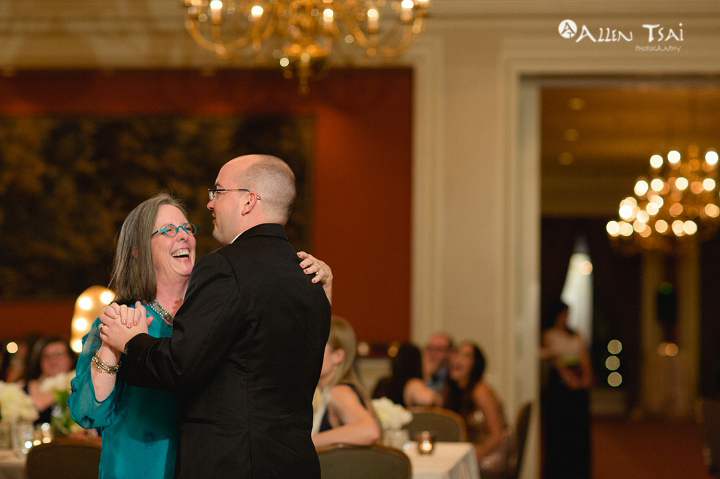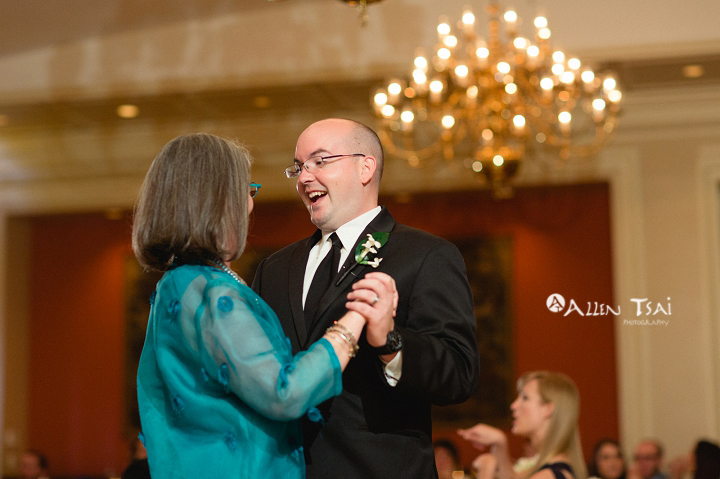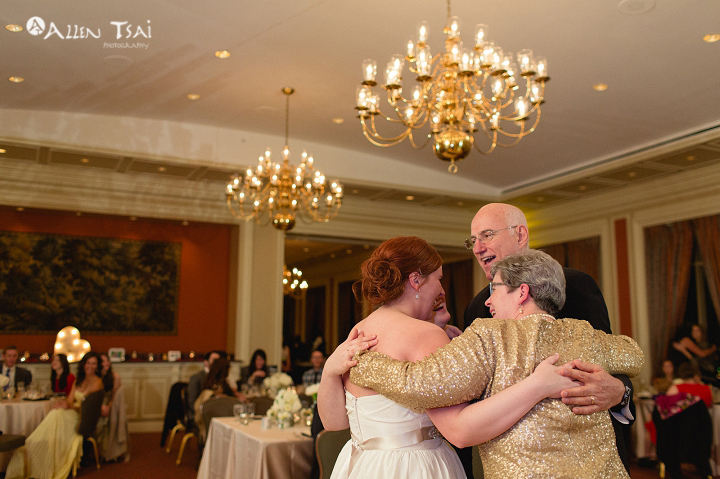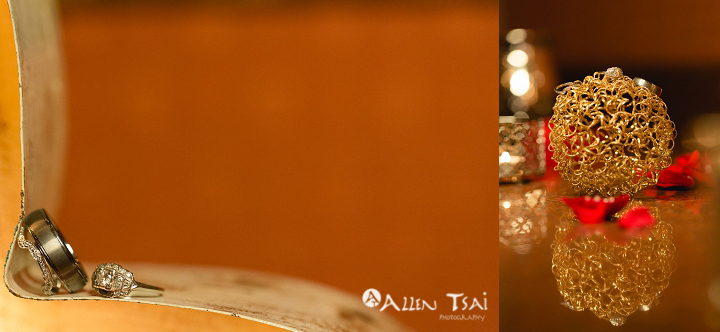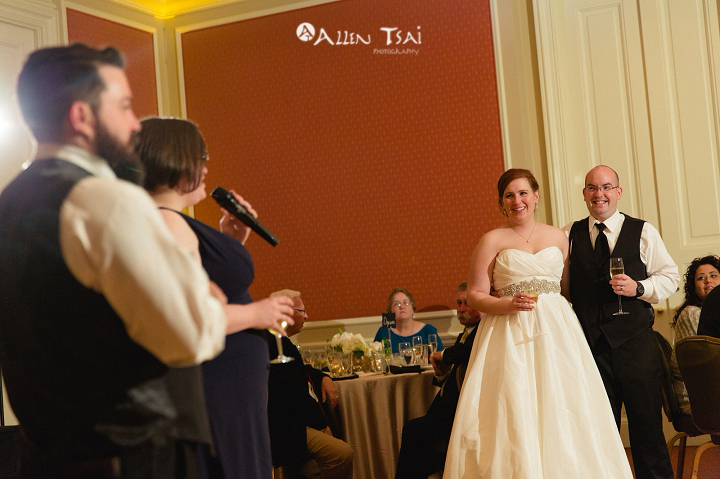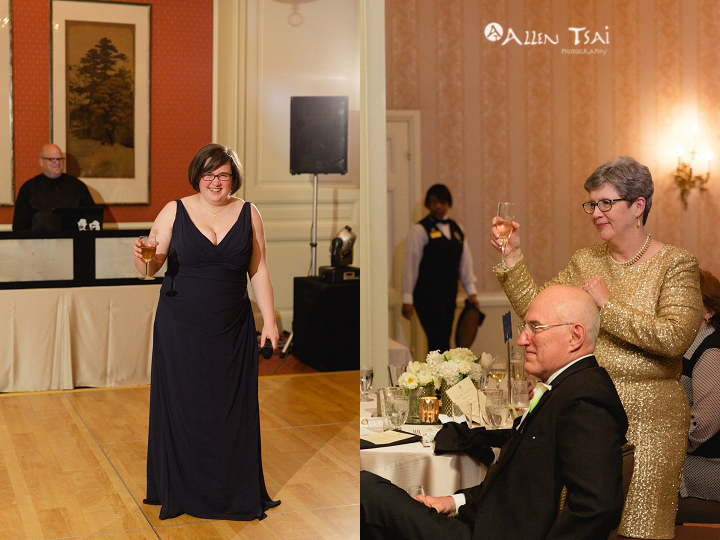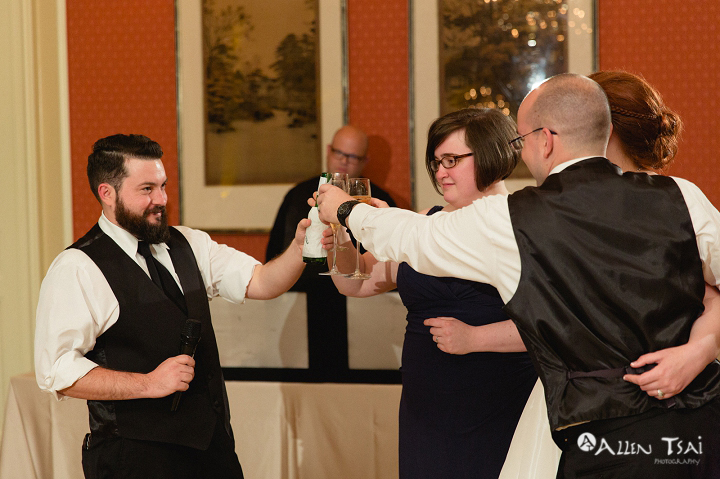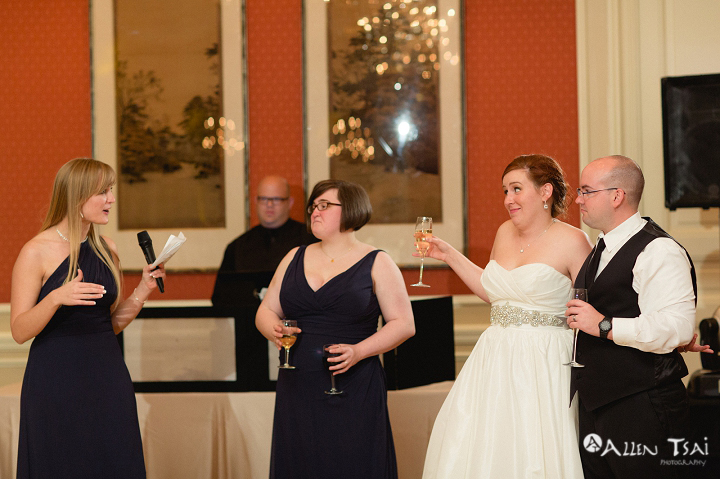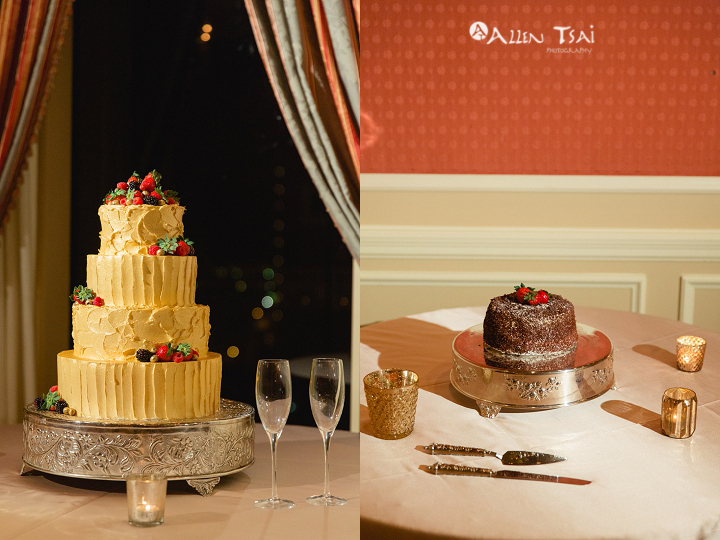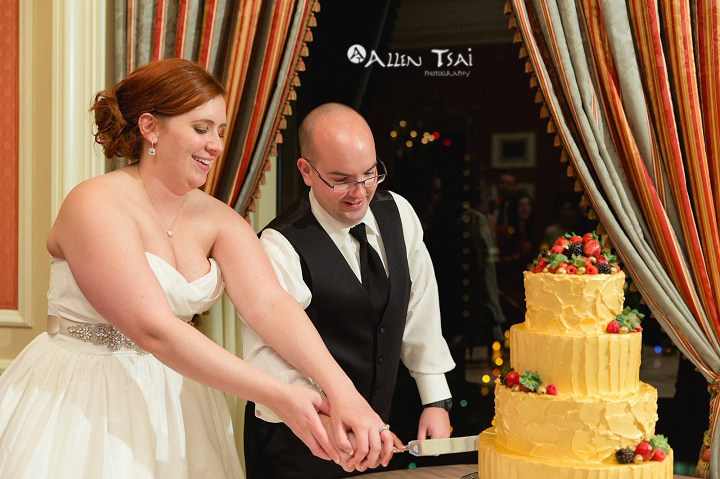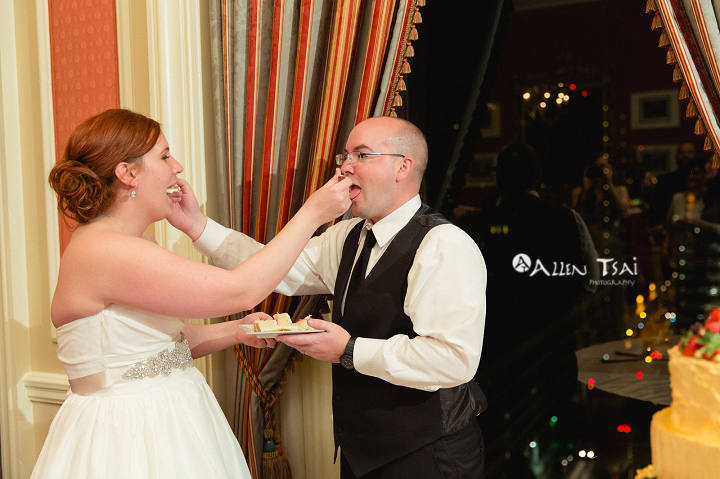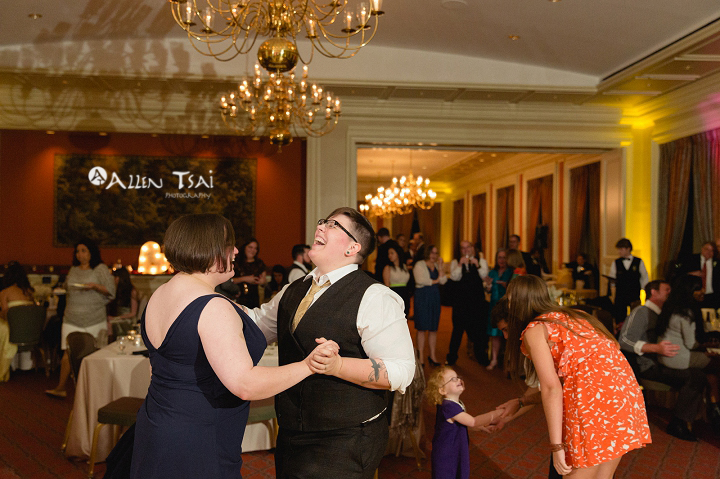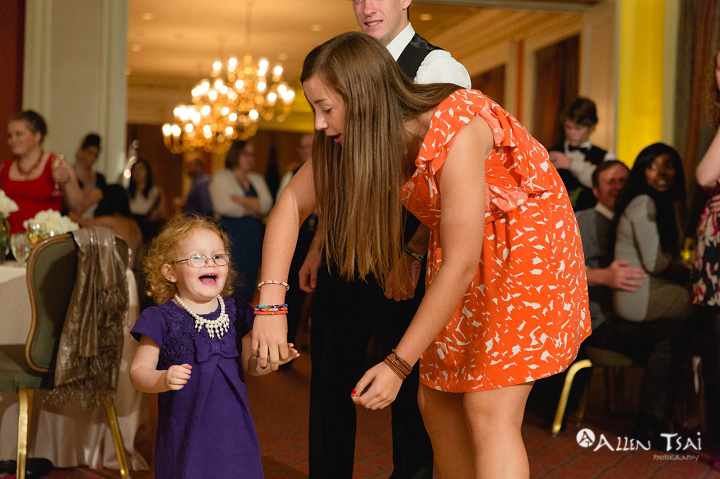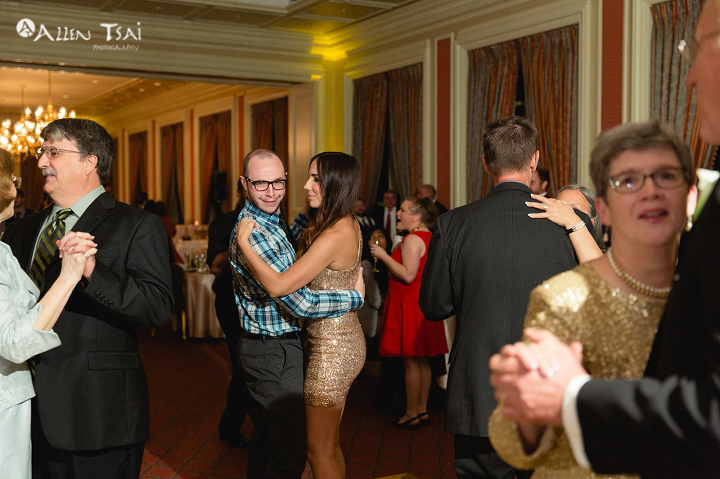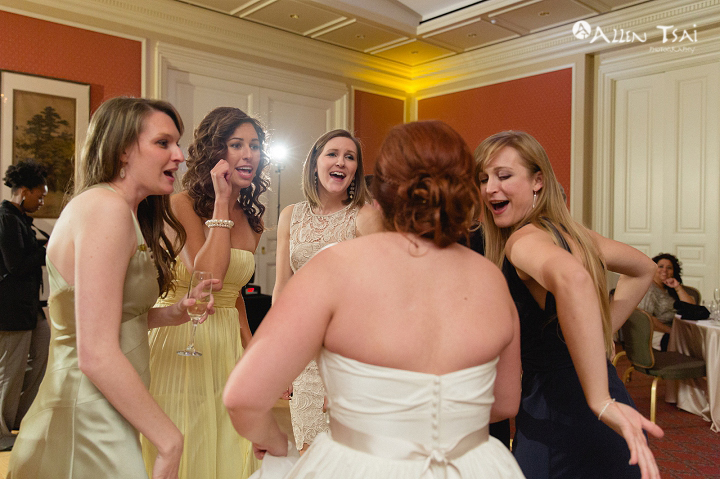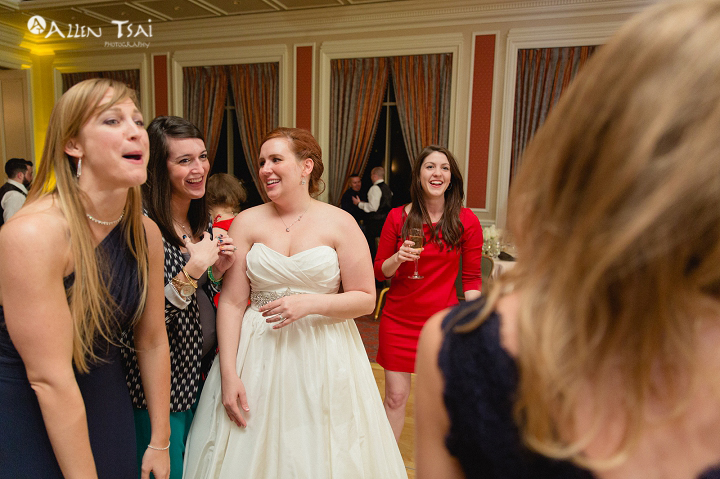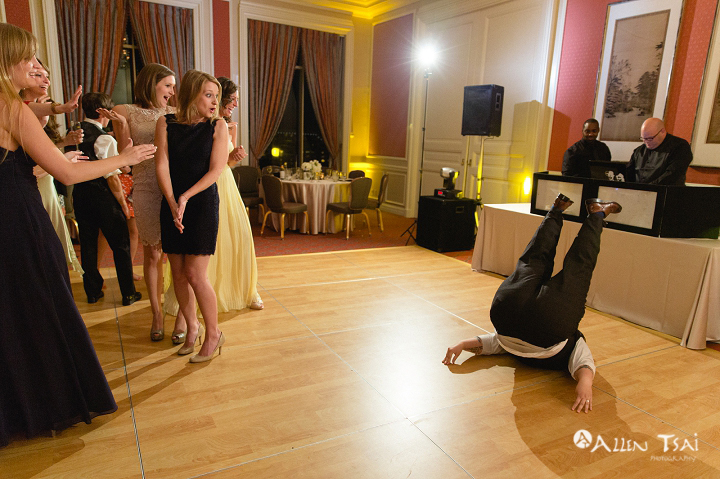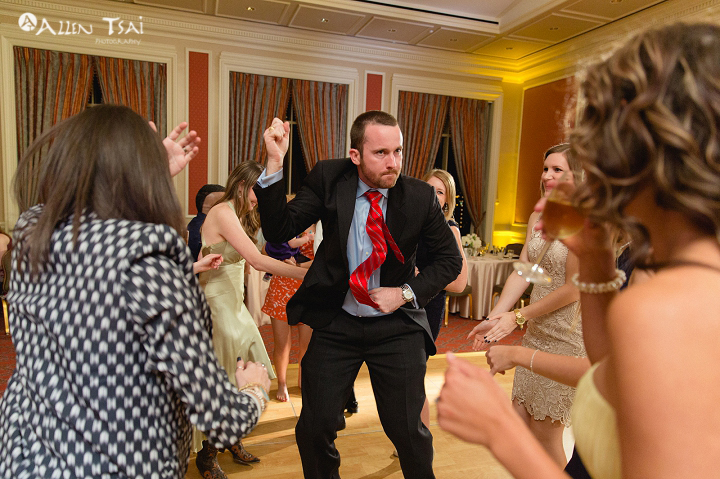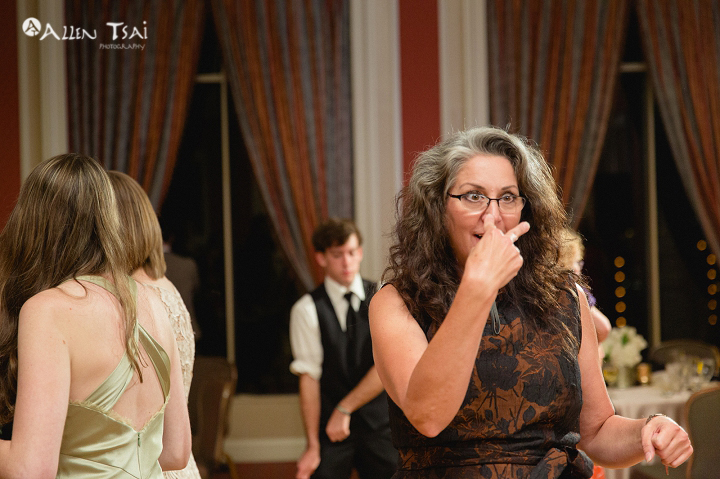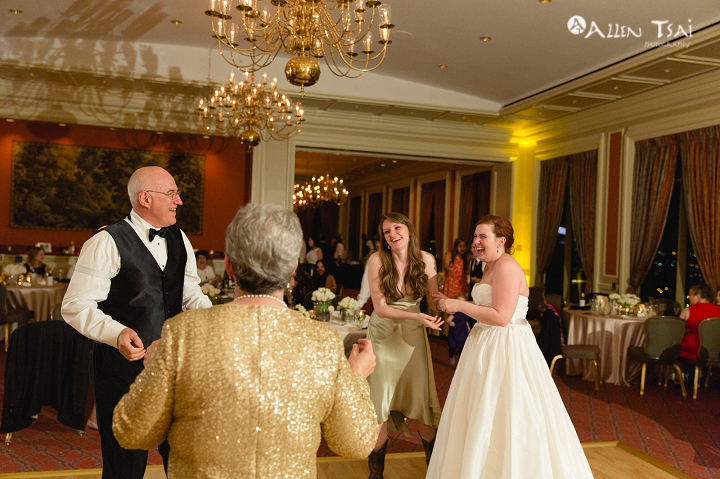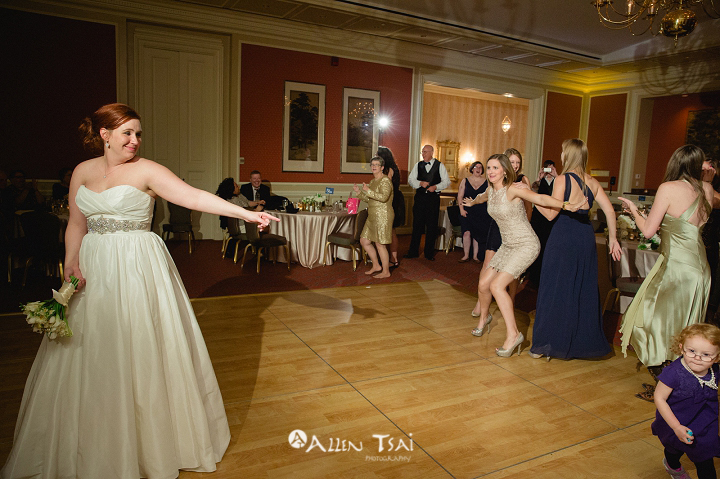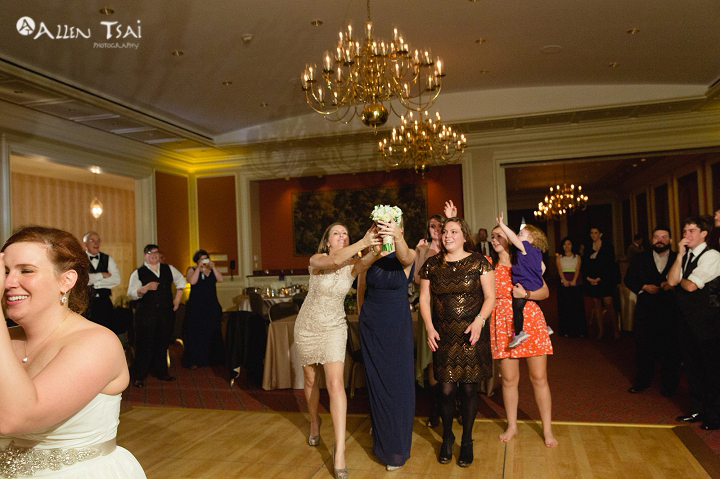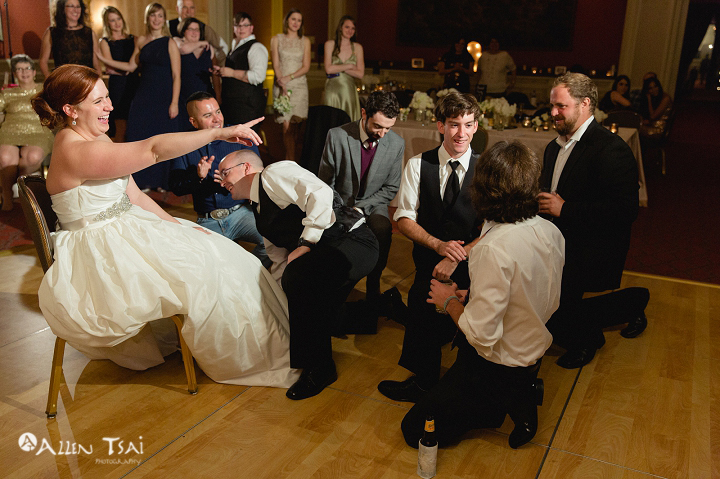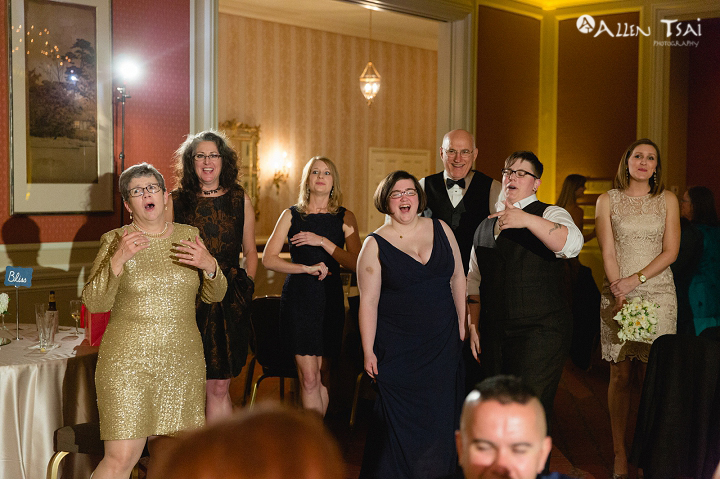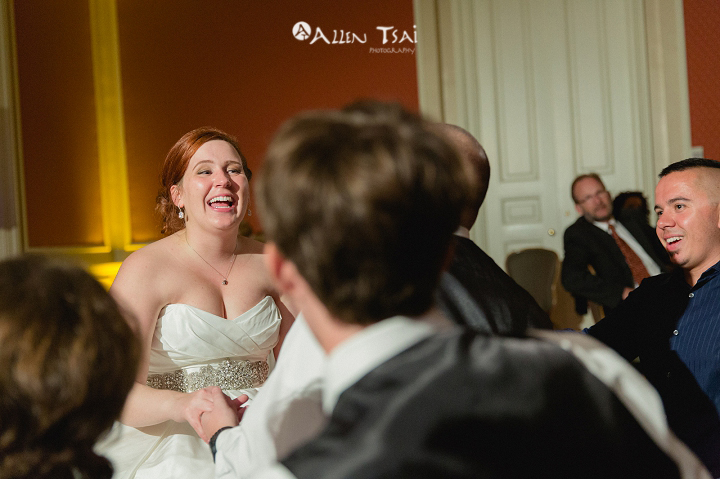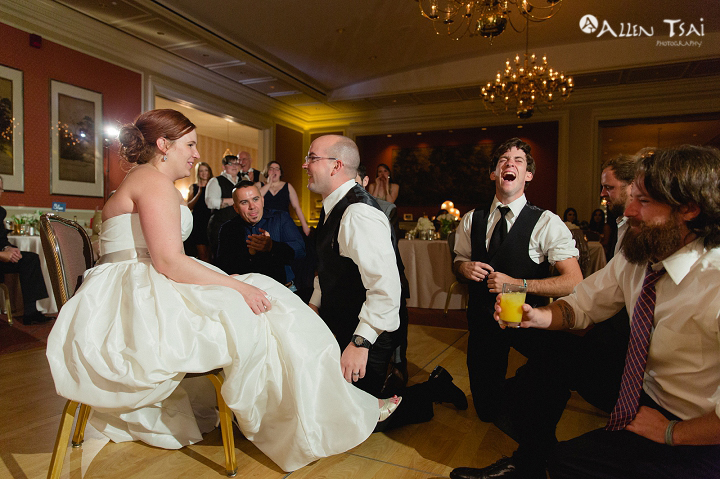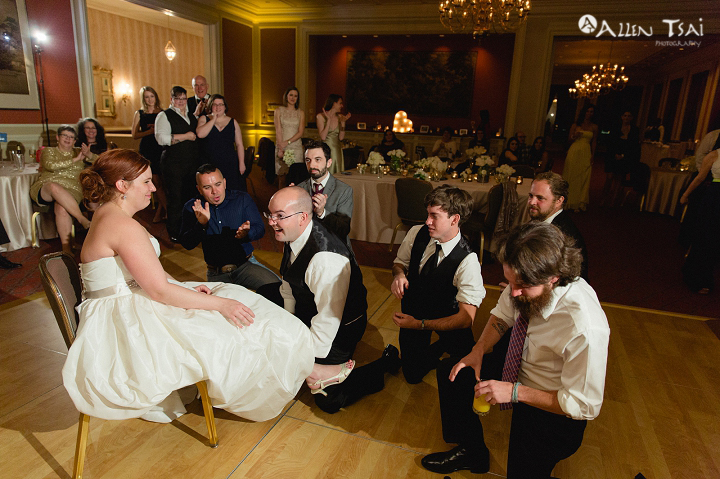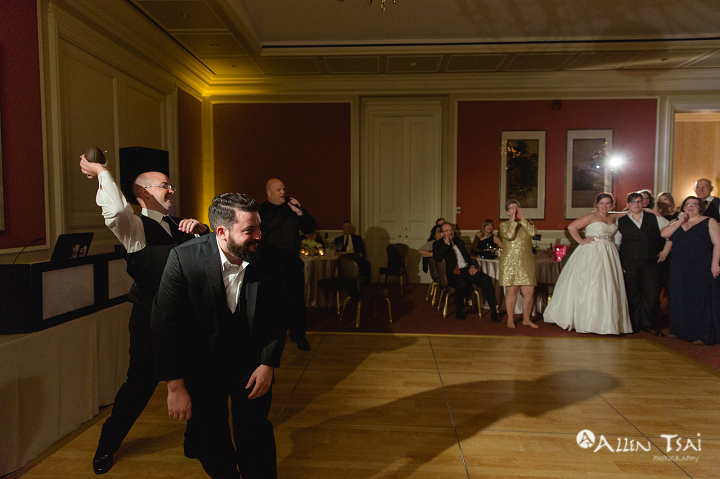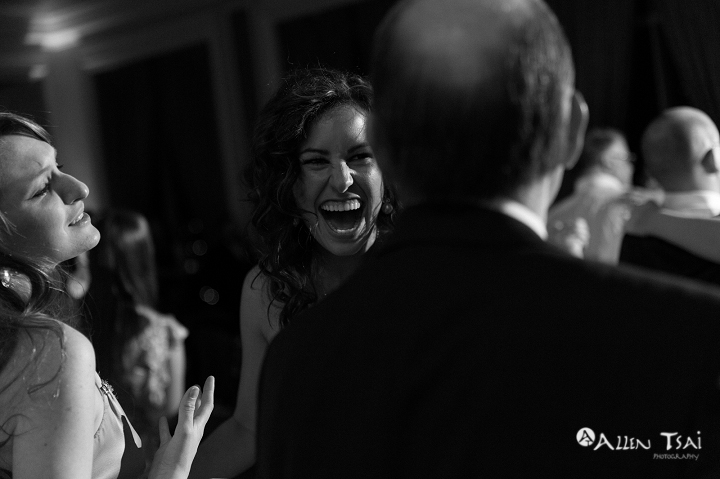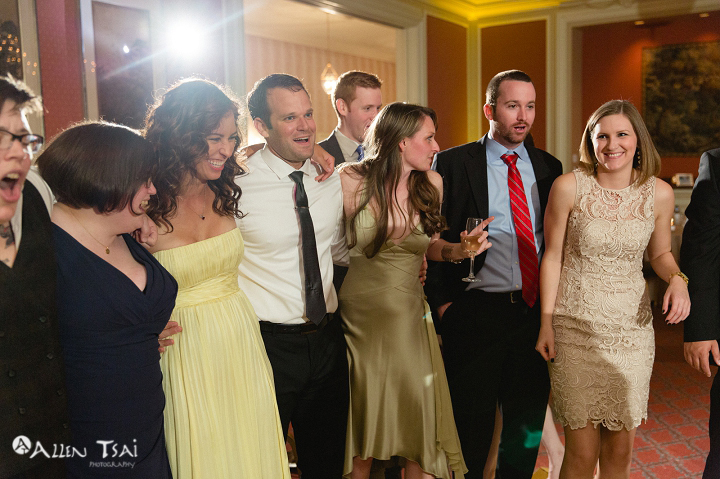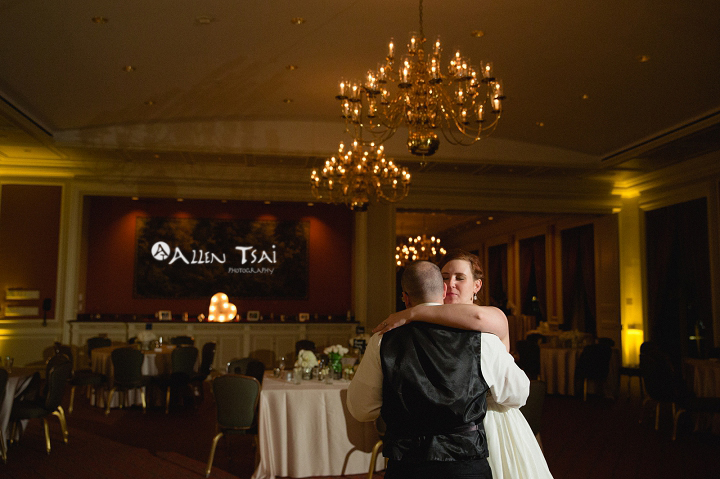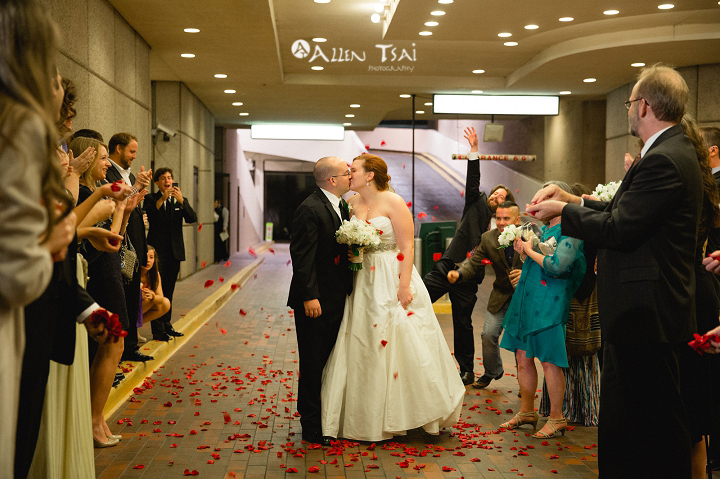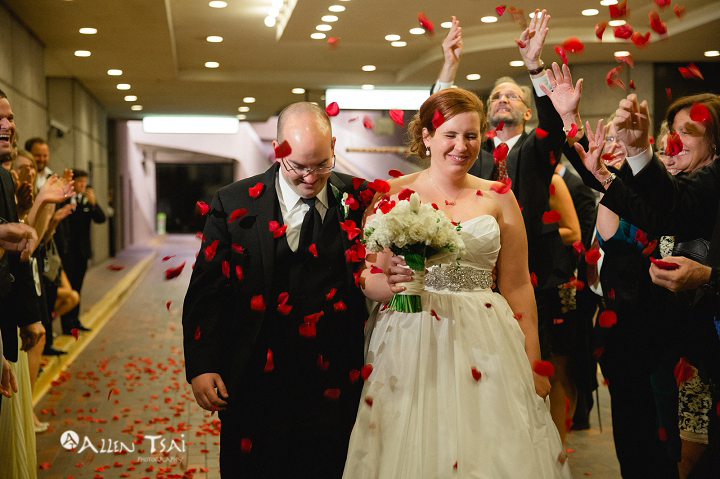 Venues:  Fort Worth Botanical Gardens, Holy Family Catholic Church, Fort Worth Club  Wedding Planner:  Keestone Events  Hair & Makeup:  The Salon  Floral:  Lexa's Flowers  DJ/Lighting: Paul Andrews, Randal Stout Entertainment
Room on Main Wedding | Dallas Wedding Photographer | Susan+Colby
Even though Susan and Colby never overlapped in college, Arkansas football still managed to bring Susan and Colby together for this beautiful Room on Main wedding!  Susan's sister and Colby's grandmother hand sewed "something blue" and "something old" details into her wedding dress.  I loved Susan's elegant taste for jewelry from Kendra Scott!  Susan and Colby both wrote letters to each other, and from the look of their faces you could tell that they are super in love with each other!  Although they couldn't have the wedding ceremony at their church, they still chose to have their first look at the gorgeous St. Matthew's Cathedral!  Favors were spiced pecans from a secret family recipe, and they had five wedding cakes with five different flavors, my mouth is watering just thinking about it!  I'll admit I did not take Susan and Colby as the cake smashing type, but they totally got into it!  Every song played at the reception was hand picked by them, and you could tell it was definitely an awesome party!  We sent them off with bubbles and in an arts district dining cart which was super cute.  Congratulations Susan and Colby!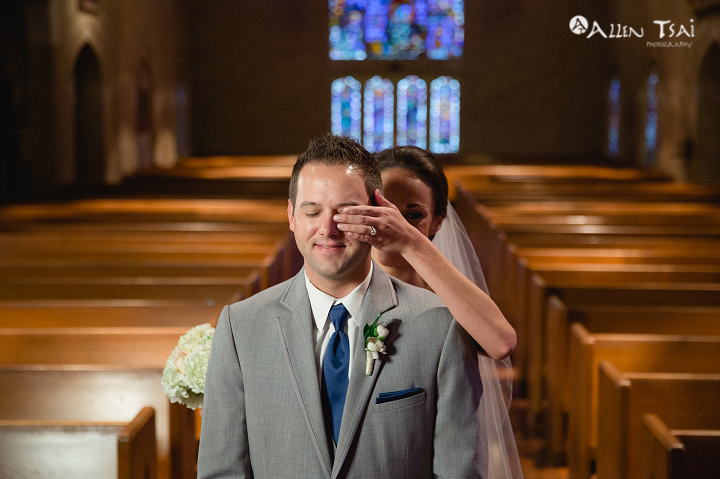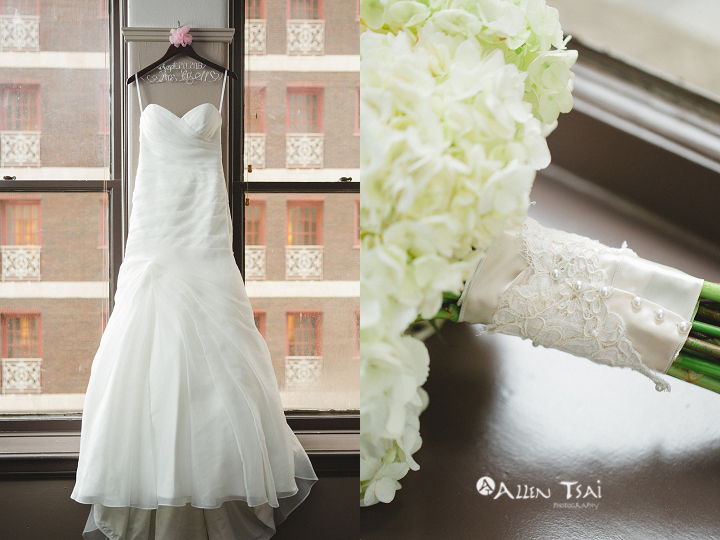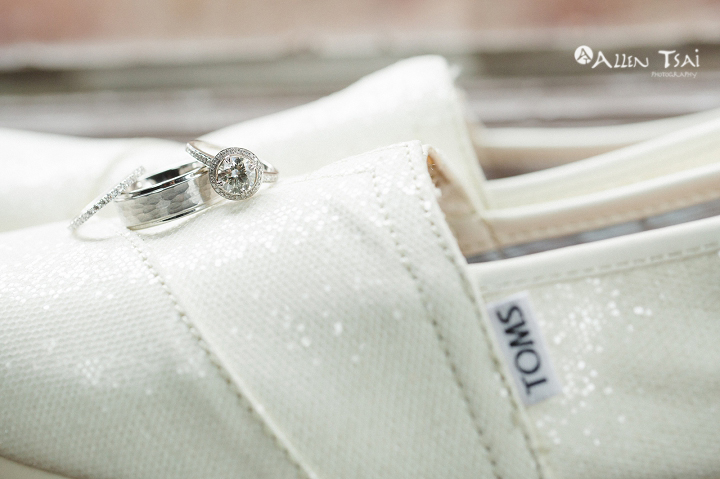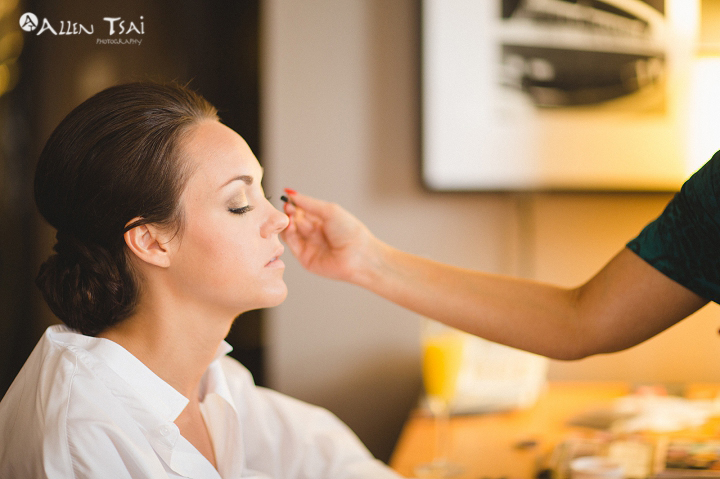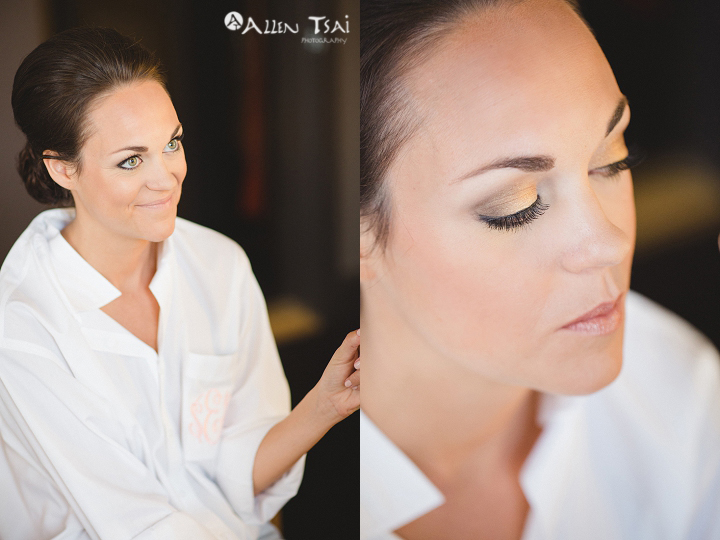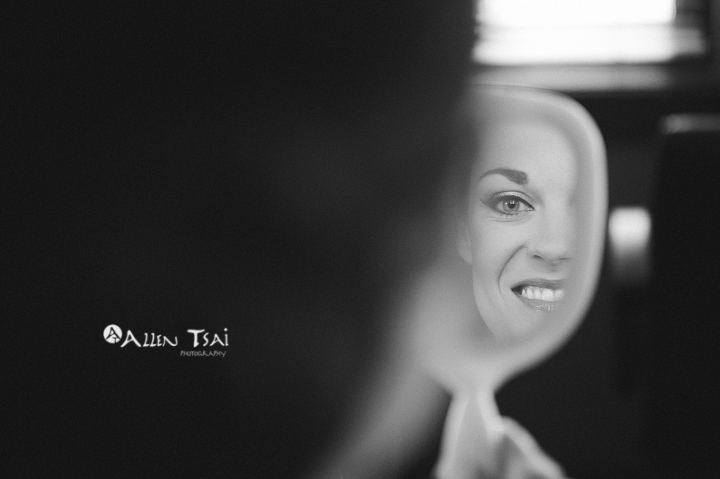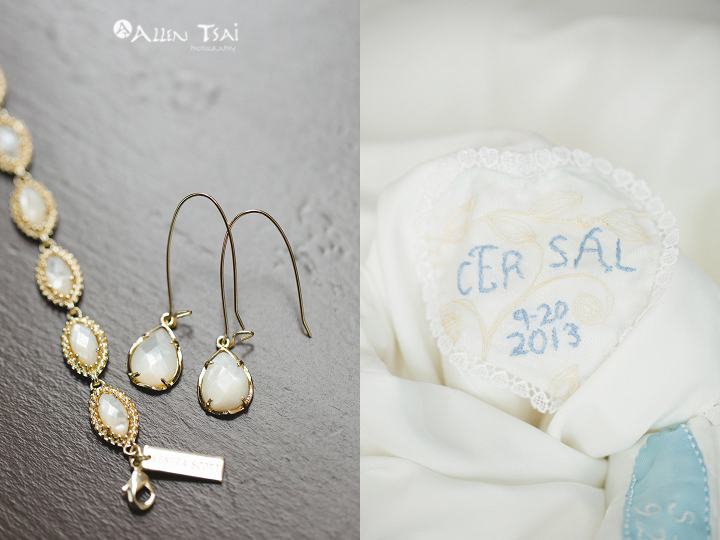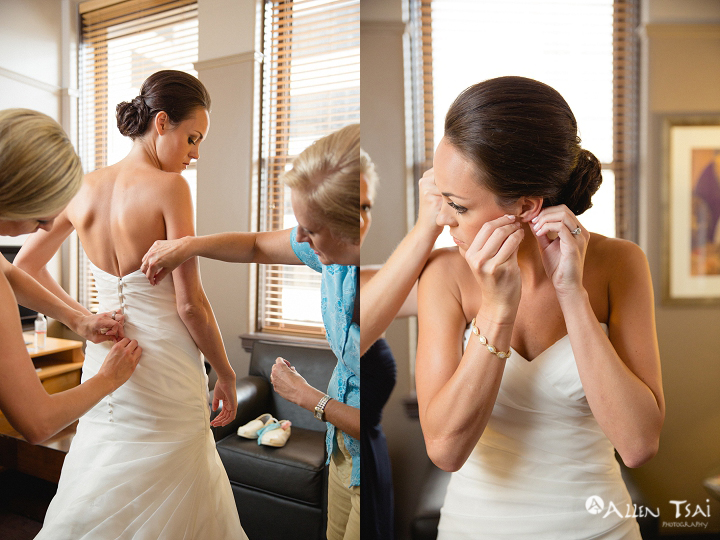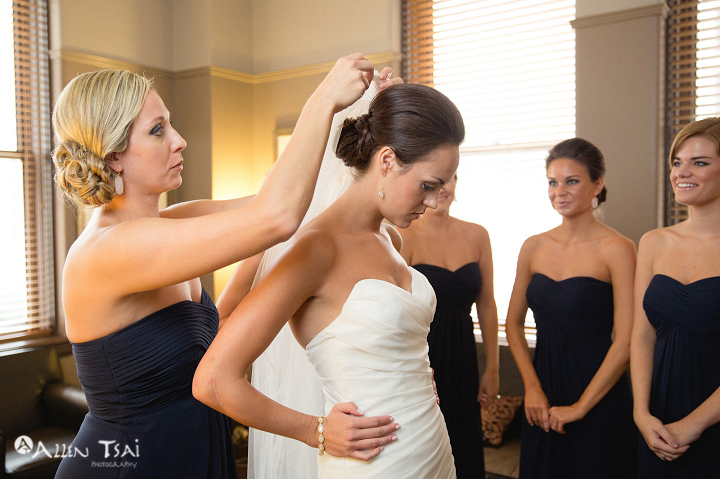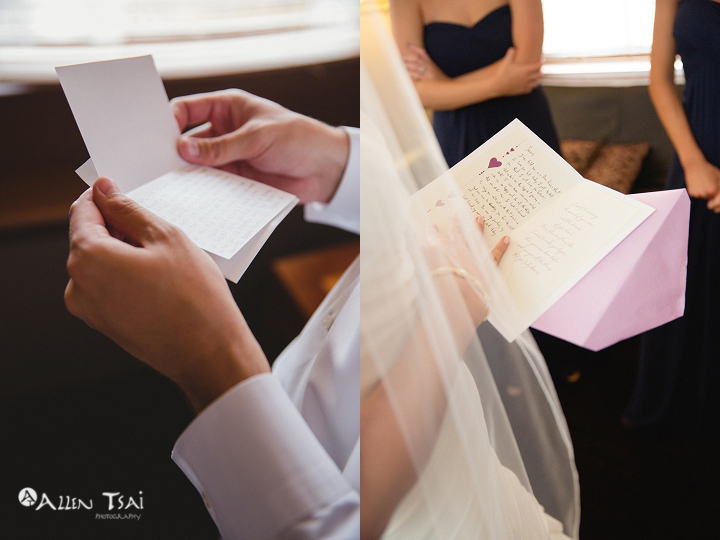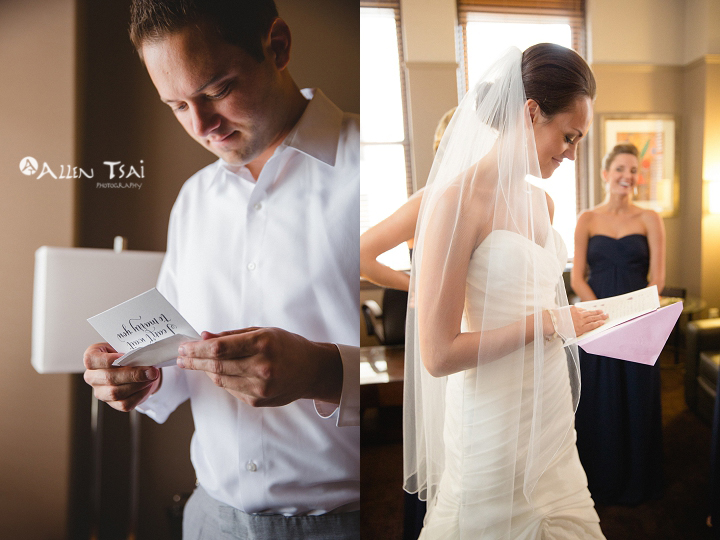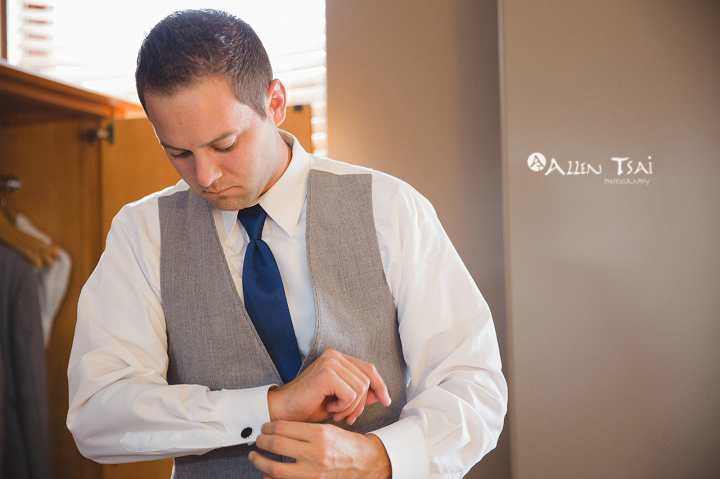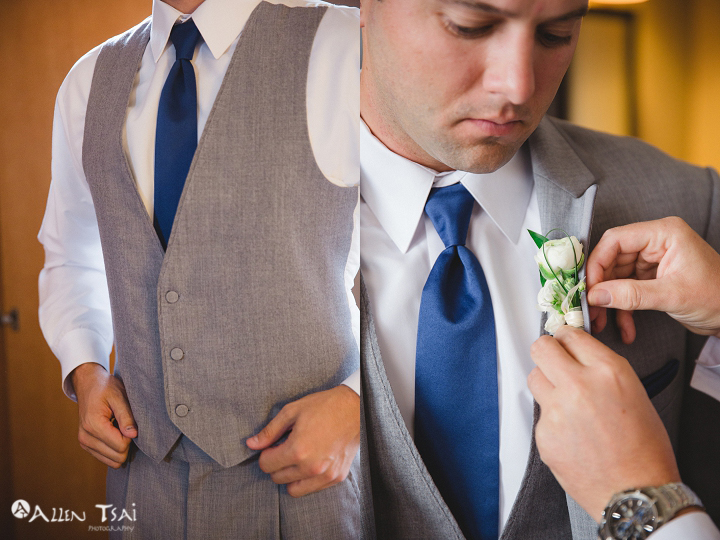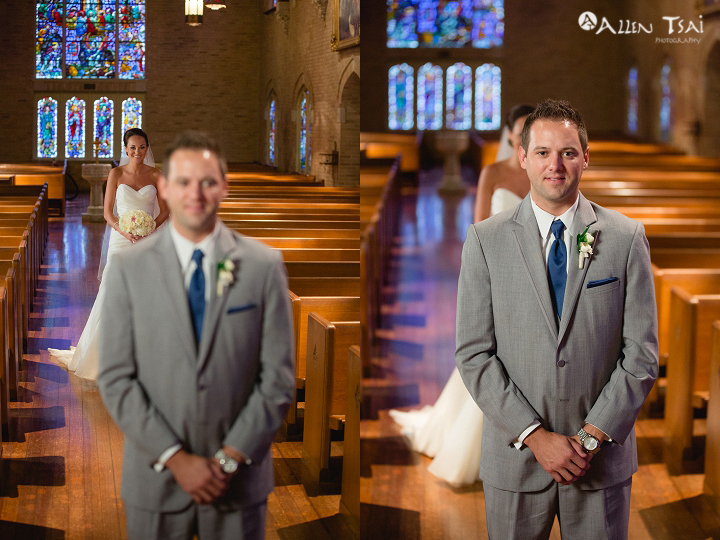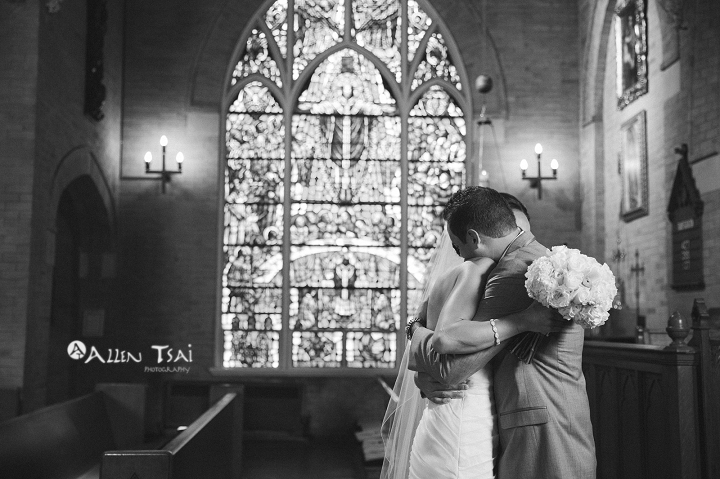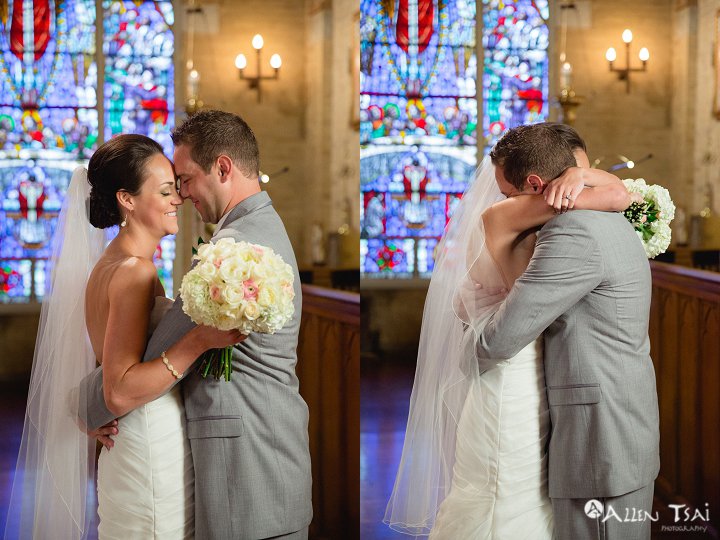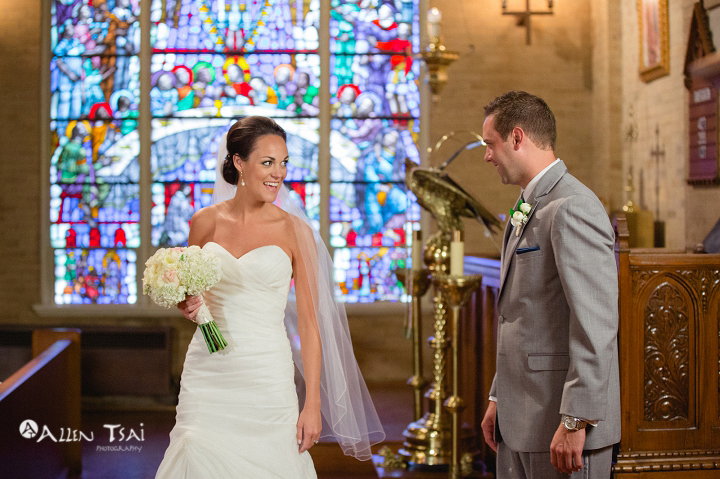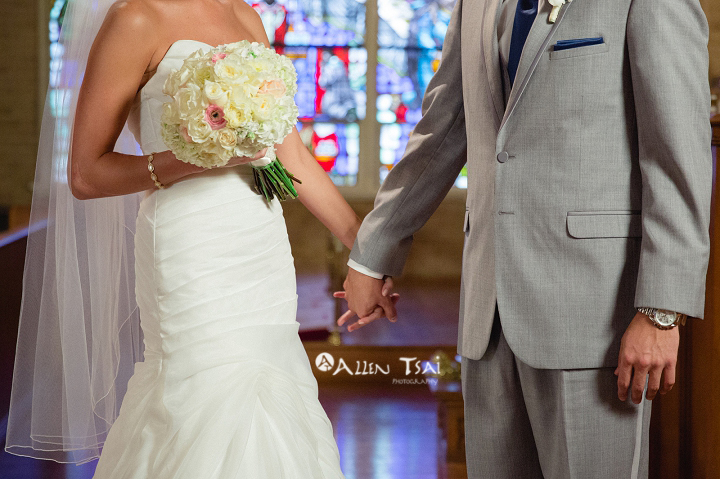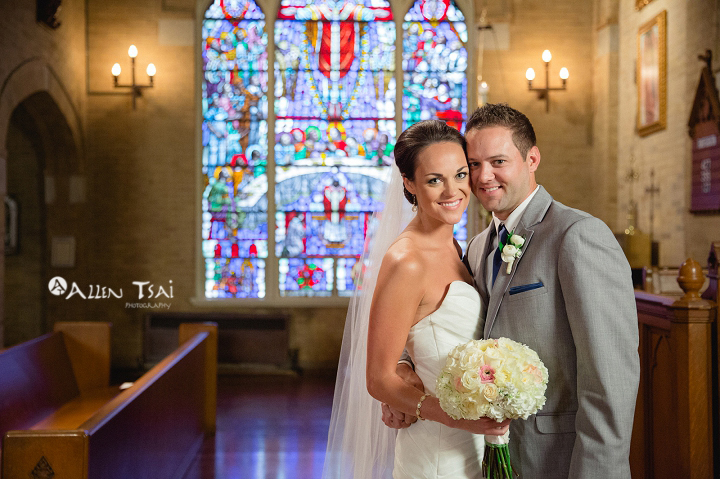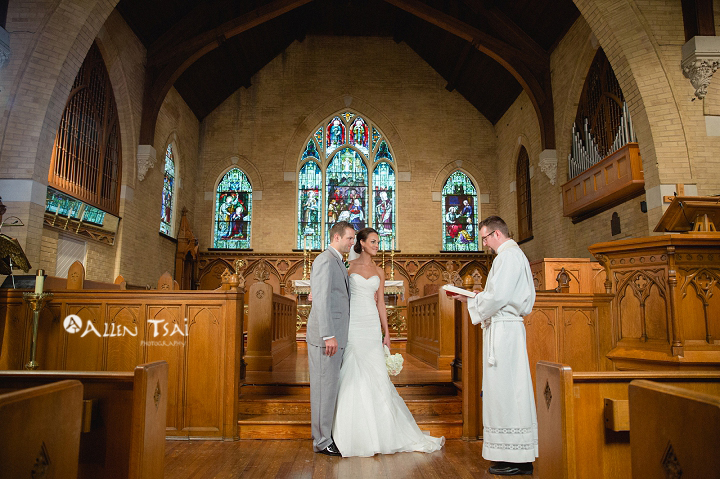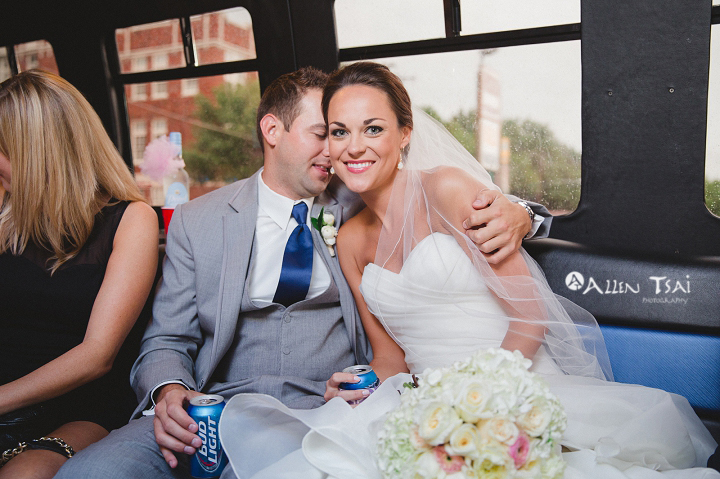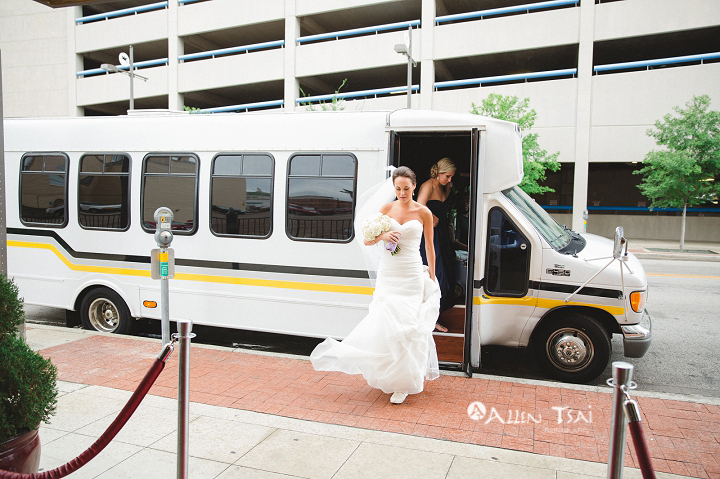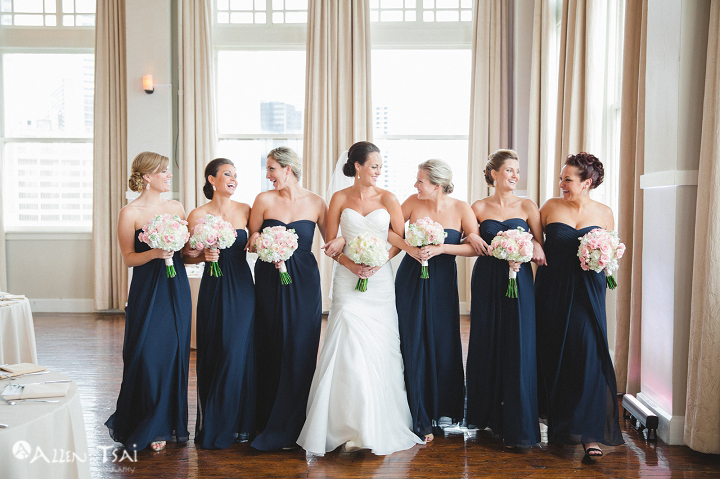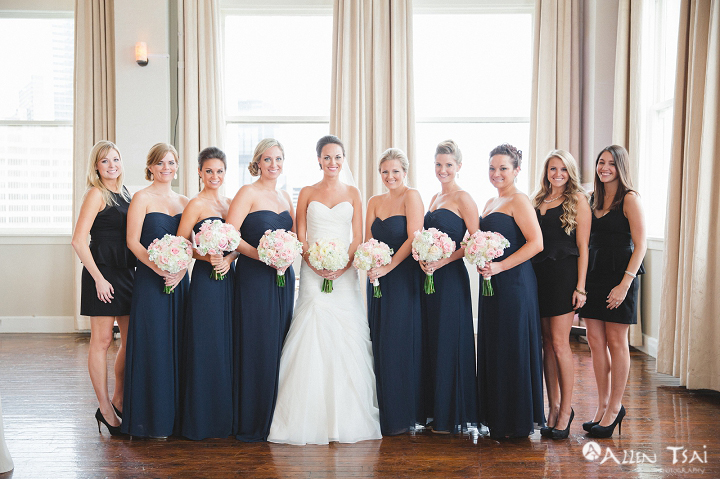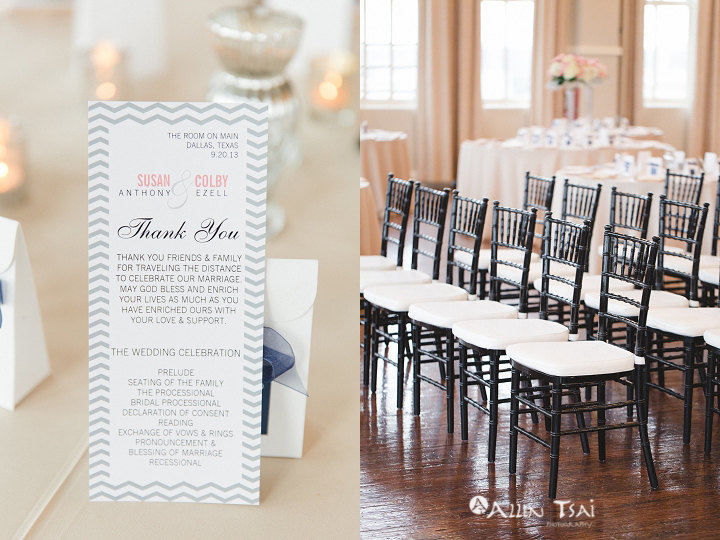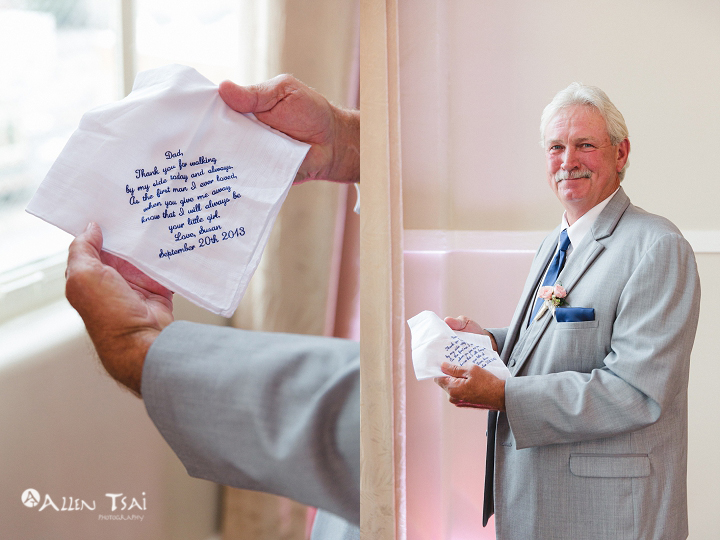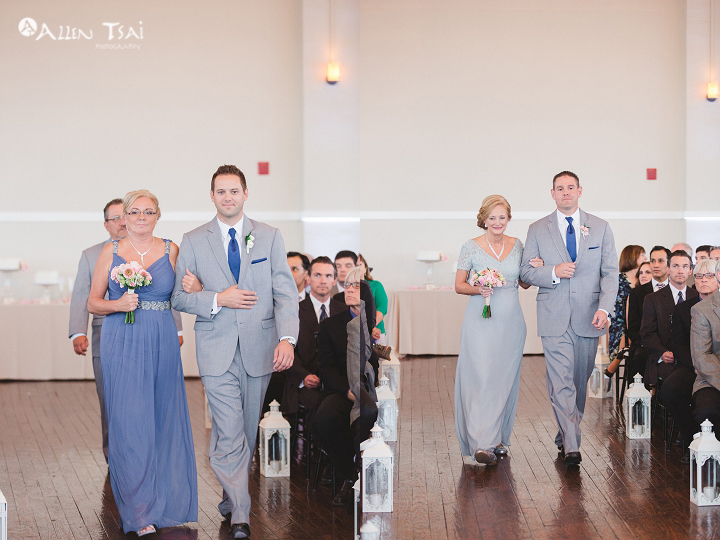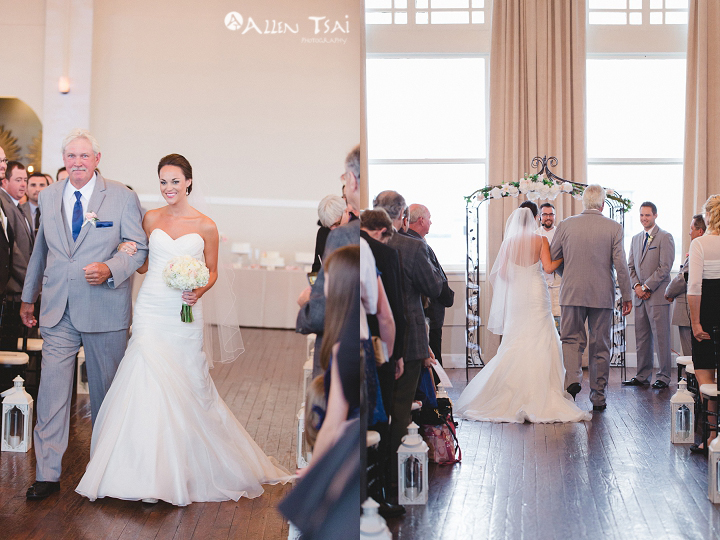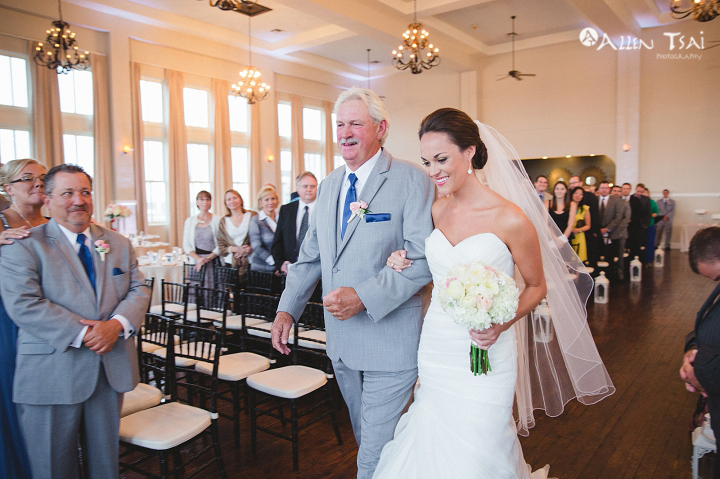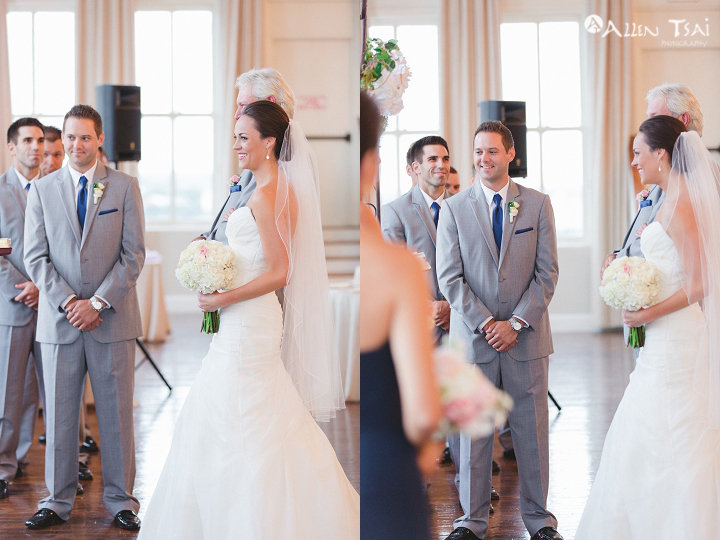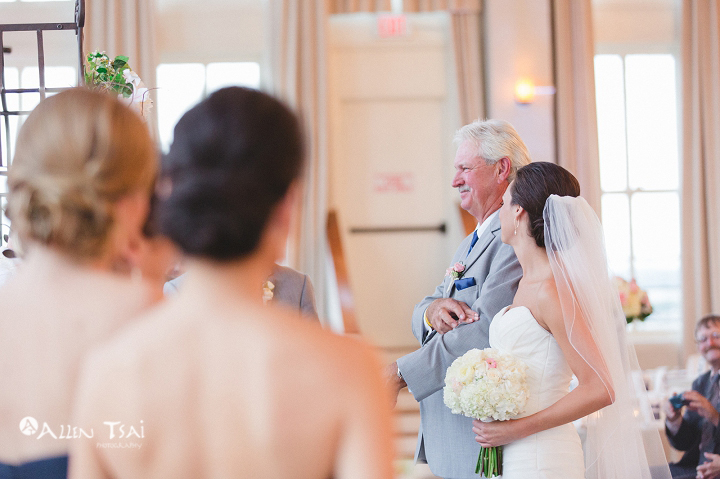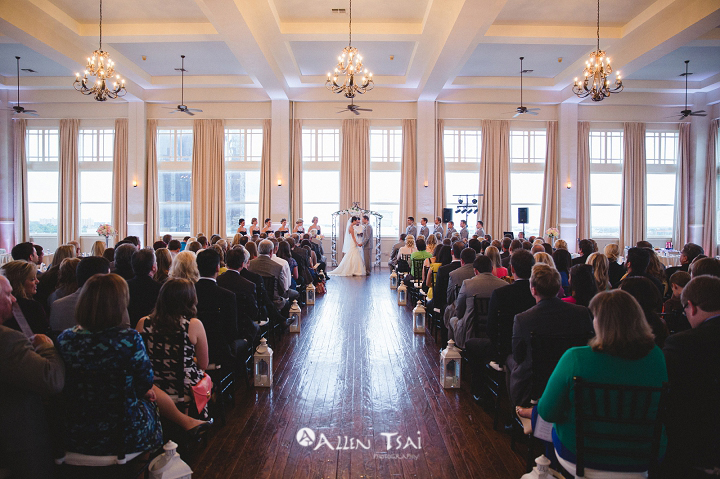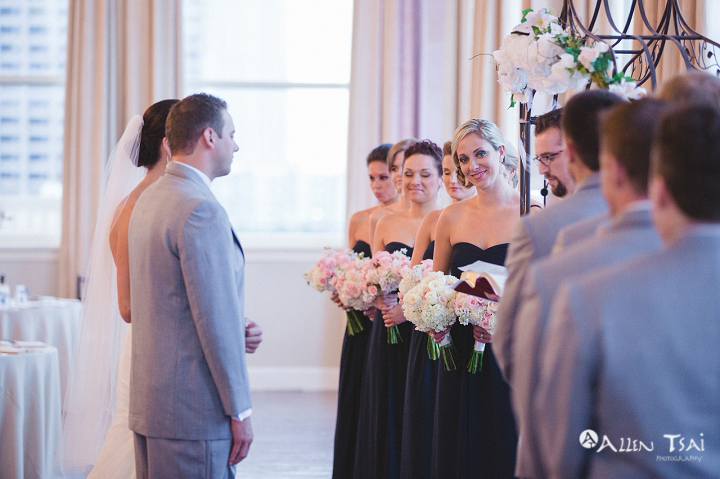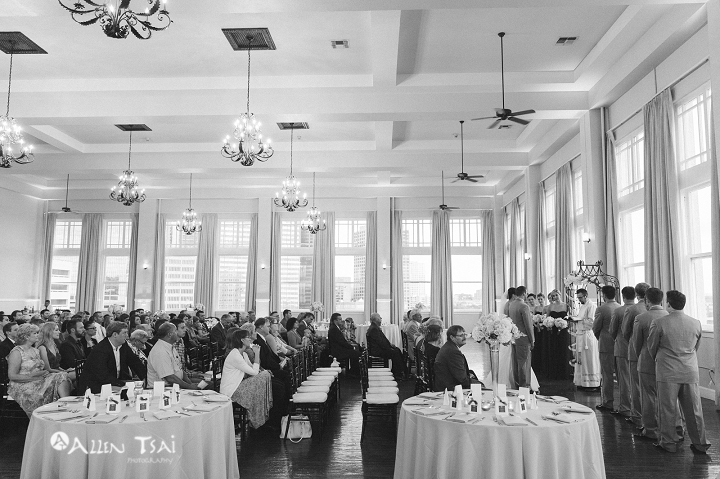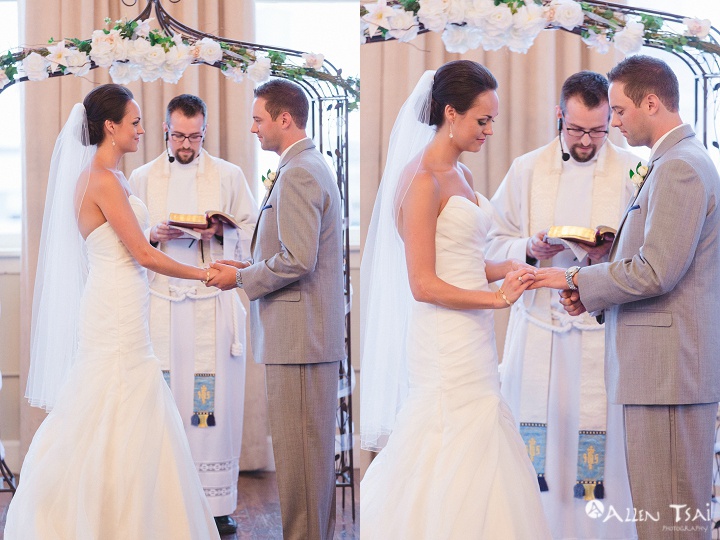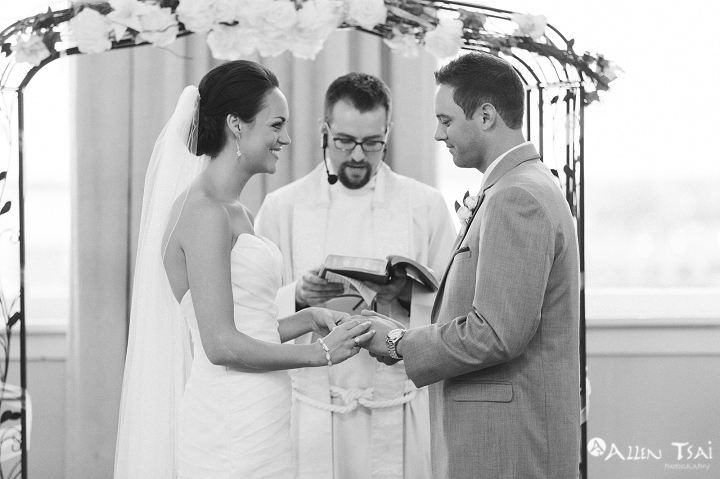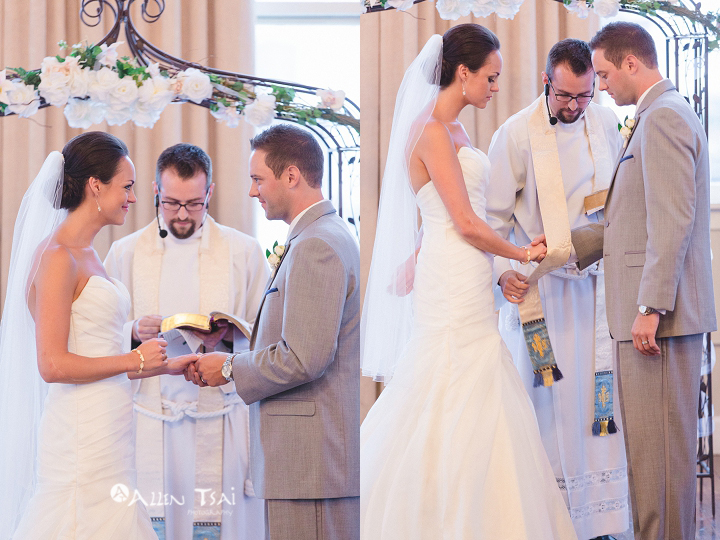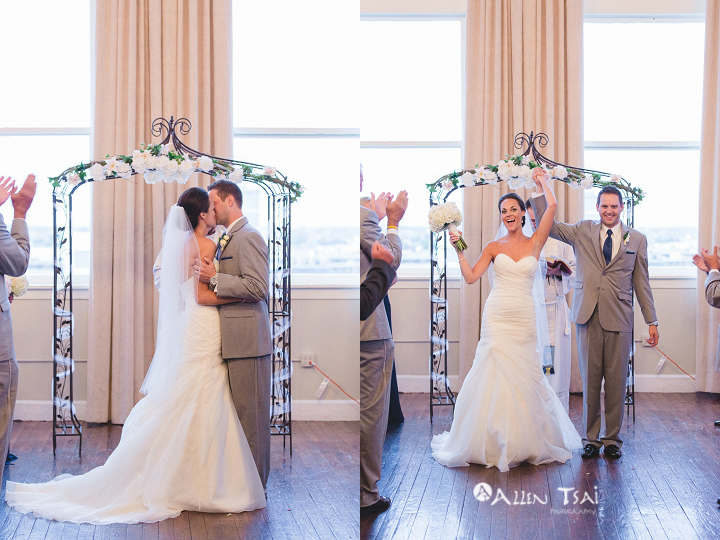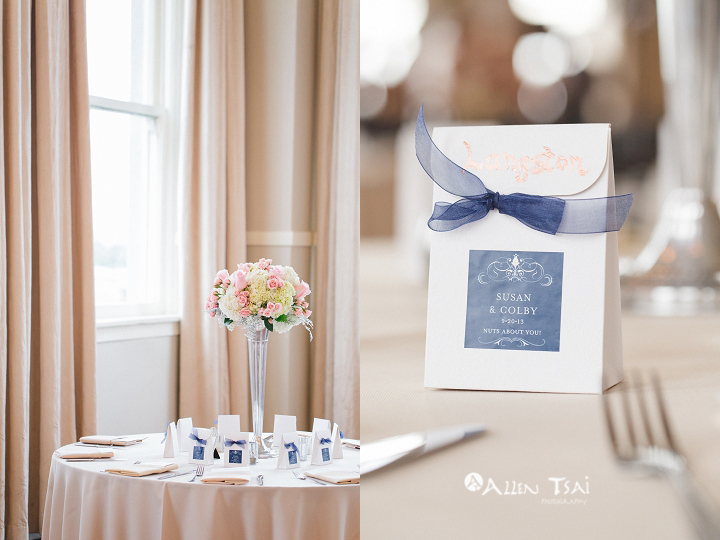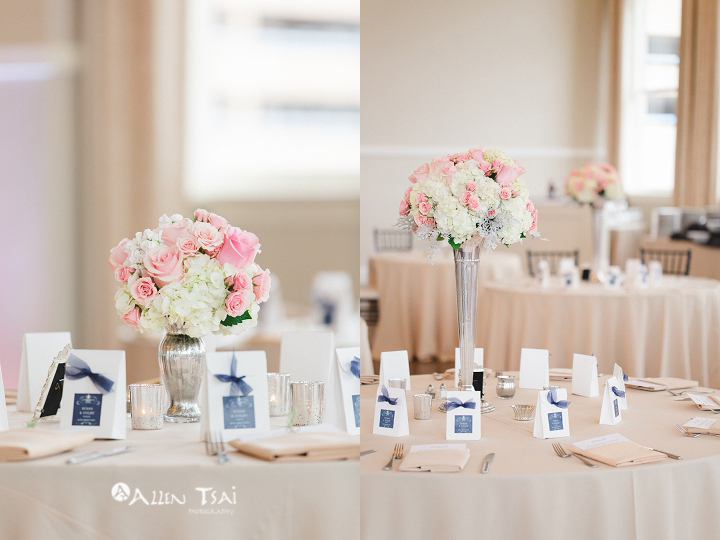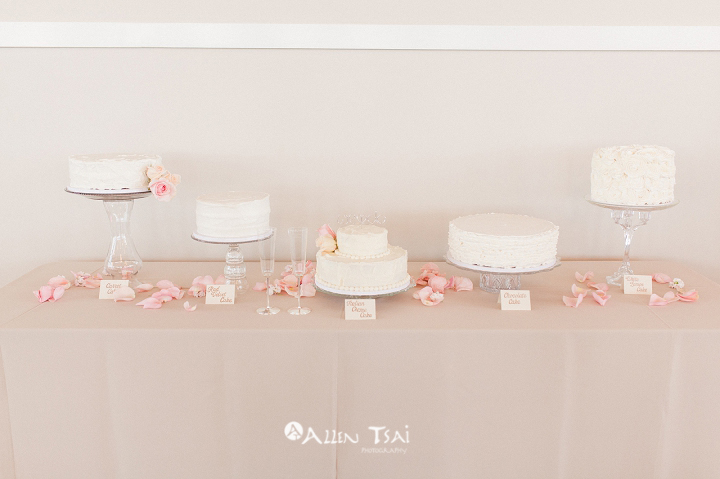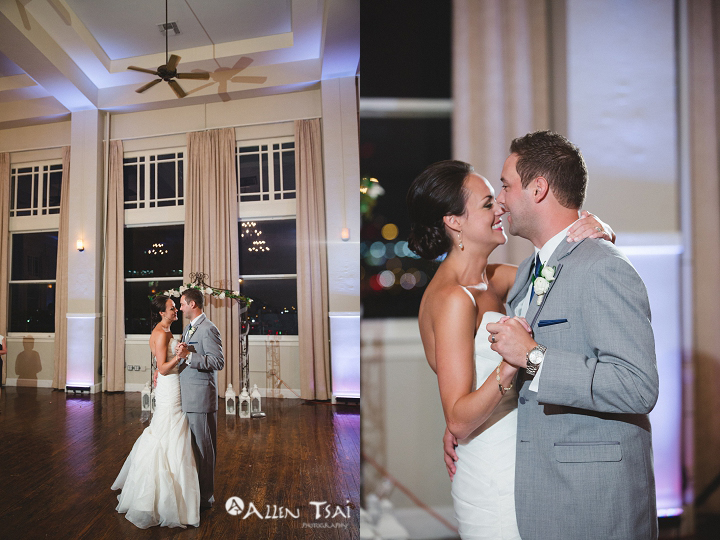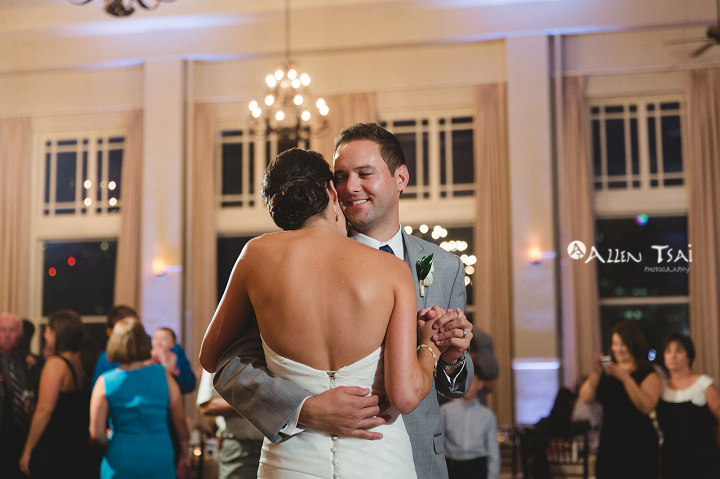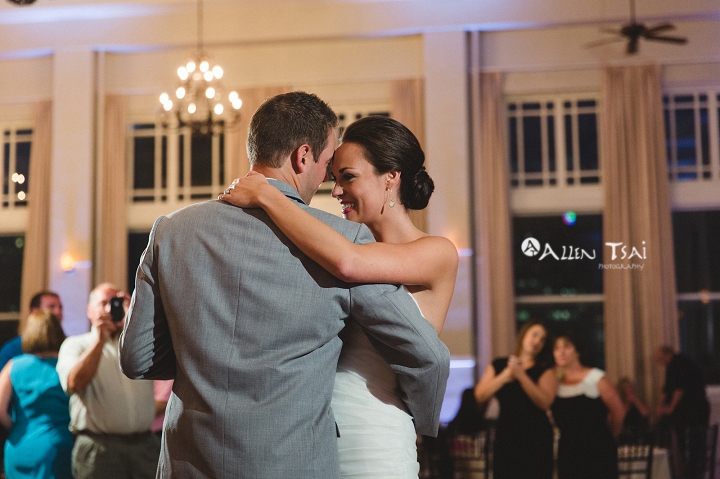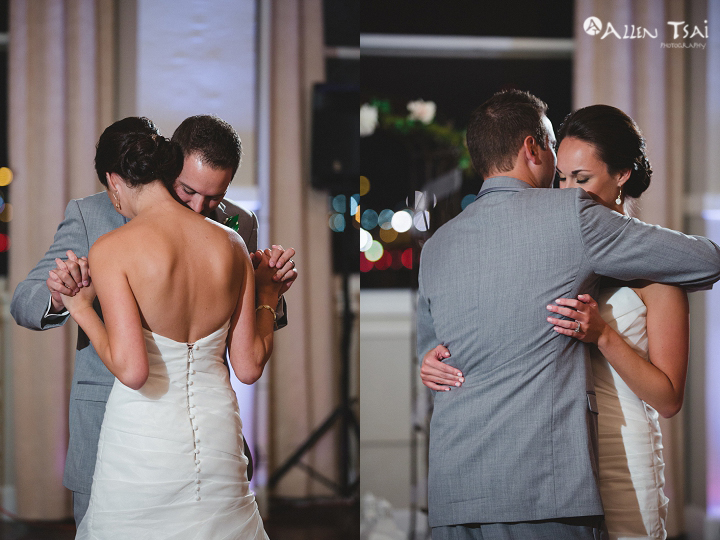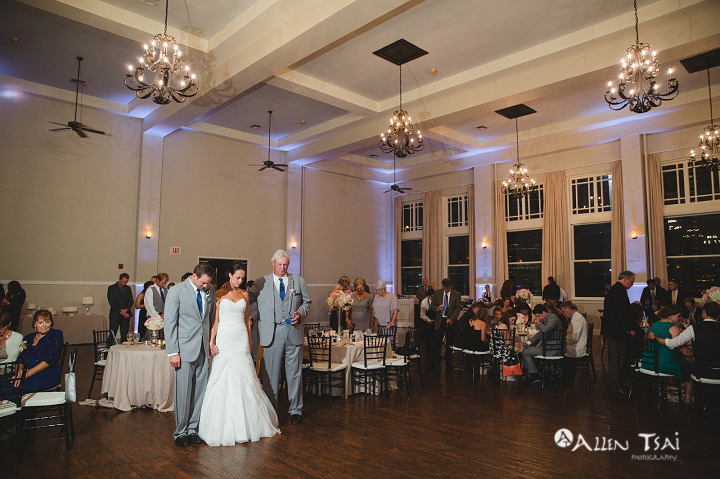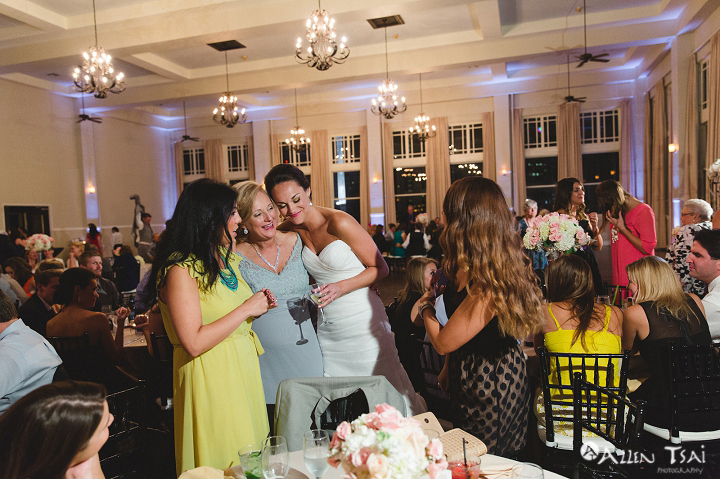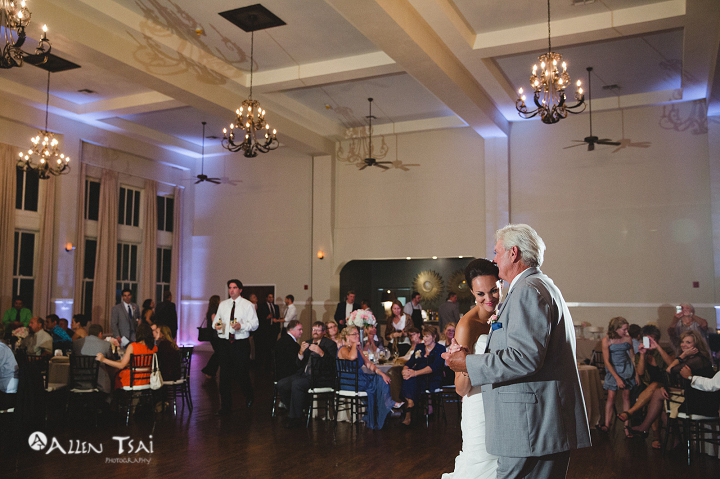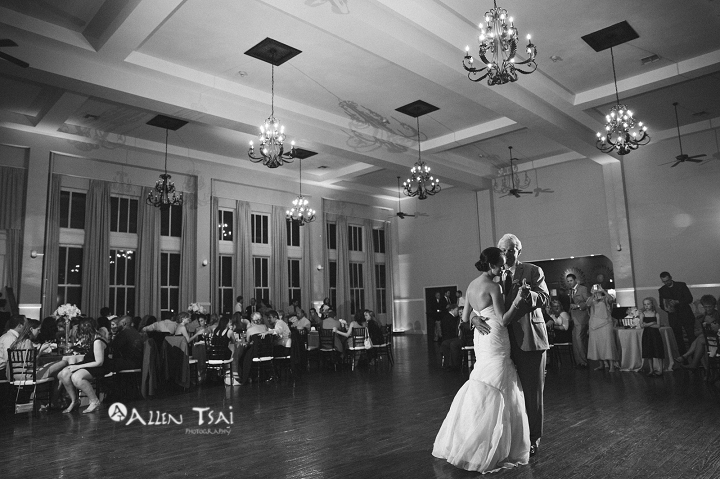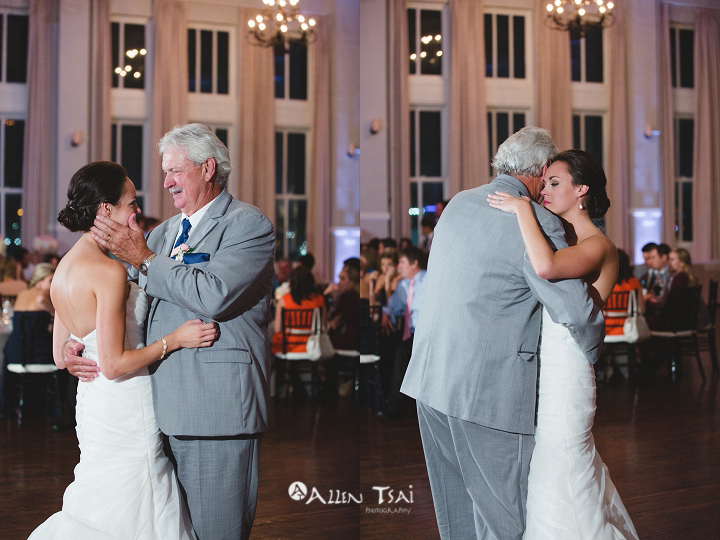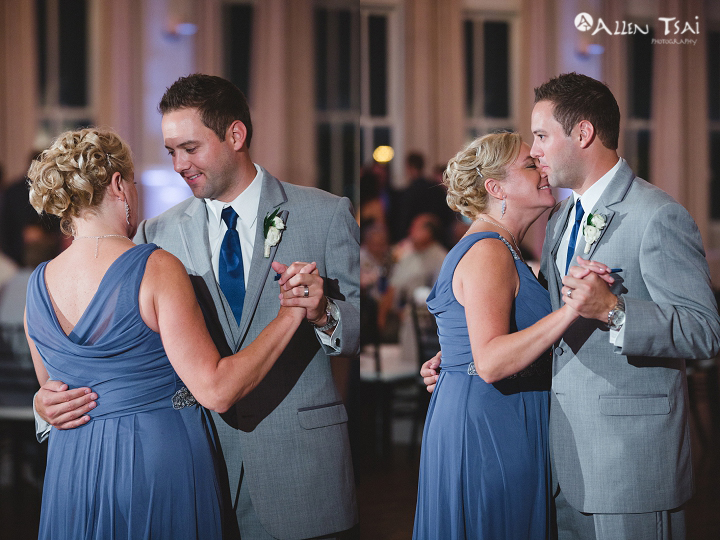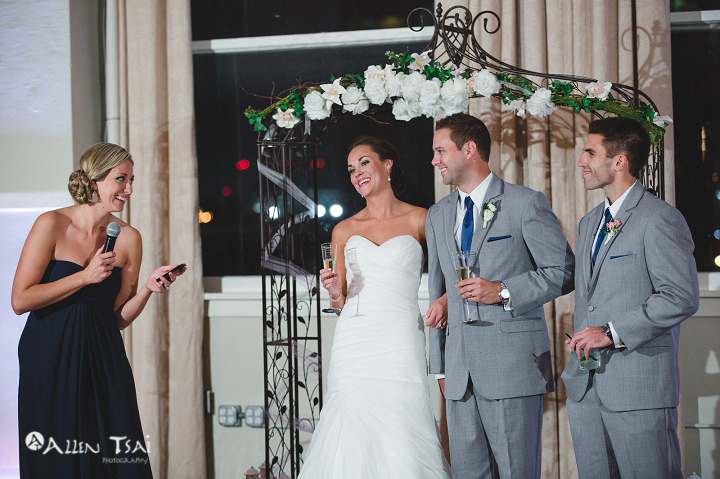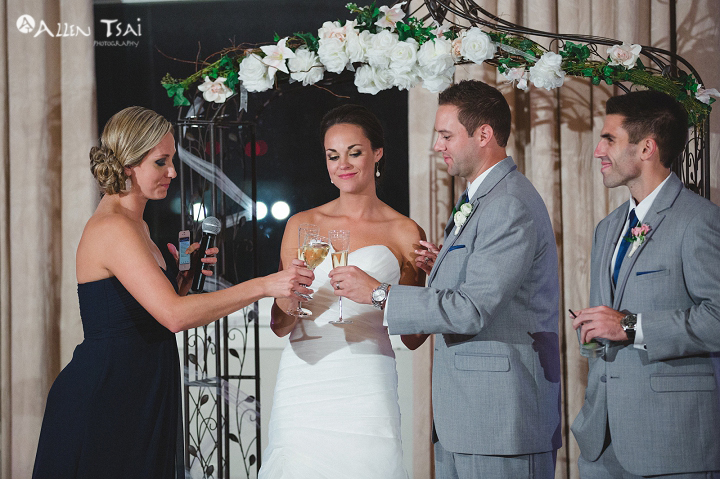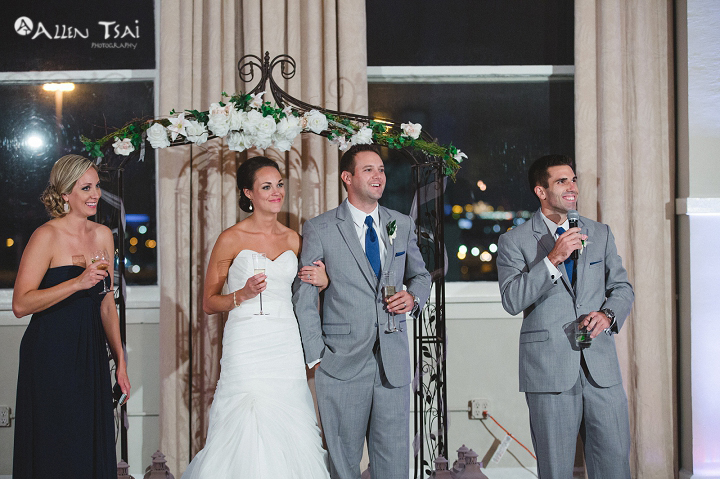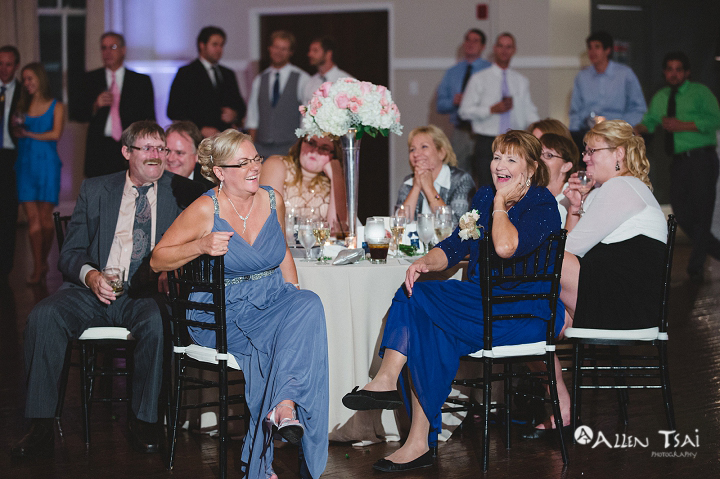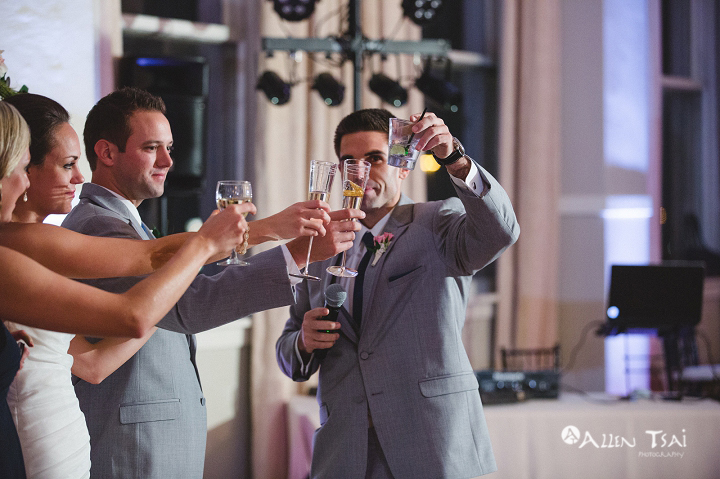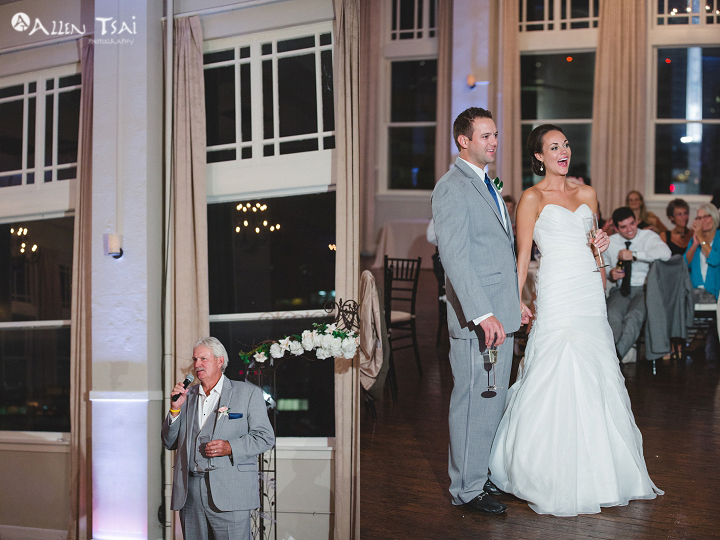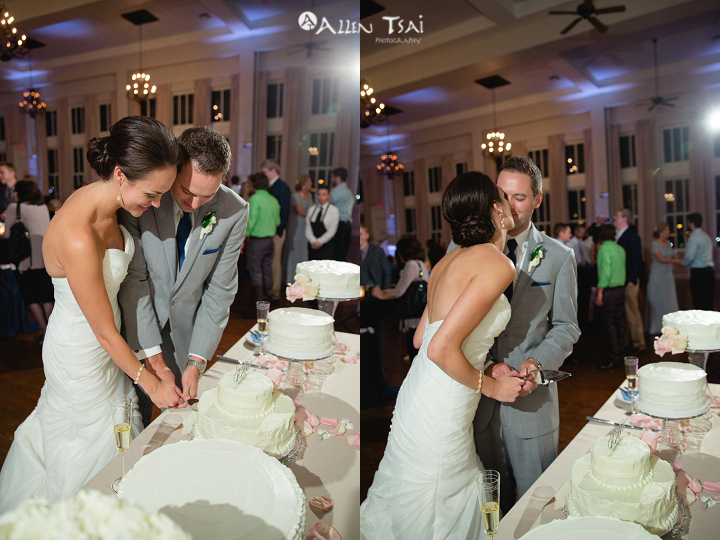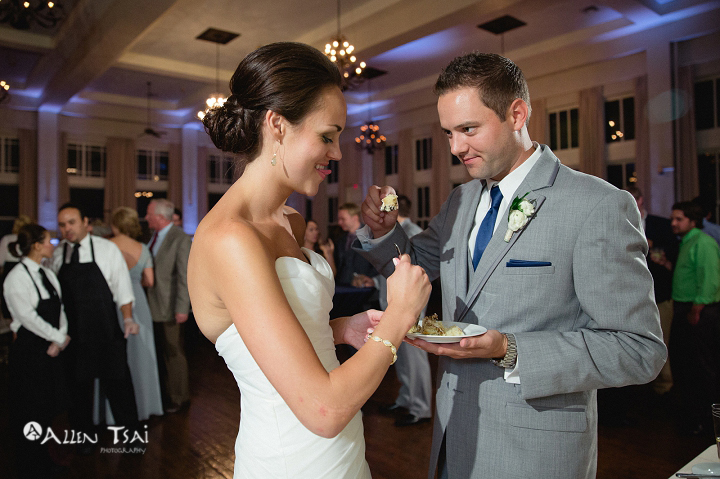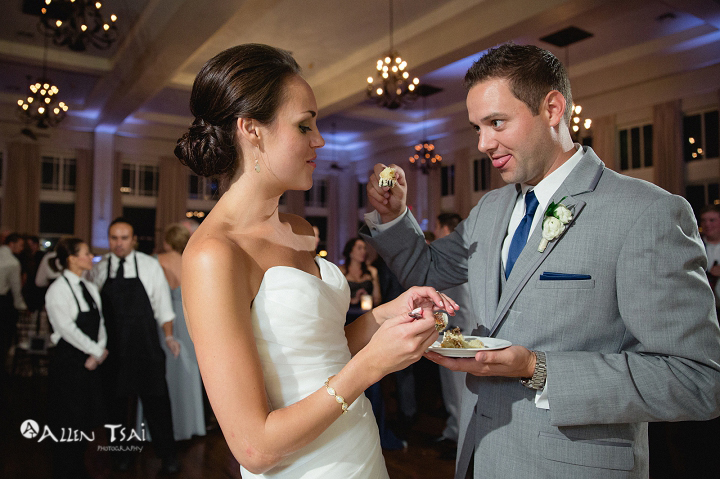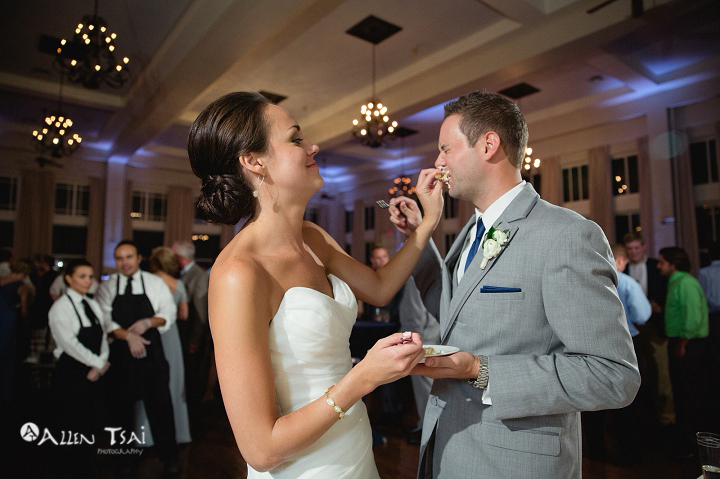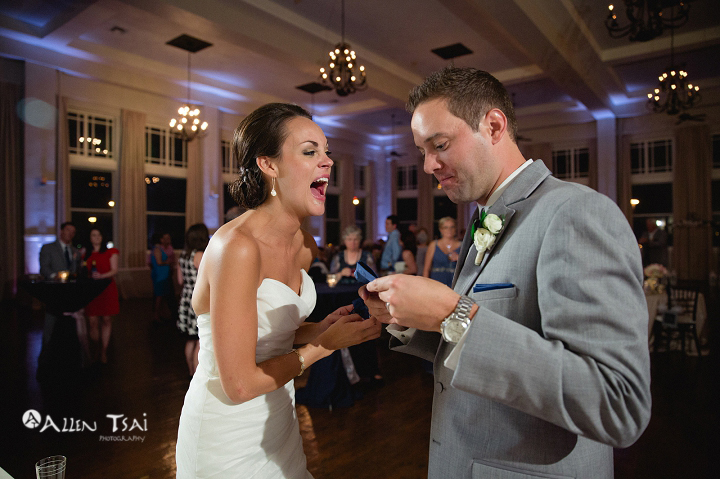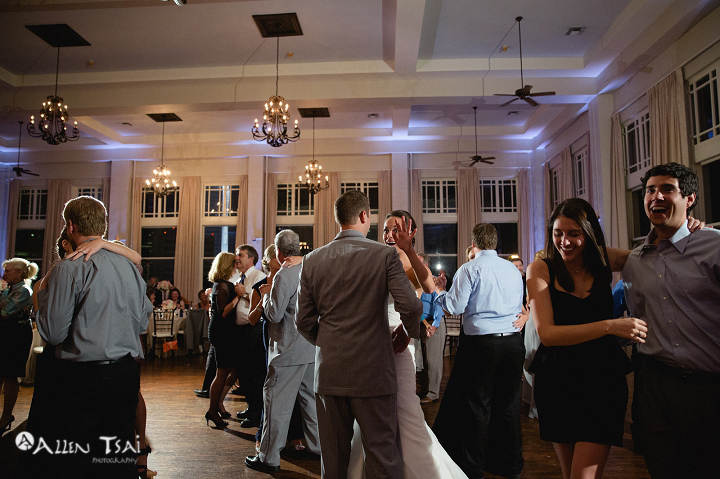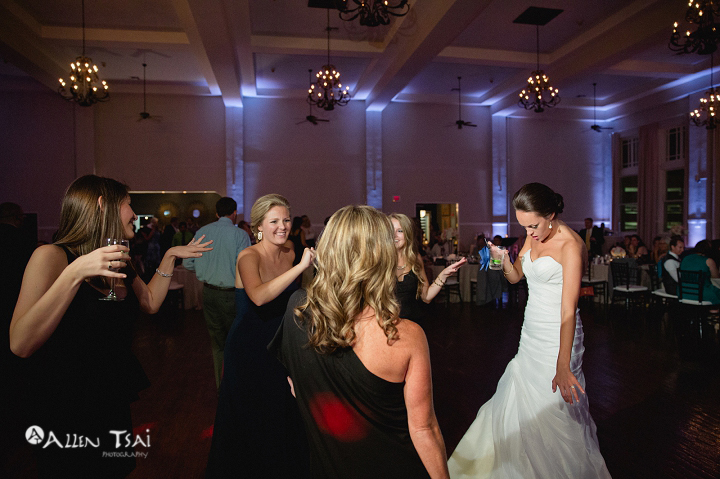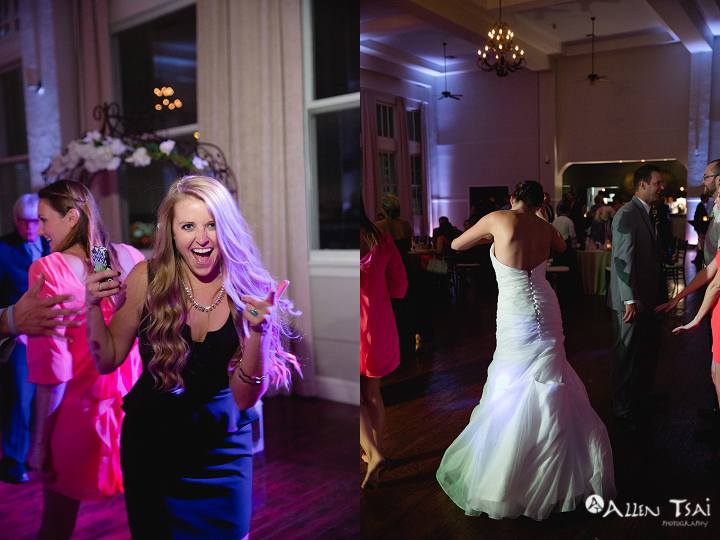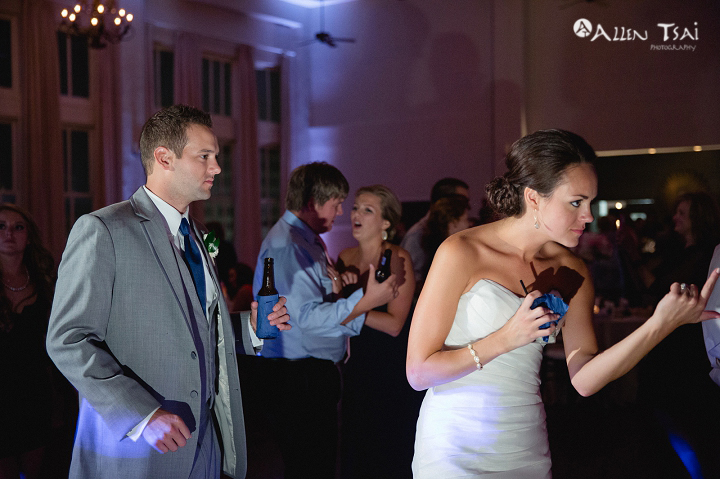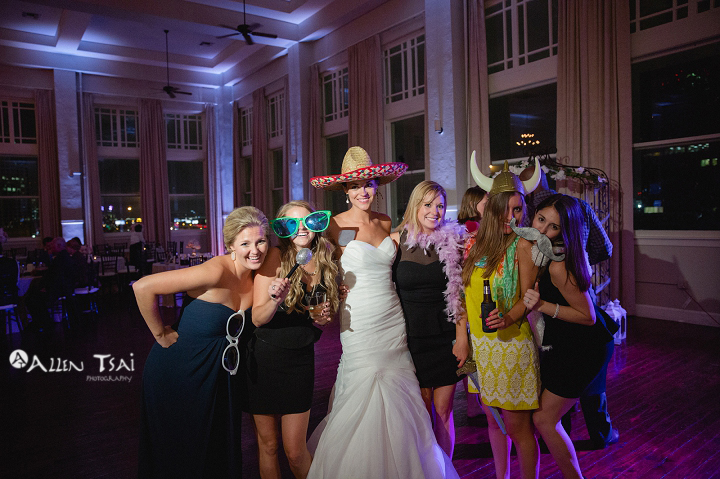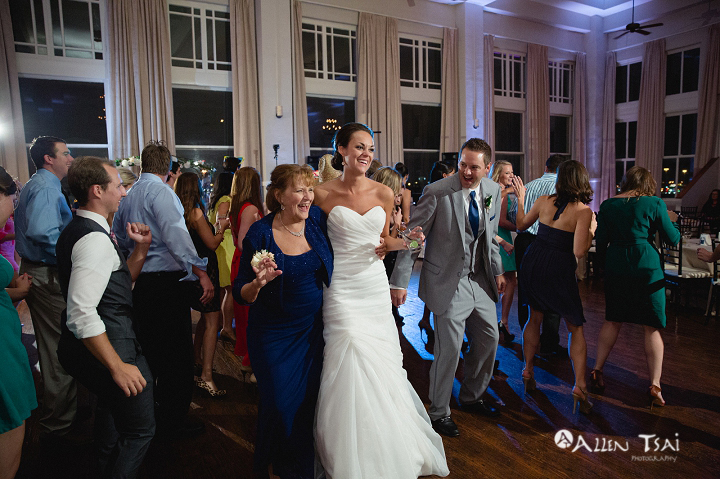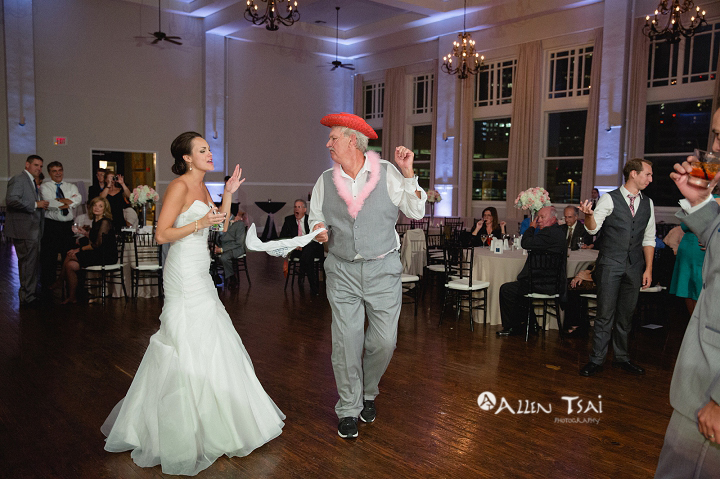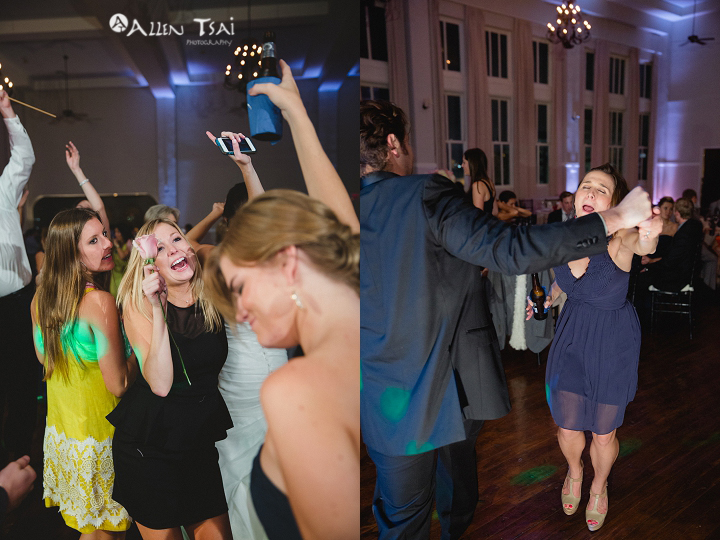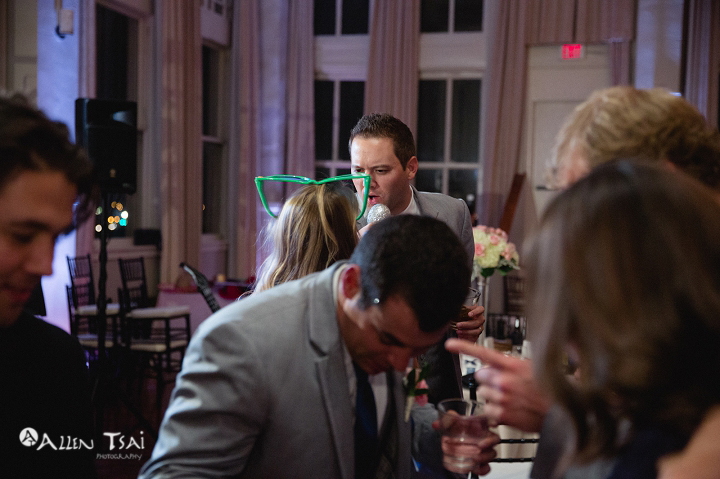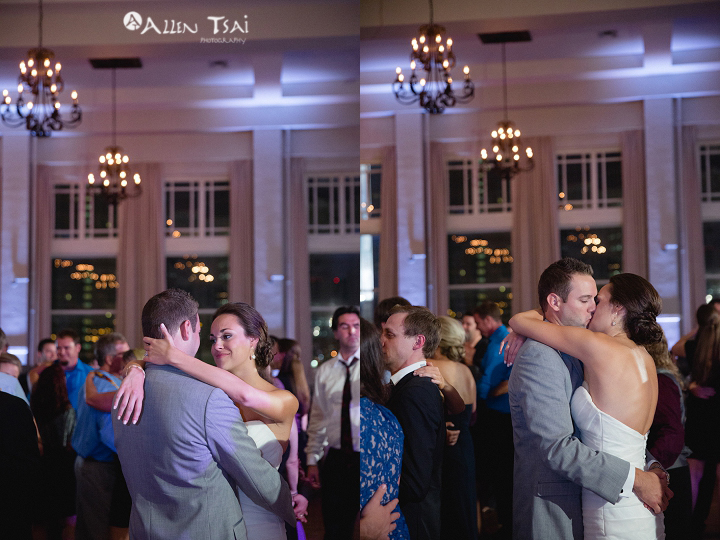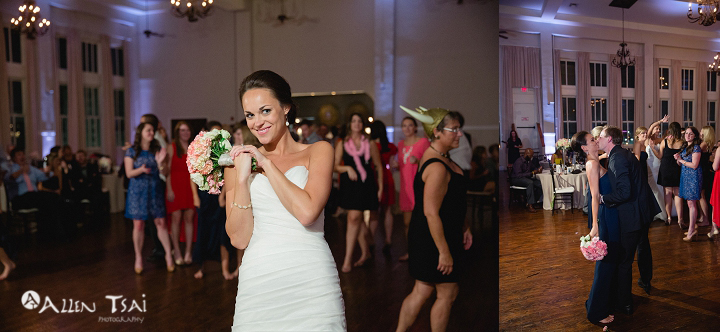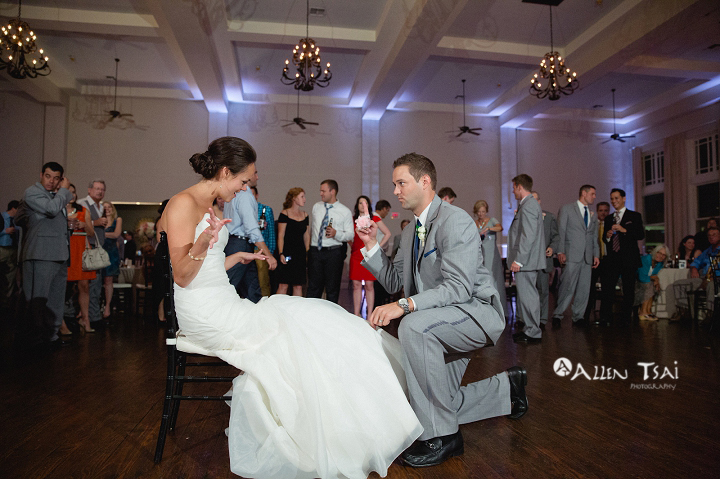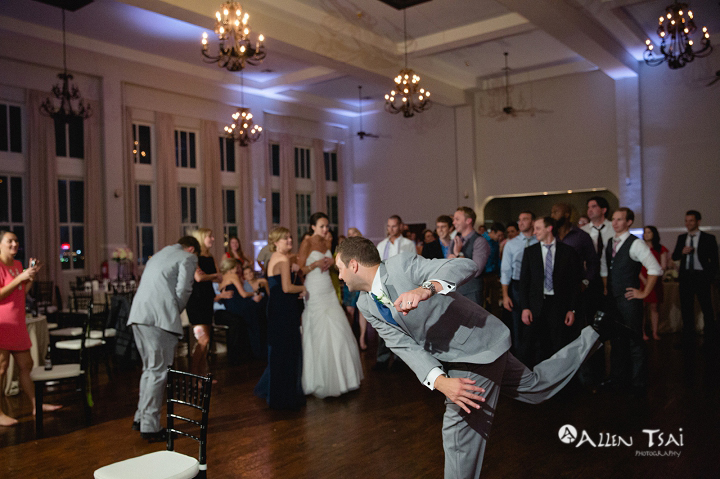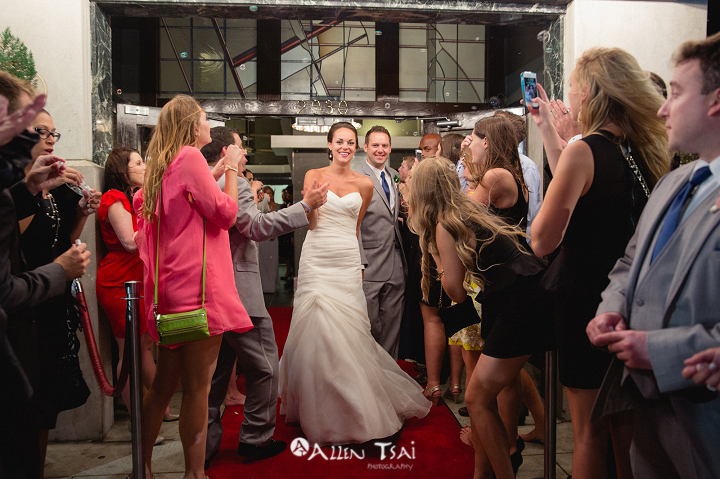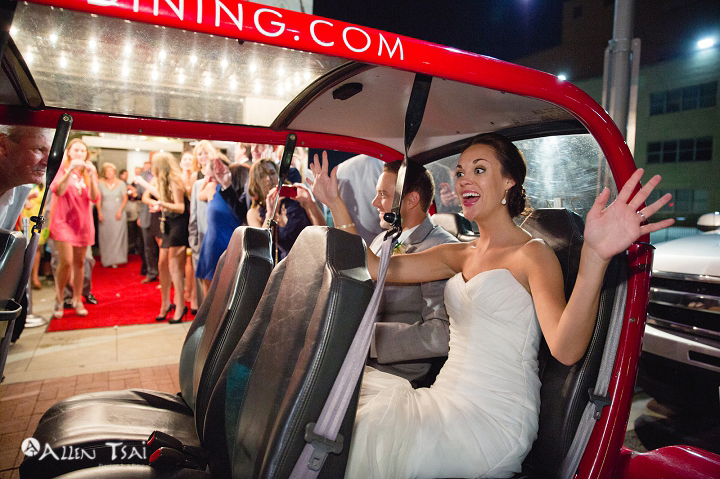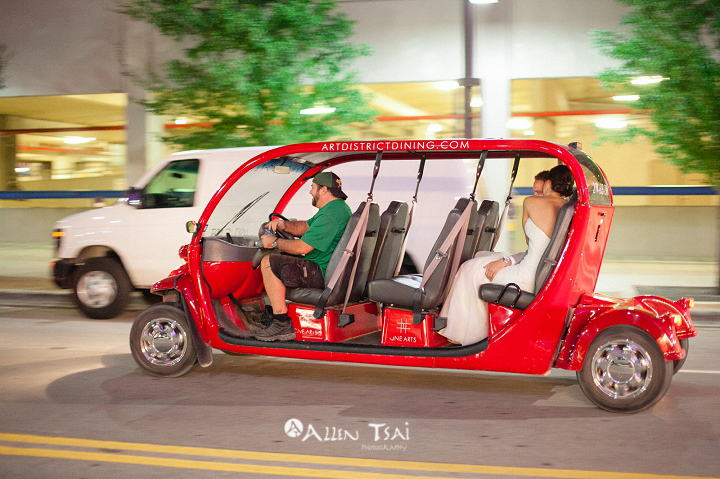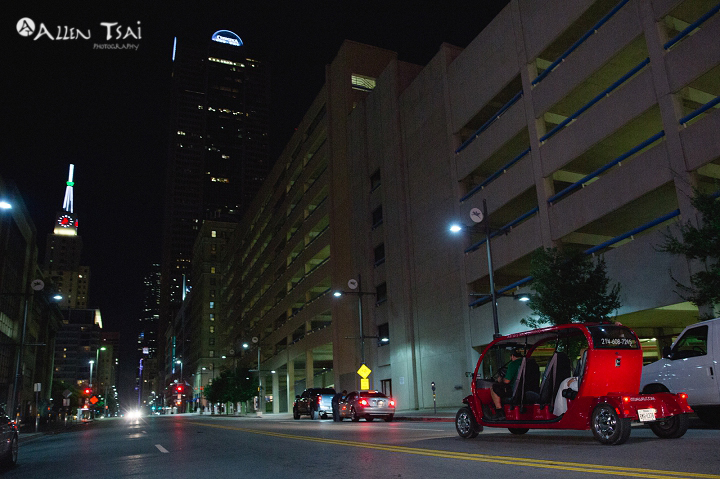 Venues:  Magnolia Hotel  St. Matthew's Cathedral  Room on Main    Floral: Central Market- Maria  Cake: Zenzero Bakery    Hair & Makeup:  Angie Williams    DJ:  All Access DJ
Chapel at Ana Villa Wedding | Dallas Wedding Photographer | Sarah+Julian
Chapel at Ana Villa Wedding | Dallas Wedding Photographer | Sarah+Julian Sarah and Julian's wedding was at the beautiful Chapel at Ana Villa, a brand new wedding venue right in the heart of The Colony, TX.  Their mutual love for fine wine was highlighted during the wedding ceremony.  Letters written to each other were locked away and would be opened on their anniversary with their favorite bottle of wine to indulge alongside.  They had many unique details and Romanian traditions including passing of the family coins by the grandmother, traditional ham carving instead of a groom's cake, and a Romanian sash at the sweetheart table gifted by Julian's aunt.  Crafted wooden fans to keep the ladies cool and personalized favors infused with olive oil for the guests.  Unique and special details weren't the only amazing part of Sarah and Julian's wedding, you know it's a party when moms, dads, and grandparents are killing it on the dance floor!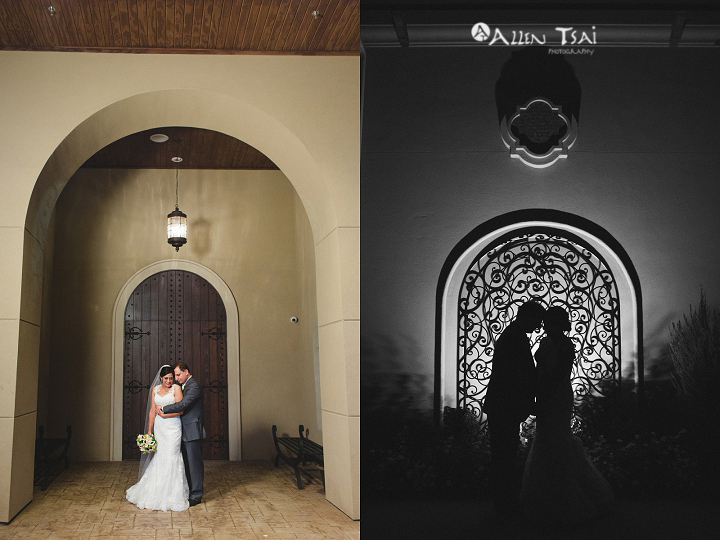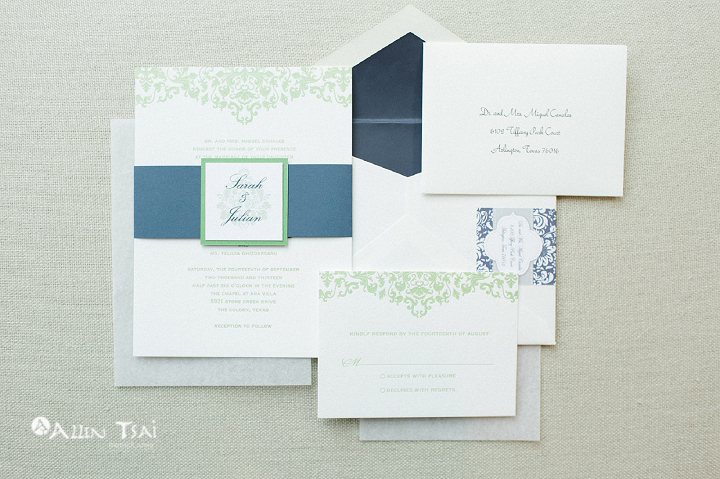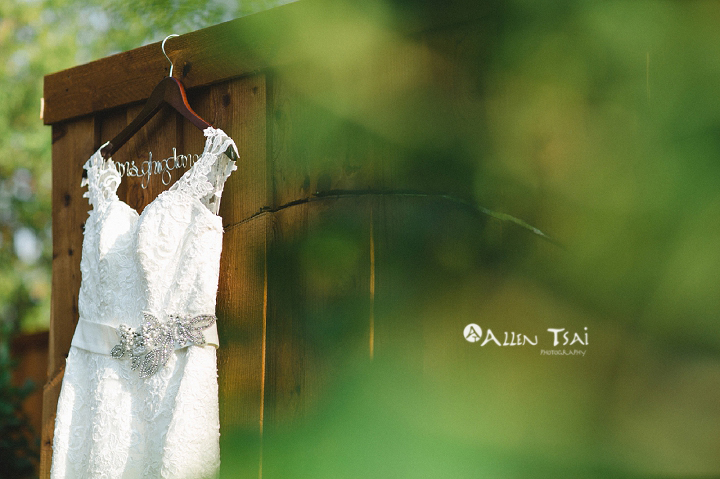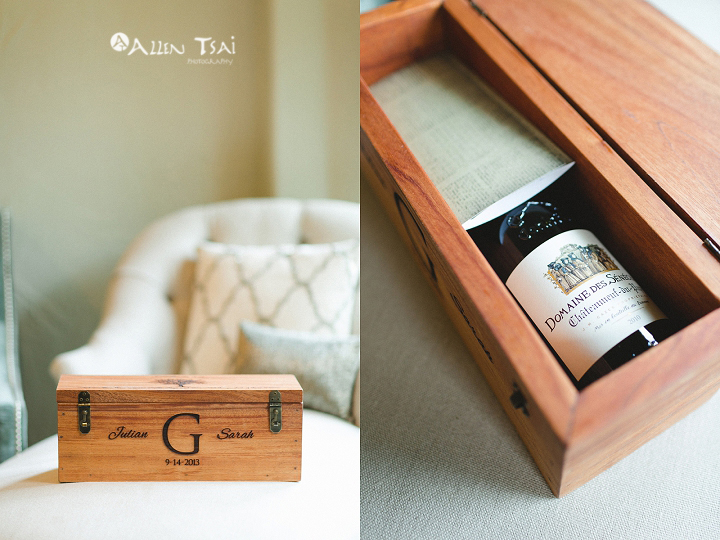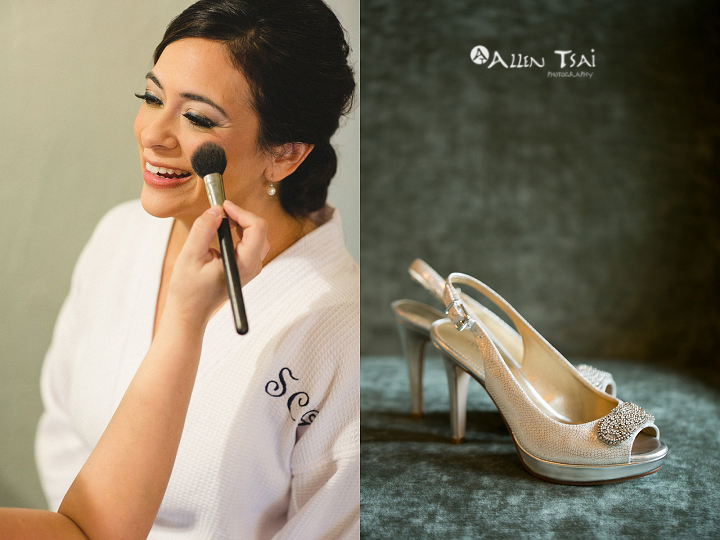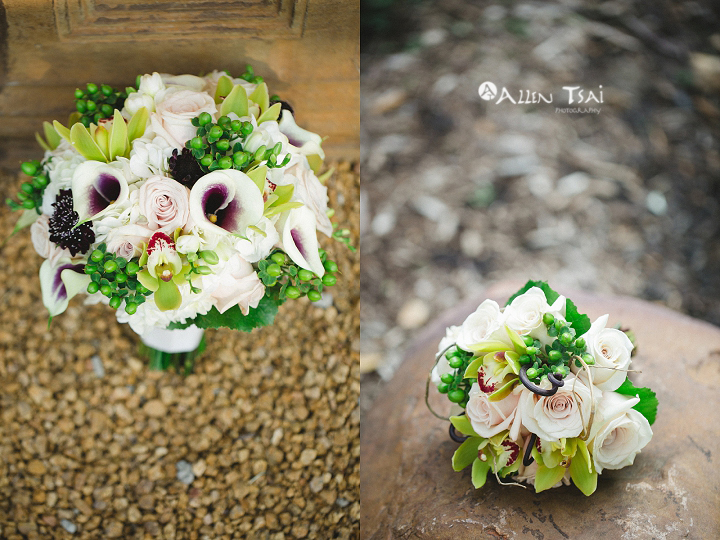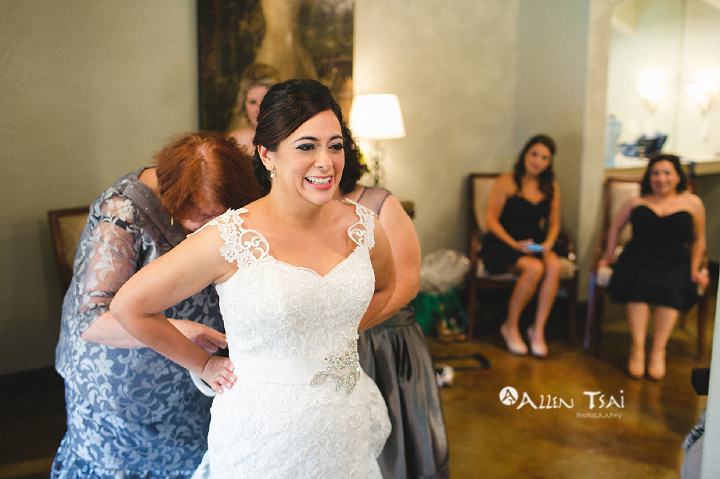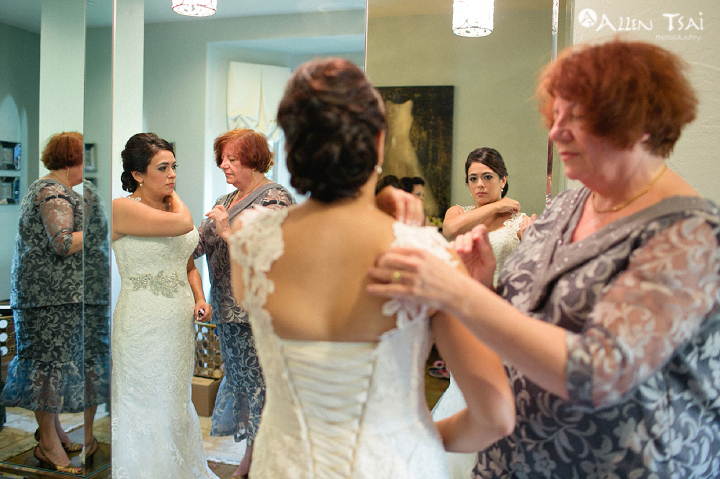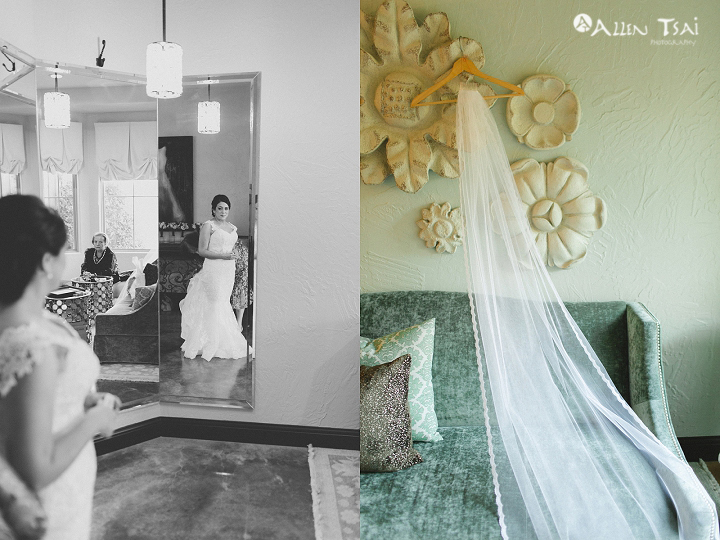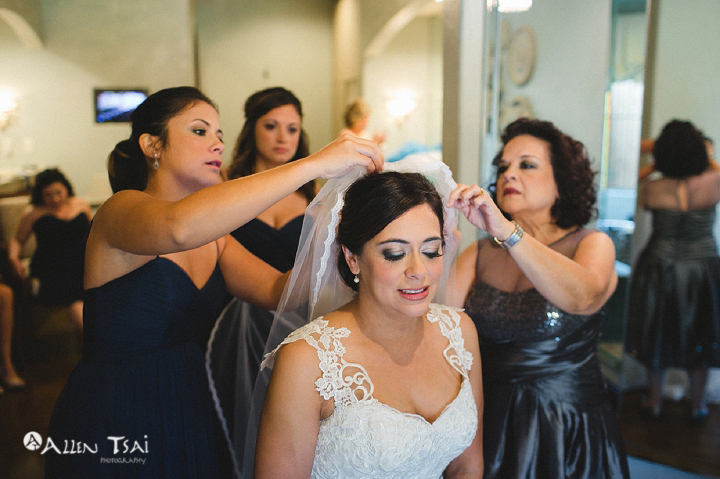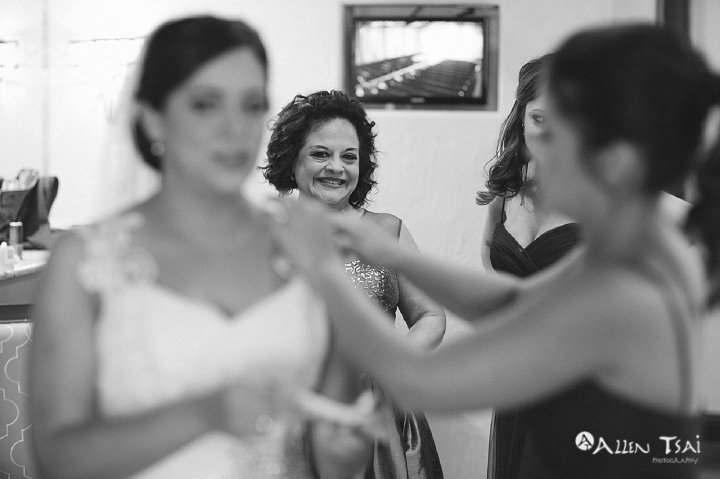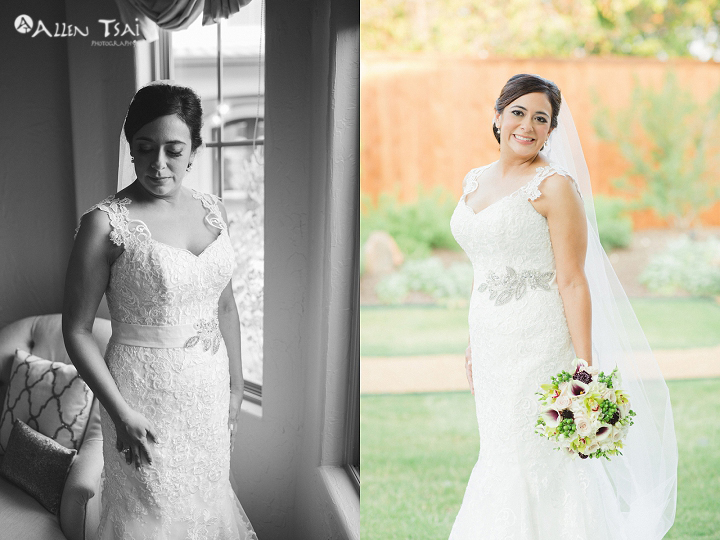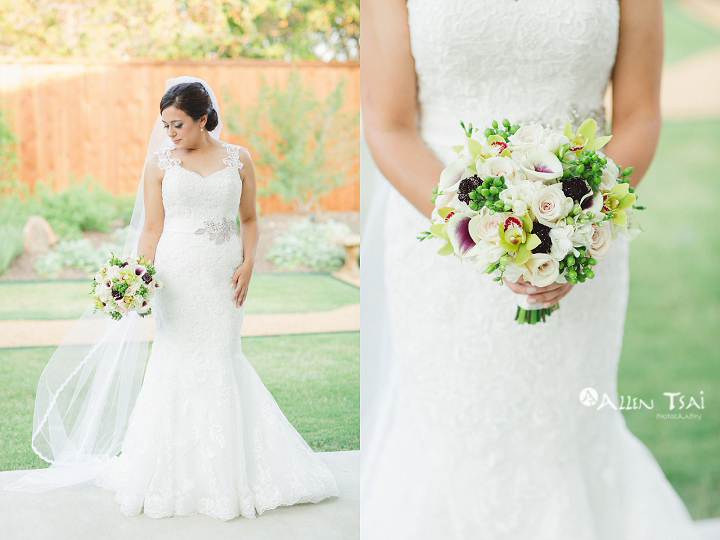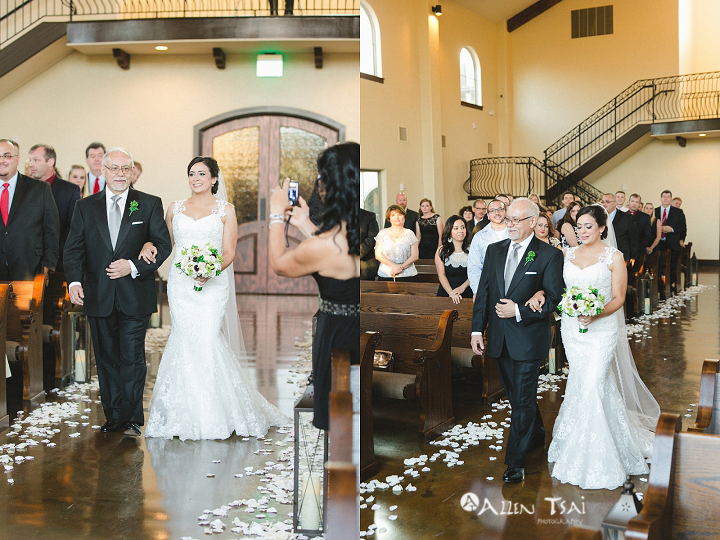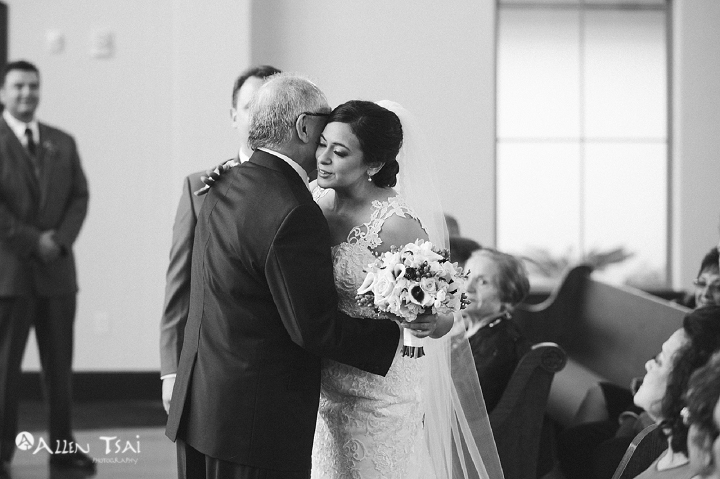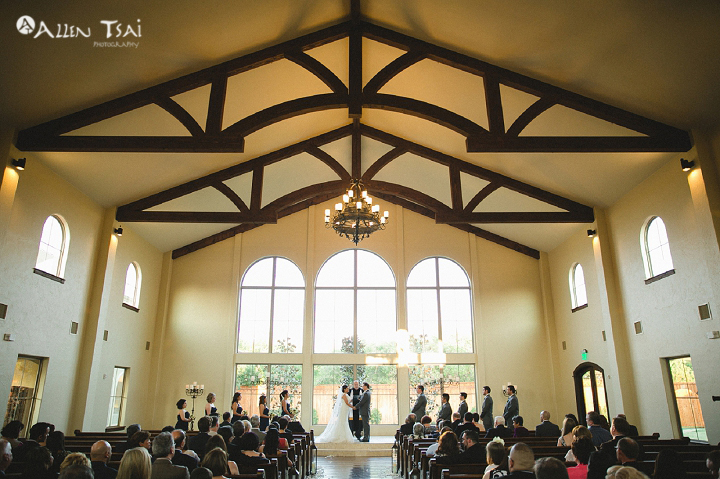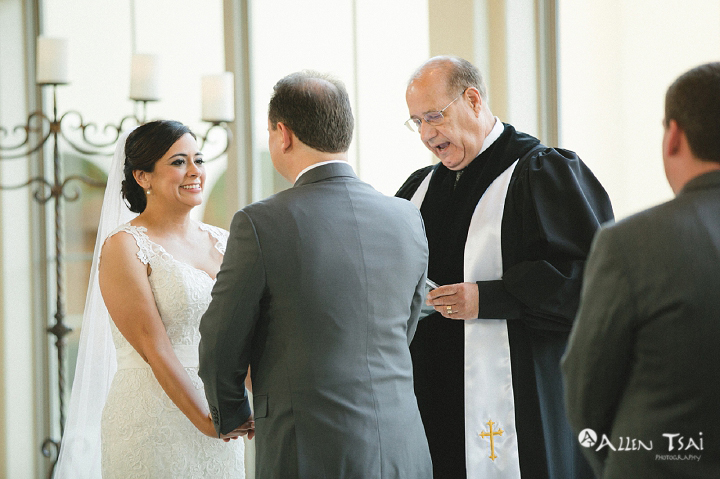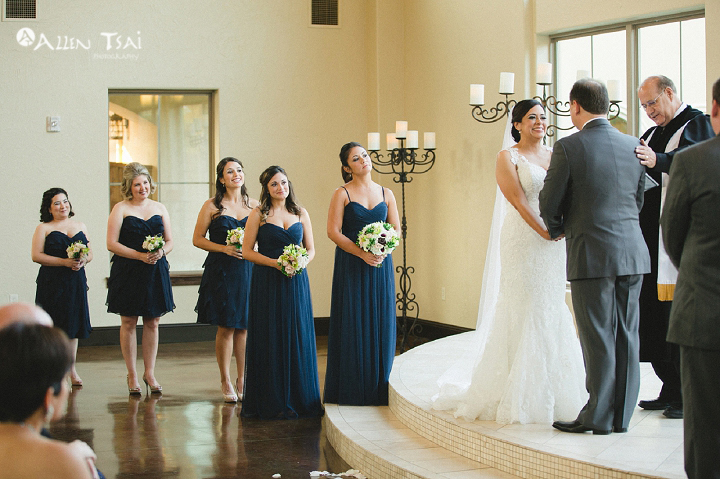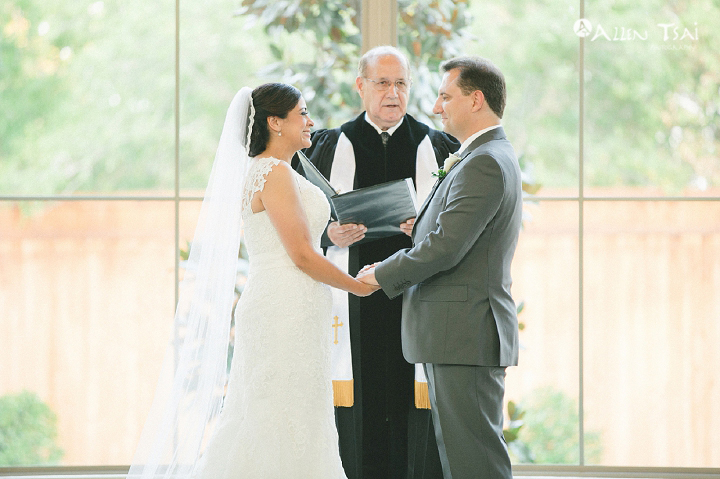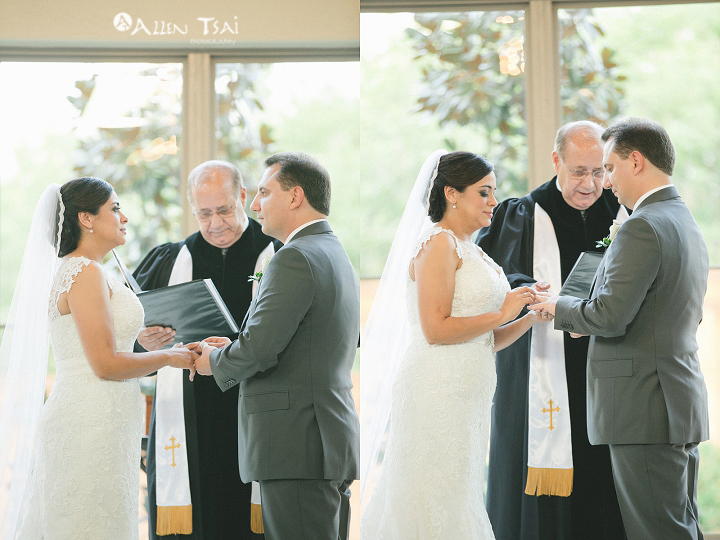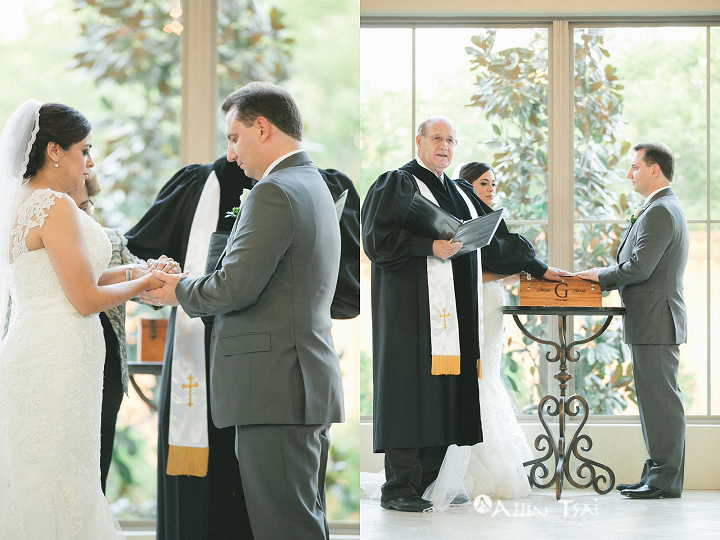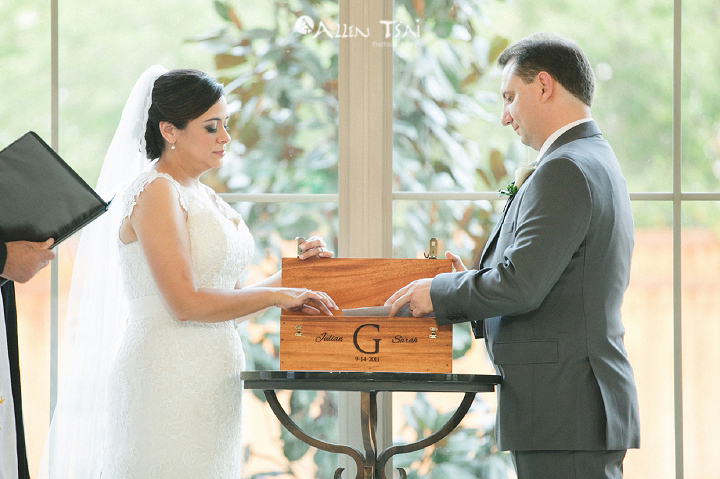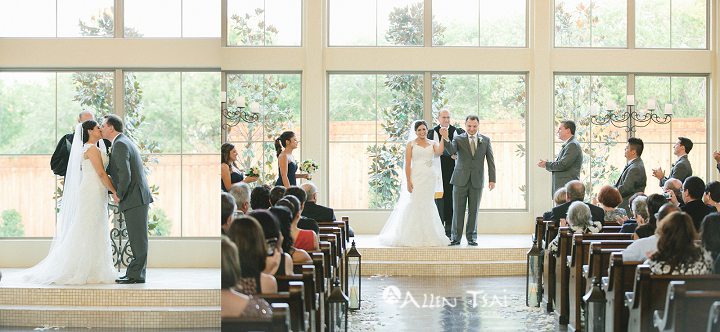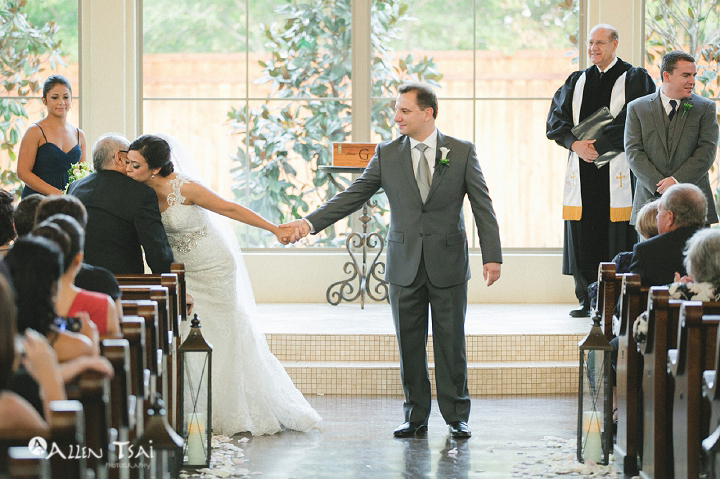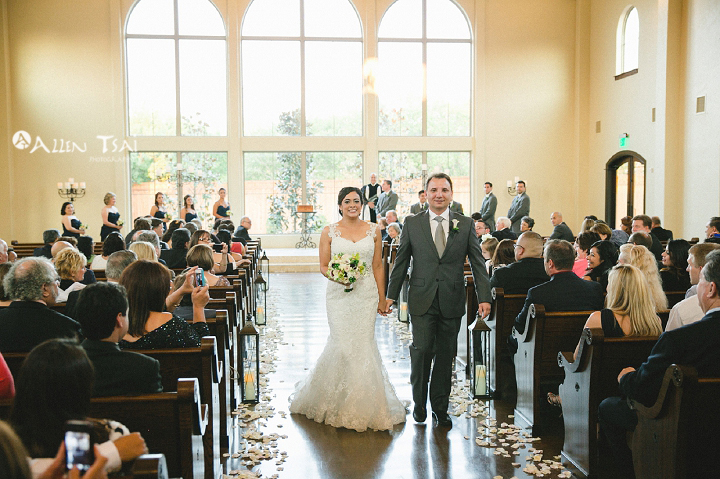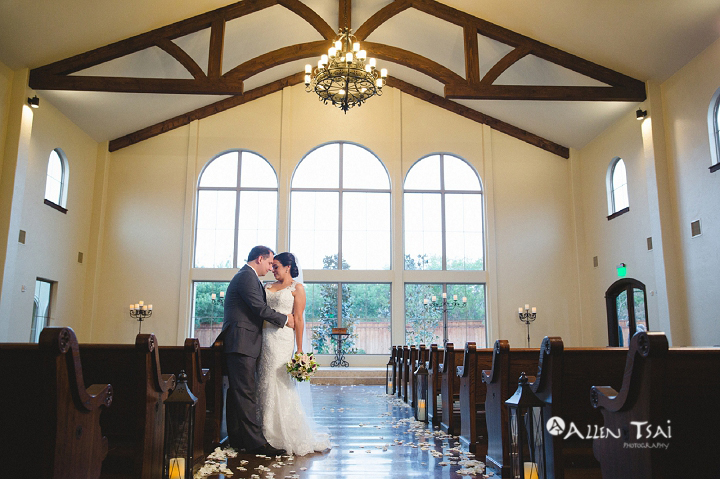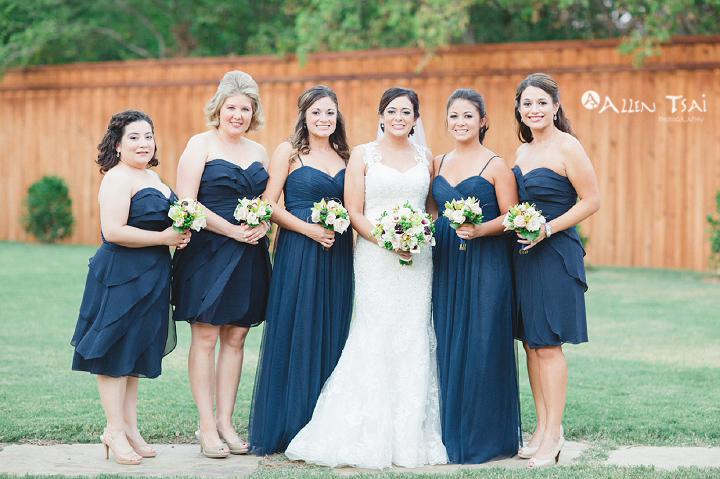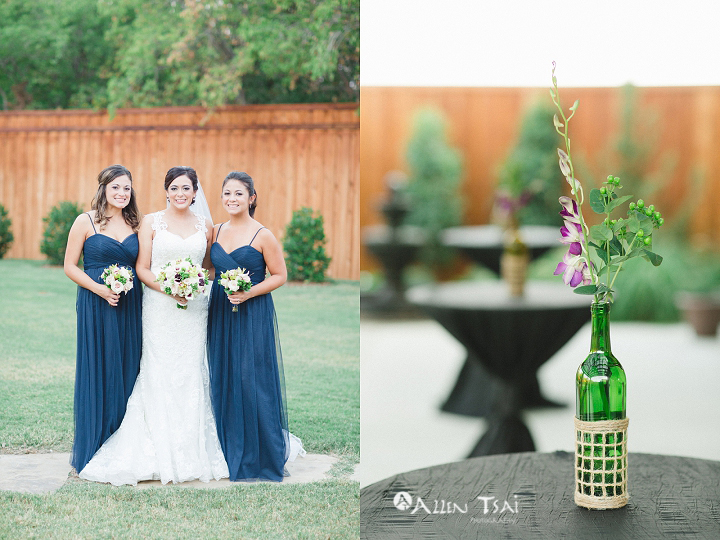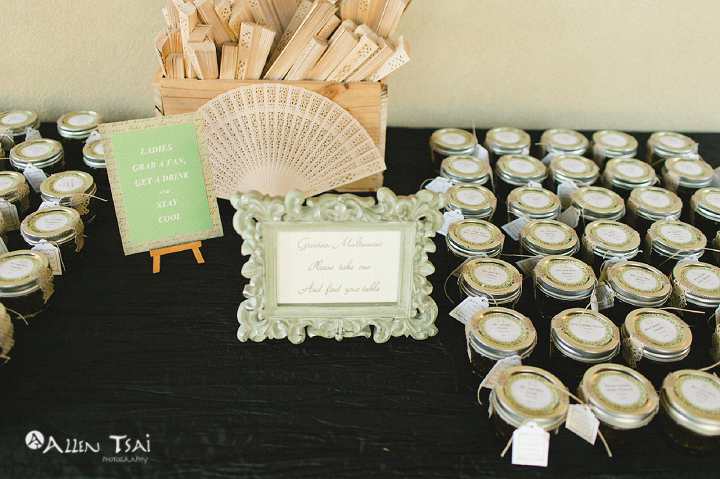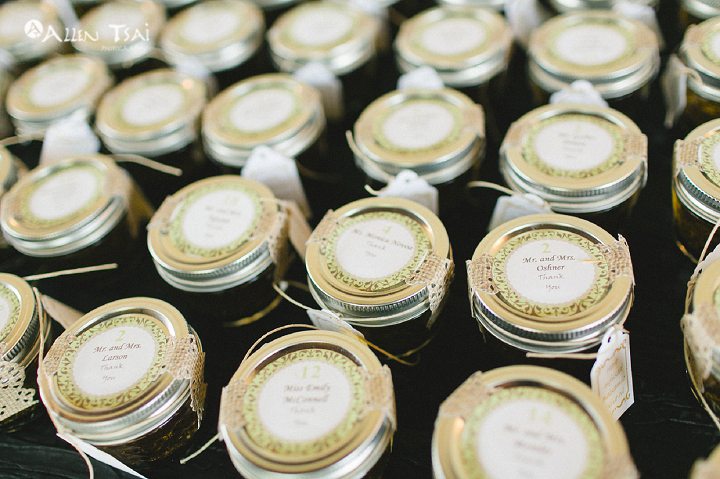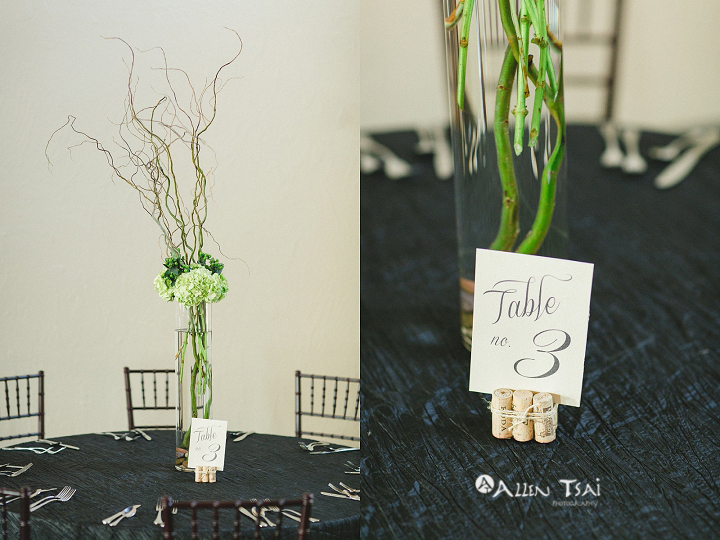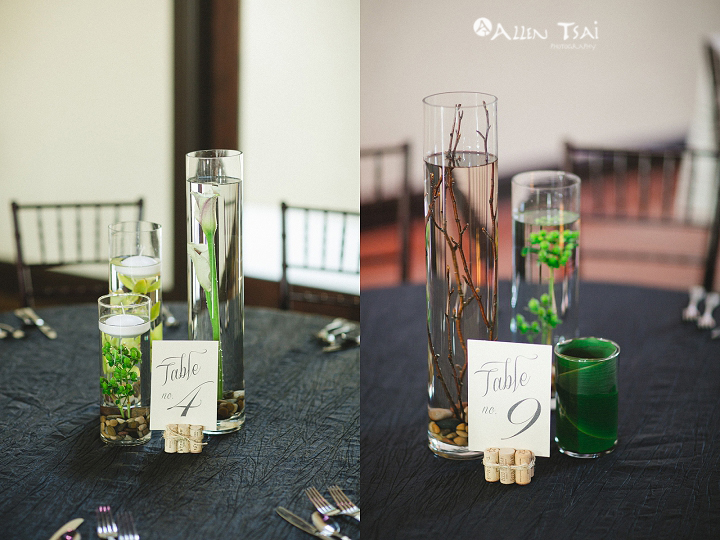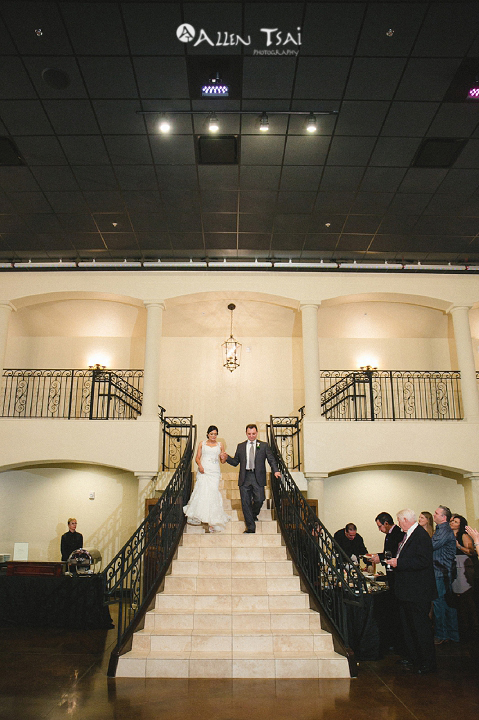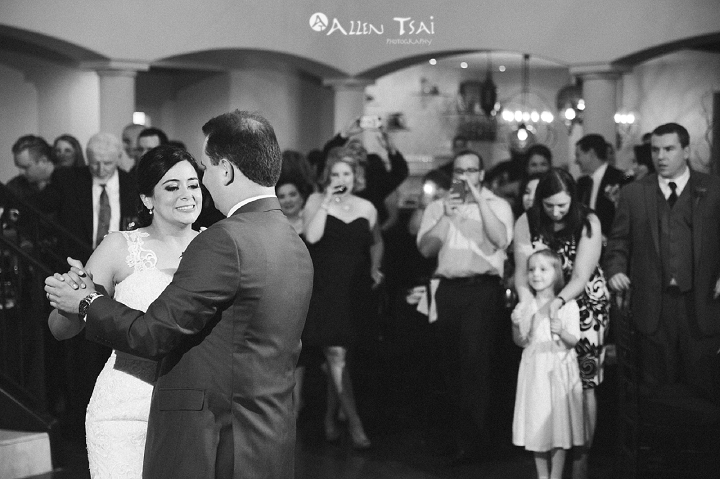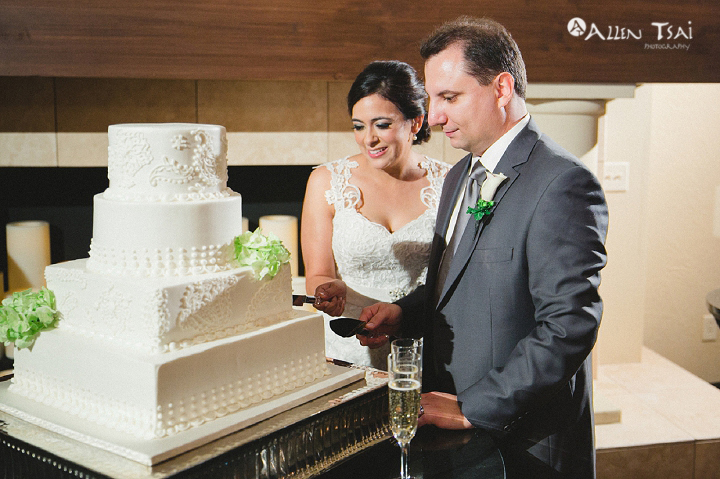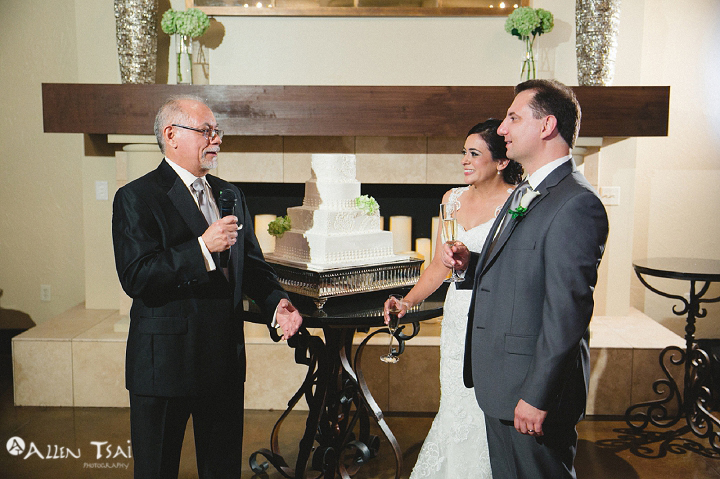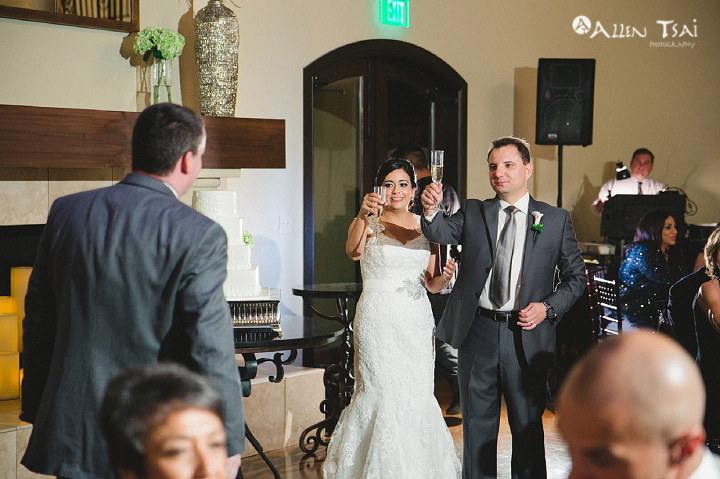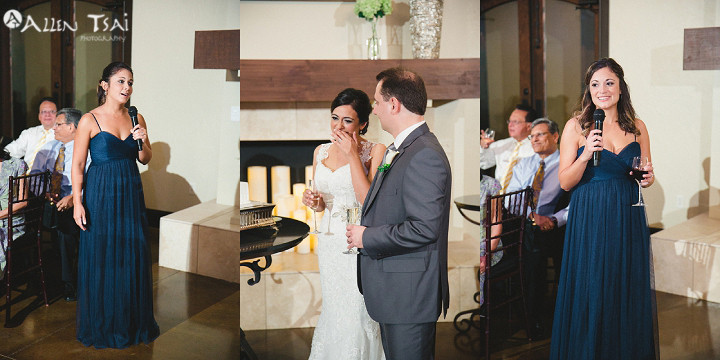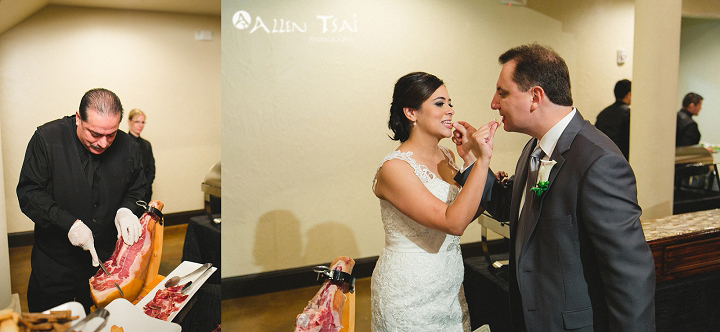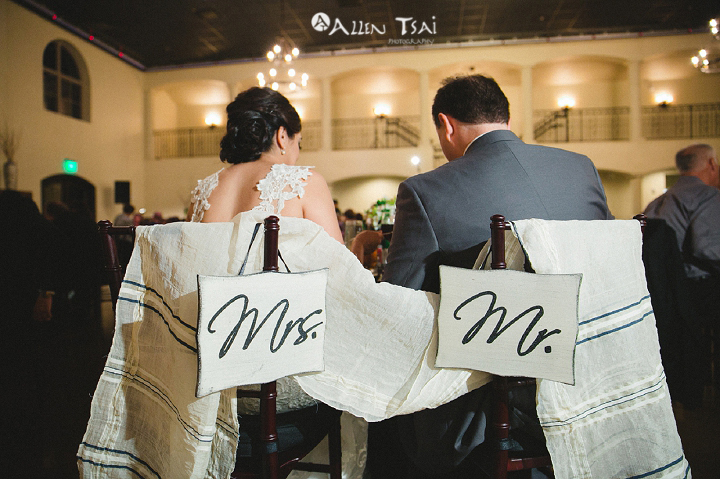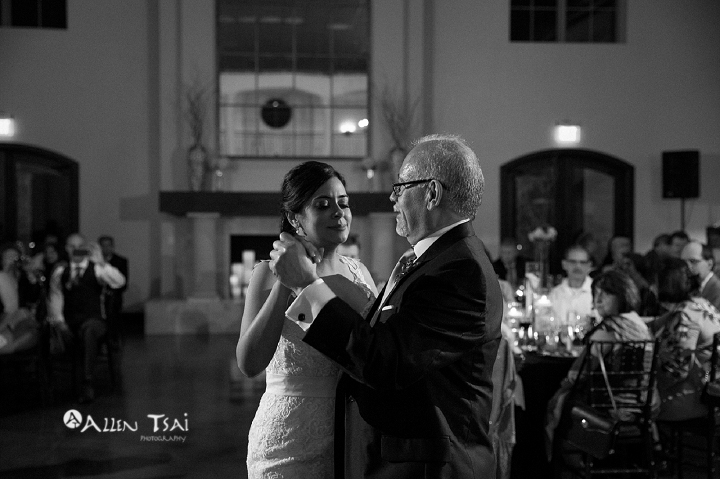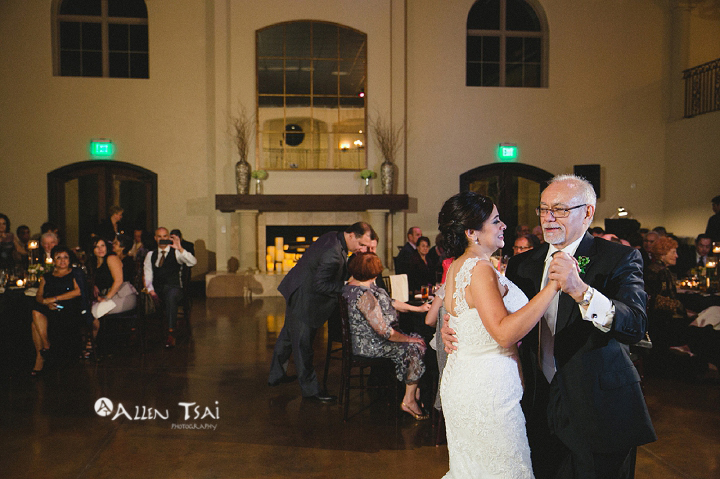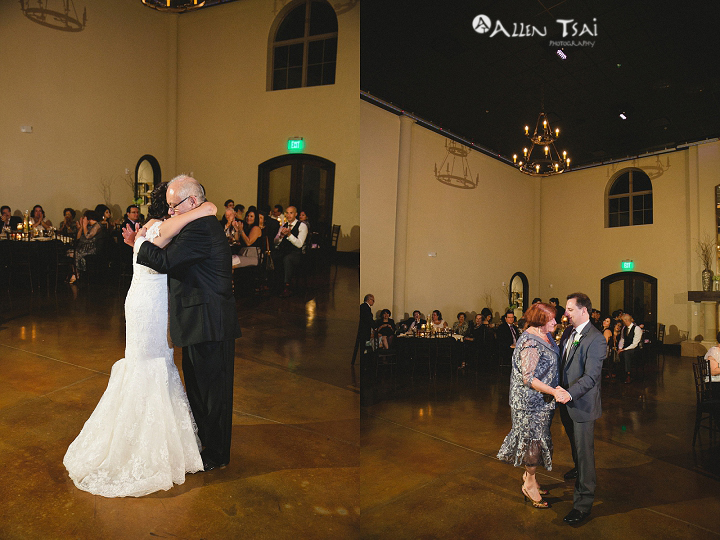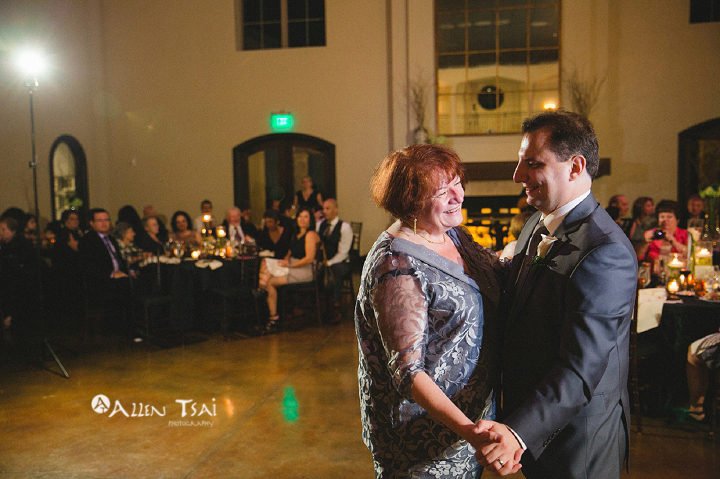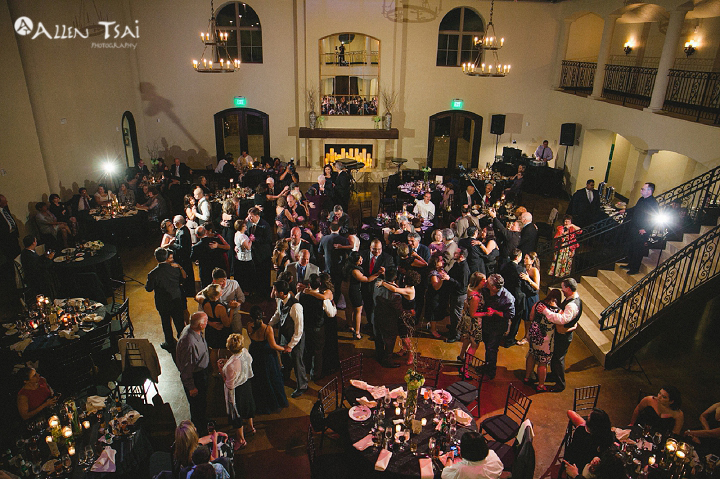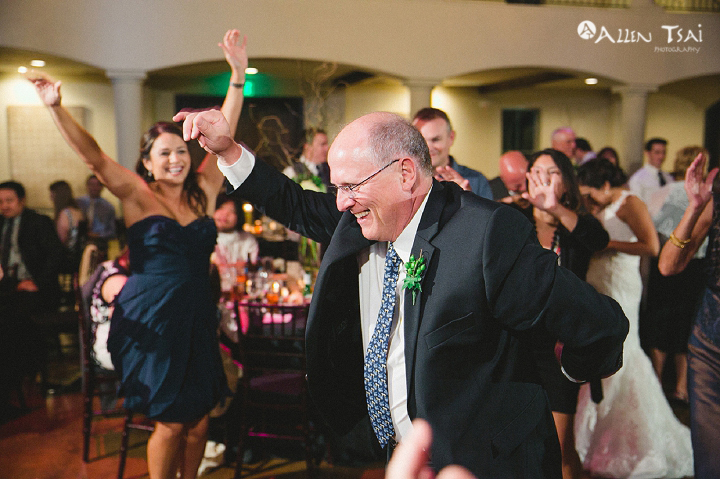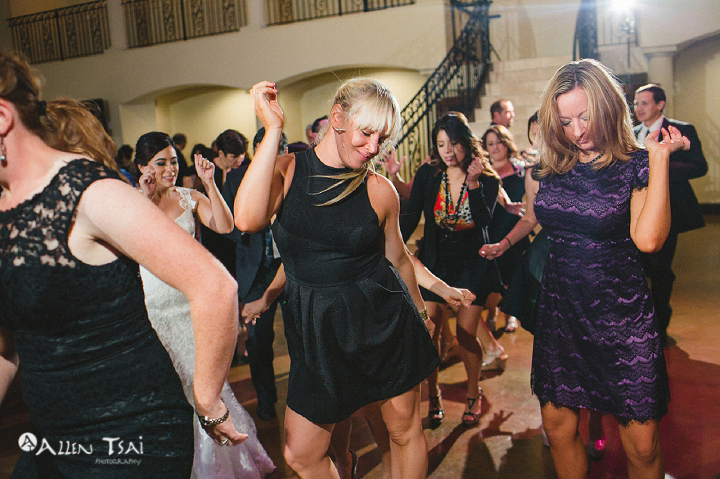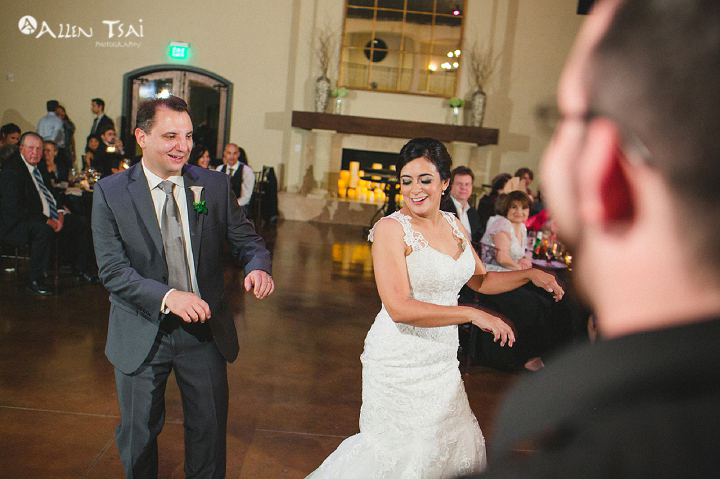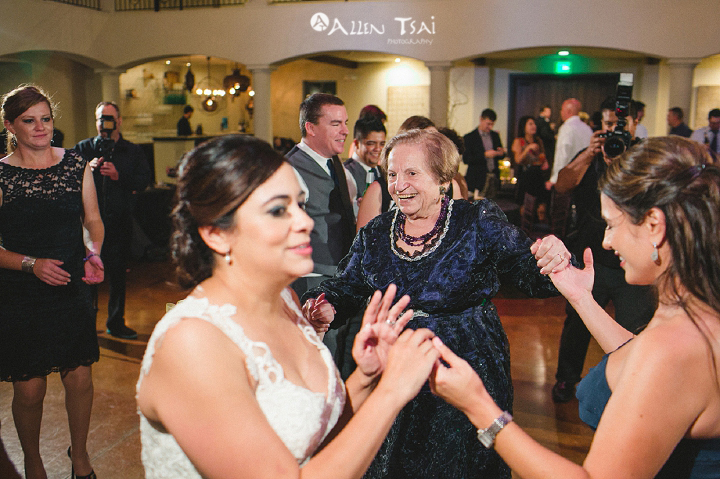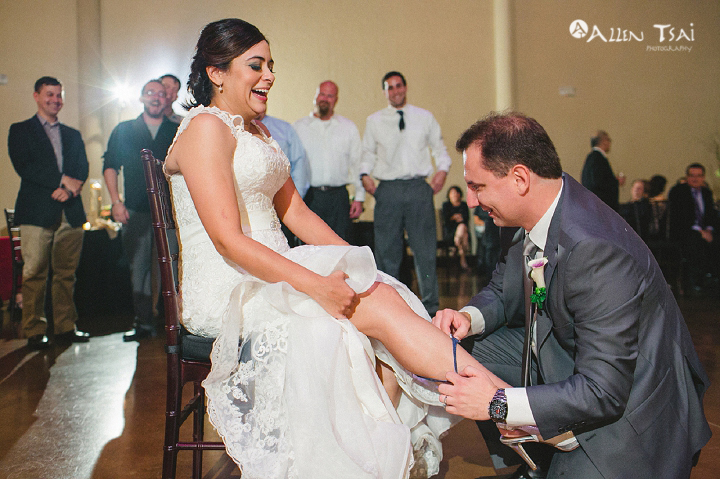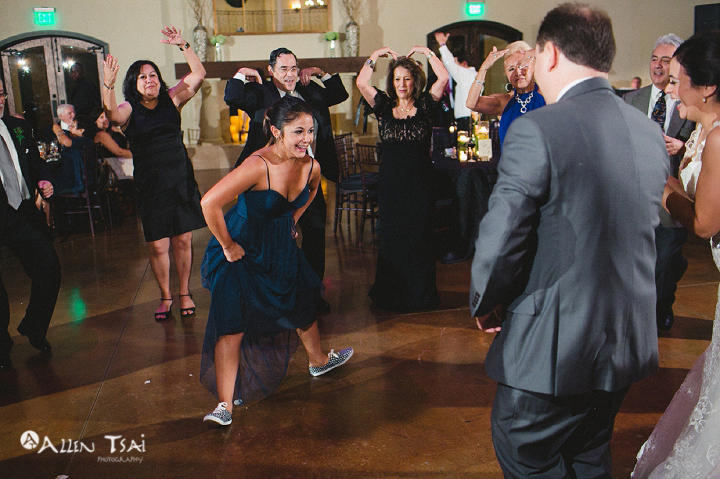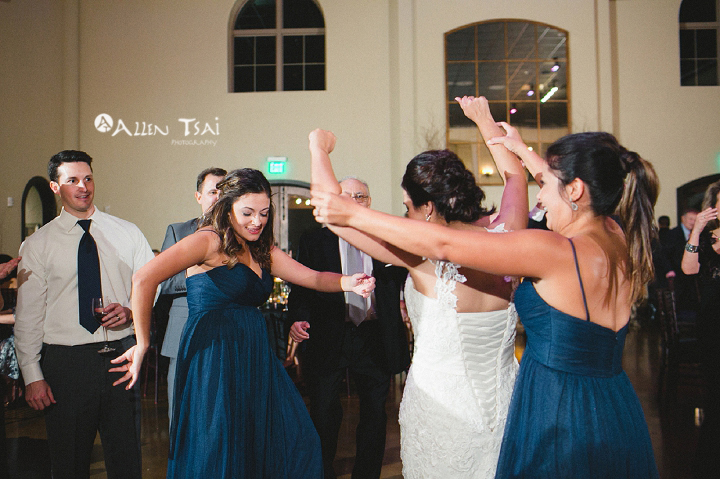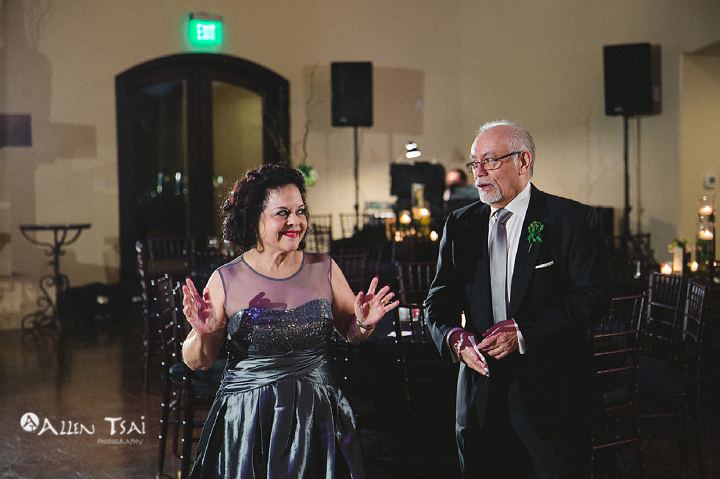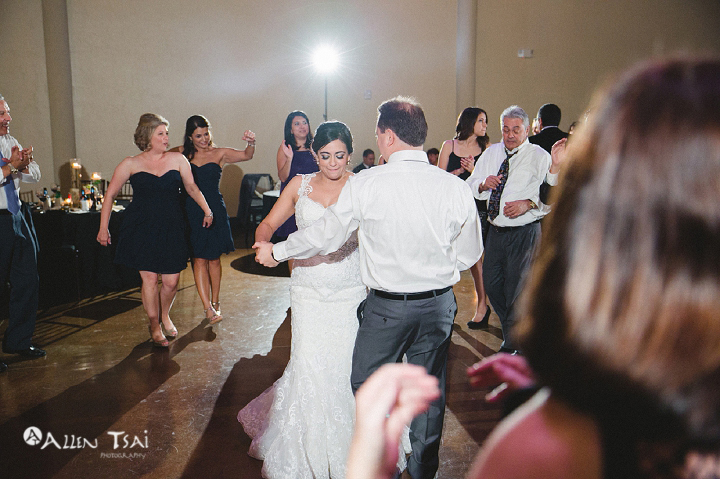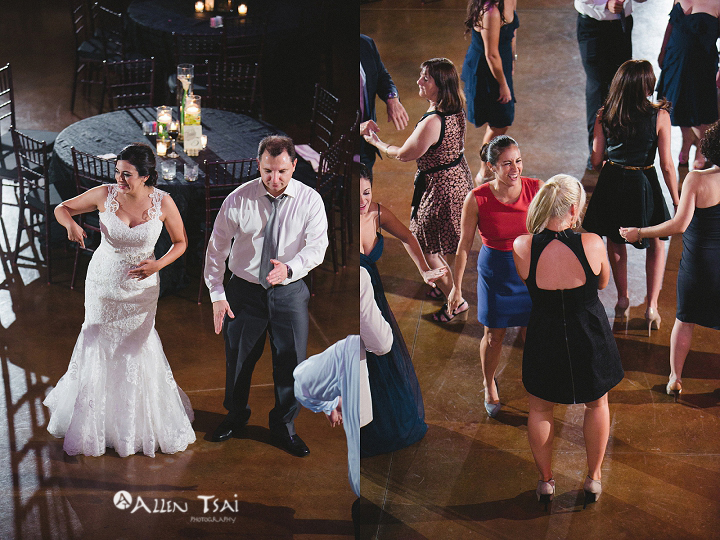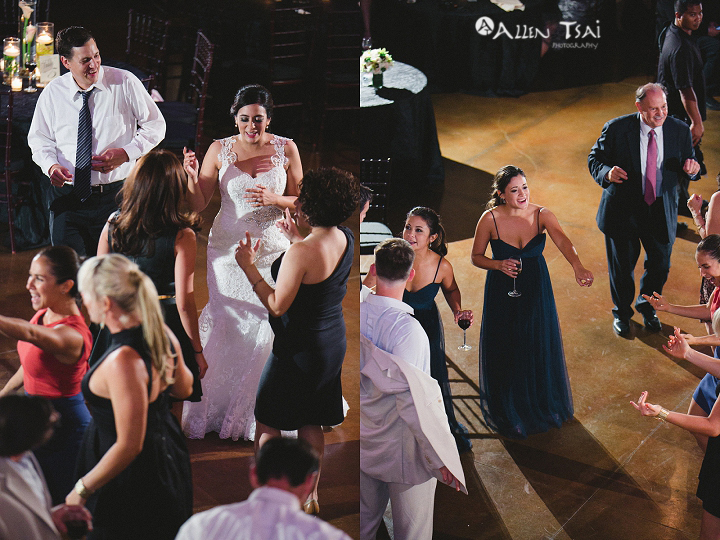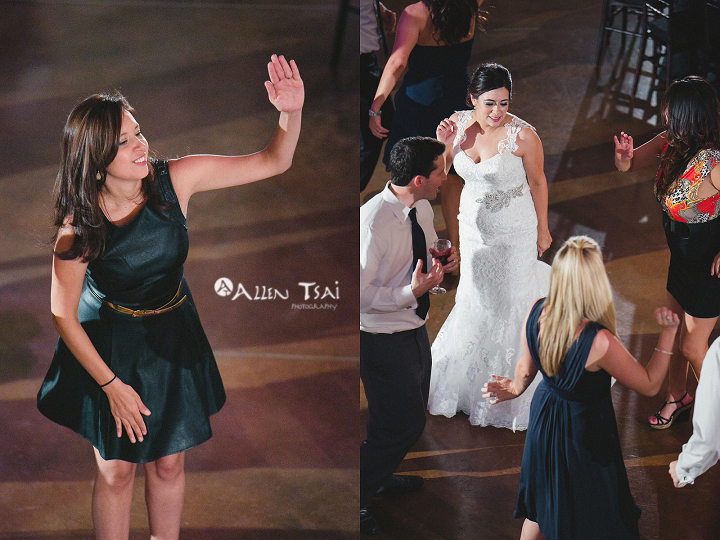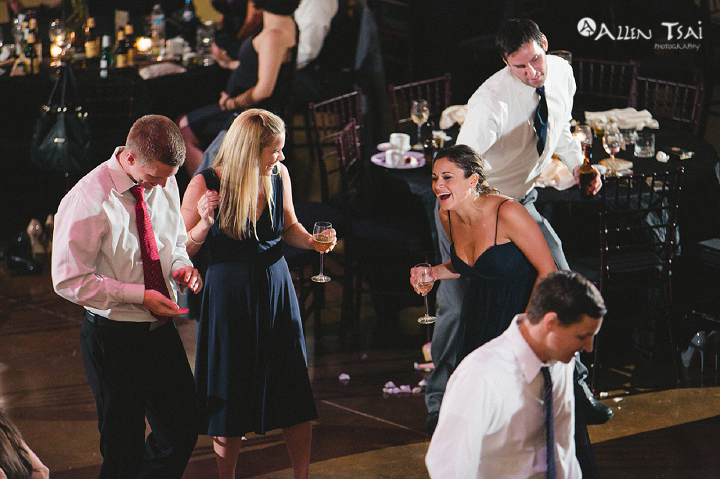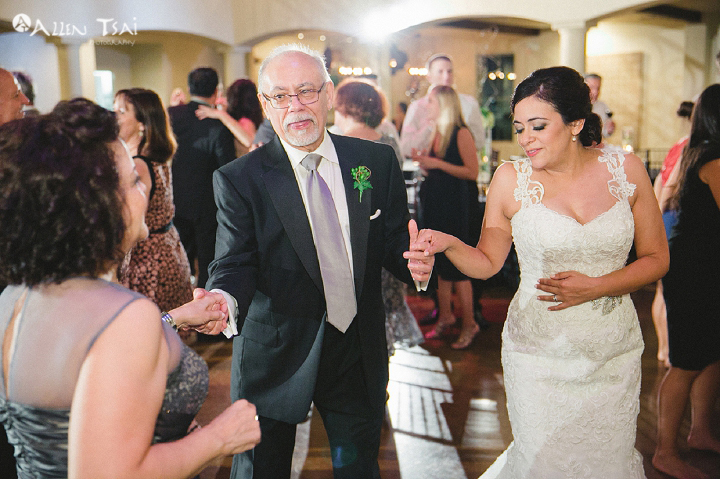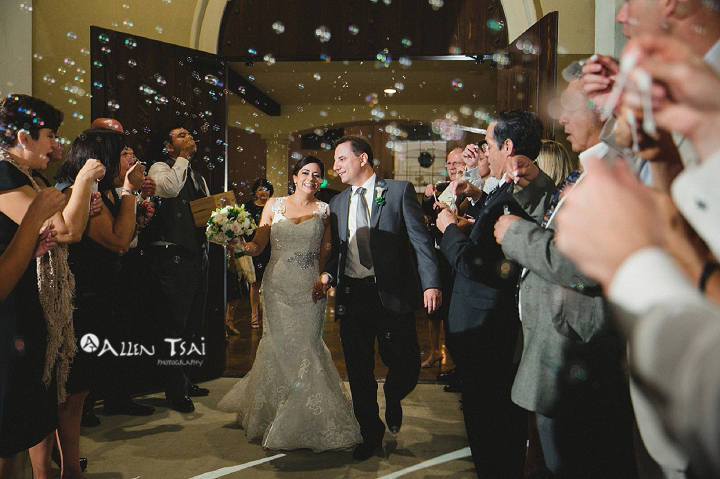 Venue:  Chapel at Ana Villa    Officiant: Love Notes Weddings    Floral:  Andy's Floral Events    Catering:  Food Glorious Food    Cake: Frosted Art Bakery    DJ: The J-Team    Hair & Makeup: Kiss and Makeup    Videography: Video One Productions
St. Michael the Archangel Catholic Church McKinney | Stonebridge Ranch Country Club Wedding | Dallas Wedding Photographer | Ashley+Rett
I immediately fell in love with Ashley and Rett when I met them, such a beautiful couple both inside and out!  Ashley's new year resolution was to meet one new person every week, which lead to adding Rett on Facebook through his sisters.  Luckily, Rett accepted the friend request (who wouldn't?), proposed in one of my favorite cities San Francisco, and that's why we're here today!  Both from McKinney, the ceremony was at the beautiful St. Michael the Archangel Catholic Church in McKinney.  Gorgeous stained glass with well designed open space, Ashley and Rett had a first touch to calm the nerves, which Rett told me afterwards that he was really glad they did it!  Their reception was at the Stonebridge Ranch Country Club which served as an amazing backdrop even without any sunlight left when we arrived.  Ashley chose gold, white and a dash of black as her wedding colors which created a really elegant look! Congratulations Ashley and Rett!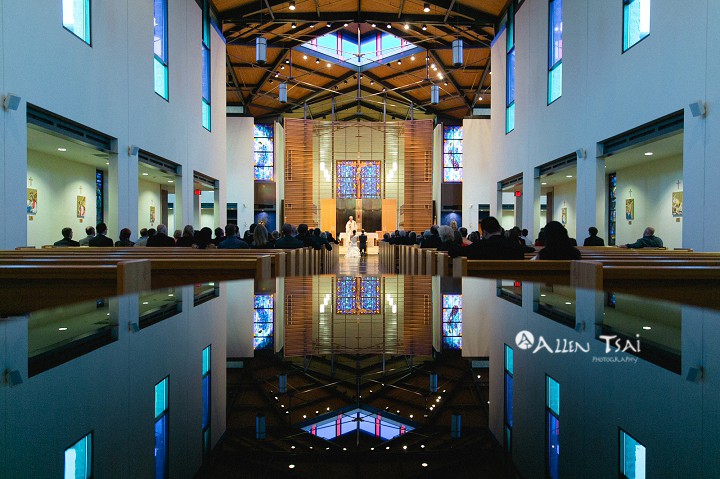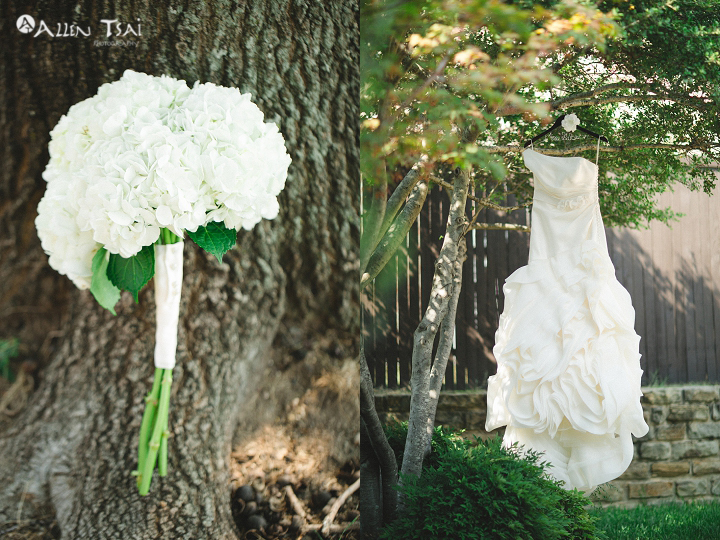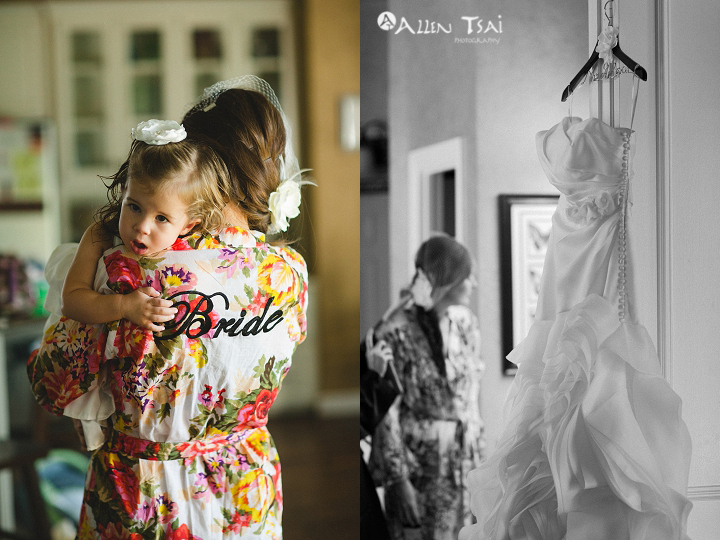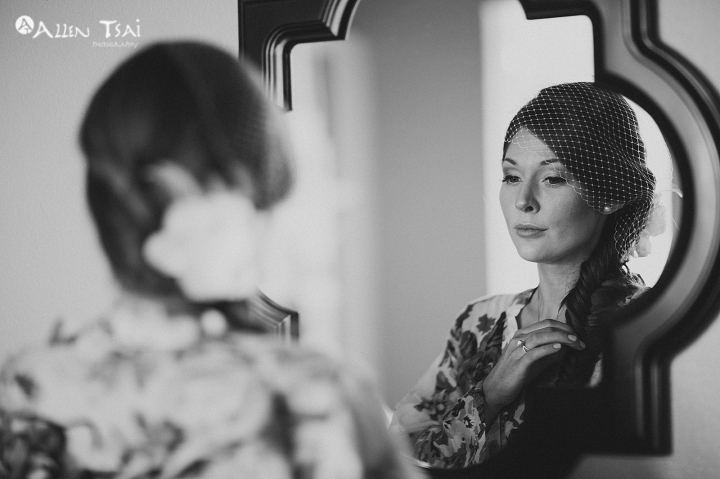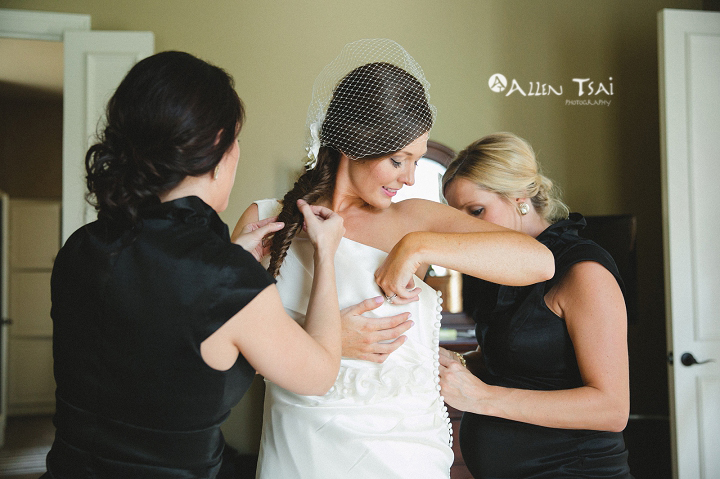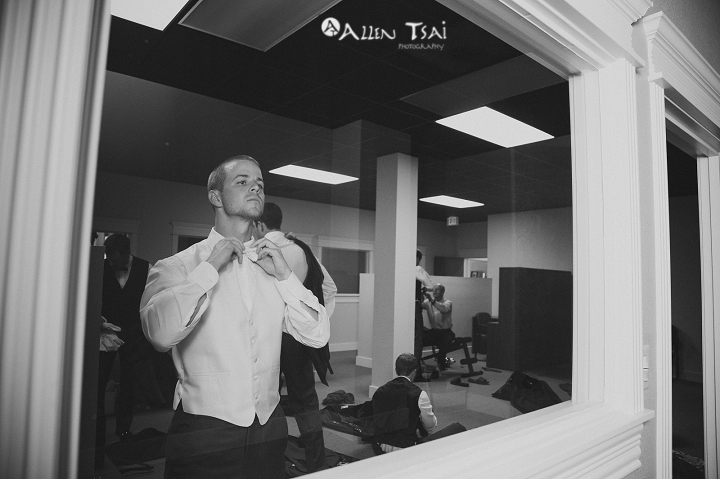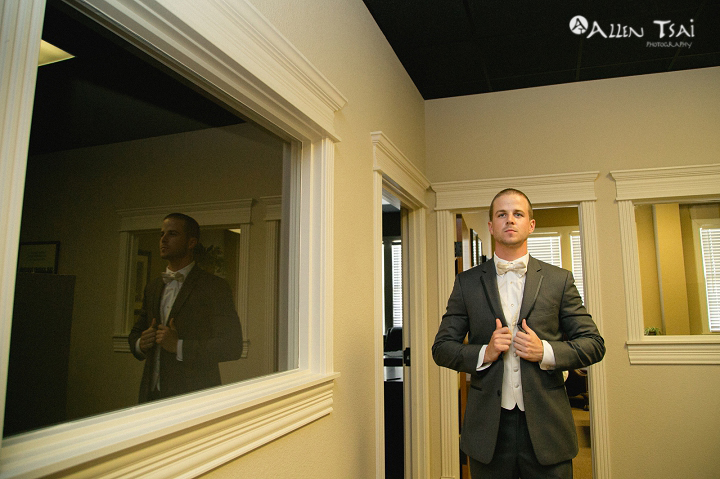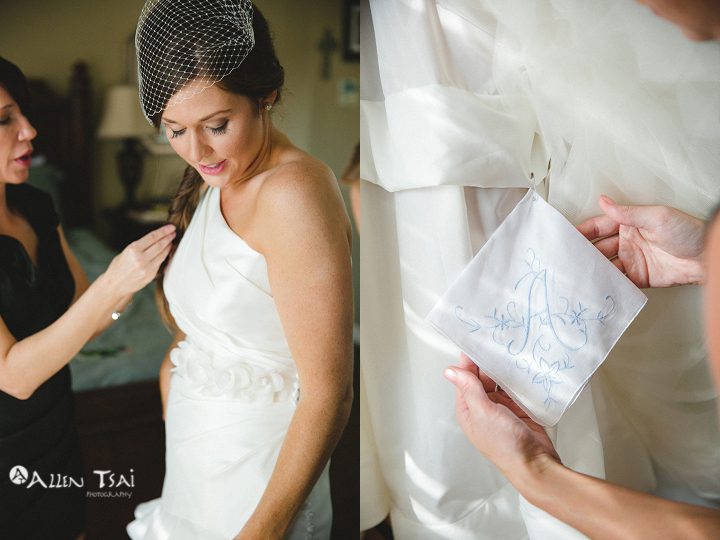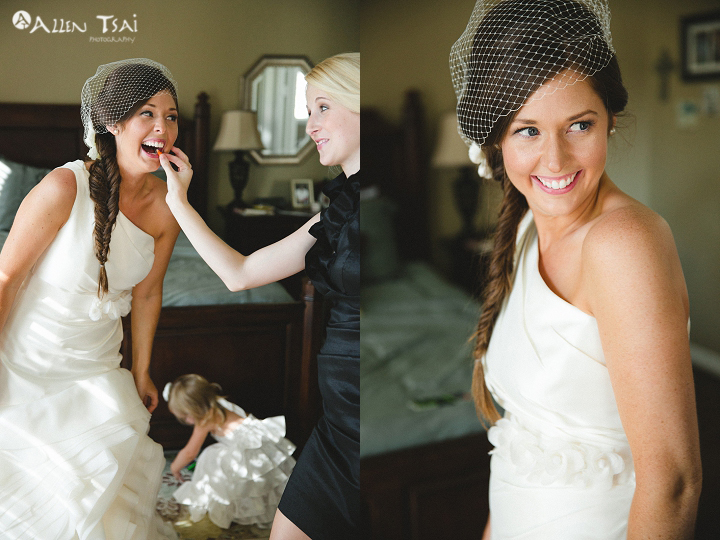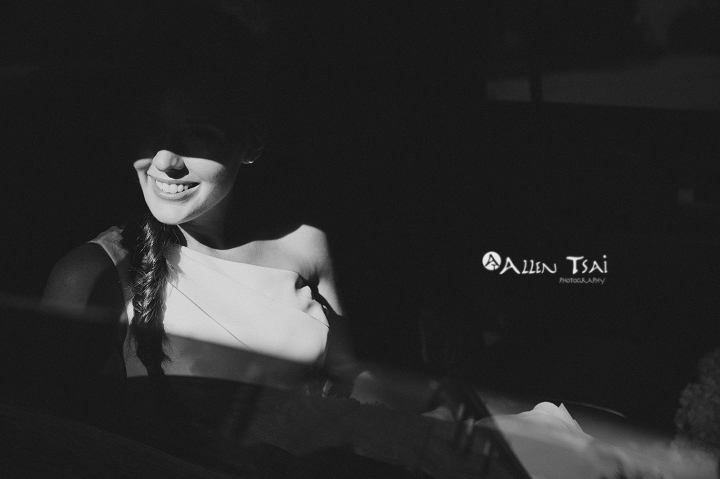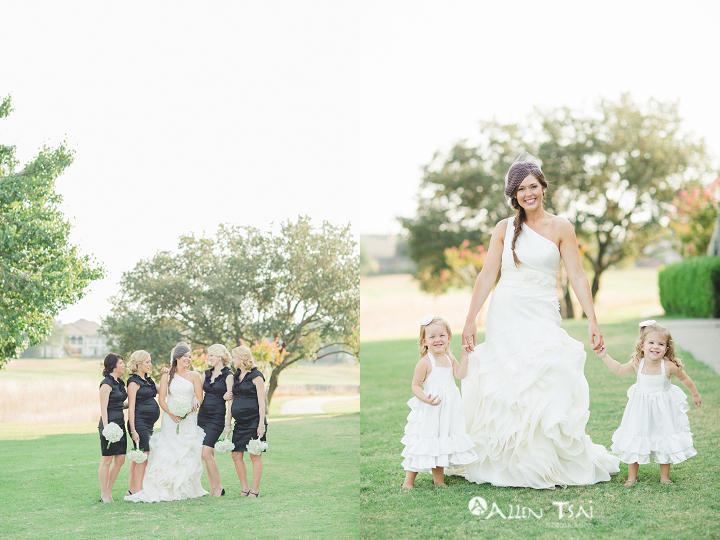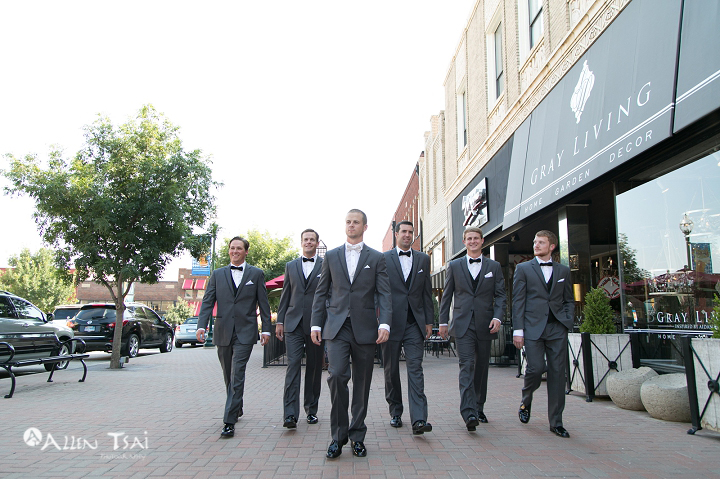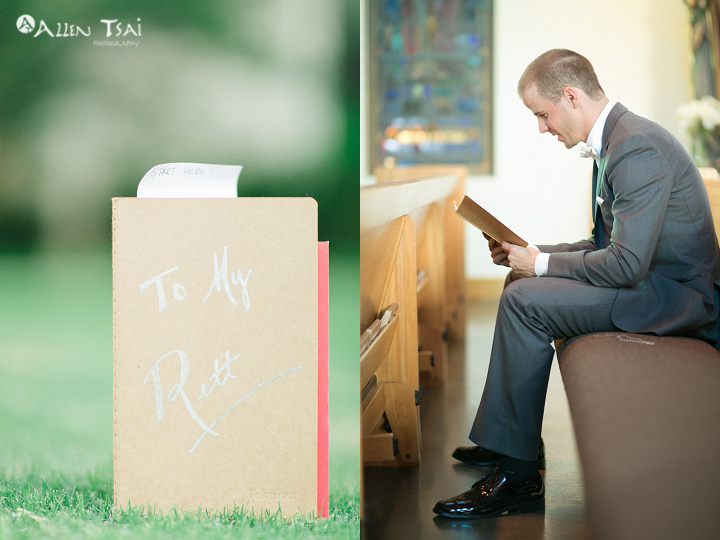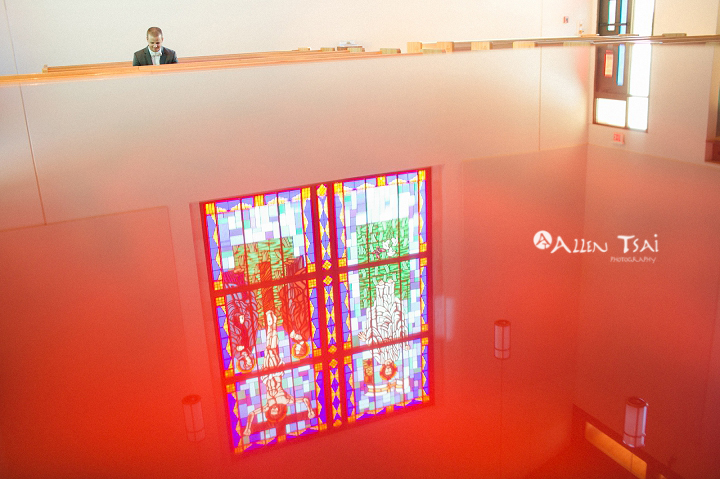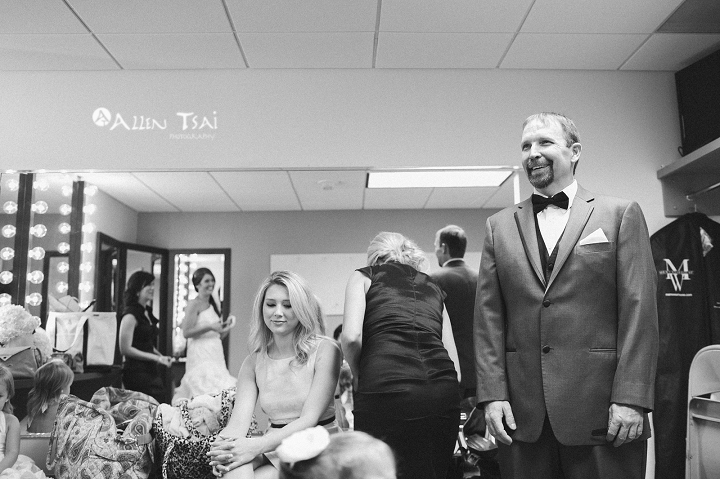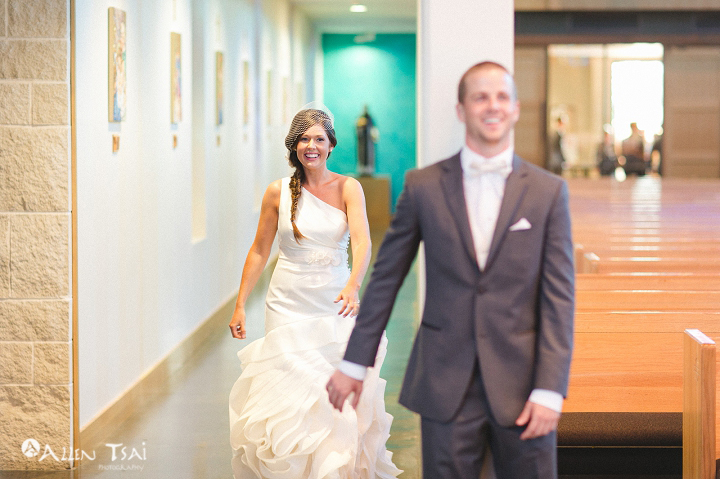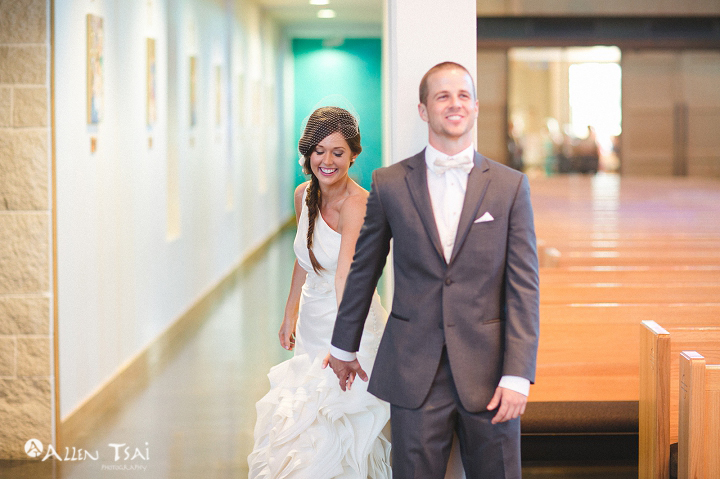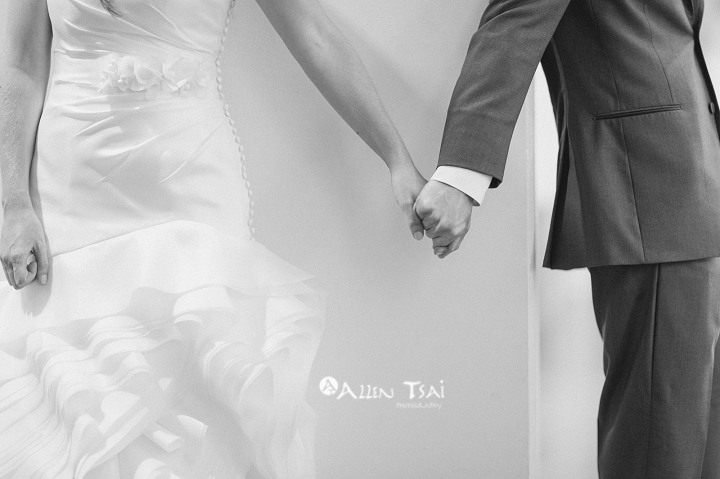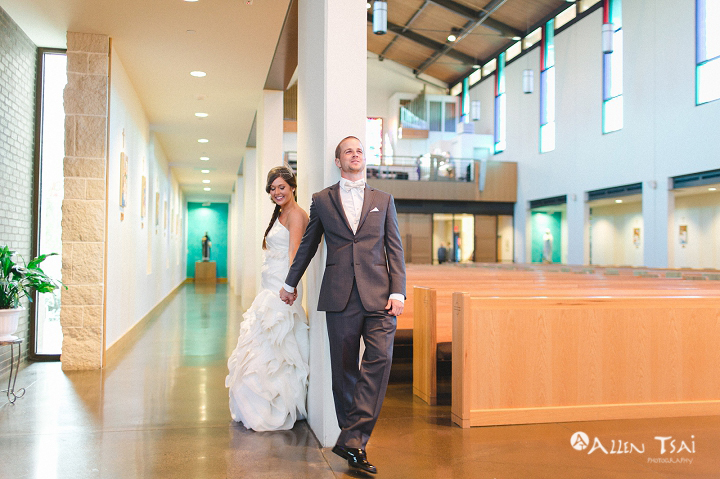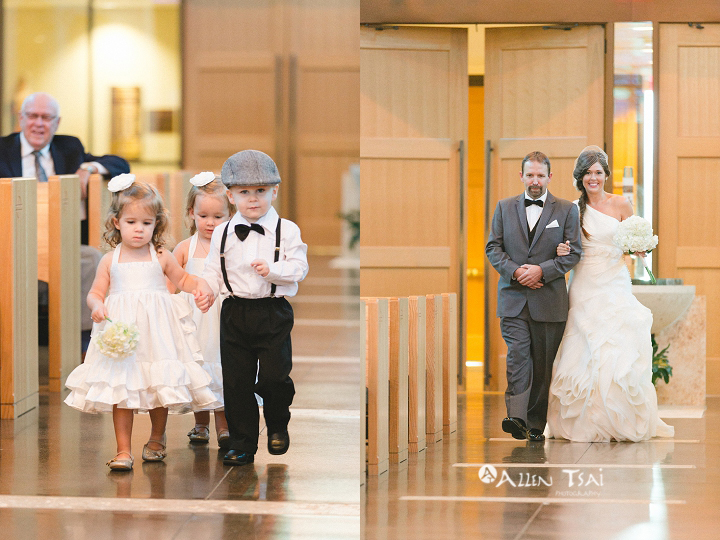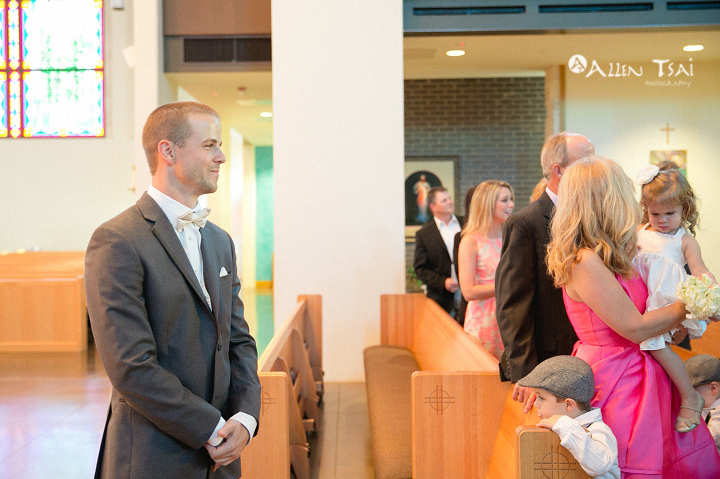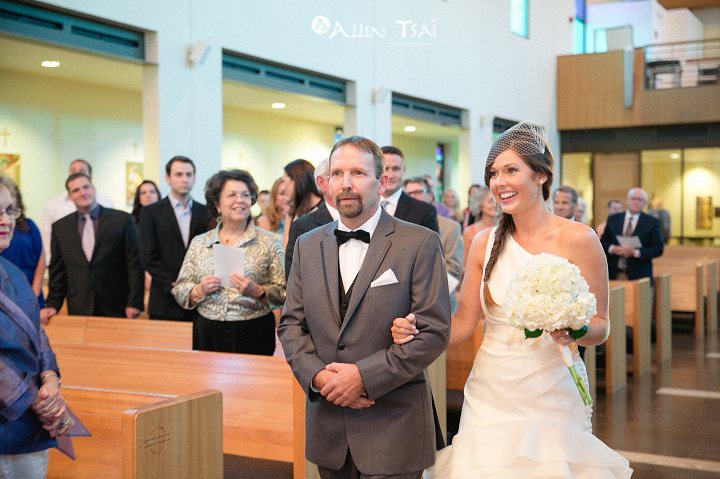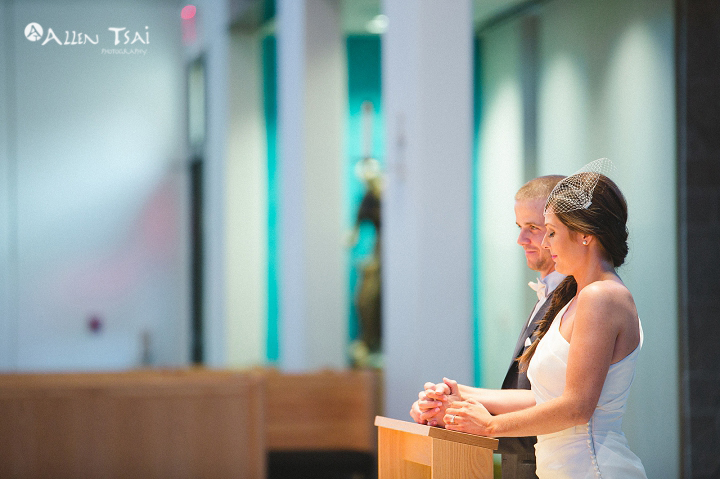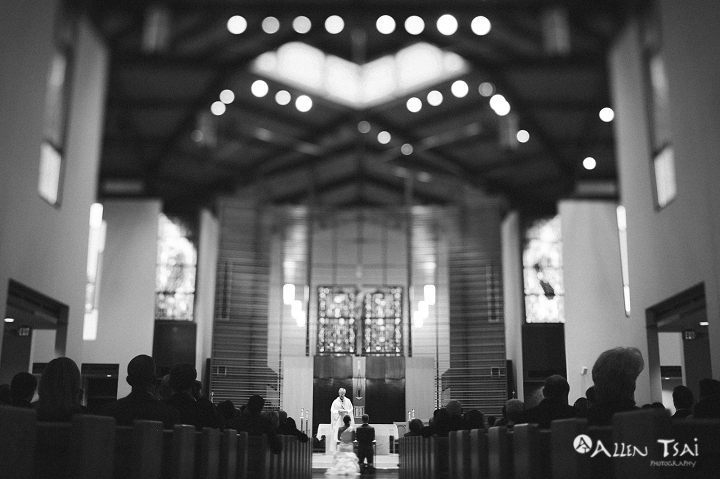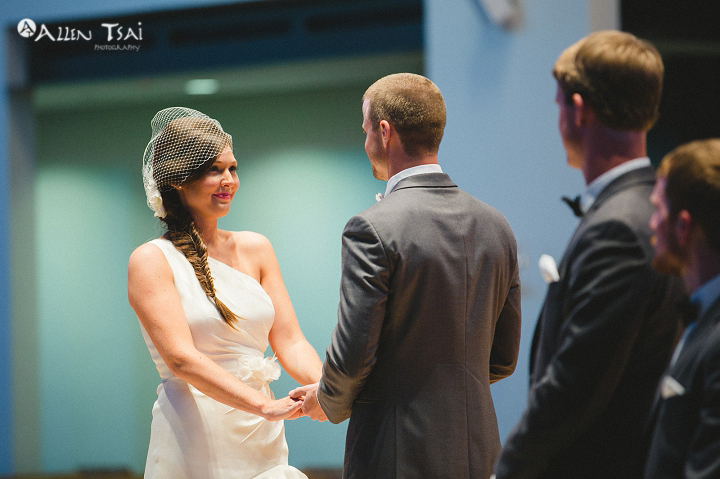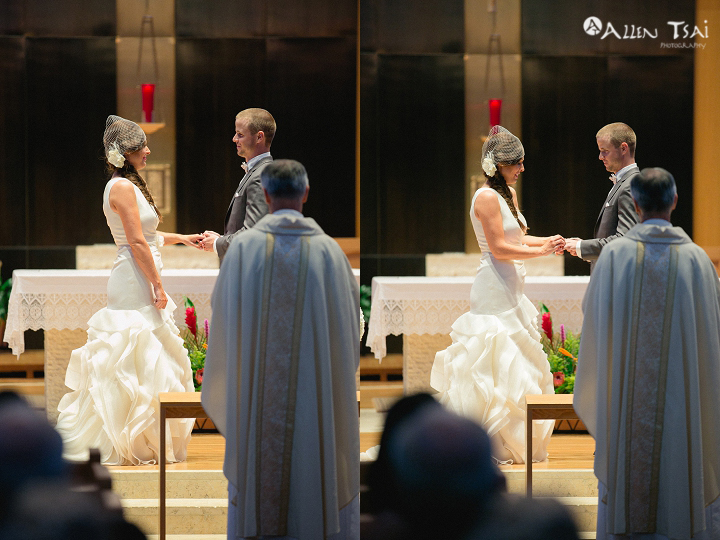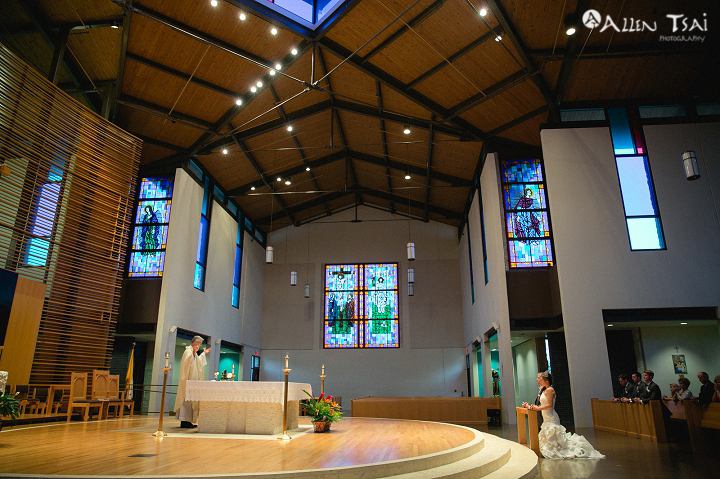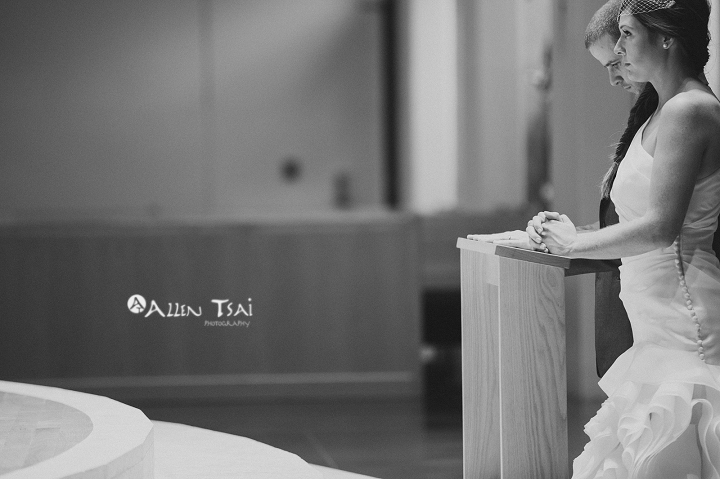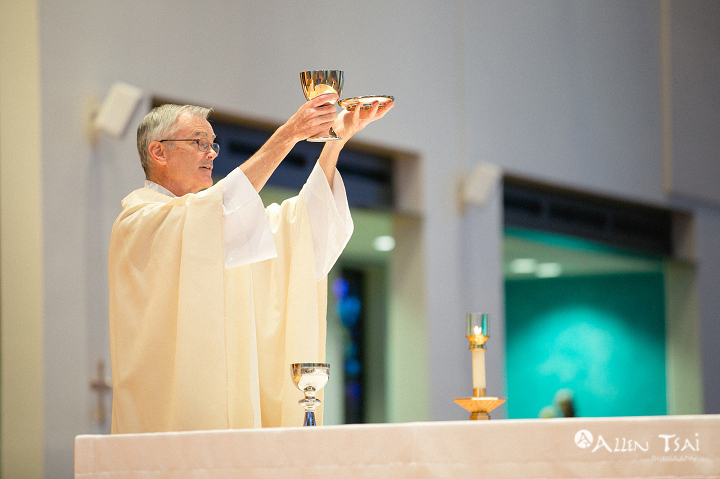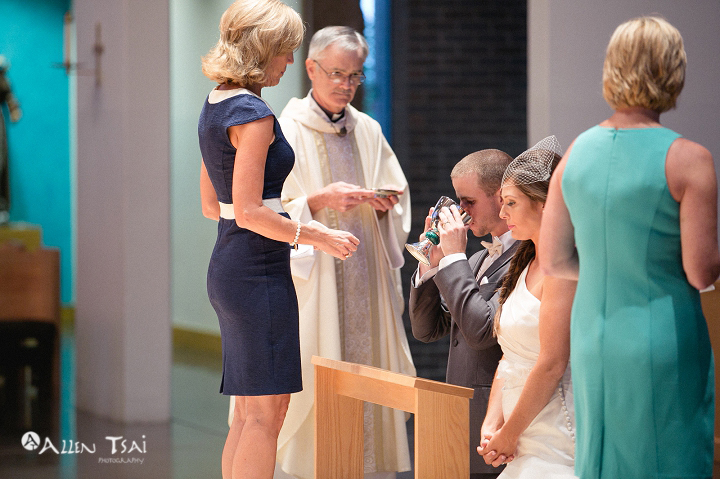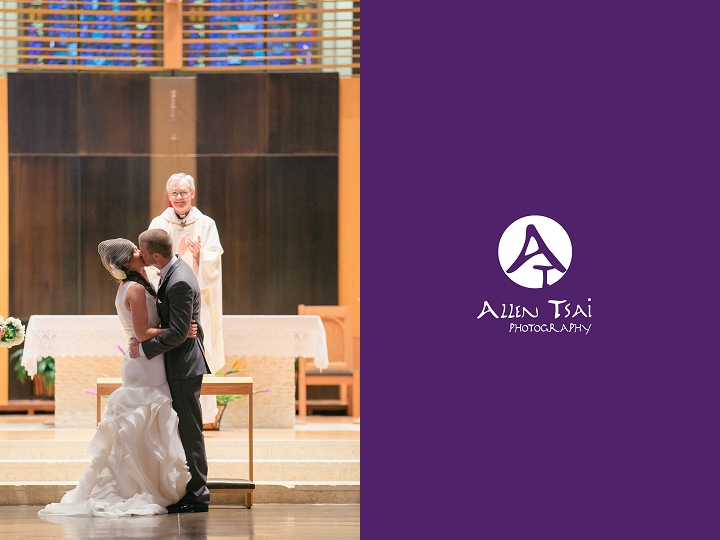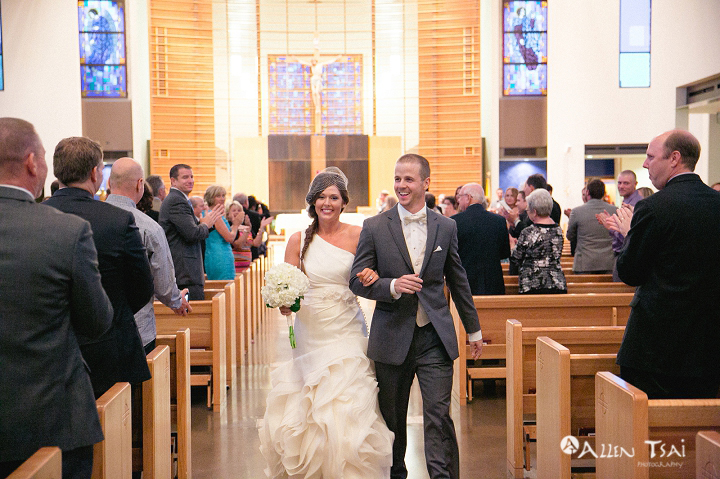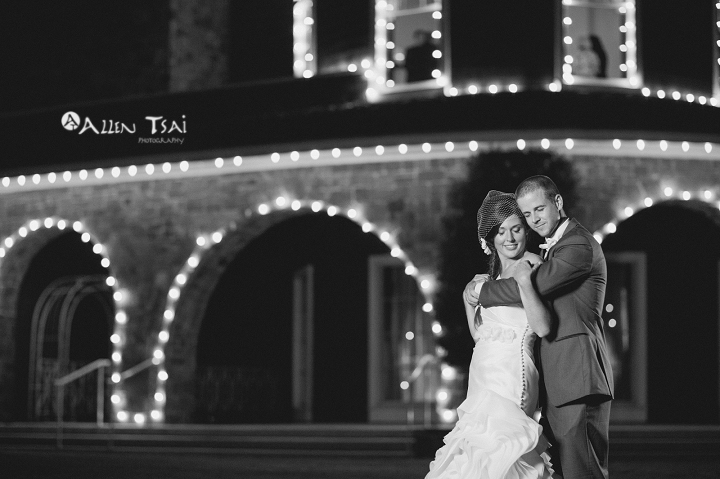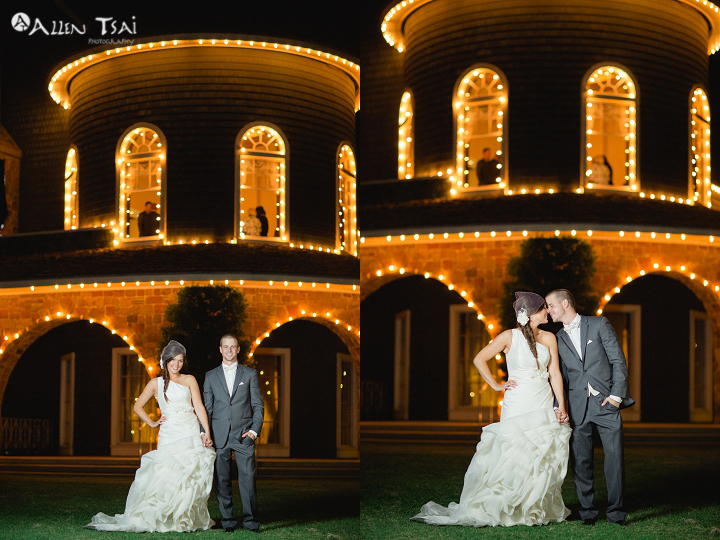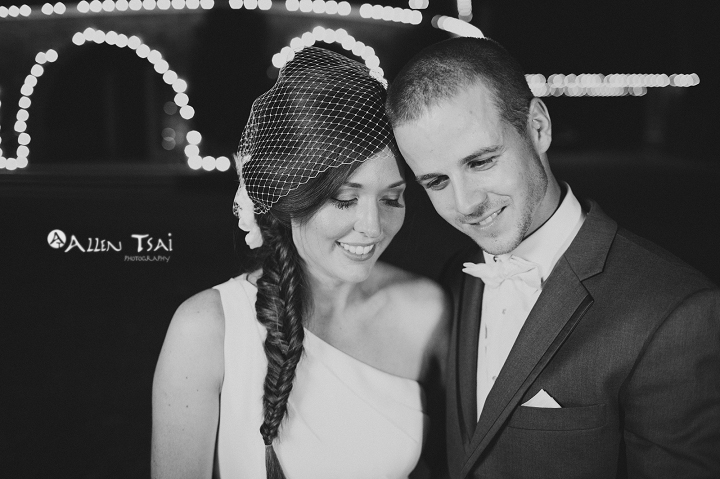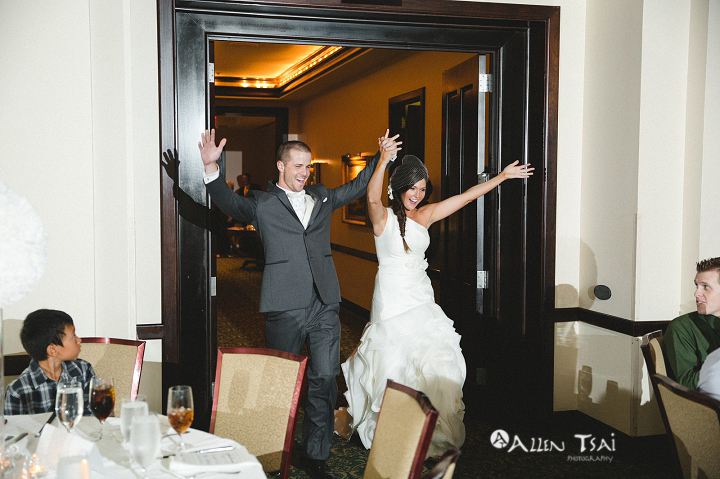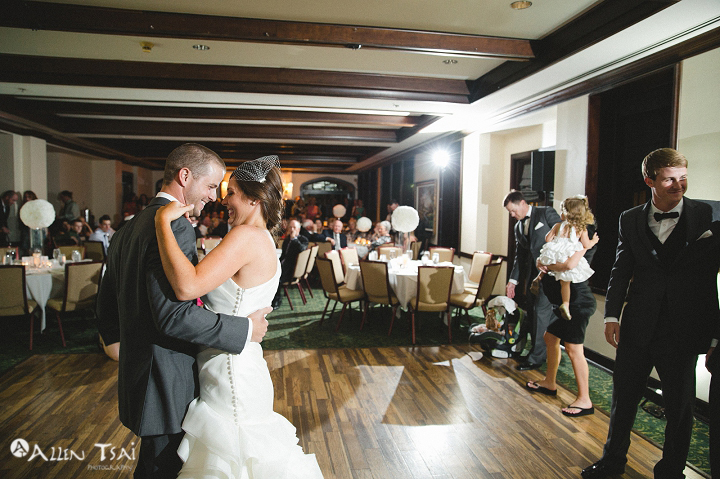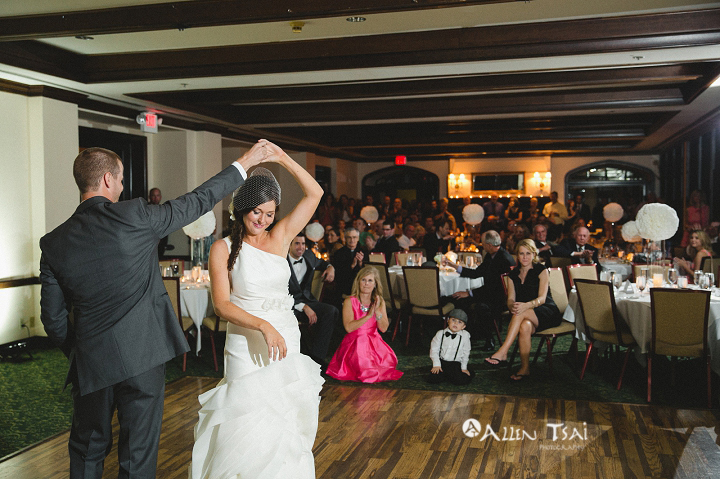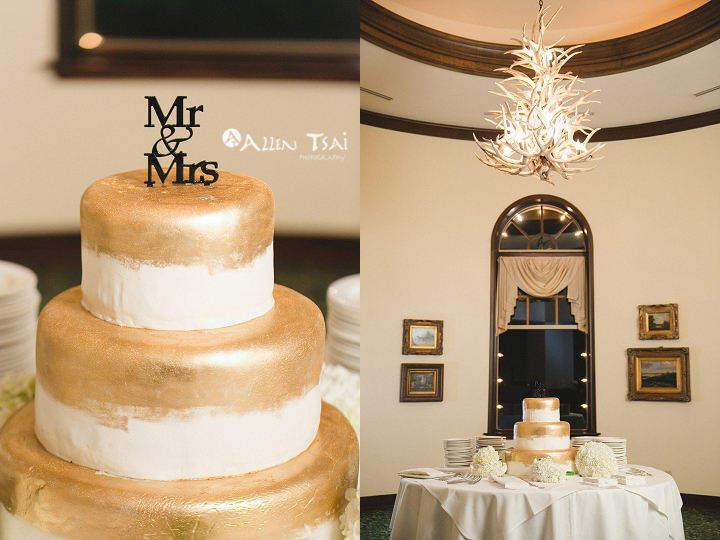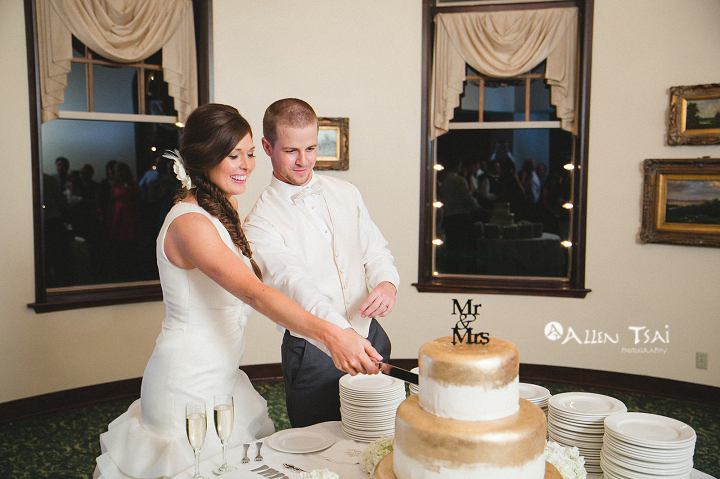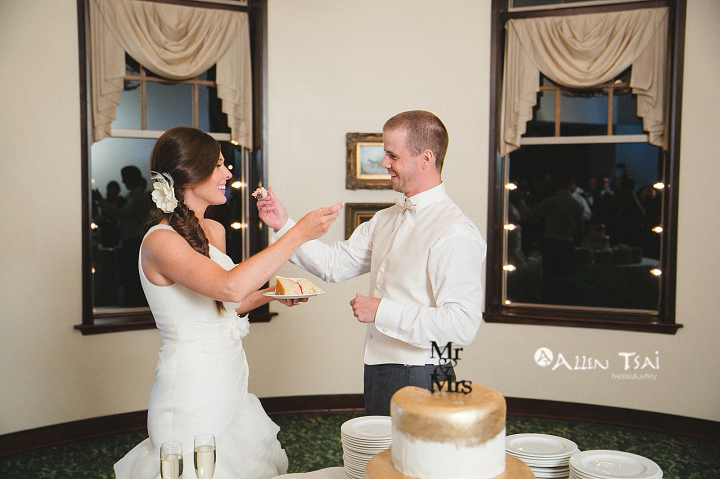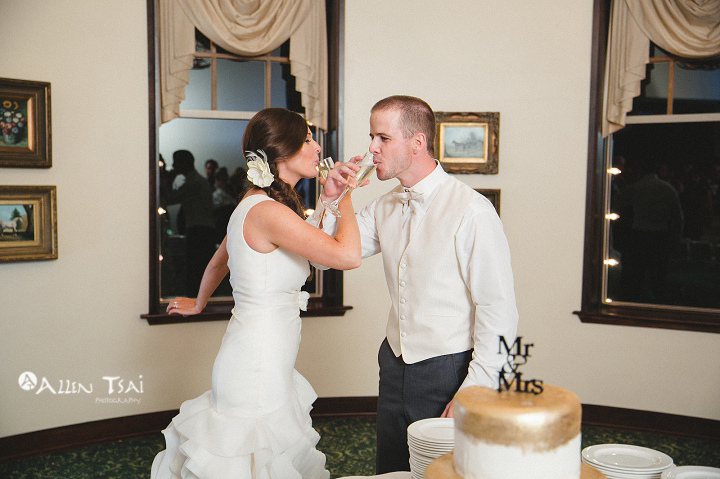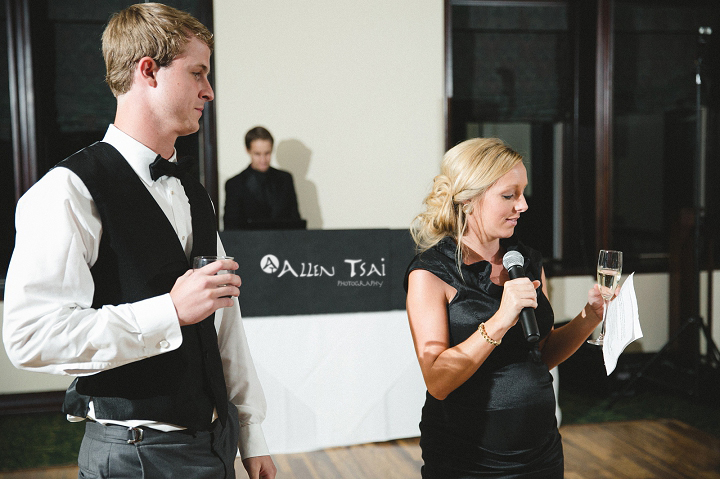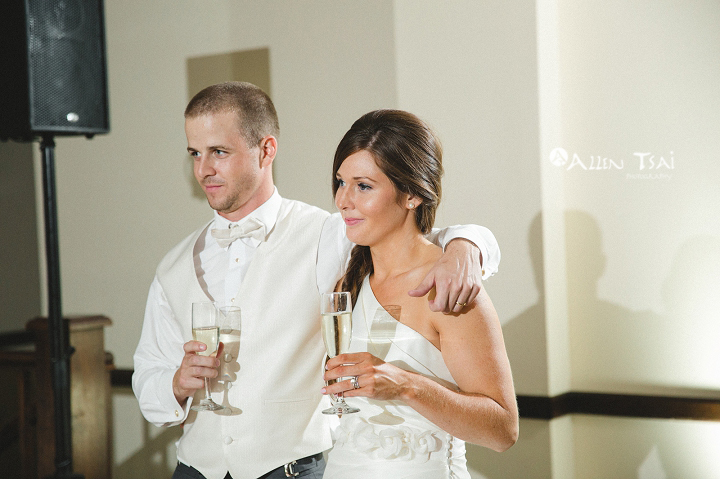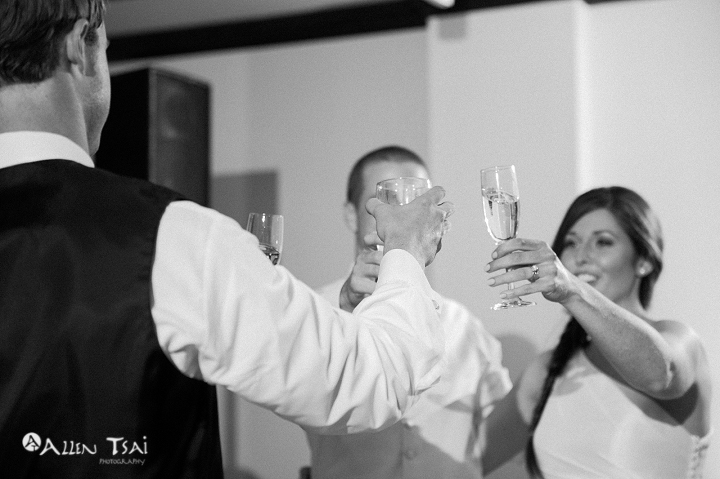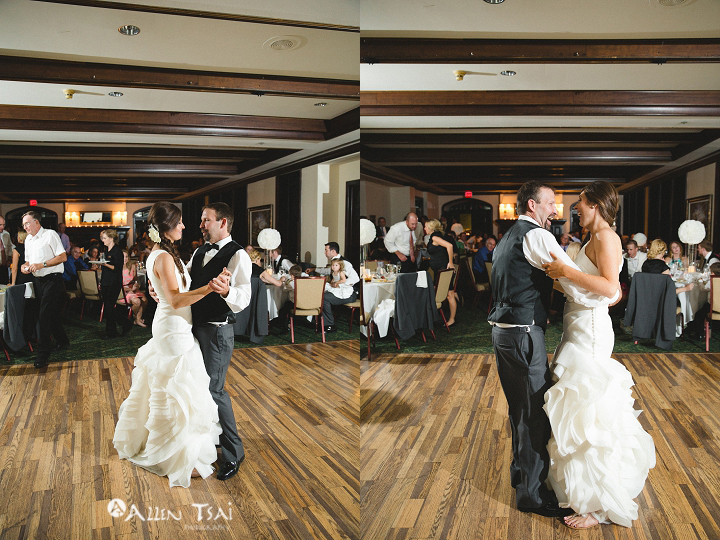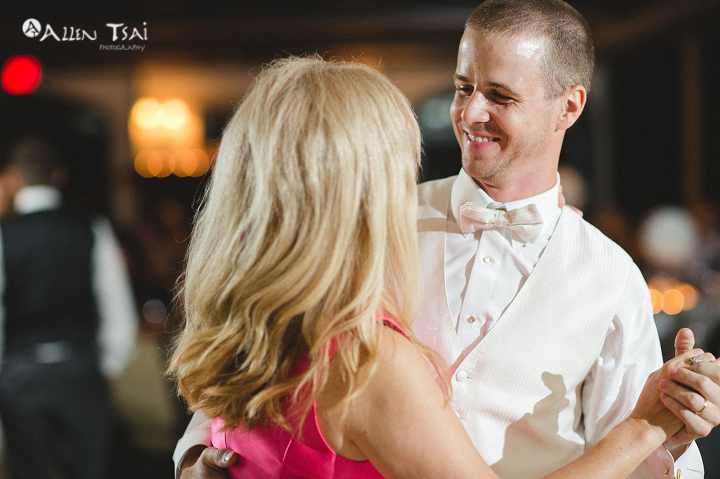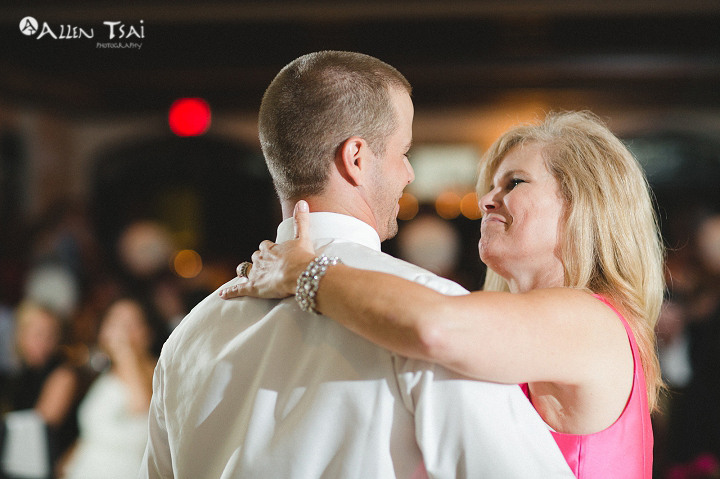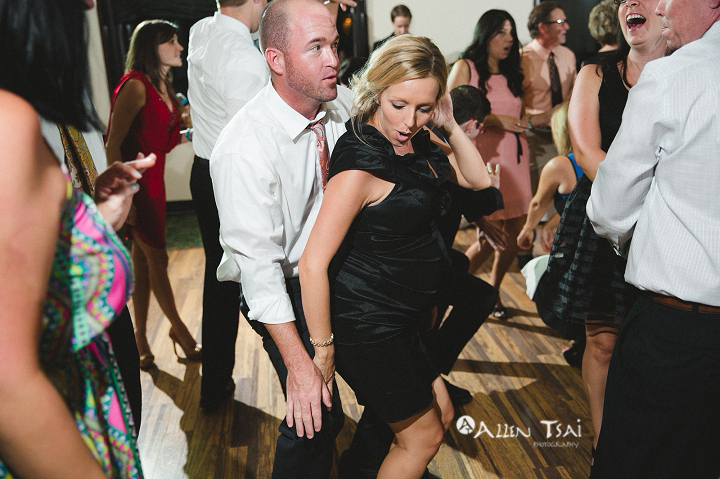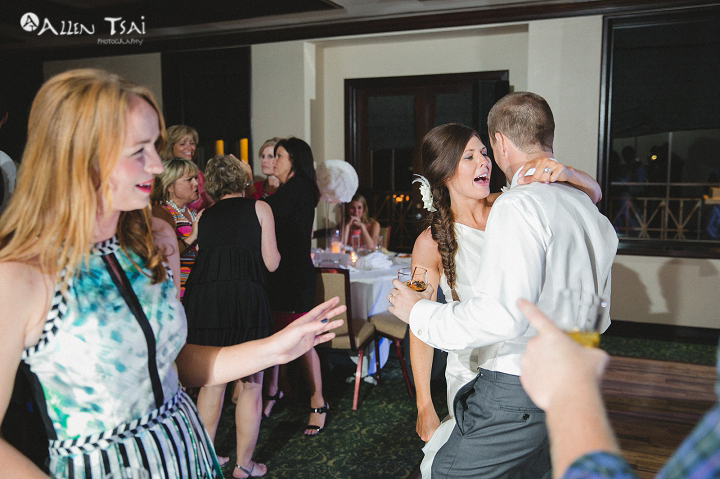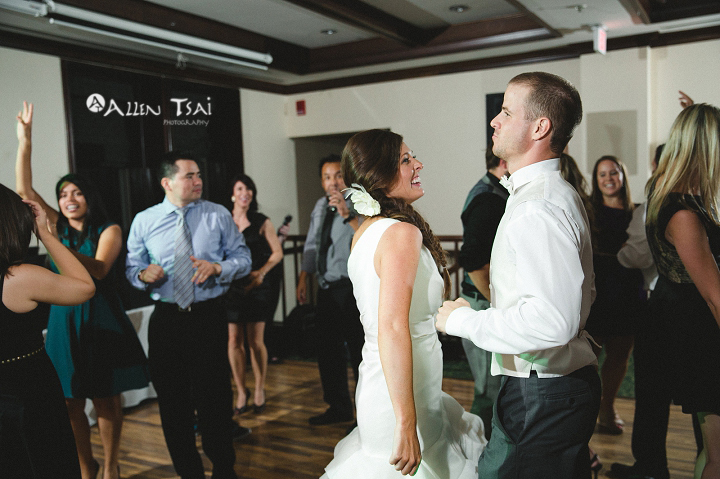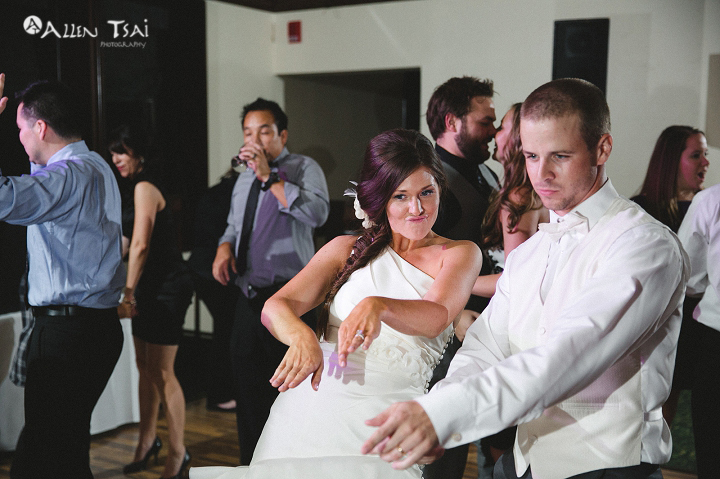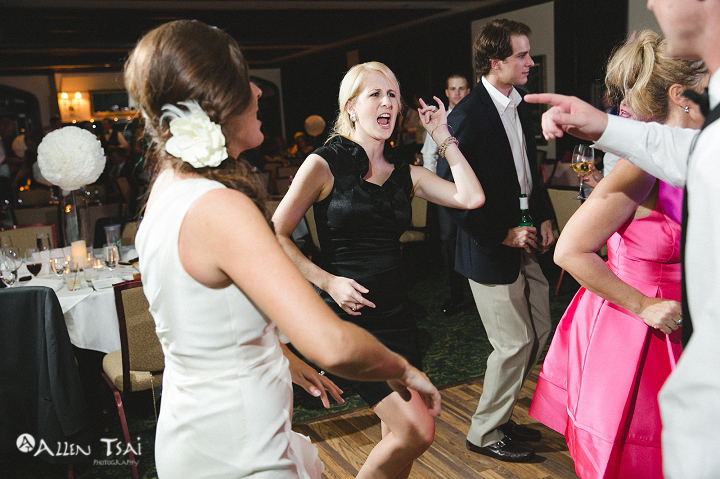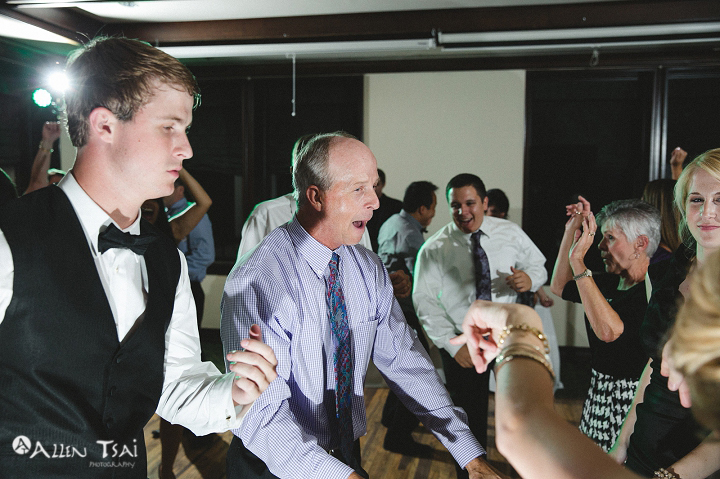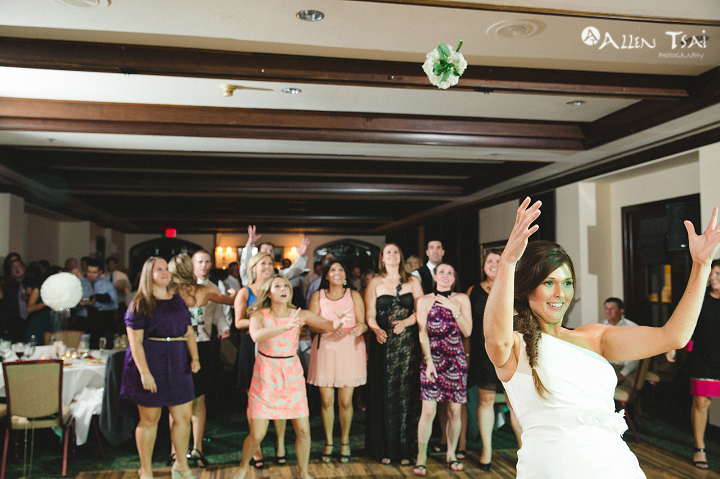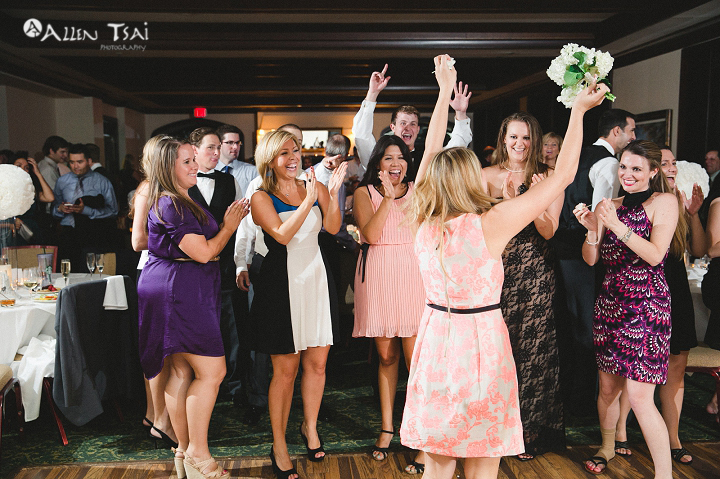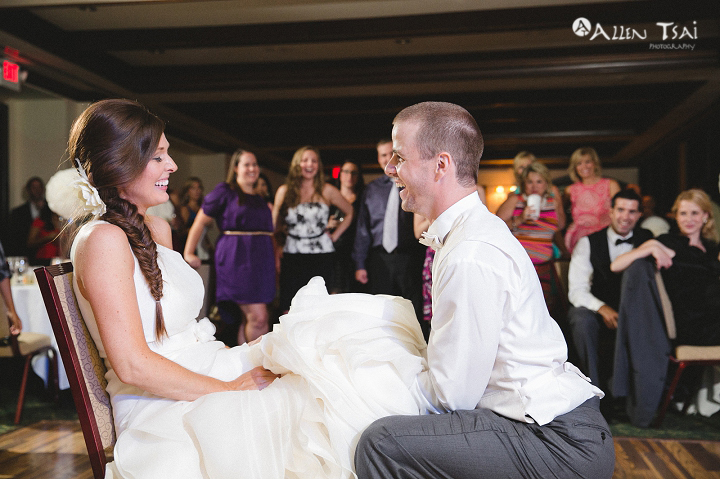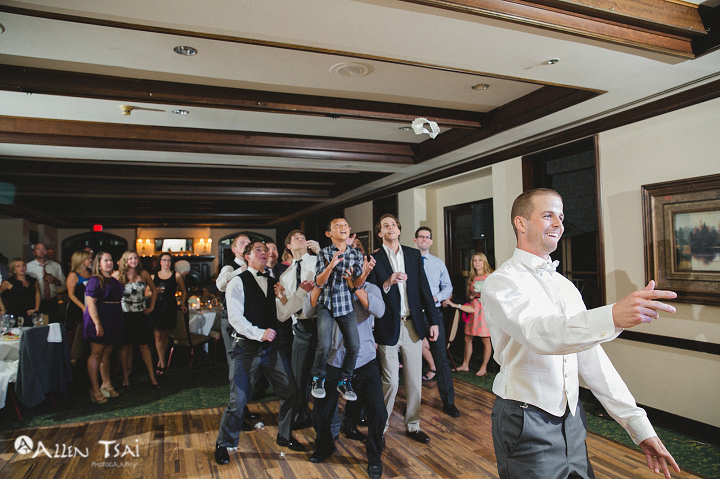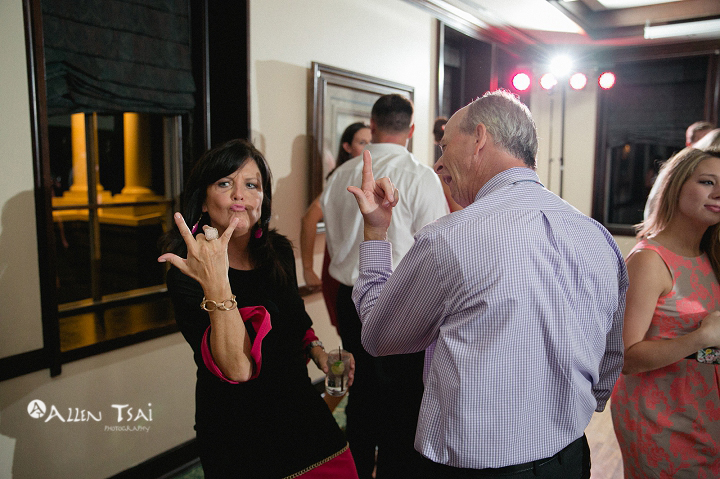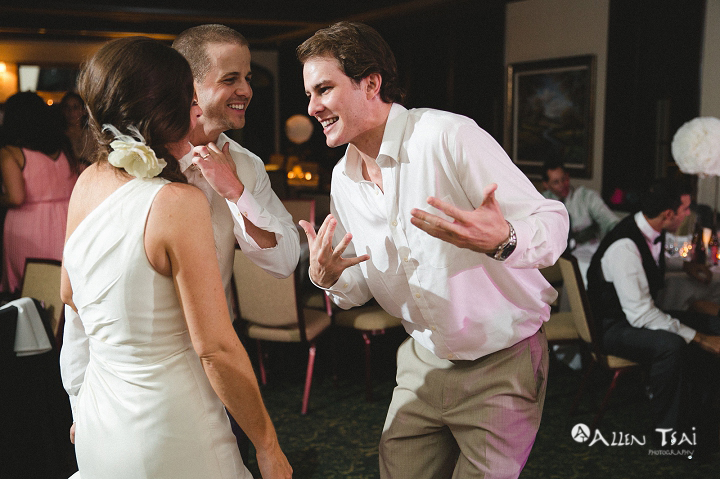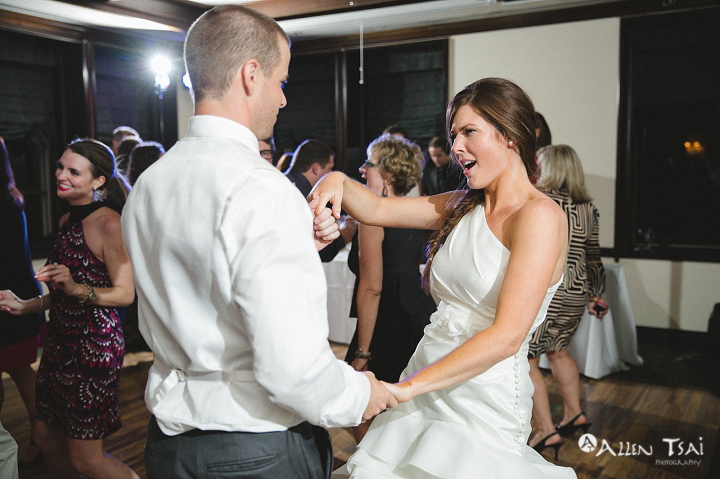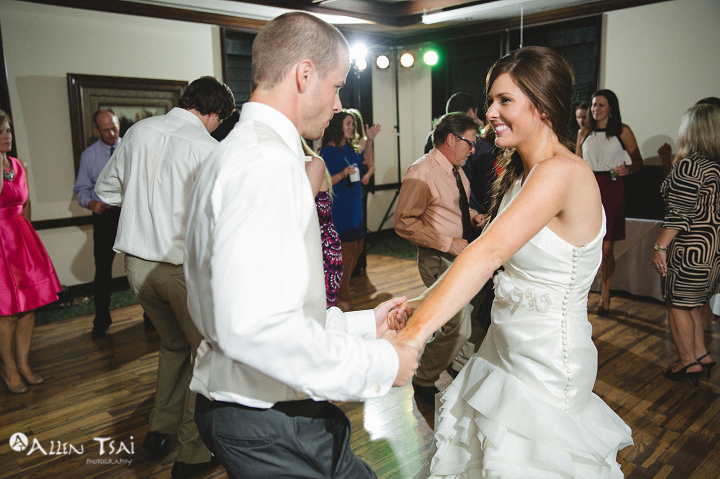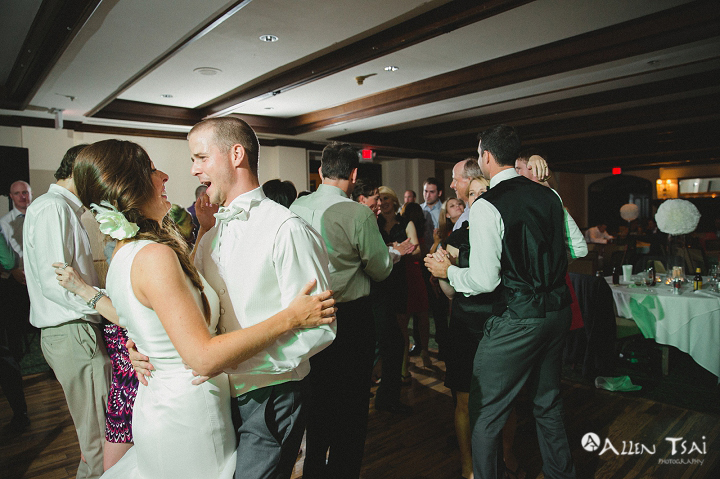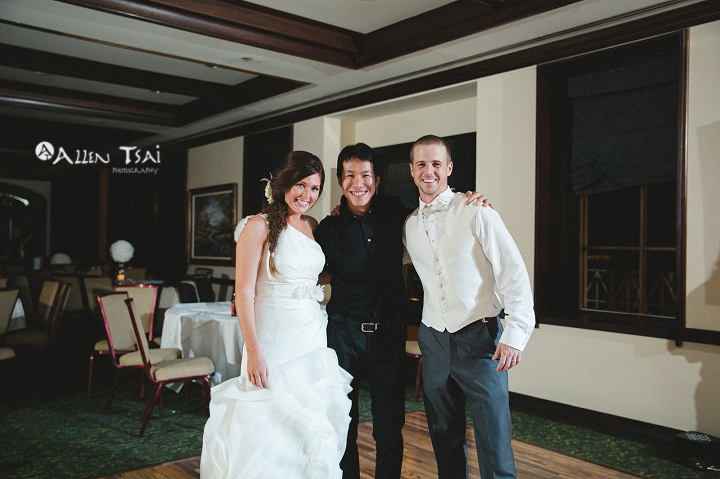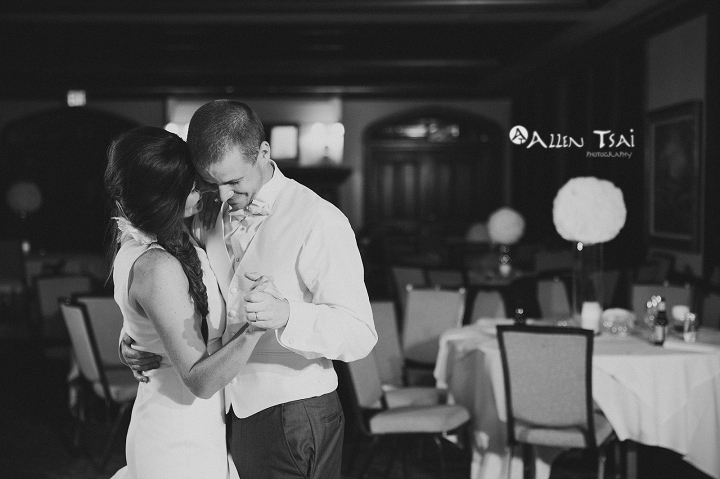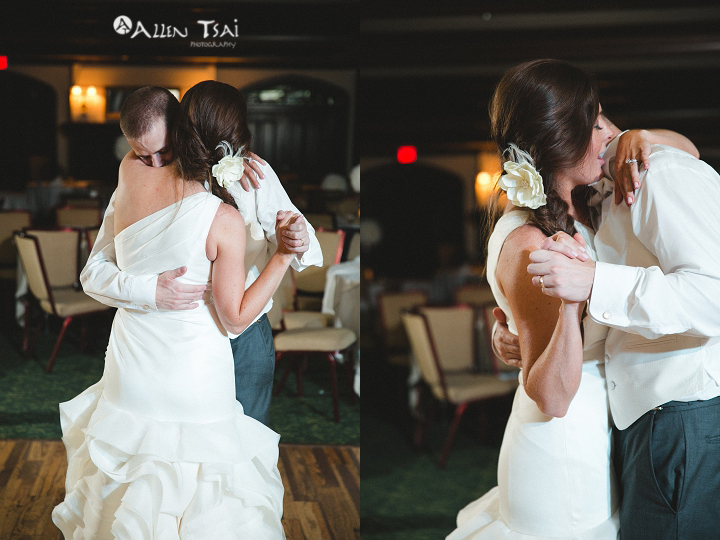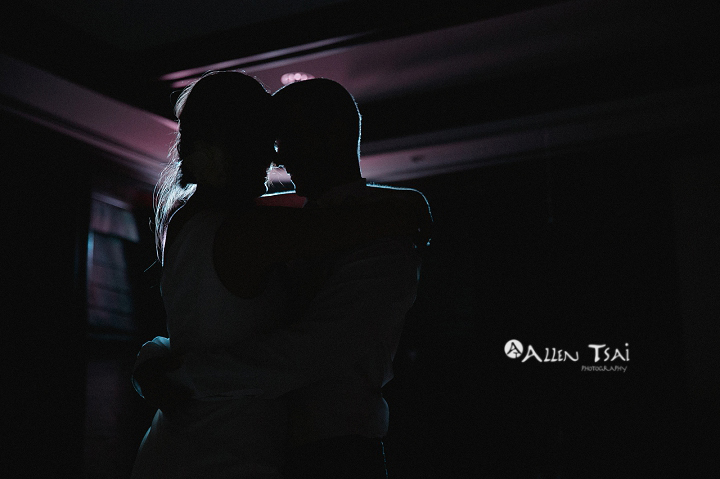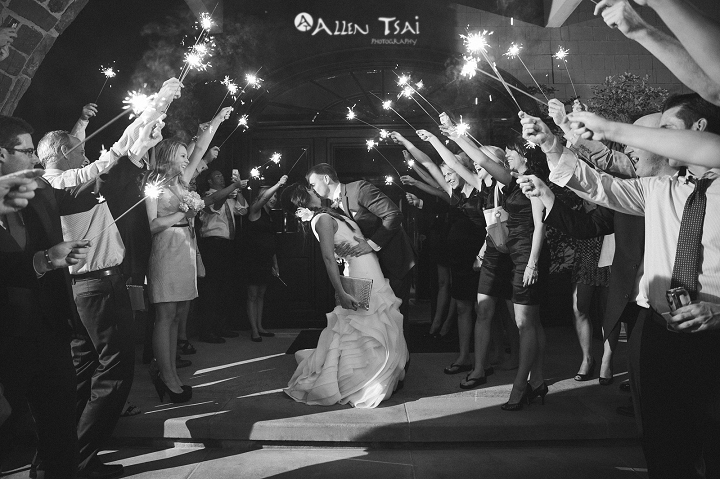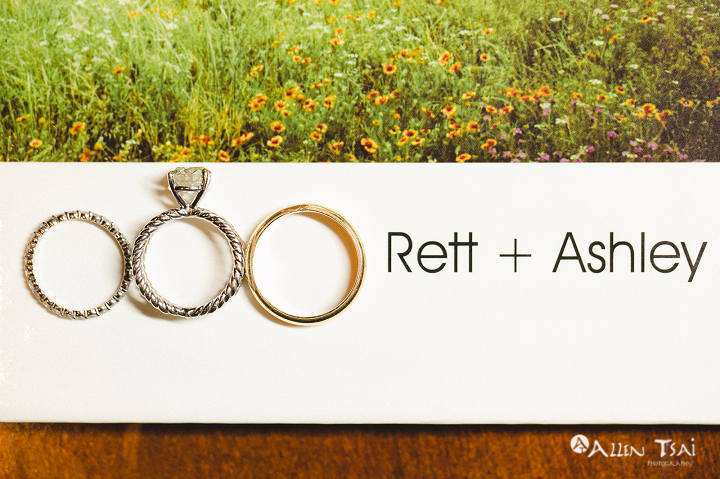 Venue:  St. Michael the Archangel Catholic Church in McKinney |  Stonebridge Ranch Country Club  ::  Cake : The Cake Stand  ::  DJ: It's Your Night Entertainment
Addison Intimate Jewish Wedding | Dallas Wedding Photographer | Karen+Michael
When Karen and Michael told me there was going to be a total of 11 people including them at their wedding, I knew I was going to love it.  Their intimate wedding was full of raw emotion, tears, joy, and laughter.  Even I couldn't hold back my smiles and tears during their toasts.  I was touched and blessed that Karen and Michael said photography was one of their top priorities, but also excited they had so many other amazing details and personal touches!  Karen had a gorgeous Vera Wang dress with a sophisticated built in sash, beautiful New Orleans inspired floral with Spanish moss from Fleurs De France Floral, delicious New Orleans food by Two Sisters Catering (the chicken was mouth watering!), and of course a ceremony with Marty from Love Notes Weddings is always full of surprises!  Karen and Michael included many of their Jewish wedding traditions including the breaking of the glass and the Yichud.  After their intimate and sweet ceremony, we headed over to Celestial park in Addison for some beautiful and romantic portraits.  Christen at Salon Lucien did such an amazing job with Karen's braided hair I just had to include a close up.  All prettiness aside, I really enjoyed all the stories shared after dinner and the chance to document these lovely moments.  We ended the night opening some gifts from Karen's sister, which turned out to be gorgeous Korean fine art, some lovely dancing, and a backyard romantic portrait.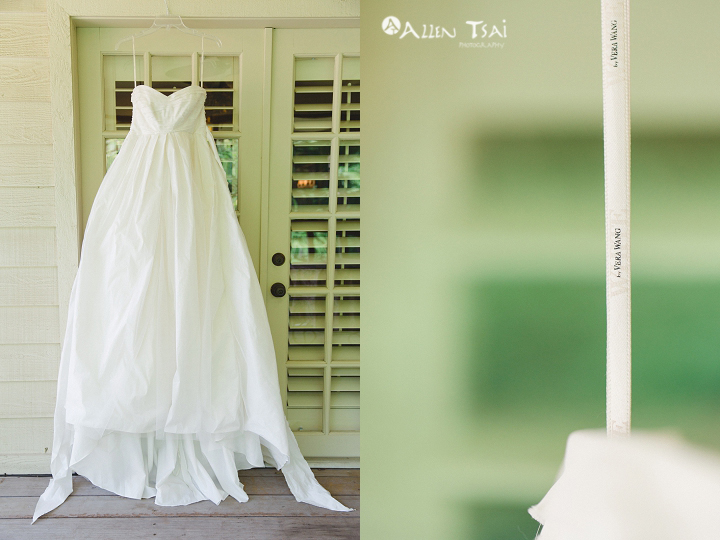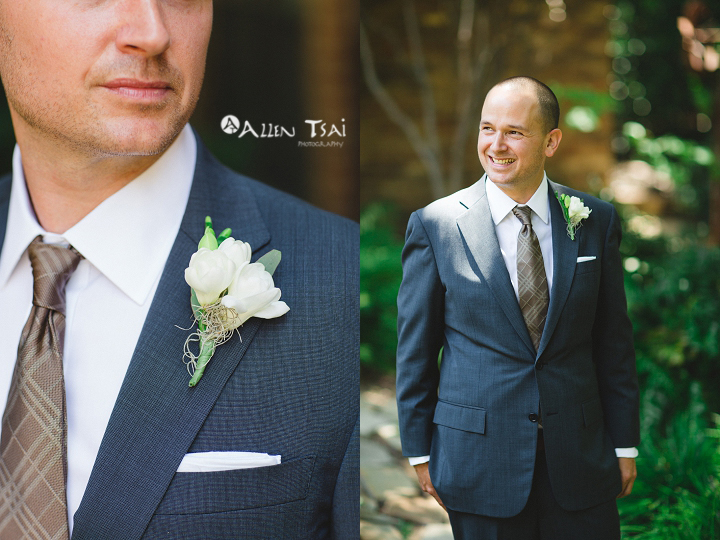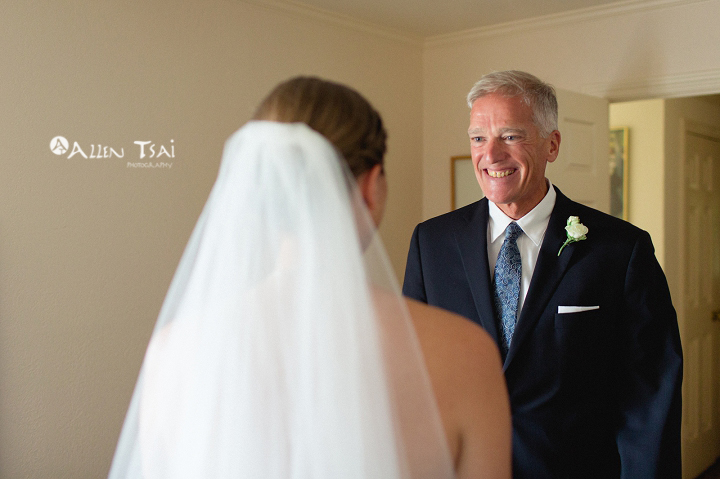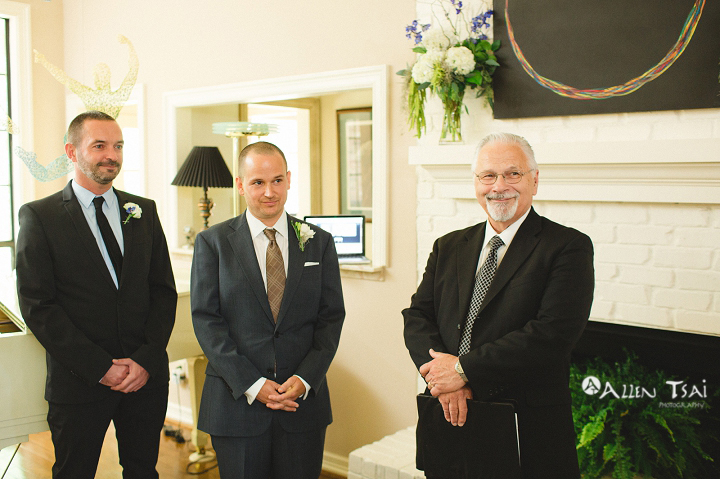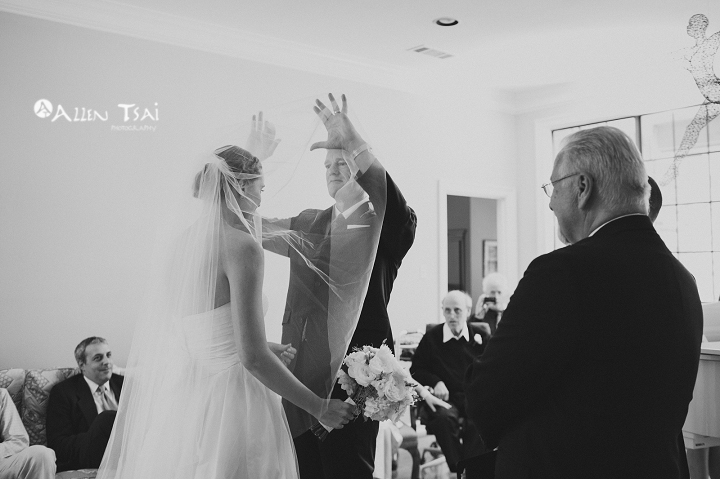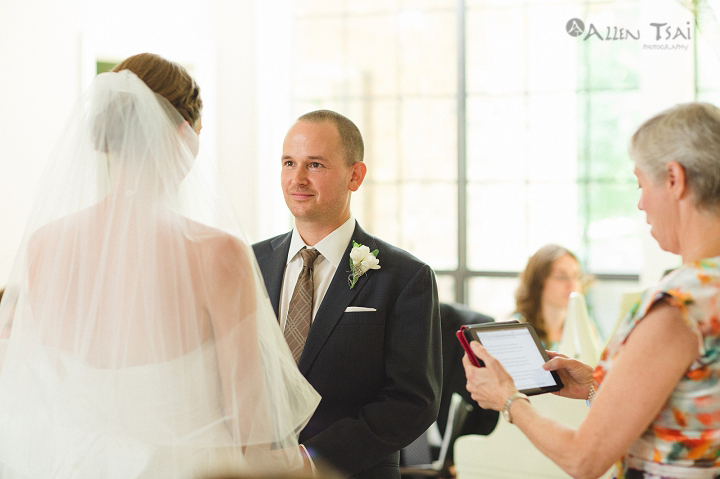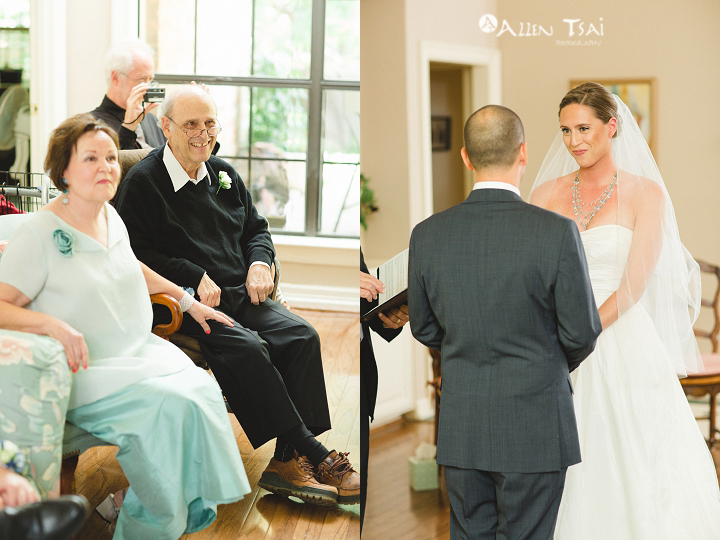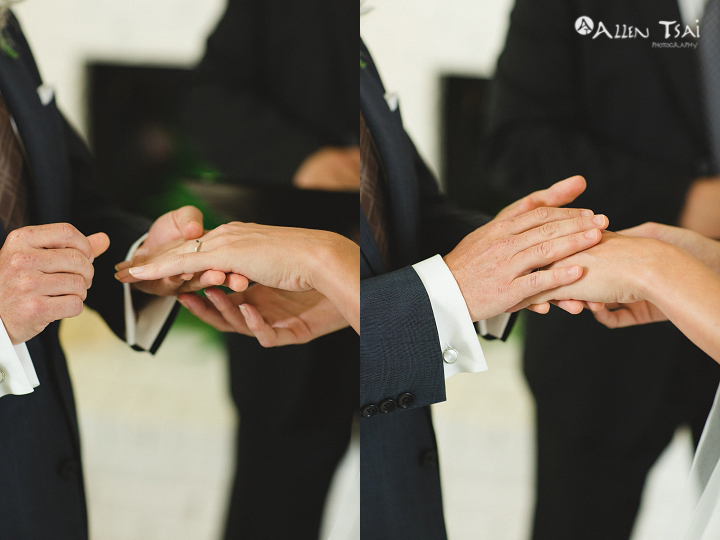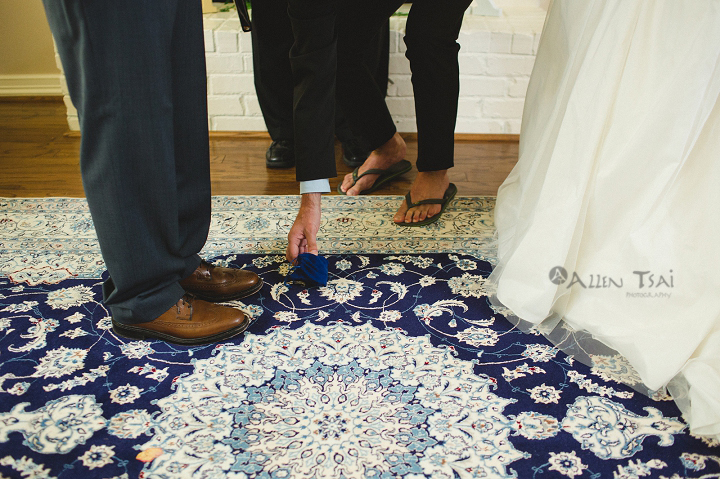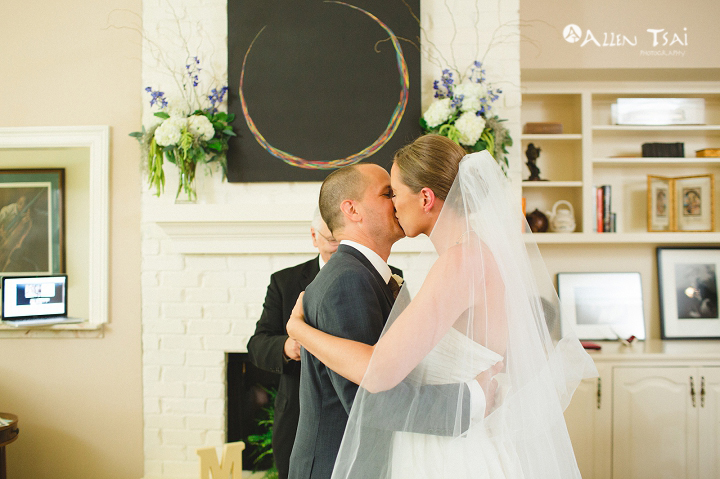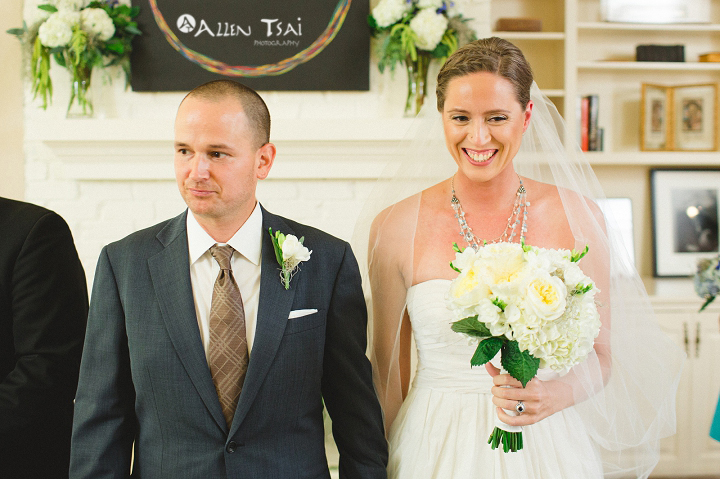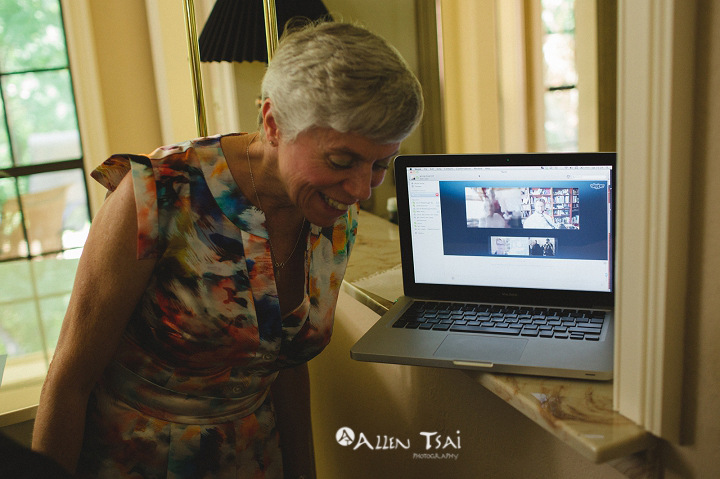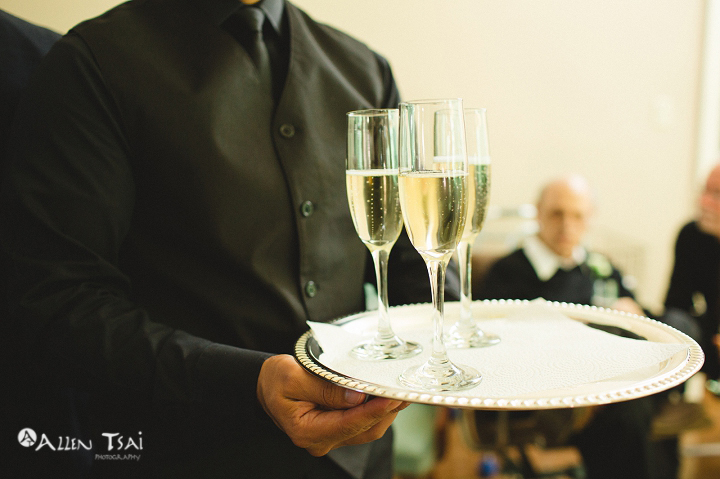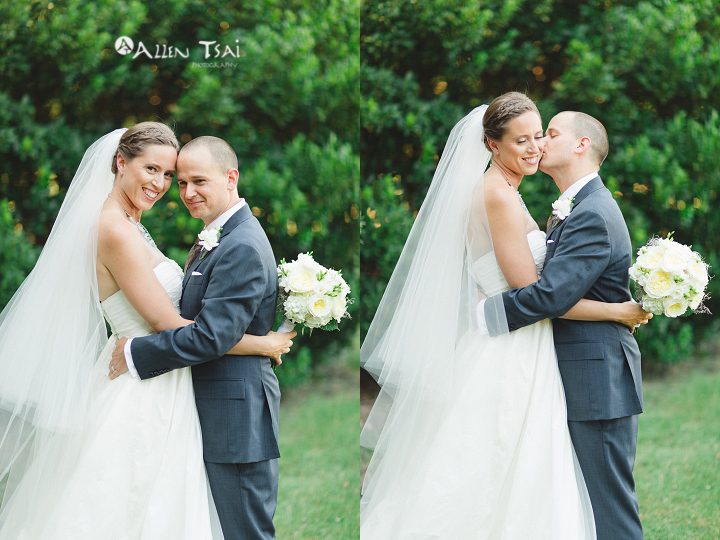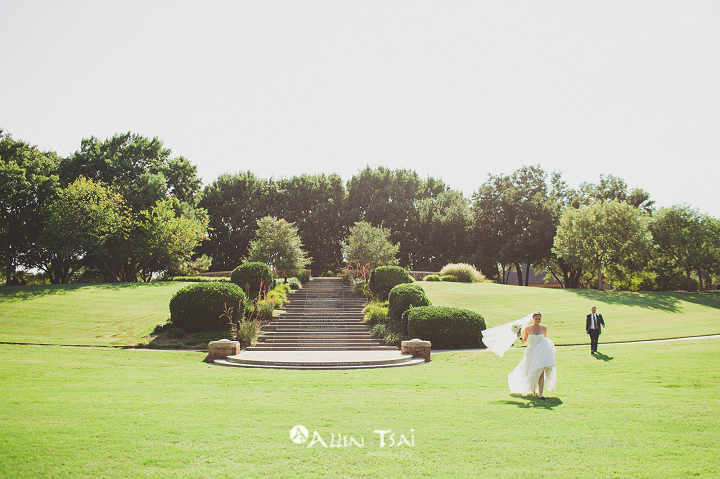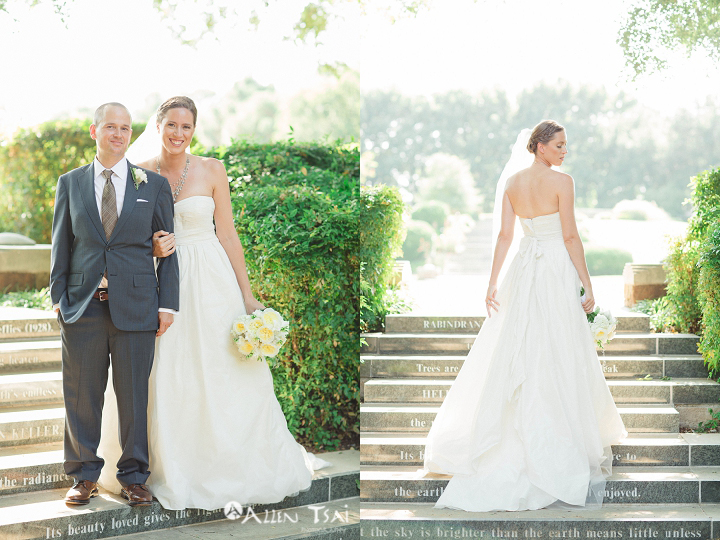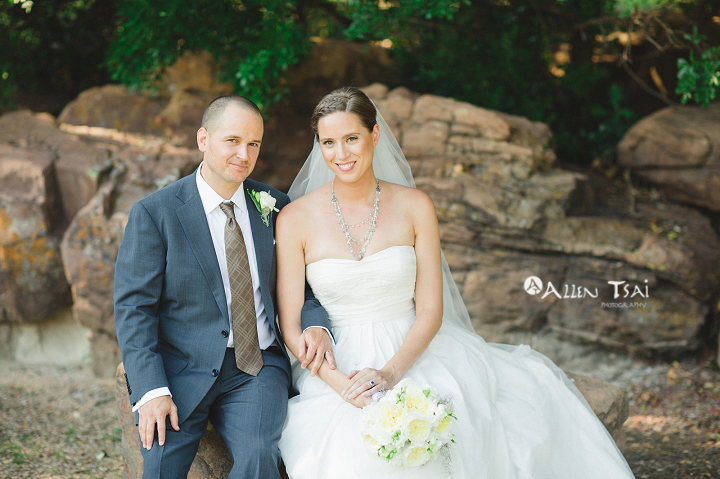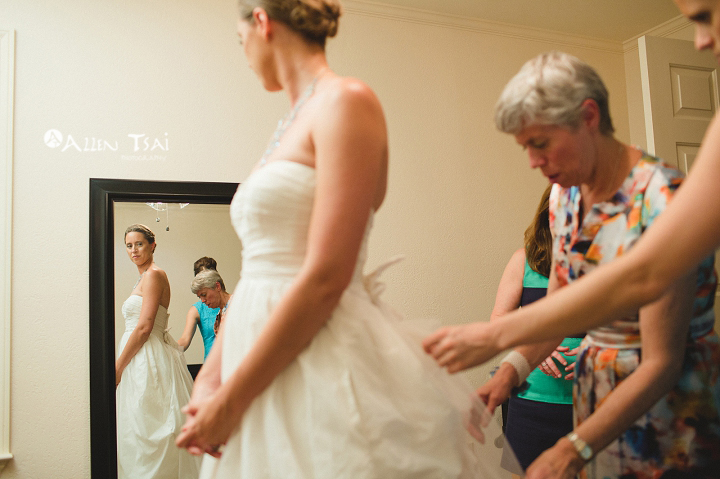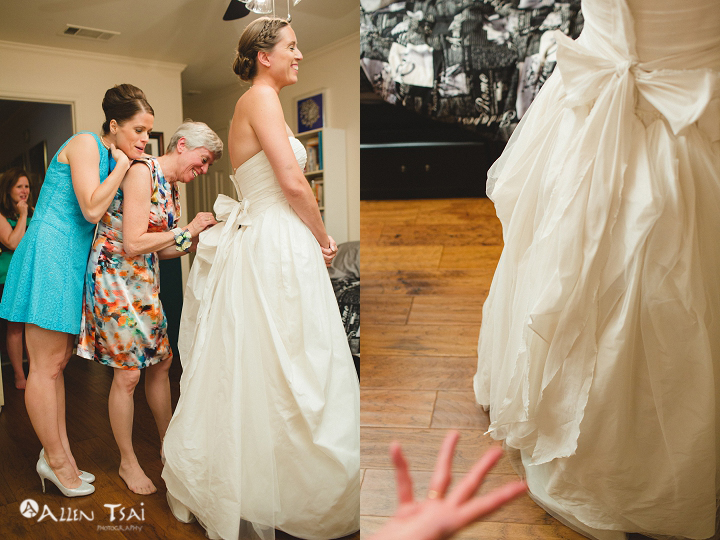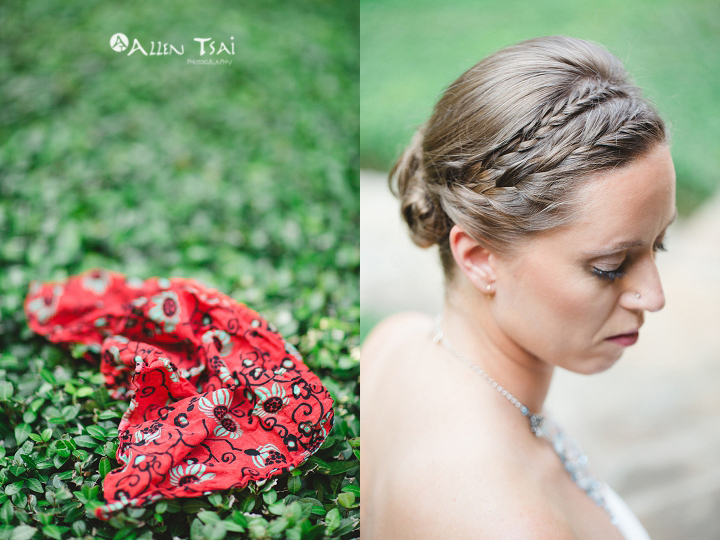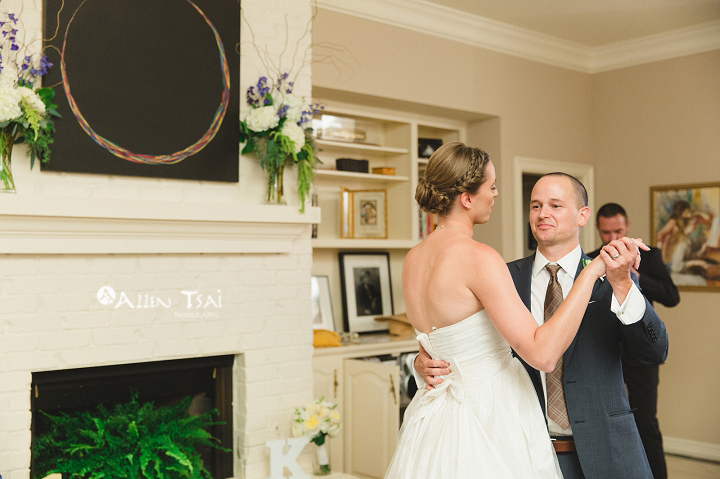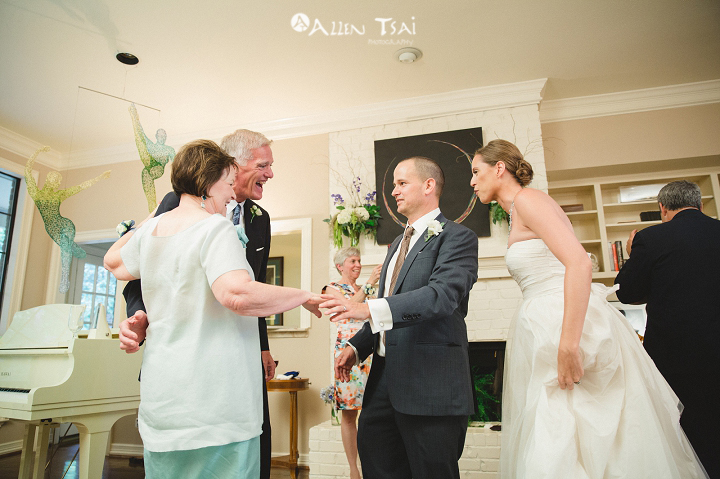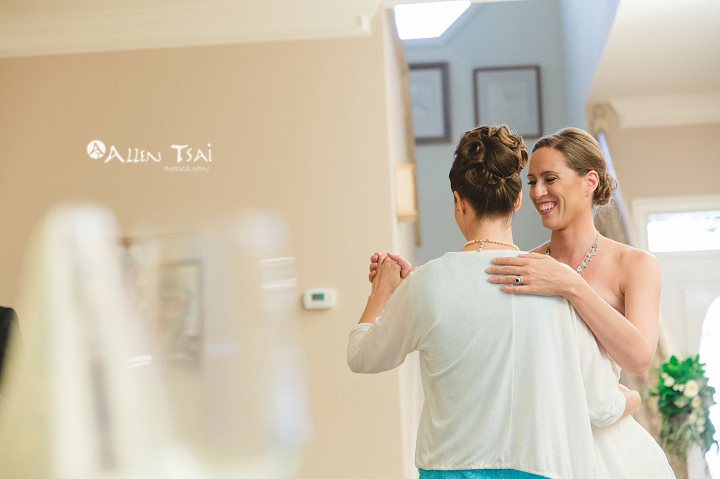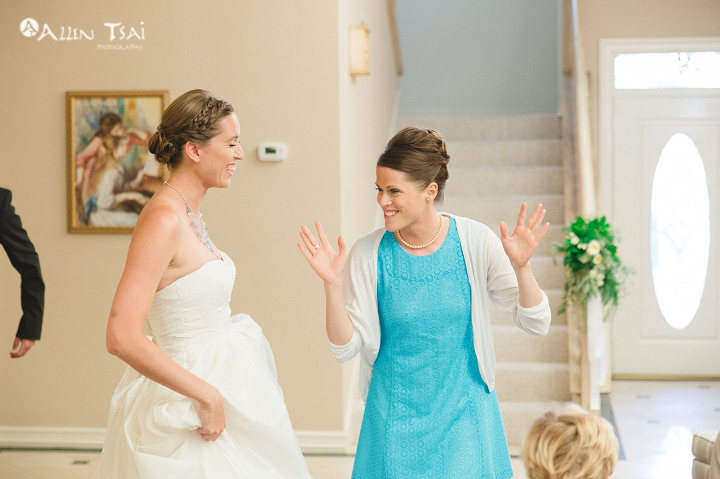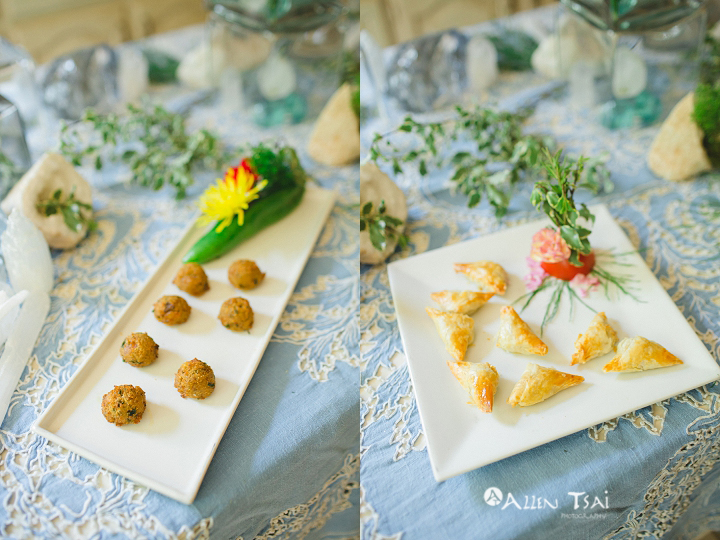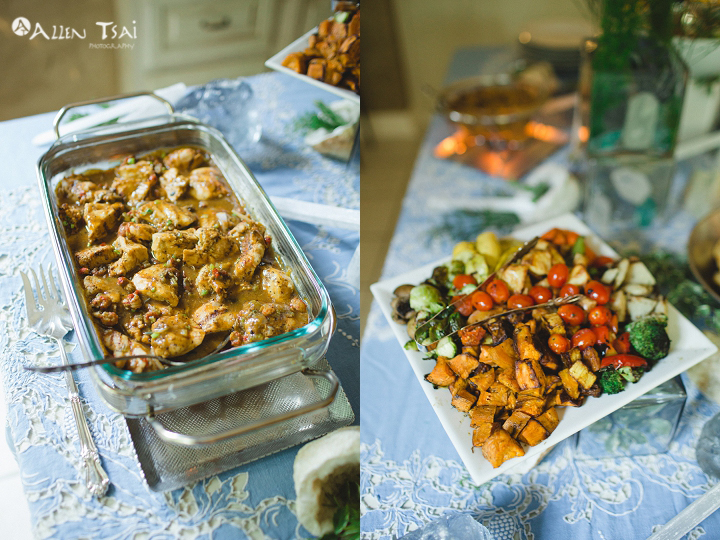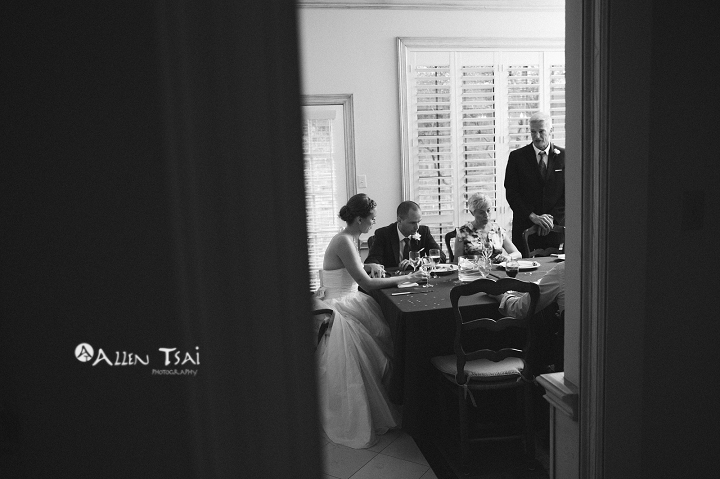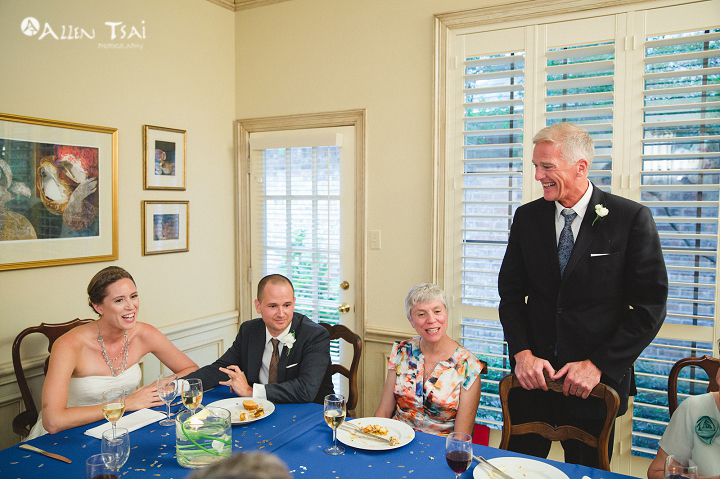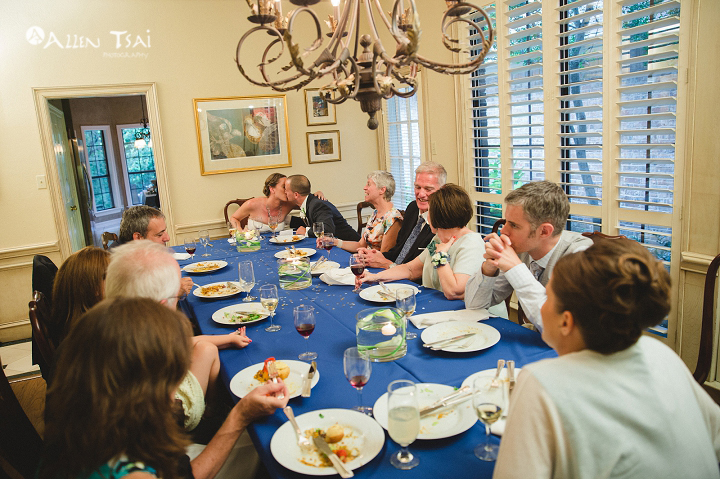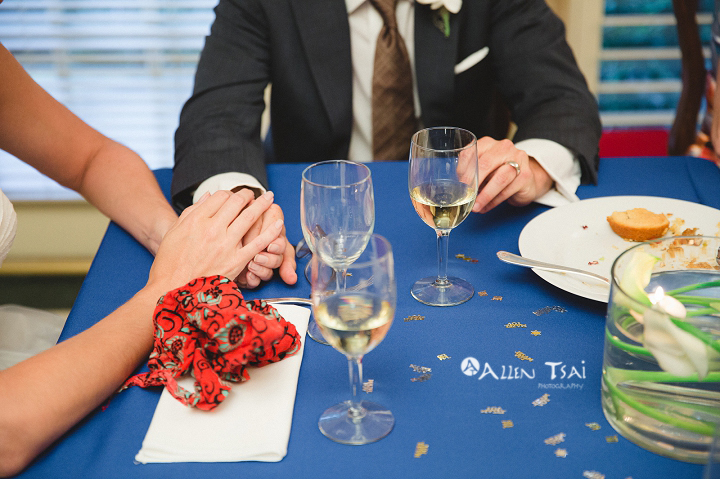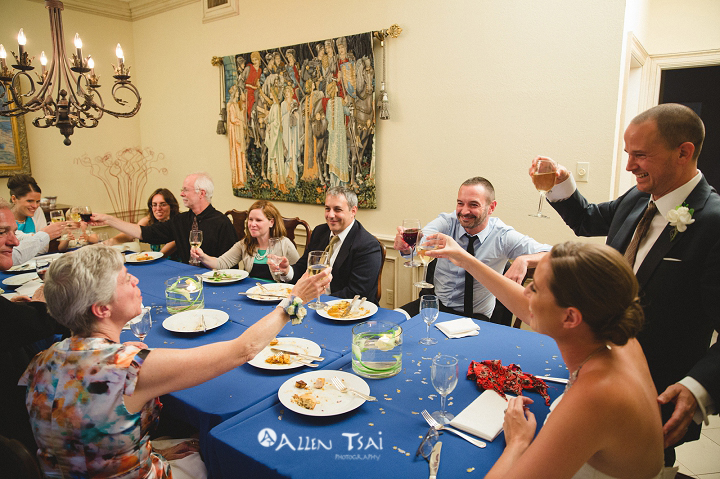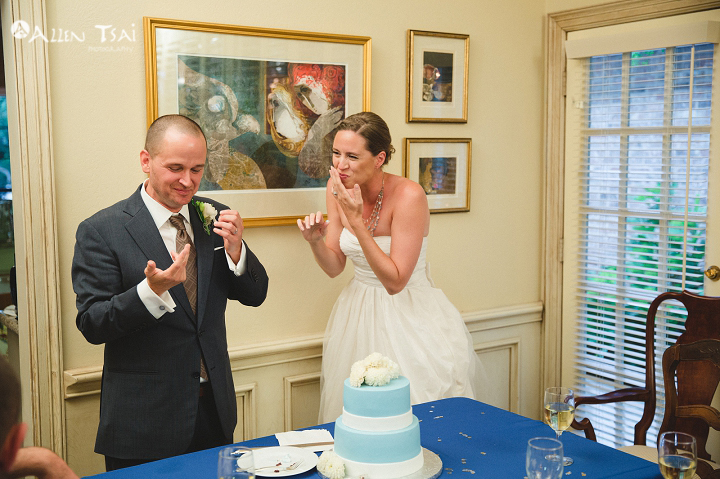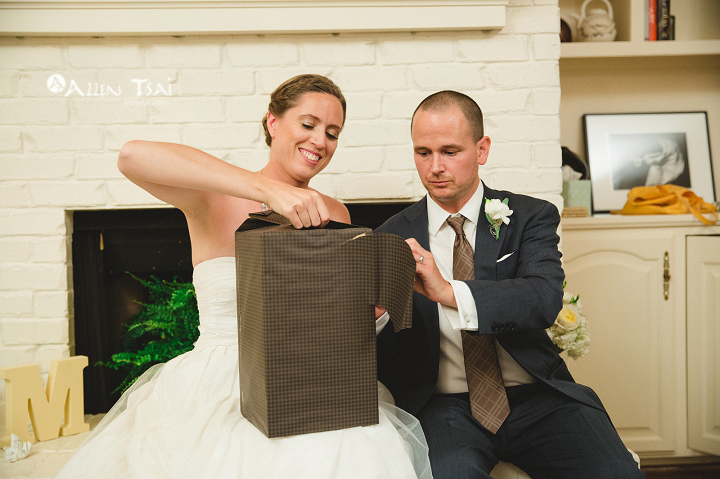 Wedding Dress:  Vera Wang :: Officiant: Marty Younkin, Love Notes Weddings :: Floral: Fleurs De France Floral :: Catering: Two Sisters Catering :: Hair & Makeup: Christen Swearengin, Salon Lucien :: Cake: Delicious Cakes :: Pianist: Biliana Dimitrova