Archive for Southern Wedding
The Venue at Waterstone Wedding | Celina, TX | Dallas Wedding Photographer | Paige+Bailee
A stunning rustic barn venue, intricate details, lush floral, gorgeous wedding party, fun Aggies, and two people just more than excited to get married; this is Paige and Bailee's story.  The Venue at Waterstone is a brand new southern barn venue located in Celina, TX, and it was exactly what Paige and Bailee wanted.  Paige and Bailee had the perfect first look, you can almost feel how excited they were to see each other for the first time!  Their gift exchange was full of sweet moments; Paige has such a natural and mesmerizing smile, while Bailee has such a fun personality, they're definitely the perfect compliment to each other.  While the Venue at Waterstone is a lovely venue itself, Timeless Fiori took it to the next level with lavish details including draping and the floral chandelier, the chalkboard theme throughout, and super cute moss bowl place cards.  Paige and Bailee's wedding wasn't short of moments and surprises either!  A flash mob during the father daughter dance, Bailee smashing some cake into Paige's face, and Bailee breaking some glass decor with a garter football were just some of our favorites.  The night ended with a sweet private last dance and we sent them off with sparklers and a lovely vintage car from Romantic Remembrances!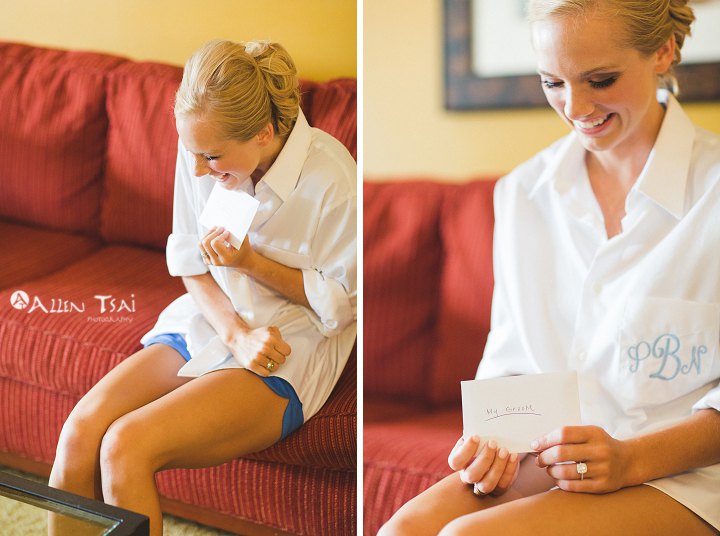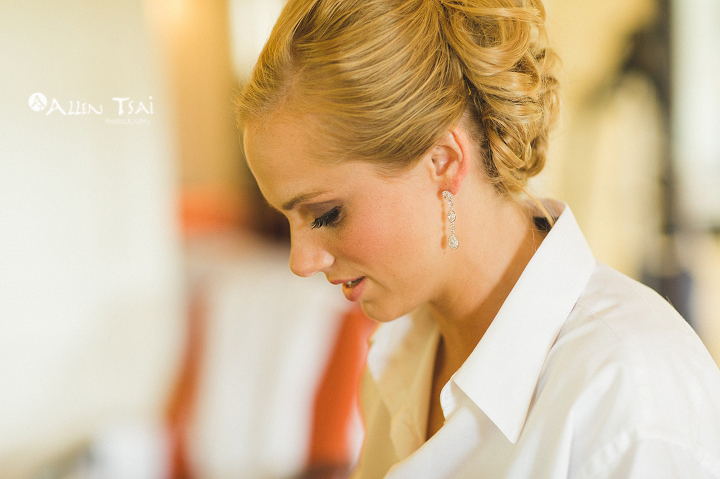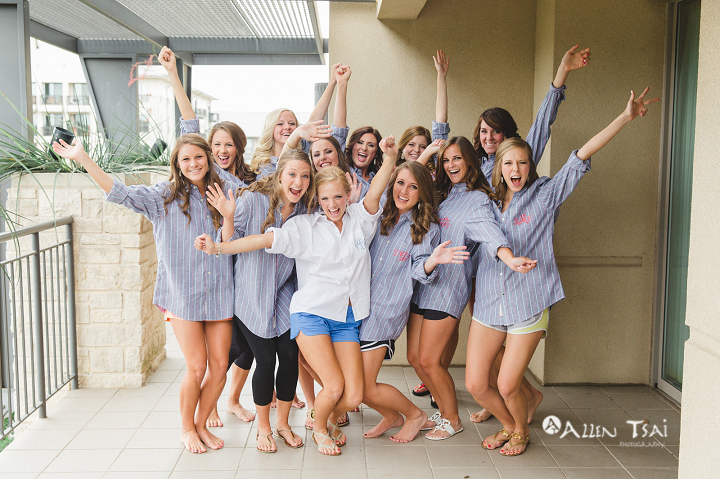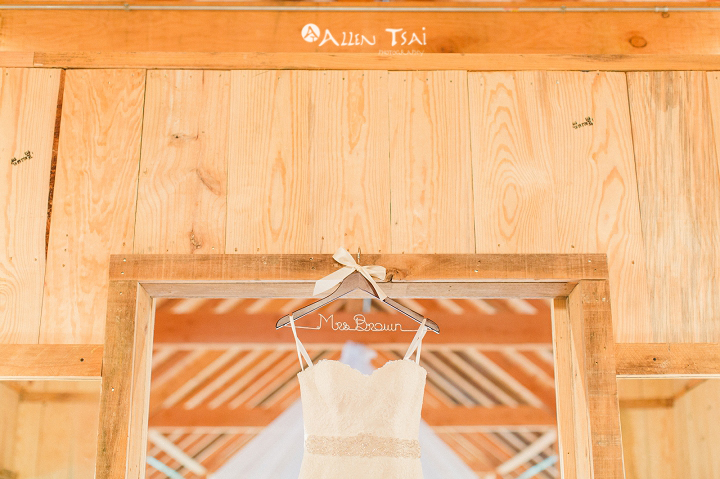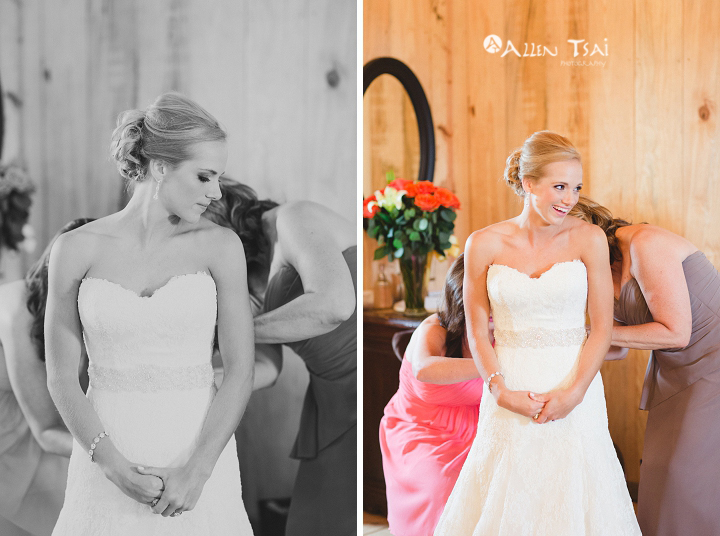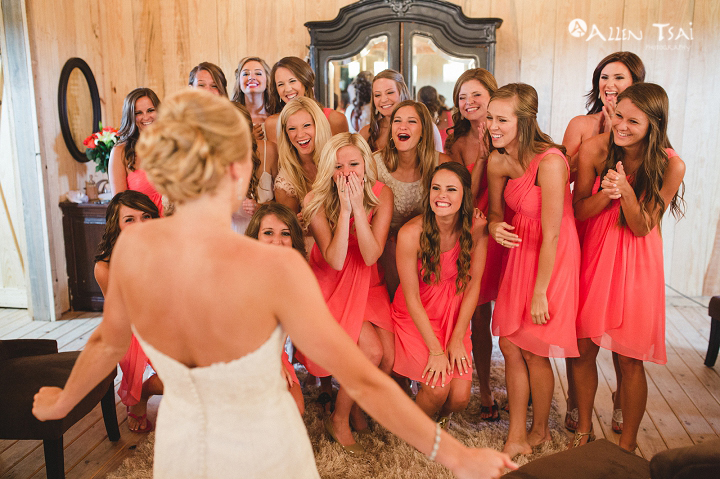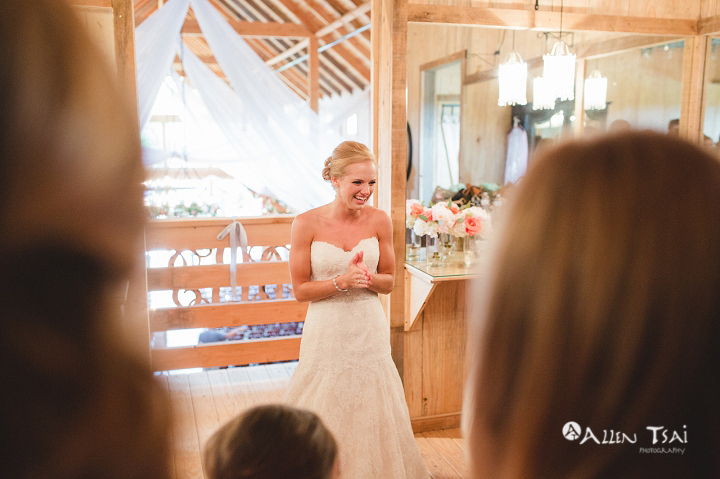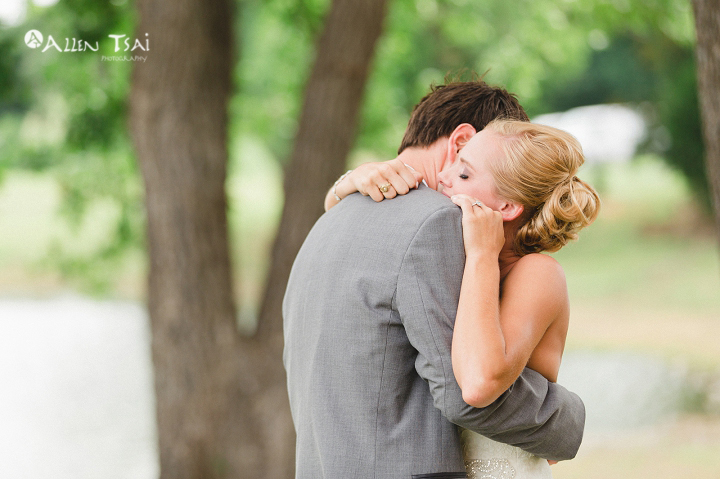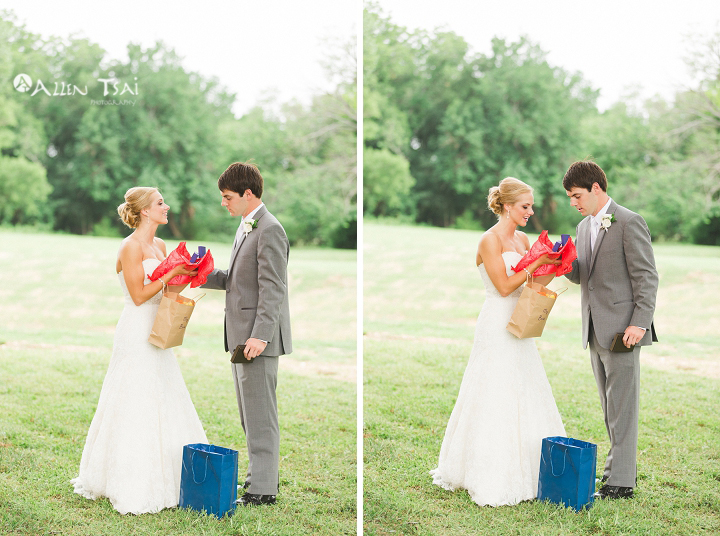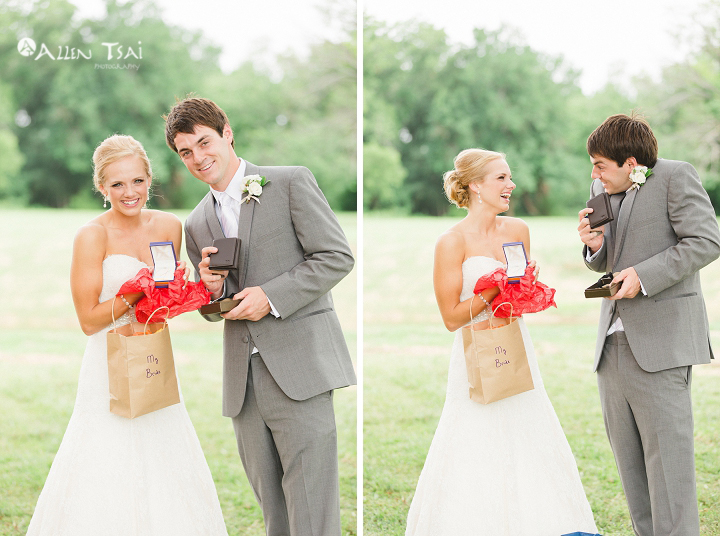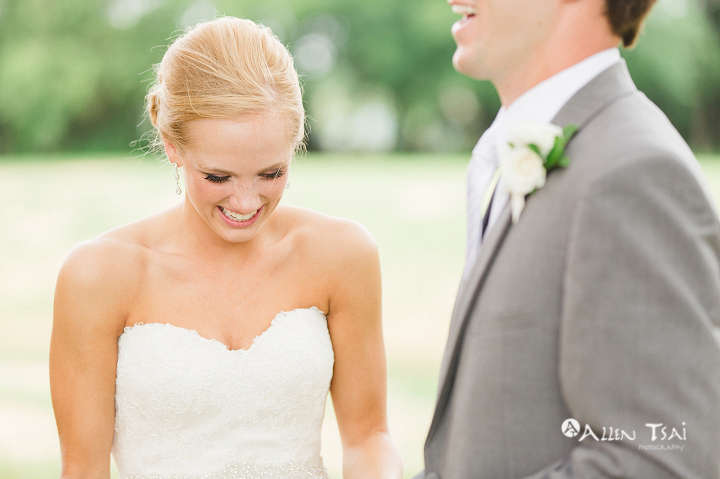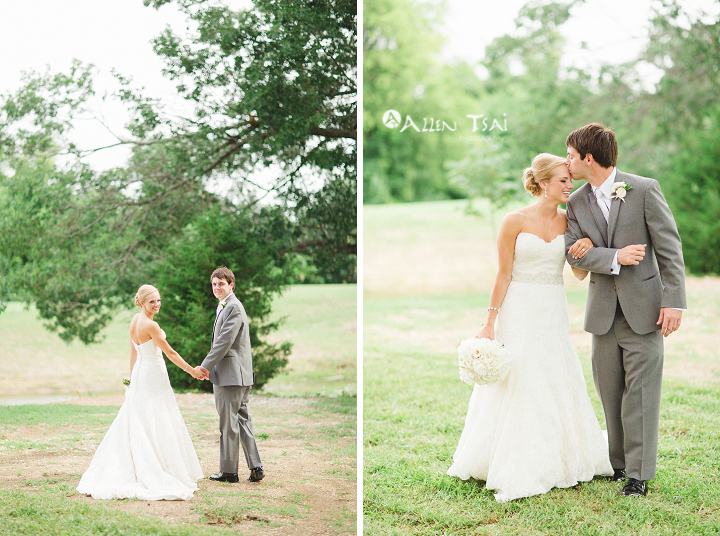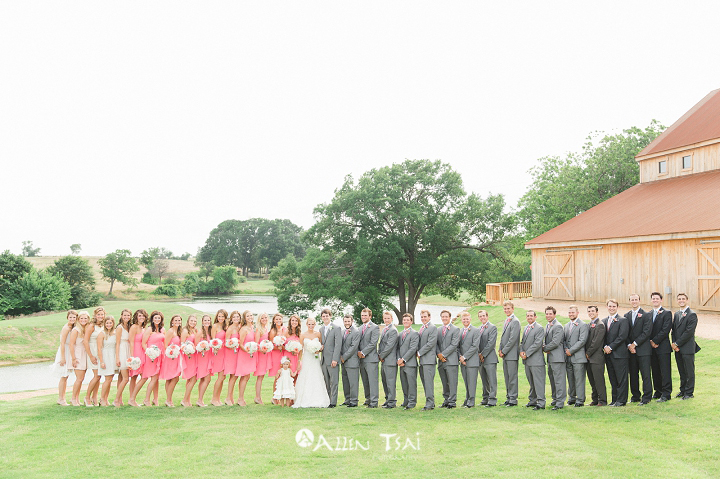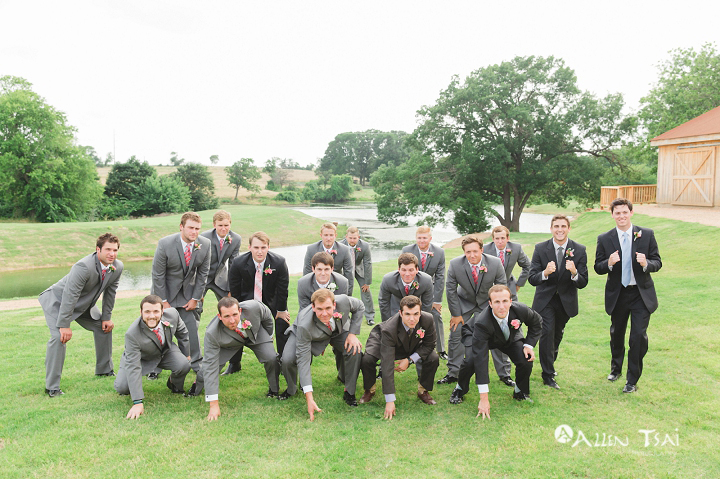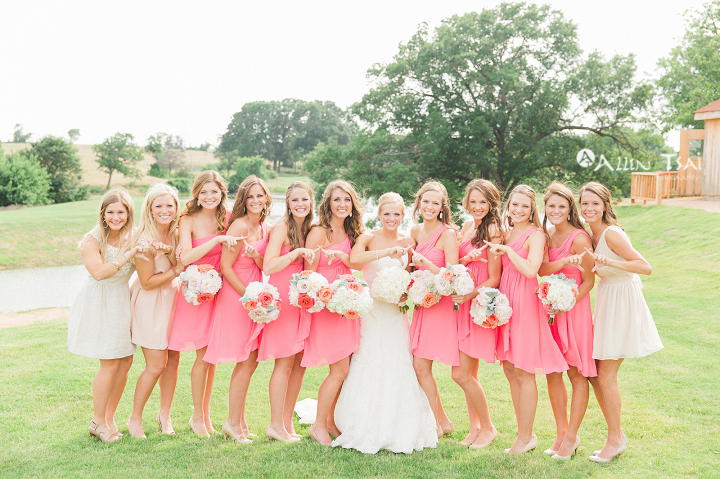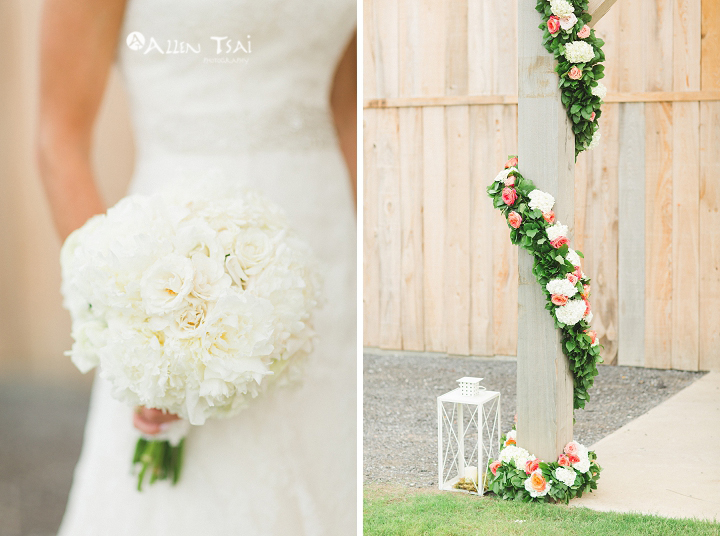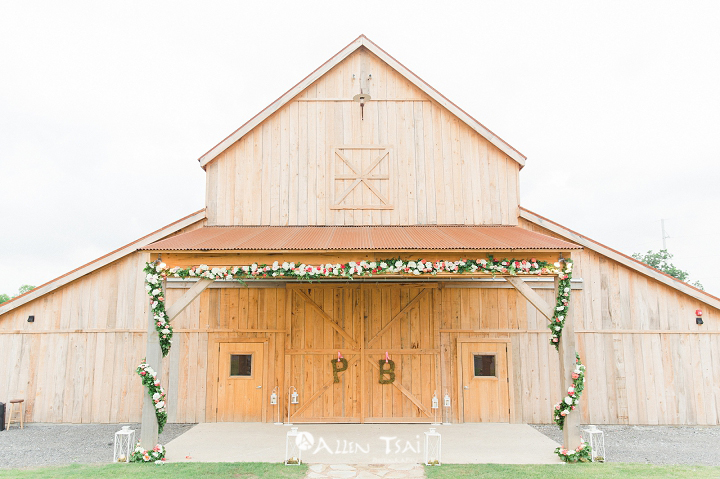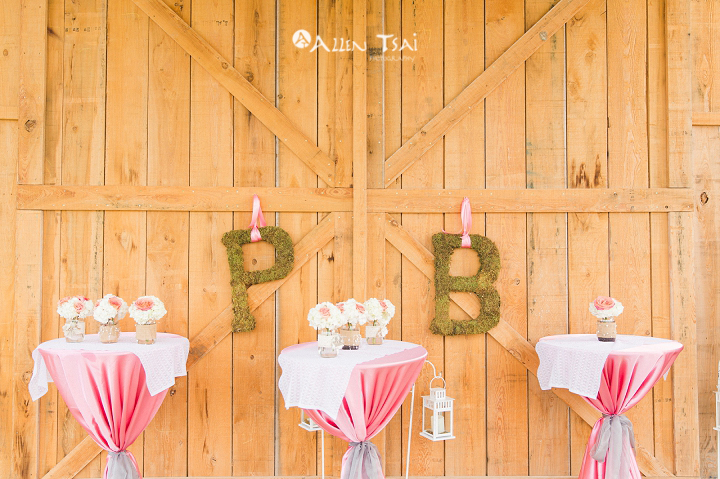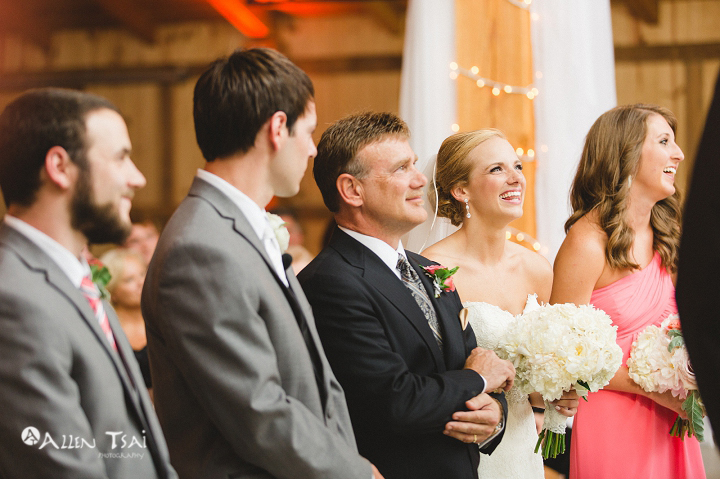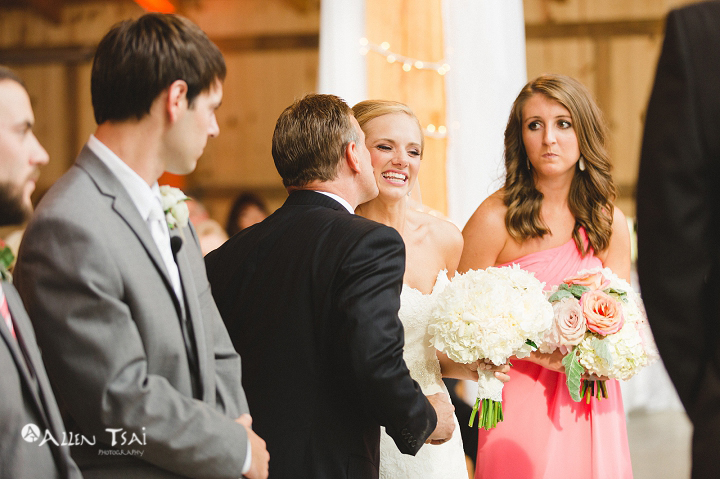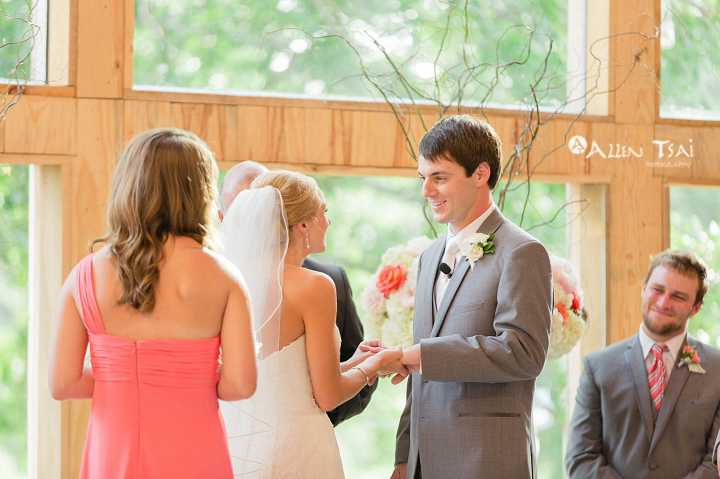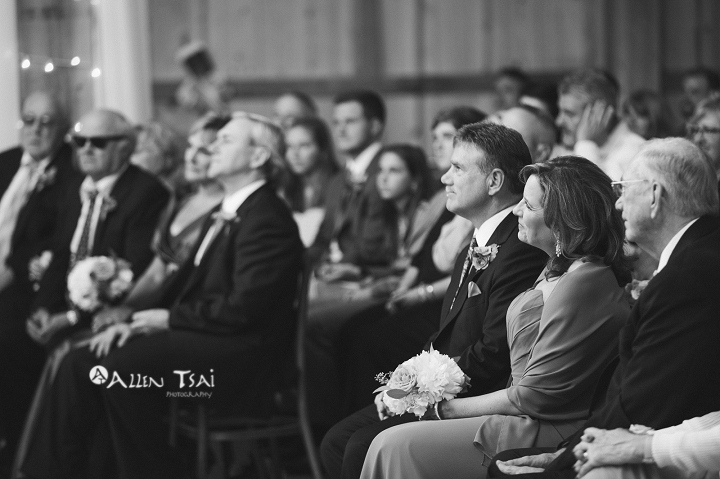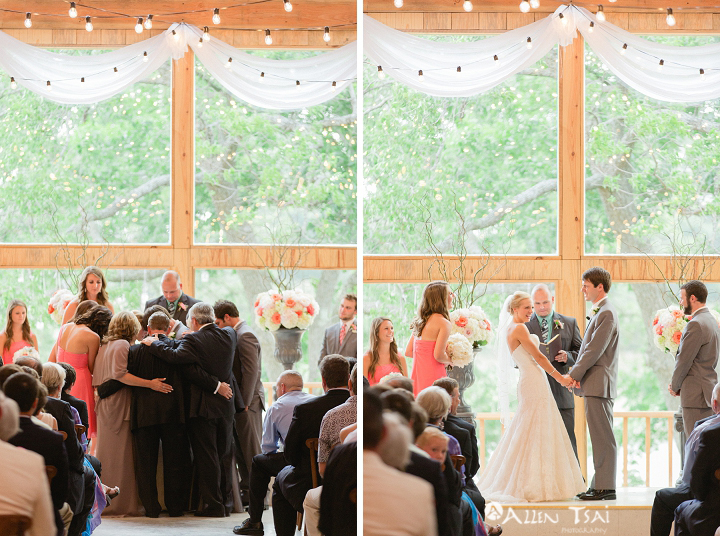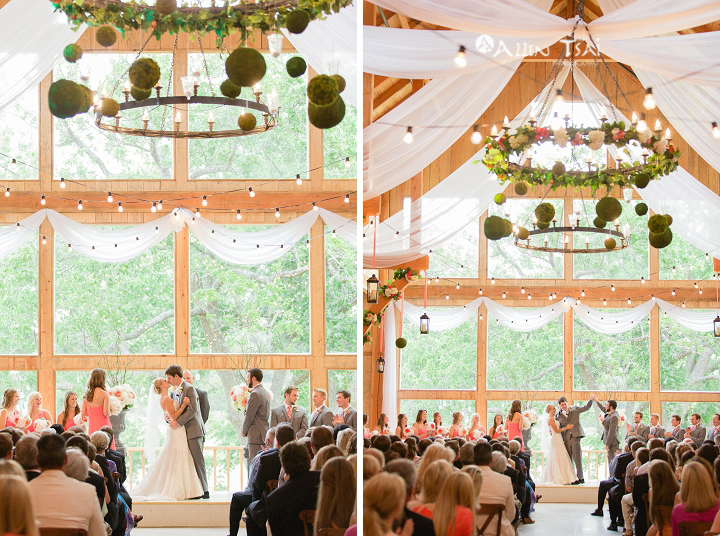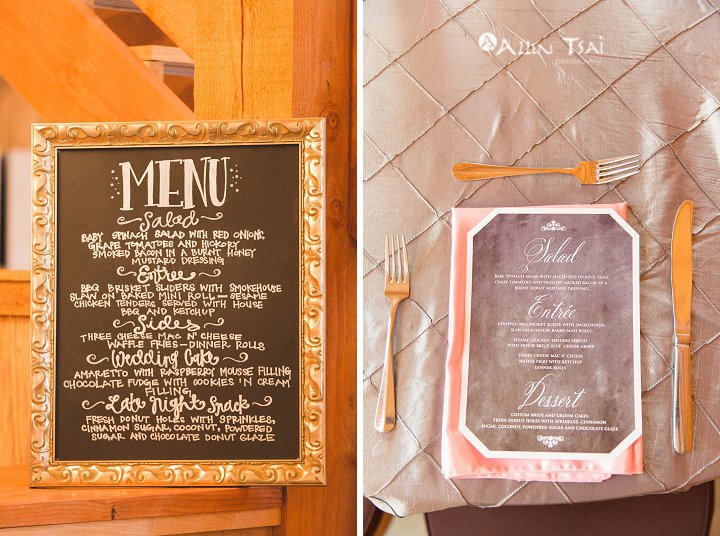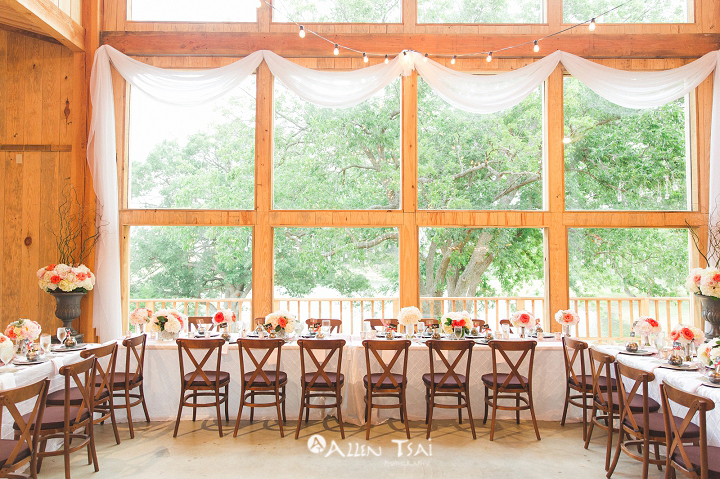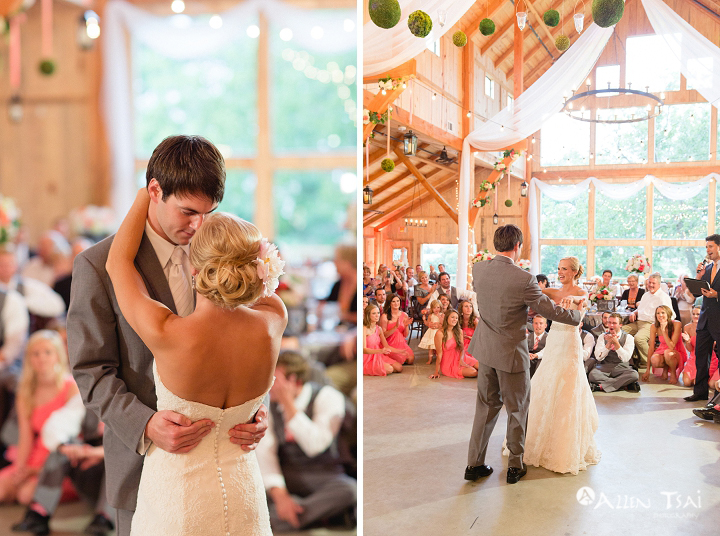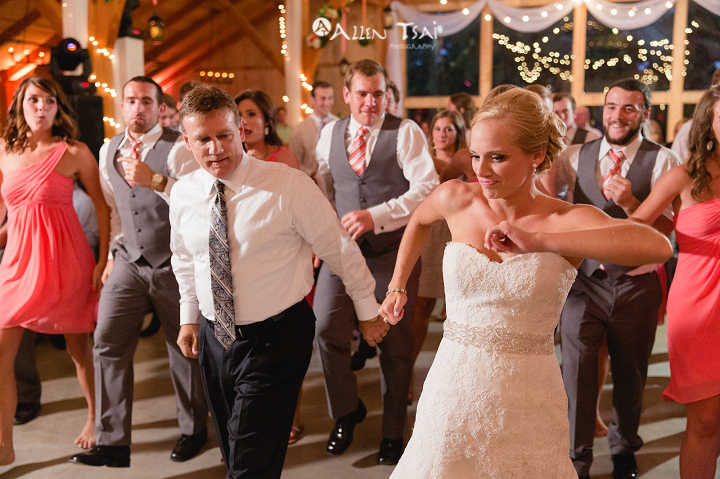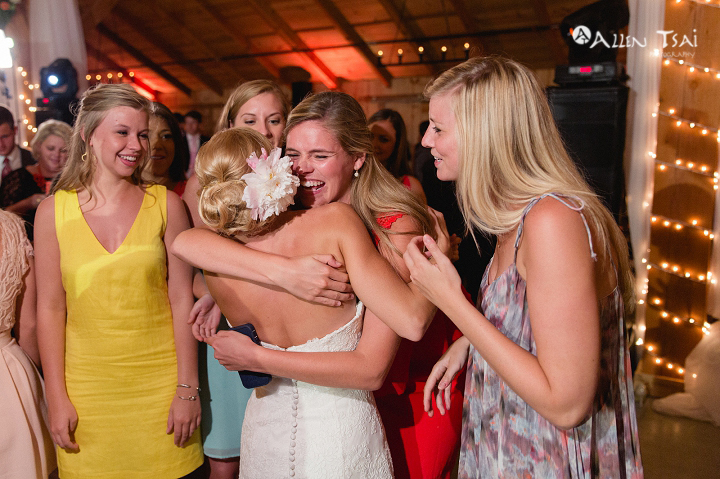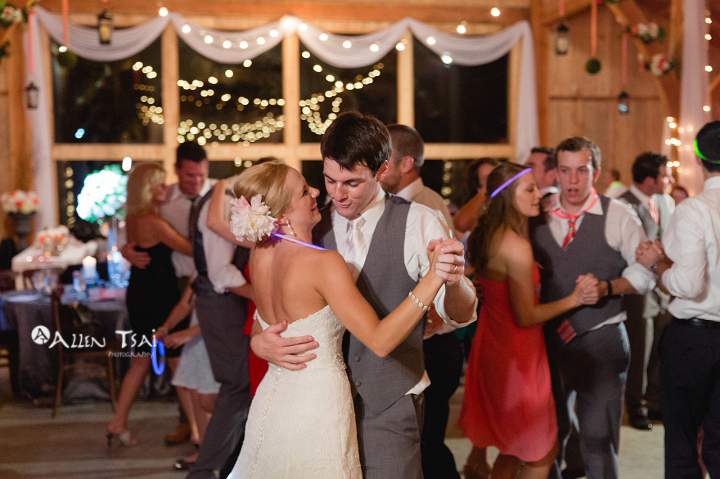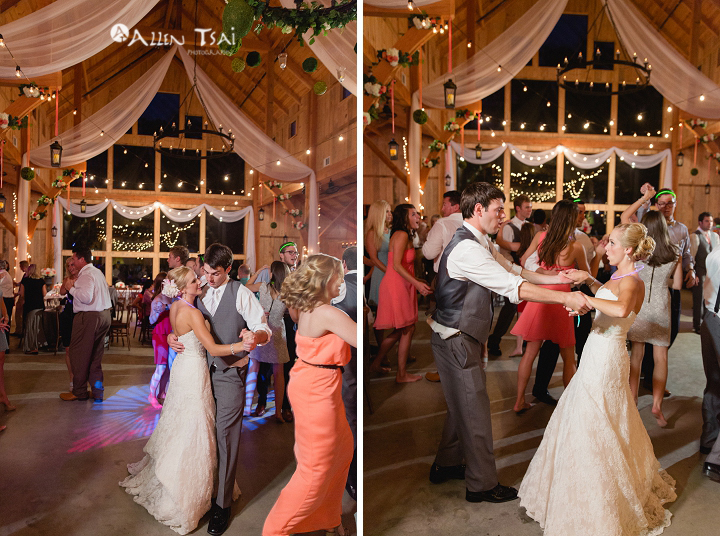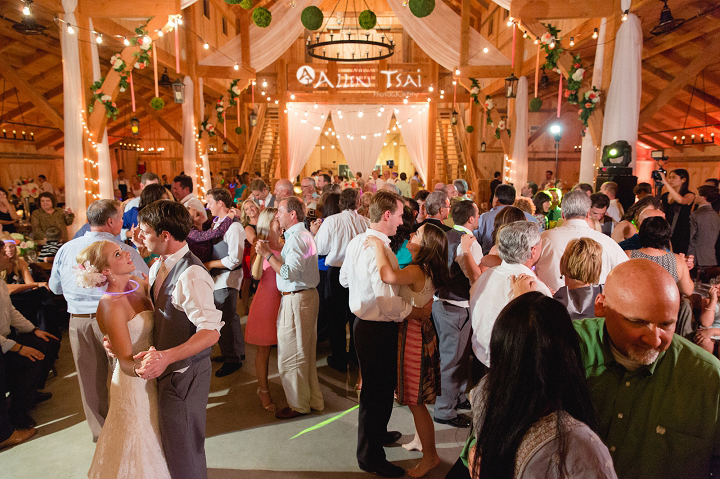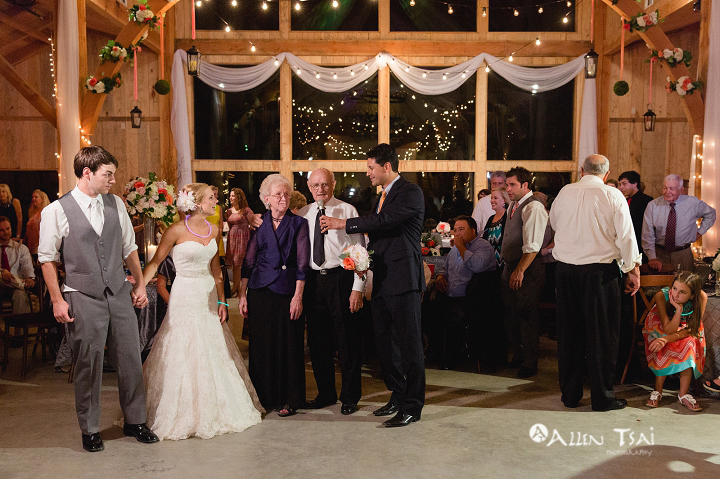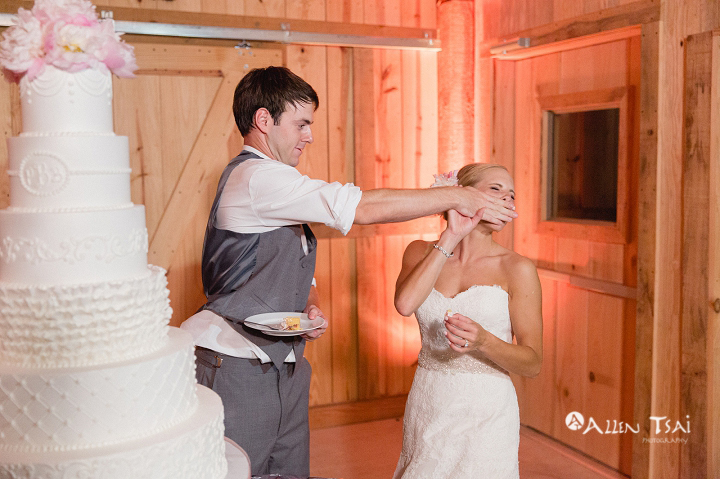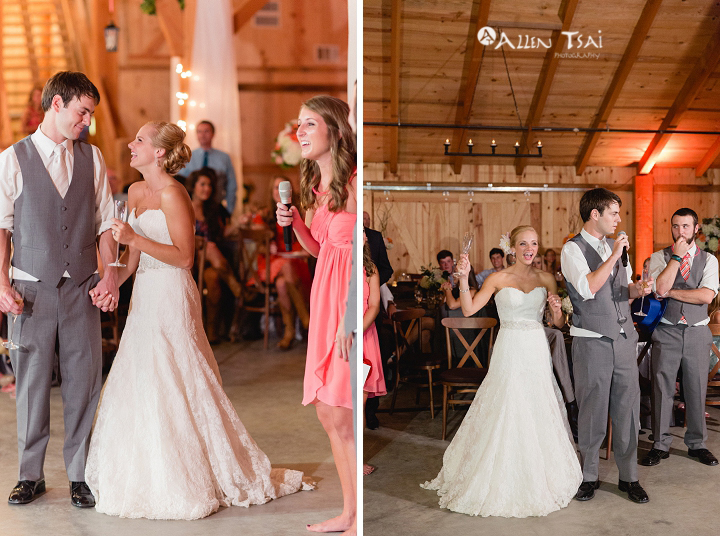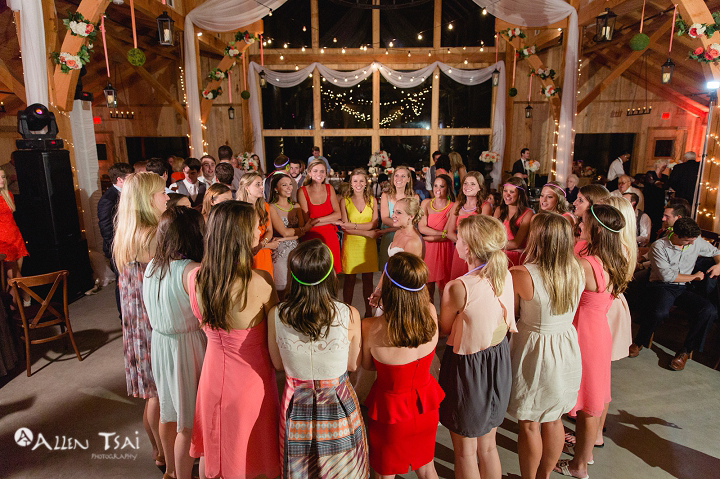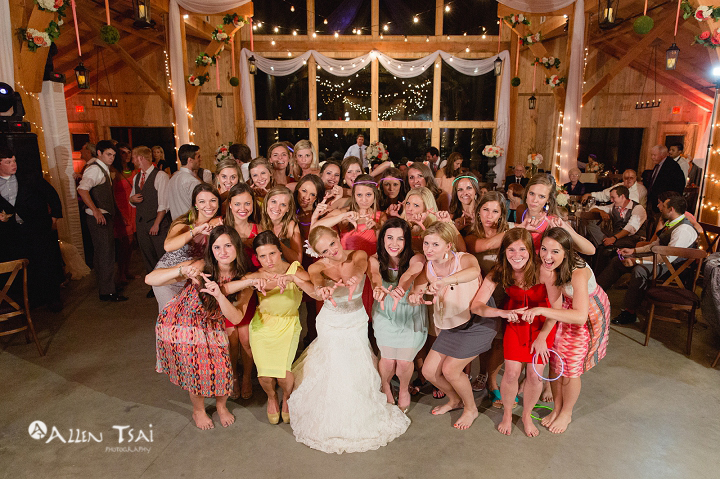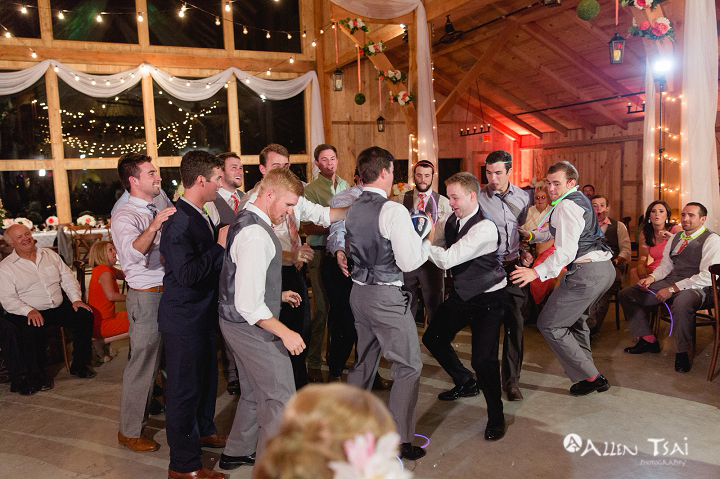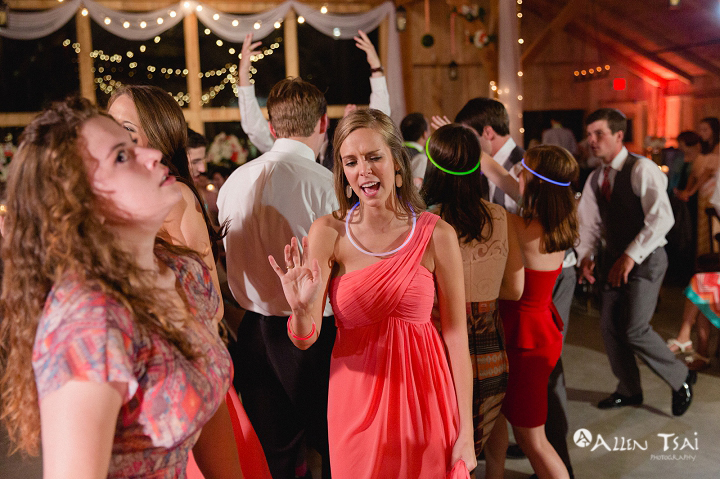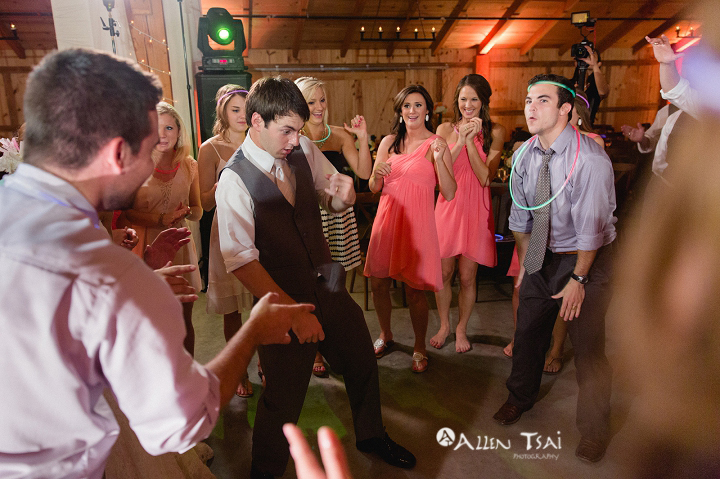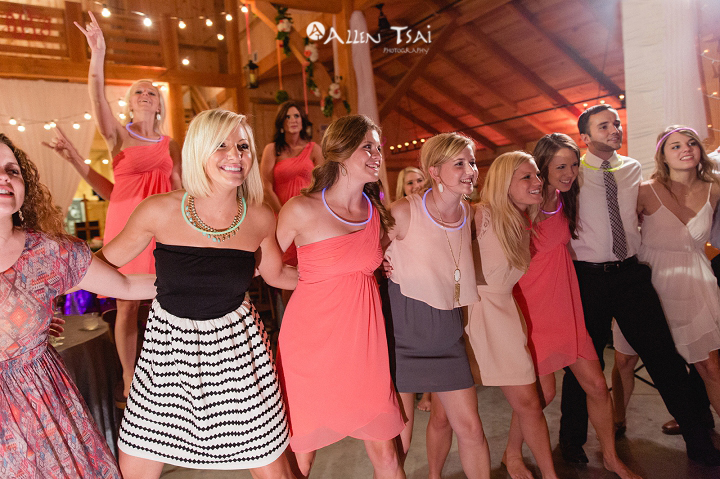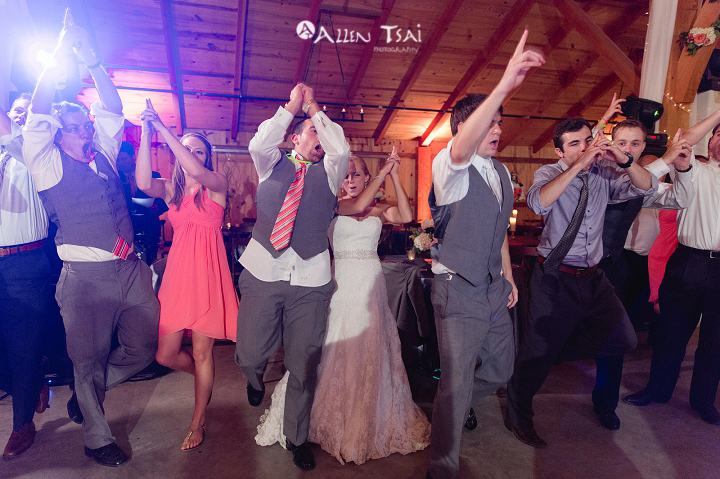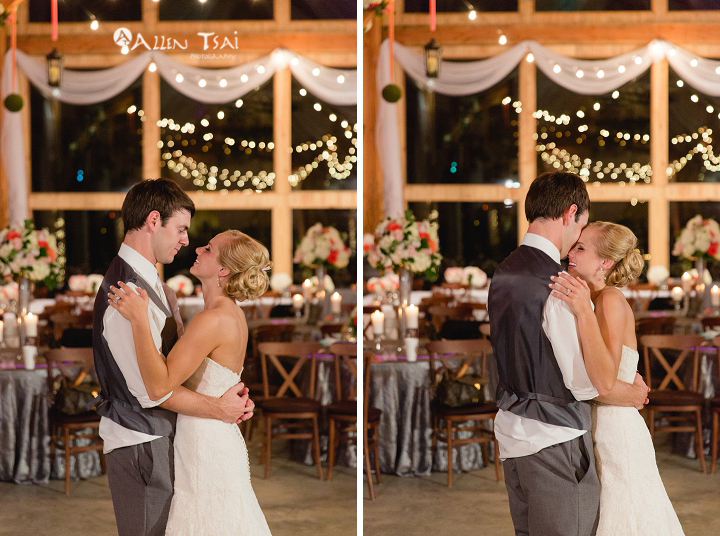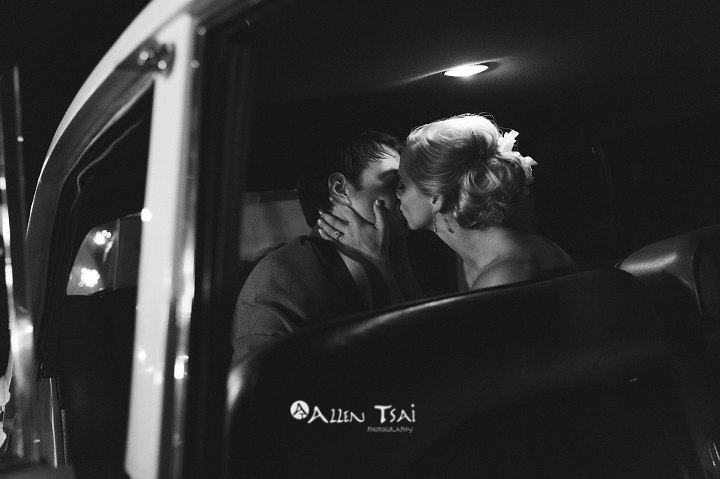 Wedding Planning, Design, & Floral: Timeless Fiori  ::  Venue: The Venue at Waterstone  ::  Wedding Dress:  Lillian West from The Blushing Bride  ::  Bridesmaid Dresses:  Demetrios Bride  ::  Videography:  Roman Video Productions  ::  Cake:  Fancy Cakes by Lauren  :: DJ: Ambiance Entertainment  ::  Drape & Lighting:  Dallas Drape & Lighting  ::  Transportation:  Romantic Remembrances
Weatherford Texas Southern Wedding | Doss Heritage and Culture Center| Dallas Wedding Photographers|  Jesse+Will
When I met Jesse and Will in Austin, TX, I knew they were going to be an awesome couple!  How can you not be if you live in Austin right?  Jesse is actually quite a celebrity in the FIFA gaming world and has an impressive amount of followers on Youtube, being the soccer fan I am, I was definitely beyond excited when they decided to have me document their big day!  Their gorgeous grey and yellow southern wedding was at the Doss Heritage and Culture Center in Weatherford, TX, planned and designed by the talented Sarabeth Events!  They had some of the most colorful floral I've seen in a while by A Rose in Bloom, and it was perfect for their spring time outdoor wedding.  Jesse and Will's super cute cake top has the owls holding Xbox game controllers, and I wouldn't have expected less from them!  After a super sweet father and daughter dance, it was definitely quite a party with DJ Jason Esquire in the house.  I love how Jesse had two beers in her hands the whole night!  The night ended with the great Texas Tech tortilla toss grand exit, and some sweet romantic carriage photos.  Don't they look absolutely stunning?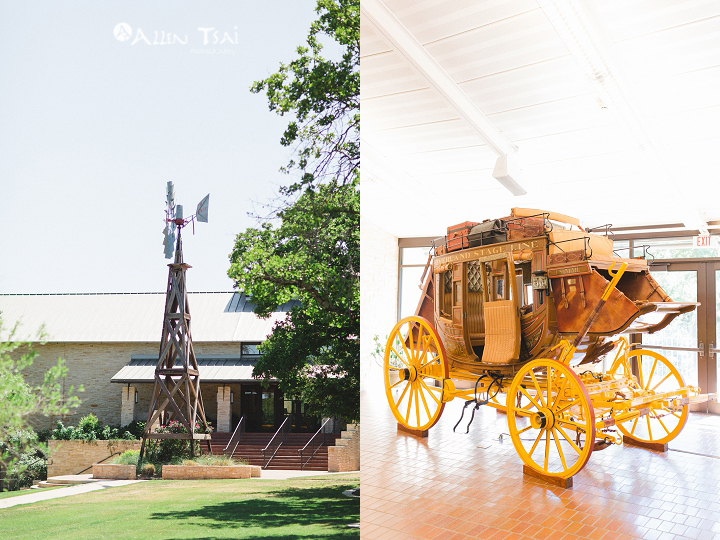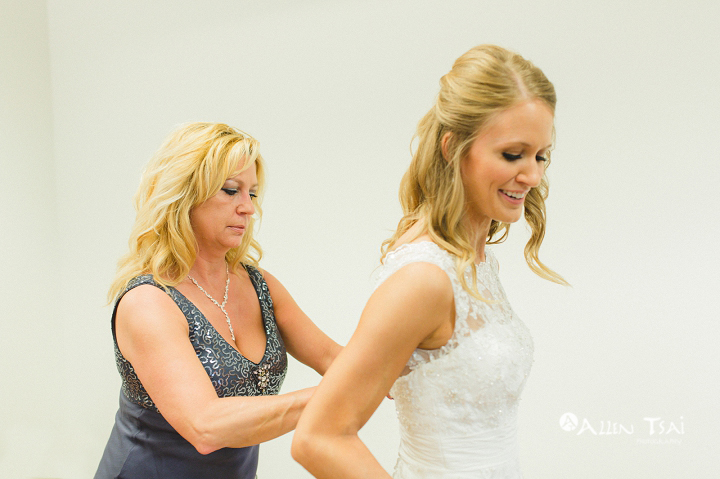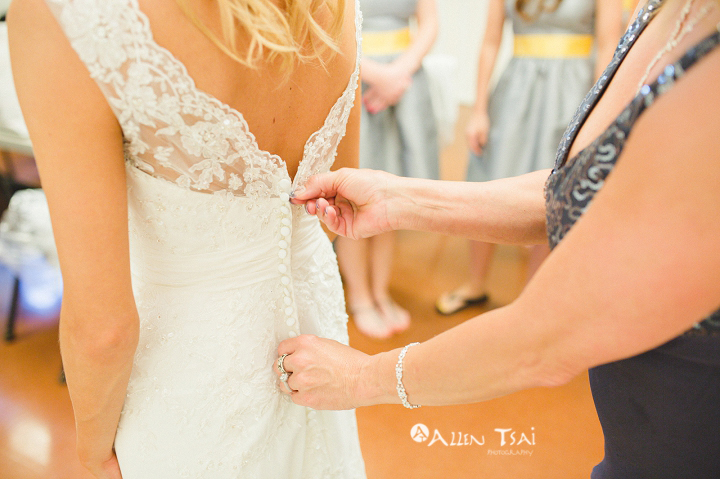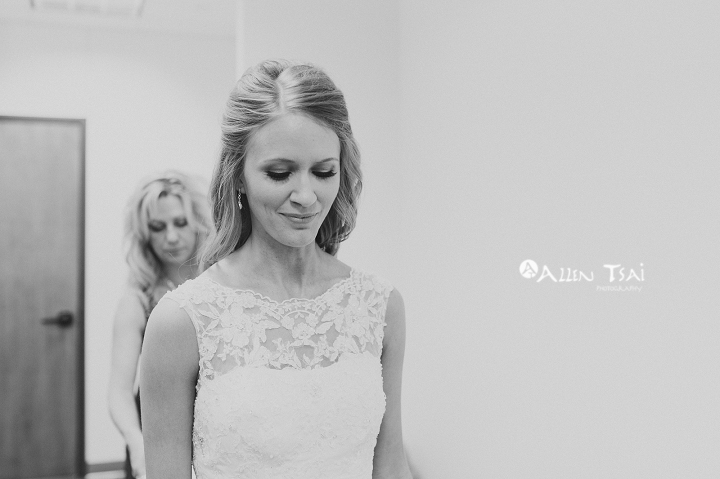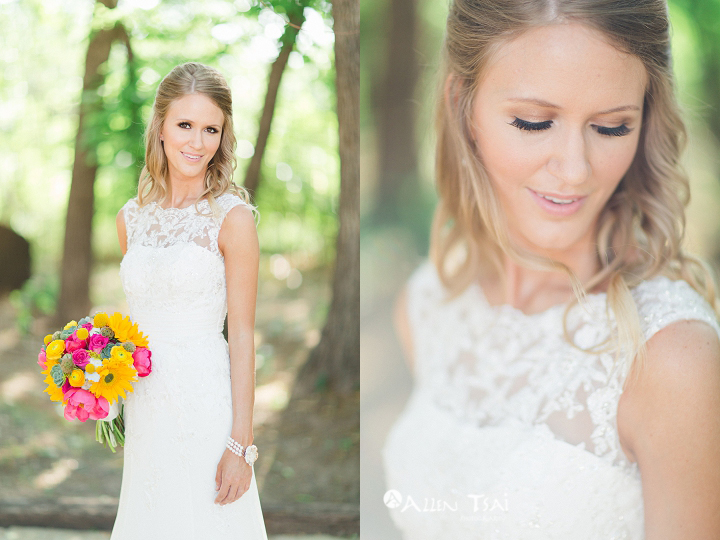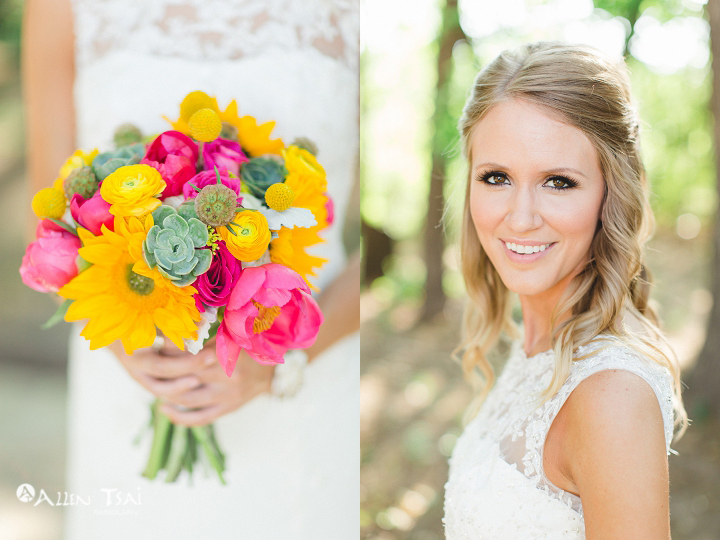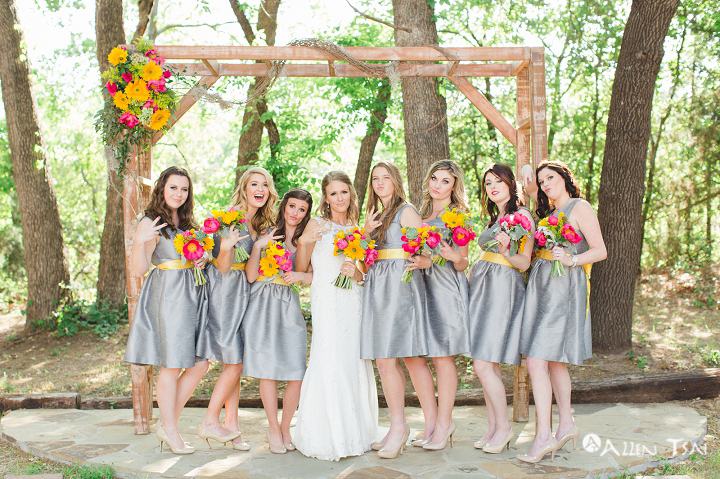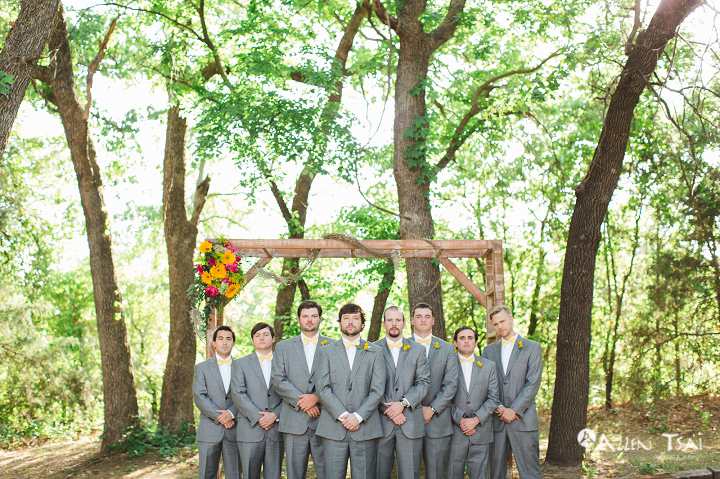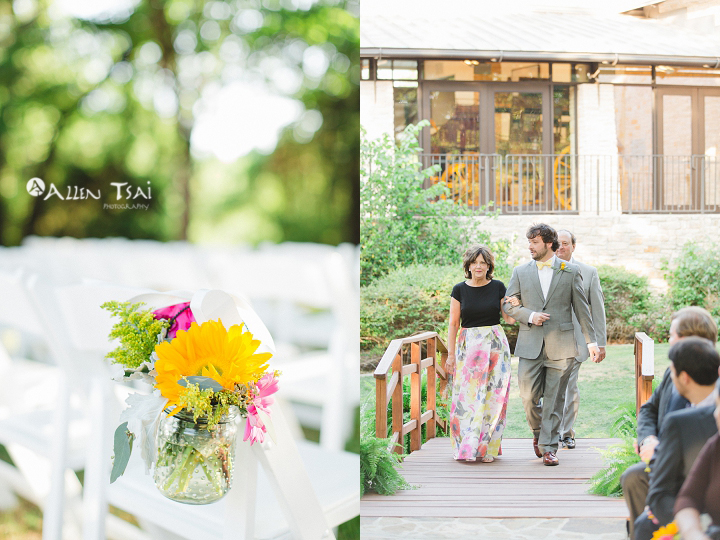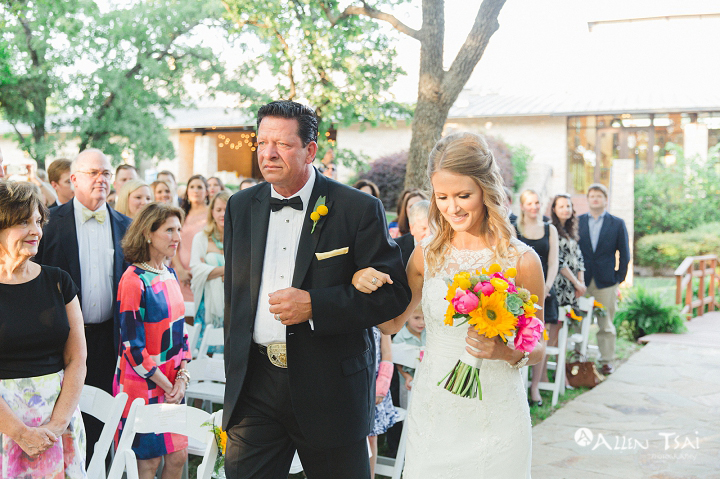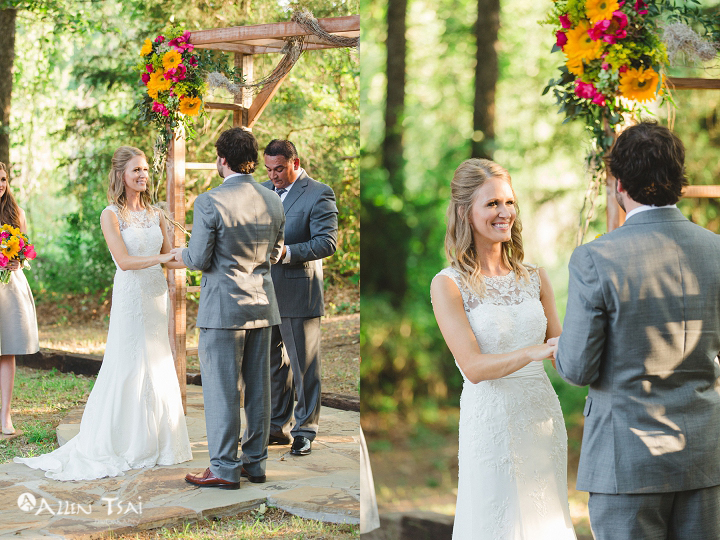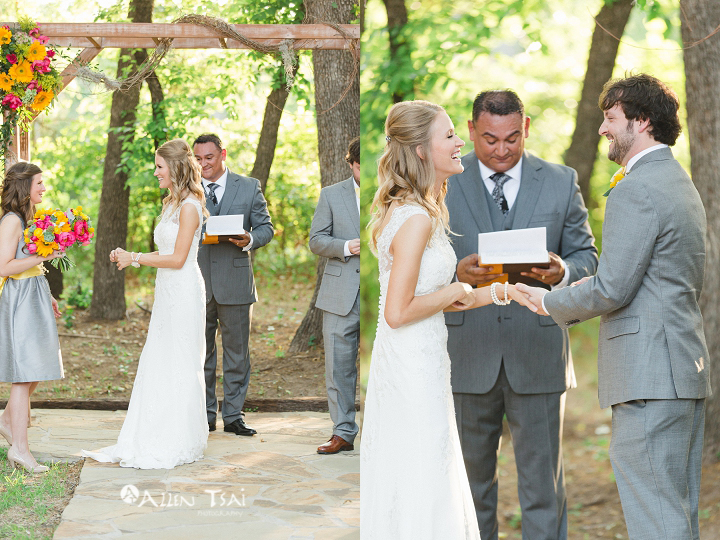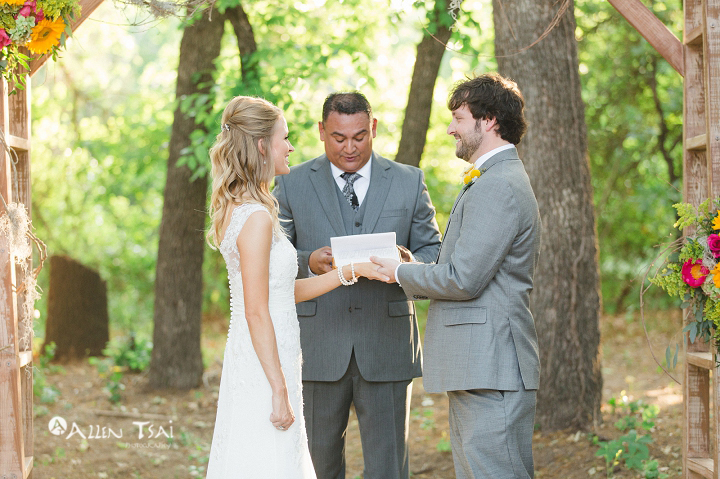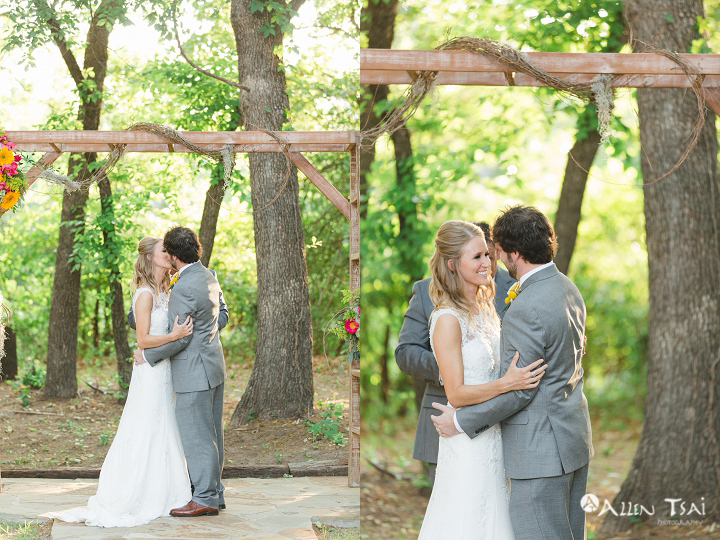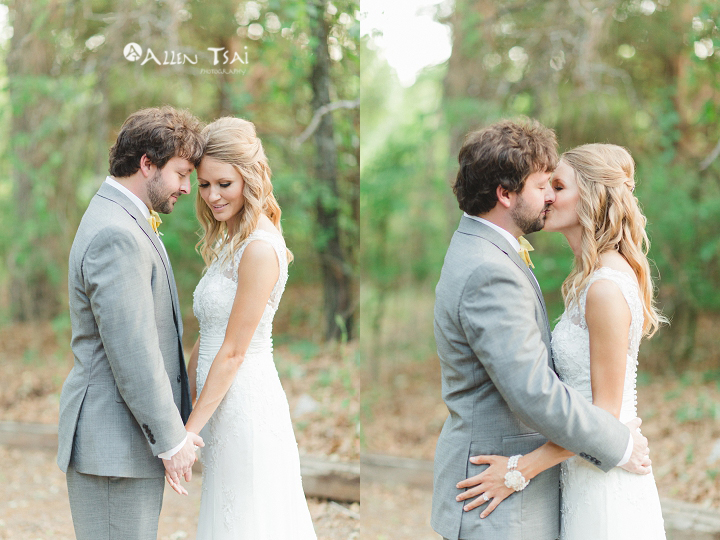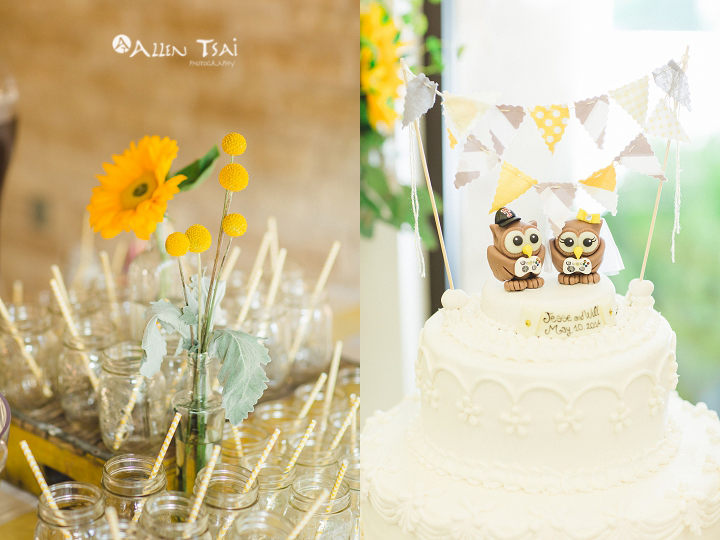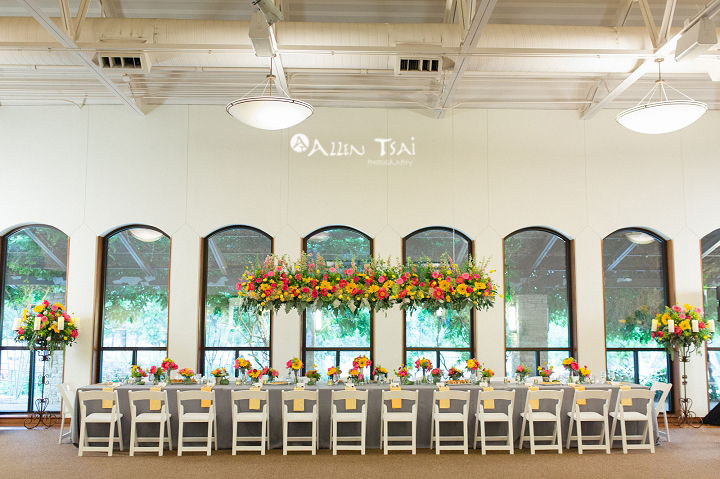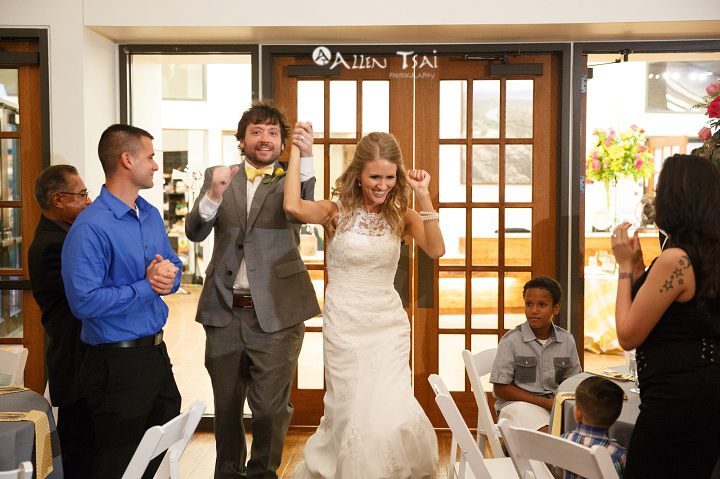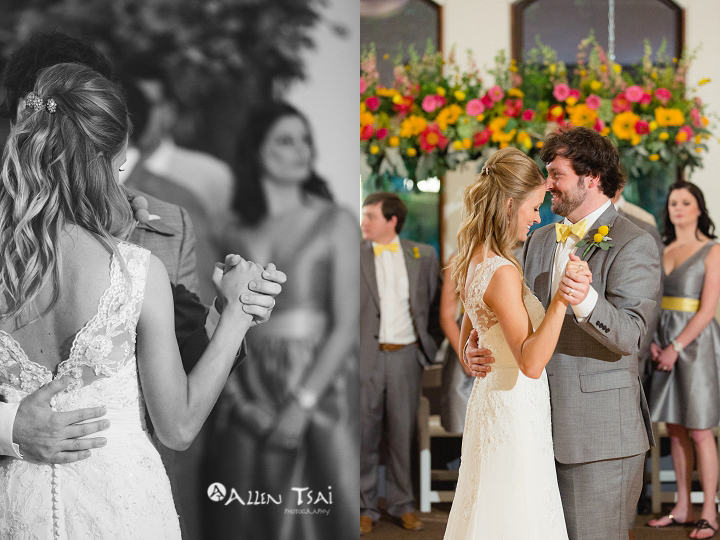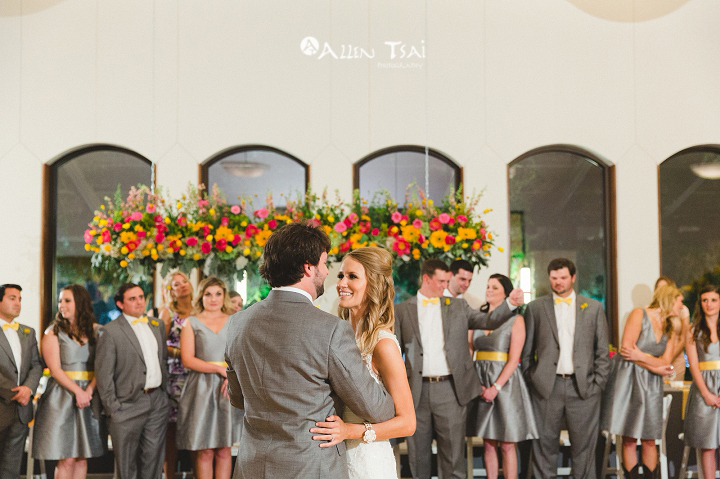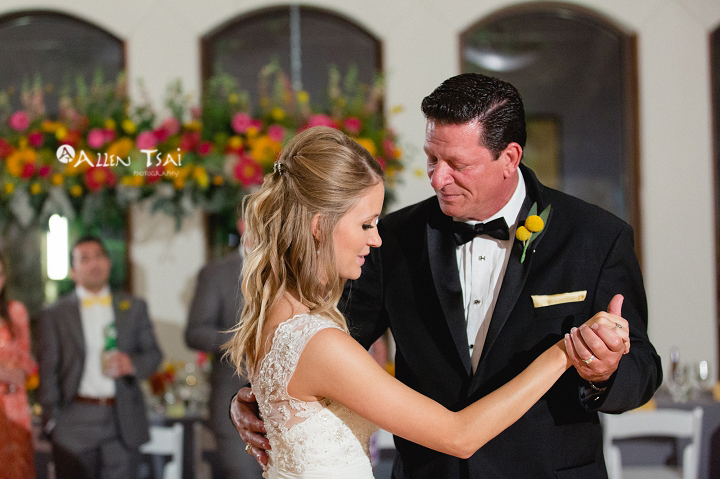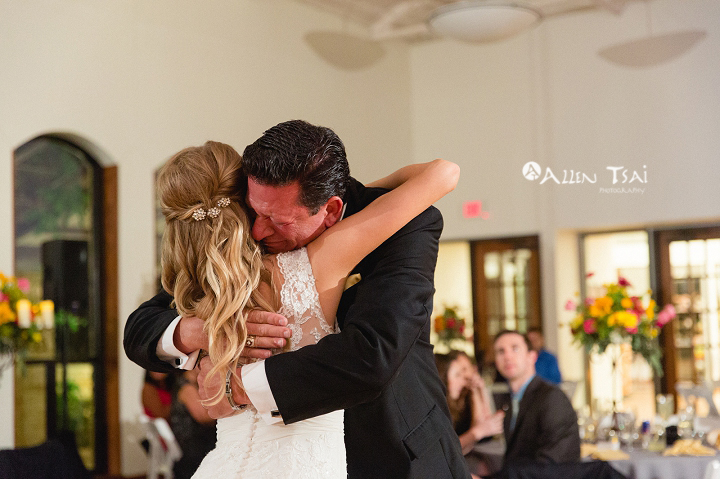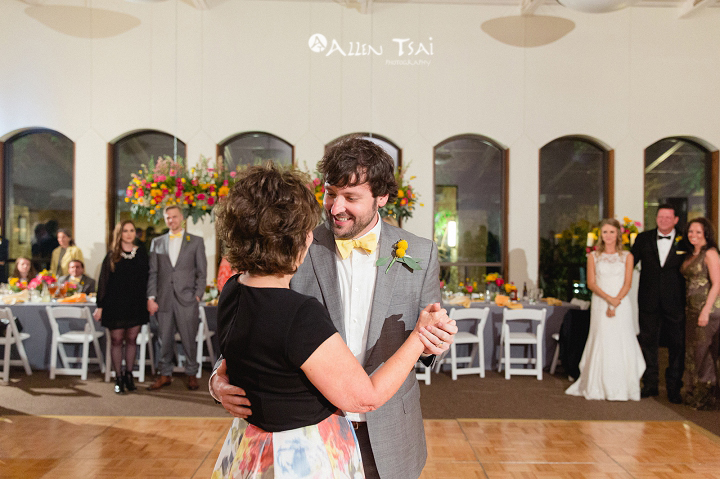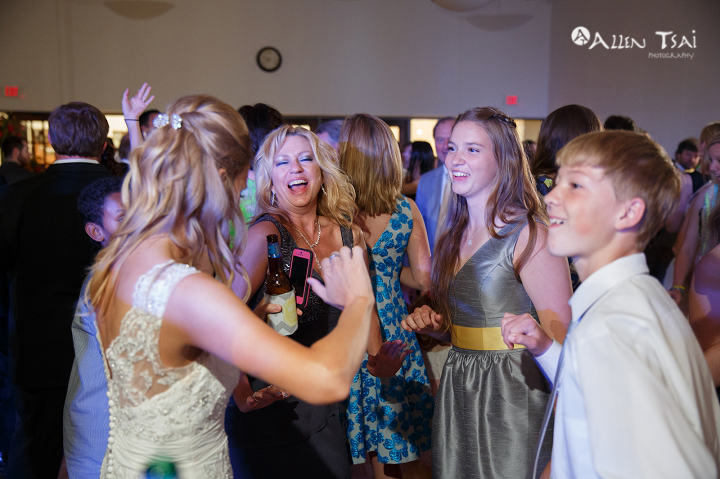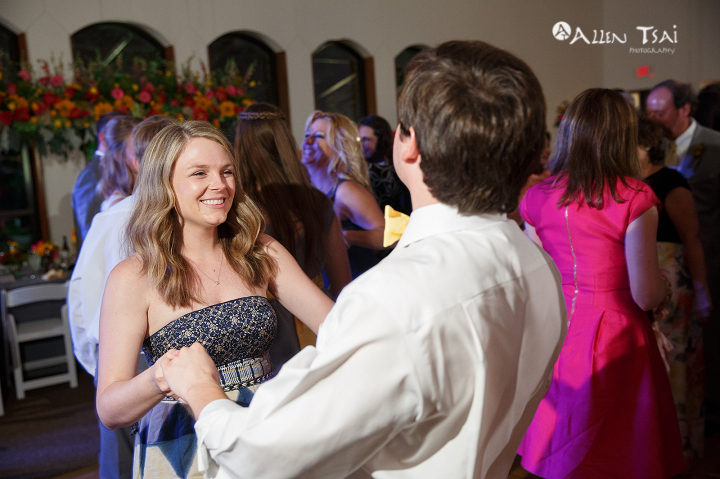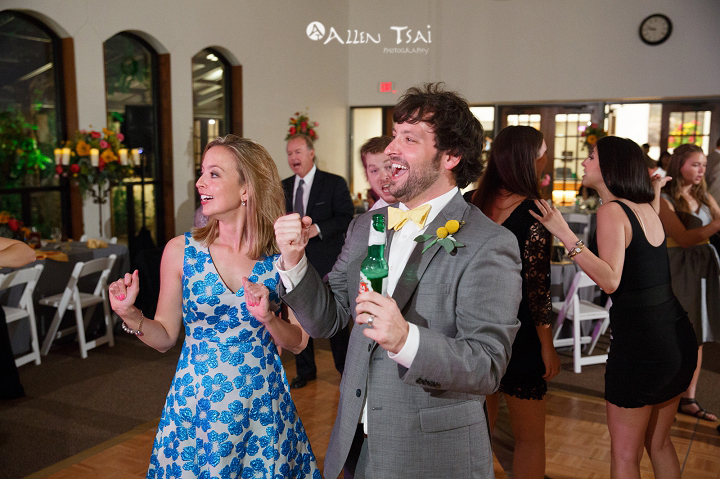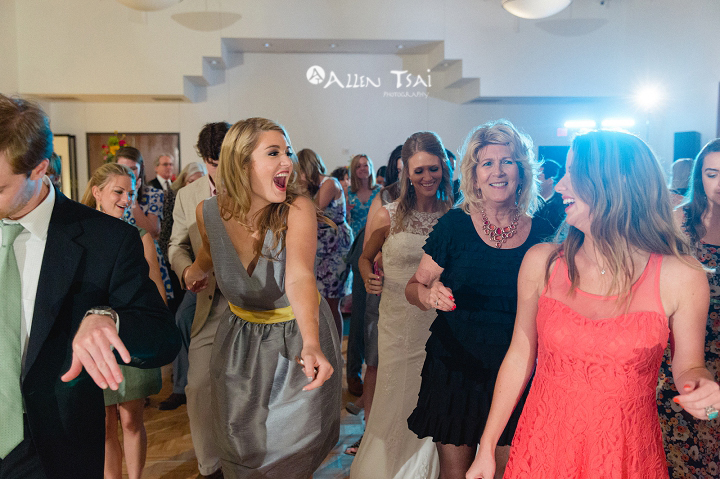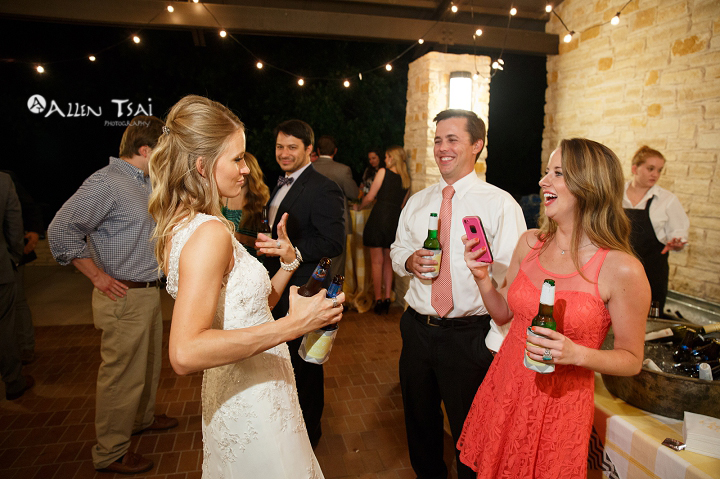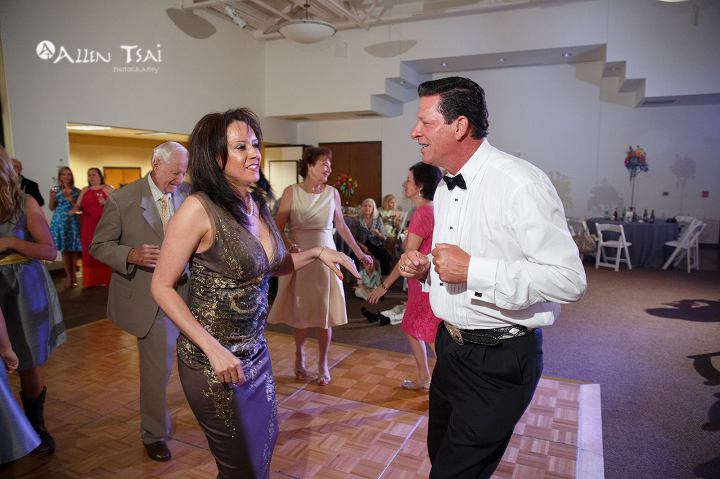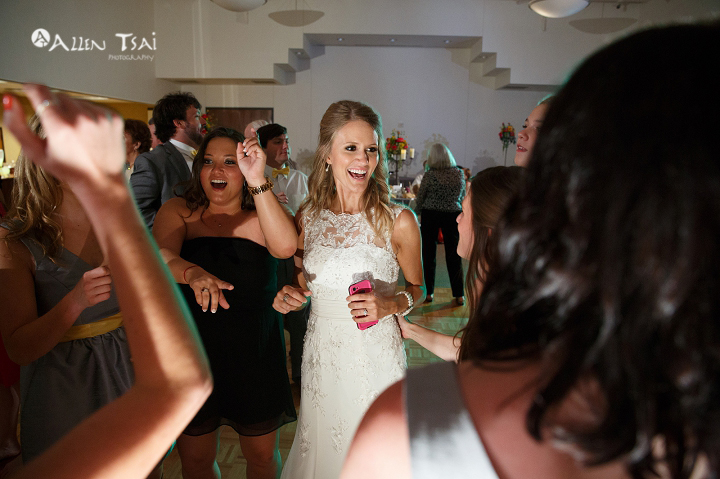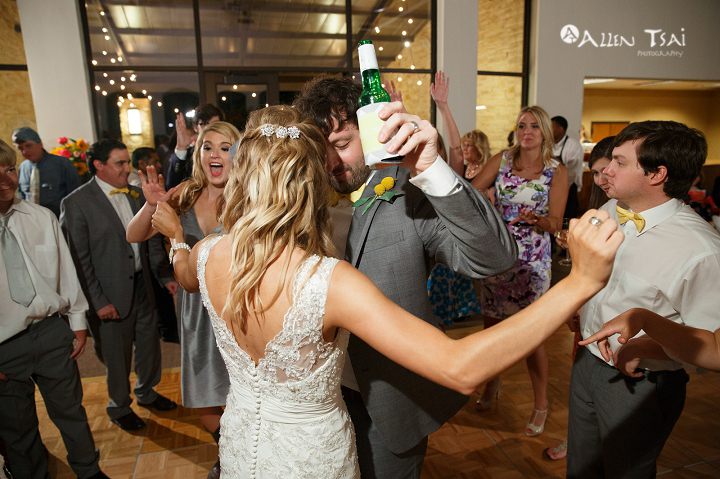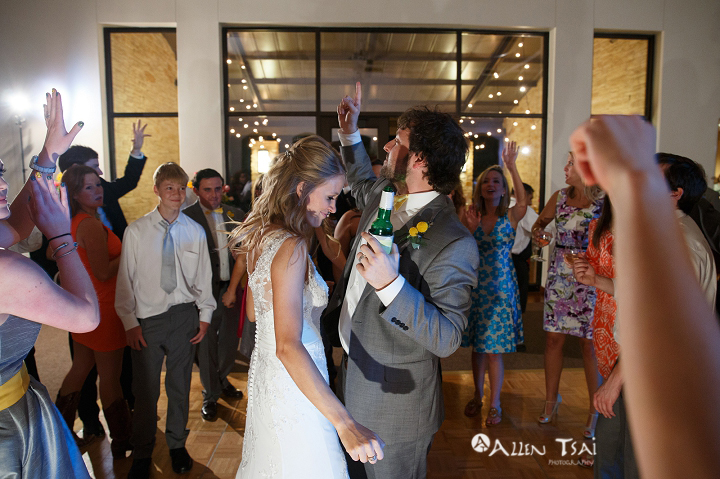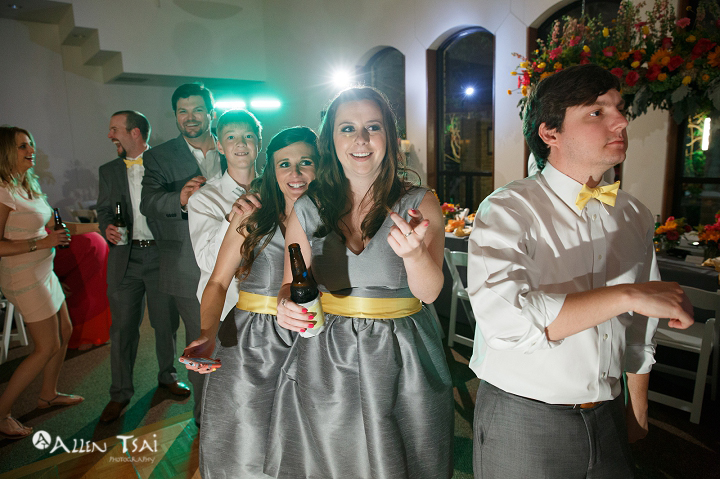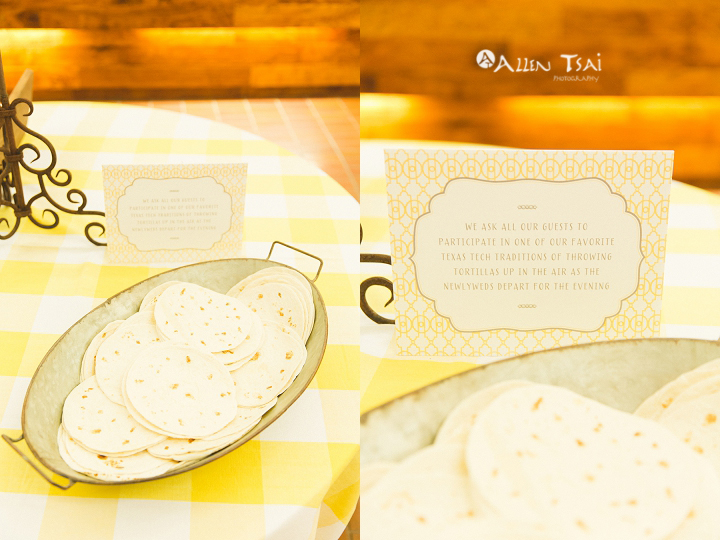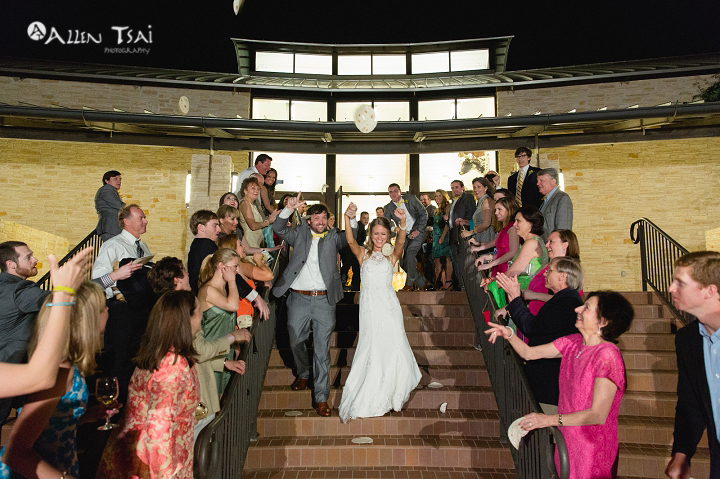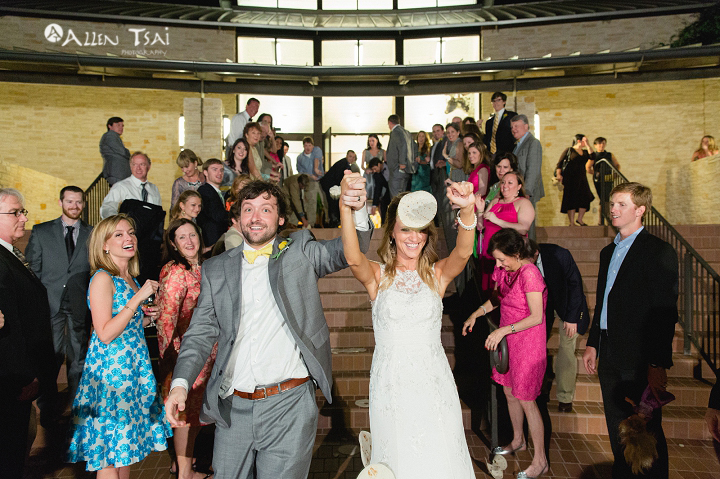 Wedding Planning:  Sarabeth Events ::  Venue: Doss Heritage and Culture Center  ::  Floral: A Rose in Bloom  ::  DJ: DJ Jason Esquire  ::  Hair& Makeup: Karin Stone   ::  Cake: Sandy Chang