La Cima Club Wedding | Dallas Wedding Photographer | Melanie+Michael
The first time I sat down with Melanie and Michael I just knew we were going to click based on their thought process of meeting me!  Michael was actually the one in charge of the search for a wedding photographer since he's the visual and detail oriented half.  They narrowed it down to three of their favorite wedding photographers, and quoting Michael's exact words to Melanie, " They all have nice work, but Allen has a Ph.D.!!"  Never did I think my Ph.D. would factor into a couple's decision in choosing me as their wedding photographer, but I'm so excited it did, because we've became really great friends and that's always a good recipe for amazing photos!
Melanie and Michael both went to the University of Dallas, so it made perfect sense to have their Catholic wedding at the Church of the Incarnation on the UD campus.  Interestingly though, they did not meet in Dallas but all the way in Rome, Italy!  Maybe it would be nice to shoot some portraits there in the future (hint!).  They had a lot of beautiful details and moments throughout their wedding day.  The invitations and programs were designed by Michael's sister, who is a super talented and creative artist!  Debby from Branching Out Floral and Event Design did an amazing job with the floral and centerpieces for the reception at La Cima Club, which has an amazing skyline view of Dallas/ Ft. Worth and is located right on top of Williams Square in Las Colinas.  Williams Square definitely made for some nice portraits with the mustang sculptures in the background!  Hope you enjoy the images and their celebration of love!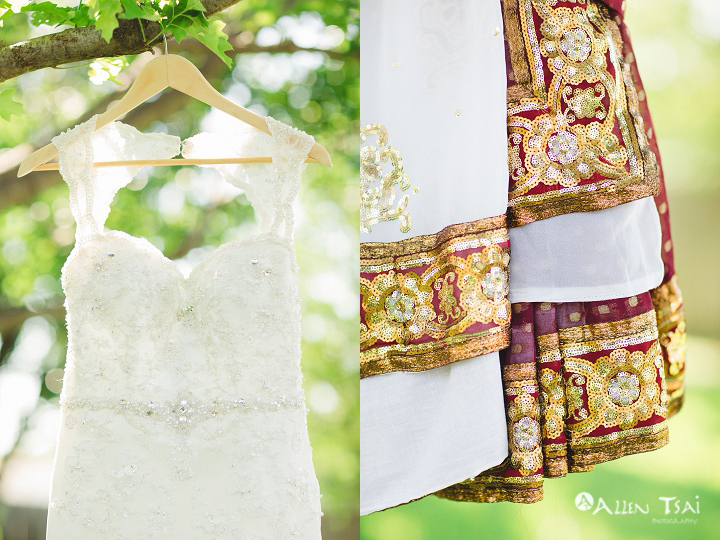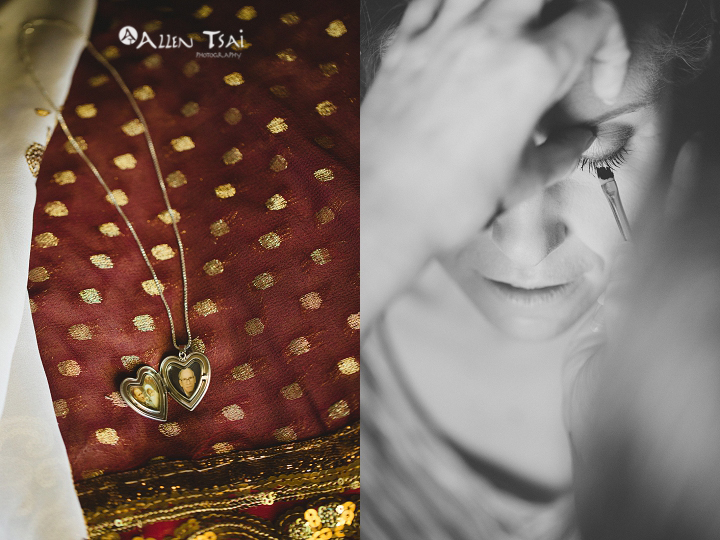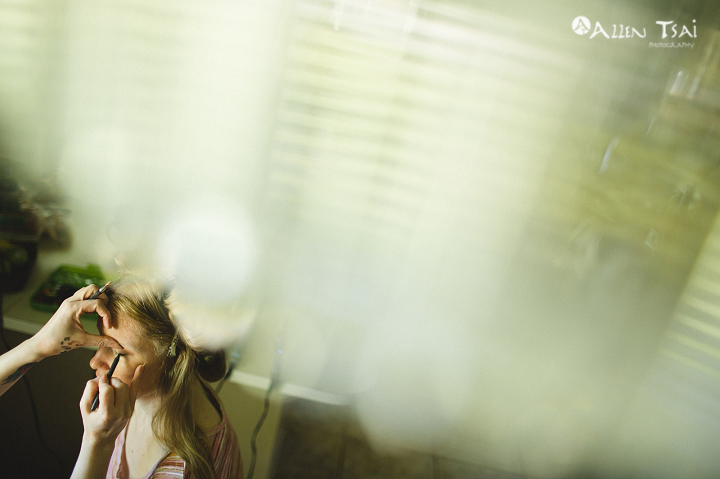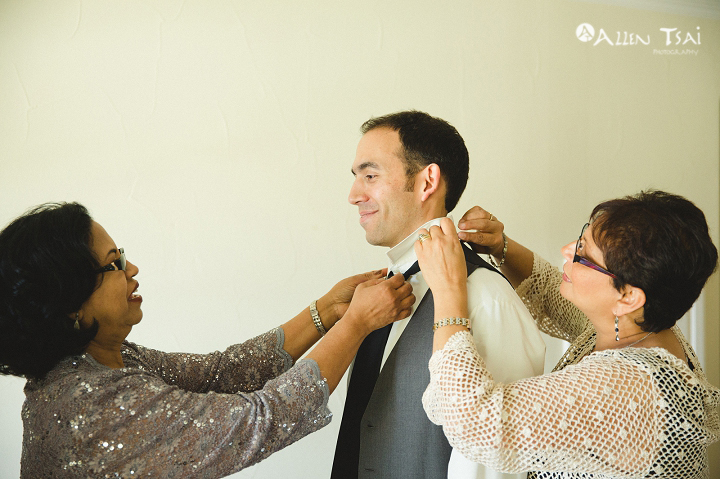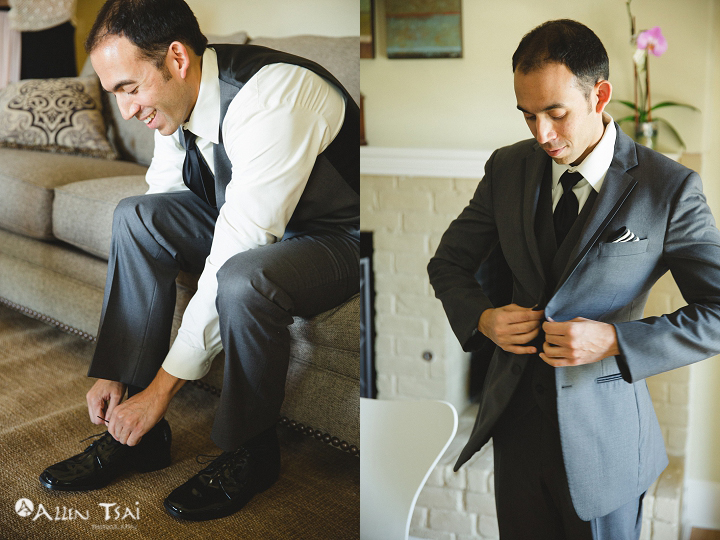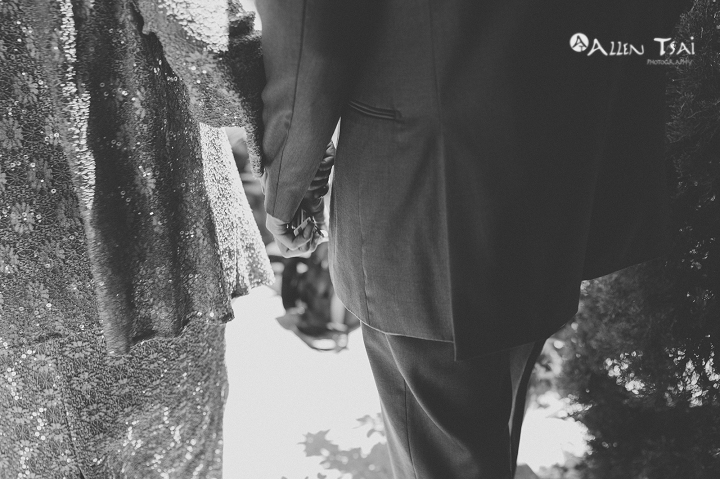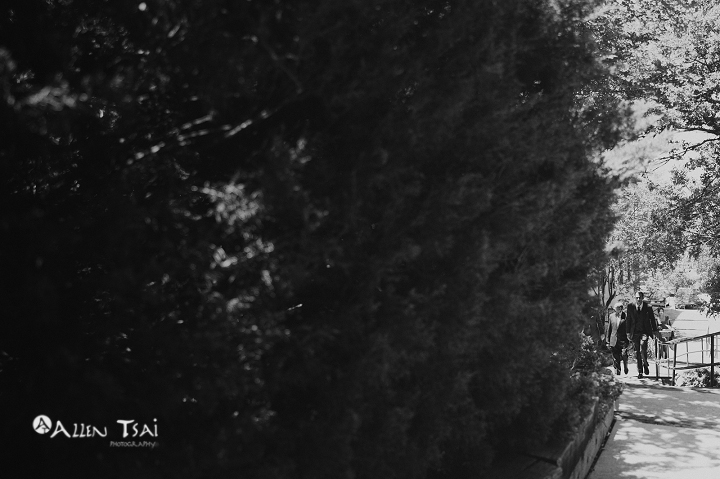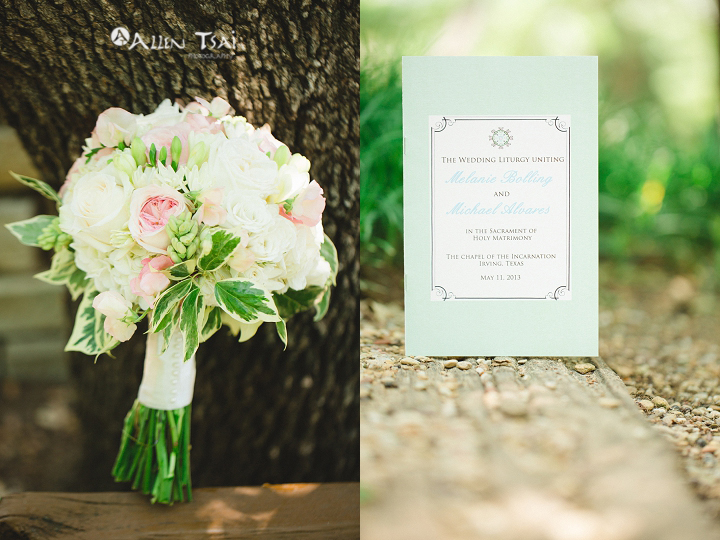 Loved the sweet first touch and how it calmed the nerves.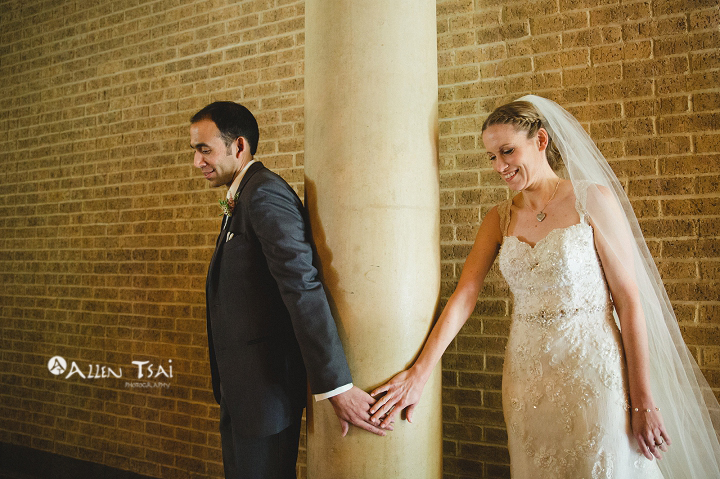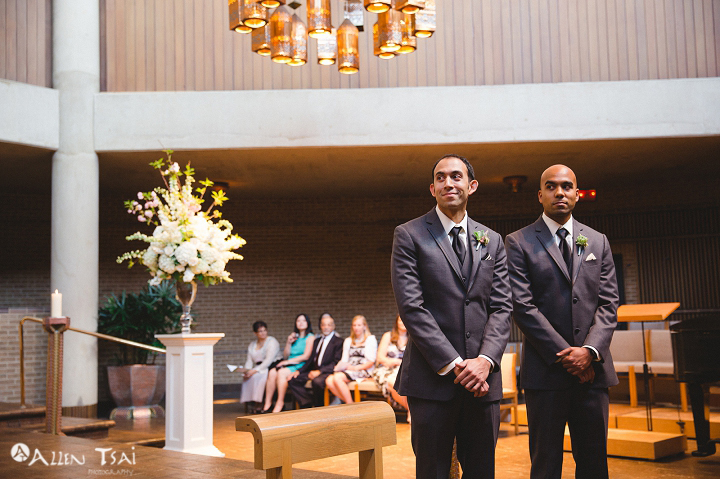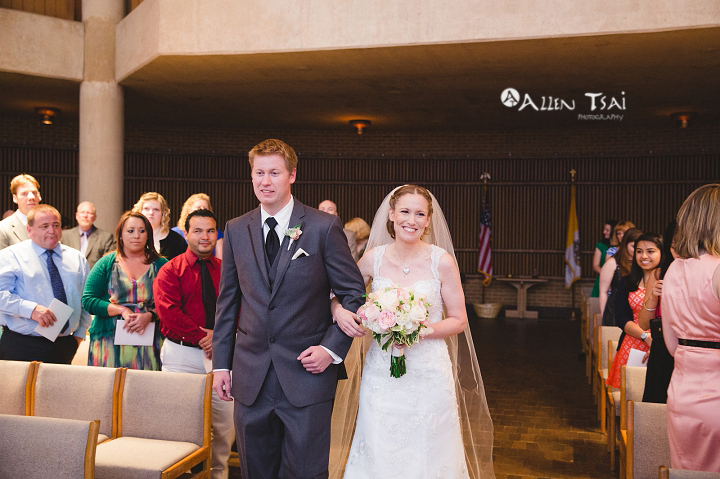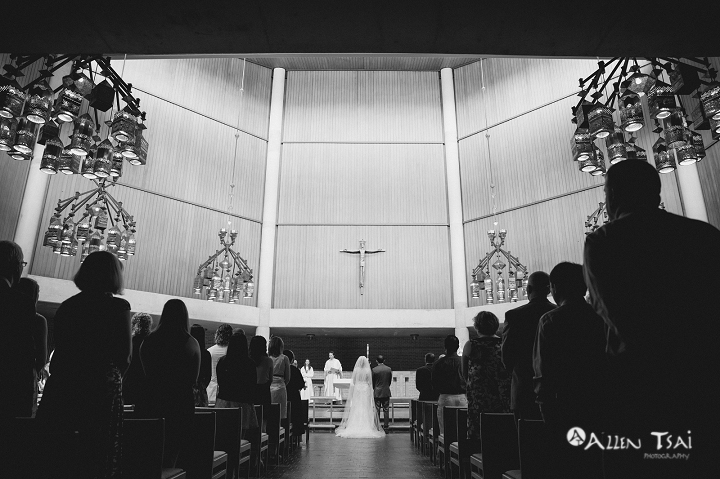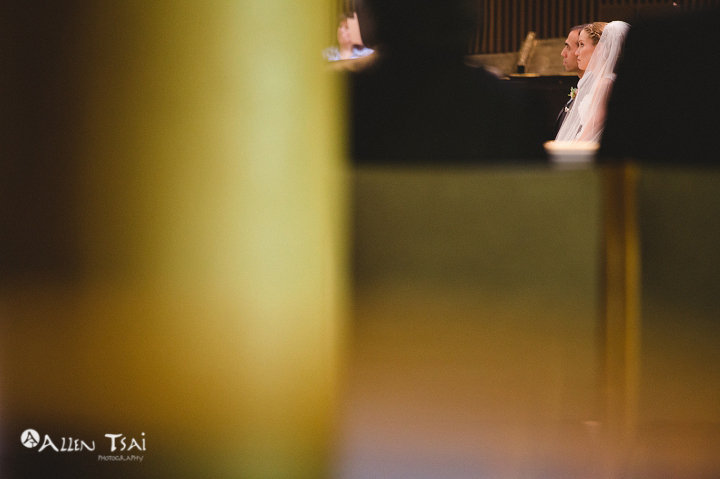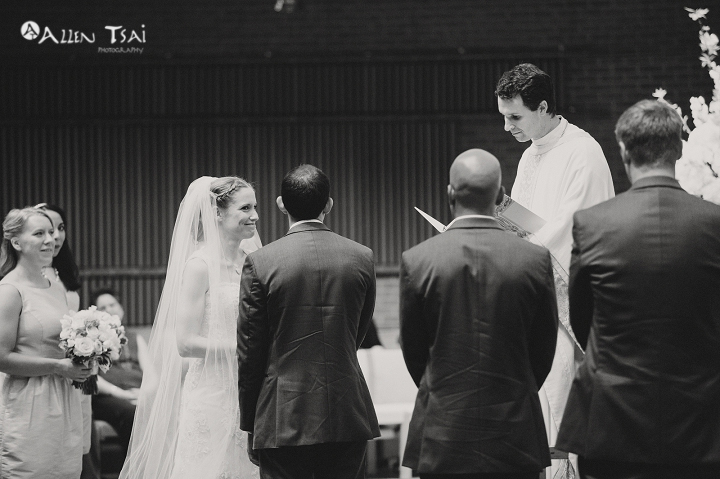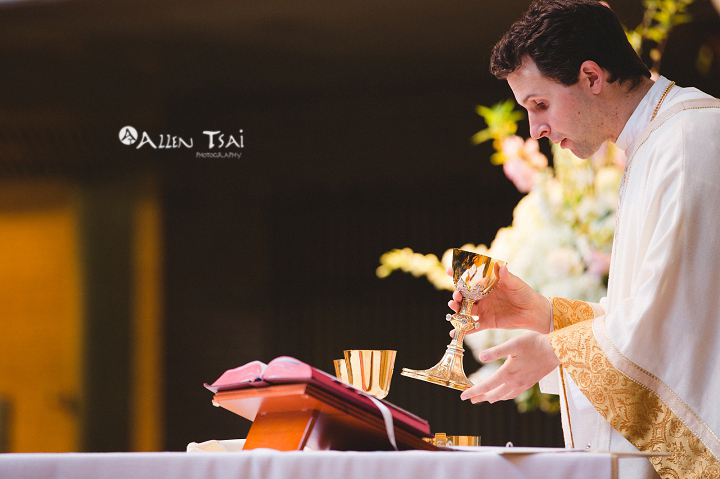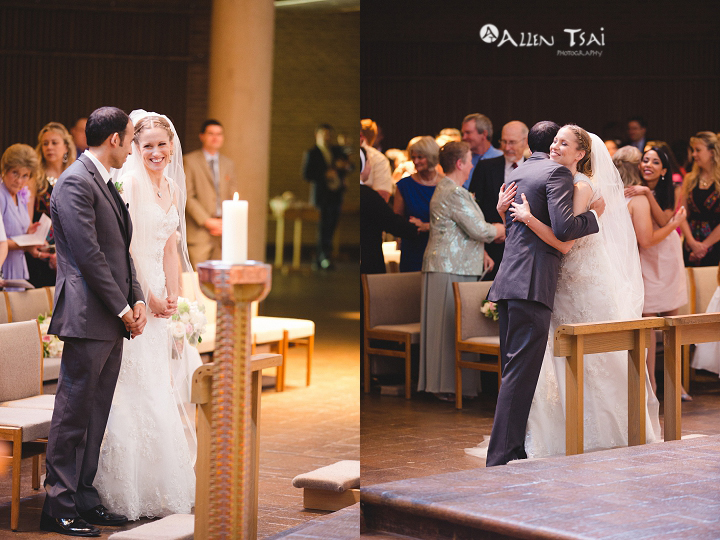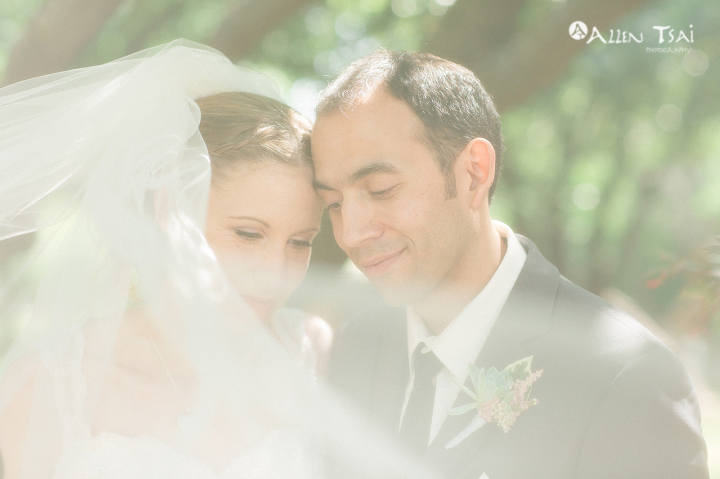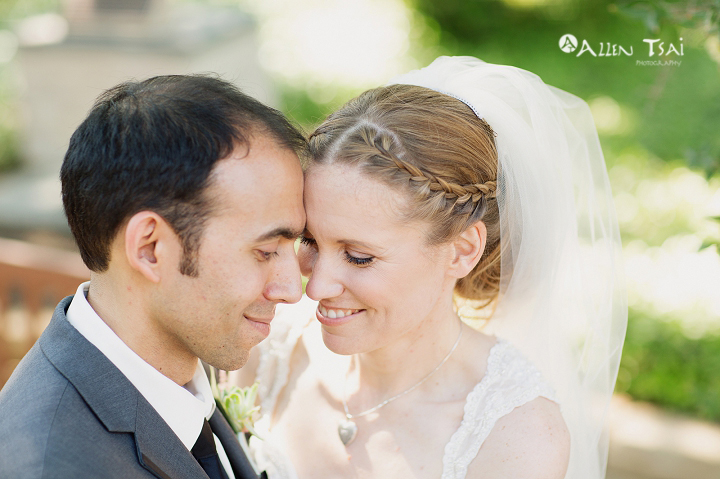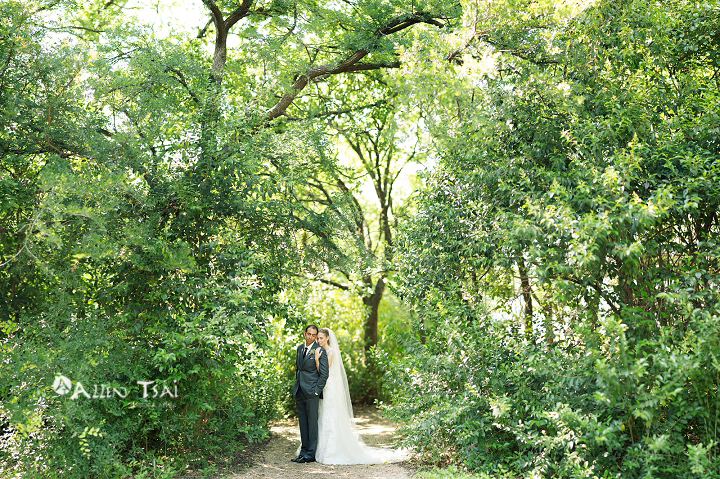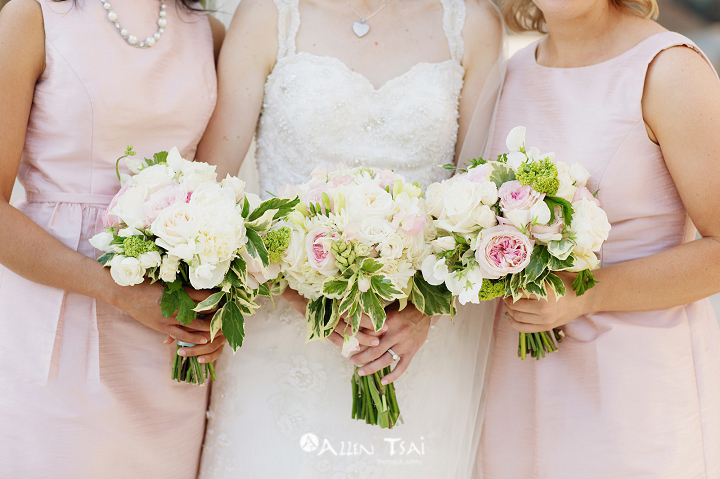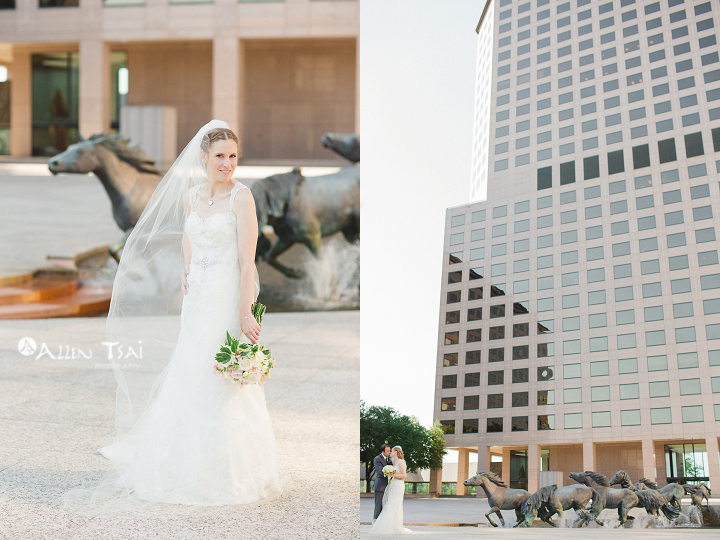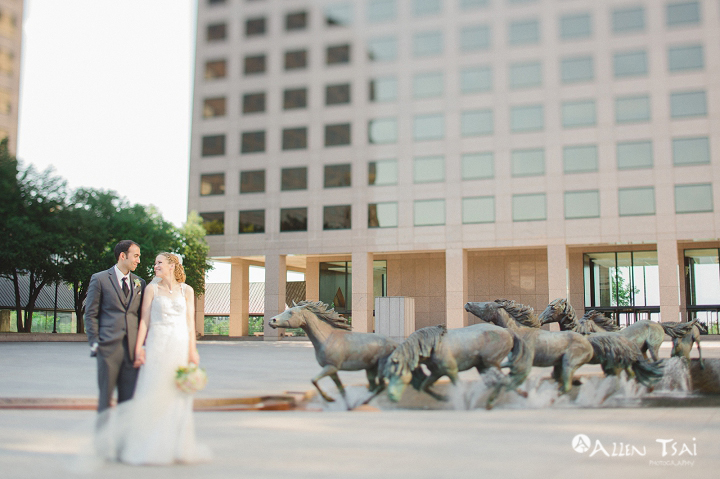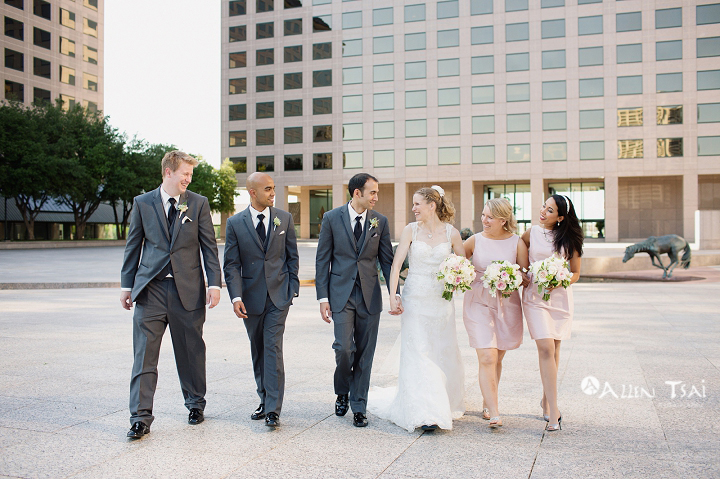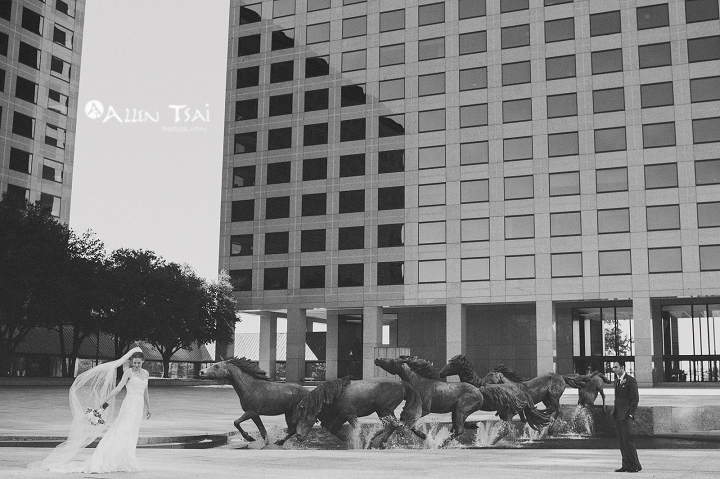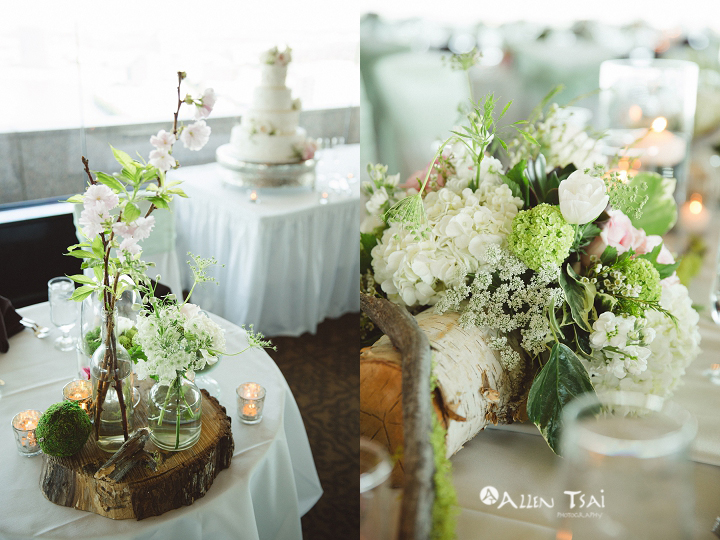 Hindu table numbers added a nice twist to the details!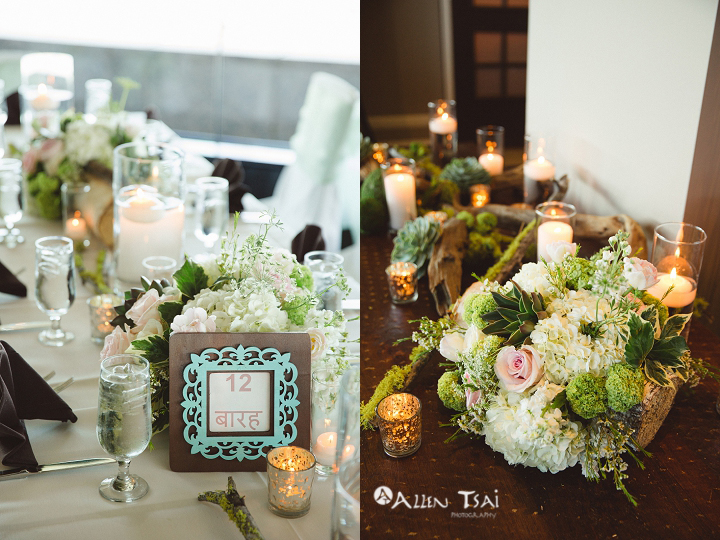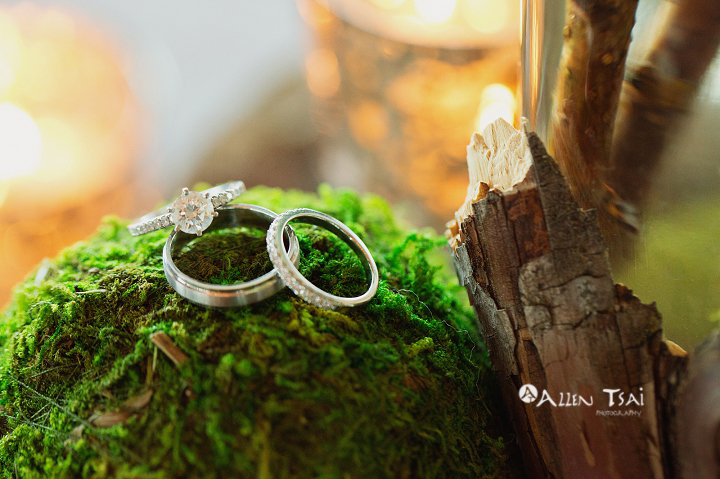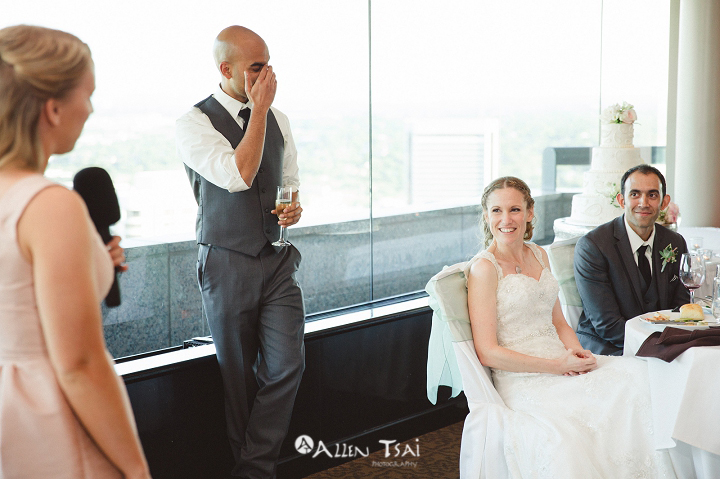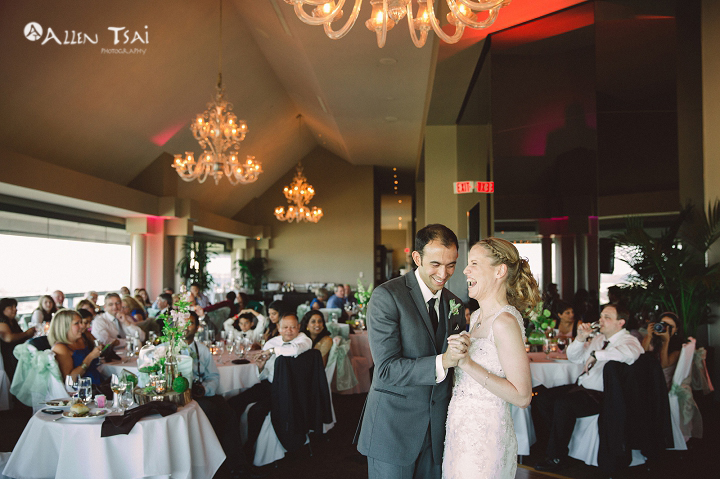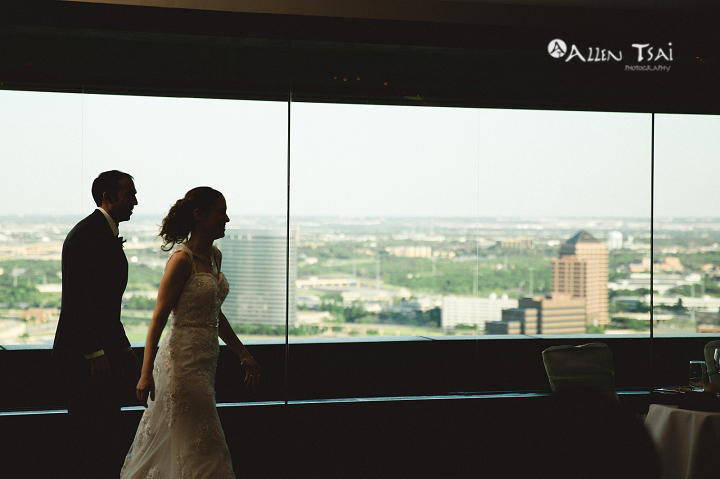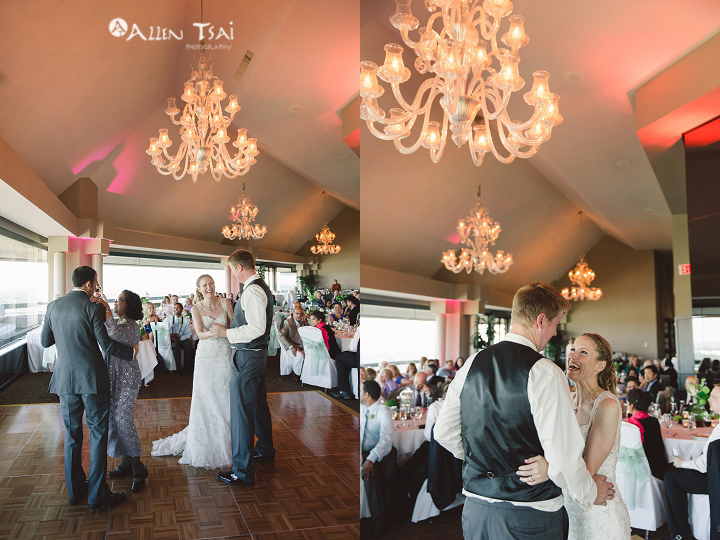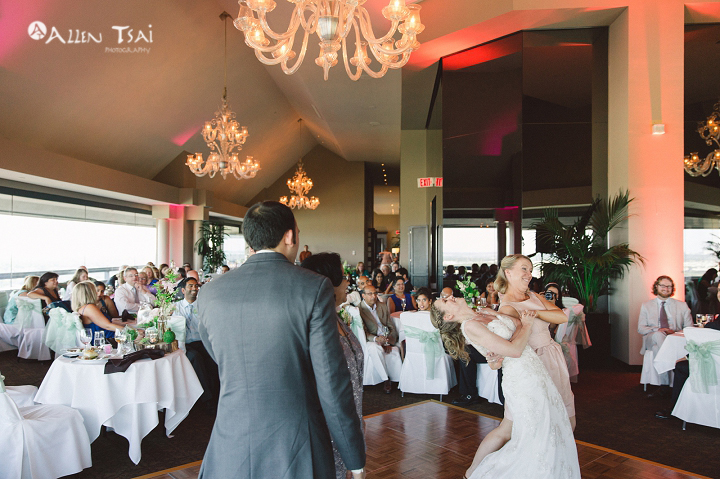 A gorgeous wedding prayer printed out for every guest to keep.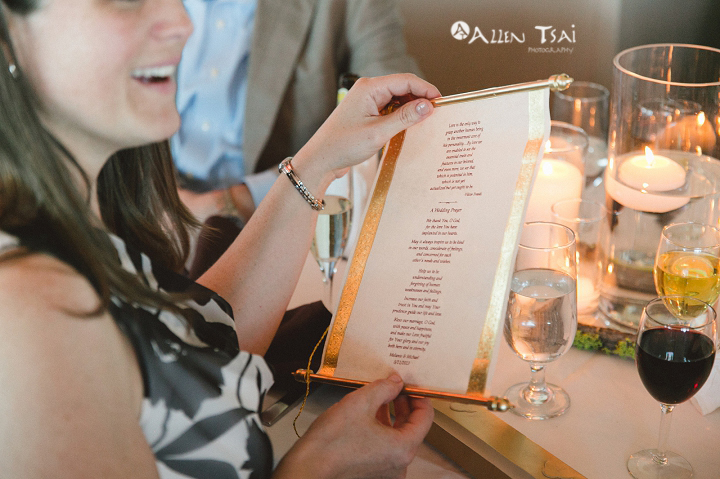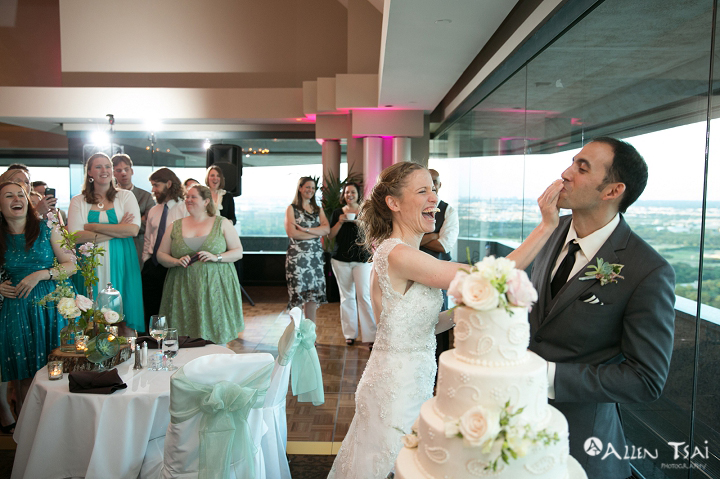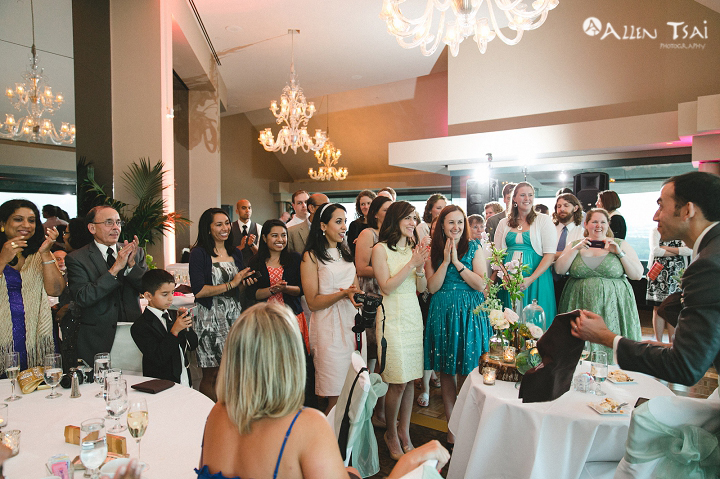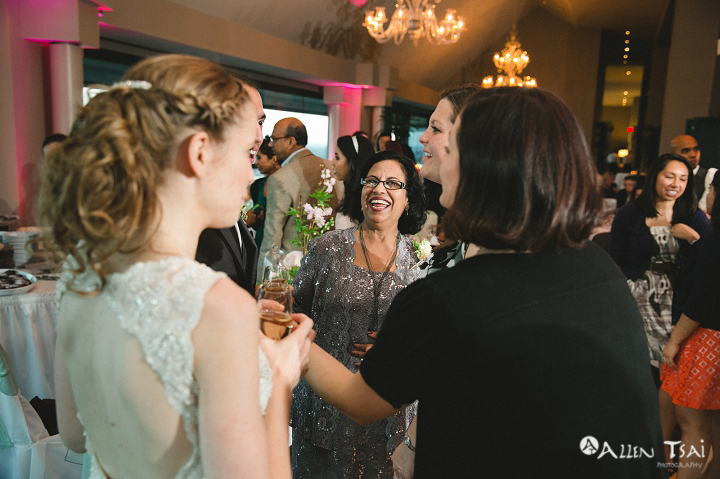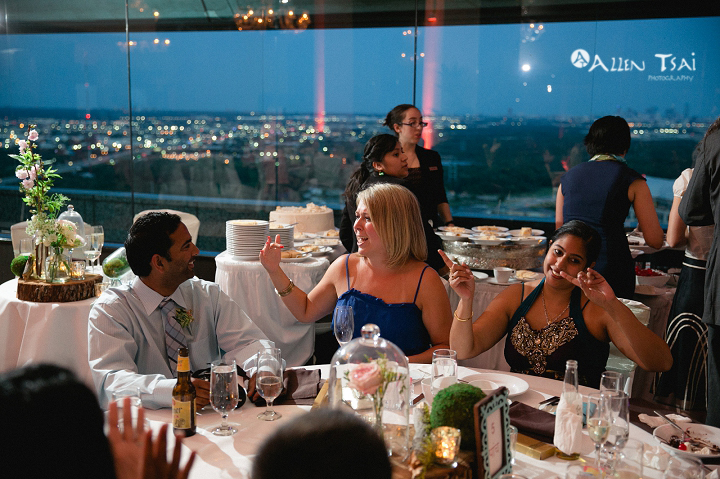 Doesn't Melanie look stunning in her saree?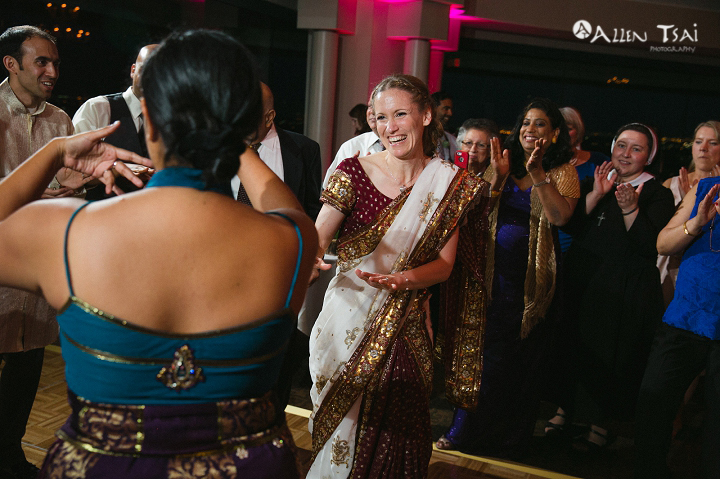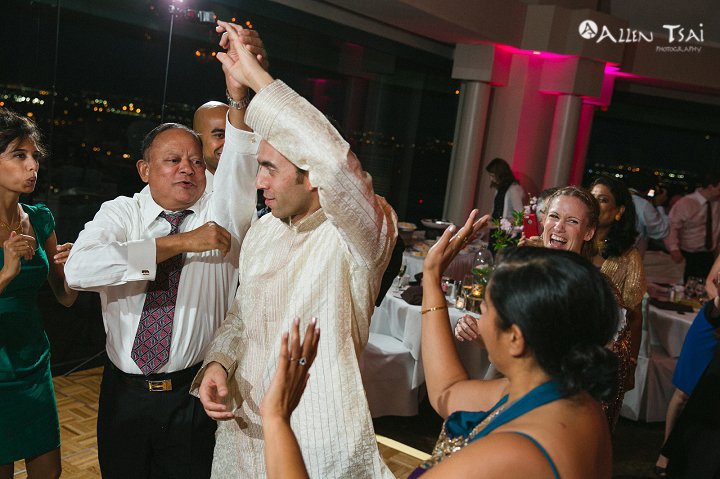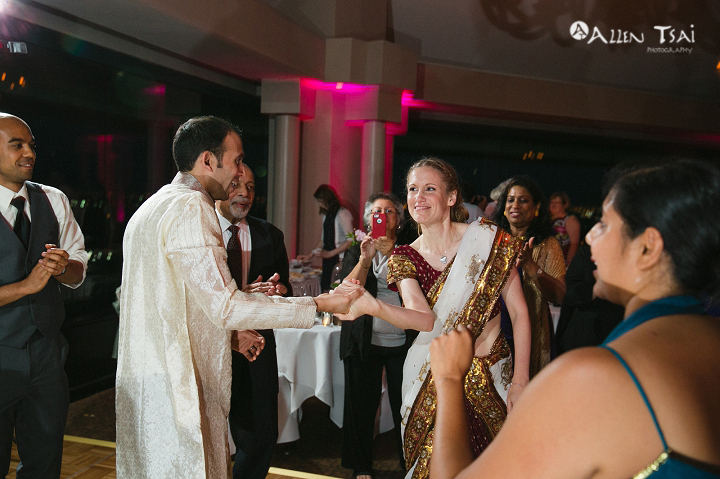 Melanie's cousin Carla who is also from Kansas was hilarious and such a blast to be around with.  The chicken song her family performed was definitely the highlight of the night!  Look how prepared they were with her mom rocking the ukulele!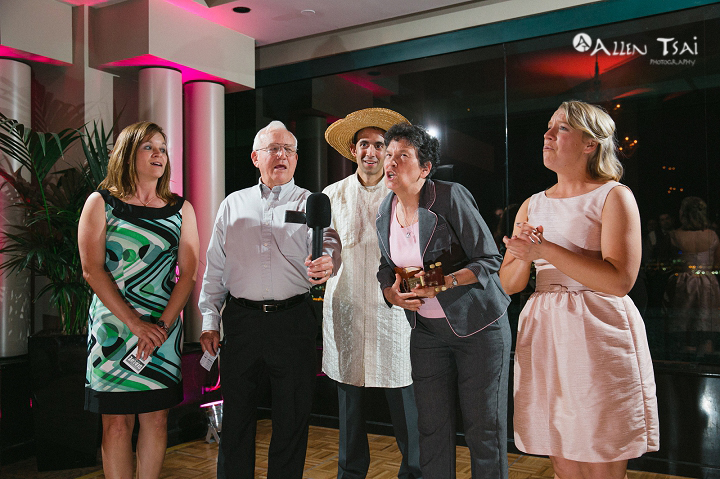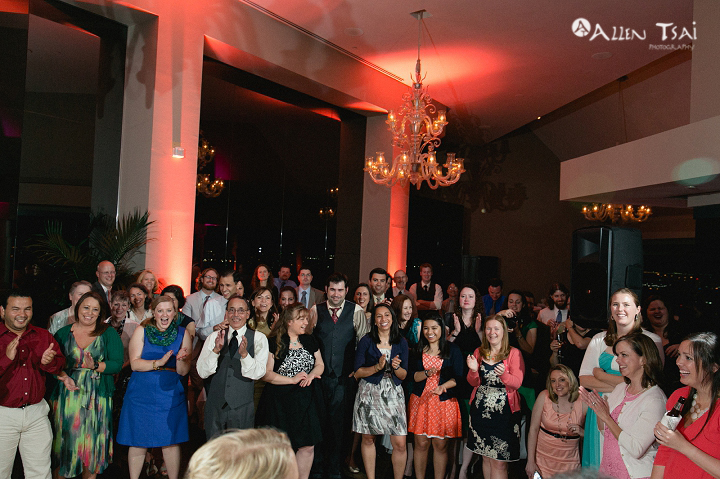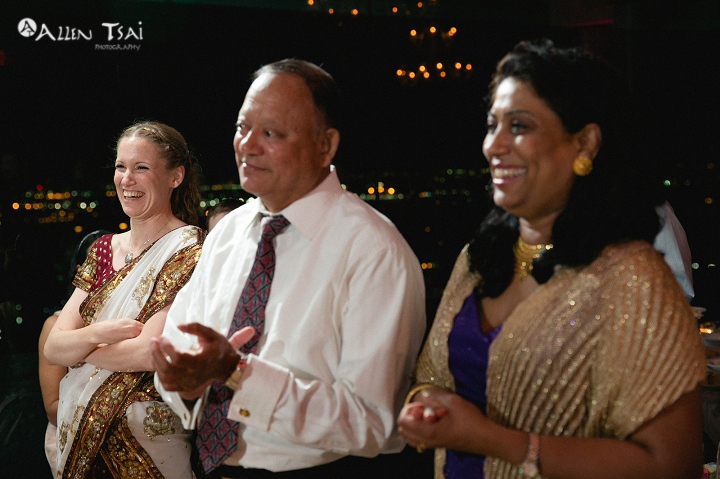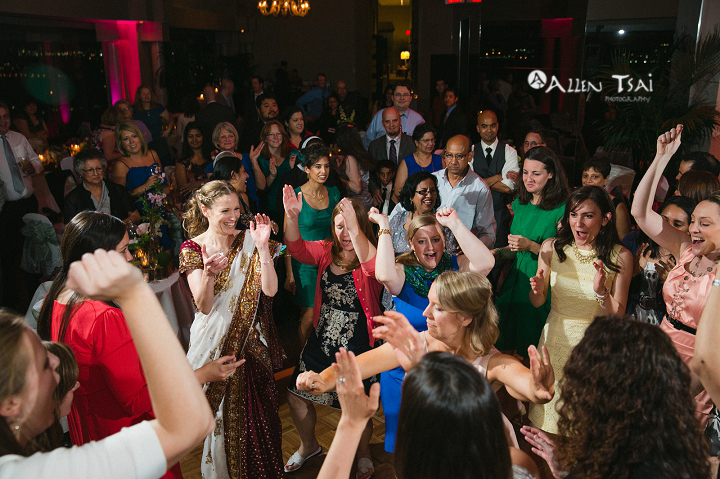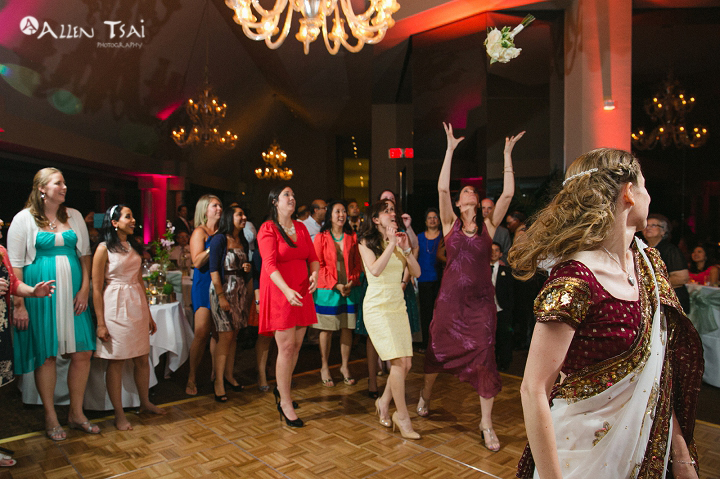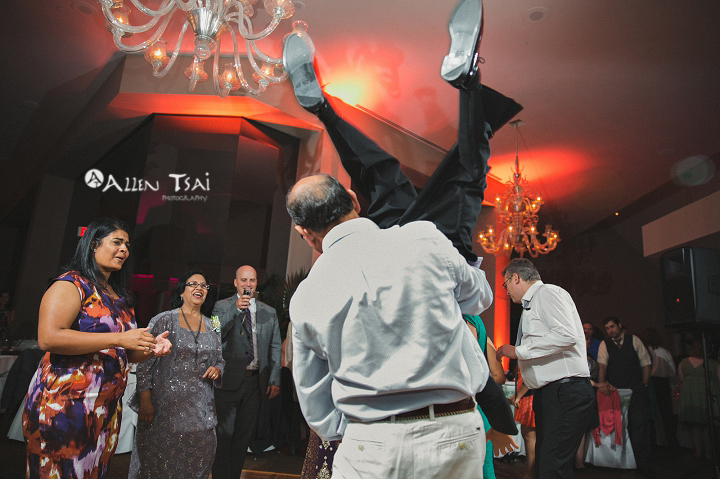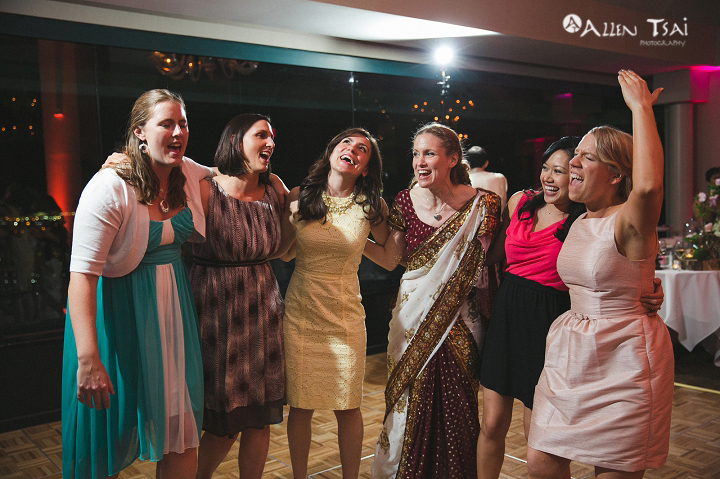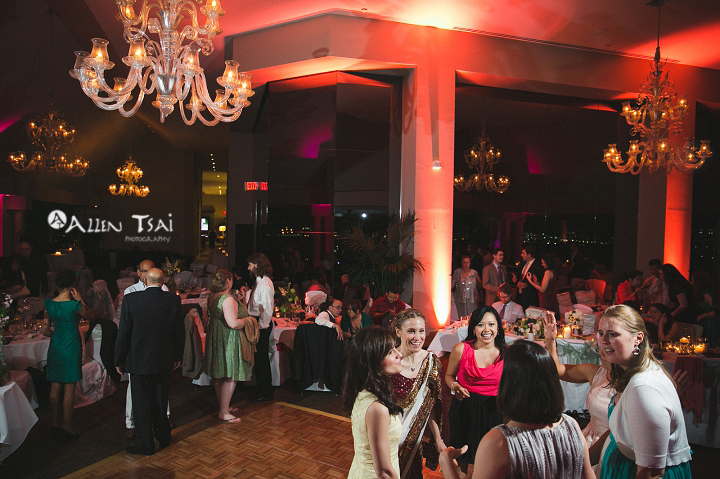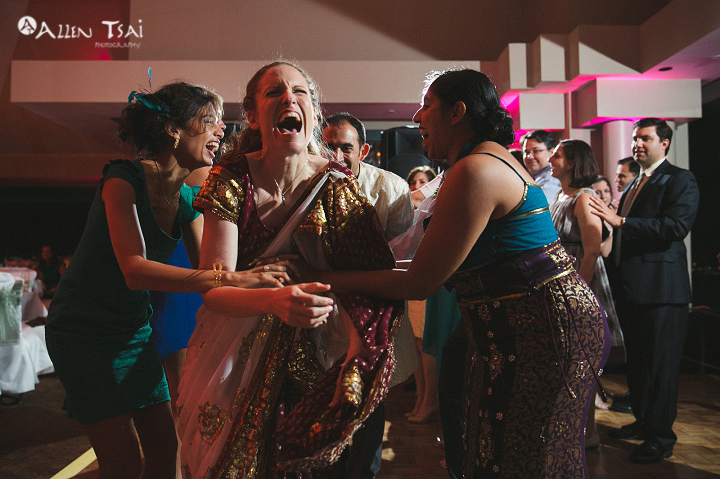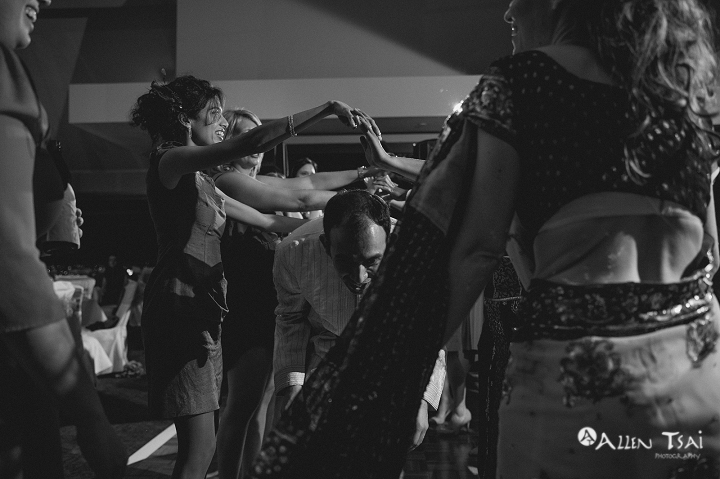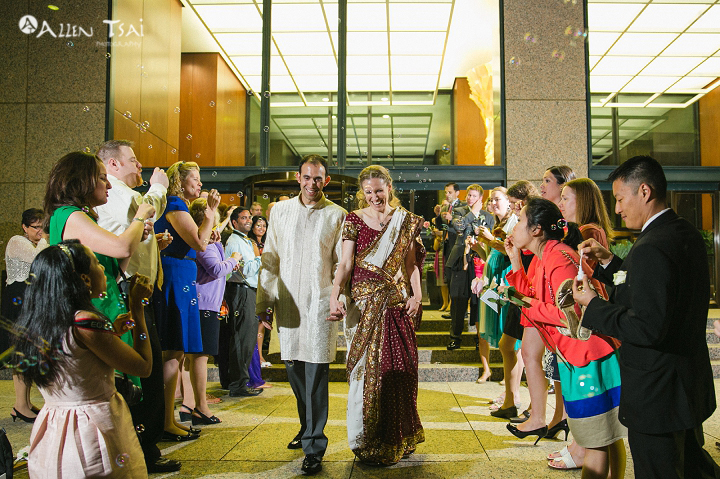 Vendors:  Venues:: Church of the Incarnation, La Cima Club  Floral:: Branching Out Floral and Event Design  Hair/Makeup:: Amber Lynne Makeup  Cake:: Jackie Spratt Cakes  DJ/Lighting::  DJ Jeff Hickock  Bridal Dress:: Alfred Angelo  String Quartet:: European Ensemble Strings