Lidia and Jason had a beautiful intimate backyard wedding at their parent's home in Plano, Texas.  I couldn't have asked for more beautiful light and perfect weather!  It also felt great that they asked me how and where I would like to arrange the ceremony site in the backyard for the best light and angles. This just tells me how much they really do care and I had to rock it out!!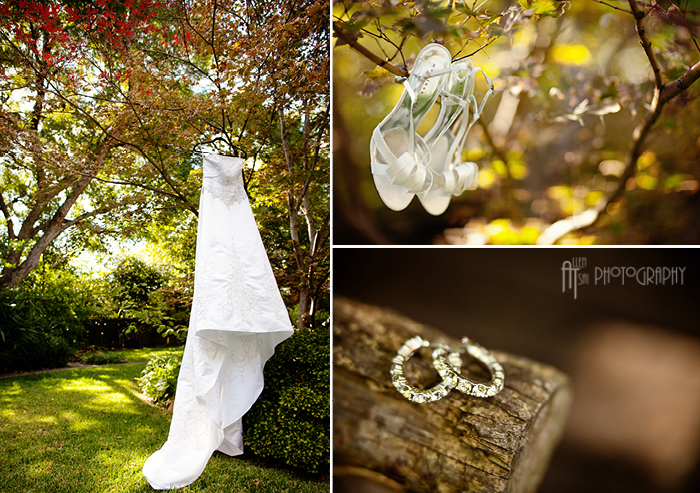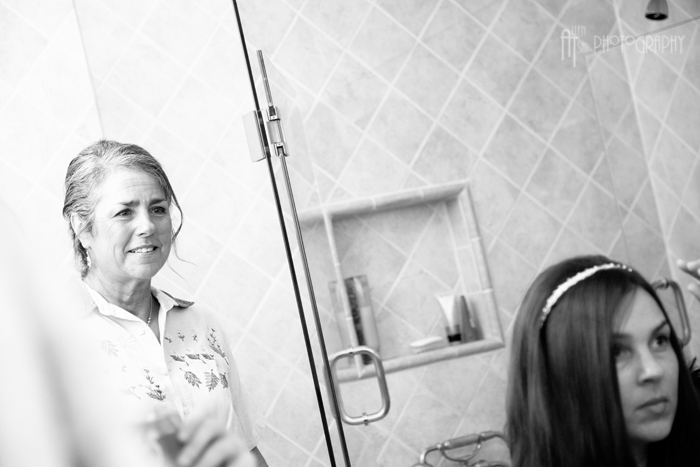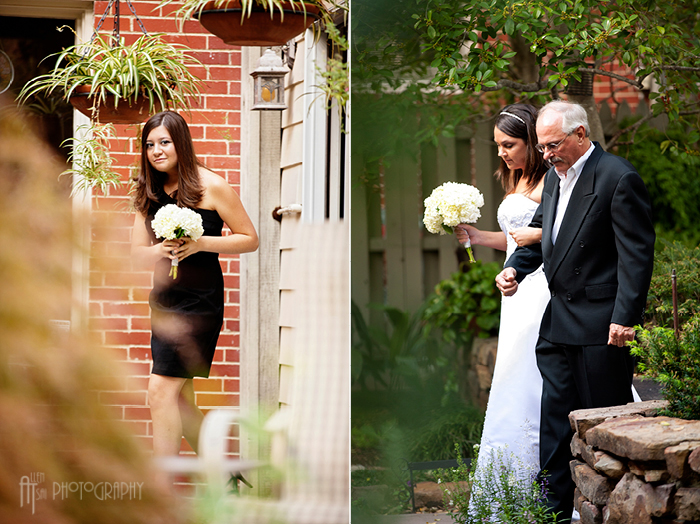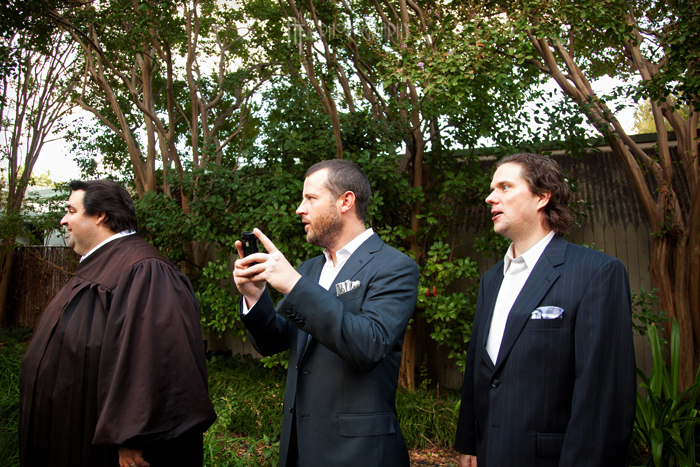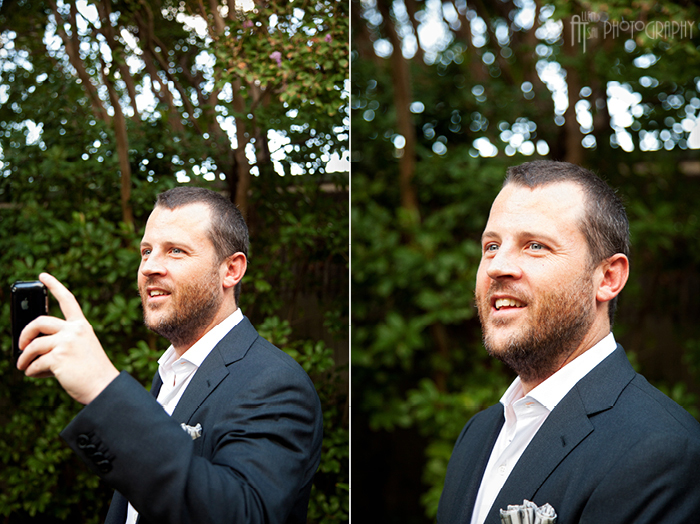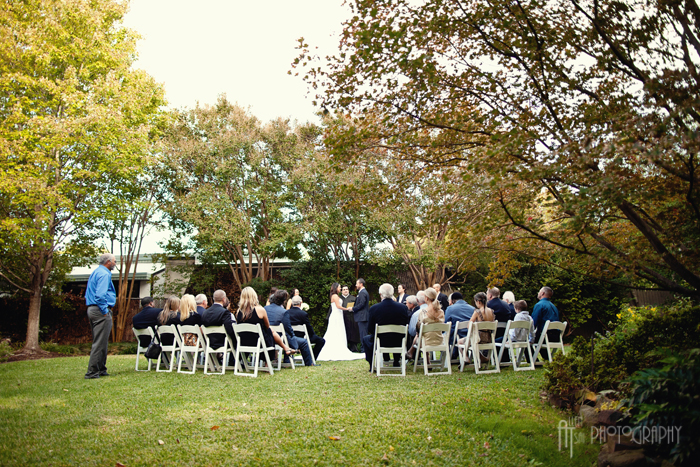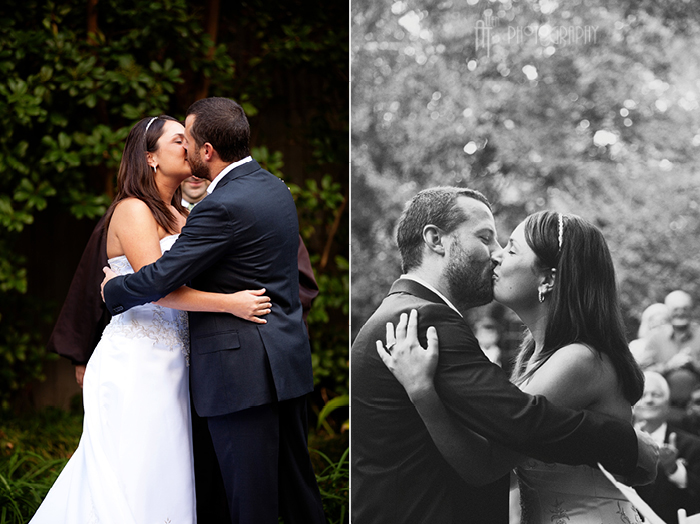 After taking some gorgeous romantic portraits, we all headed over to the reception site at Stonebridge Ranch Country Club in McKinney, Texas.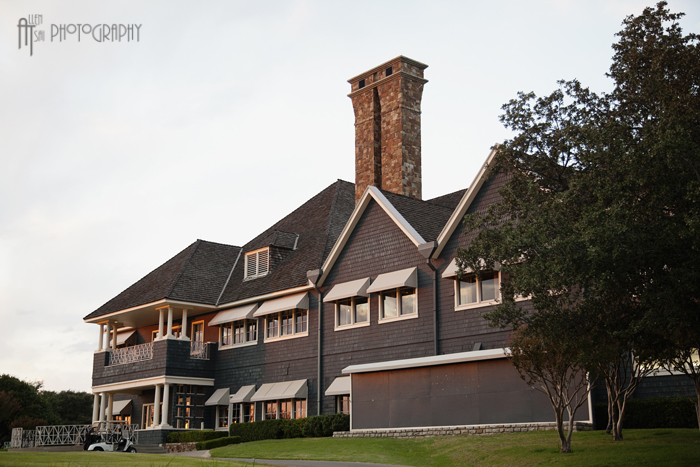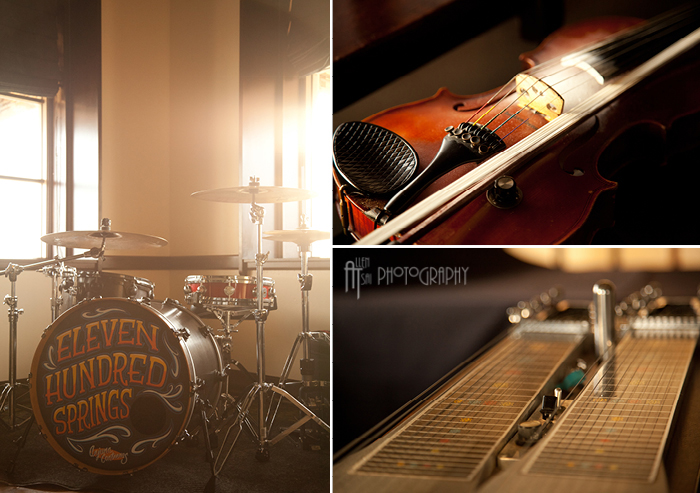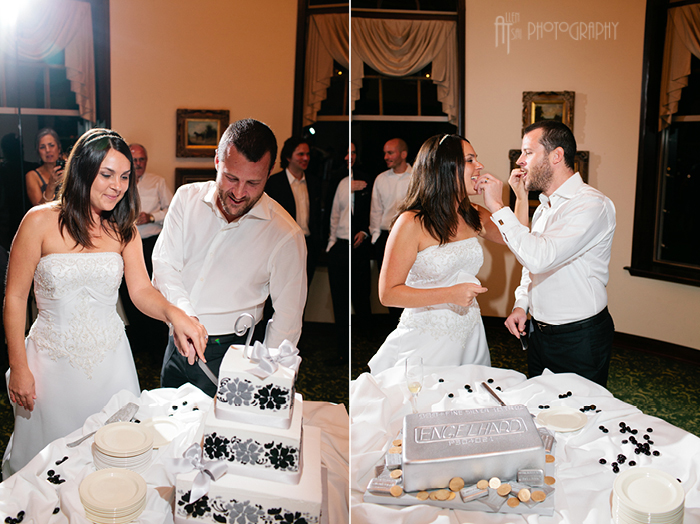 After finding out Jason had this huge arcade, I knew I had to get a shot of him playing! And of course, who doesn't enjoy a little ping-pong after the wedding! Congrats Lidia and Jason!!