Thanh Thanh Wedding | Kelly+Tri | Dallas Wedding Photographer
I always love photographing cultural weddings with lots of colors and details, so needless to say I had tons of fun shooting Kelly and Tri's wedding!  What made it even more exciting was Kelly has got into photography herself and Tri got his Ph.D., two things I can both deeply relate to!
The morning started off early with a traditional Vietnamese wedding; Tri came to meet his bride at her residence with all the gifts including fine wine and the essential roasted pig.  Following was the tea ceremony at Tri's residence and a delicious lunch prepared by Tri's grandmother.  Seriously, one of the best soups I've ever had before!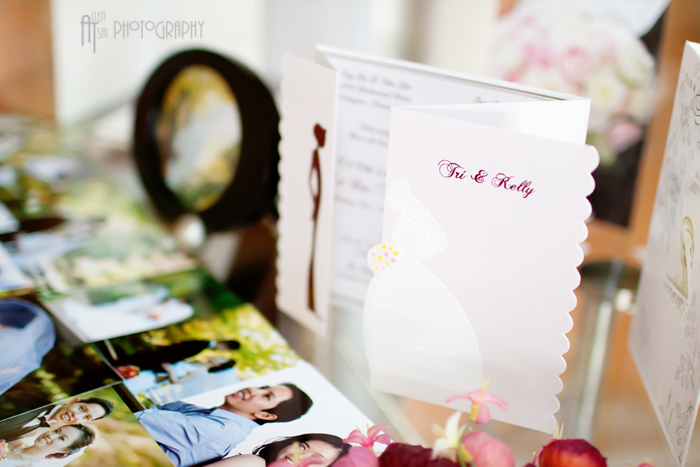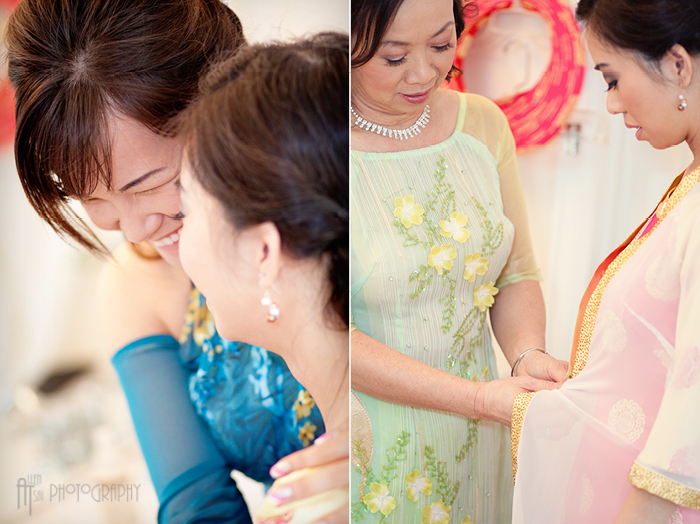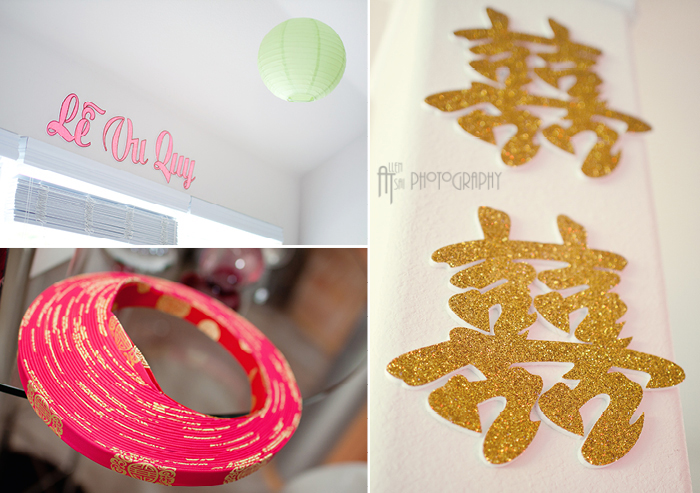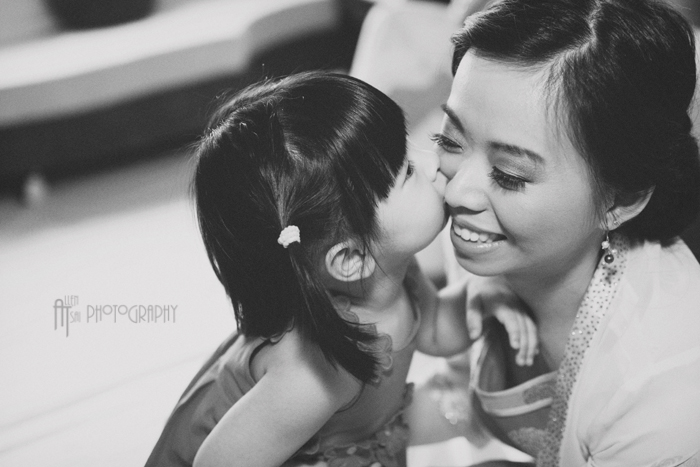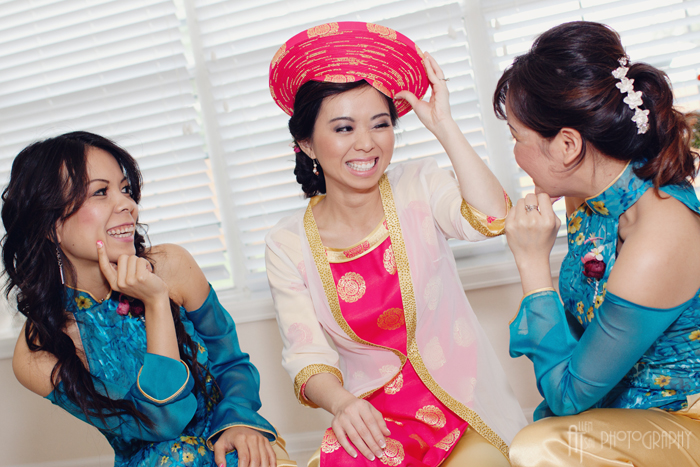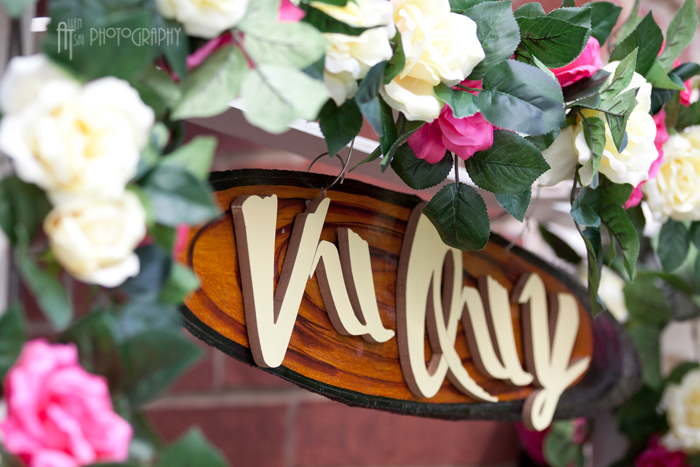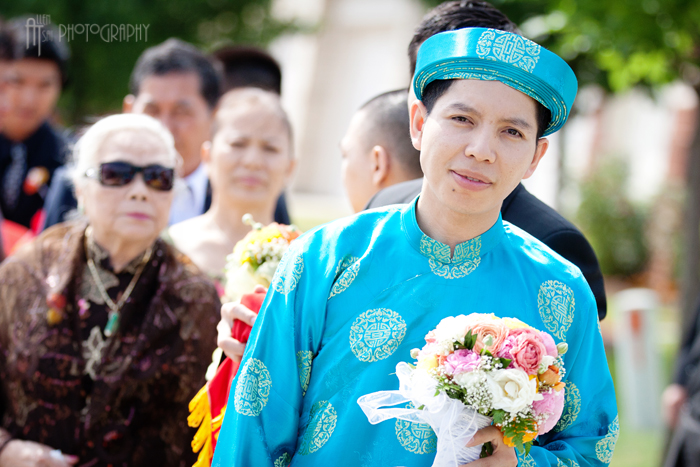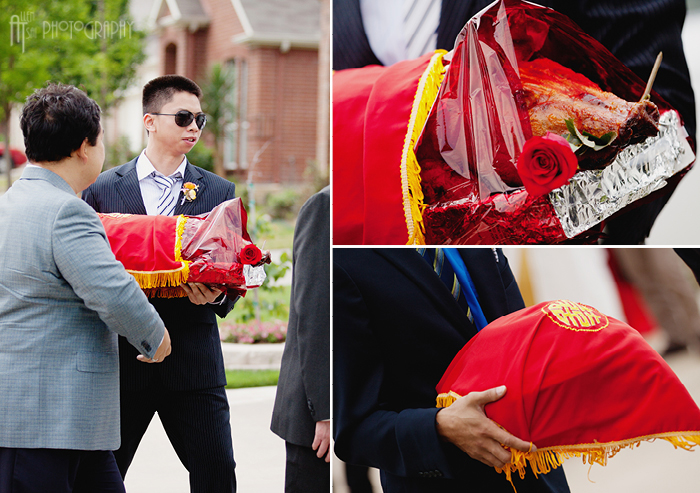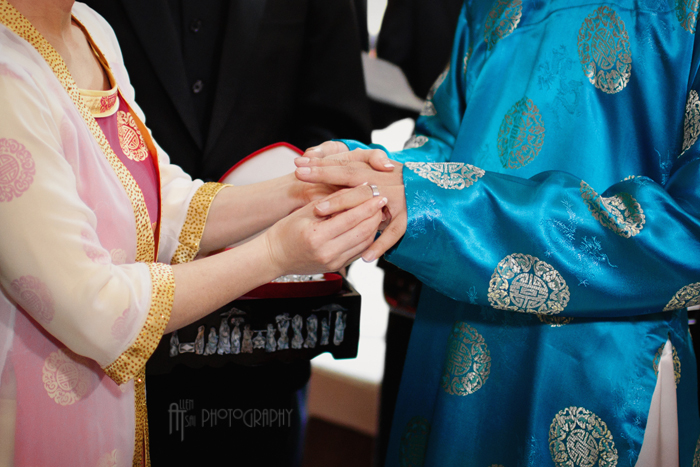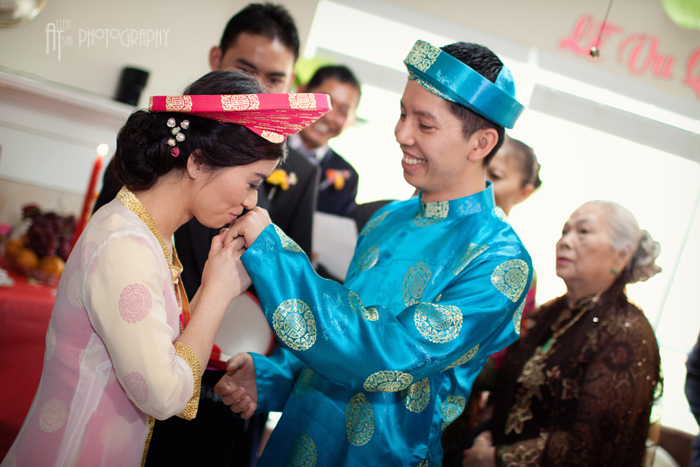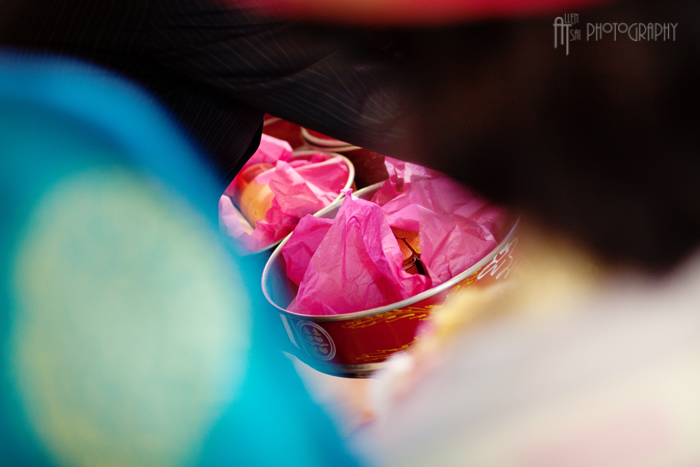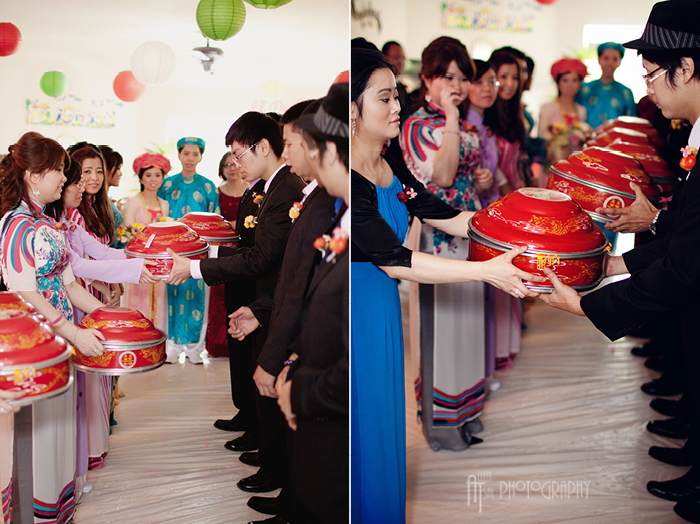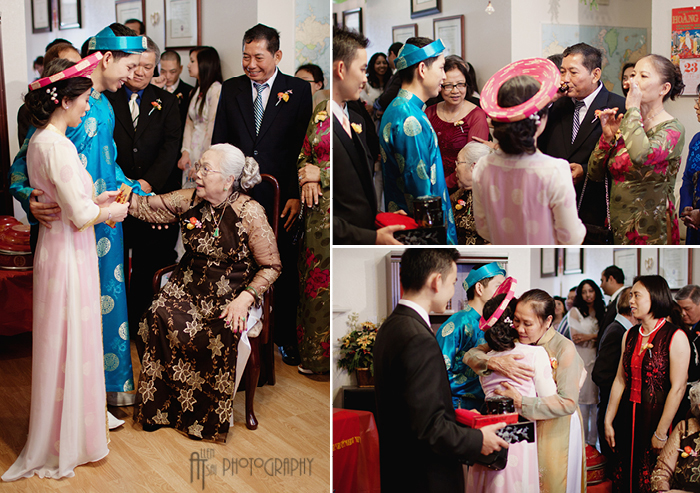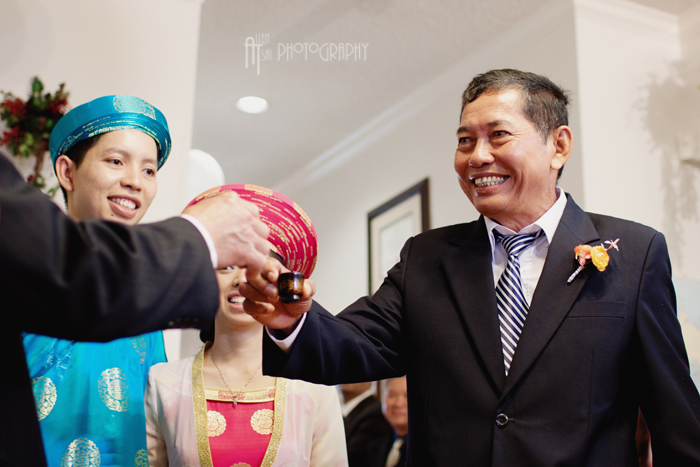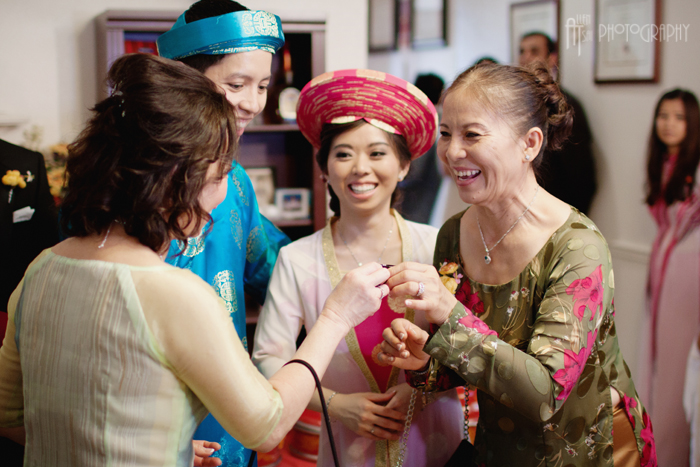 Kelly got into her bridal dress for the reception at the Thanh Thanh Vietnamese restaurant and the party was on!!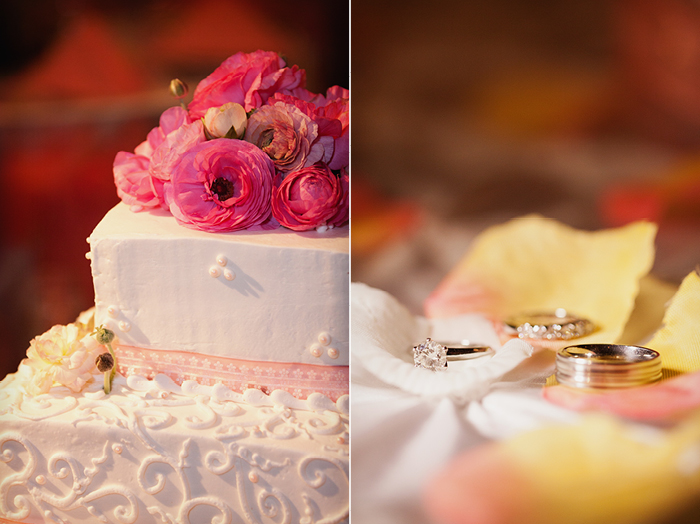 Love it when couples surprise us with a crazy first dance!